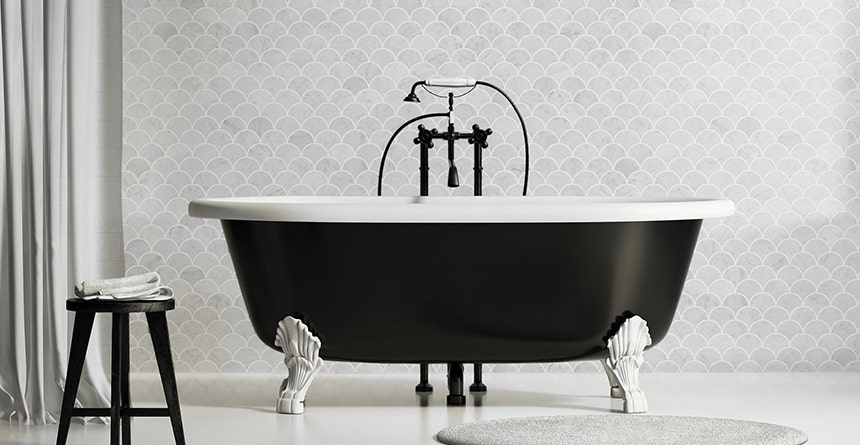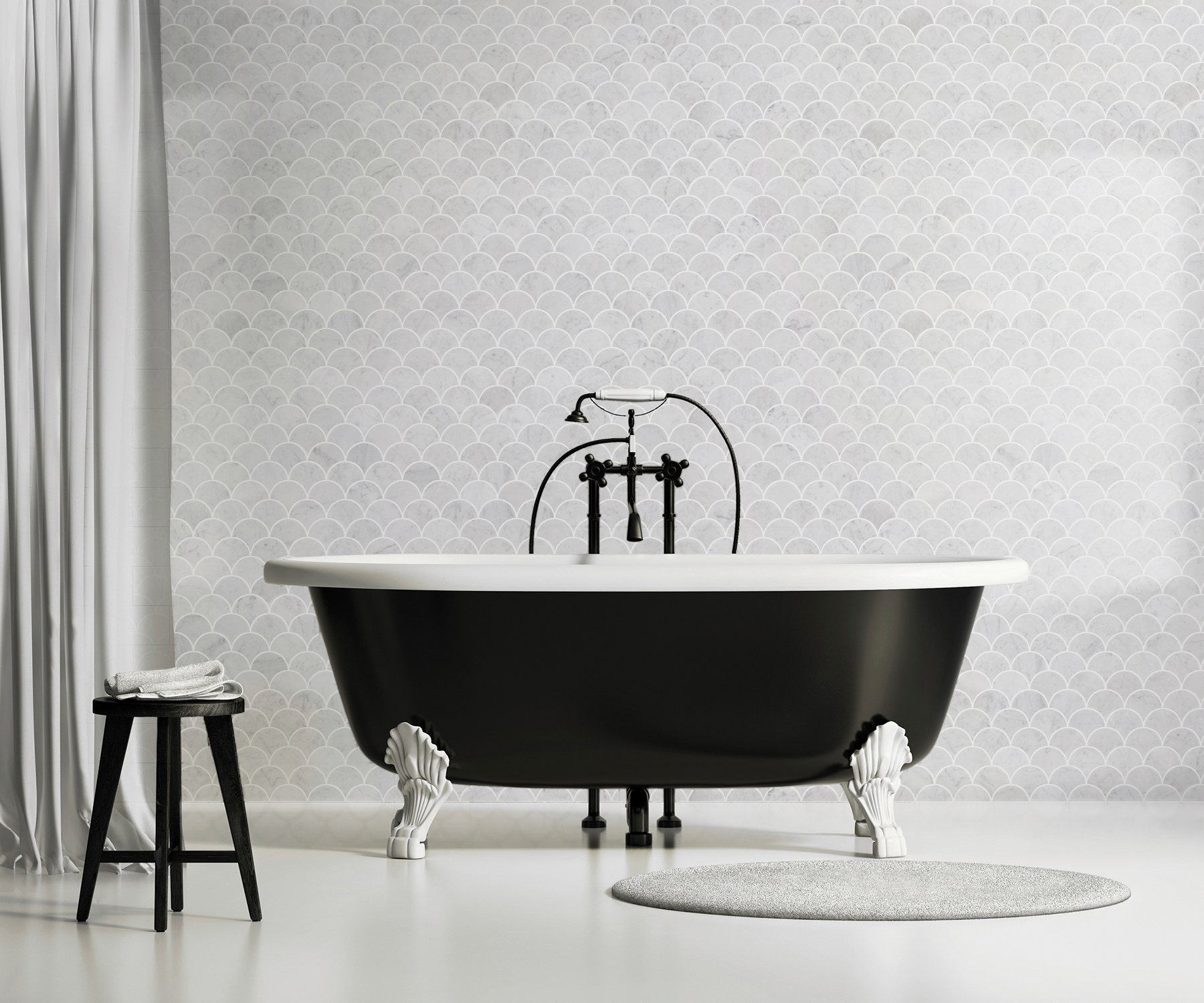 DIY Advice
You Asked, We Answered. How To Modernise A Cottage Home Bathroom
When our customers asked, how do you modernise a bathroom in a traditional cottage home over 100 years old? Our experts had the answer.
We invited our social fans to #AskBeaumont questions about an upcoming project, a DIY tile job that needs doing or trends in tiling.
Modernising a Bathroom in a Traditional Cottage Home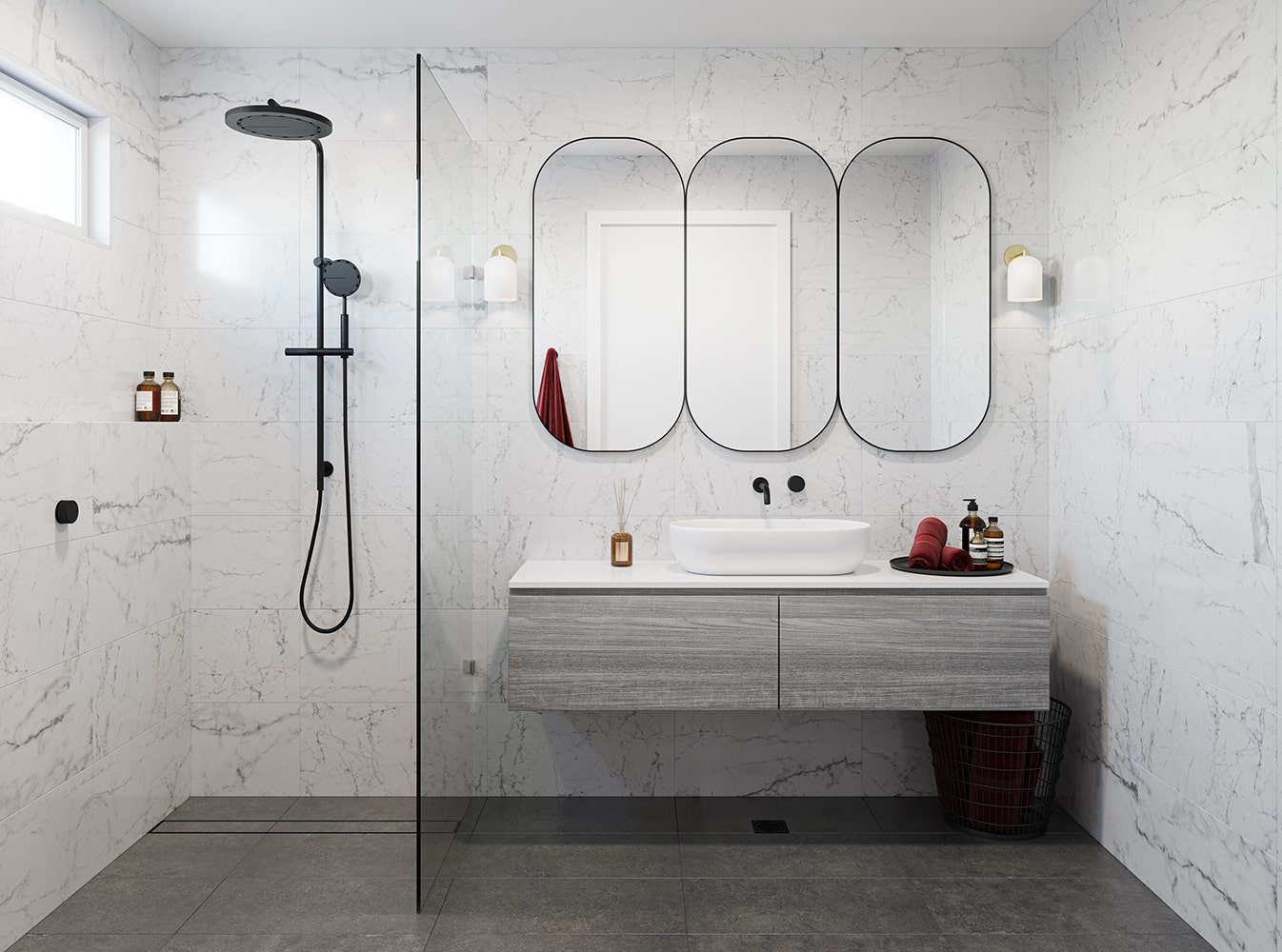 We received the following question via our Facebook page:
"How do you modernise a bathroom in a traditional cottage home? Our house is over 100 years old."
Our experts said:
The decisions you make when decorating and renovating your home are pretty big when you think about it. The investment can be significant and the results are something that you're going to have to live with for a pretty long time.
There's also the consideration of property value. You want the final result to add to the appeal and value of your property, which means it needs to stand the test of time from the perspective of design and style.
There are regulations and rules that you need to adhere to (e.g. waterproofing) and there may also be complicating factors that you need to consider, especially in an older property.
But just because you have a traditional cottage home doesn't mean that you have to have a traditional bathroom too.
The first thing to do when modernising a bathroom is to consult a plumber before laying new tiles or installing any new bathroomware. The plumber can make sure that the space is compliant with building codes and check the integrity of plumbing and other elements of a bathroom in an older house.
You can start to think about tiling decisions and design once you're satisfied that the essentials are in place.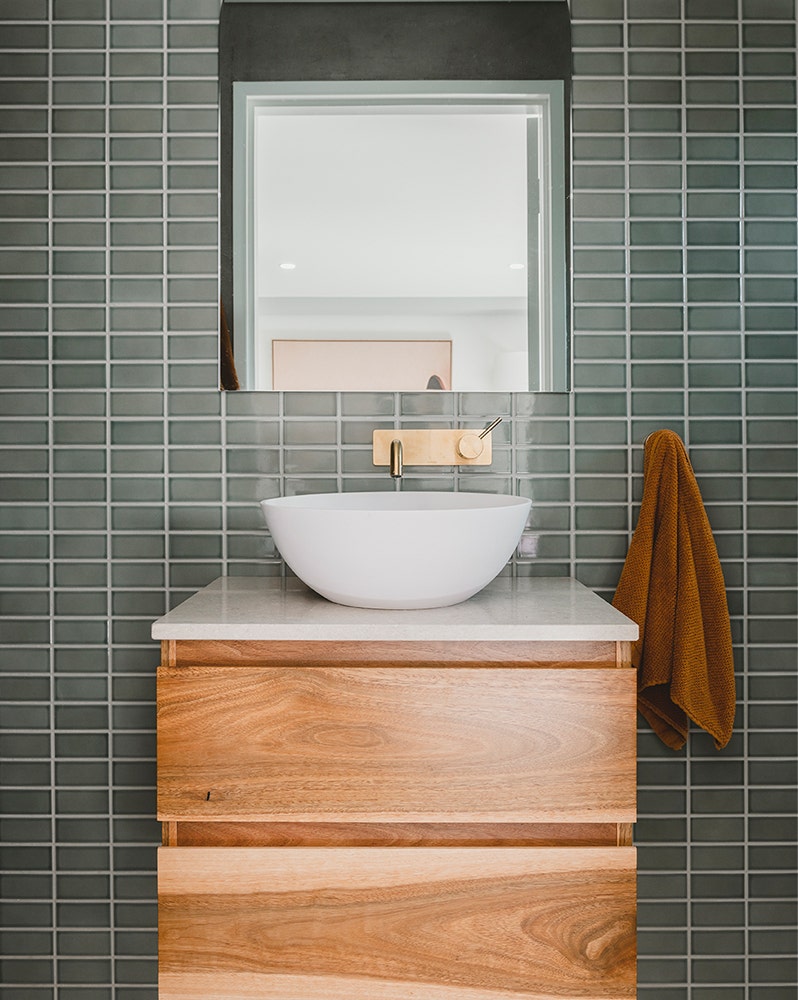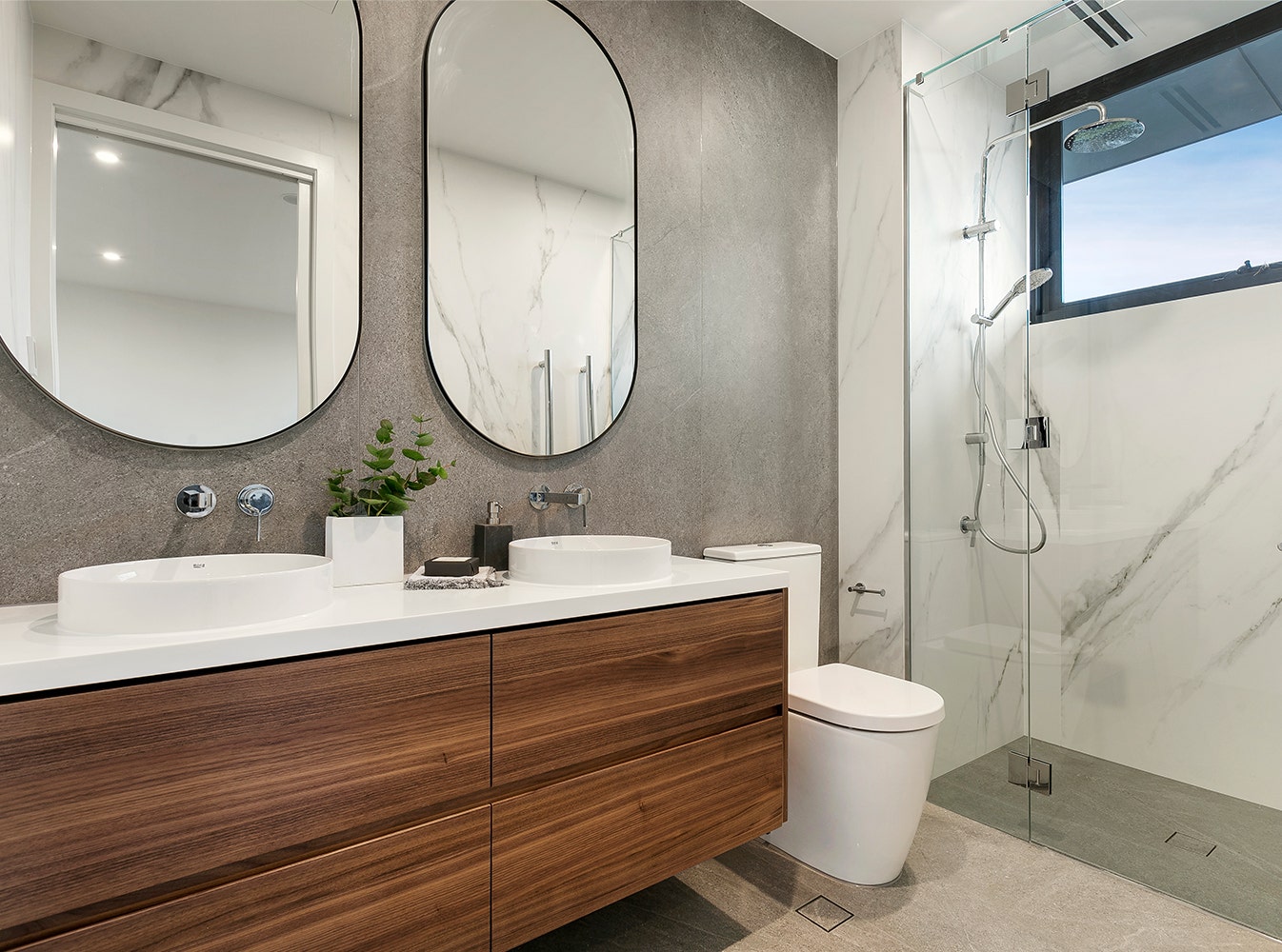 The first design step would be to think about the best use of the space available if you looking to overhaul the space.
For example, do you need a bath and a shower? How could you use the additional space if you took the bath out? What options would that open up in terms of layout? Do you need more storage?
Re-tiling will make a big difference if you're not planning on the major overhaul job. Do you have a style in mind in terms of colour schemes and tapware?
Looking at the tiling options available is the fun part.
We recognised that we need to provide our customers with guidance on choosing tiles as our range is so wide. Our What's My Style Quiz instantly takes the confusion out of the choice and offers tile, bathroomware and accessory suggestions tailored to your own personal style.
Vintage and Traditional styles may work well within an older property, as they tend to create a classic yet timeless look and feel. This will modernise the bathroom without jarring with the architectural style of a cottage.
If your style runs a bit more modern and unsure about what your tiles may look like in your cottage then we would suggest that you use our BeVisual visualiser on our website. It's really quick and easy to use and can give you some idea of what your tile choices will look like in your own bathroom. Our Complete Bathroom Packages are also a great place to browse for bathroom style inspiration. See how we design bathrooms for different styles.
Pinterest is another good place to look for some style inspiration – run a search for "bathrooms", "tiles" or scroll through the Beaumont Tiles pins.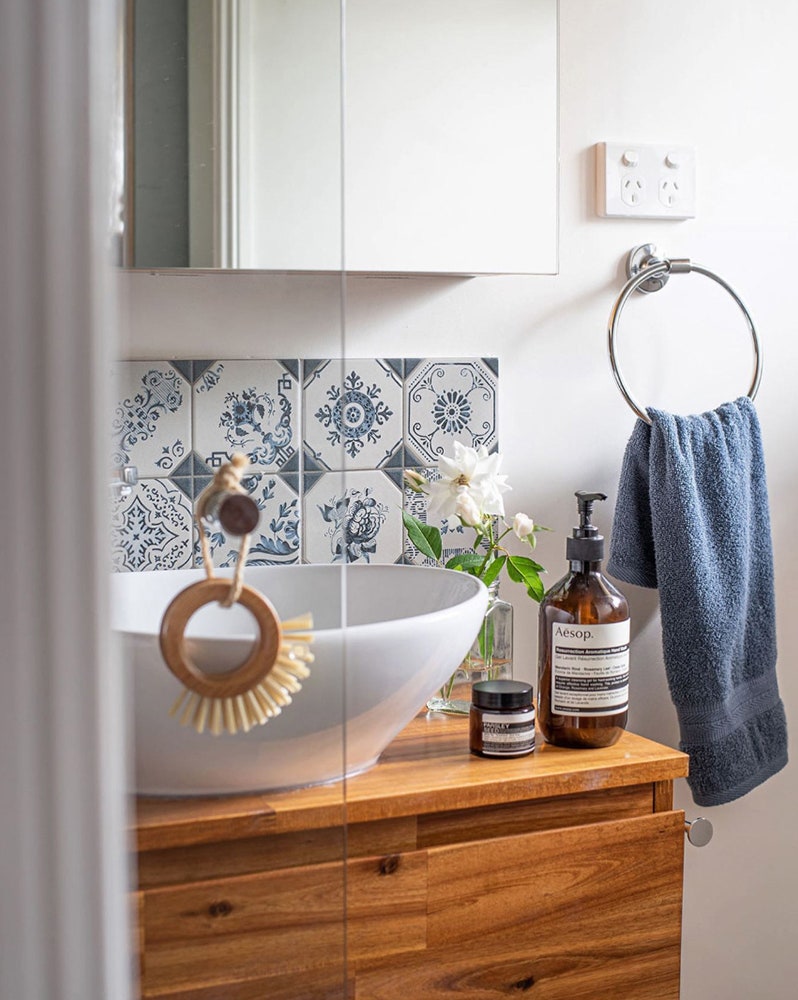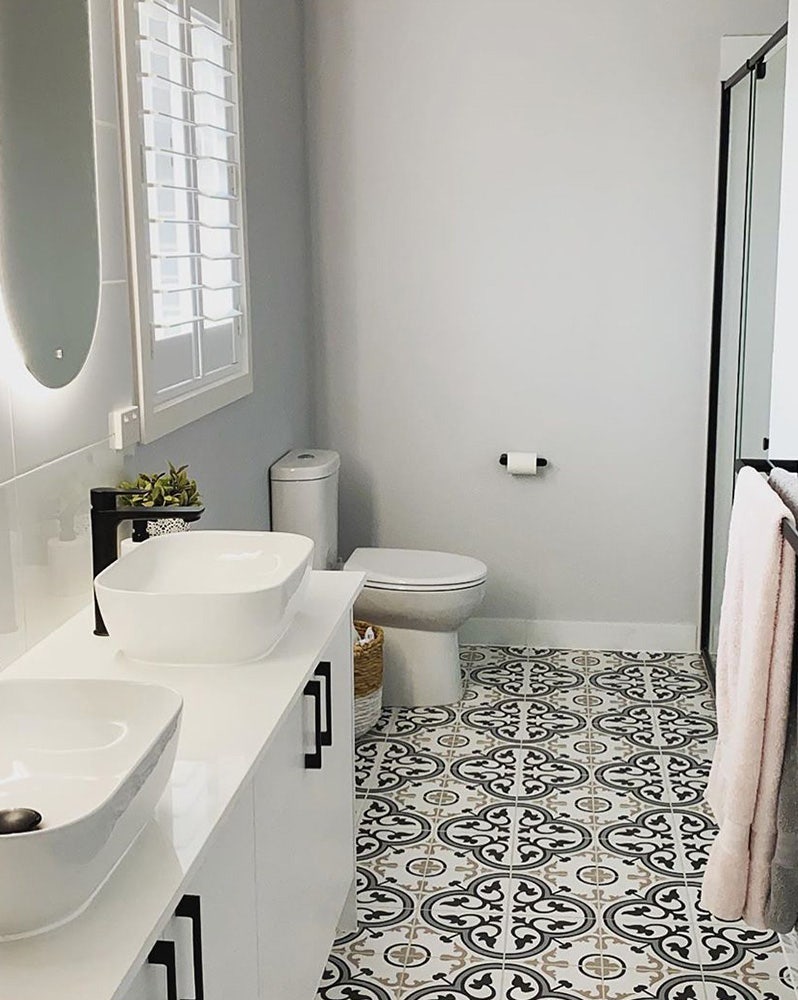 By this stage, you should have a pretty good understanding of the bathroom's configuration and the look and feel.
The next step would be to get down to your local Beaumont Tiles store to get more hands on with the products and get some in-person advice and some help drawing up plans.
If you're planning to Do-It-Yourself then you can refer to our Beaumont Tiles channel on YouTube for a range of useful videos and how to guides. There's loads of information and advice on our website – just click How To Tile.
We even have a calculator for helping you work out quantities of tiles.
And if you still have questions, then #AskBeaumont!