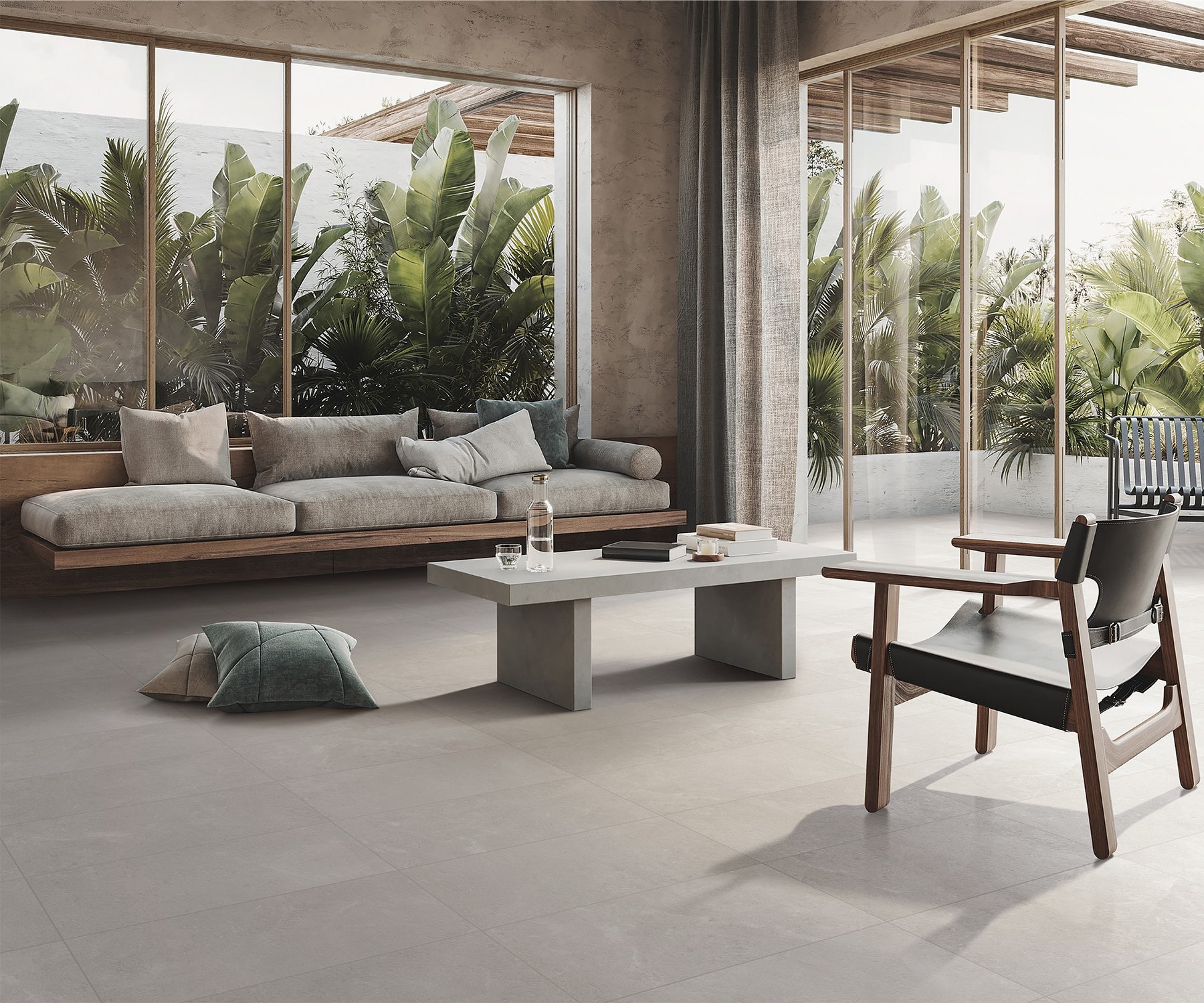 All About Tiles
Tile Shades & Batches
Just as with many other materials, such as fabrics, tiles are made in production batches and shades can vary between those batches.
It's important to understand shades and batches before undertaking a renovation or tiling project - here's our expert advice.
Tile Shades
Kyal & Kara discuss naturally occurring tile shades and our supplier's strict colour guidelines during manufacturing, reminding us why it's important to purchase your tiles from the same production batch.
Our Hot Tip: DO NOT mix batches and be sure to check your tiles as soon as they're delivered to ensure you're happy with the shade and you'll love your new tiled project.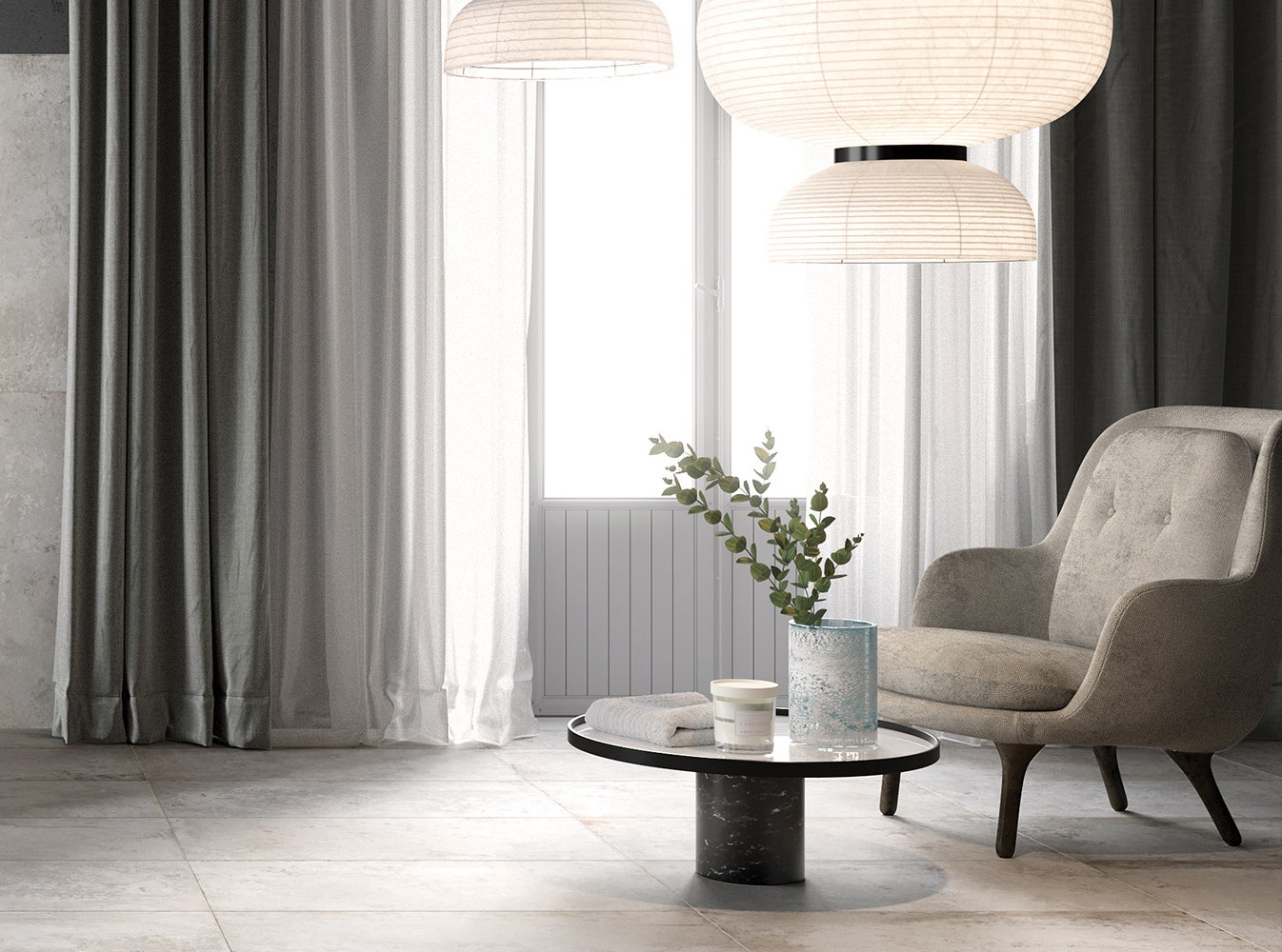 As tiles are made from natural products and are clay-based, the clay colour changes when the tiles are made so you'll find slight shade variations by batch or production run. Other things such as when the glaze is applied may create slight variations too.
Don't worry though, our suppliers have strict colour toning and matching quality guidelines to lessen the shade variation as much as they can.
Usually, within the same batch, you can hardly see the variation (if it's there) but it is vital that you check the shade of your box of tiles as soon as you receive your delivery. If you're not satisfied we will, of course, swap them over or give you a refund in accordance with our Returns Policy. Naturally, once the tiles have been installed, we cannot be responsible for any variation in the shade to the original selection.
It is also vital that you remember to buy enough for your entire job PLUS 10% extra for emergencies. It is highly likely that if you want to buy more of the same tile at a later date, we will not be able to supply the same batch and therefore, the same shade.
The good news, however, with our nationwide inventory management system we can search throughout our network of over 110 stores and distribution centres to find tiles from your specific batch. When contacting your store, please ensure you make a note of your batch number from your previously purchased tile boxes.
Featured Tiles
Floor Tile: Debris White
Tile Batches
Kyal & Kara give us the low-down on colour variation and why it's important to purchase your tiles from the same production batch.
Our Hot Tip: Order spares to accommodate for cuts and breakages during installation and for the future so you can rest assured that your tiles are from the same batch and will match!
Tiles are produced in batches with natural components and as natural products vary slightly, so can batches of tiles.
With expert colour control measures practised by all our suppliers they, of course, do their best to ensure all tiles are within a small colour variation range, however, a slight variation in the colour shade between batches is quite normal. Tiles produced within the same batch or production run though will have a shade that's pretty much spot on.
What this means is that if you buy your tiles within the same production run or batch, you don't need to worry about shade changes (unless of course, your tile has a high variation). If you're thinking of extending your tiling in the future or you've read our handy advice and know that it's smart to keep some spares in the garage, you'll need to ensure all of your tiles are from the same batch to avoid mixing batches and shades.
Hence our golden rule of tile ordering: always order 10% spares (or more if you're anticipating future extensions) to ensure you have matching tiles.
Featured Tiles
Floor Tile: Rock Salt Danish Smoke
Our Hot Tip: Before starting to set out and install, we recommend checking your tiles from different boxes. Ensure that the shade is acceptable and that you have enough to complete the job. If in doubt, we're here to help, just give us a buzz or drop into your local store.