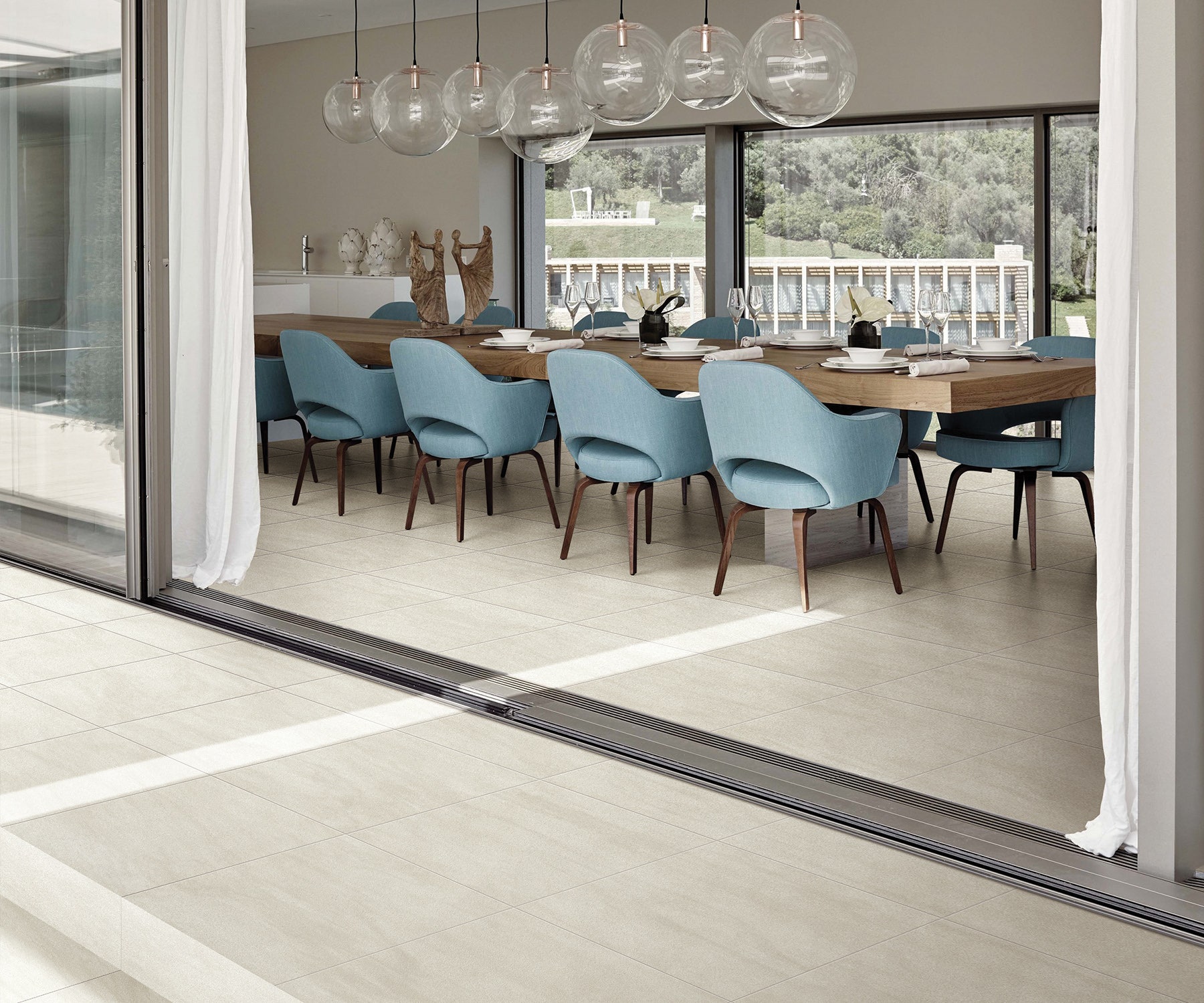 Product Highlights
Microtec
For Australia's most versatile tiles, Microtec is the simple solution to seamless transitions. Smooth to touch and safer when wet, now that's indoor-outdoor living made easy. How clever!
An Innovative Solution For Safer Wet Areas
Applied during the manufacturing process, Microtec is an advanced new glazing technology exclusive to Beaumonts that creates a surprisingly smooth surface of slip resistance. This makes it super simple to cater to both internal and external areas by using the identical tile across multiple applications.
Traditionally when selecting tiles for indoor, outdoor and wet areas you would be required to find a tile with the same design but a different finish. Today with Microtec you just need the one tile which brings a seamless consistency to your space - perfect for Australia's love of open plan living.
What Is Microtec?
Unlike conventional slip-resistance technologies where randomly applied abrasives are used to create a rough surface, Microtec is a fine uniform coating of microscopic granules applied during manufacturing to form a smooth grip finish that will last the life of your tile.
Create effortless flow through your next project with Microtec.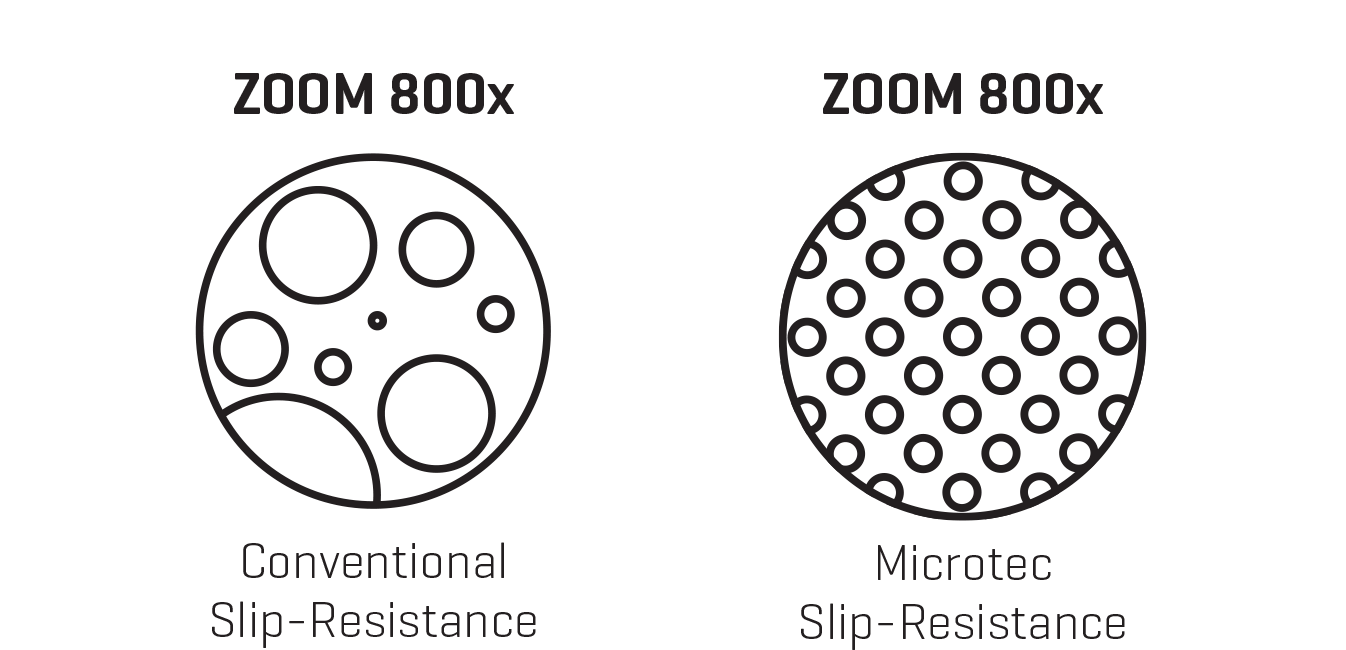 Our Hot Tip: Browse our Microtec brochure to read about Microtec's features and explore our range.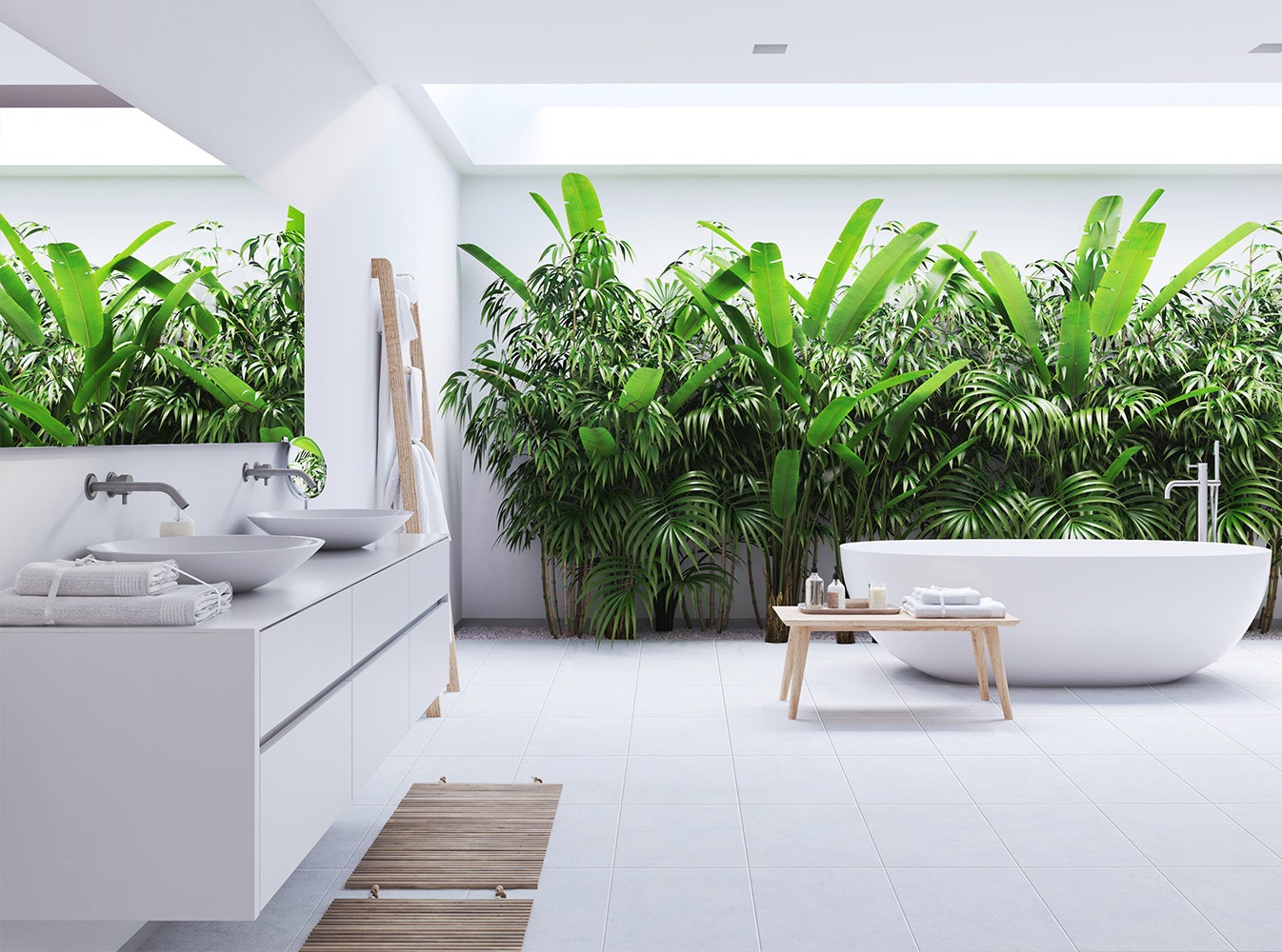 Key Features Of Microtec
An advanced smooth slip-resistance with a safe grip that activates when wet.

A uniform coating of microscopic granules.

Feels more like a matt finish.

Has a minimum rating of P3/R10.

Avoid discrepancy on finish appearance for effortless design flow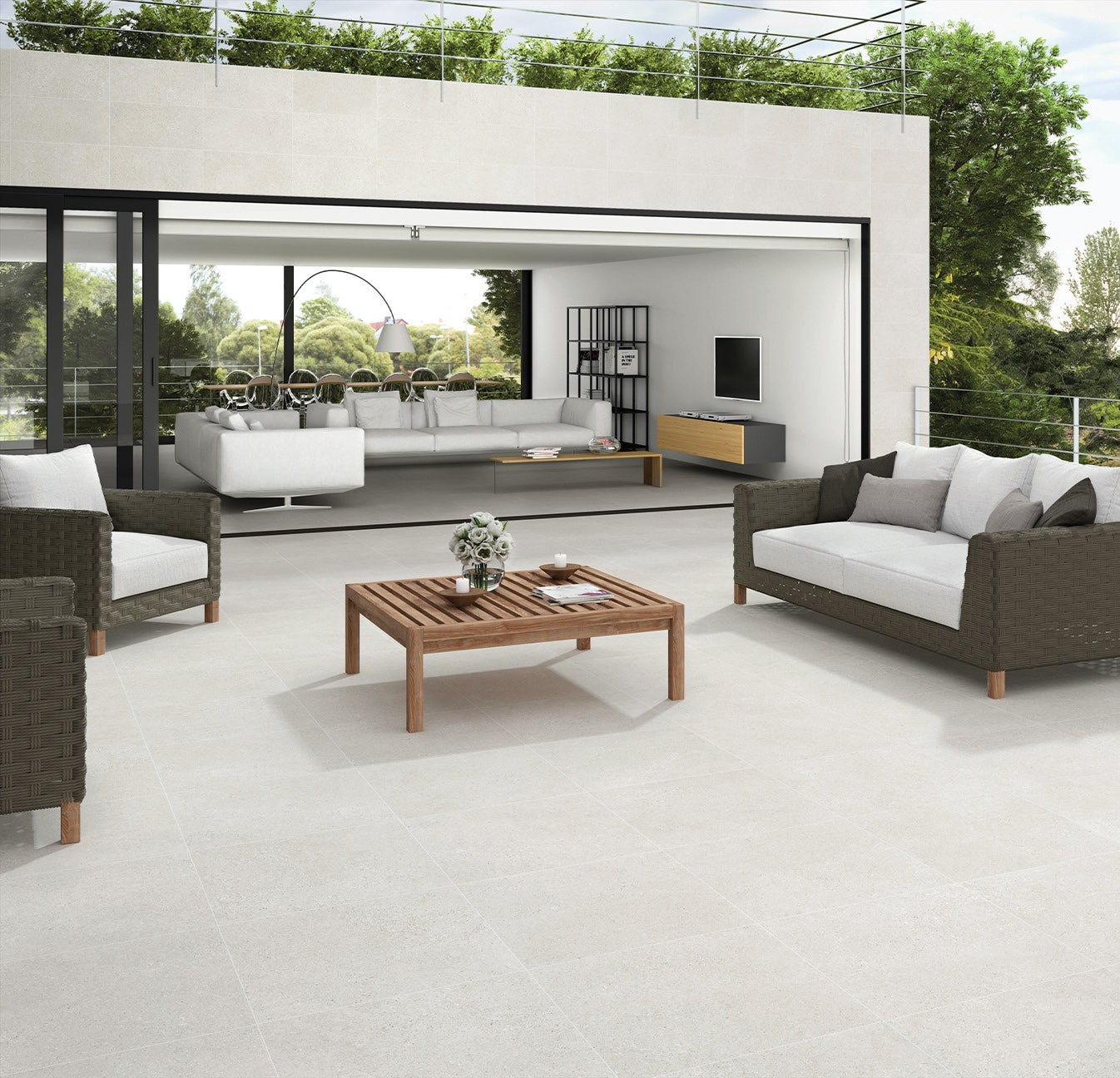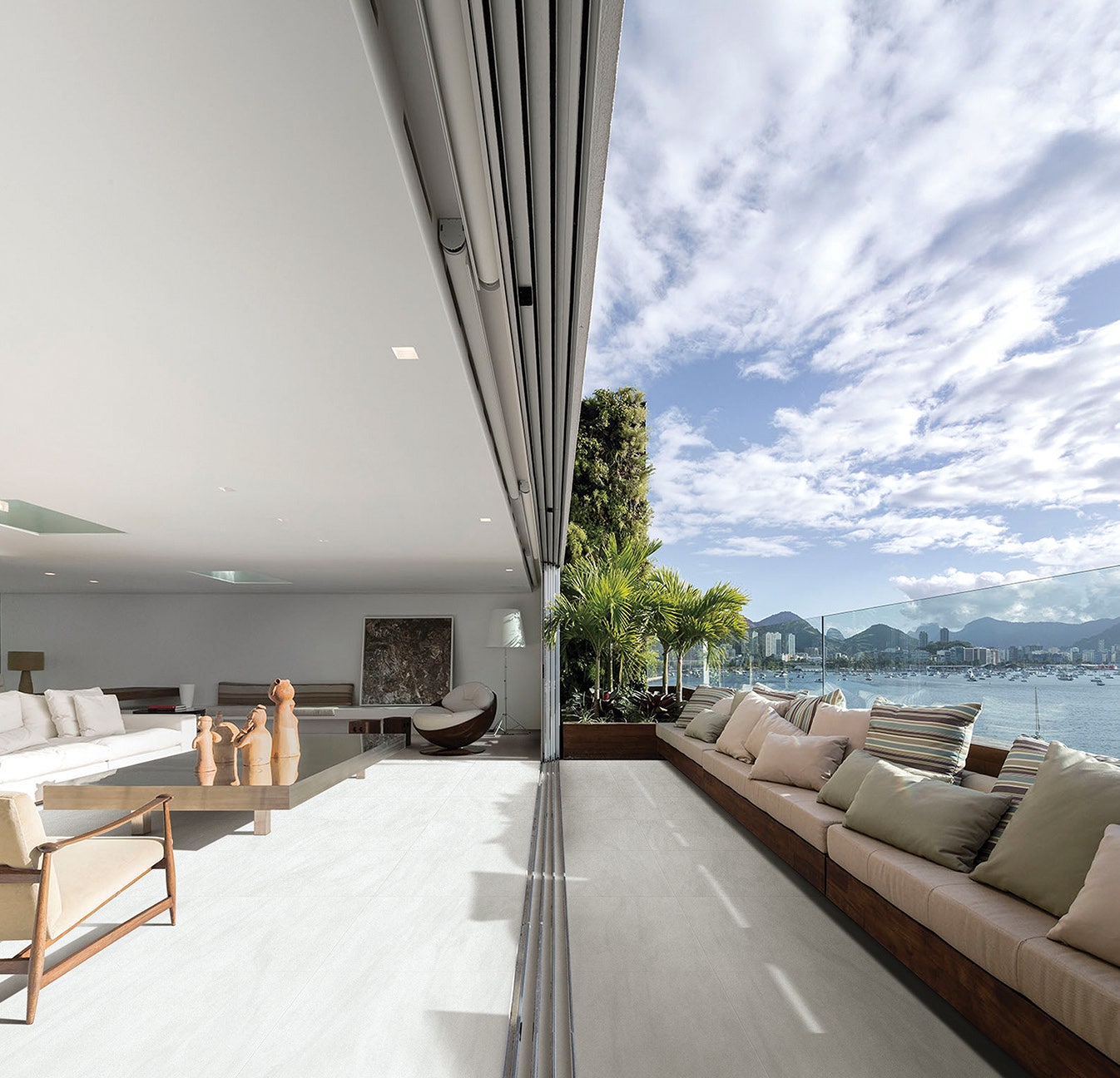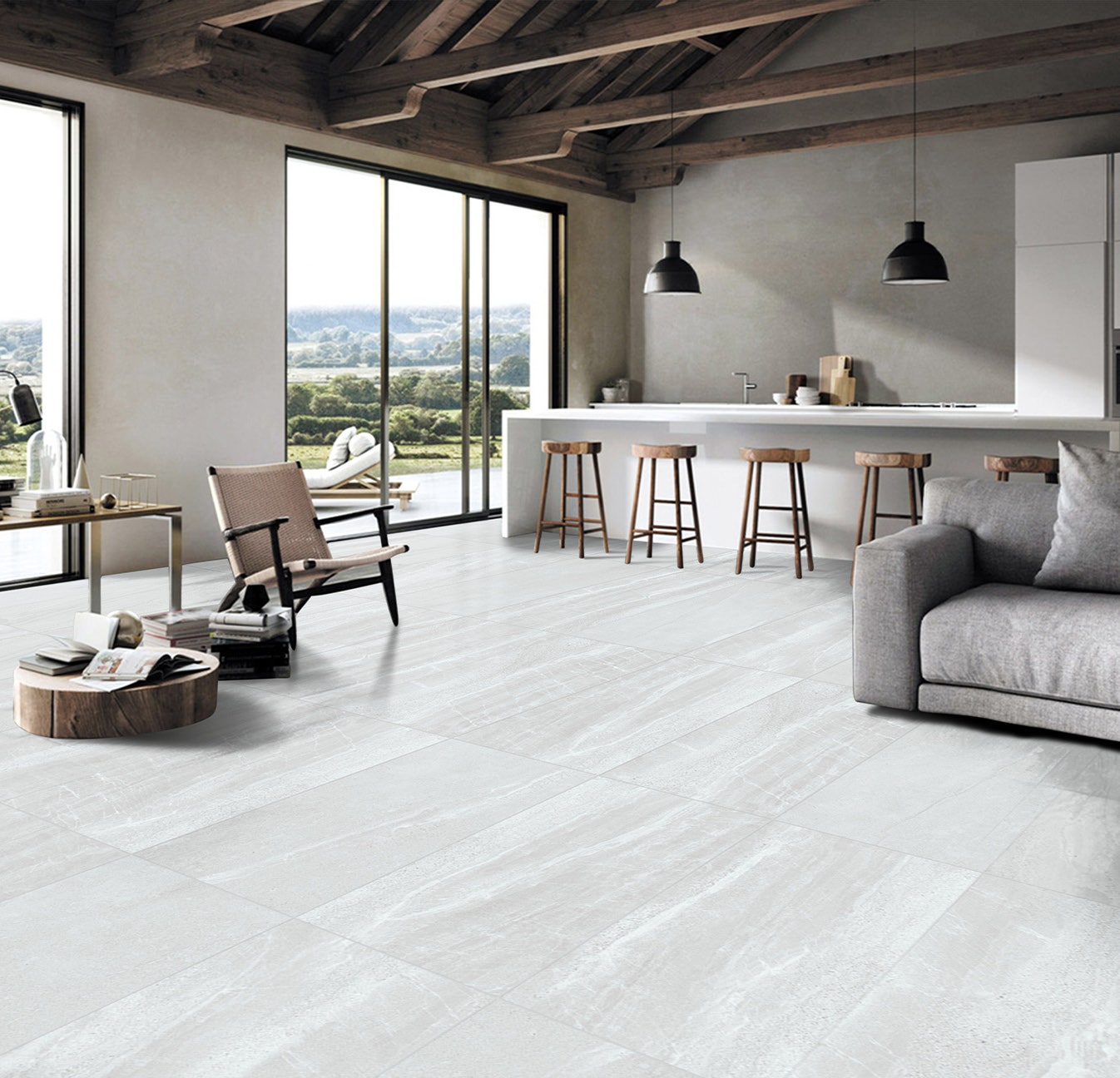 ---
Cleaning Microtec
Microtec textured tiles create seamless transitions between multiple areas and are easy to maintain. Follow these steps to keep your Microtec textured tiles looking good as new:
For more helpful information check out our Microtec brochure.