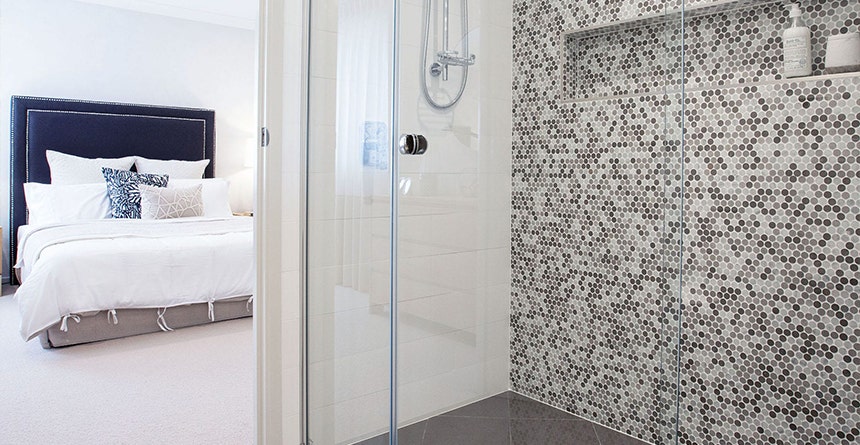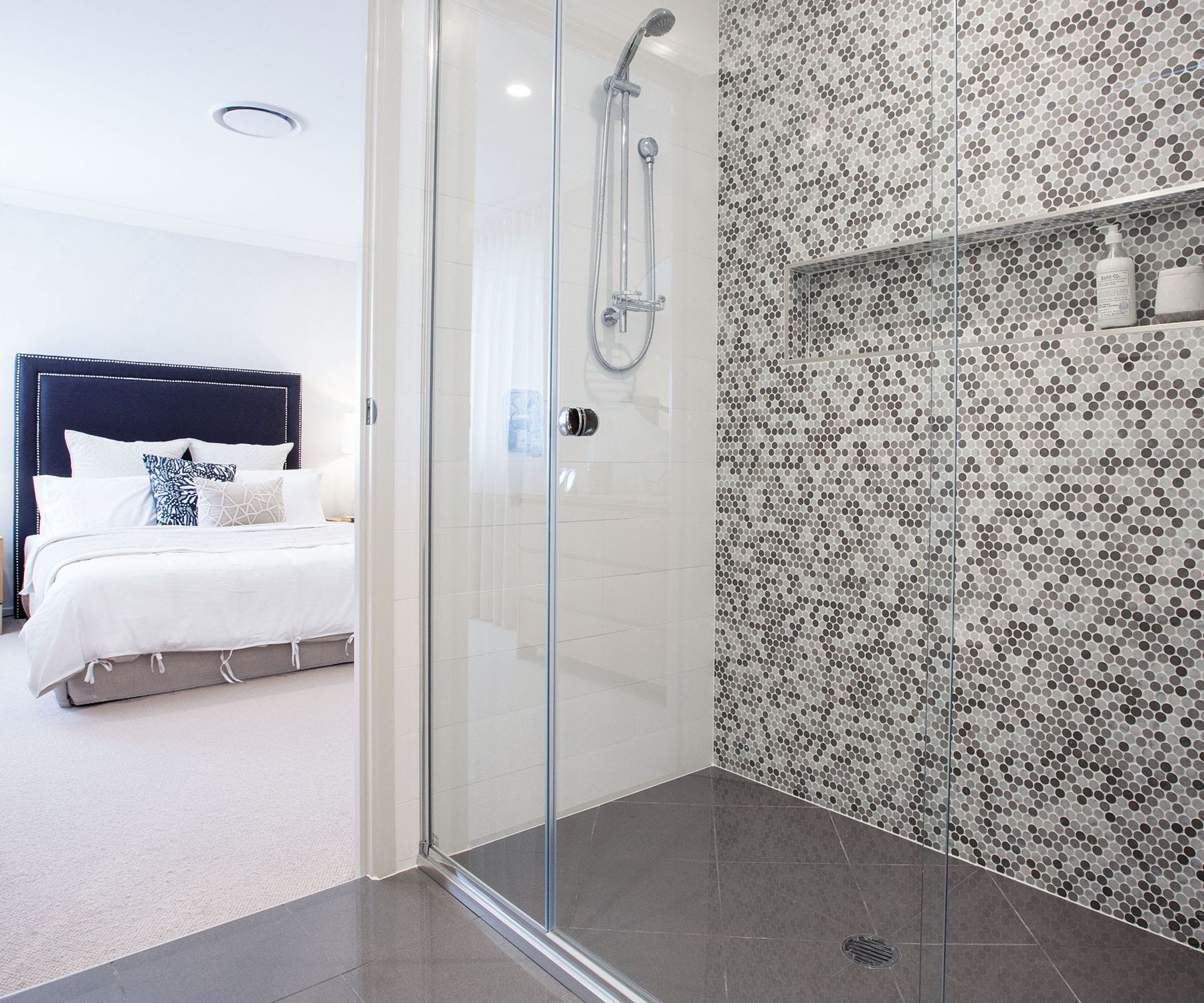 Styling 101
5 Marble Subway Tile Styles To Elevate Your Look
The combination of two classics goes hand in hand. Here are 5 inspiring ways to bring the look into your home.
Marble subway tiles combine two perennial favourites for home decor into one sophisticated 150x75mm package.
These luxurious decorative wall features bring a luxurious twist to the classic subway tile with the injection of the iconic soft veining of natural marble tiles.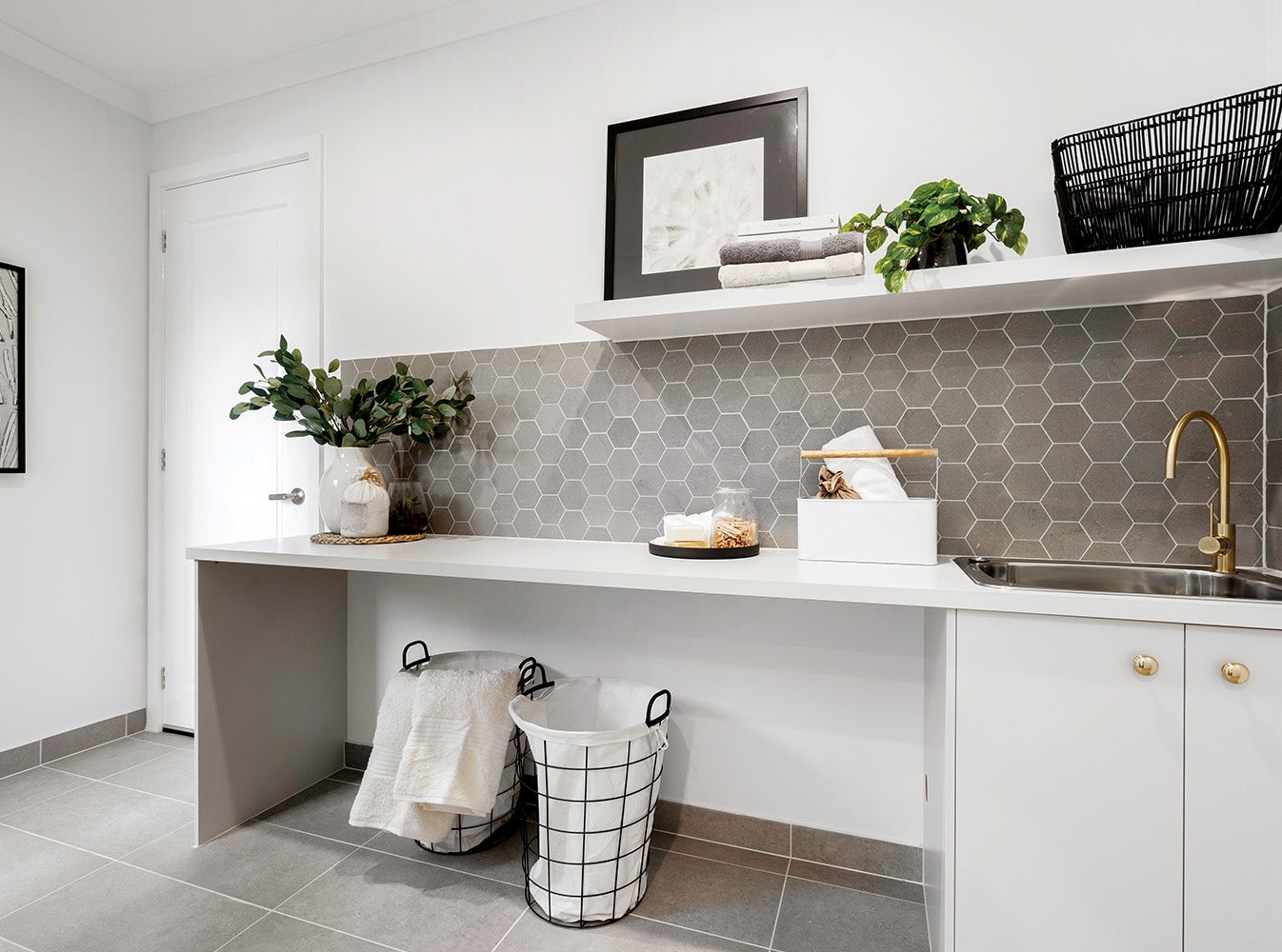 Sophisticated, subtle and incredibly versatile, marble subway tiles bring a distinctive style to bathrooms, kitchen splashbacks, laundries and any other surface around the home you want to transform.
There's no denying that the classic subway will always be a popular tile choice, but the growing popularity of marble in a wide range of formats including penny round tiles, hexagons, herringbone, slabs and more have meant that the ultimate cross-over: marble subways were always inevitable.
Here are Beaumonts' tips for making your marble subway tile feature shine from the bathroom to the kitchen and every room in between.
Herringbone Tile Splashback
Laying rectangular subway tiles in a herringbone pattern creates a completely different effect in comparison to laying them straight. The angles gives a bit of directional drama that the eye is naturally drawn to. We often see the same laying format in timber look tiles. And that effect is only enhanced when you use marble subway tiles.
Thanks to the natural variation from tile to tile, you start to see subtle shifts in shade and the direction of the marble's veining throughout the angles of the herringbone pattern.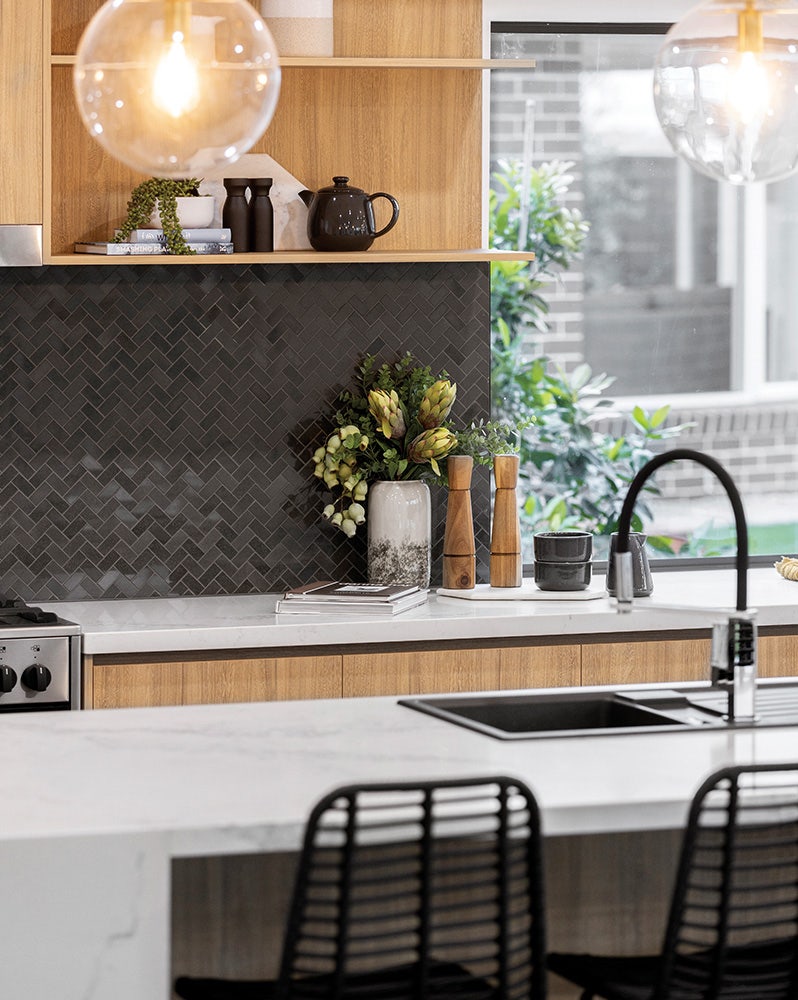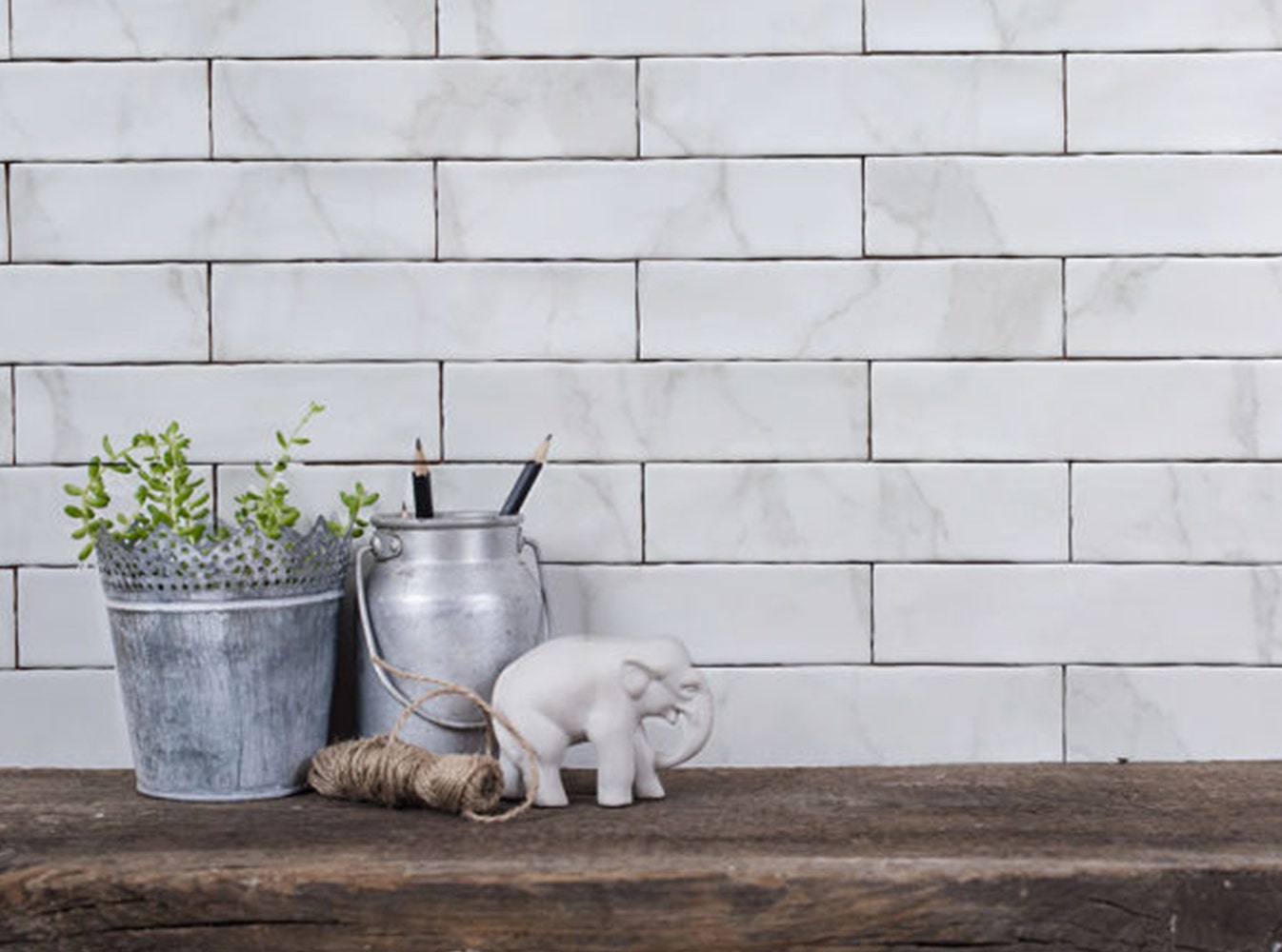 Go Long
Subway tiles are traditionally 150mm long by 75mm wide but that doesn't mean you can't experiment with size and shape at all!
In fact, subway tiles up to 300mm long are a popular choice for splashbacks in kitchens and laundries.
Cross Over to the Dark Side
Black marbles like Pietra create a totally distinctive and different look than their lighter cousins like Carrara.
Maintaining a strong sense of luxury, these dark marble tiles add an incredible depth to a surface and create an opportunity to highlight their pale shoots of veining as well as accentuating your chosen laying pattern.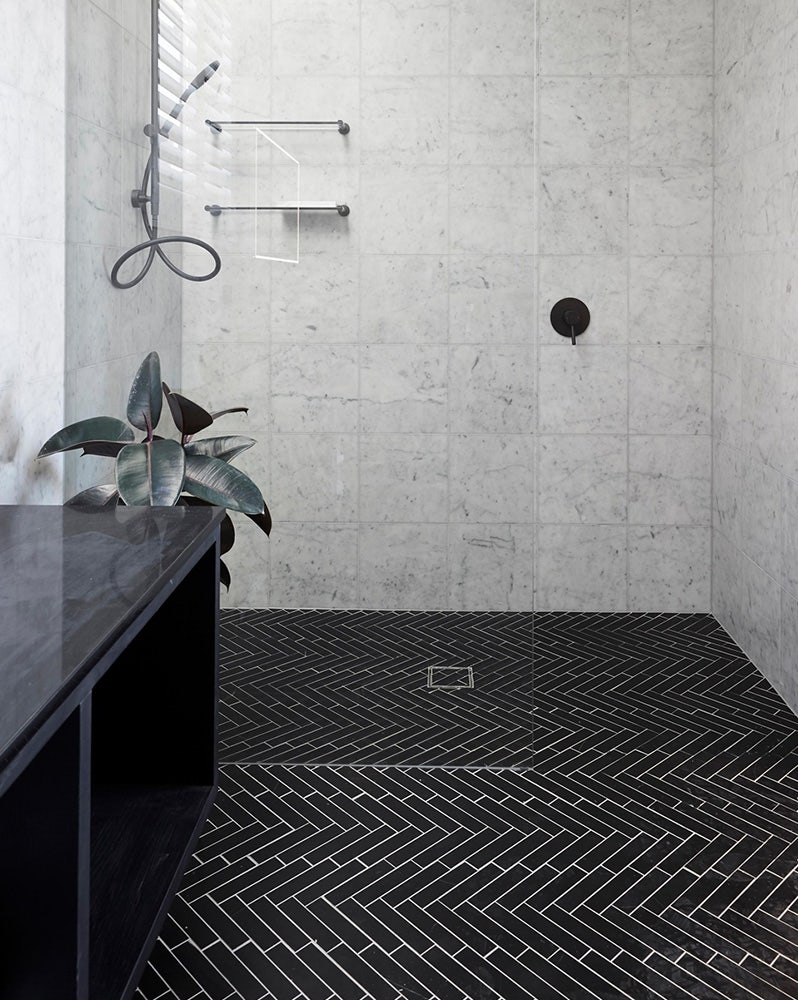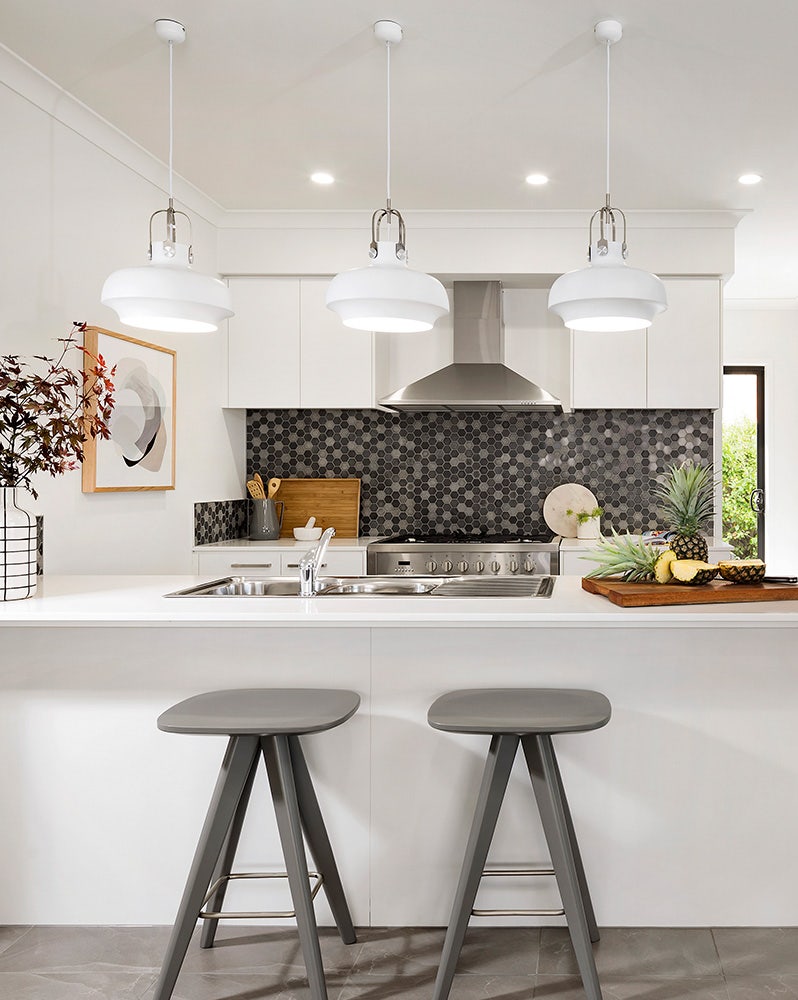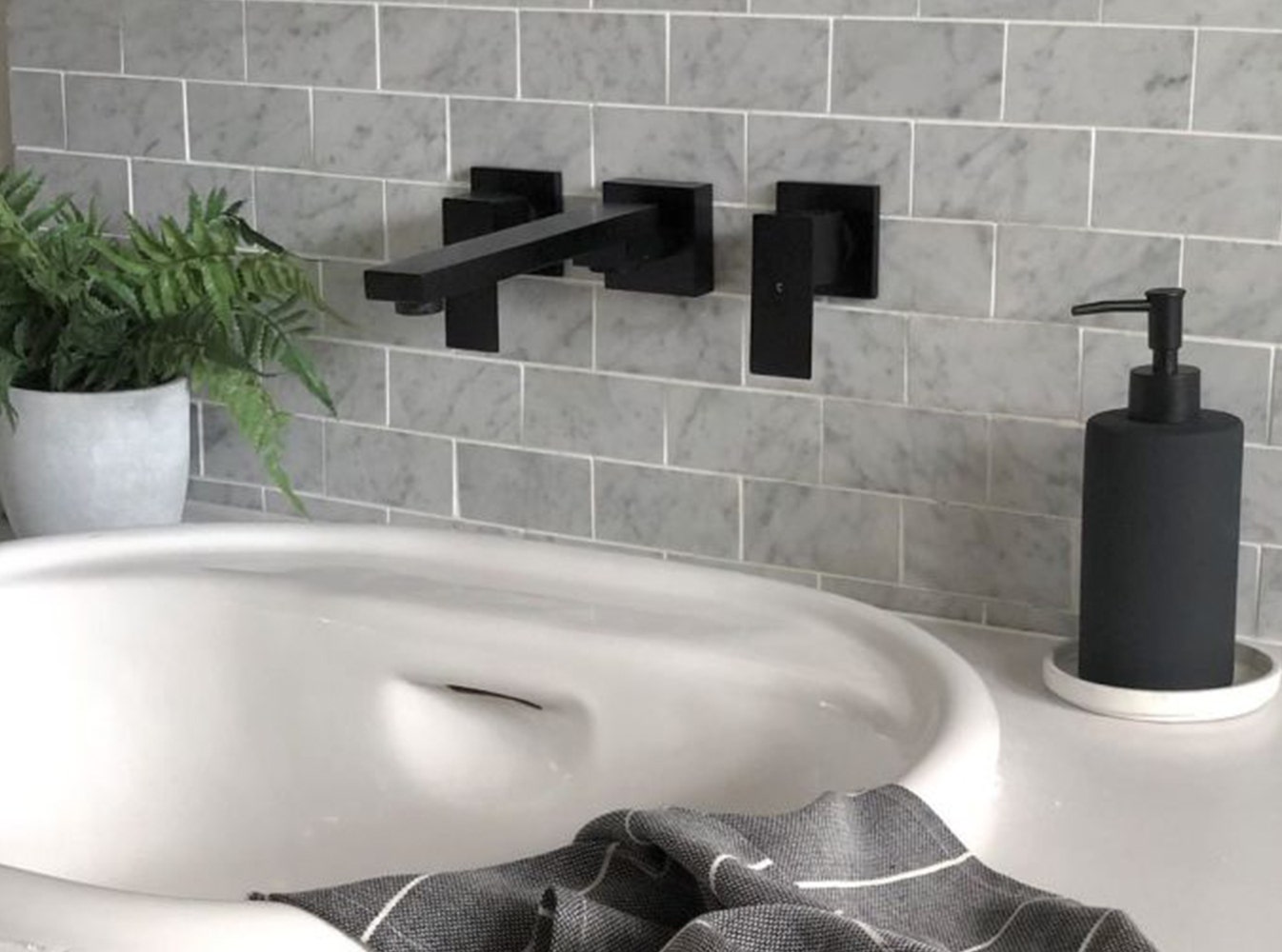 Brickbond Marble Subway Tiles
This is the most traditional way to lay subway tiles, and for good reason. The one-by-two proportions of these compact tiles are perfectly suited to the even staggering of this laying pattern.
As shown here, this look makes use of an even smaller-than-average marble subway tile to keep a sense of proportion with the wall basin mixer. Marble is also the perfect pairing for tapware in black or rose gold.
Go for Gold
Understated elegance comes in the form of a subtle statement. After seeing sea's of white and grey veined marble on many walls and floors, Carrara Gold adds a rebellious streak of warmth to make a sophisticated point of difference and stand out from the crowd.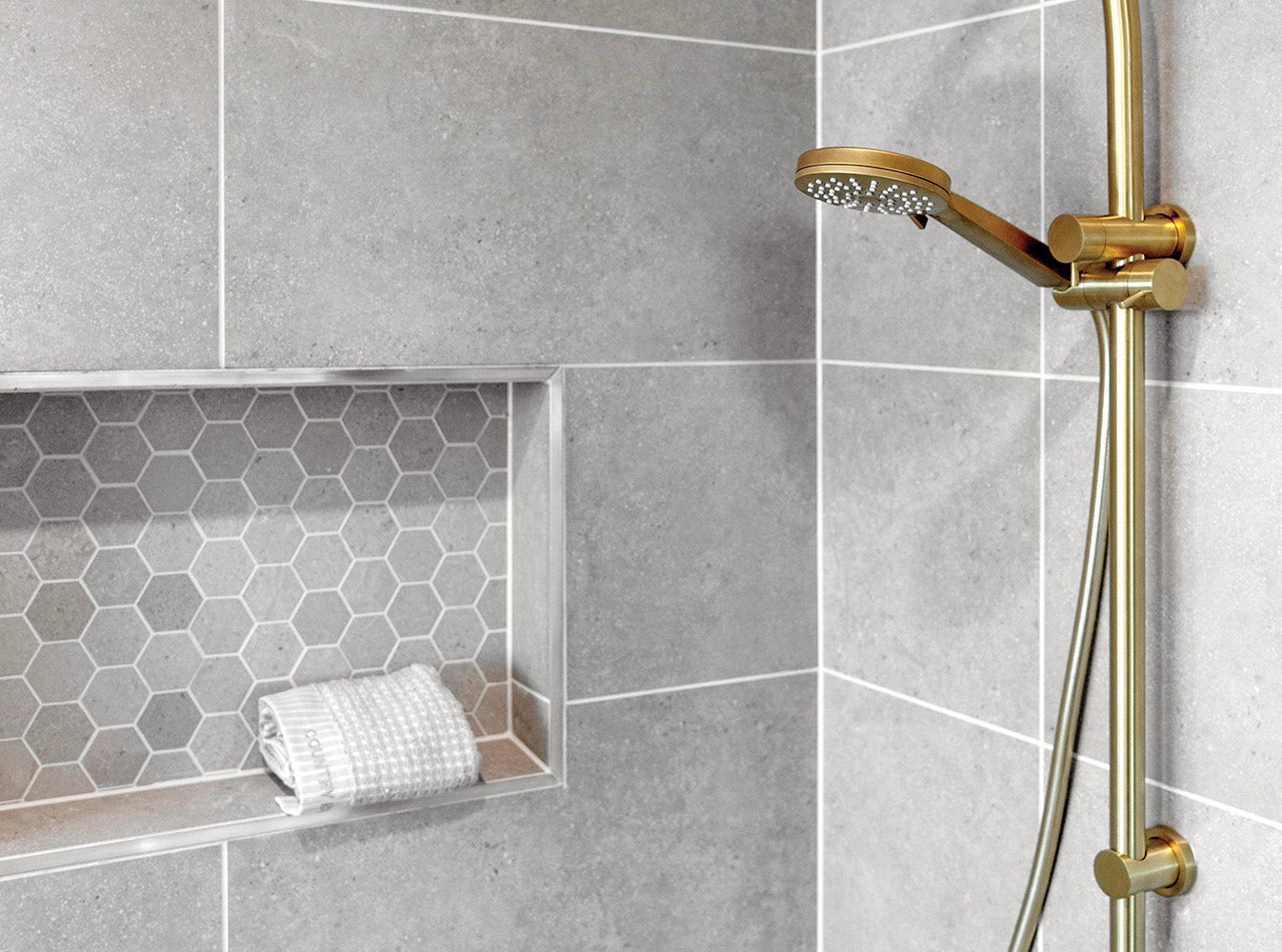 Look at the Bigger Picture
To see your vision really come together into a style and a space that you'll love, consider how your marble subway tiles will complement and play off the rest of your design choices. From the other tiles you choose to bathroomware like your bath and vanity right through to taps and accessories; look at how all your choices work together.
At Beaumonts we offer a range of complete bathroom packages to make this easy or give you a springboard to start exploring your own ideas.