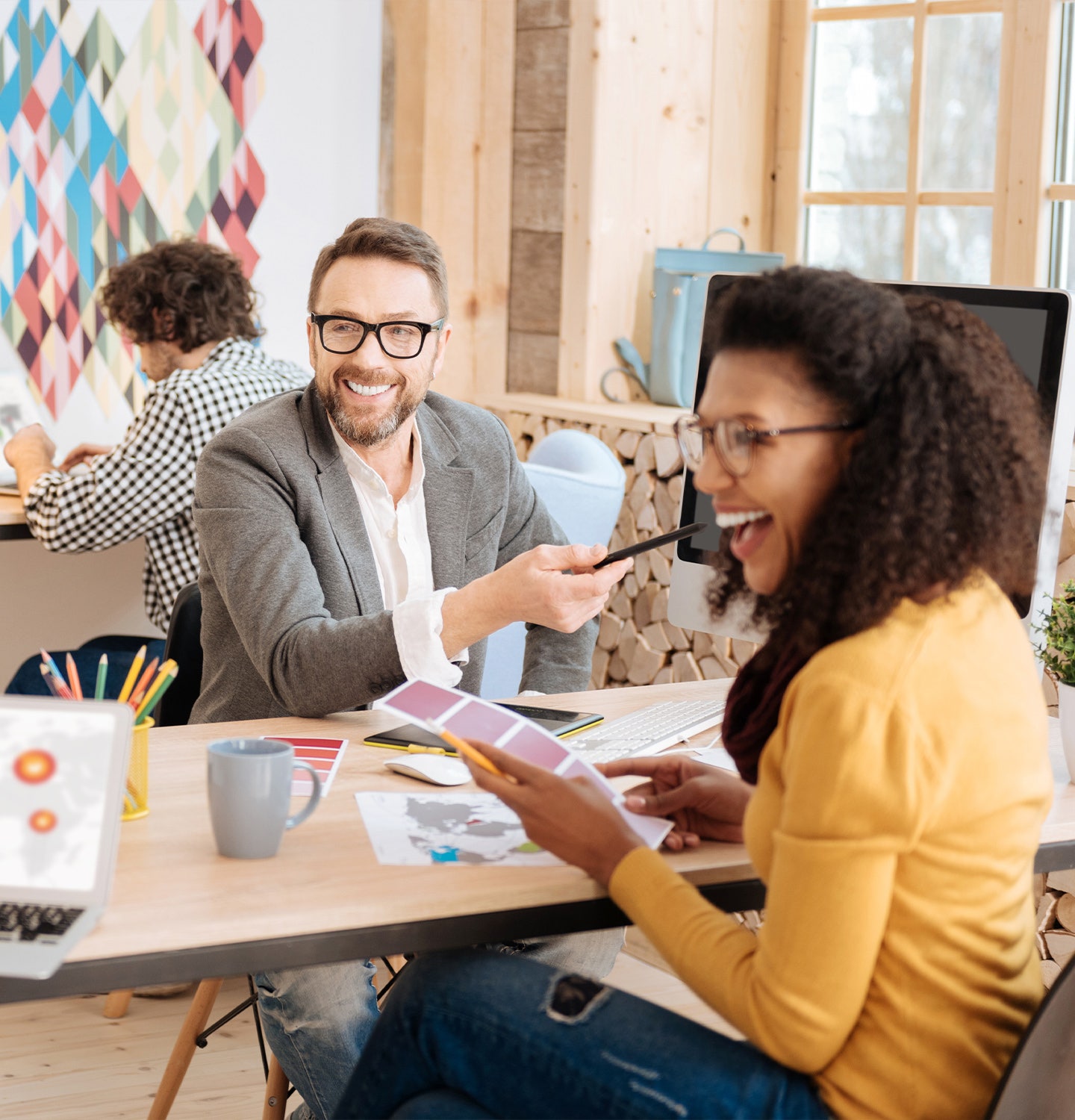 About Us
Choose Beaumonts
Do you choose a future in Sales, Warehousing, Purchasing, Administration, Marketing or IT? Choose Beaumonts and work with the biggest and the best. Apply online today.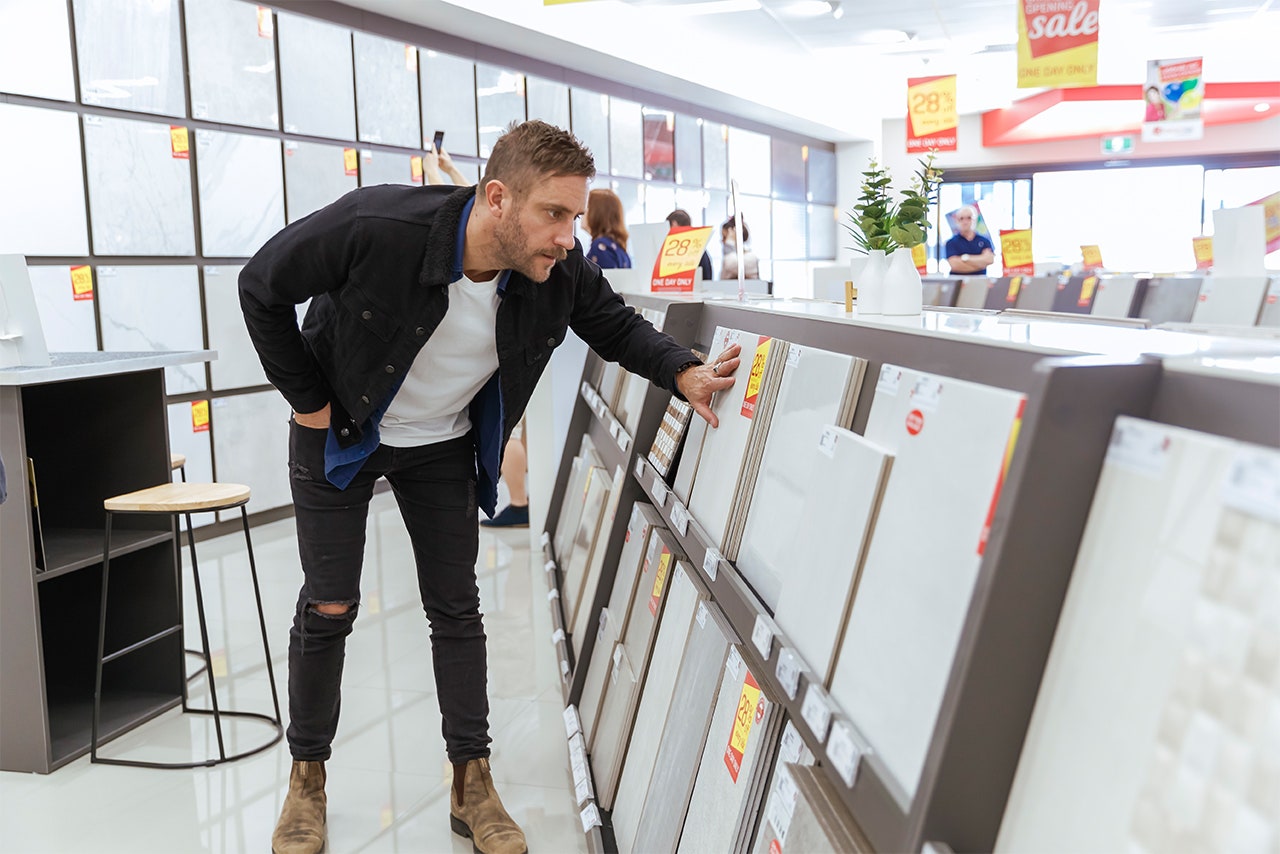 Culture eats strategy every day of the week...right?! That's why we're so passionate about it. When you choose Beaumonts we ensure you're a great fit for our culture and that you align with our values, ensuring you join a team of like-minded people and truly love what you do.
We care about you, our customers, our partners, and our community and we love making a difference.
We are also oddly obsessed with tiles, in fact, we love them. When we see what our customers achieve in their homes with our help, that's what makes us tick and drives our passion.
If you have passion and drive and want to see what goes on behind the scenes, we'd love to hear from you.
We all work hard to keep our brand equity strong and we've been around for over 60 years, aiming for continuous improvement. So whether you're just starting out or are a well-established leader wanting to help shape our future, we'd love to hear from you.
Click below to get to know Australia's favourite tile supplier a bit better. Or if you love us already, see the great job opportunities we have going right now. Check out the opportunities available with us.