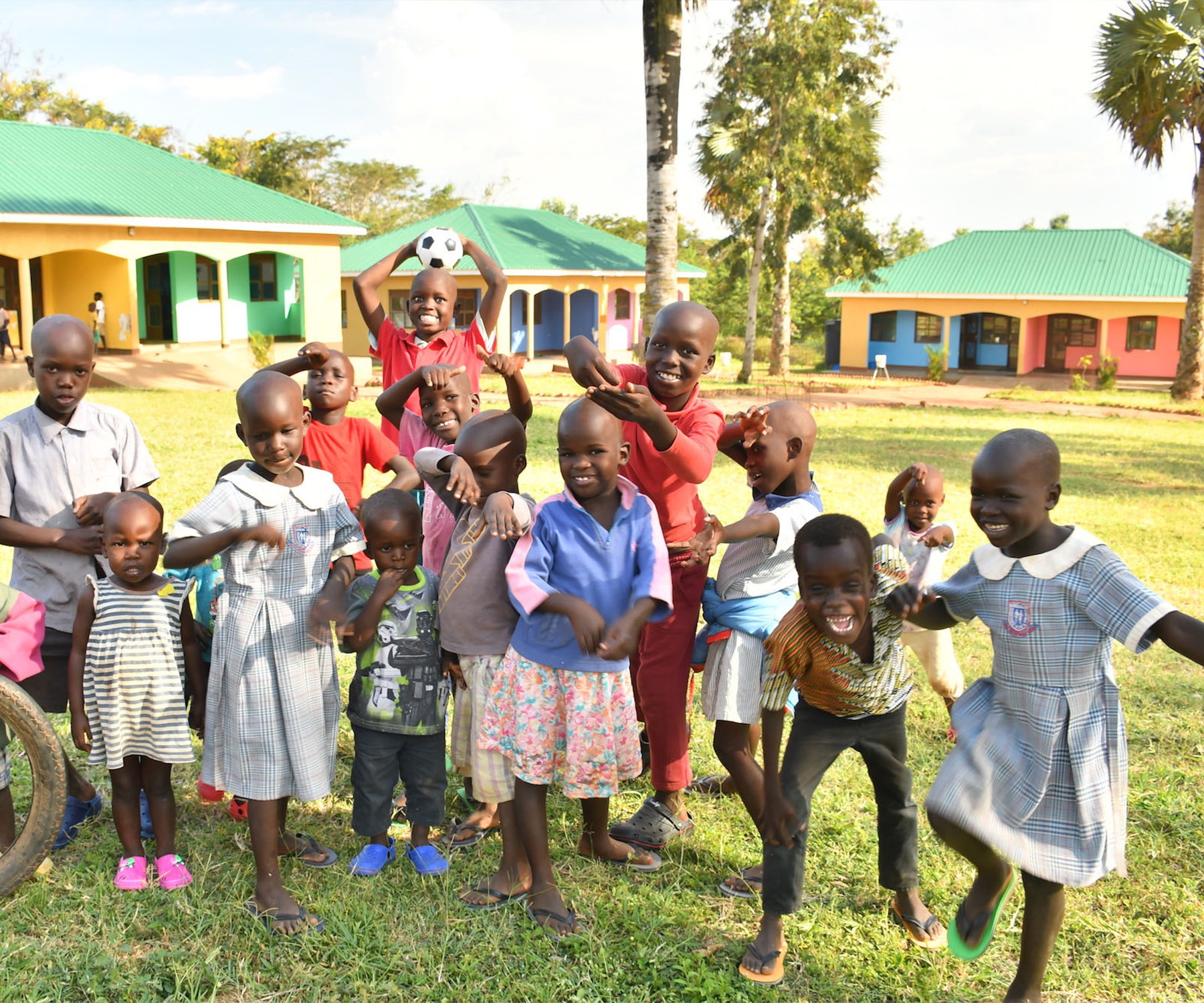 About Us
Community Commitment
Helping the community is in our DNA
"Our Dad was an intensely private and humble man. He had a philosophy of giving generously but not telling anyone about it if he could help it. After he died and we opened his records we were astonished at what he gave, and even his sons had no idea. This anonymity is very much taken from scripture and something Dad took very seriously indeed."
Bob Beaumont, Chairman
Beaumonts started working with the Irene Gleeson Foundation many years ago. The Foundation was formed by Irene Gleeson from North Sydney, who has since been recognised for her service to international relations, particularly through her sustained humanitarian work amongst children affected by war and HIV/AIDS in Northern Uganda, Irene was named an Officer of the Order of Australia in June 2009.
The IGF believe that every child is entitled to clean water, nutrition, health care, education and protection. IGF works to address these needs of vulnerable children in Kitgum, northern Uganda.
In 2018 Beaumont Tiles started the process of building 6 houses for orphans and children at risk in Kitgum, Uganda.
To build the homes they bought a brick-making machine and made their own cement bricks on-site. They now sell bricks to support their work at Irene Gleeson Foundation. John Paul Kiffasi, the Director of IGF has a philosophy of becoming self-sustainable rather than relying on donations, so with every project undertaken, they learn and experiment as to how to achieve that.
From hand-making the bricks to painting and everything in between, an incredible team completed the project in 2020.