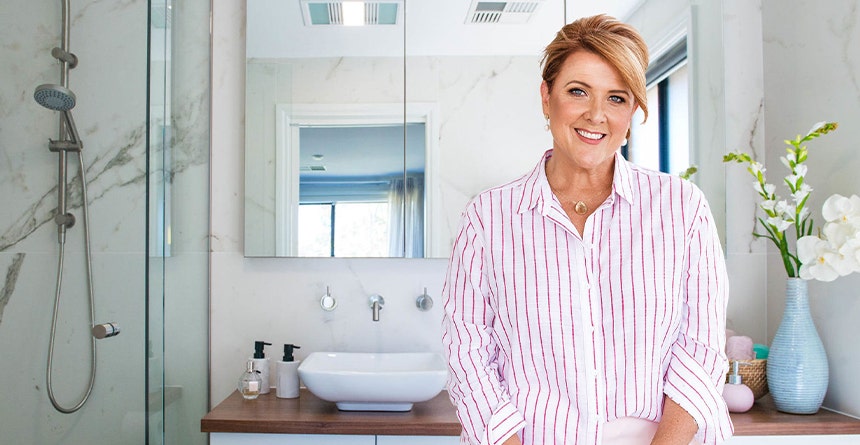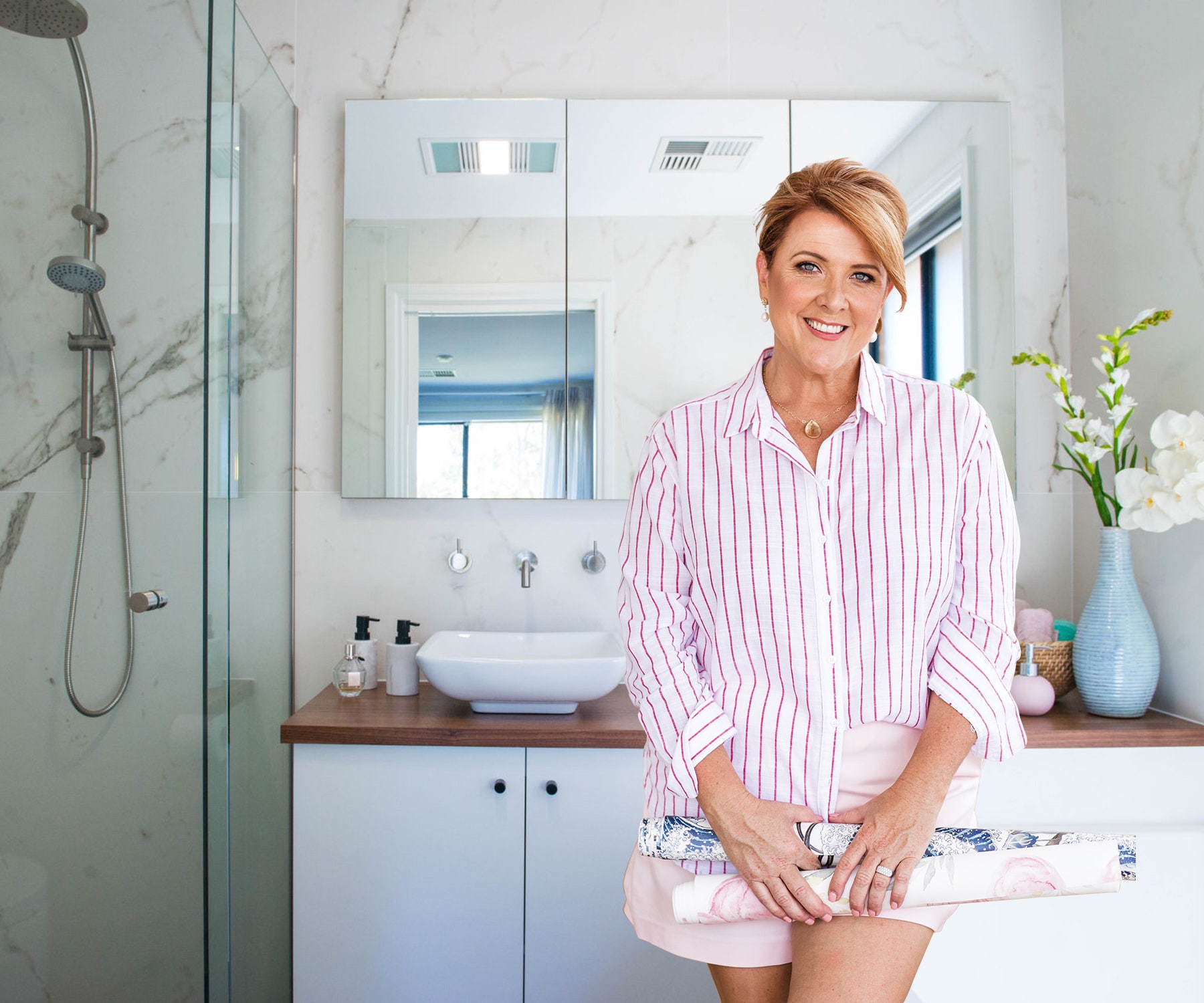 DIY Advice
Beat The Clock To Conquer The 2 Biggest Renovation Challenges
Planning and timing is everything when it comes to renovating. Follow these tips to get your dream reno done from start to finish.
According to Beaumont Tiles Ambassador and Rapid Renovation Expert, Naomi Findlay, all too often Australian homeowners get overwhelmed with their renovation plans and find it difficult to get started.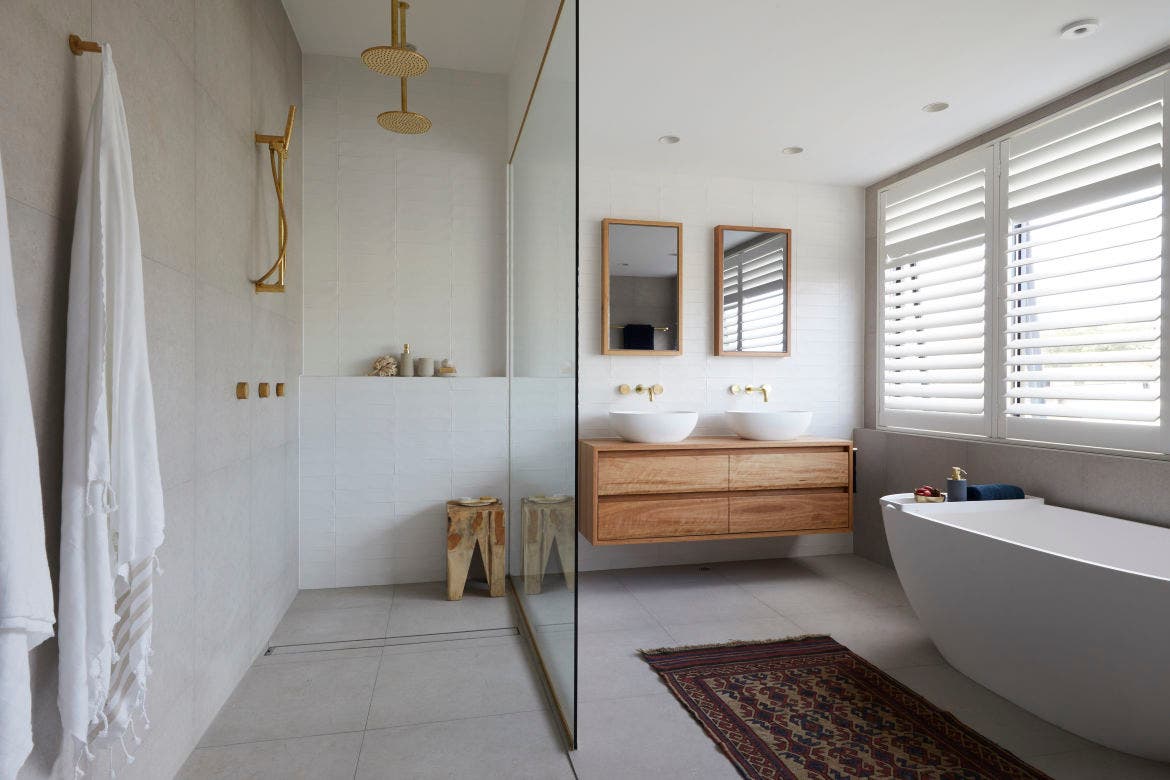 "Whether it's finances, time, organisation or simply not knowing where to start, it's easy for DIYers to find themselves 'stumped' before they even start their renovation," she said.
"The lead time for DIY renovations can range from 8 to 12 weeks, so it's time to get moving on your project.
"Thankfully, whether you're revamping the kitchen or getting the patio or poolside pergola ready for the family Christmas, there's still enough time to get your renovations completed before the busy festive rush.
"It's all about using the right tools and with the right support, creating your dream space will be as easy as one, two, three.
Ready to get into the renovation swing? These tips might help…
Get Planning
Before you start any renovation, make a plan and stick to it, says Ms Findlay. Planning is also likely to pull you out of your pre-renovation slump and keep you focused.
Ms Findlay also recommends identifying what style you're looking to renovate the project in from the start, to help quicken selection processes and turnaround times.
"Beaumont Tiles has a great two-minute quiz called What's My Style, which helps identify your style from the top ten global interior design trends and at the end provides a mood board full of suggestions, all curated from trusted local retailers," said Ms Findlay.
"Having a vision of the full extent of the renovation with goals of how long you want it to take, how you want it to look and how much you are willing to spend before you pick up a sledgehammer will really help quicken the process and help you hit that crucial deadline.
"If you know you only have a certain amount of days until you need to be finished, prioritise what you want to get done and then stick to it," added Ms Findlay.
Click here to take our 'What's My Style' quiz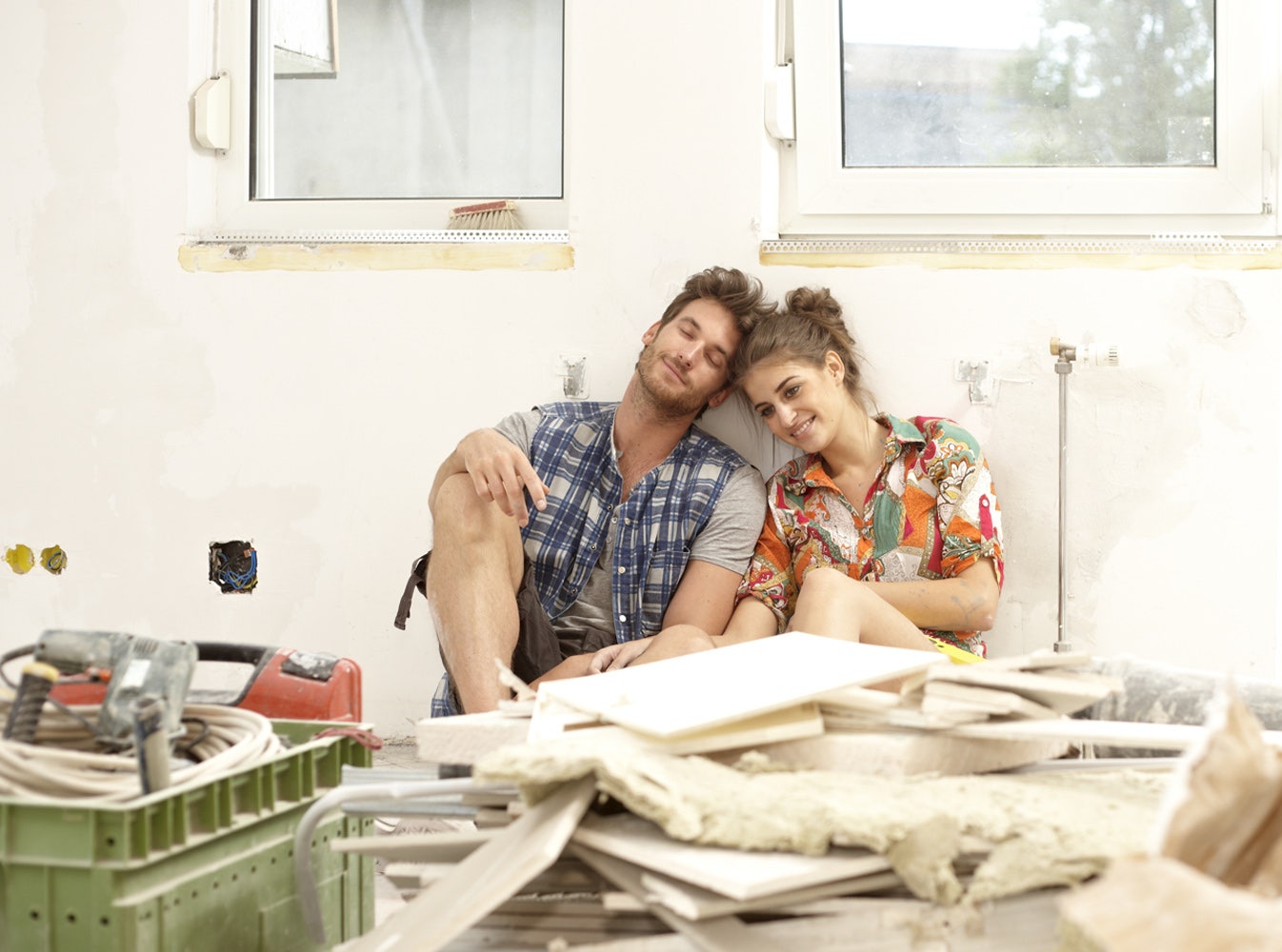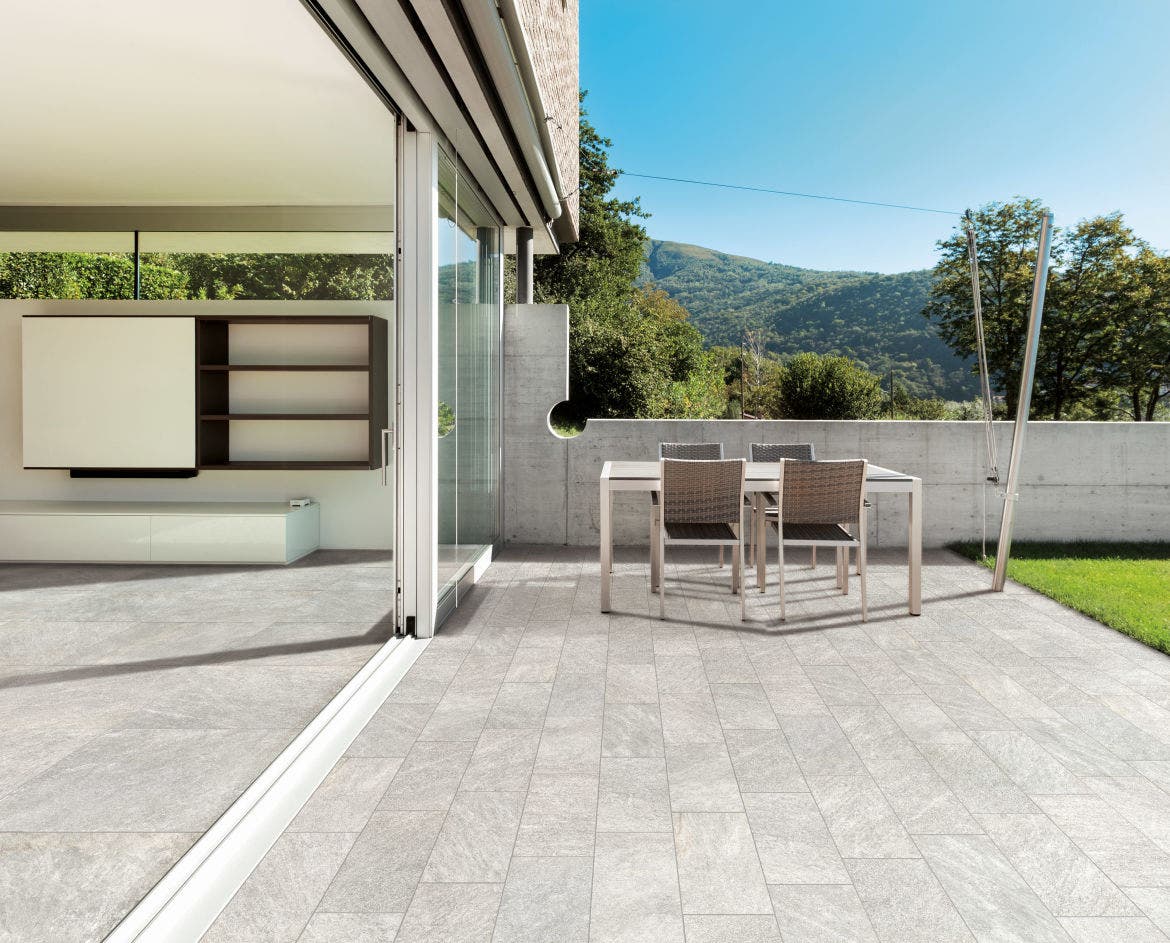 Timing is key
The rooms that have the most extended lead times from the planning phase to the finish are kitchen and bathroom renovations, says Naomi, so these should be planned first and your trades should be lined up.
"Having everything you need finalised before you start will make the execution phase as short as possible, which, when you're on a tight time frame, is a must!"
"If trades aren't available to complete the job within your specific timeframe, consider taking on some smaller DIY tiling projects yourself such as retiling your splashback or revamping your tapware.
"For those smaller DIY projects, seek advice from your local suppliers."
Seek a professional with Beaumont's 'Find a tiler' service – click here for more information
Speak to the experts
There is an endless amount of support for home renovators in the market, so use it, says Naomi.
"Anything can be a DIY project with the right support – the sky is the limit. If you're attempting to tile a kitchen splashback or bathroom feature, speak to the experts in store and get advice from them," she said.
"Beaumont Tiles stores are staffed with tiling experts, plus they also have a dedicated DIY section on their website with loads of great tips and tricks.
"In order to manage your DIY effectively, use renovation apps like the 'Rapid Reno Mate', which will keep your project on time, on budget and stress free – exactly what you need when you're trying to complete a renovation on the clock."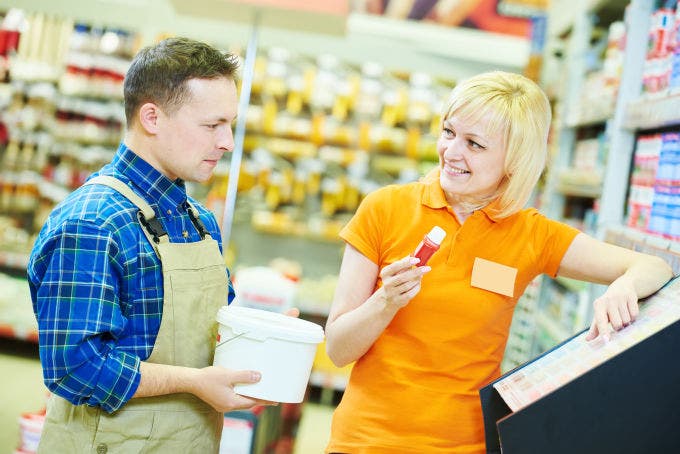 Look at financing options
A great way of ticking all your DIY projects off your wish list on a timeline is by leveraging the finance options offered by retailers. While it's great to have the money upfront for your renovation, it's not always realistic, so take the time to do some research and find the best finance solution for you.
"Look at your local suppliers and ask if they have any financing options available. Sometimes all you need is 6 or 12-months grace to get you by," said Ms Findlay. Beaumonts offers a range of packaged bathrooms and finance options that can help you create that dream space sooner!
Check out Beaumont Tiles' affordable complete bathroom packages.
For more information on how you can finance with Beaumont Tiles, click here.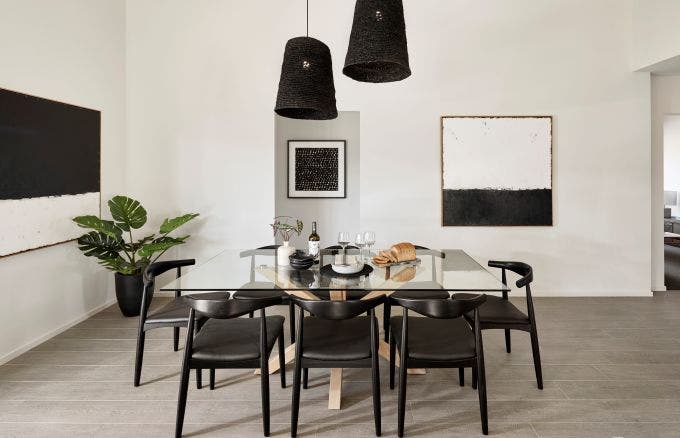 Save time by seeking referrals
Word-of-mouth is a big thing when it comes to renovations, so speak to your friends and family and get recommendations for trades from them.
"Finding suitable tradespeople can often be a challenge for even the most experienced of renovators. Speak with friends, work colleagues, and your trusted retailers to find out who they have used in the past. Referrals are everything in the renovation game.
Why not pop into your local Beaumonts and speak to one of our friendly instore specialists. Find your closest tile store.