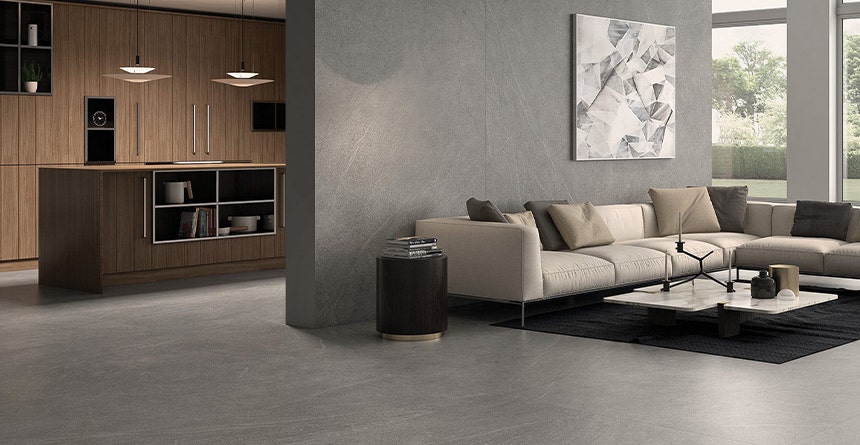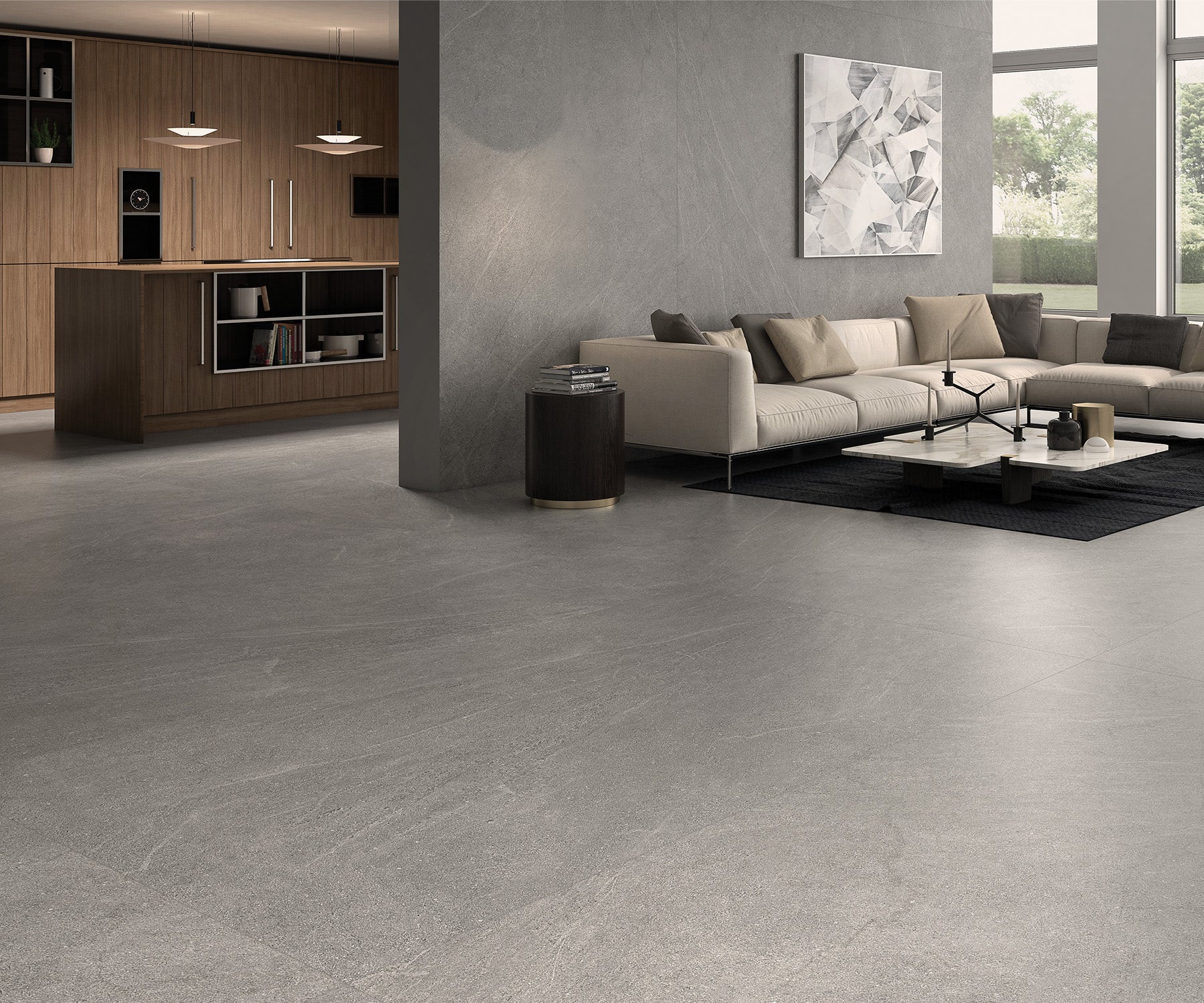 Styling 101
Style Differences - Millennials vs Baby Boomers
What's My Style results show us key generational differences

Ever wondered if your age defines your style? Are you really that different from your parent? Or vice versa?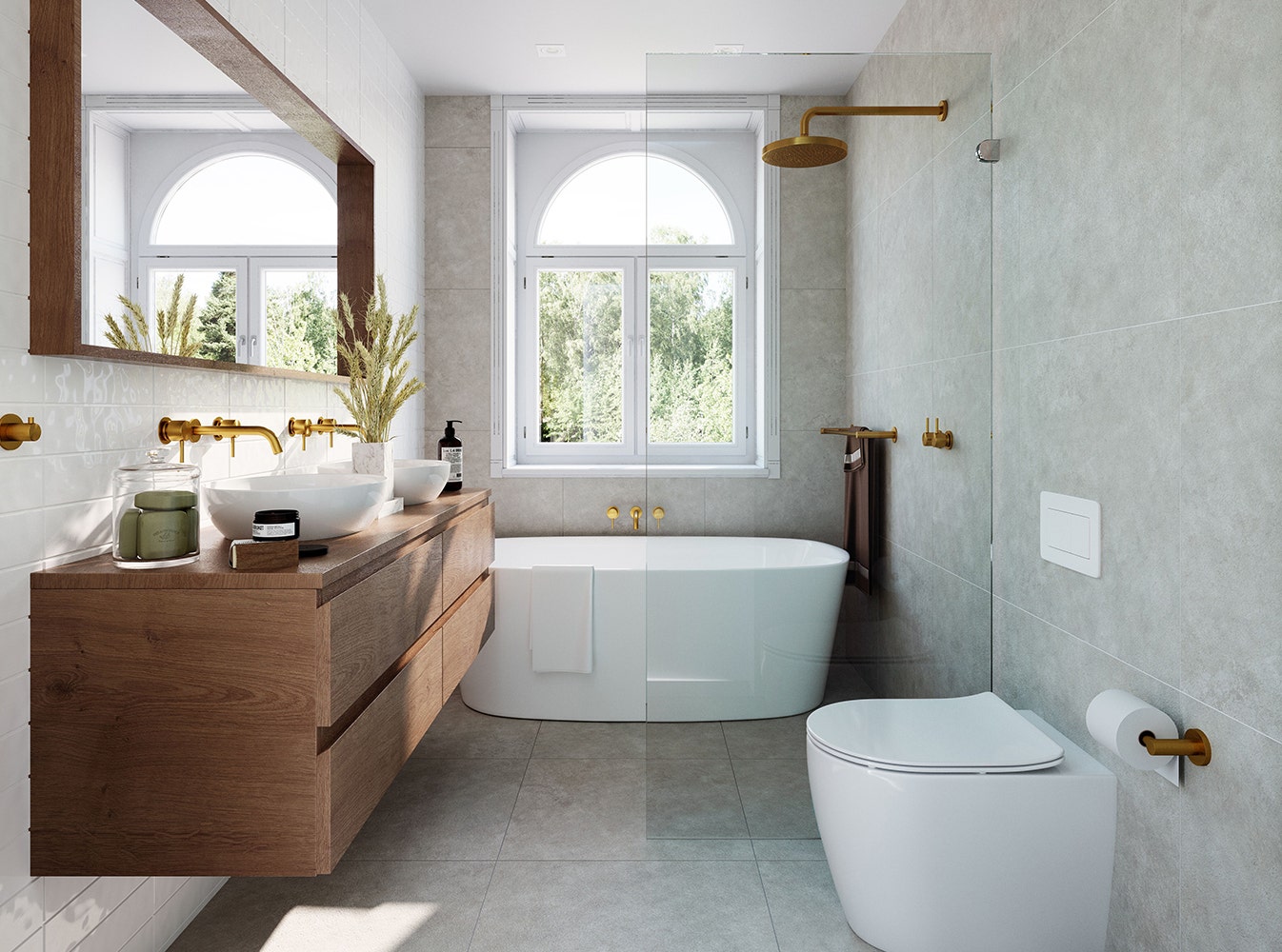 Recent insights from our design tool called 'What's my style' have shown that 'Scandinavian' is the number one bathroom style choice for renovators aged 16 to 25, which is defined by pale colours, natural materials - basically minimalism at its finest.
Our Strategic Designer, Christie Wood, said the location and lifestyle choices of young Australians are one reason why 'Scandi' is more popular amongst this age group.
"Millennials living in cities are most likely living in apartments where space is restricted. Scandi styling is functional, organic yet radiates a playful persona that lends itself really well to small space living," she said.
Want to know more about maximising space in a small bathroom? Click here.
"Scandi is also available at all sorts of price points and is well known by its calming neutral tones and harmonious accent colours. The style can be easily emphisised with décor of mixed textures – so it's a really accessible style."
Our Hot Tip: Not sure how to achieve the Scandinavian style, learn more from design experts Kyal & Kara!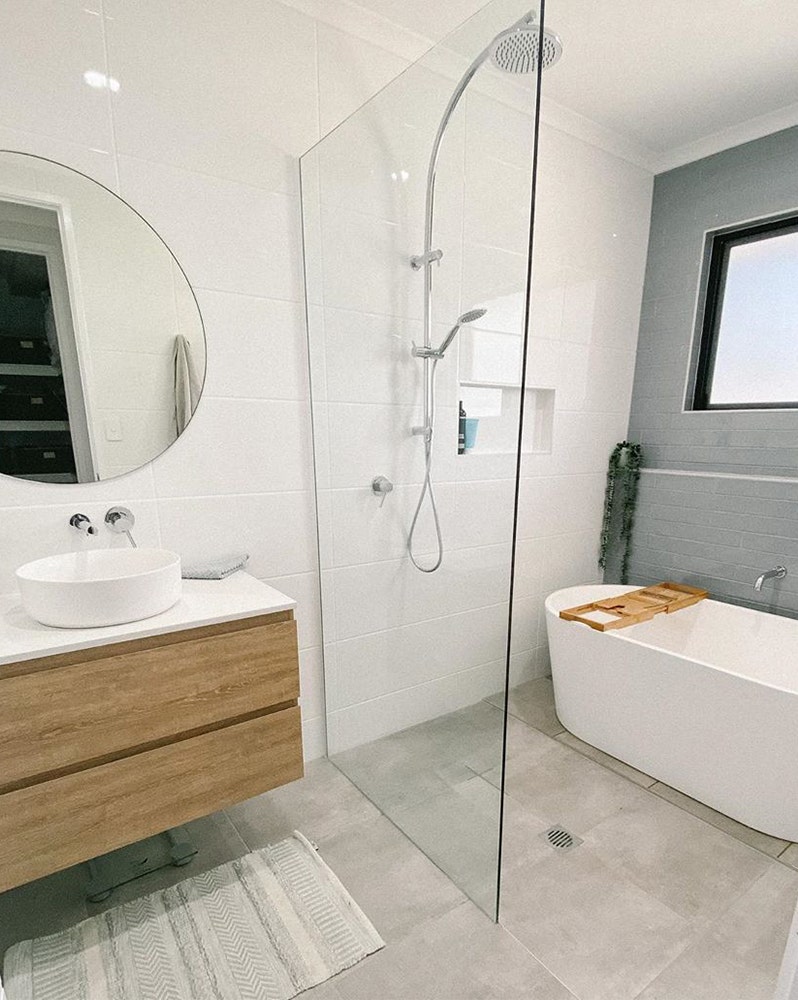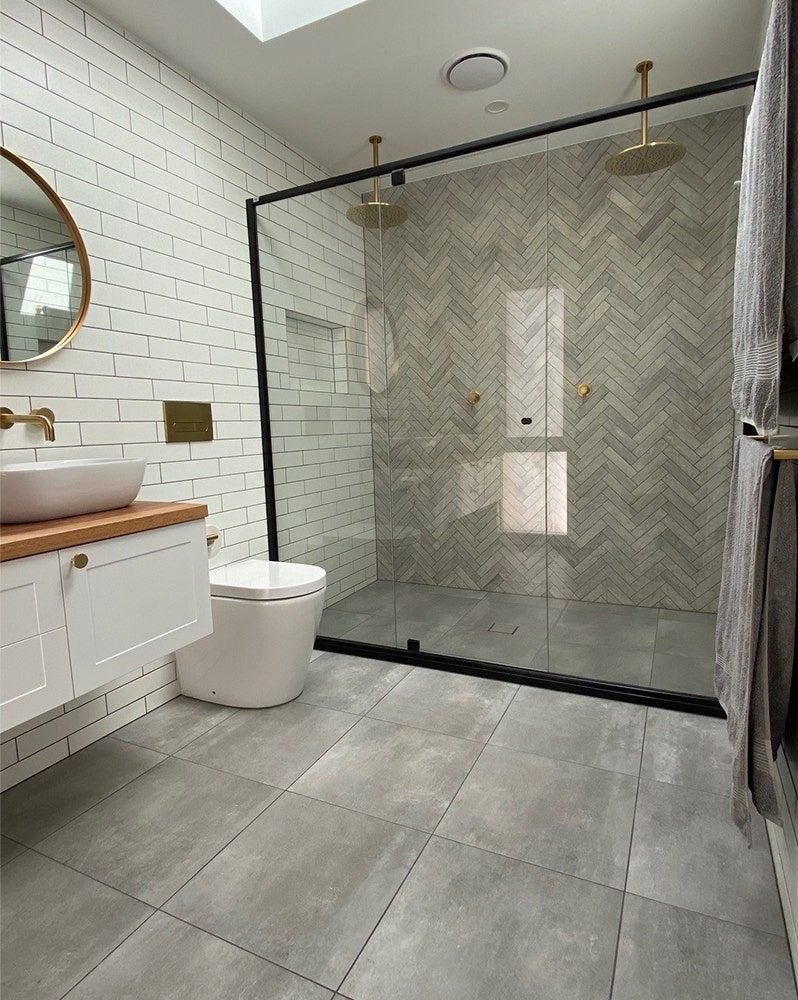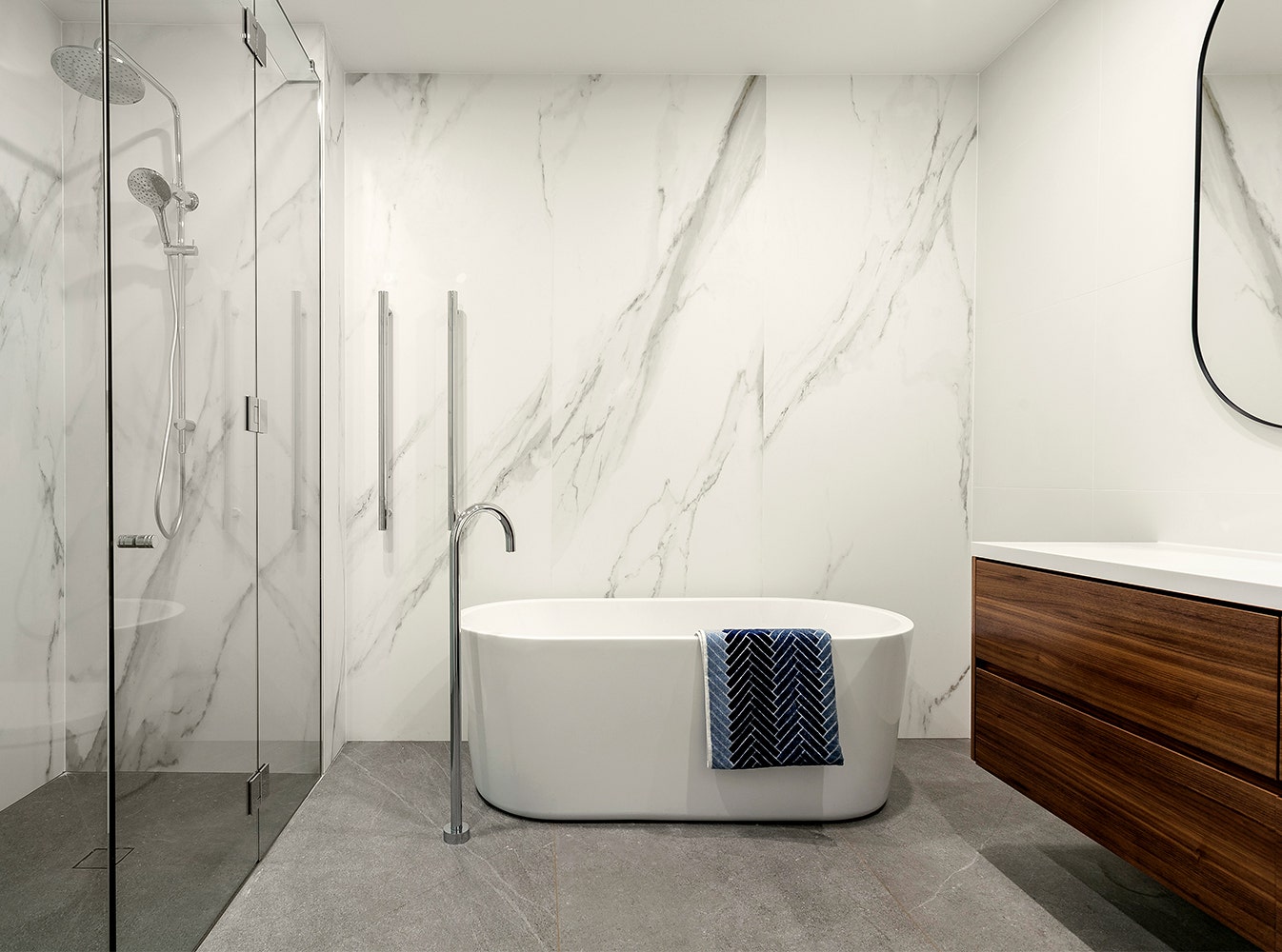 Generation Y a hop, skip away from their parents…
Our quiz findings also showed that Generation Y has started morphing into their parents' style early, with 'Traditional' being the first choice for all age demographics from 26 years and up.
"Categorised by elegant and timeless features, with neutral tones and added depth with complex colours and symmetrical shapes, Traditional, is all about being warm and welcoming," said Ms Wood.
Relaxing in style is everyone's objective…
Still slightly influenced by their younger years, our What's My Style quiz also found that those aged 26-45 chose Scandinavian styling as their second choice, and 'Modern' – defined as clutter-free and featuring largely neutral décor – as their third preference.
While Traditional was the winner for those aged 46 and over, Coastal and Farmhouse took up second and third place respectively.
Our Hot Tip: Does your style match your age? Click here to take the What's My Style quiz!
For more ideas, pop into your local Beaumonts, our friendly instore specialists are always more than happy to help. Find your closest Beaumont Tiles store here.