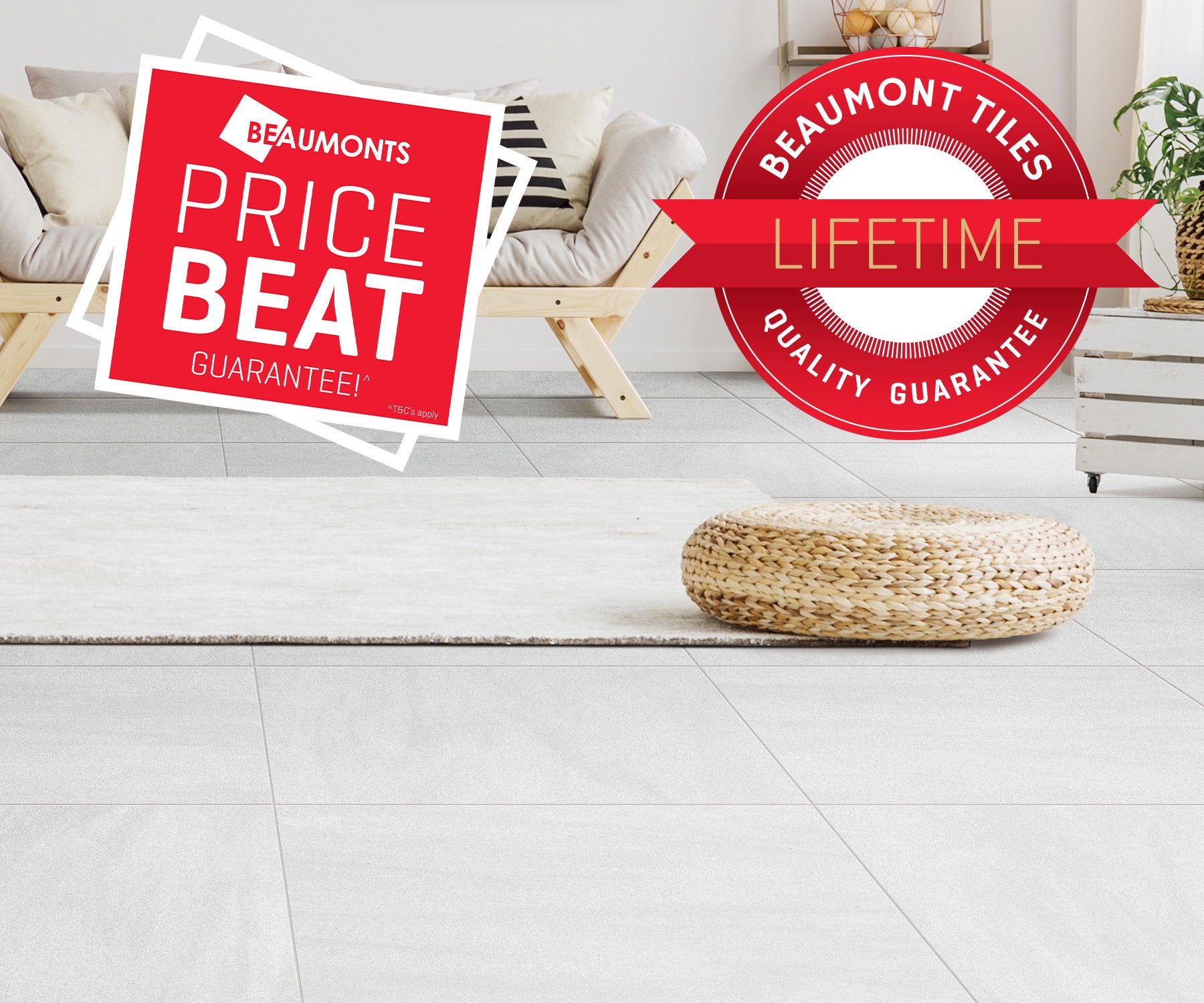 Price Beat & Quality Guarantee
Our guarantee, your peace of mind. We want you to love your tiles from Beaumonts. Our buyers travel the world looking for the very best in quality and design. When we find tiles we love, we work closely with manufacturers to ensure they are tested thoroughly for quality, performance, durability, and conformity to Australian standards.

We will beat any written quote on identical tiles by 10%
Our Tile Price Beat Guarantee
You'll always find incredible value tiles when you choose Beaumonts.
We're so confident in our tile prices that we offer our Price Beat Guarantee on all eligible tile products. If you find an identical tile at a lower price from a competitor (that meets the requirements), we'll beat the competitor's advertised price by 10%!
Requirements
Our Price Beat Guarantee applies to identical (same manufacturer, same dimensions, same brand) ceramic tiles that meet the following criteria:
The comparable price must be from a competitor with a physical retail store within 25 kms of a Beaumont Tiles store.

The comparable price must include any applicable delivery costs and GST.

The comparable price does not apply to t

rade or commercial quantities or trade quotes/discounts.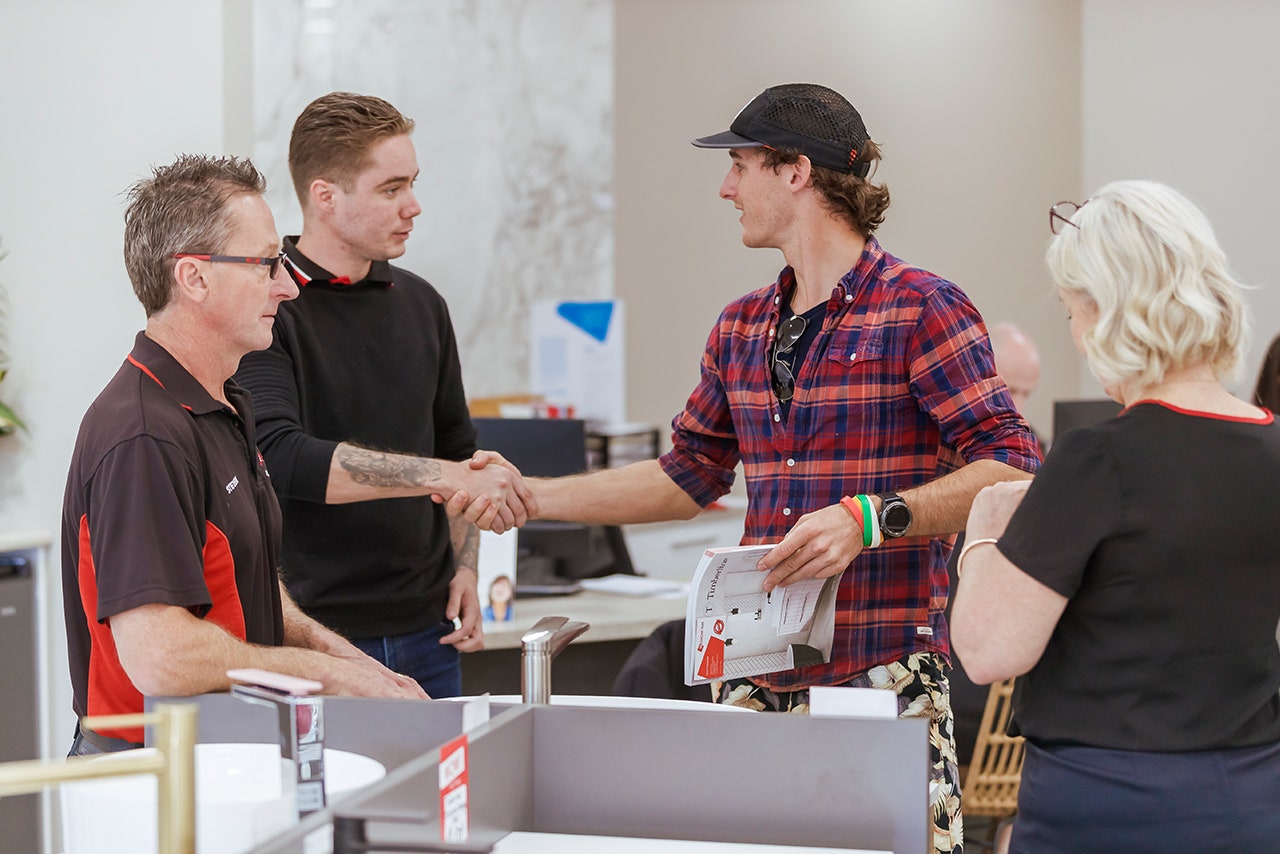 Our Quality Guarantee
All of our amazing tiles come with a 10 Year Guarantee, but when you also use our recommended fixing systems, you'll be backed by a further 5 years - giving you a 15 year System Performance Guarantee!
At Beaumonts we stand by our products and our specialist suppliers, that's why we provide this extended Guarantee, giving you peace of mind.
How that works is if your tiles from us are installed using our supplier partners systems in accordance with their instructions your 15 Year System Performance Guarantee will then cover:
Repair or replacement of product

Cost of re-installation of product
For full details please download the following: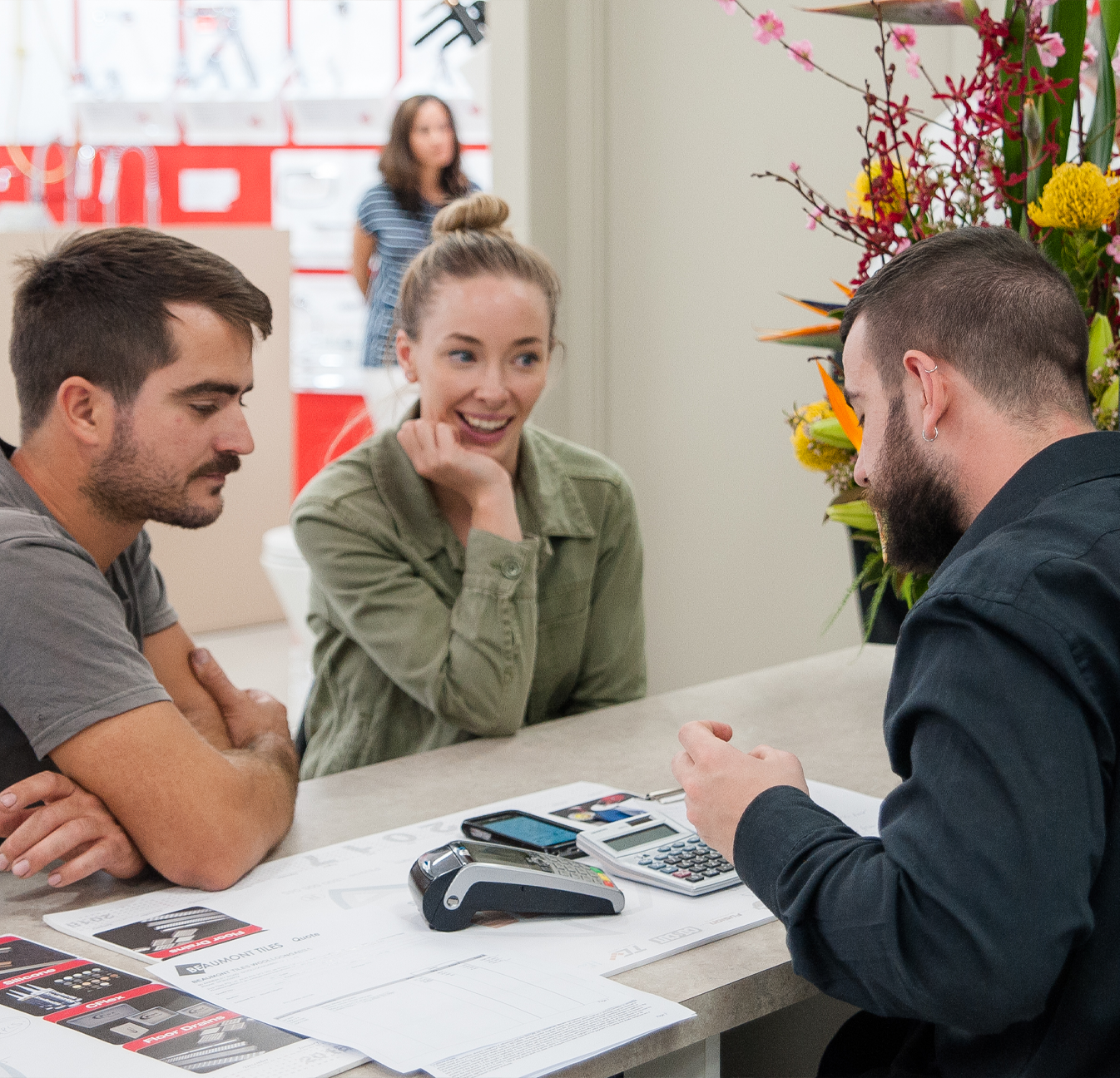 ---

All first-grade Beaumont Tiles have a lifetime quality guarantee!
Our Quality Guarantee
We stand behind our products, but if something goes wrong we're here to help.
At Beaumont Tiles, we take our tiles very seriously. We use our buying power & years of experience to source the best quality tiles from Australia and around the world at a great value price. We have them quality checked at the manufacturer before they leave for our warehouses so we can confidently guarantee the quality of our tiles.
All first-grade Beaumont Tiles have a lifetime guarantee - if by chance any quality issues do arise, we are here to help you sort it out quickly.
All our floor tiles are tested prior to release into the Australian market. We then identify all glazed tiles with a recognized 'wear rating' and if applicable, a tested 'slip rating.' These ratings are based on Australian Standards and guidelines.
To help you, our displays, data, and information sheets will tell you if the tile you are looking at is suitable for wall or floor applications and of course simply ask our experts to get re-assurance.
We provide clear advice regarding the suitability of any tile for the purpose explained. It's important to know that not all tiles manufactured are suitable to be installed in all applications, you need to read the information provided to ensure you've got the right tile for the right job.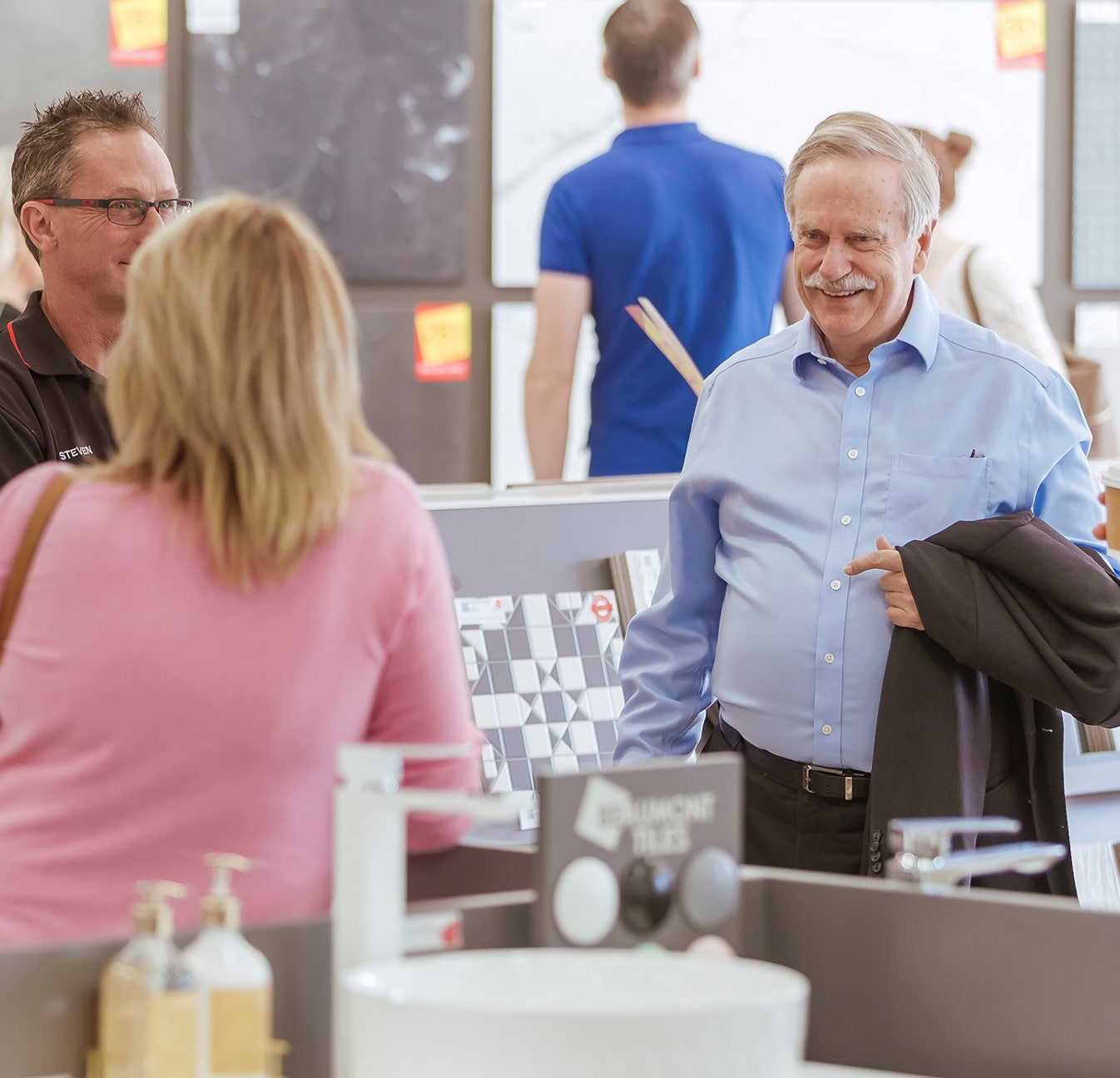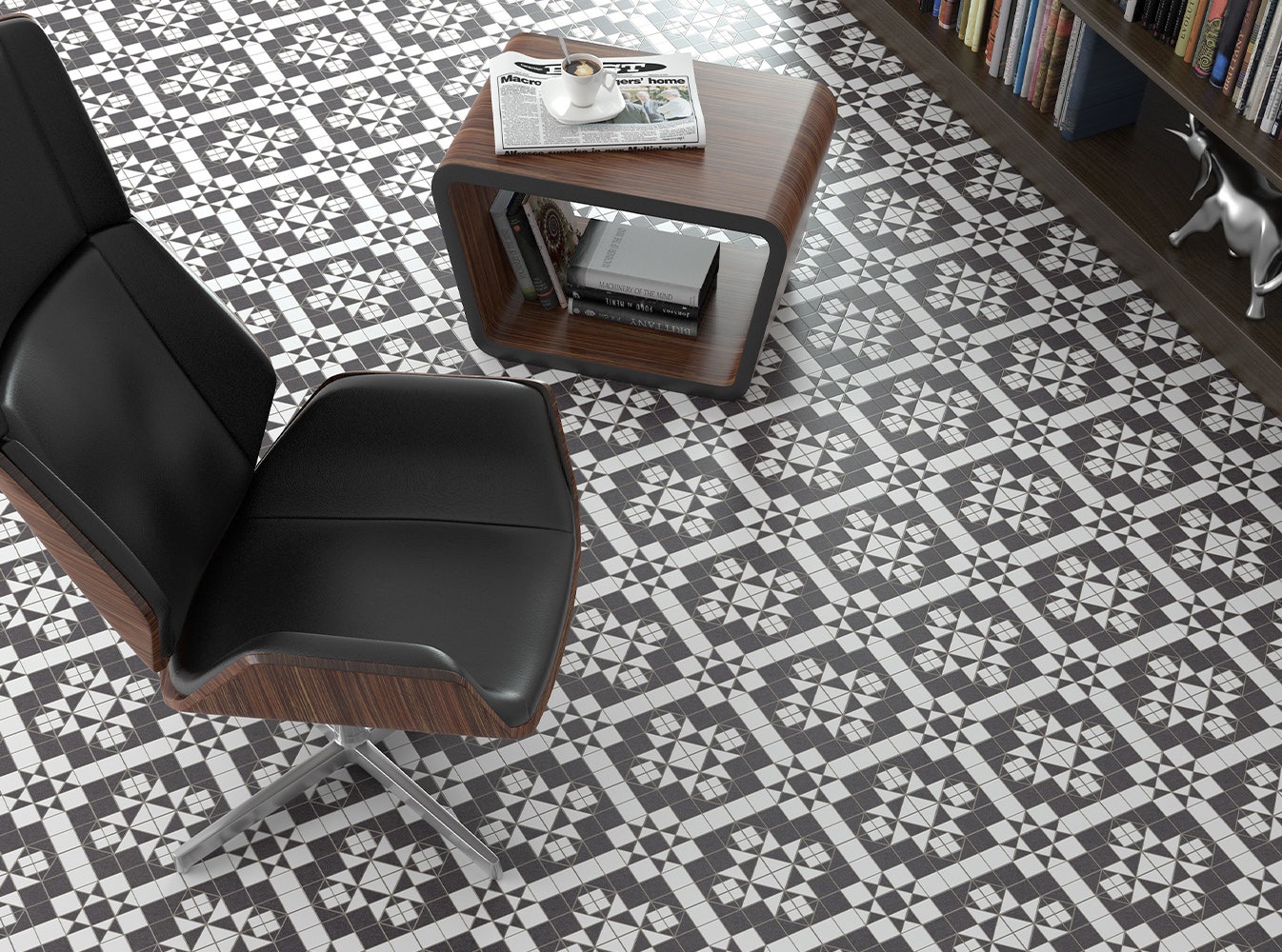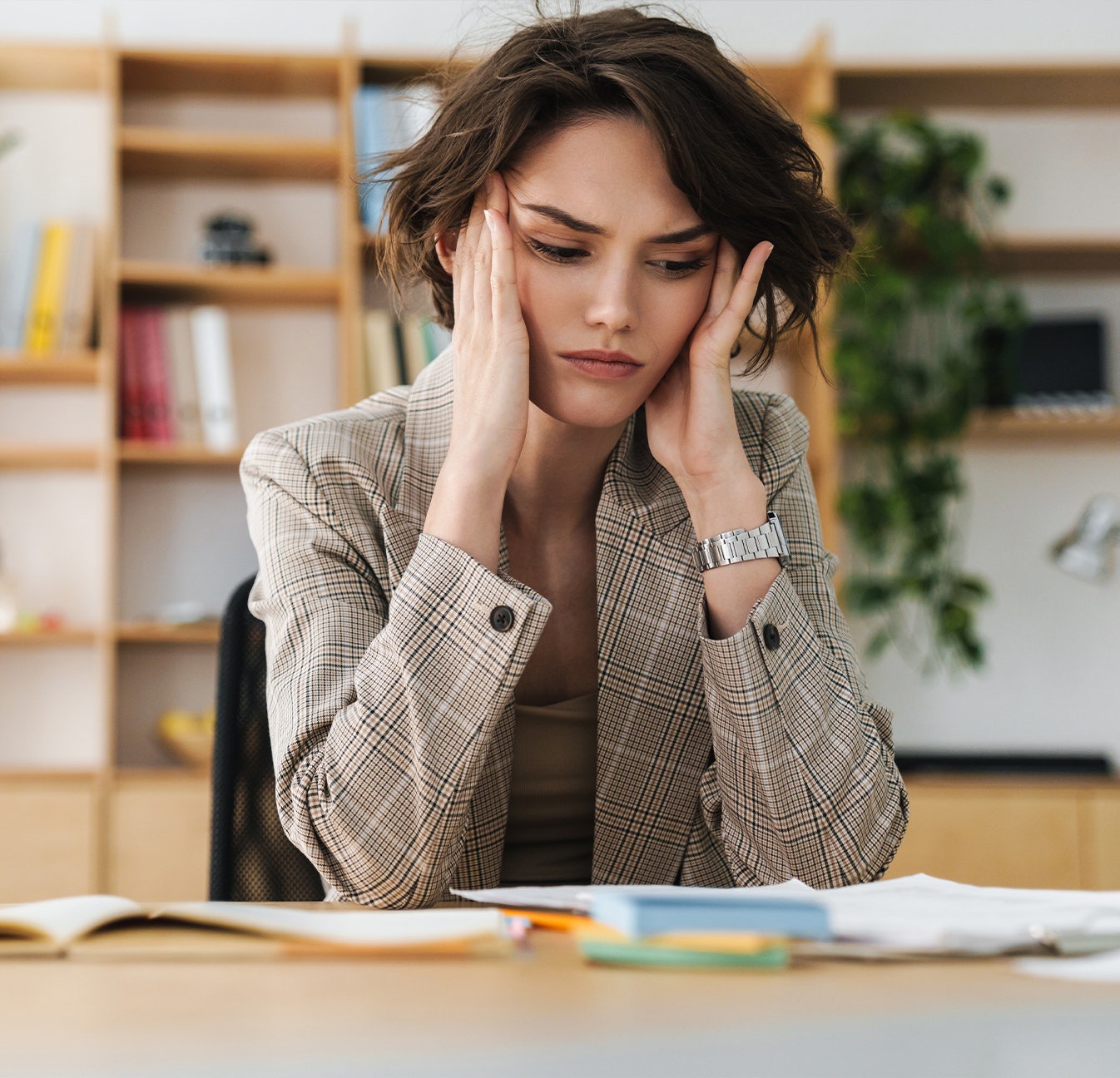 Important Notice
Any claims for tiles that have obvious defects or blemishes, or that are not supplied as the selected shade or colour, must be made before the tiles are laid. It's really important to understand that tiles are a natural product and that variations in size, shade, colour, and texture are characteristics of tiles, so they can sometimes look a little different. If however, you're not satisfied with either the colour, size, shade, or texture; or you have a concern that the surface may be blemished in some way, it must be reported before the tiles are laid. Once tiles are laid, concerns or claims regarding these issues may not be accepted.
Of course, if any product that we deliver was faulty or defective and that fault was not obvious until after installation, then we will endeavour to take corrective action.
Here's What Happens If There Are Any Issues:
Claims
If the issue is regarding the colour, size, shade, texture, or blemish in some way, the claim should be made immediately and before laying/installation to the store that the tiles were purchased from. Please call the store ASAP and they will guide you through the process and help resolve the issue.
If however, you did not notice the issue prior to installation, our recommendation is to immediately stop the installation and contact the store you purchased them from. Please have your Order Number with you and they will guide you through our recommended best possible solution.
What we will do
Once received, the claim will be assessed by our Quality Department, or their nominated representative, and we will then advise you of any rectification, replacement, or other action.
Conditions
You are expected to take reasonable care of the tiles by installing suitable gliders on furniture, using mats at entries, and avoiding abrasive or corrosive cleaners. Tiles should only be used in accordance with manufacturers' recommendations. This guarantee does not extend to defects or excessive wearing caused by abuse, misuse, or faulty installation.
Other Products
Bathroomware, tapware, tools, adhesives, grouts, and other products distributed by Beaumont Tiles are covered by various manufacturers' guarantees. If there is any doubt or concern regarding quality, performance, durability, or other warranty issue, Beaumont Tiles will gladly assist as an advocate for the purchaser.
Note
Any benefits listed or implied in this Guarantee are in addition to any customer rights or remedies that apply under relevant State or Federal laws. Our goods come with guarantees that cannot be excluded under the Australian Consumer Law. You are entitled to a replacement or a refund for any major failure and for compensation for any other reasonably foreseeable loss or damage. You are also entitled to have the tiles repaired or replaced if the tiles fail to be of acceptable quality and the failure does not amount to a major failure.