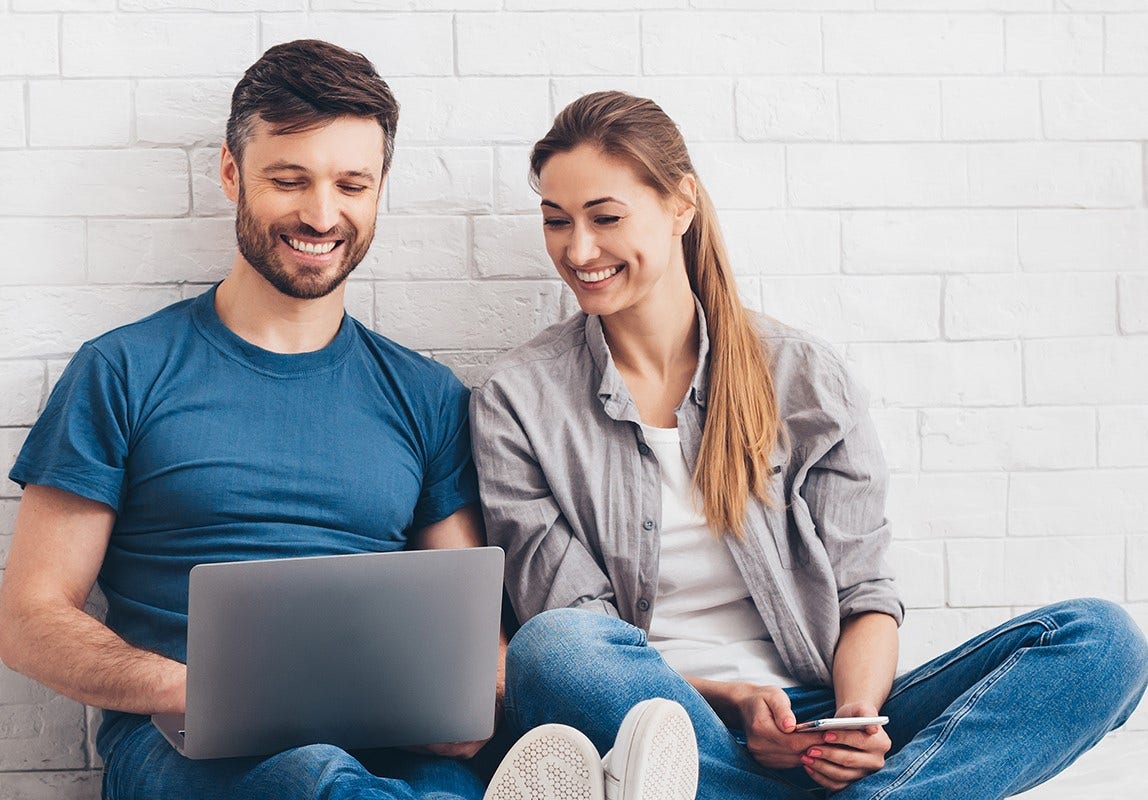 Click & Collect
Tiles are tough, strong & heavy and we are serious about the safety of both you and our team members. We practice safe collection methods at all times.
Before selecting the click & collect option at the checkout, we suggest you read this page to ensure you have the correct vehicle to collect your order safely. Please note that our staff will not load an unsafe vehicle under any circumstances.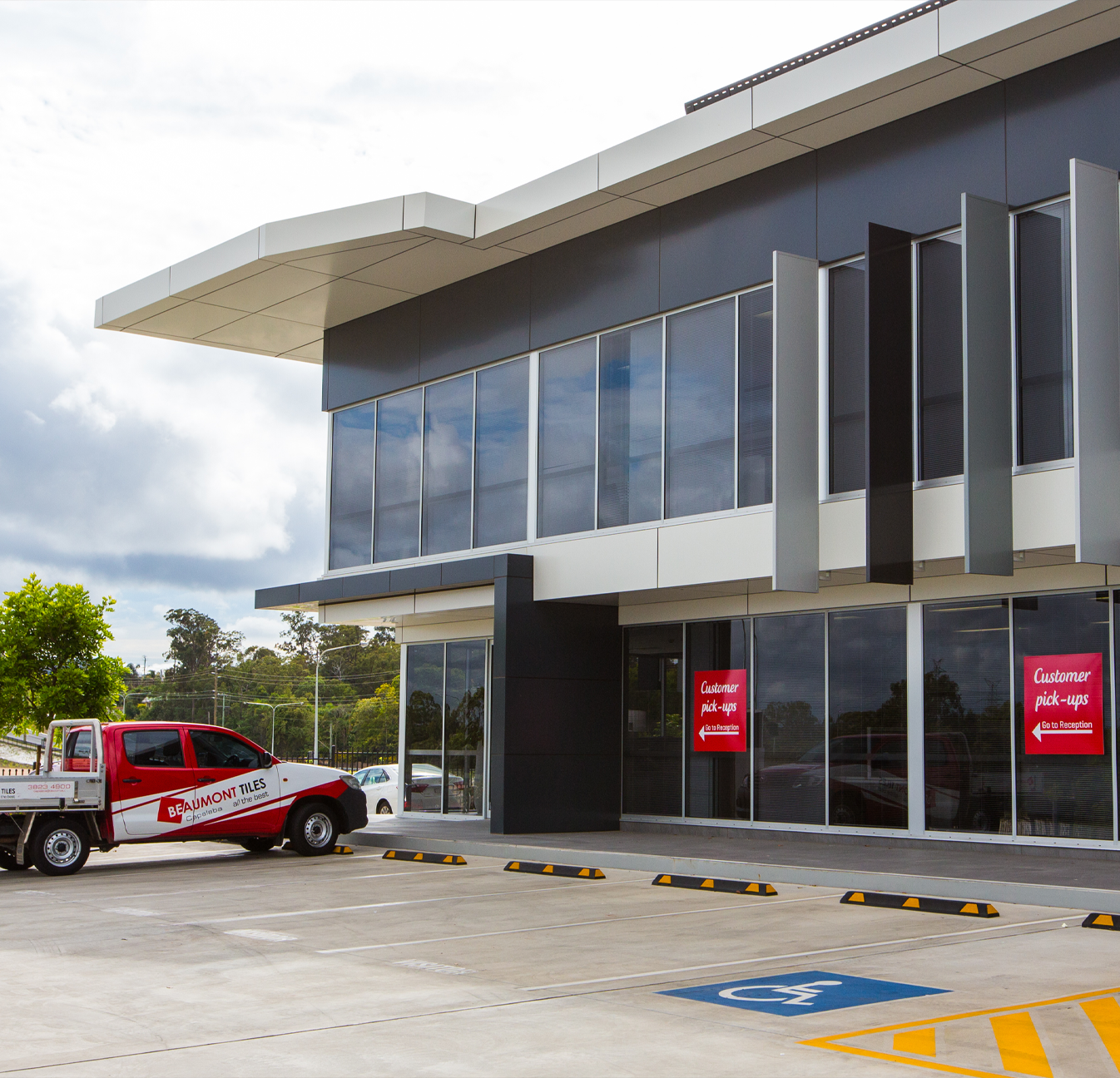 How To Click & Collect Your Order
Step 1:
Check the vehicle loading limits below and ensure you have the right vehicle for the job. If you release your vehicle can't do the job, let us know by calling 1800 4 TILES and we can re-arrange it for you. Your order number will tell you the weight of your order, so it's easy to work out your vehicle limits.
Step 2:
If your vehicle is good to go, have a look at your order form and it will tell you the pick-up address and date. Please give us a call 2 hours before you arrive so we are ready for you for a quick and easy pick-up.
Safely Collecting Your Order
Vehicle loading limits are below;
Pick-up vehicles must be correctly rated for the size and weight of the order.

We cannot load any vehicle that is unsafe due to load capacity.

We cannot load goods onto a seat, or a vehicle with the back seats folded down.

The payload includes tools, loose items, a driver, and passengers unless the compliance plate shows otherwise.




Our teams are all trained in how to handle tiles & bathroom ware safely please follow their instruction to ensure everyone stays safe.
Our Hot Tip: If there's anything not right with your order or you have questions just buzz 1800 4 TILES and we'll get everything sorted for you.