Let Us Help You Find A Tiler or Renovator
Search Through Thousands Of Tilers Who Chose Beaumonts Too!
What To Look For When Choosing Your Tiler
Before choosing your tiler, it's important to do your homework to ensure they are the right team for your job.
Here are a few tips to ensure you get what you need and there are no surprises:
Get a detailed quote for more than 1 tiler so you can compare pricing and ensure it's itemised so it's really clear what you are paying for.

Ask to see some of their previous work, and if possible call their previous customers, ask questions about; the quality of their work, reliability, time management, coordination of any other trades like plumbers, electricians etc.

If they're doing specialised work like laying large format tile, have they been trained in it, have they done it before?
Standards & Requirements
All of the tilers on our list have advised us that they have a current Builders License. Make sure you also see the tilers qualifications, ensuring the license is current. Beaumont Tiles is not responsible for ensuring a tiler keeps their license up-to-date.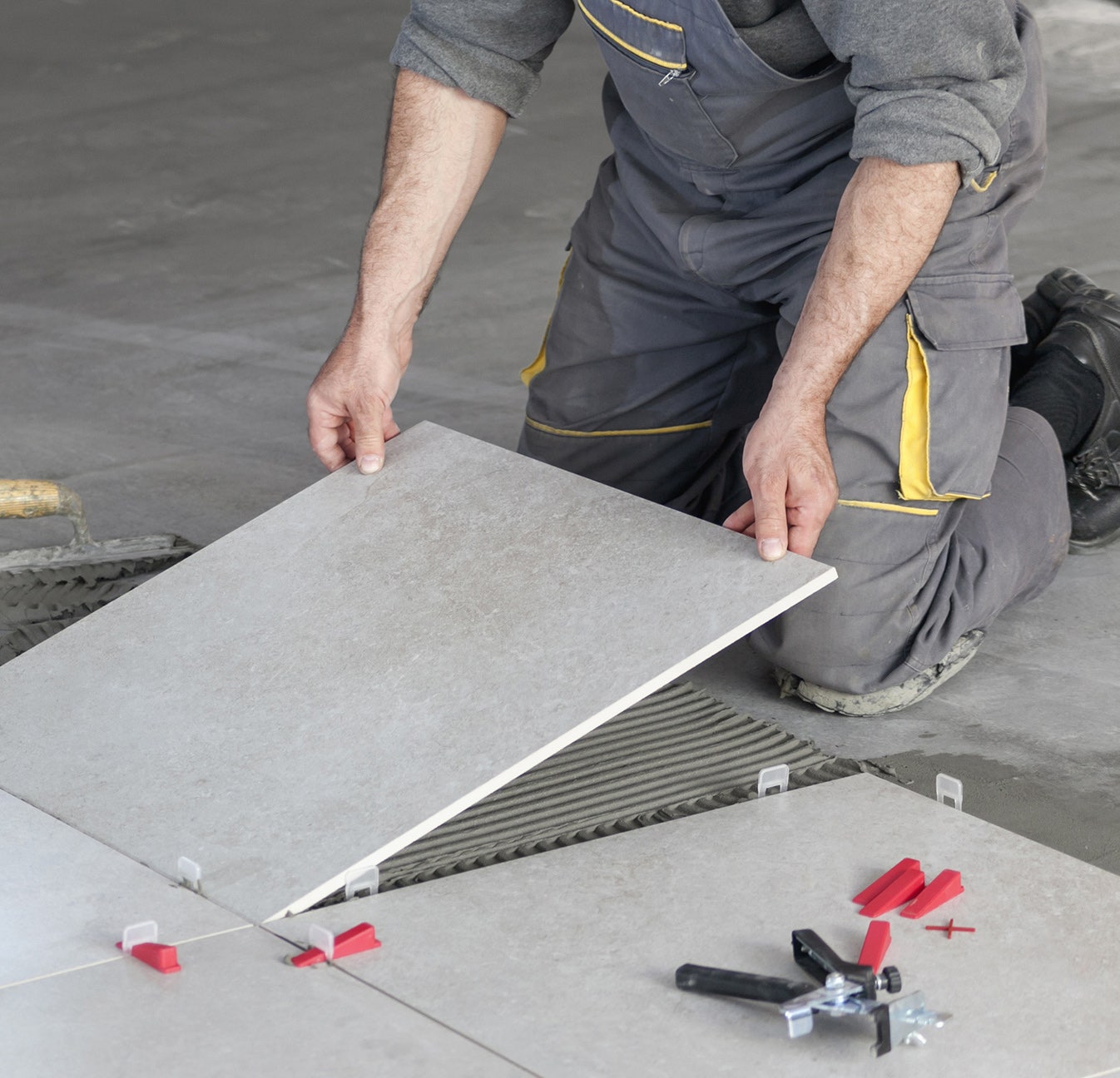 If you are looking for other tradies for your job, like plumbers, electricians, even painters, have a look at hipages.