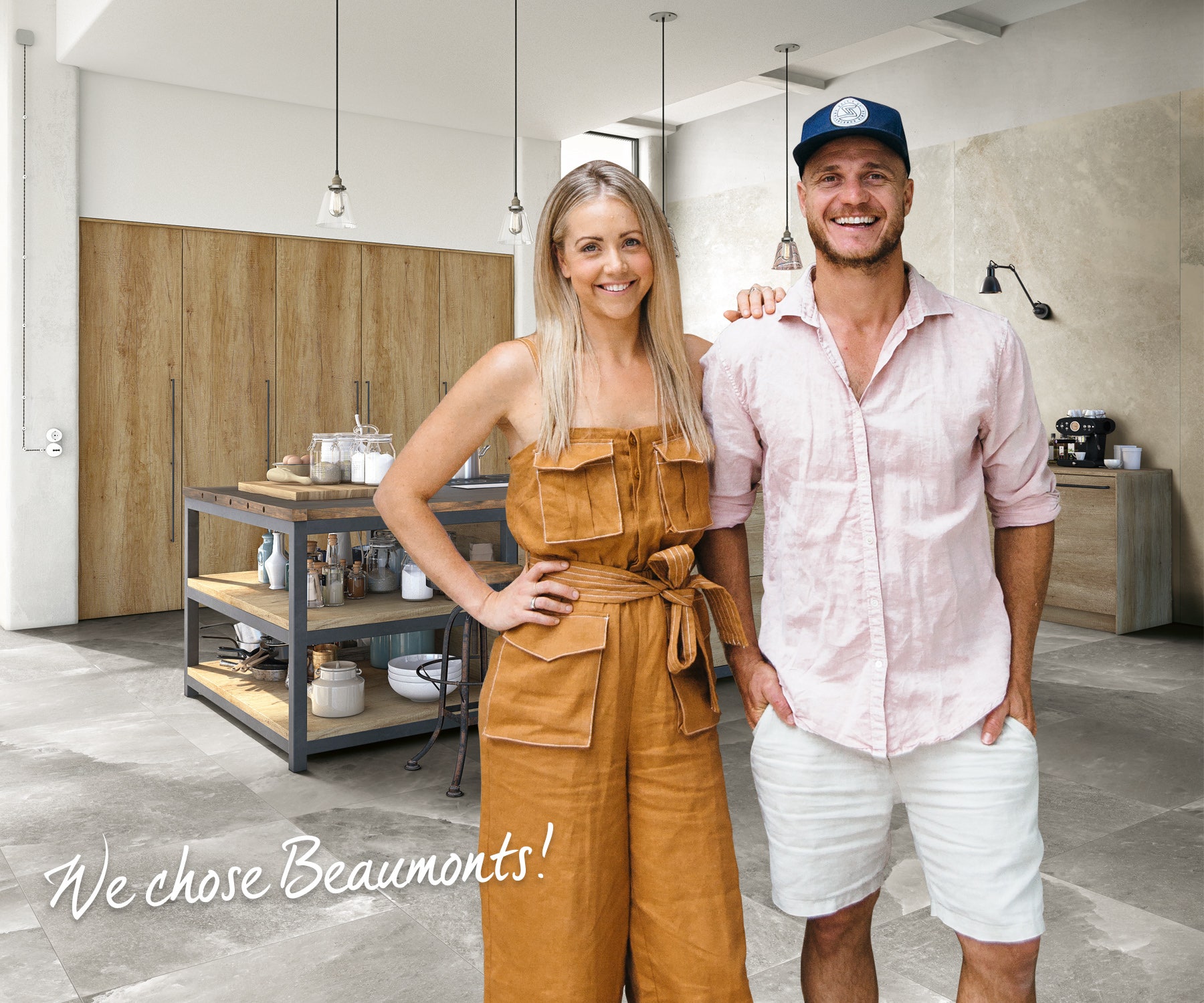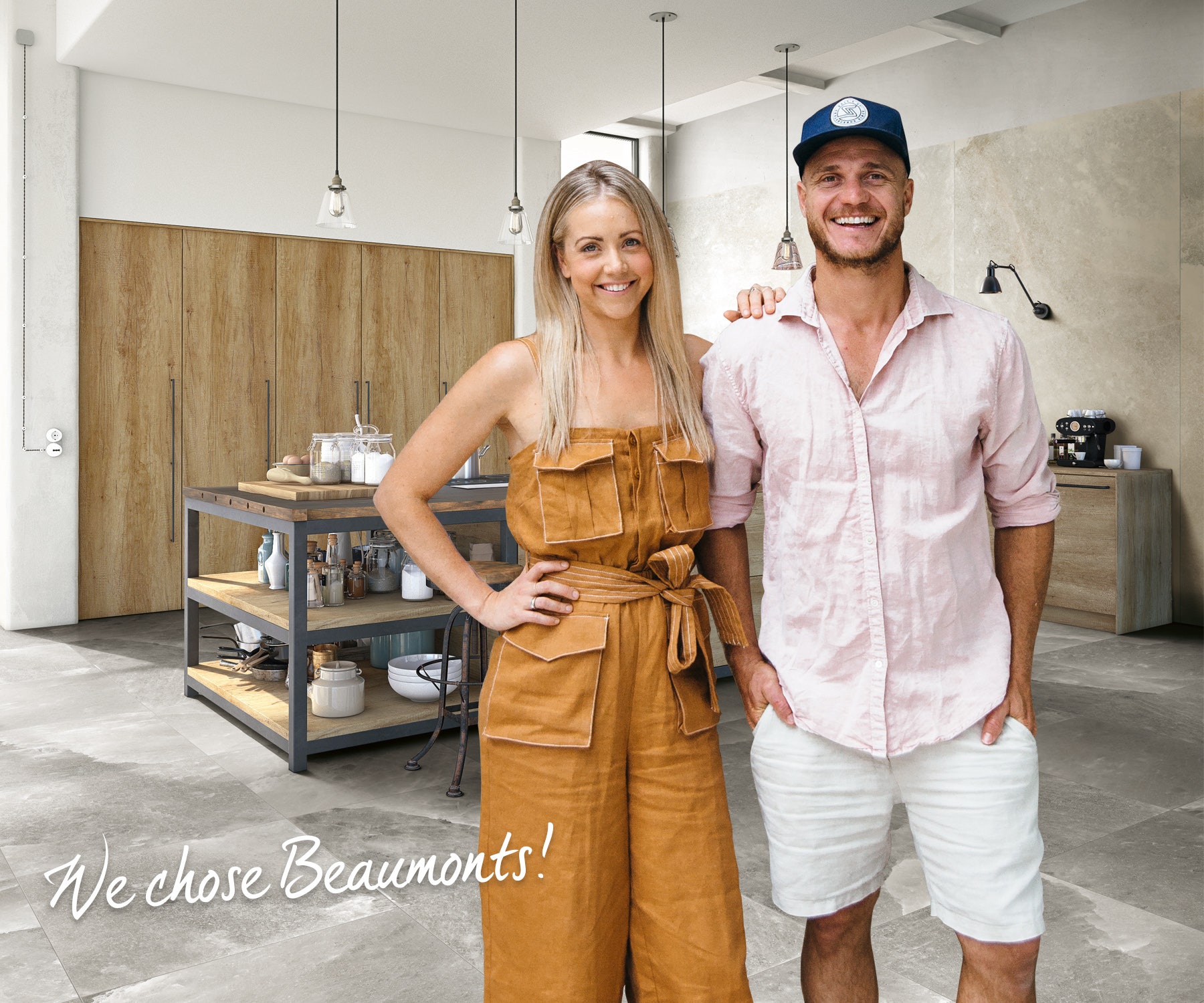 Designed By The Stars
Get Inspired By The Best
These renovation stars chose Beaumonts to create award-winning bathrooms, pools, kitchens, family areas, porches, even tables! We wanted to share their amazing looks to help inspire you on your own renovation journey.
Kyal & Kara Chose Beaumonts
Modern fresh and lush flair, that's Kyal & Kara to a tee.
The Super K's have all sides of renovating down pat, from planning, designing, and building through awesome interiors.
The husband and wife team won our hearts in the hit series, The Block, and the judges were huge fans too, giving them 30 out of 30 for their bathroom reno. So highly regarded were the Super K's, they set a record for the highest number of challenges won!
Kyal & Kara began renovating over 10 years ago when they purchased their first home. Kyal, having just completed his Carpentry Apprenticeship and Kara in her final year of university studying Physiotherapy immersed themselves in the after-hours work involved in creating their first reno transformation.

Fast forward a few years, and they've completed two reality renovation television shows, run a successful Design & Construction Business and were regulars on Network 10's The Living Room.

Over the past five years alone, Kyal and Kara have project-managed, designed or completed over 35 renovation projects. It's what they're passionate about and we're proud they chose Beaumonts. Kyal and Kara have been working with us for many years to bring their design visions to life, resulting in awe-inspiring spaces.
Our Hot Tip: The Super K's assisted in the development of our fun and easy What's My Style Quiz. Take the quiz yourself to find your style and you'll receive a personalised Style advice booklet in a matter of minutes!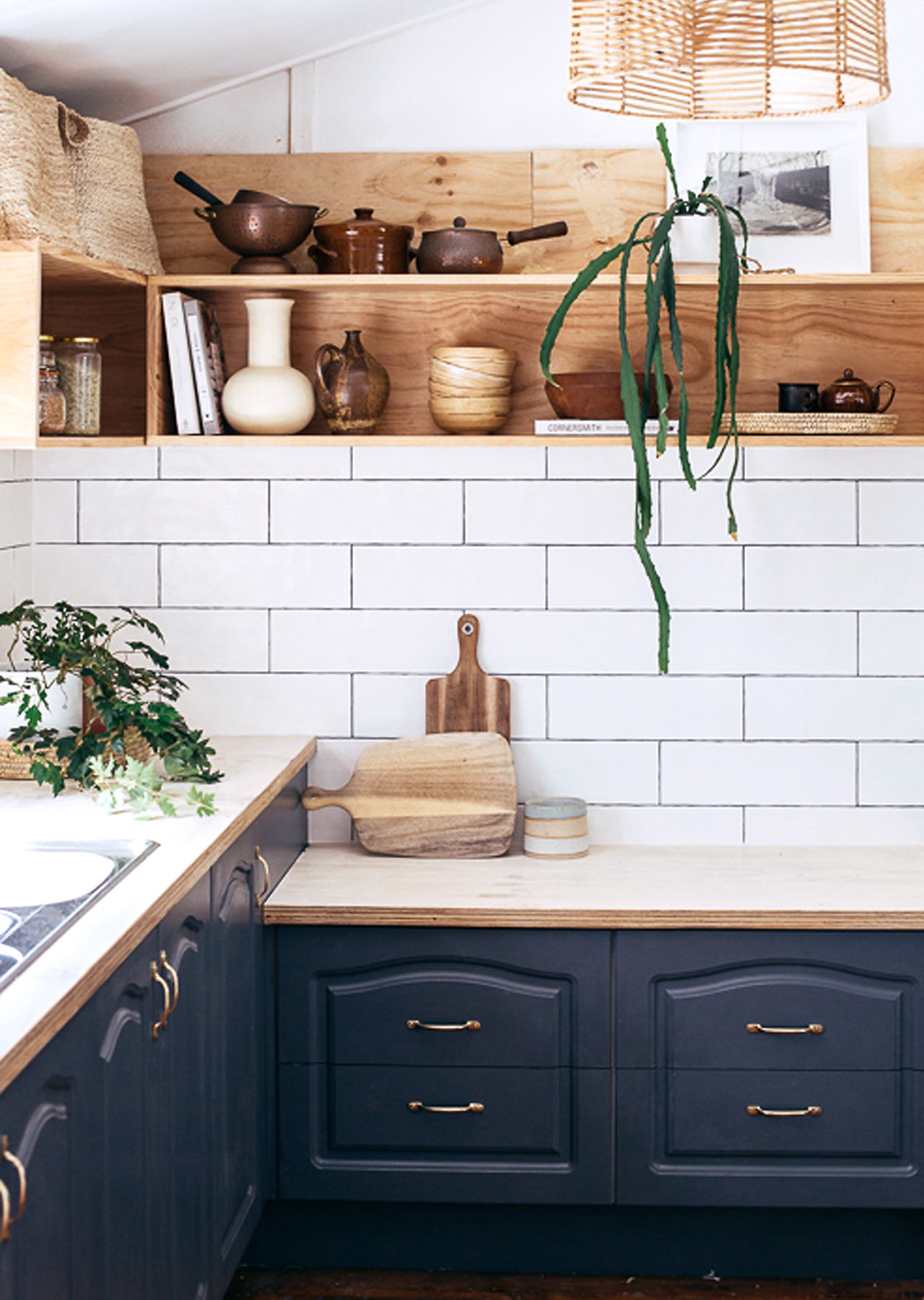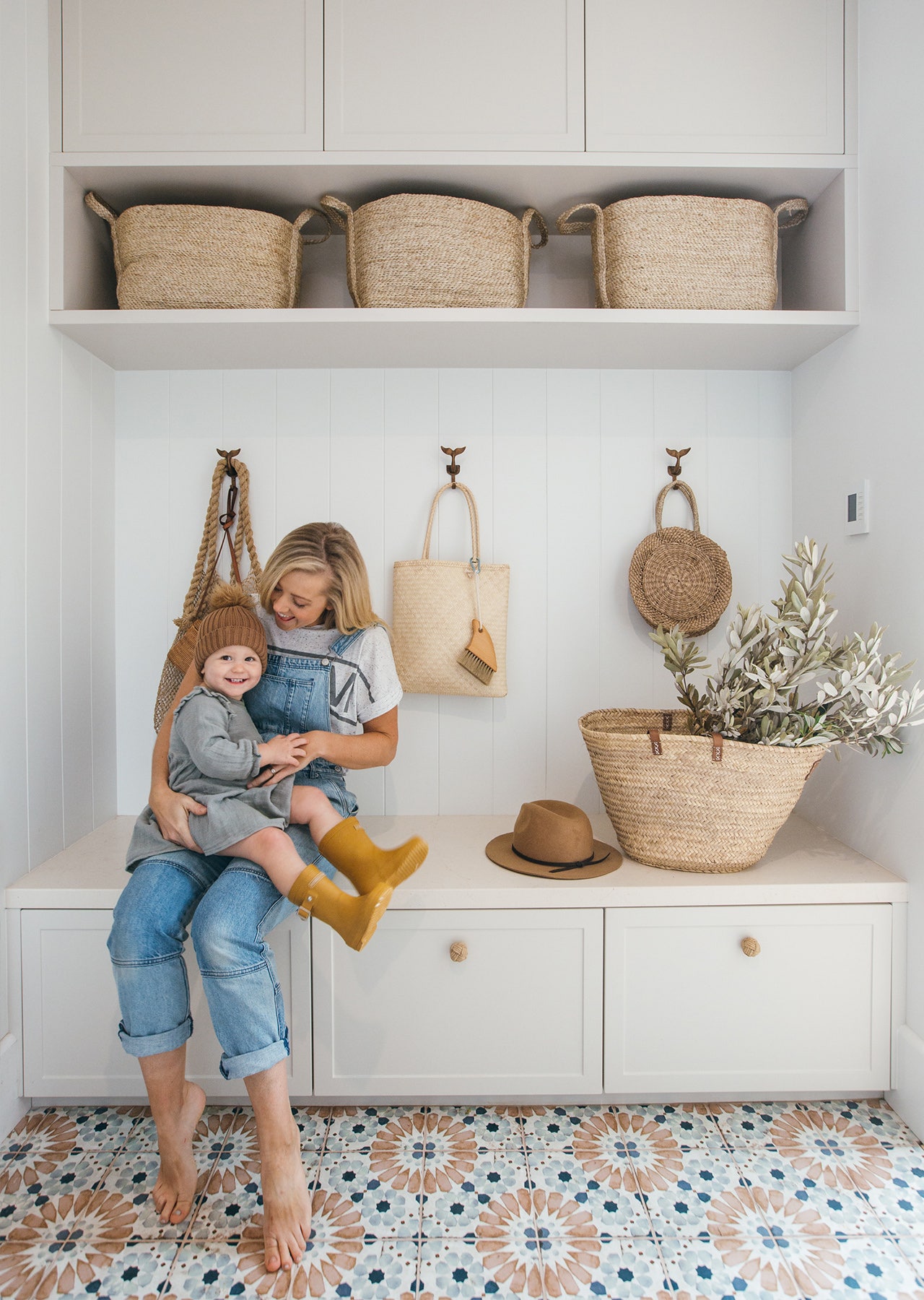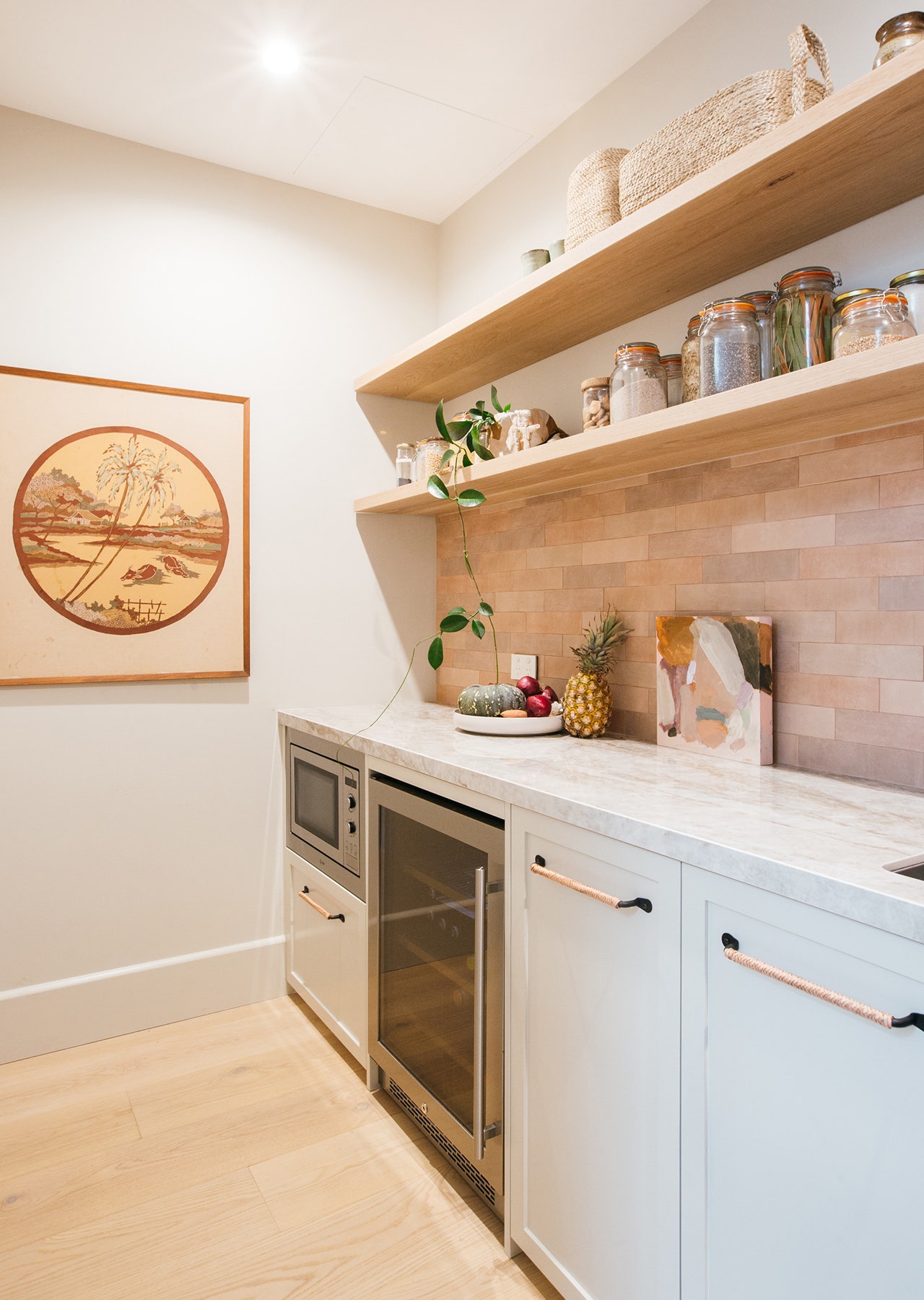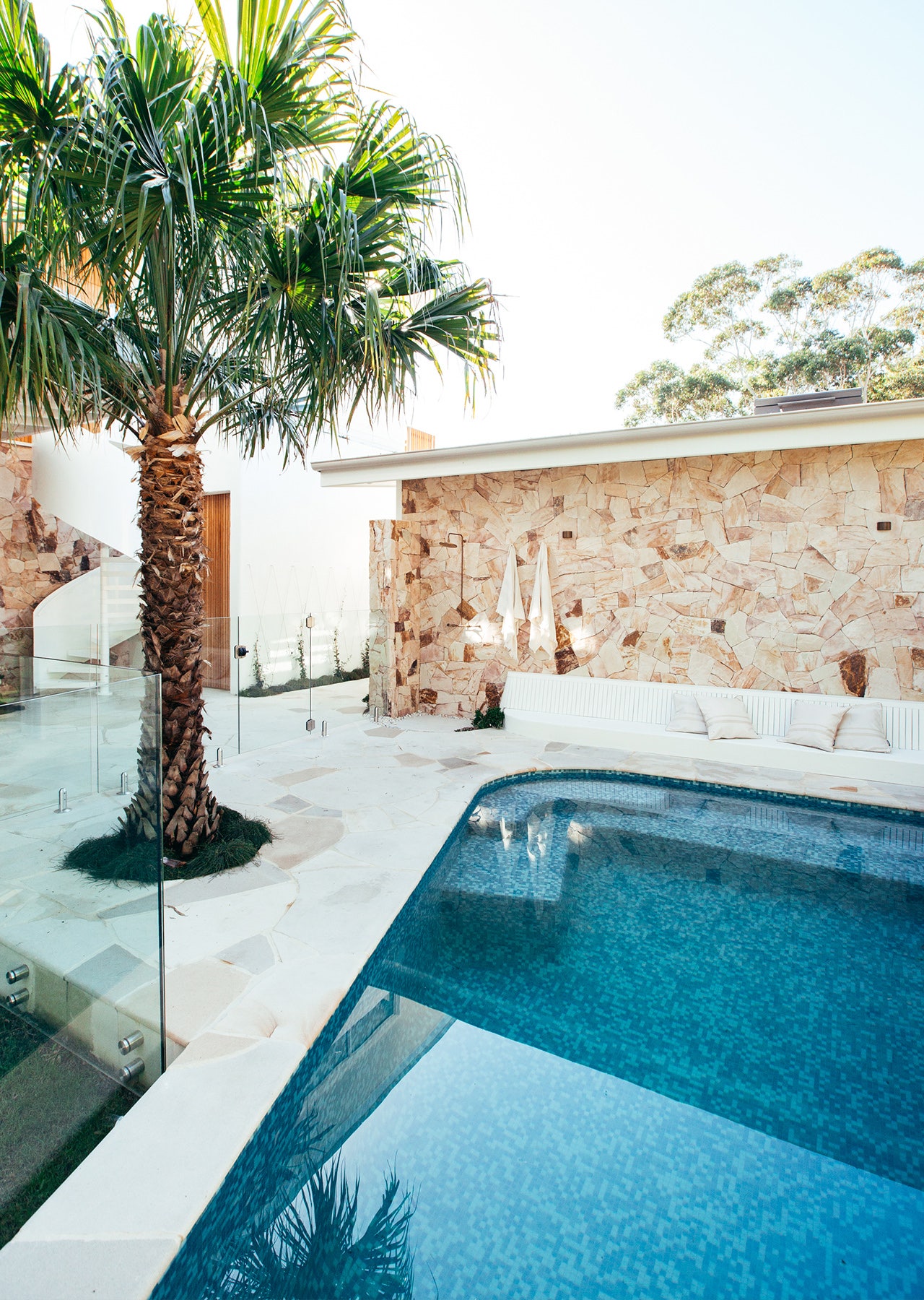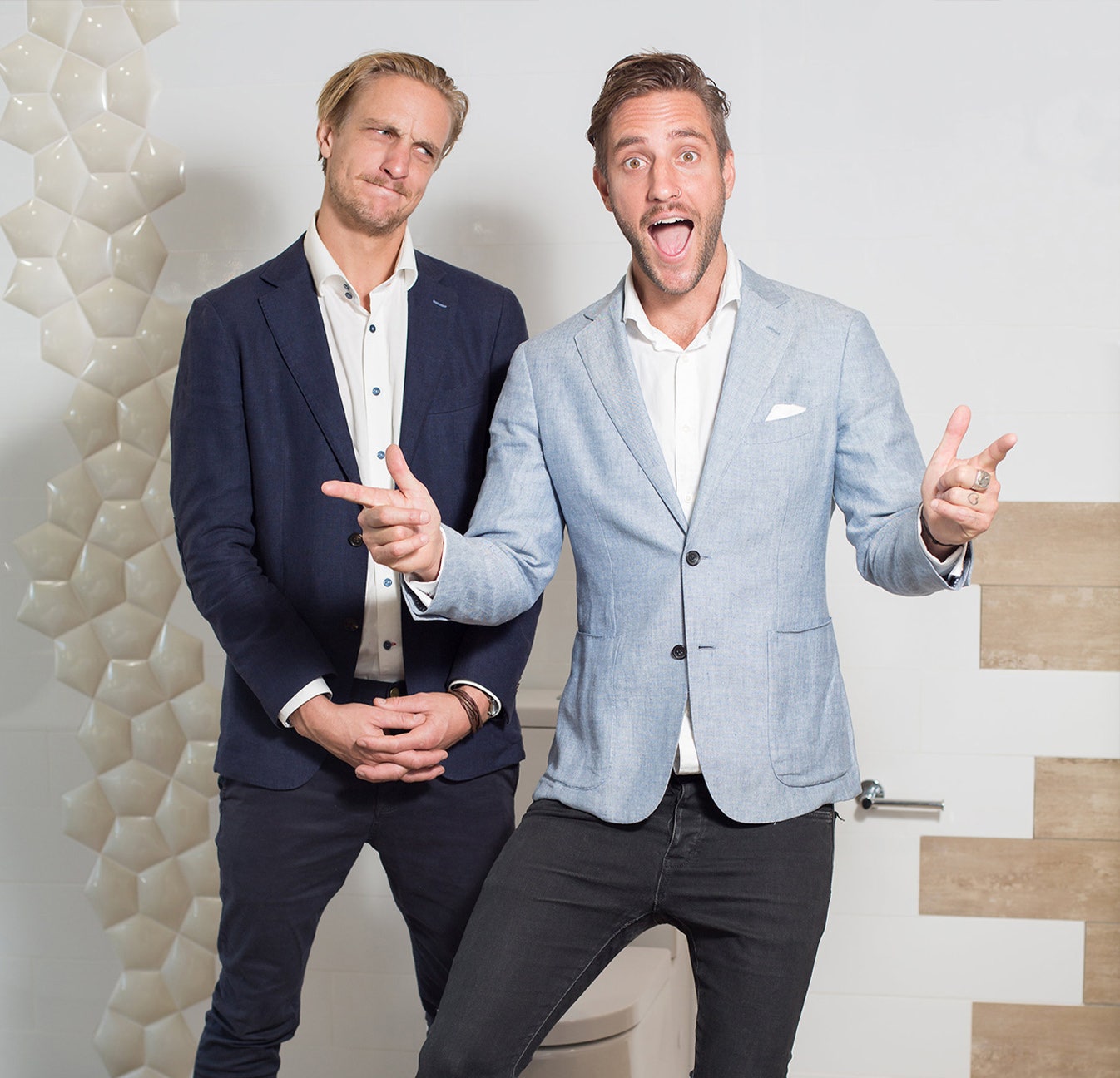 Shannon & Simon Chose Beaumonts
As professional painters, plumbers and site foremen, the Vos brothers sure know what it takes to make a reno work and work well.
Shannon & Simon burst onto the national renovating scene when they won The Block Glasshouse in 2014, and oh what a ride it's been since then.
Older brother Shannon successfully launched his creative interior design company, Vos Creative Designs and has gone on to write for Inside Out Magazine and create a renovation series with realestate.com.
Simon opened the doors of his construction and design consultancy, Vos Design Construct and went on to appear on The Home Team for Channel 10 and Simon has created an online series following his own renovation, Coffs To Cali.
Shannon worked his magic in design on Sydney's Barangaroo project, choosing our stunning large format tile.
The Vos brand style is fun and contemporary yet adventurous and brave. Let's have a look at some of their stunning designs.
Our Hot Tip: Shannon recently renovated a small bathroom in his previous home, check out his top tips for maximising space and clever design for small bathroom renovations.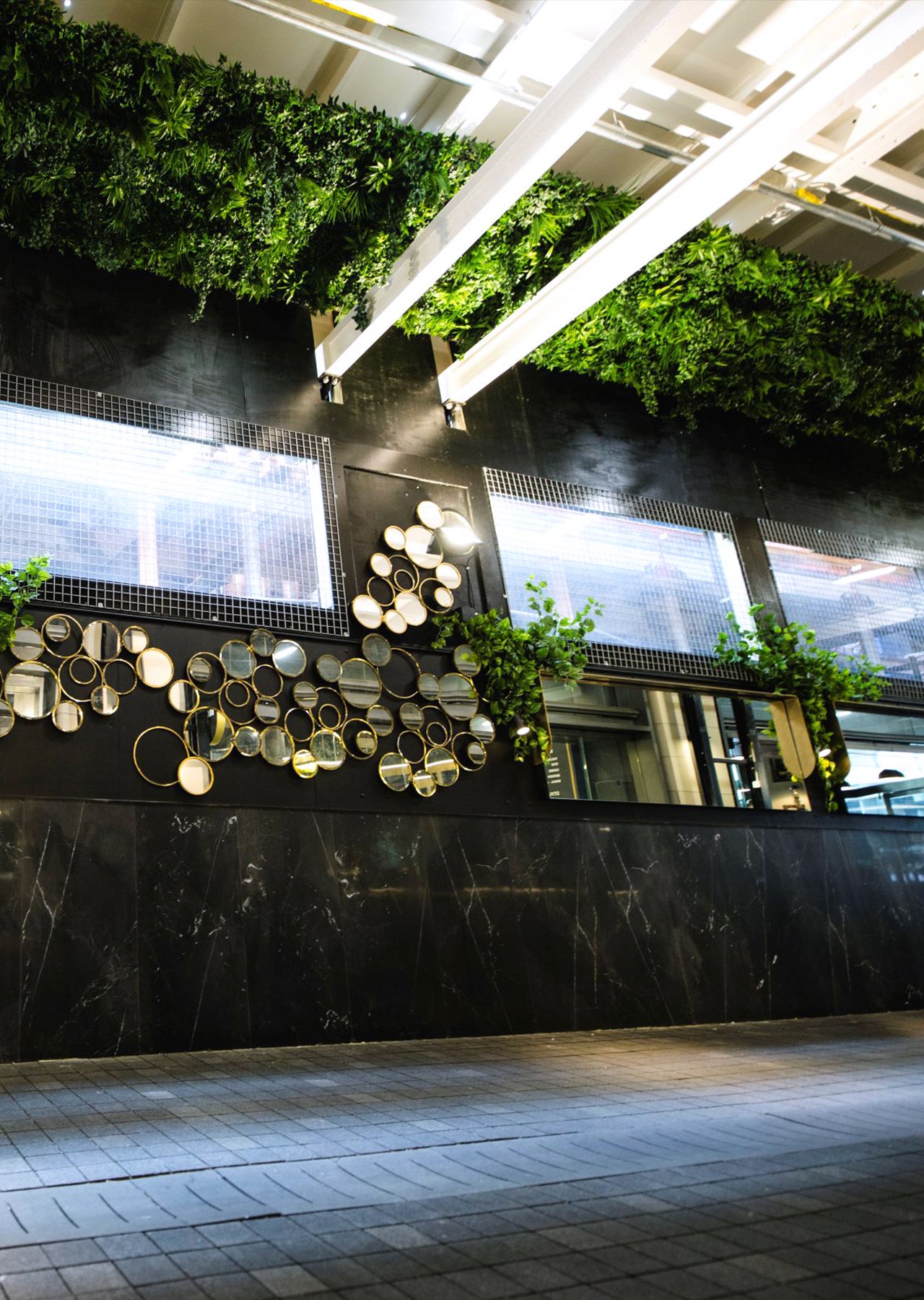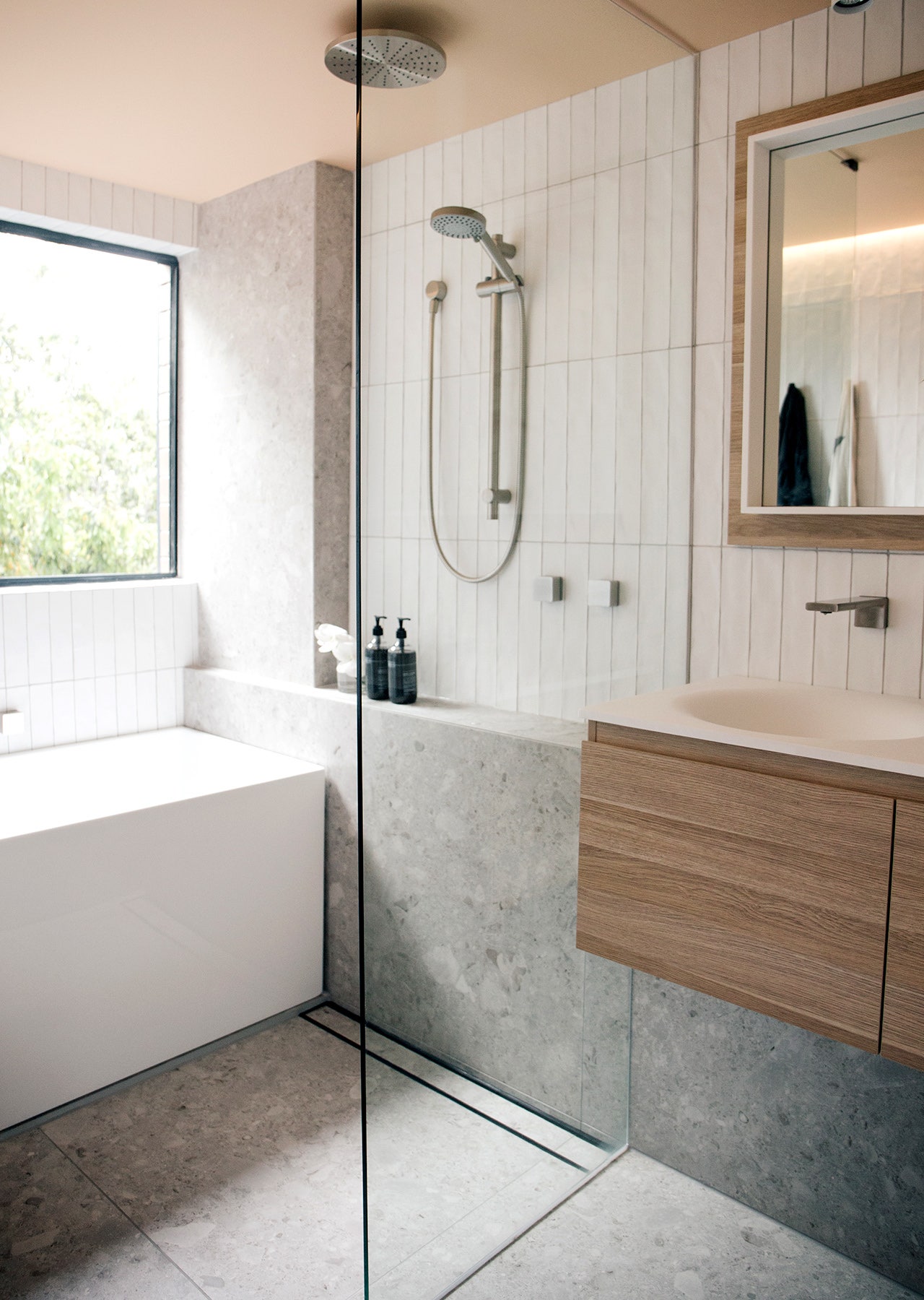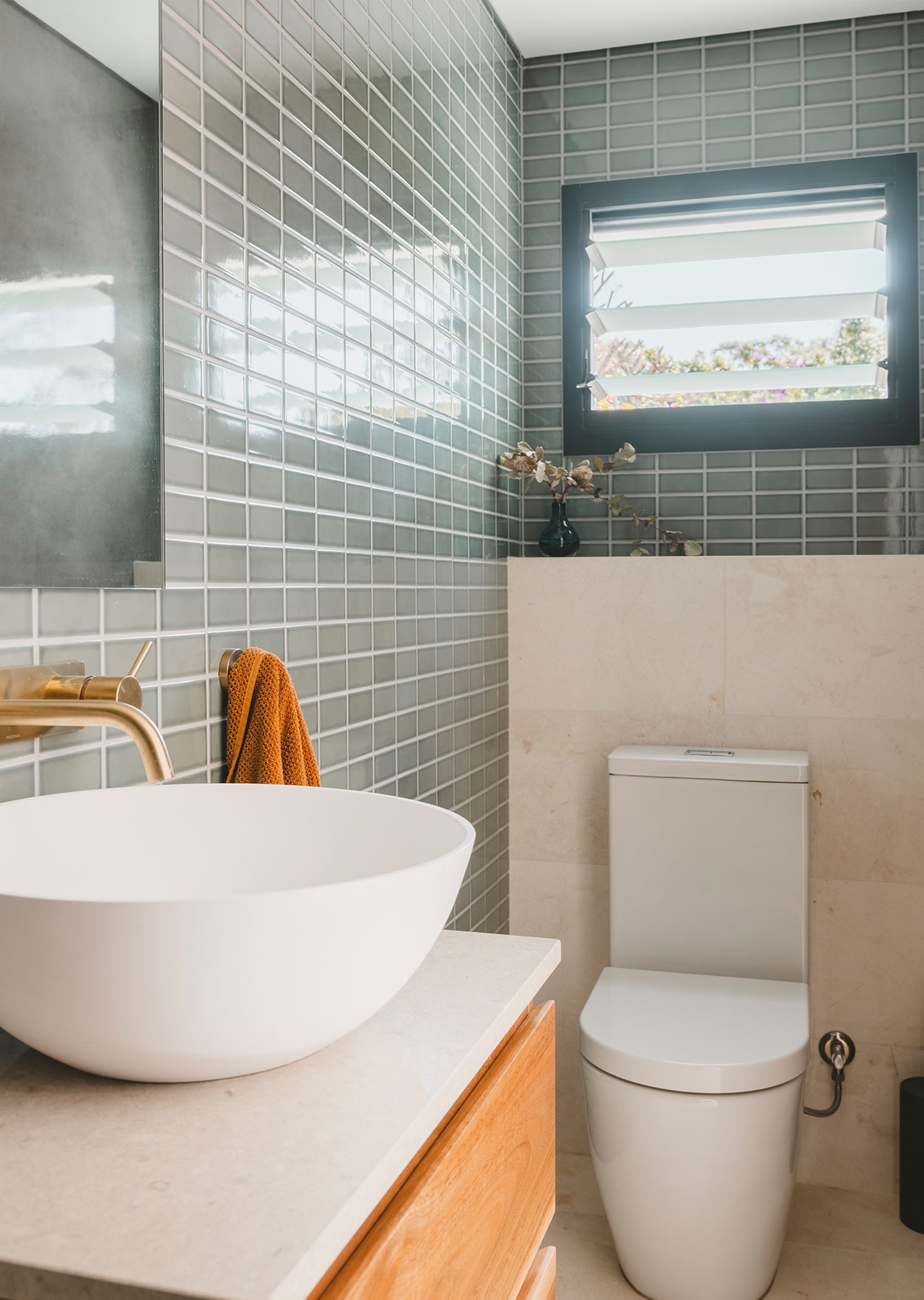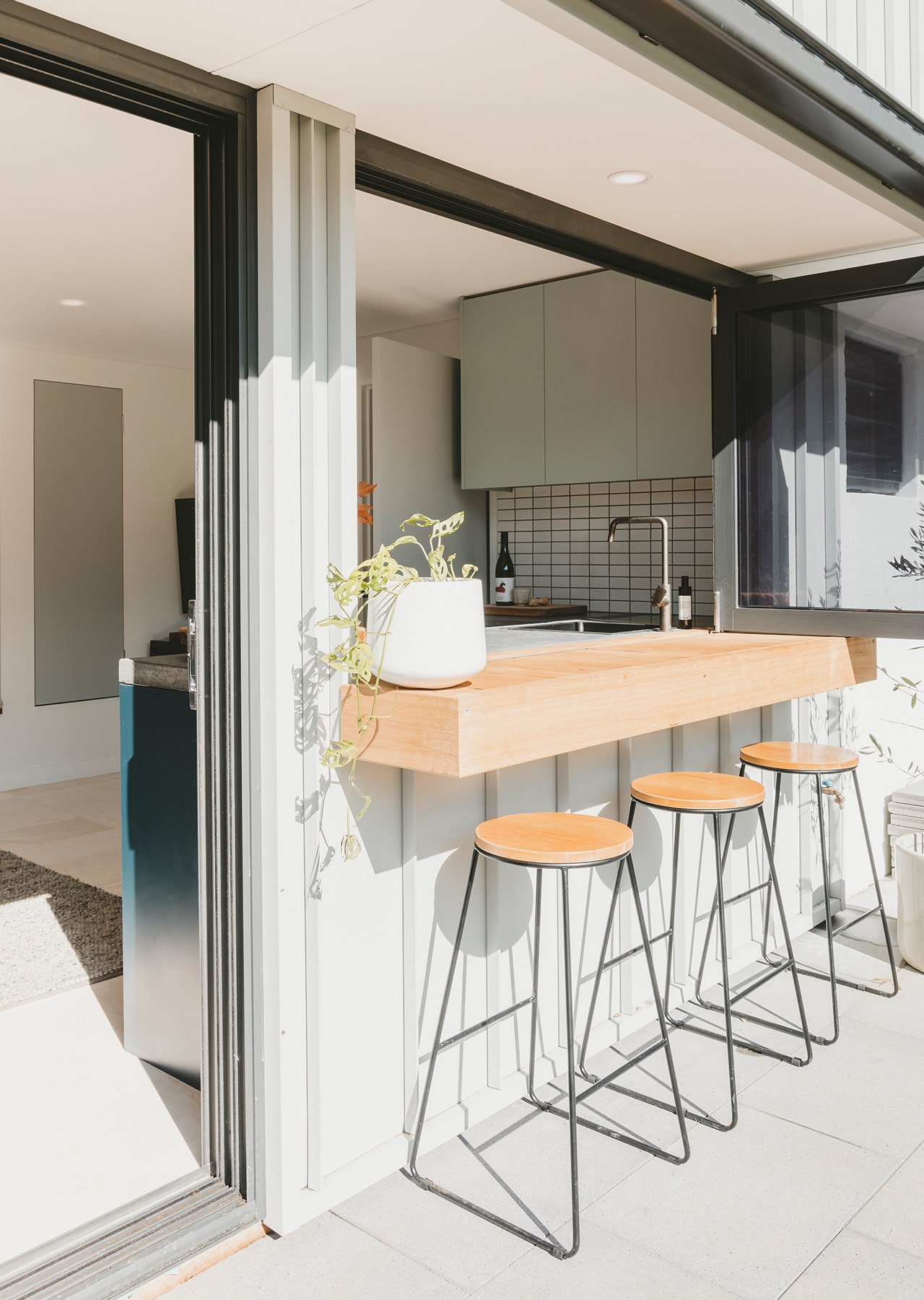 Shannon & Simon's Tiny Bathroom Renovation.
Get Shannon & Simon's hot tips and tricks for designing a tiny bathroom that's as functional as it is beautiful.
Alisa & Lysandra Chose Beaumonts!
Design duo Alisa & Lysandra first came to the attention of the Australian public through their appearance and win on The Block. Following that success they founded Alisa & Lysandra Interiors, working on bespoke residential and commercial projects. In 2018 they produced their first online series, The Design Duo, based on their renovation of a stunning home in Albert Park, Melbourne.
The twins have a unique design flair that's lux and minimalistic, masculine yet soft and contemporary yet understated. The design twins became known for their appreciation of impeccable quality products and we love that they trust Beaumonts to deliver on quality and bring their visions to life.
In 2020 the twins launched their own Australian made personal care range - al.ive body® which has been a huge success, free from palm oil, cruelty-free and vegan. Try it out, you'll love it!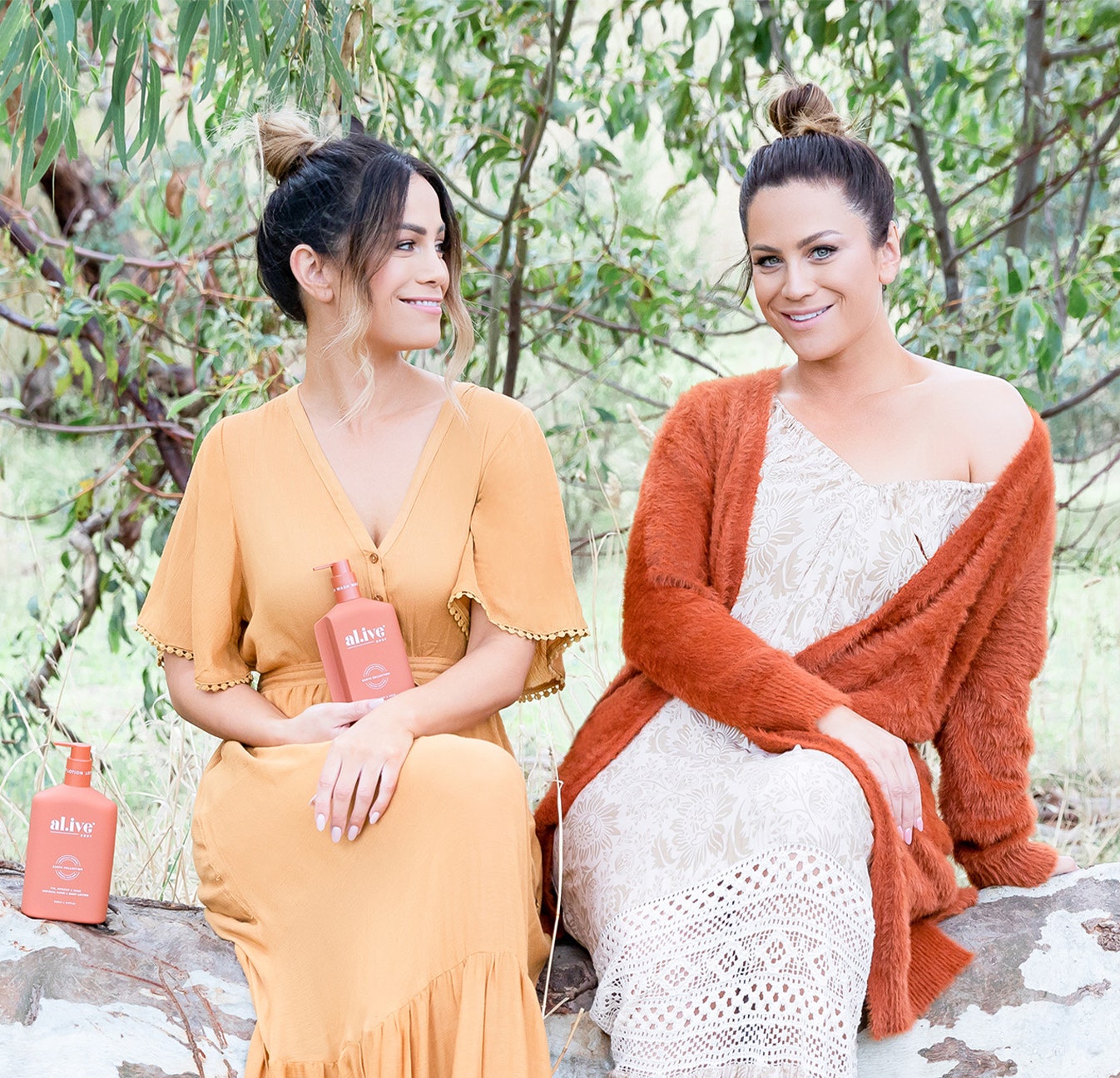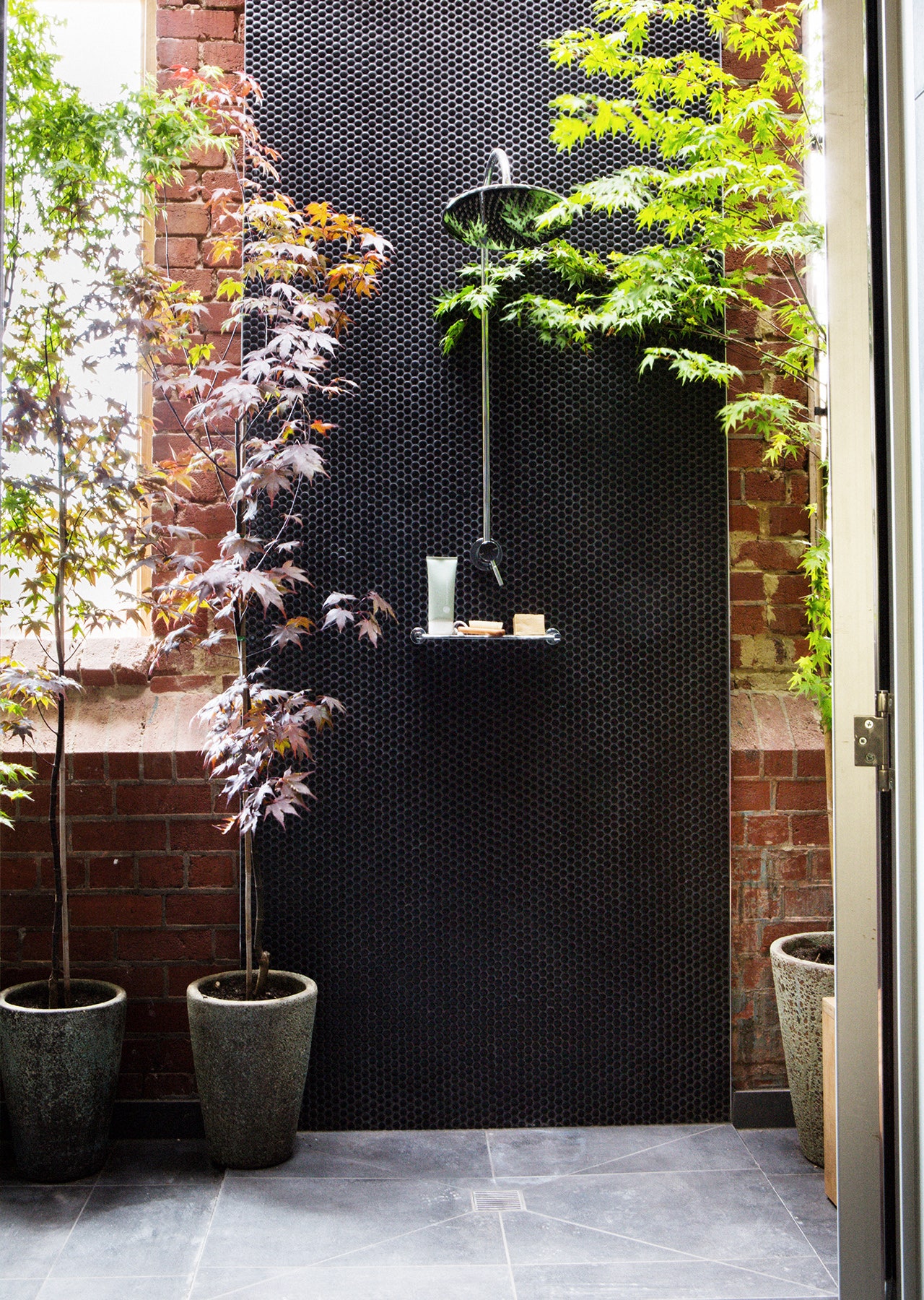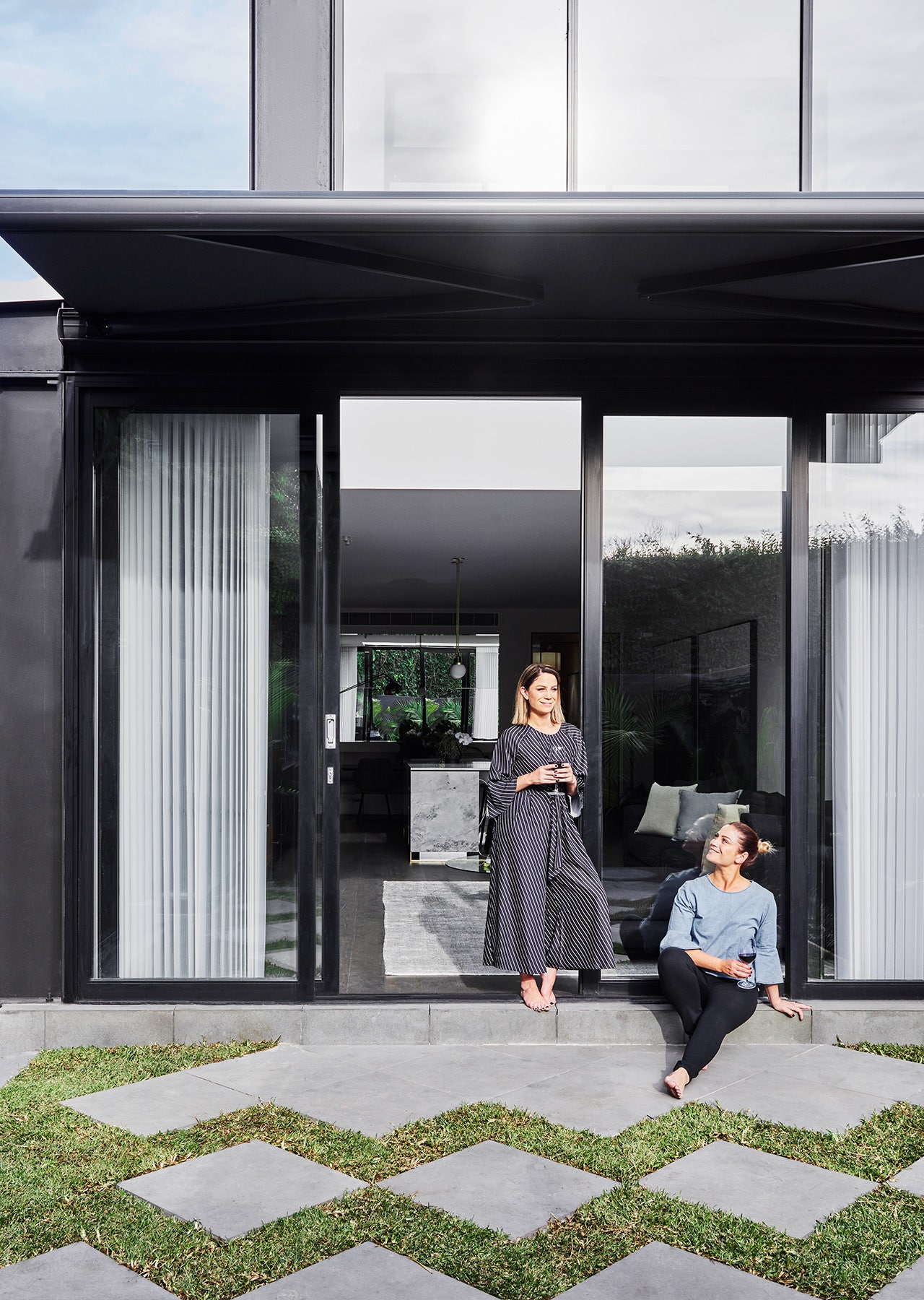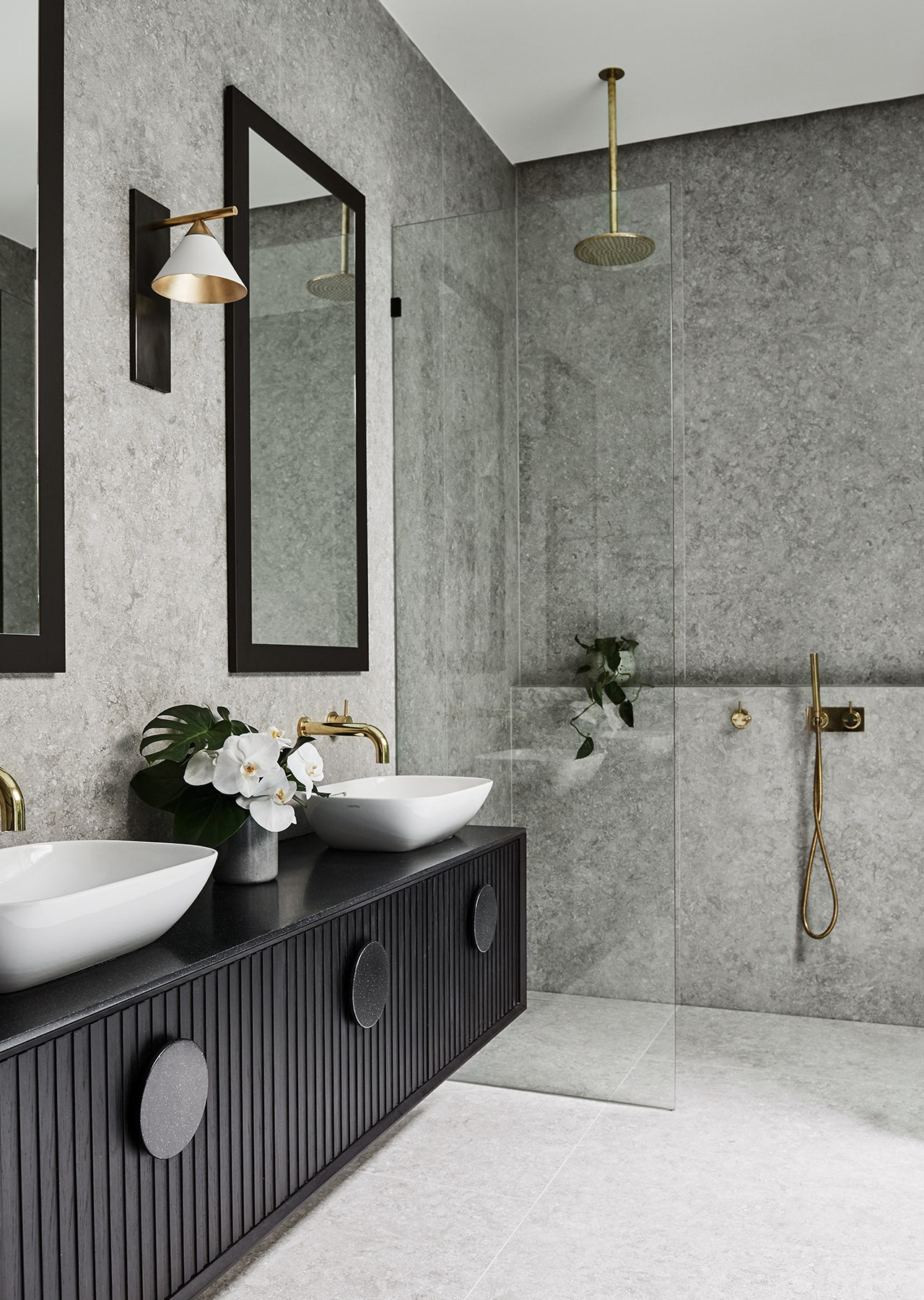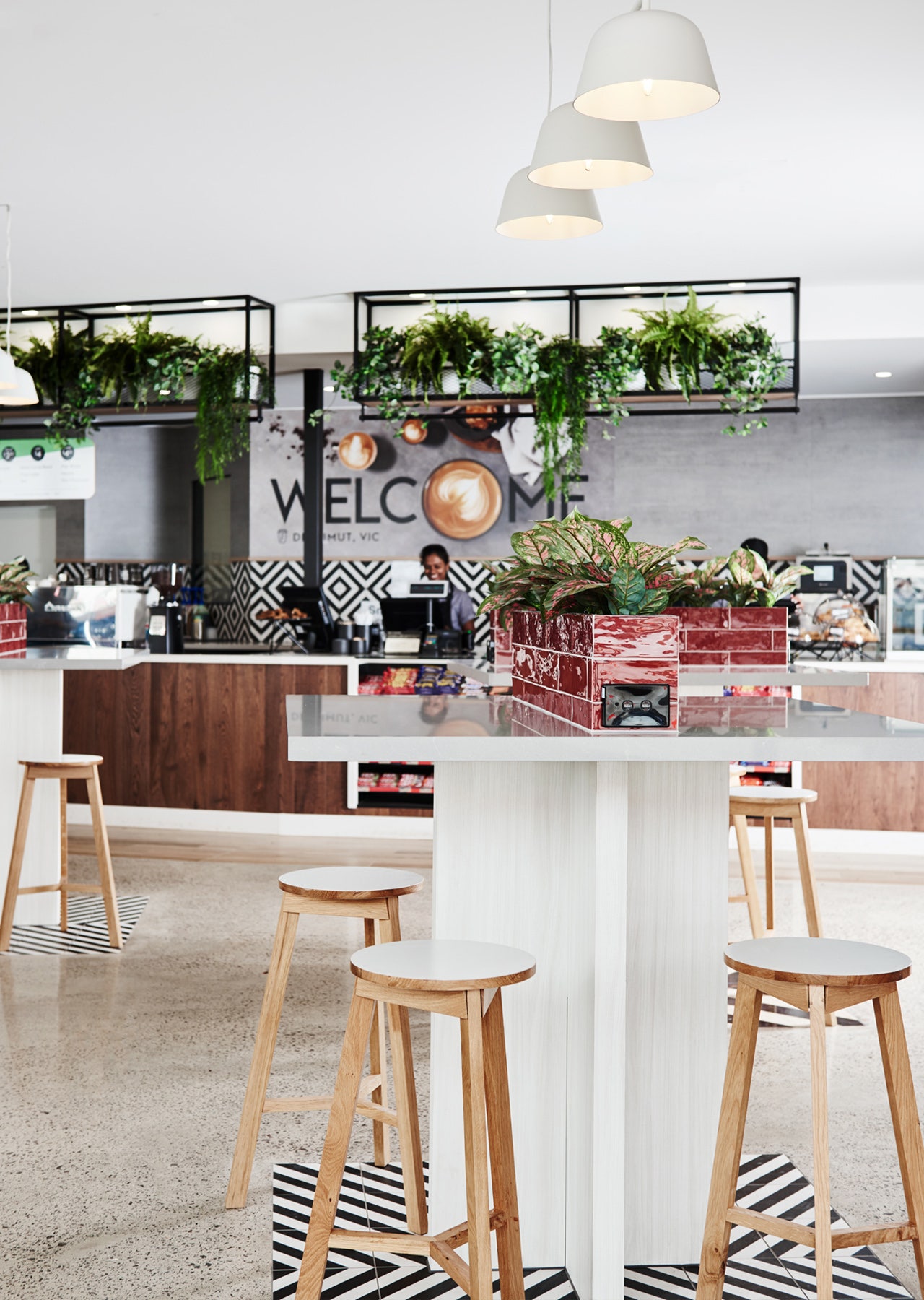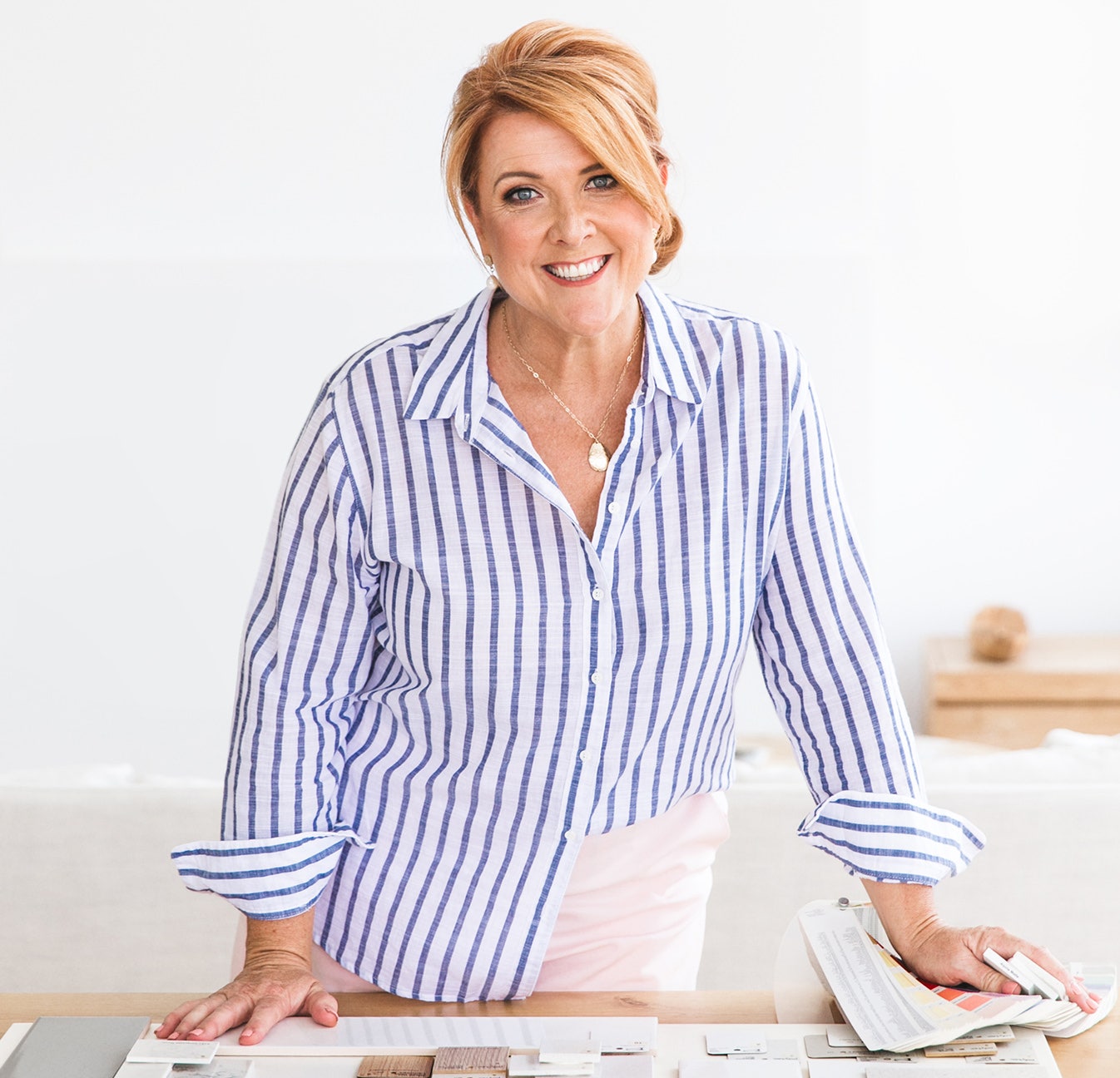 Naomi Findlay Chose Beaumonts!
Naomi is Australia's Renovation Royalty and works with people around the country to help create beautiful, healthy and wealthy spaces with her renovation and design courses. Naomi chose Beaumonts to create renovation magic on thousands of projects around the country including her online series, Carrington House and she even contributed to the design of our stunning Norwood Showroom.
Naomi knows renovations! She has written books on renovating for success, has been involved in more than 117 renovations, is a contributing author in various print and digital media outlets including; Your Investment Property Magazine, Smart Property Investment, Sky News for Real Estate, Style Curator, Houzz, Complete Home, Interiors Addict, Home Beautiful, News.com, The Daily Telegraph, She Knows, and Women's Agenda… just to name but a few! If you are ready to renovate, why not book into one of her Renovation Courses?! Further details are available on her website.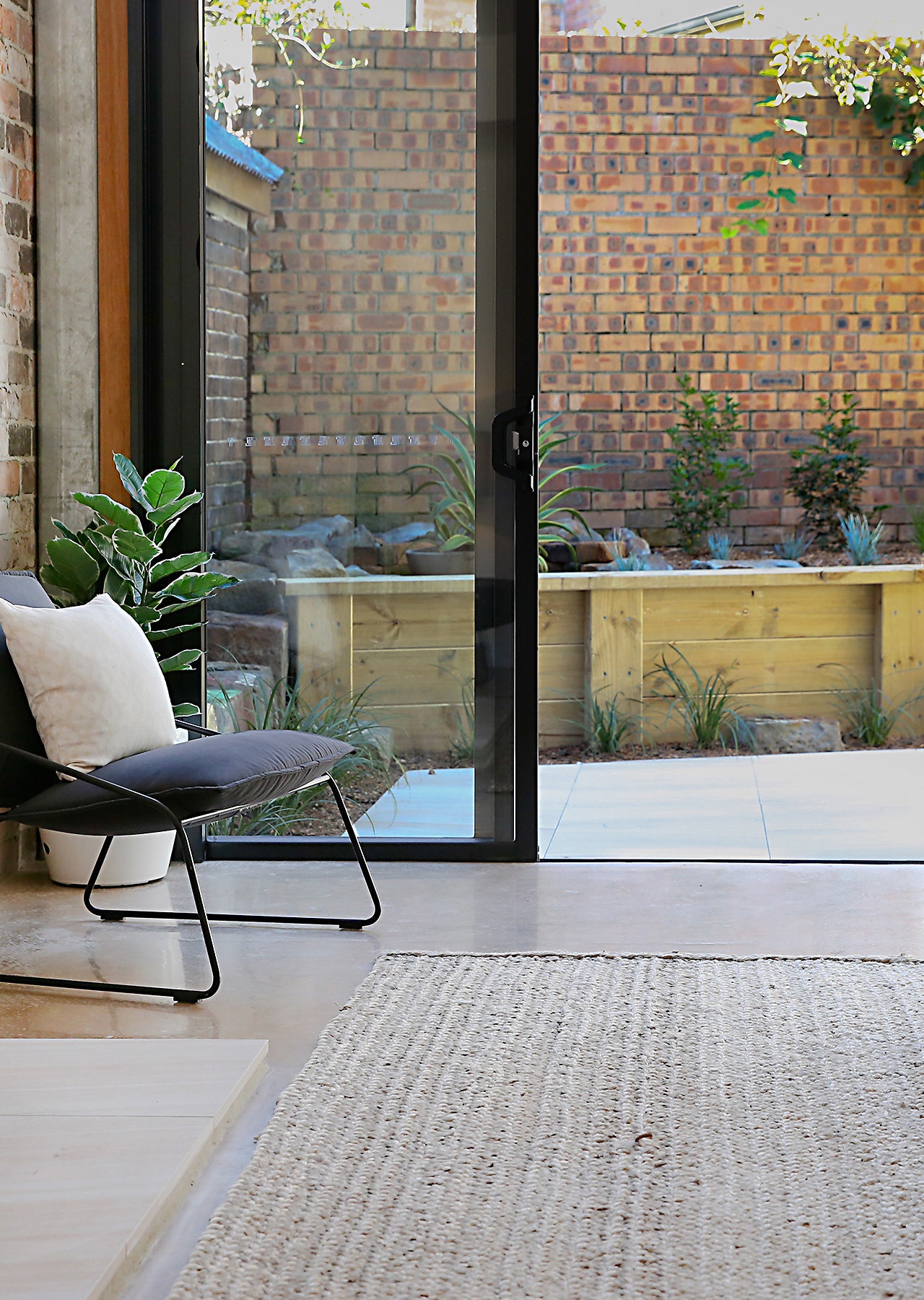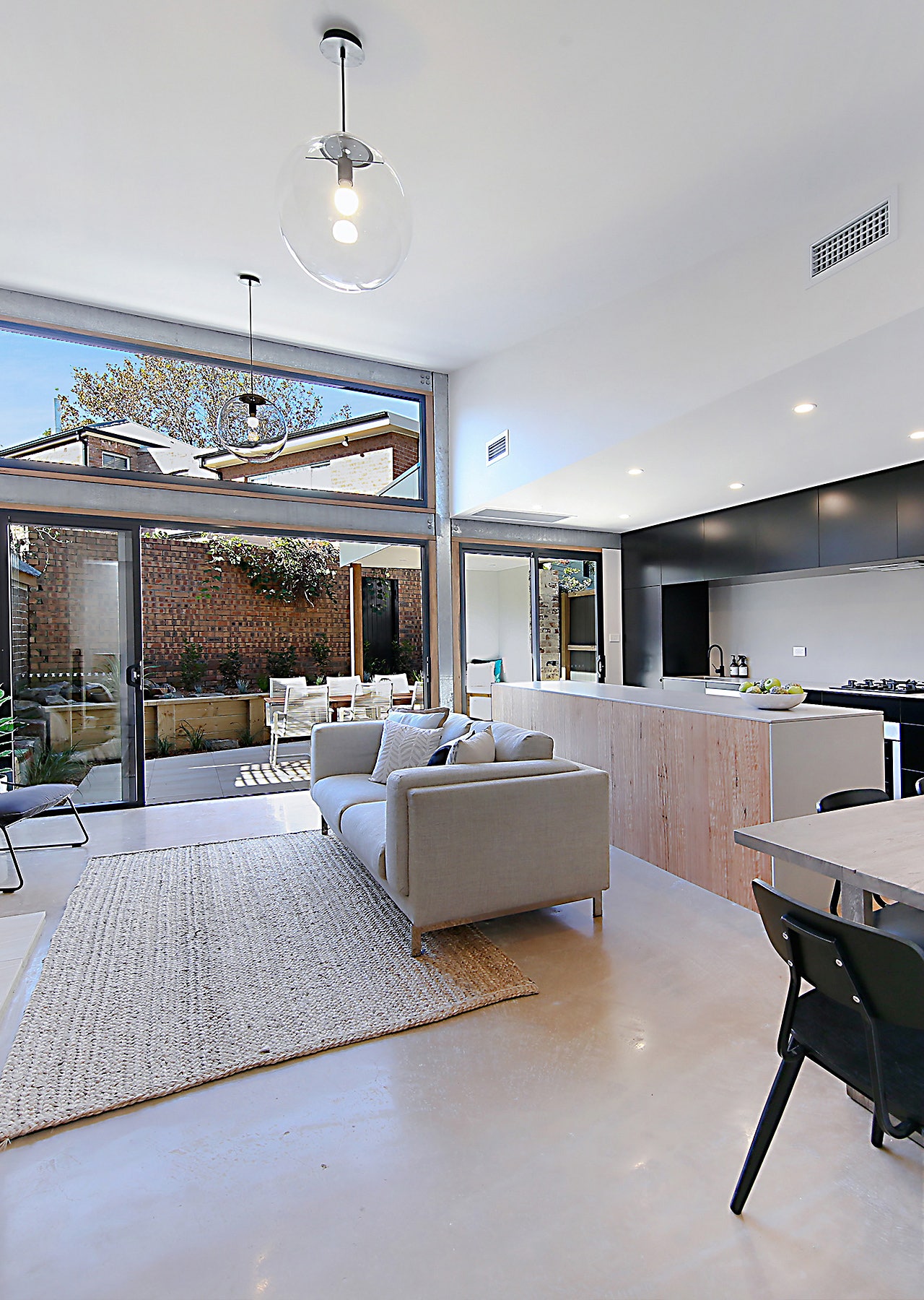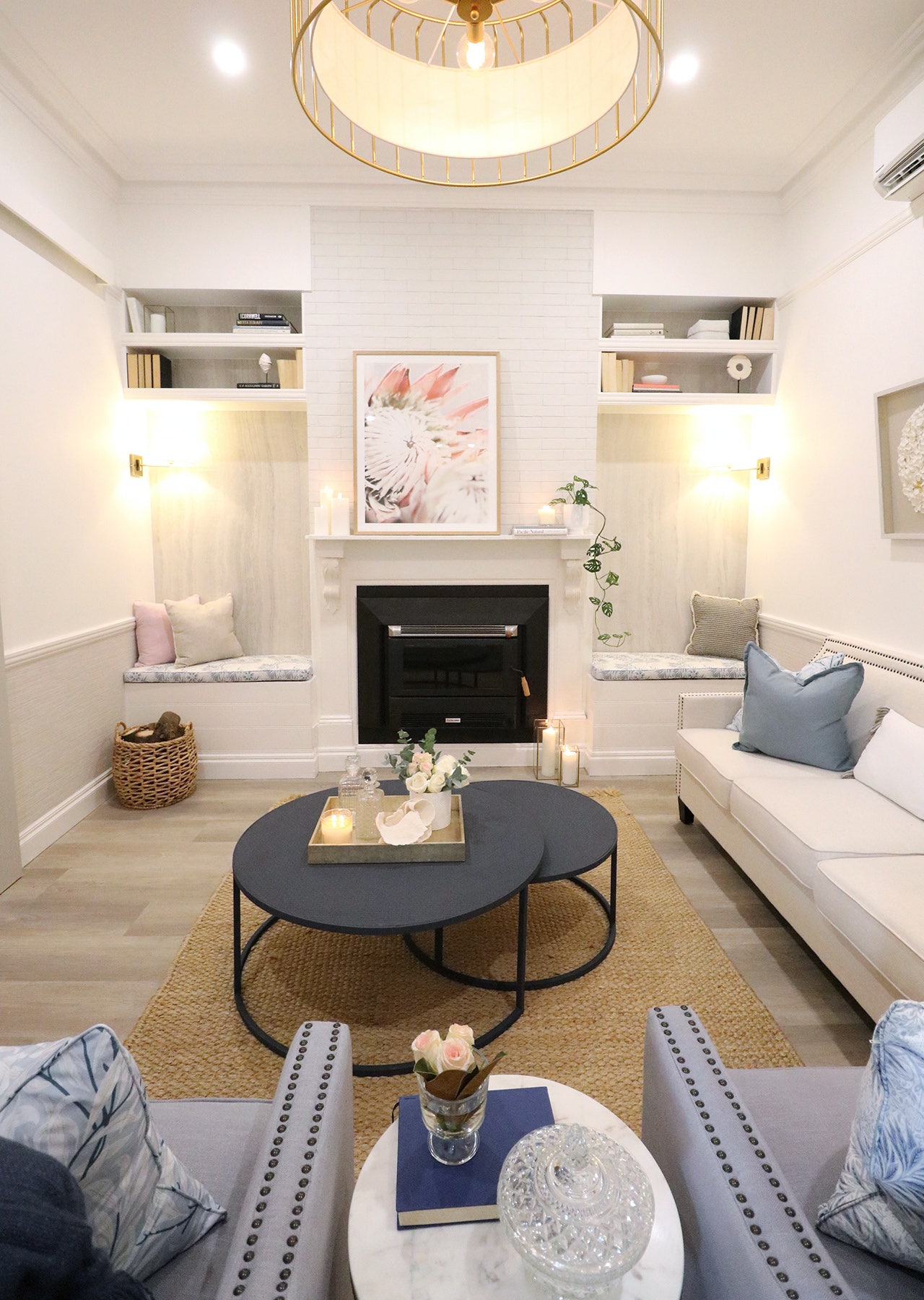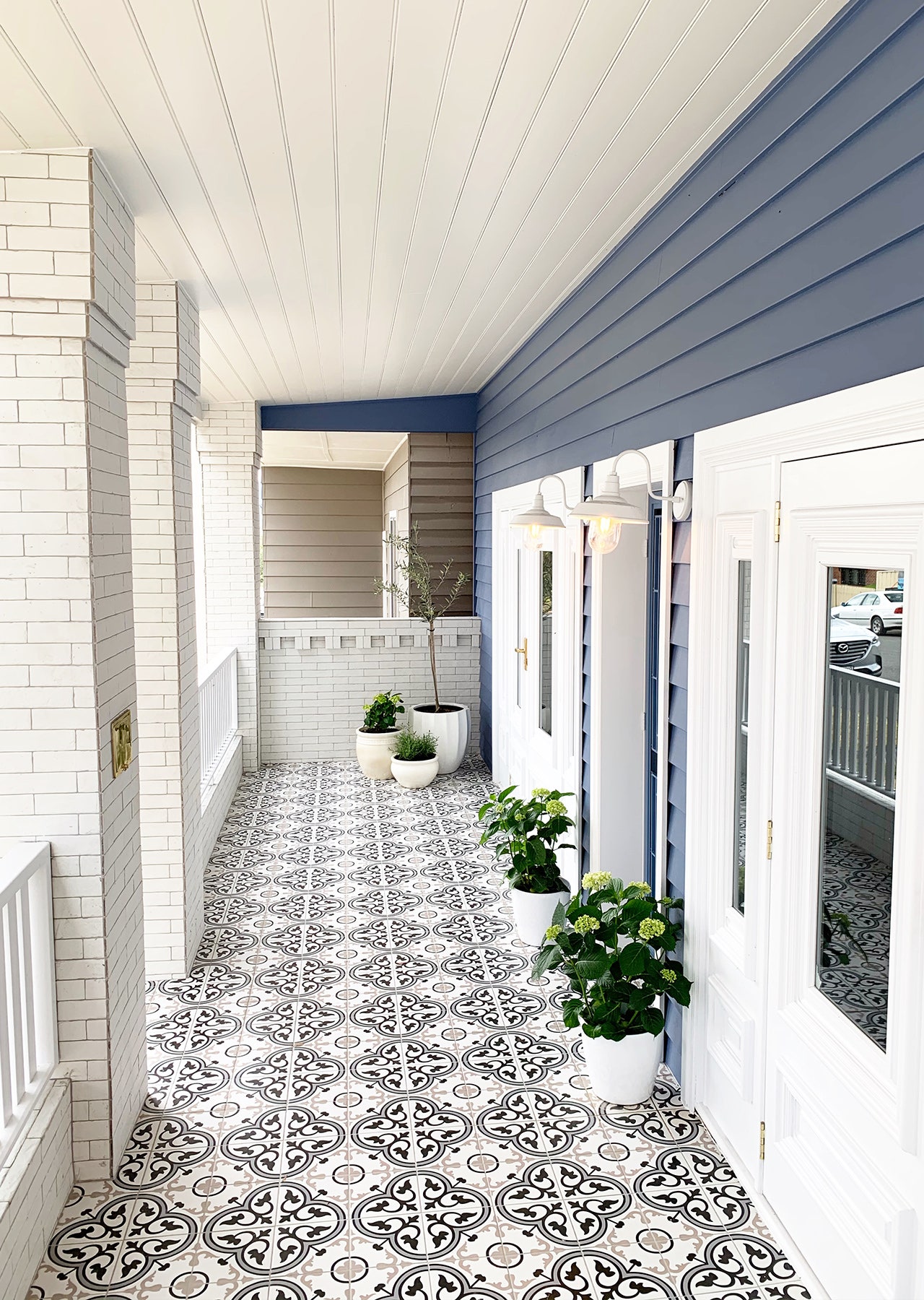 Lucy Cornes Chose Beaumonts!
Lucy Cornes is a media identity and founder of She Shopped - a website about shopping with great brands such as Beaumont Tiles. Lucy renovated her 1910 era home, complete with a new family bathroom, ensuite and laundry.
Lucy headed to the Beaumont Tiles Studio in Norwood to meet with our in-house stylist, Natalie. Whilst in our Norwood Studio, Lucy experienced our incredible, integrated technology which makes selecting tiles, stone and bathroom accessories so much easier.
Lucy chose our grand Slab tiles in Antique Gold Calacatta for her family bathroom because they "Make this bathroom! They frame the wet room and are grand and elegant. I love them because they are so incredibly easy to clean thanks to their large format and minimal grout lines. We took the grey tones that run through the slab tiles and selected the grey floor tiles to anchor the look."
"Brushed nickel fixtures were also selected from Beaumont Tiles, including Phoenix Mixer Taps over the twin basins and three Radii Round Robe Hooks were added for hanging towels.
This family bathroom started with the freestanding bath and slab tiles, and thanks to Beaumont Tiles, the designer, and the many trades who worked on the space, the room evolved and became a functional and stylish family bathroom." - Lucy Cornes
Our Hot Tip: We've created over 50 Complete Bathroom Packages, and one is even a replica of Lucy's family bathroom with our stunning slabs!
It's so easy to renovate with thanks to our Complete Bathroom Packages - all designed by experts to look amazing and take the guesswork out of designing a beautiful yet functional bathroom - not to mention, they are also packed full of value.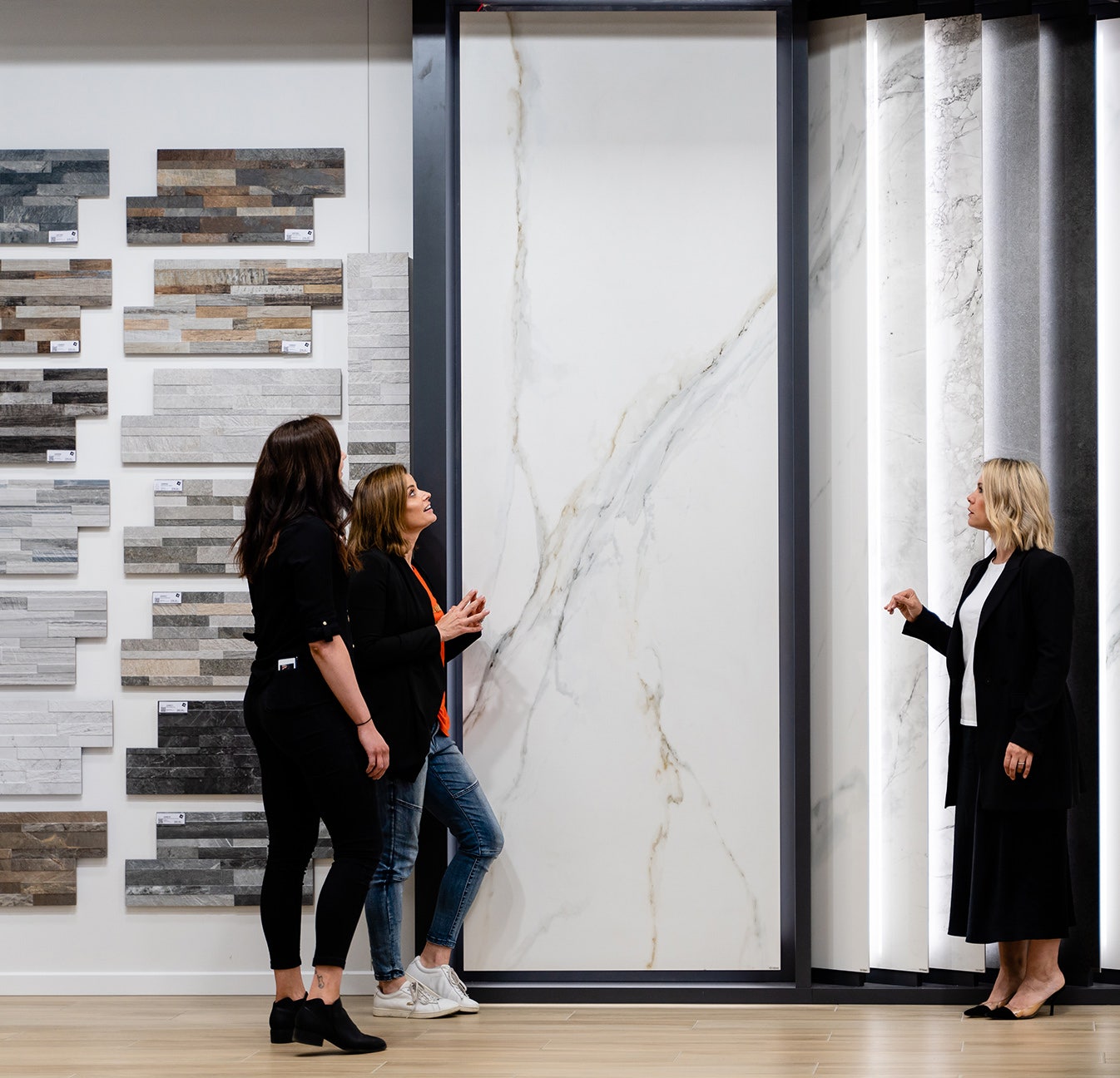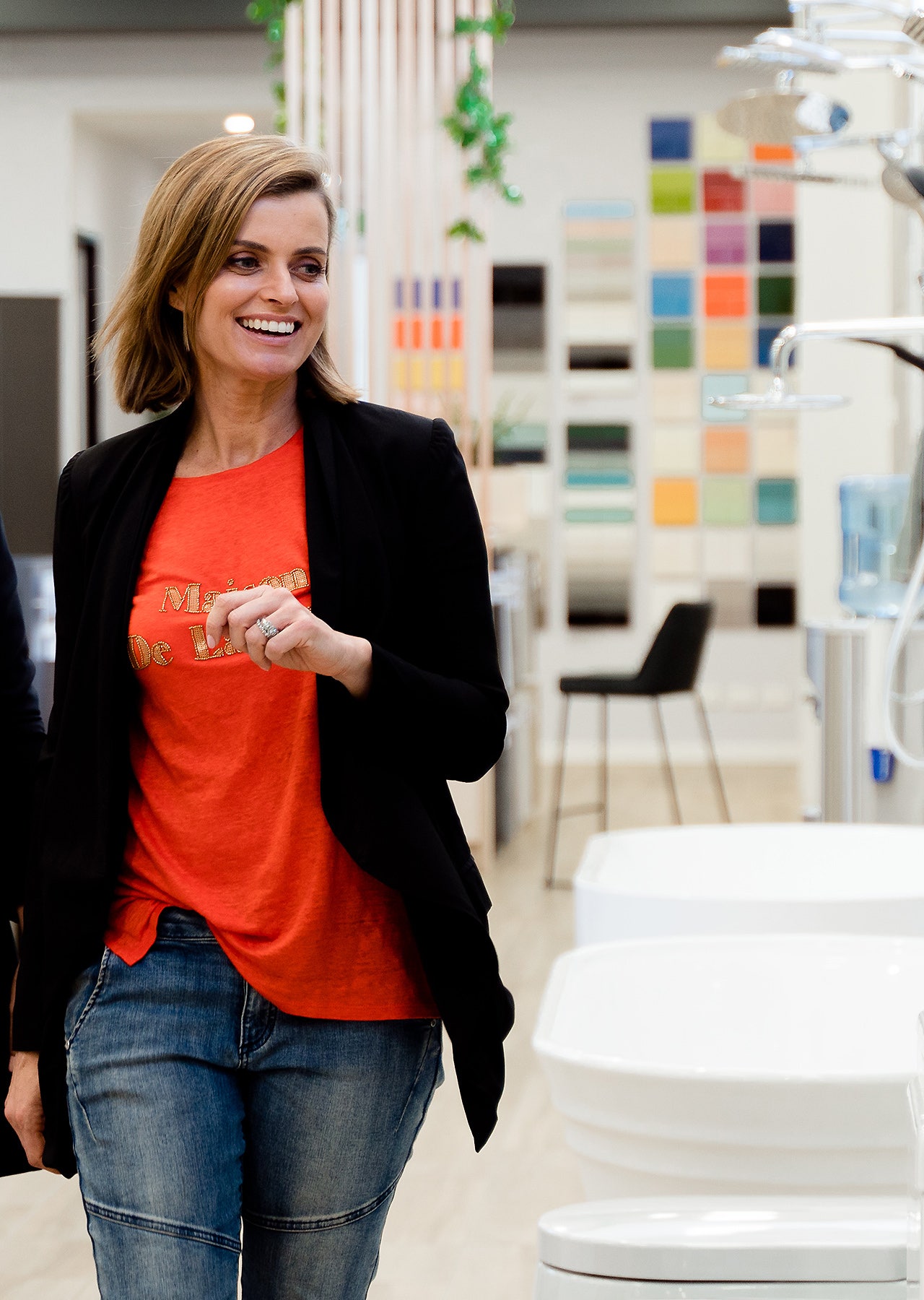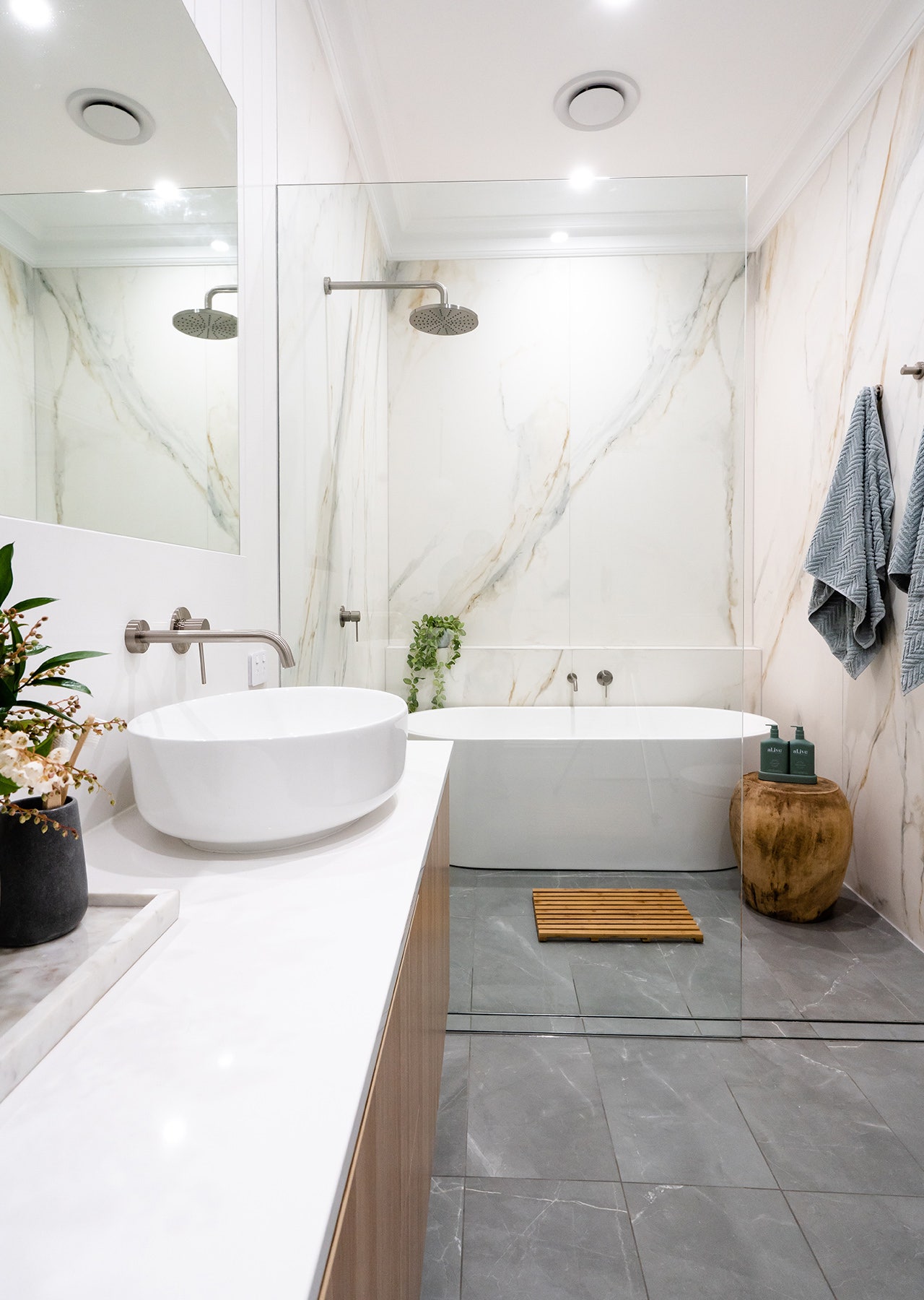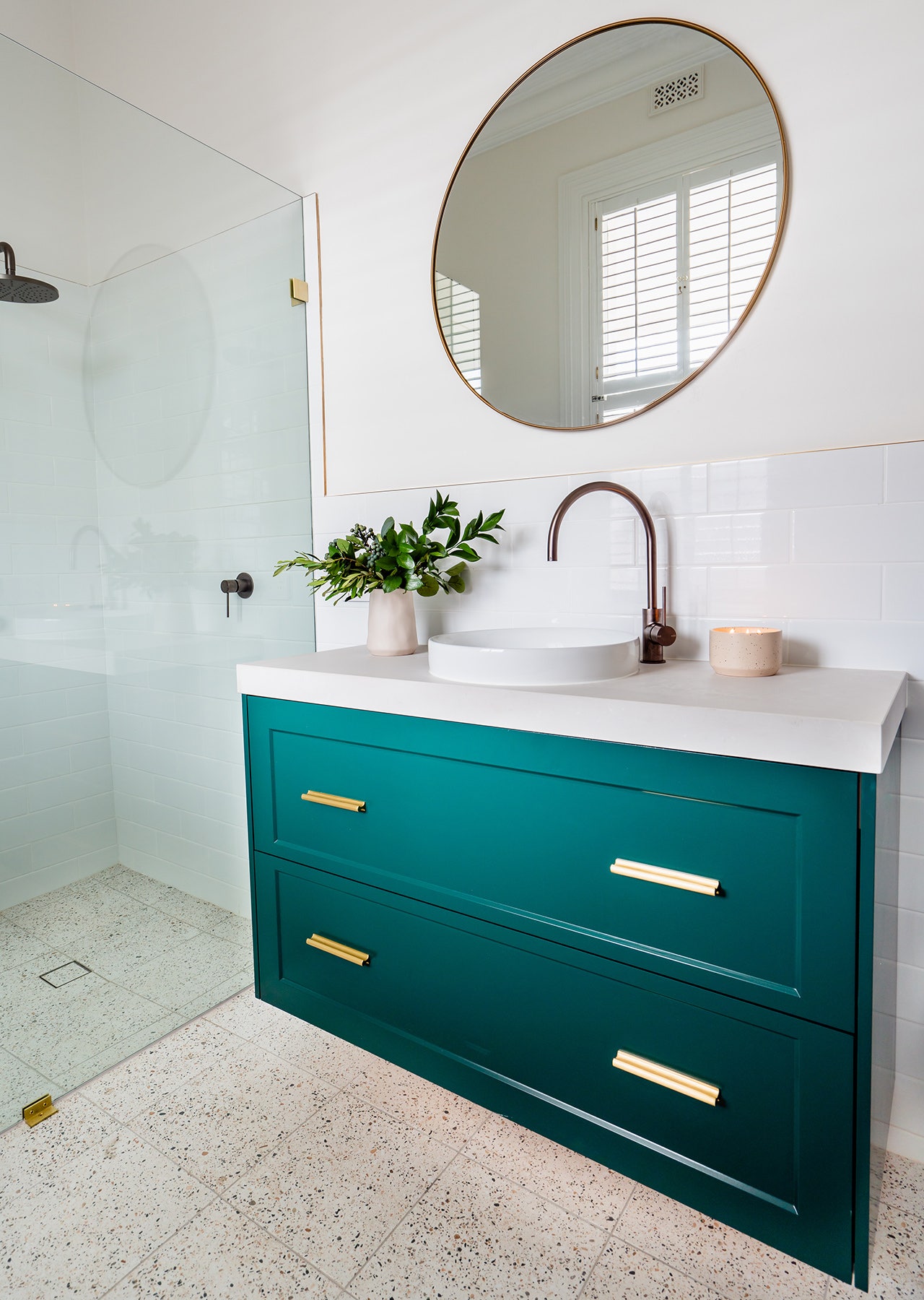 Lucy chose our exclusive slabs in her stunning bathroom renovation.
Watch her bathroom renovations come to life with our bathroomware and spectacular slabs.