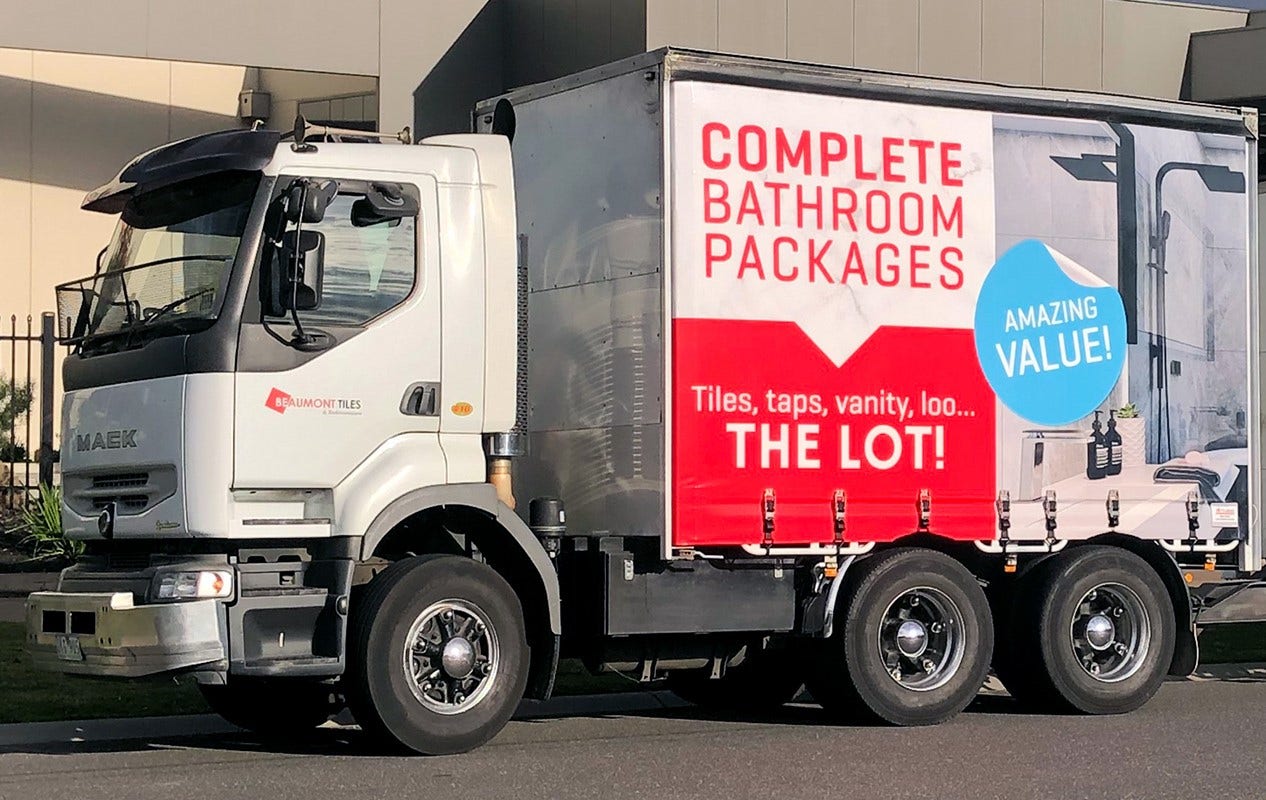 Delivery Details
Getting your shiny new tiles and bathroomware home to you or direct to your worksite is super easy with our delivery service.
Due to the bulky nature of large orders, there are a few key points to keep in mind and make allowances for when expecting your Beaumonts delivery to arrive.
When placing your order, it's important you provide detailed and accurate instructions about where we can leave your delivery so it's safe and convenient for you, your tiler, and any other trades you might have on-site. Read on to ensure your delivery is a success!
Straight To Your Door Or Building Site
Reliable, fast and convenient that's why you'd choose Beaumont's delivery!
Our fleet of trucks vary in size and can be up to 12m long, we can also travel with a forklift to offload the tiles & bathroom ware from our trucks to your delivery location, so we need to confirm a few things:
On delivery, will you require forklift assistance or will you unload the truck by hand?

Is there an adequate parking/loading/unloading area for a forklift delivery that will not interfere or obstruct traffic?

Is there clear access at least 2.5m in width for the forklift to reach the final delivery area?

Please note your delivery can only be provided at the ground floor level.

Please confirm someone will be on-site to take the delivery at the scheduled time. If not, please provide a detailed description of where the product will be left.
IMPORTANT TO NOTE
You must check, and triple-check the criteria above otherwise our driver might have to leave the delivery in your driveway which may not be suitable for you. In some instances where delivery is not possible, the delivery will be returned to the warehouse and a re-delivery charge would be processed to re-send the truck.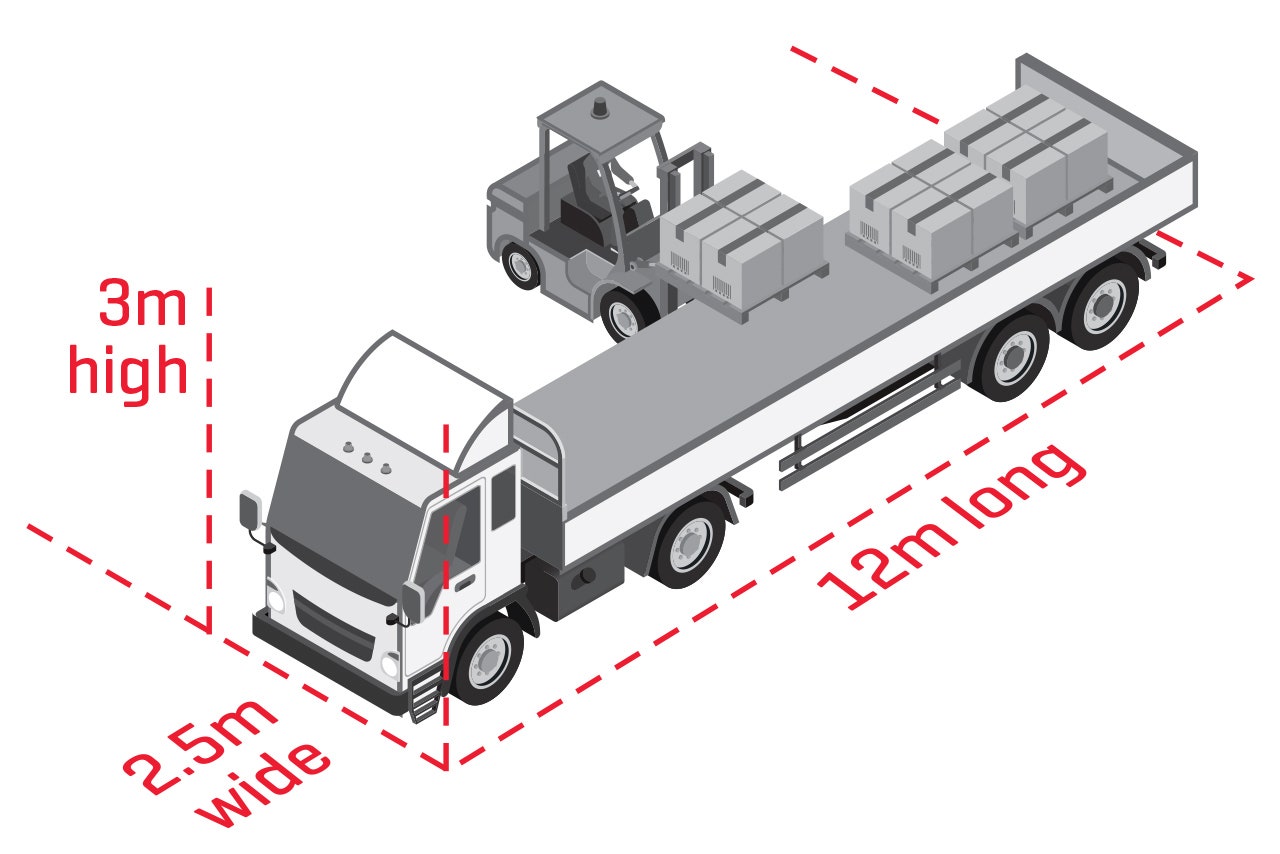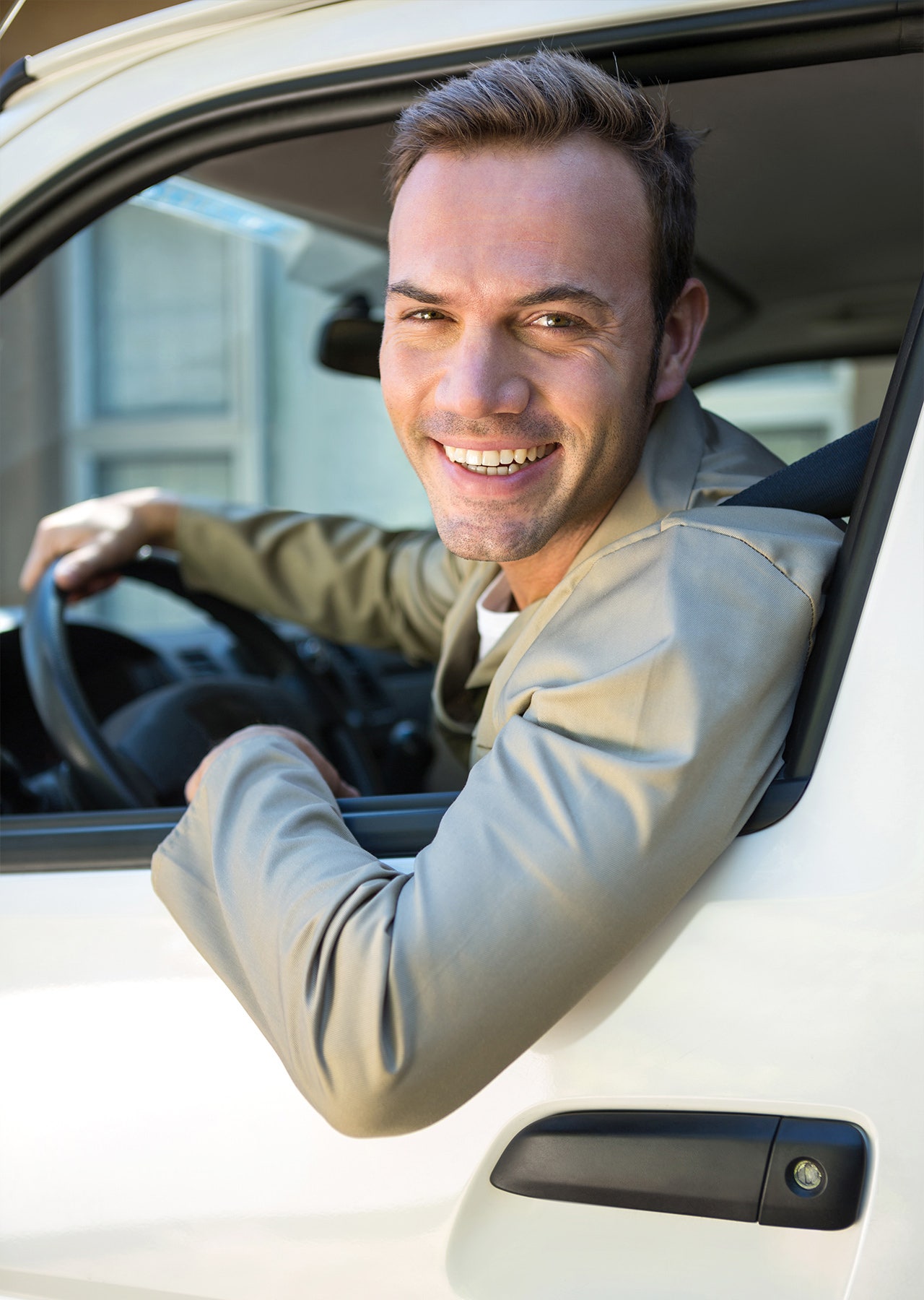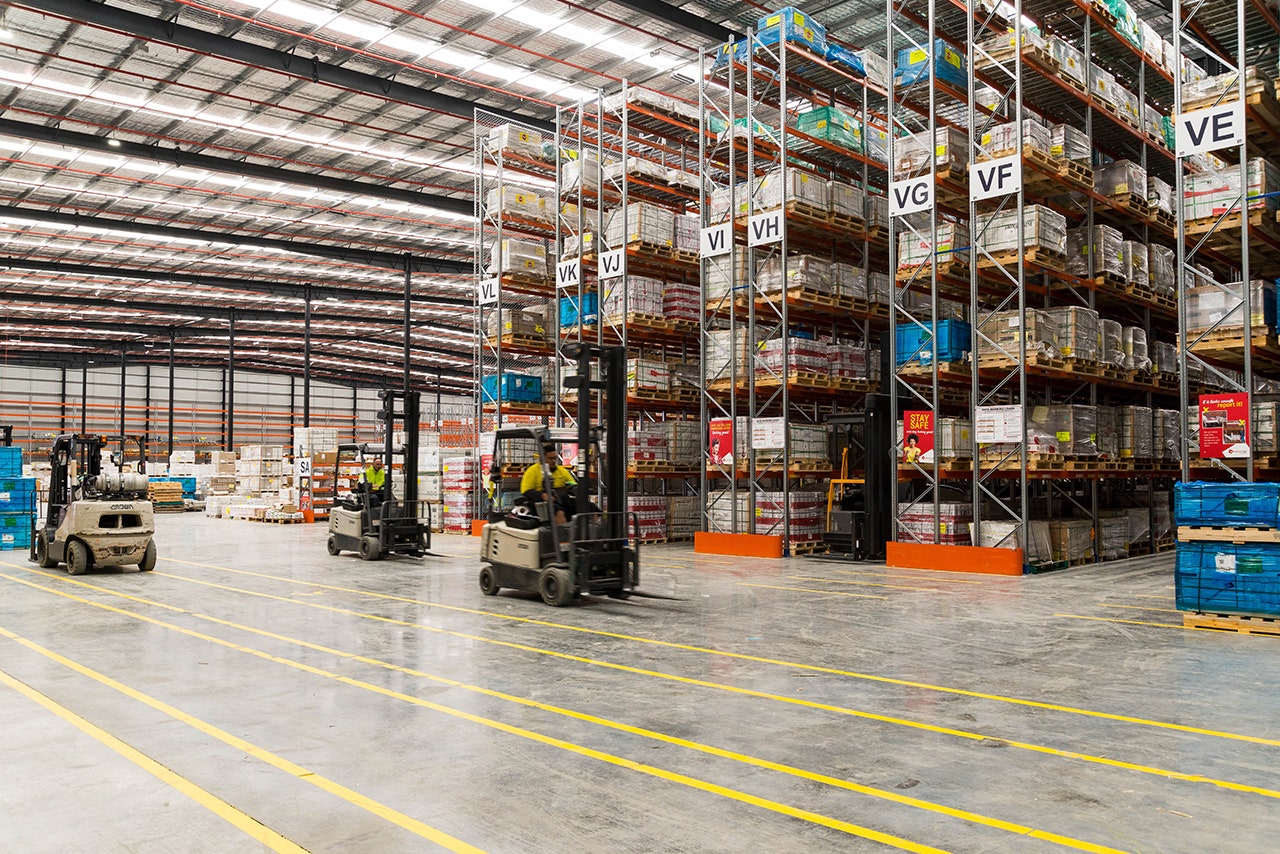 Delivery Costs
Delivery charges vary based on your location and size|weight of your order.
Generally, a small order would start at $99, however, please ask in-store for a quote and more details. If you are ordering online, our smart computer will work it out for you!
We have Australia's biggest range and massive warehouses full of stock right now to ensure fast delivery of our quality tiles & bathroom ware to you.
Our Hot Tip: If there's anything not right with your delivery or you have questions just buzz 1800 4 TILES and we will happily resolve any issues for you.