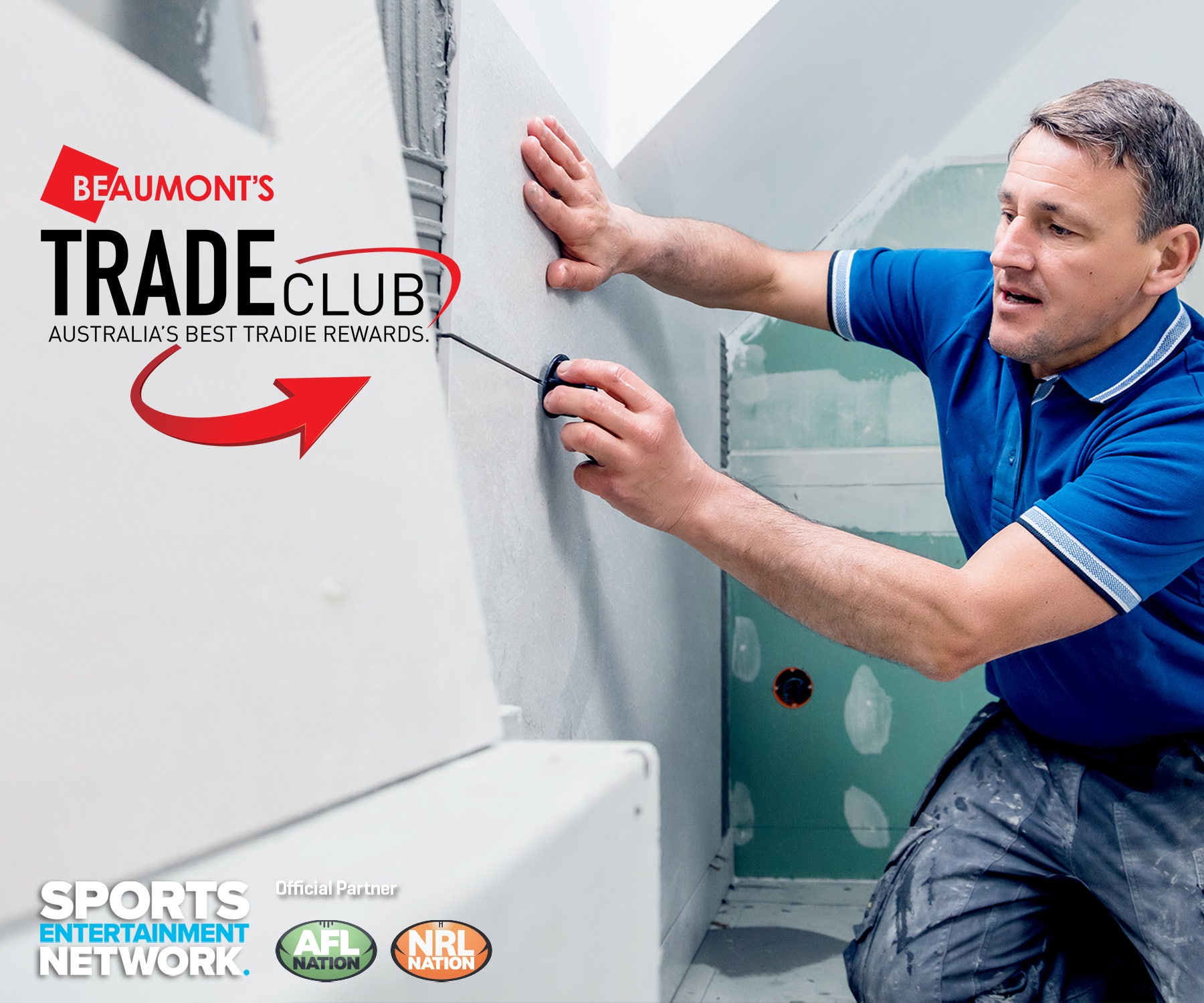 Get Rewarded While You Work!
Beaumont's Trade Club rewards you while you work. Once you are a Trade Club member all you need to do is simply spend in-store. Every time you spend in-store you start earning points towards Beaumont Tiles vouchers as well as going into the draw to win money can't buy experiences thanks to our partners at SEN. How good is that!!
It's FREE to join and you'll immediately be sent a Welcome Kit containing a FREE T-shirt, FREE cap, FREE business cards, invites to Trade Events, FREE listing on our website to help build your business (once verified), and of course save heaps on special offers from our mates like Ardex, DTA and RLA.
We've also teamed up with SEN (Sports Entertainment Network) and are proud partners of the AFL and NRL. Our footy friends give us tickets to the AFL, NRL and we give them to you! This includes live and behind the scenes access during key matches, even the Grand Final.
Our teams of tiling experts can be relied upon to give the right advice you need. Why wait, join now, you'll be happy you Chose Beaumonts!
To sign up, phone or head into your local Beaumonts store and become a Trade Account Holder. Once you have your Trade Account Number simply join our Trade Club and you'll start receiving rewards immediately.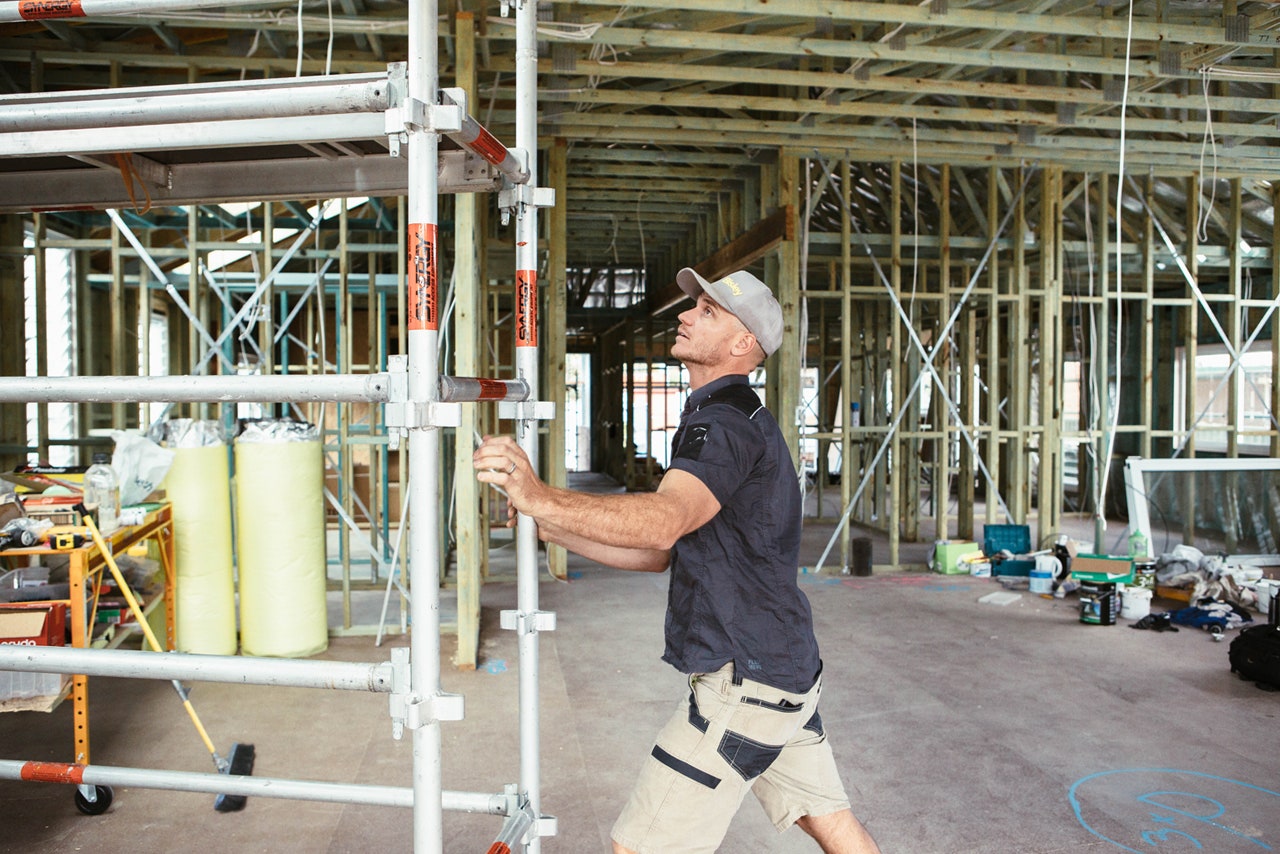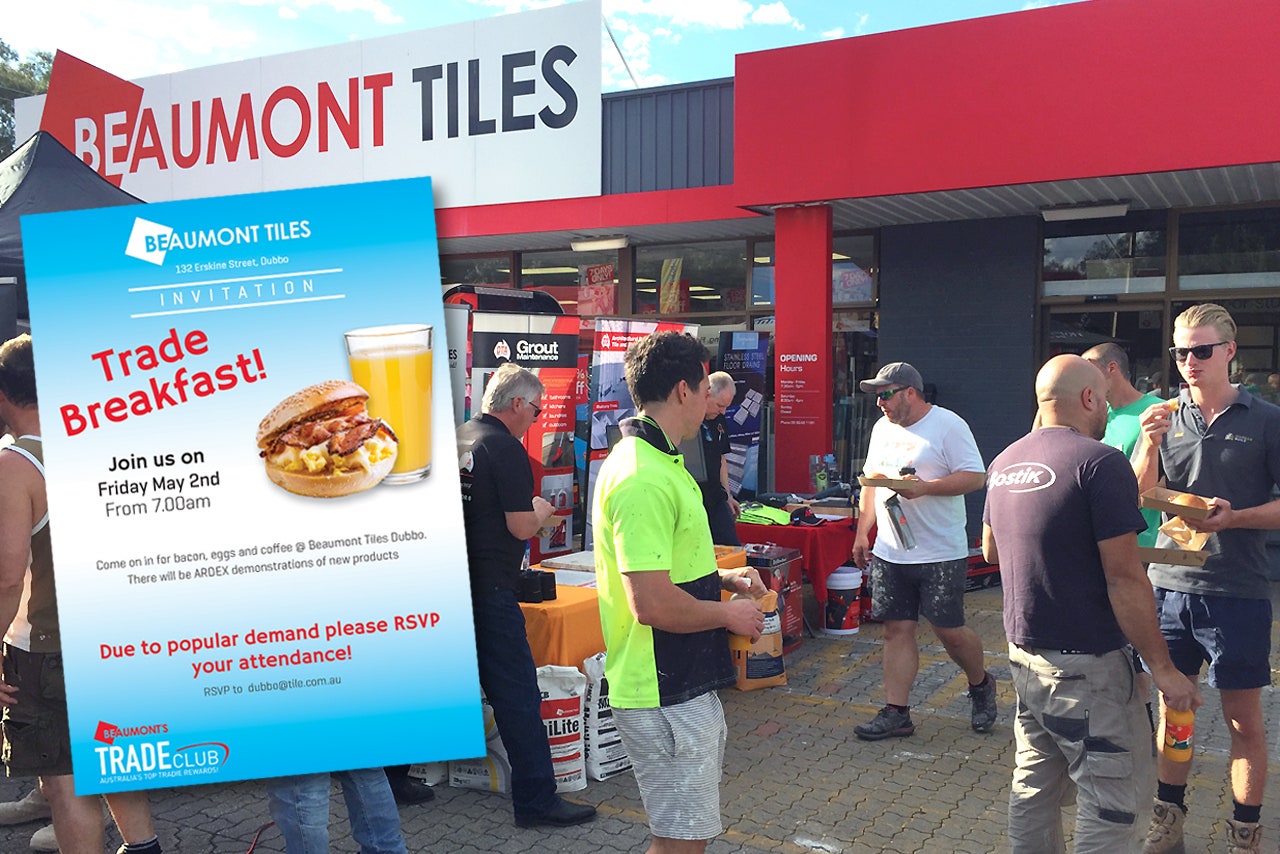 Your Trade Club Team
When you become a Beaumont Trade Account Holder and Trade Club member you have access to our team of experts who guarantee to give you fast, solid, reliable help every time.
Our network of specialists in our 110+ stores are in the trade and are here to help you. To get in touch with your local specialist just call or drop into the store you set up your account with.
Our Hot Tip: Give us a call via the Trade Club hotline on 1800 729 196 for anything relating to your membership.
Our Hot Tip: Stay tuned for regular free breakies too, where we'll keep you up-to-date with the latest in the trade.