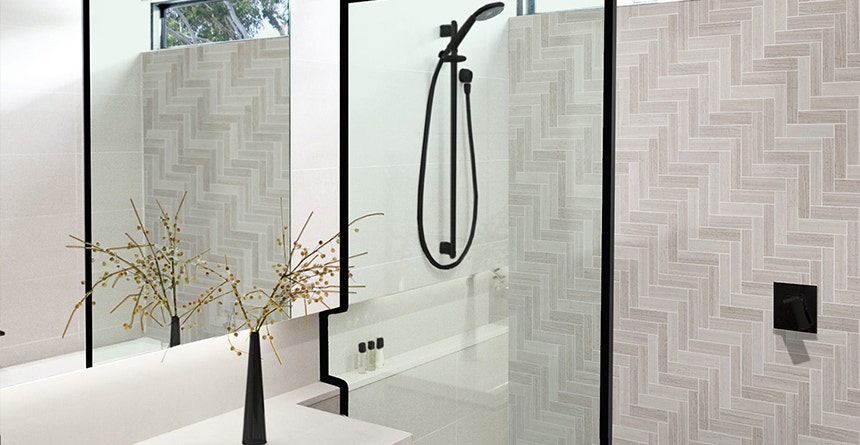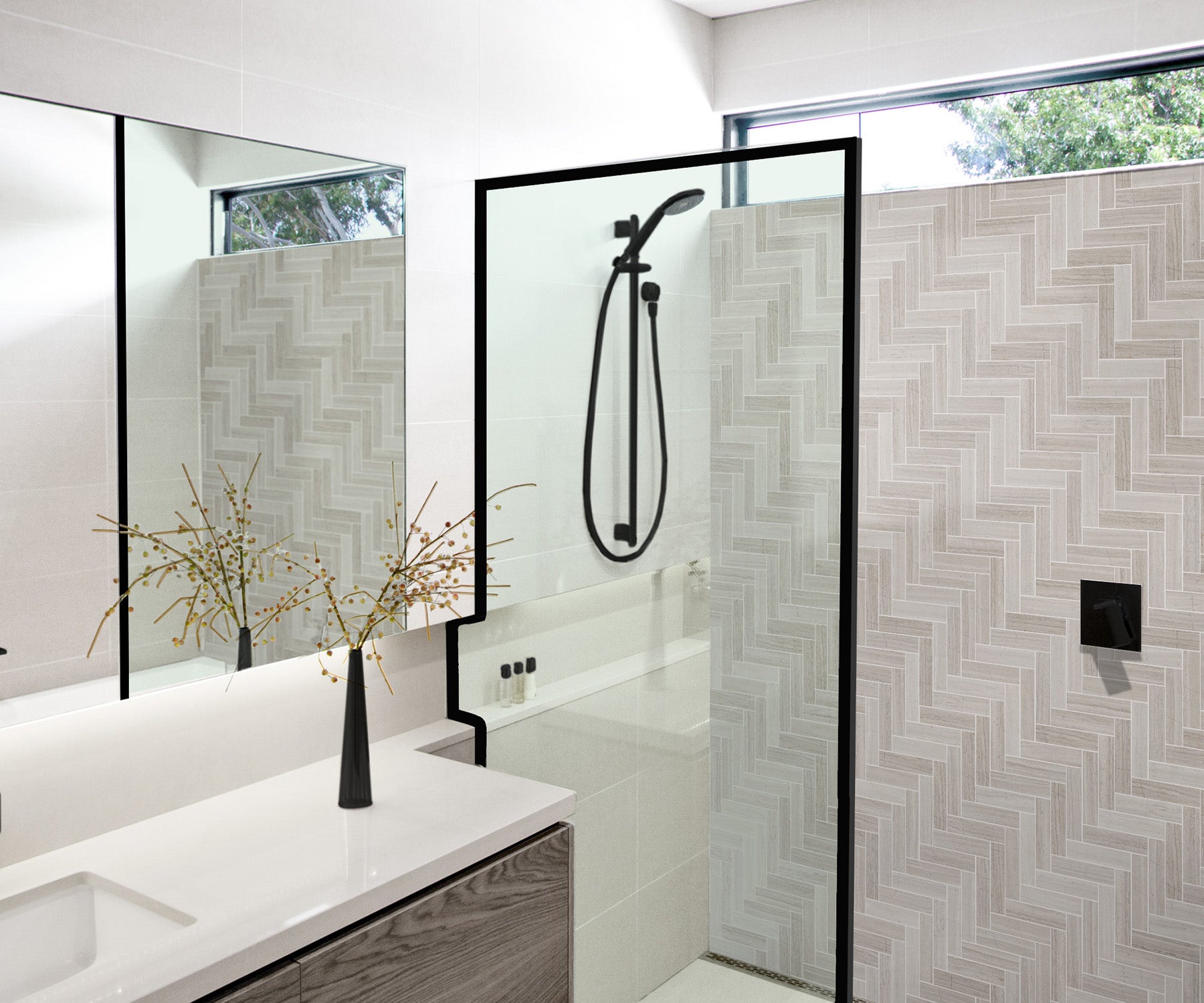 Styling 101
The Fundamentals to Effortless Interior Styling
Essential tips and tricks are the basis for creating a beautiful home.
Whether it's a kitchen splashback, an entrance portico or a stunning bathroom back wall, a backdrop as the design focus frees you up to play with your décor as the seasons change or every few years.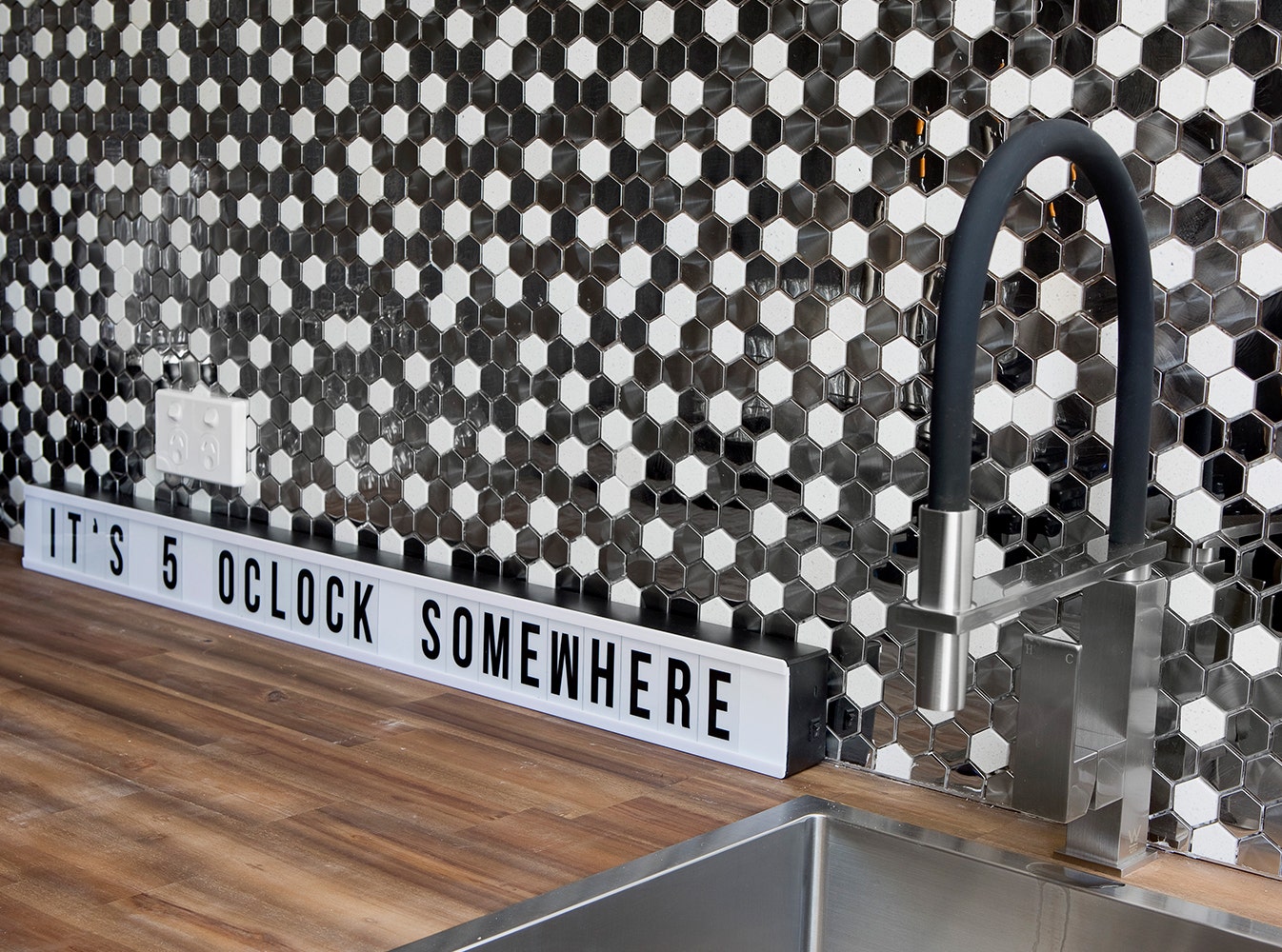 Beaumont Tiles Communications & Design Specialist, Christie Wood, said a fundamental rule of design is to create a dominating feature: a colour, a massive chandelier or pendant light, a painting, a piece of furniture or rug, or a display area.
"With a first impression you want to make an instant impact. A backdrop that carries visual weight is not only a scene stealer, it sets the scene for building your design story." Christie said.
"Great design brings personality, flair and character to a space. An impressive backdrop using a patterned tile, texture or a geometric tile is a fabulous accent option for those who can't decide on a dominating focal point."
Tips and Tricks to create a backdrop that sings
Repeat a pattern. It's a design trick that can encapsulate a colour, texture or a shape. For example, create a backdrop using hexagonal tiles. Repeat the pattern throughout the room in printed cushions, a rug, a lamp base or a vase.

Mix up your materials. Texture profoundly changes a room's ambience and a brilliant plan B for people who don't want to invest in strong colours. Mix bricks, tiles and stone and continue different mixed surfaces across the room. Laid back luxury!

Think BIG! Scale and proportion in itself creates impact. A massive floral arrangement or oversized pendant light draws the eye. A large scale, floor to ceiling backdrop, will leave visitors gasping. Contrast with a bright coloured chair.

Light it up. Just like art galleries light up precious portraits, do the same with your impressive backdrop to create shadow play, depth and drama.

For novices. Start with a splashback, or a wall that's not always in full view. "By allocating one small space for your play area means you can update it every few years without the expense of a total redo." Christie said.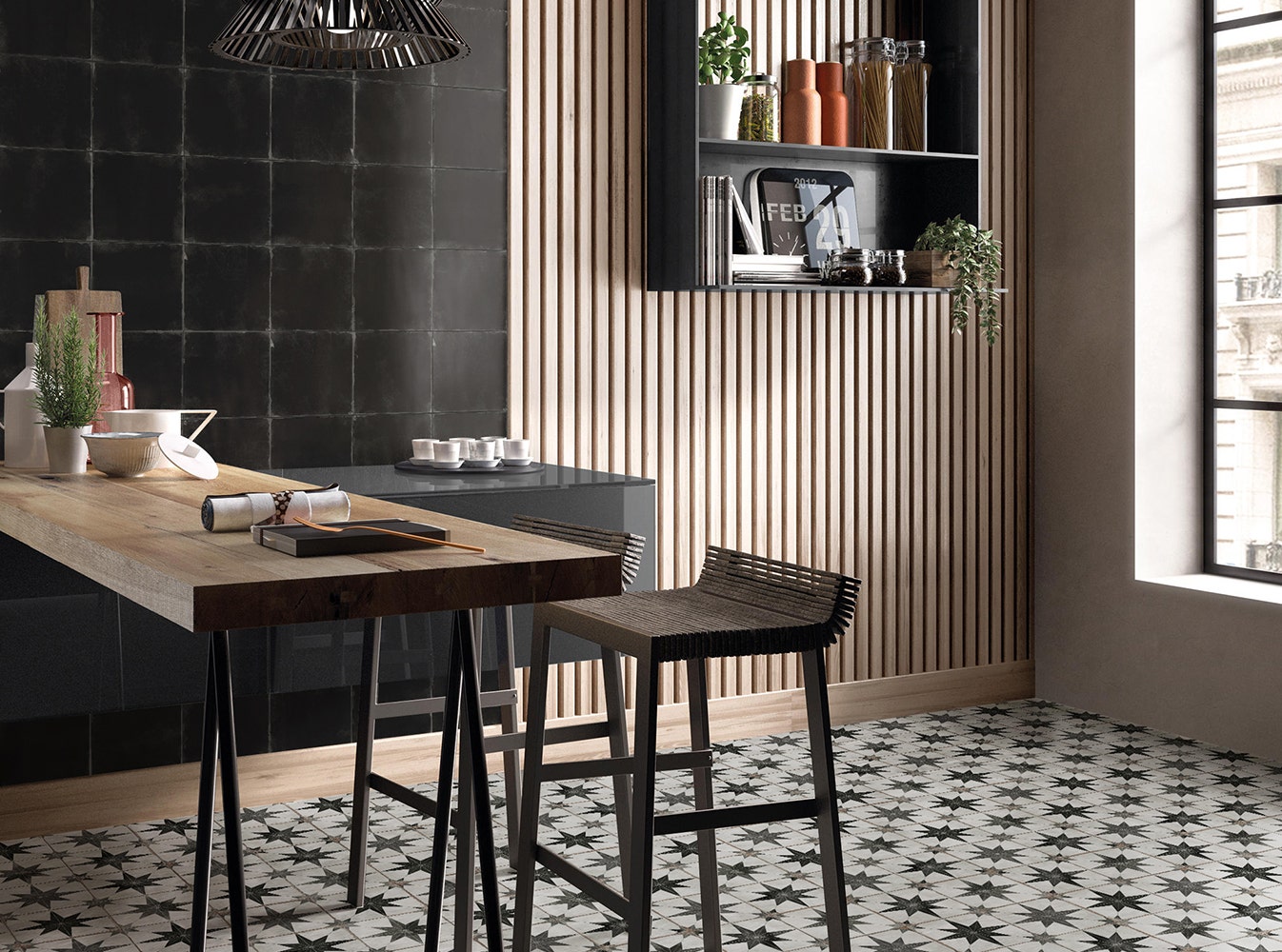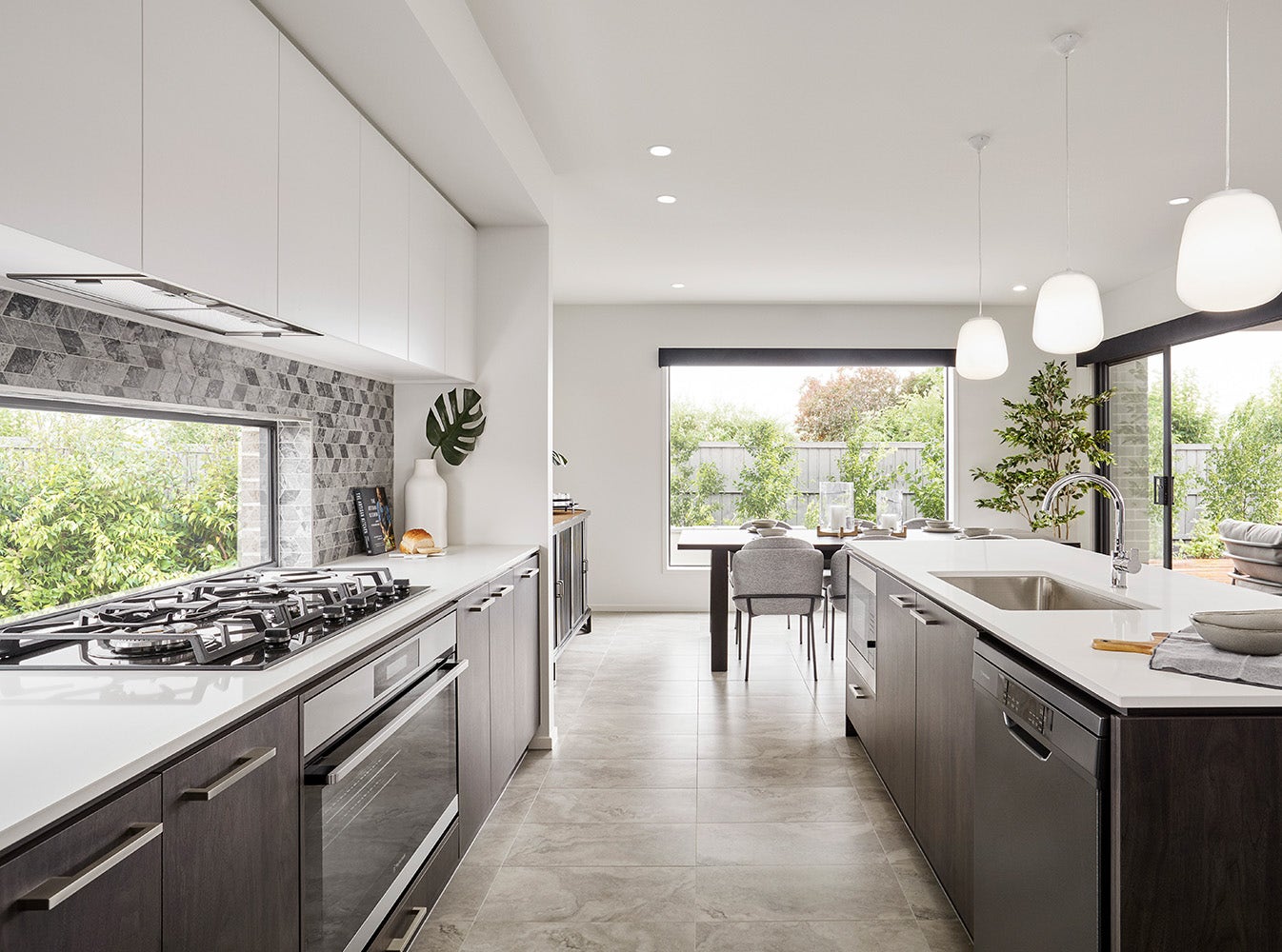 Understated beauty for beginners
An impressive backdrop can support other design elements. Even low key backdrops provide a beautiful design effect. Low contrast neutral colours are unleashed by using a repeating geometric pattern.
Packs a punch. Creating pattern with contrasting hues can be the most impacting backdrop. You will need to make sure it is not overwhelming by supporting it with subdued elements.

Oh to be bold! Choose a patterned tile that you absolutely love, and create the rest of your space around that. Go all out with a pattern from the Majorca or Flourish tile ranges!