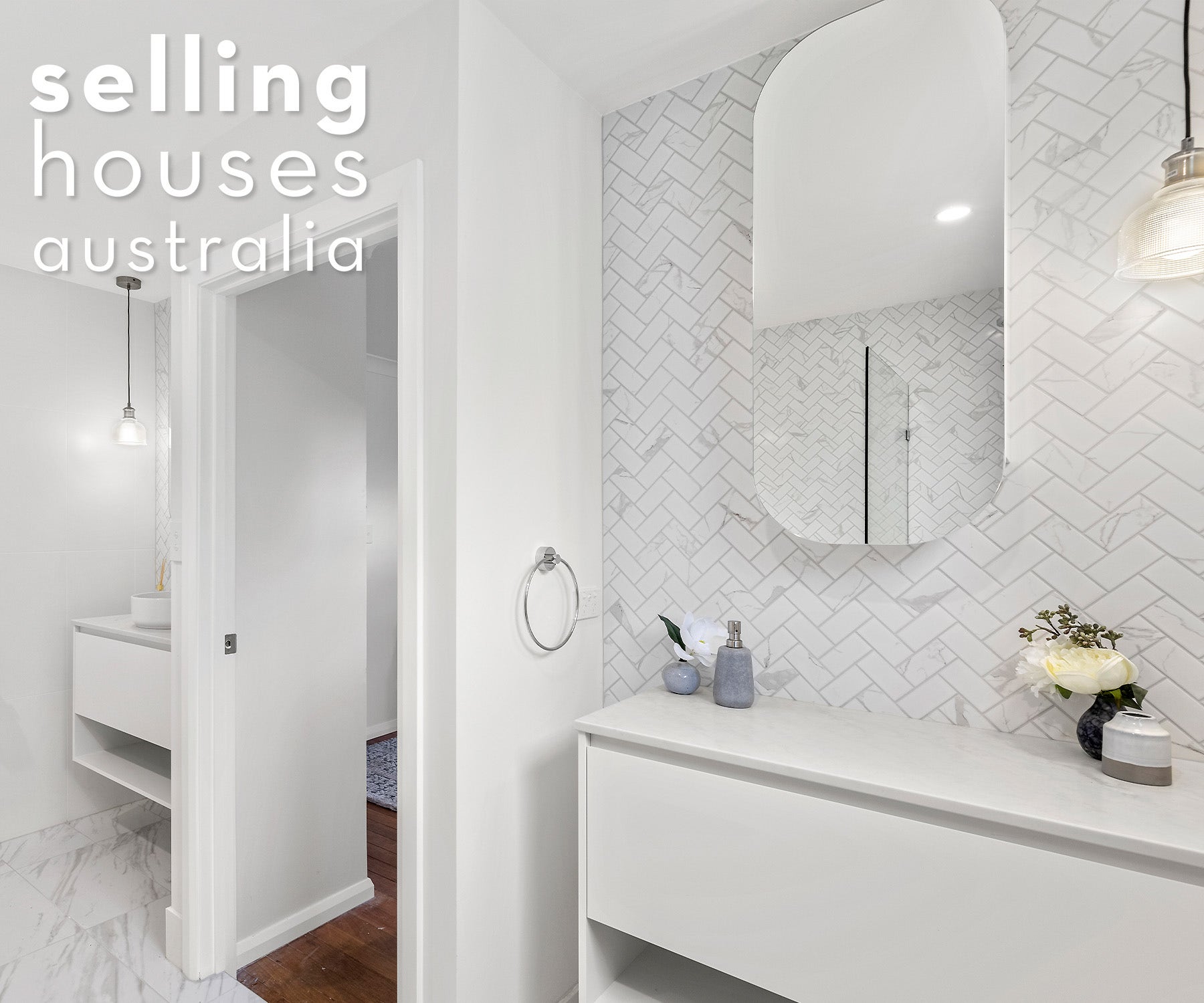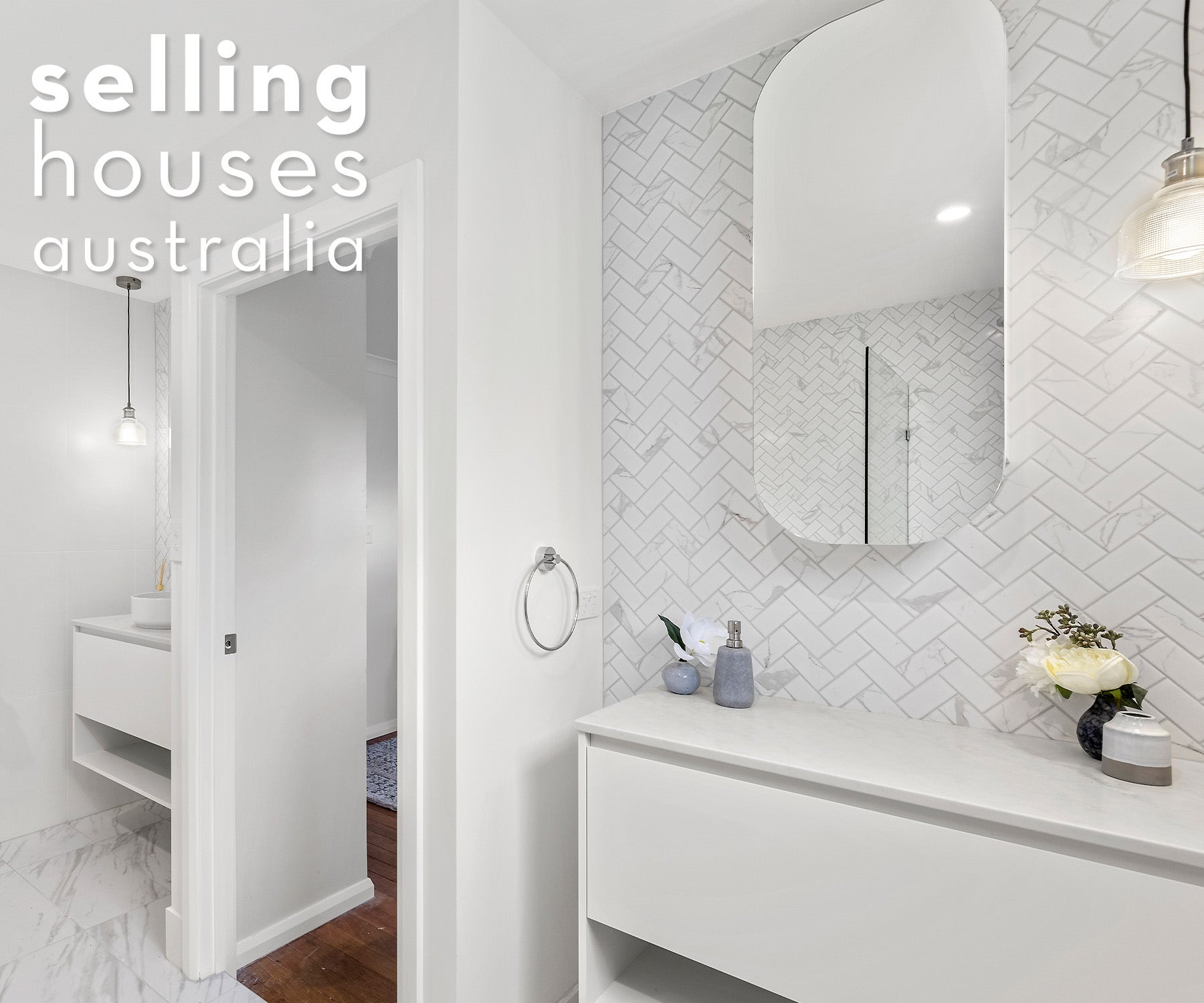 Selling Houses Australia 2022
Urunga NSW
Bernhard and Debbie were desperate for a new start after a tough few years. The couple cared for Bernhard's dying mother in their Urunga home until she passed, while also battling a builder who threatened to leave their house half renovated after a disagreement. They were struggling with debt and stress, and wanting to leave the past behind so they could be closer to their children. Hoping to capitalize on the stunning riverside location they wanted to get as close to the magical $1 million mark as possible.
The Selling Homes Australia team Wendy Moore & Dennis Scott, led by real estate expert Andrew Winter, renovated the property to boost its appeal. But, would that be enough for a successful sale?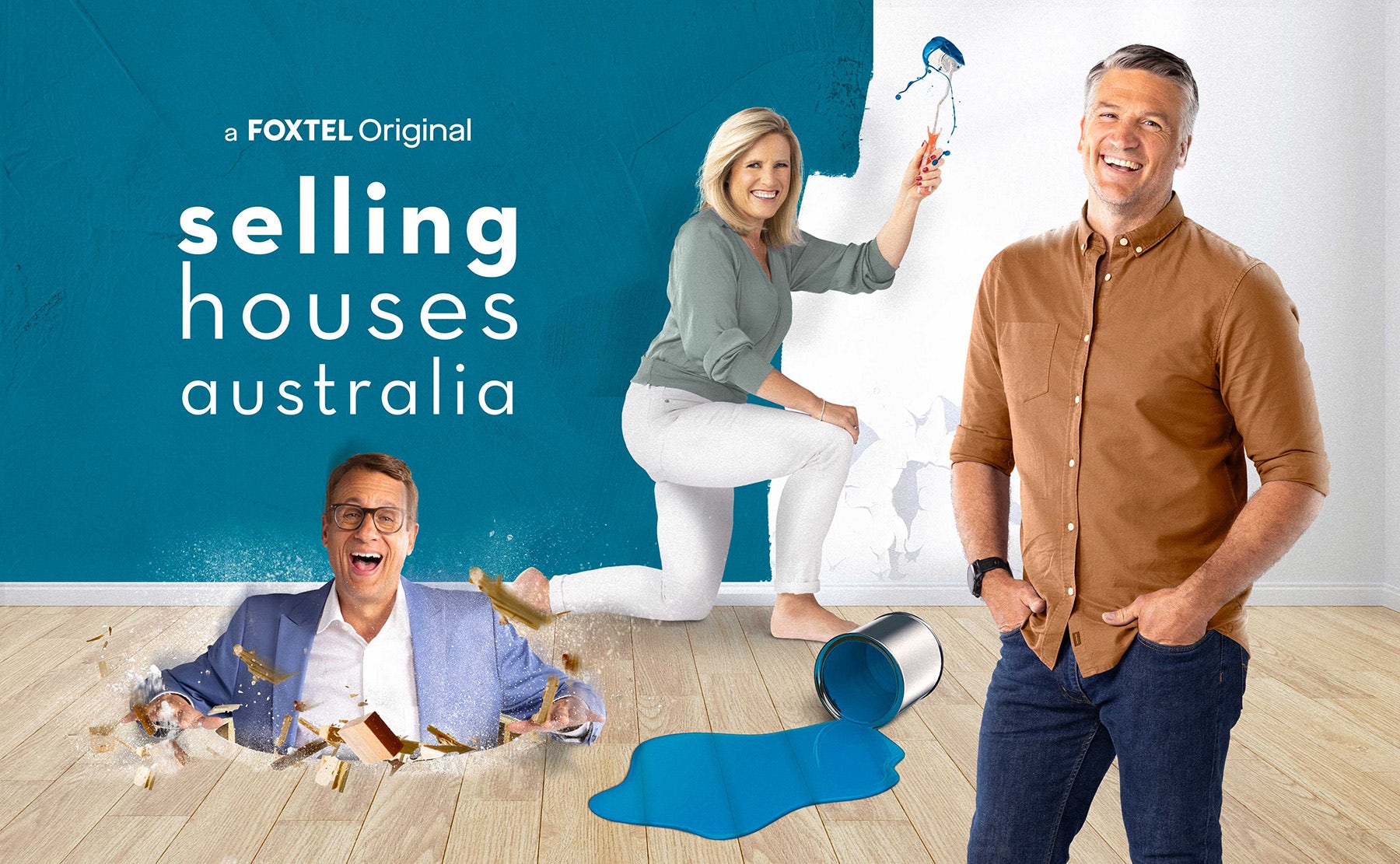 Bathroom - Before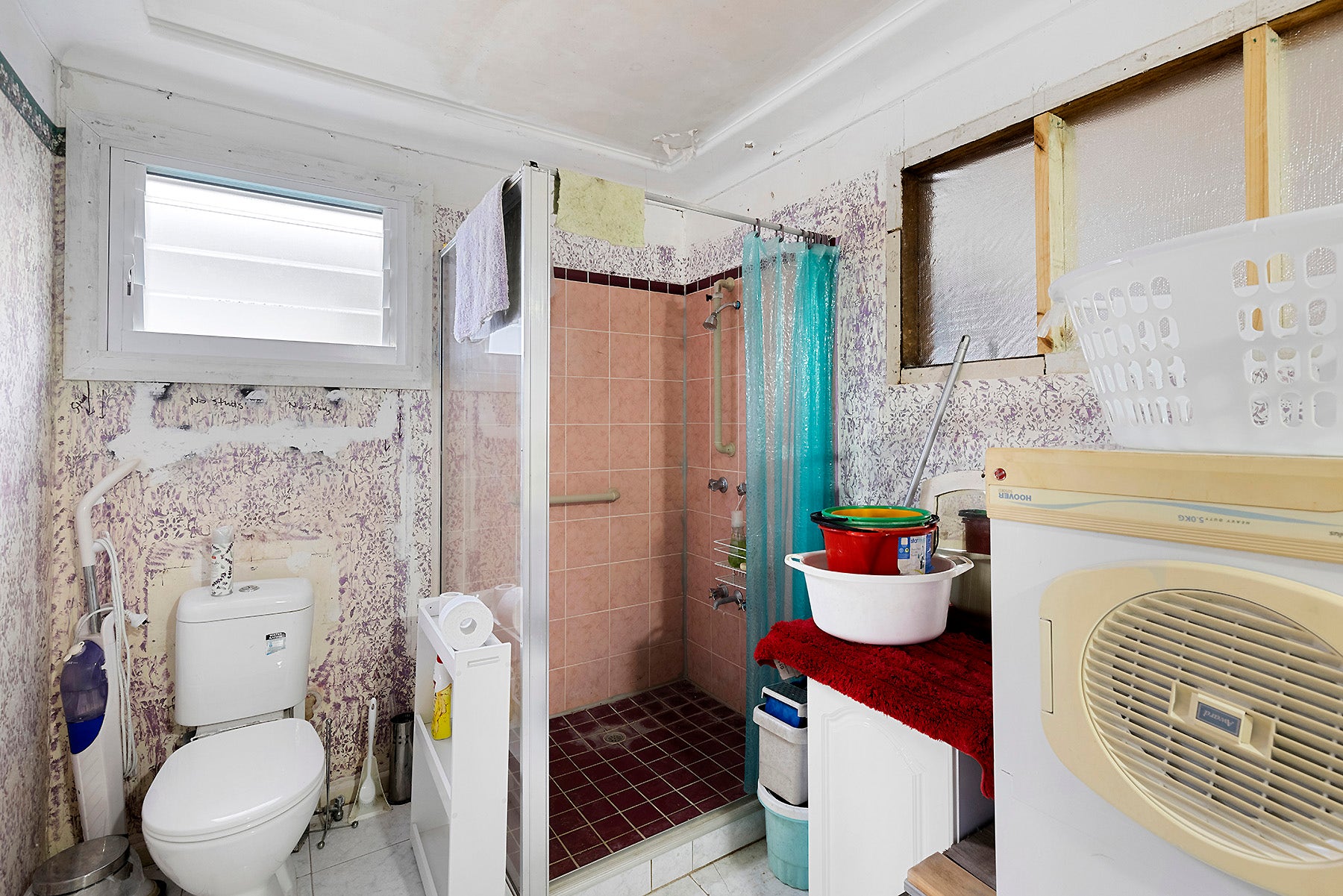 Bathroom - After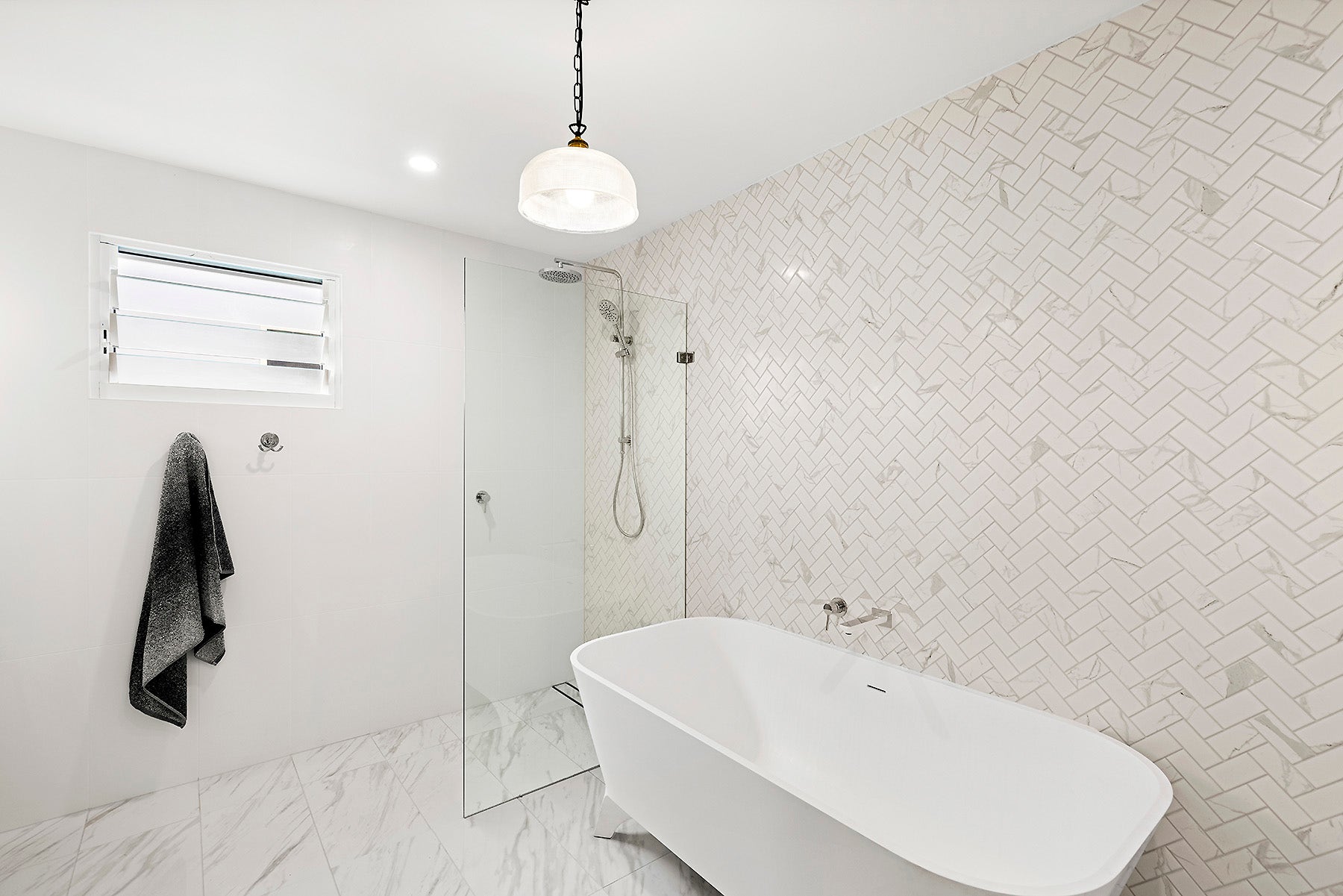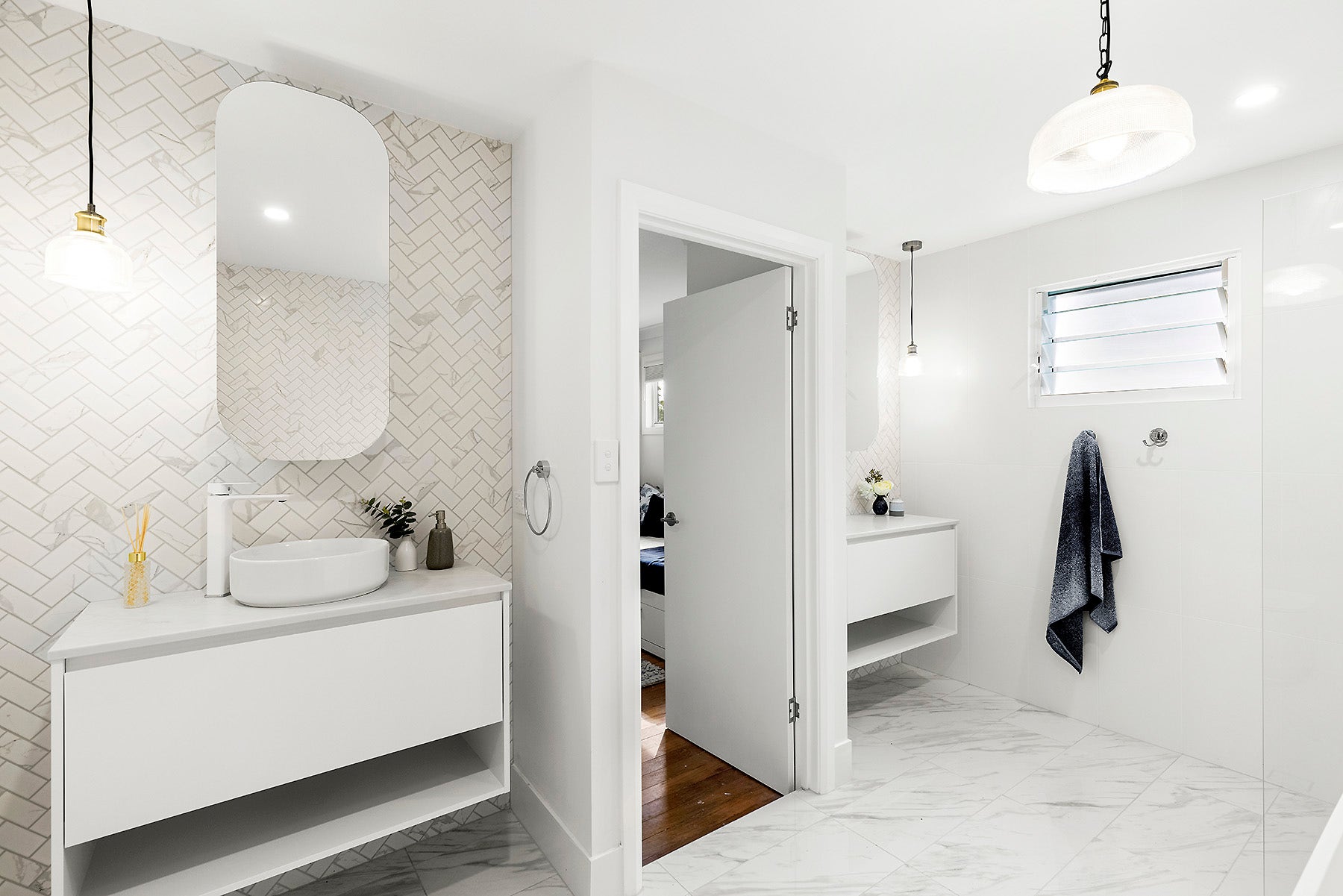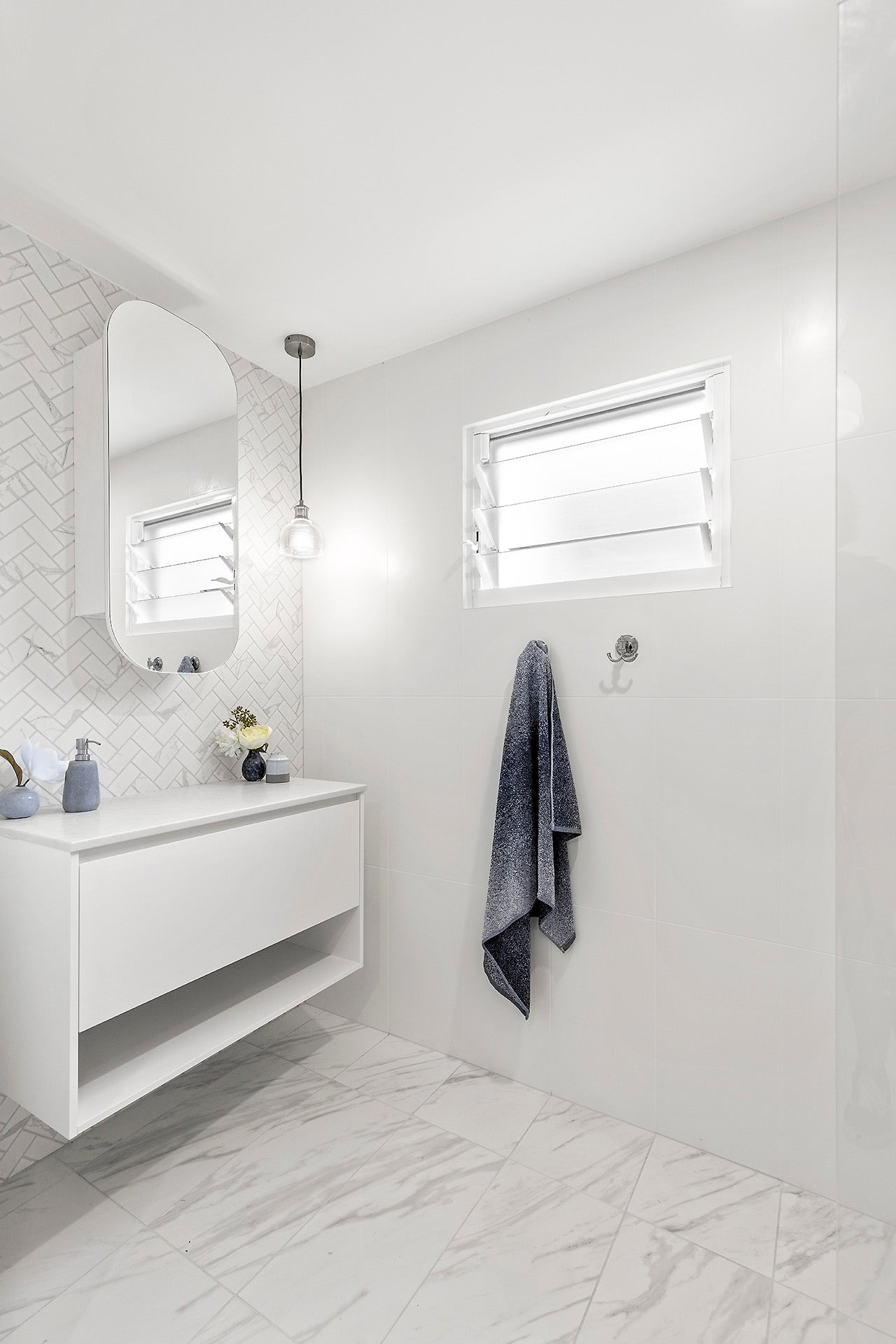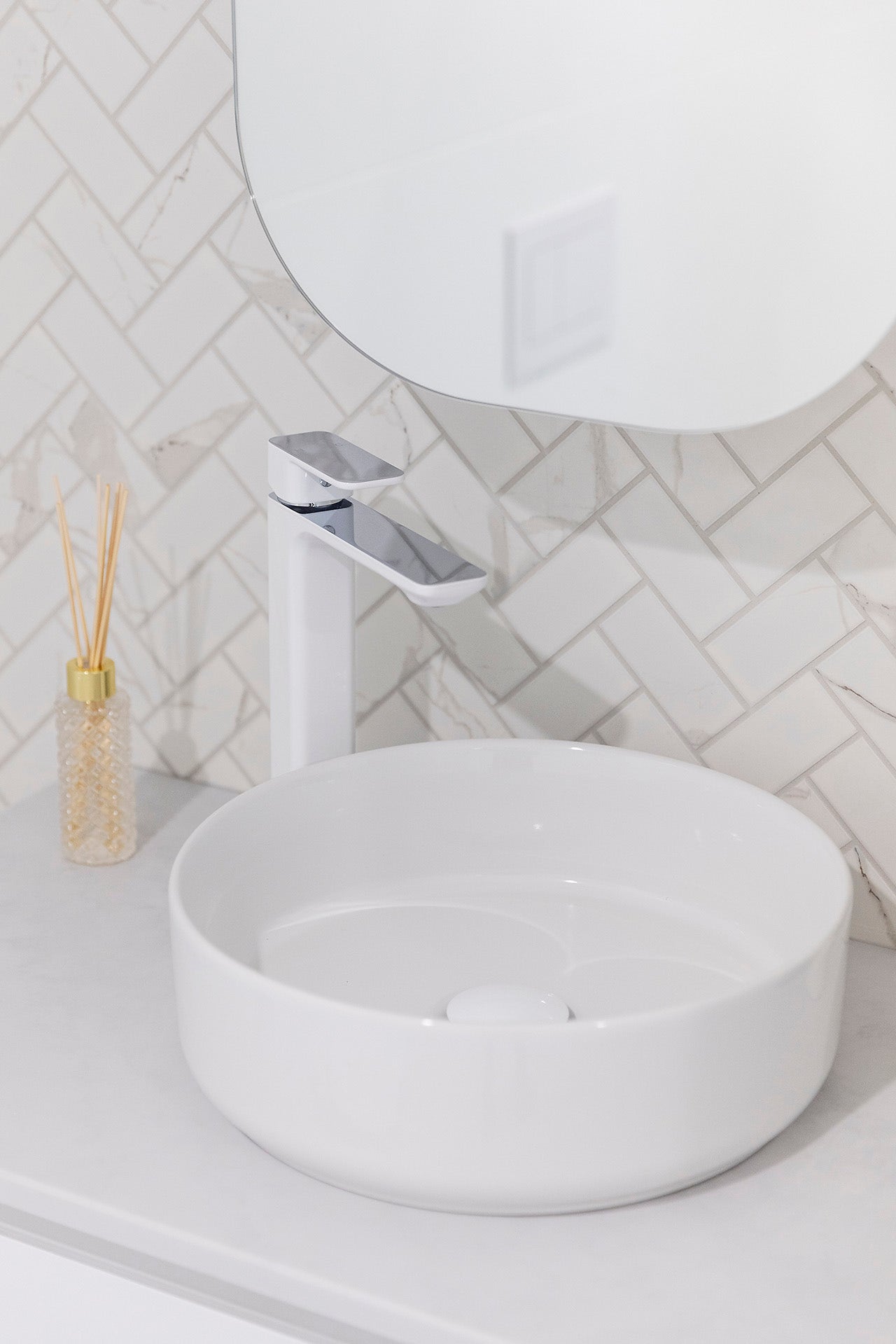 Kitchenette - Before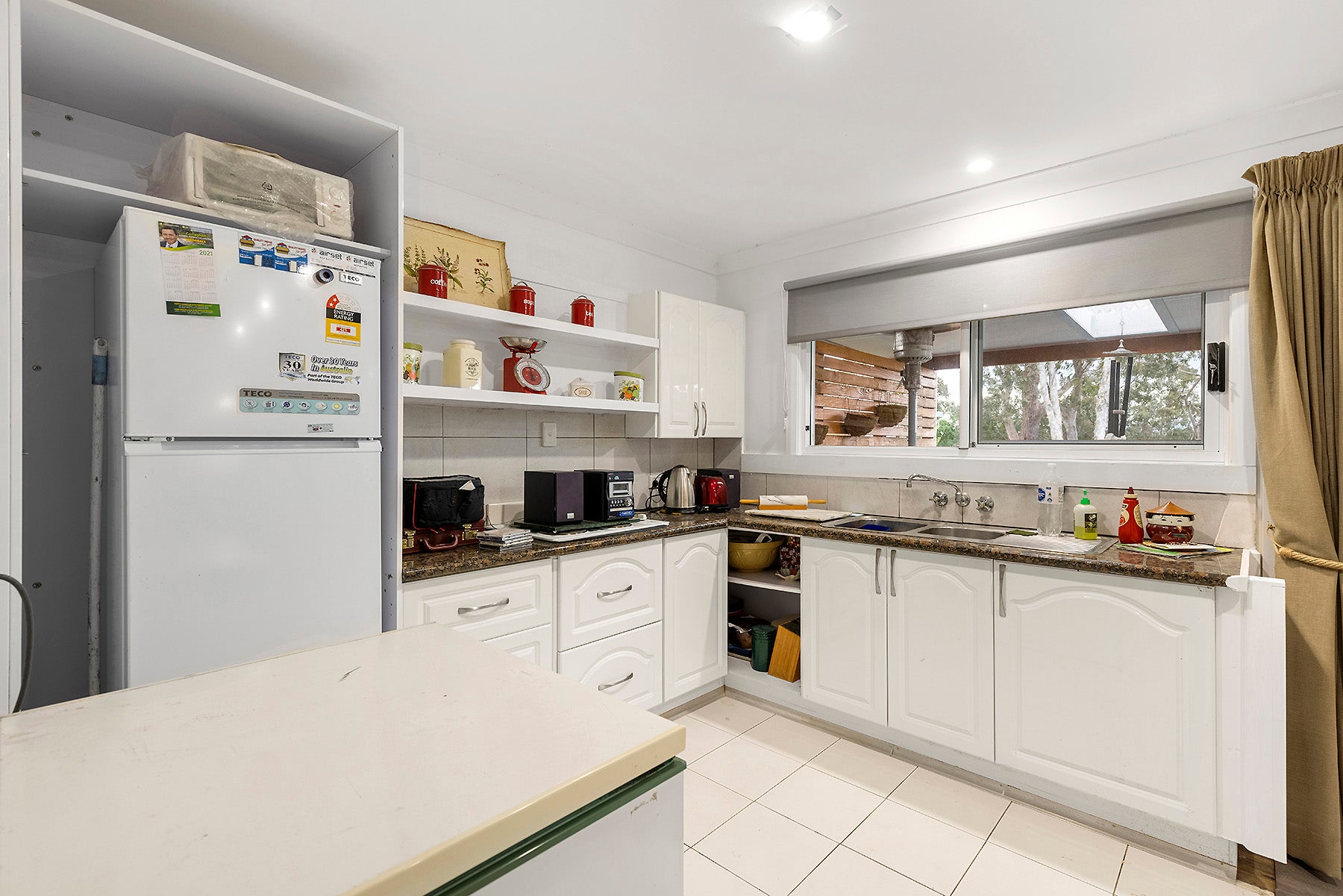 Kitchenette - After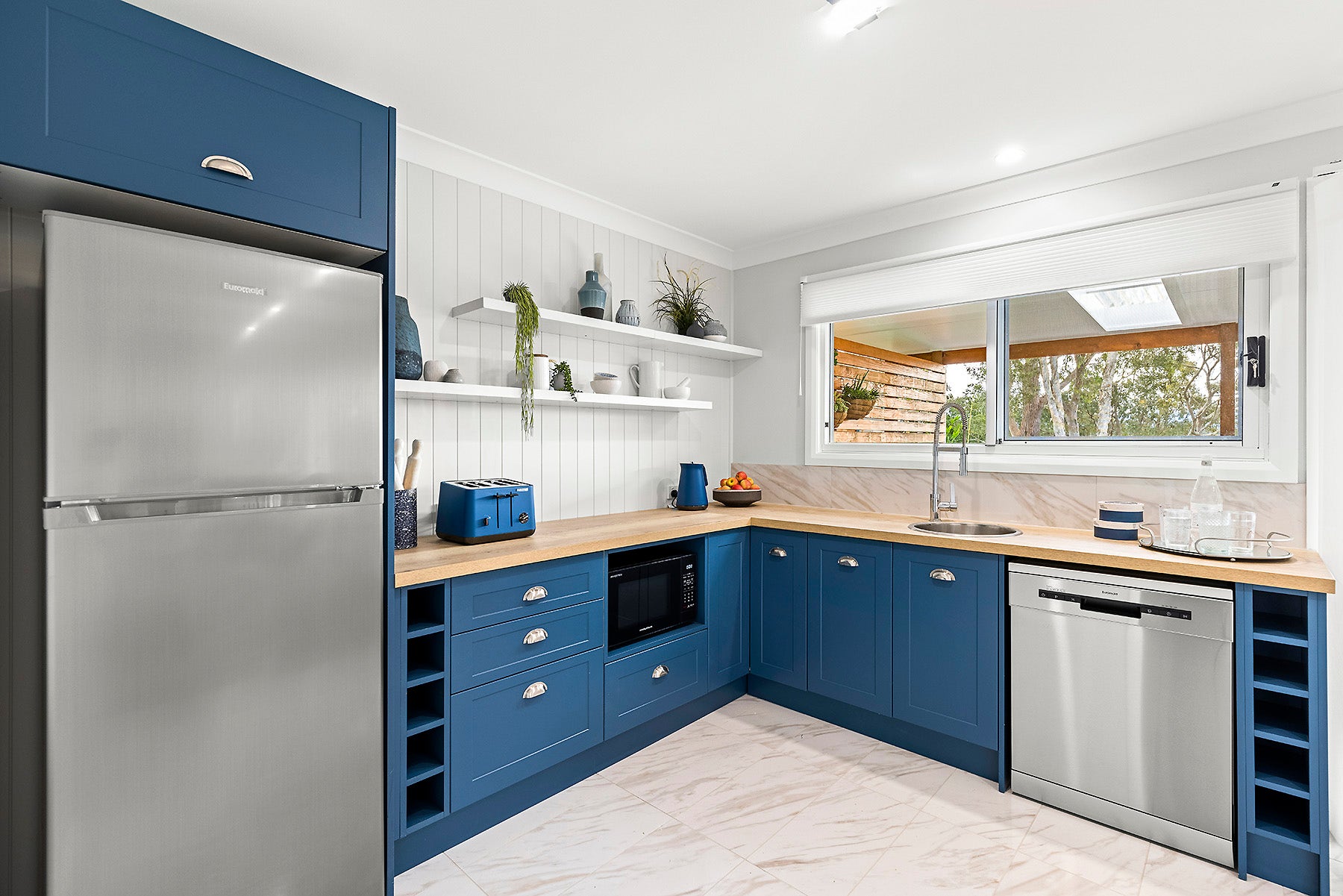 Laundry - Before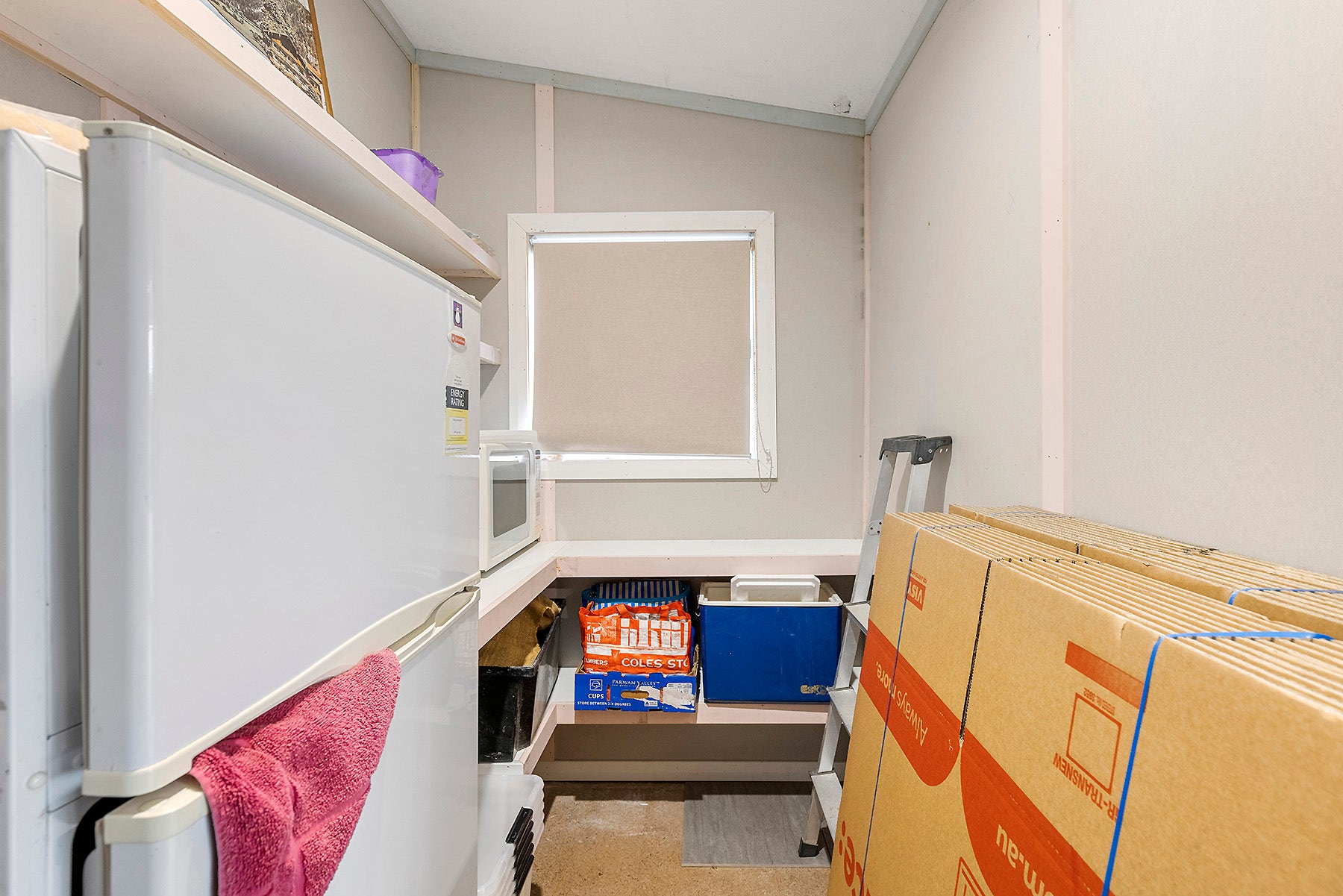 Laundry - After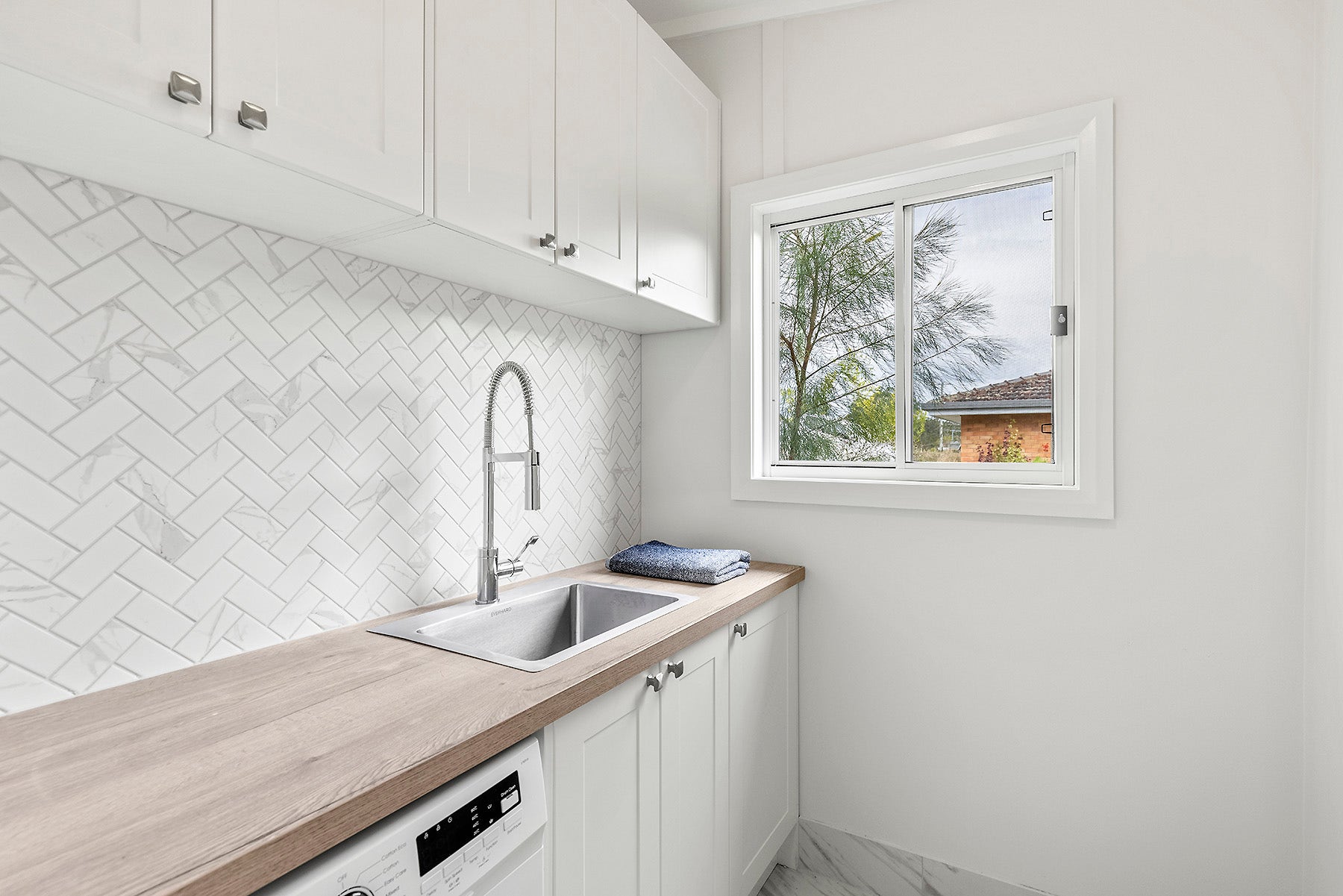 Successful Sale!
After Andrew Winter, Wendy Moore and Dennis Scott arrived to help, the half renovated house was completed with professional and contemporary styling. Four weeks after the transformation the property sold just short of the $1m goal for $990,000 - leaving the couple debt-free and able to enjoy their retirement!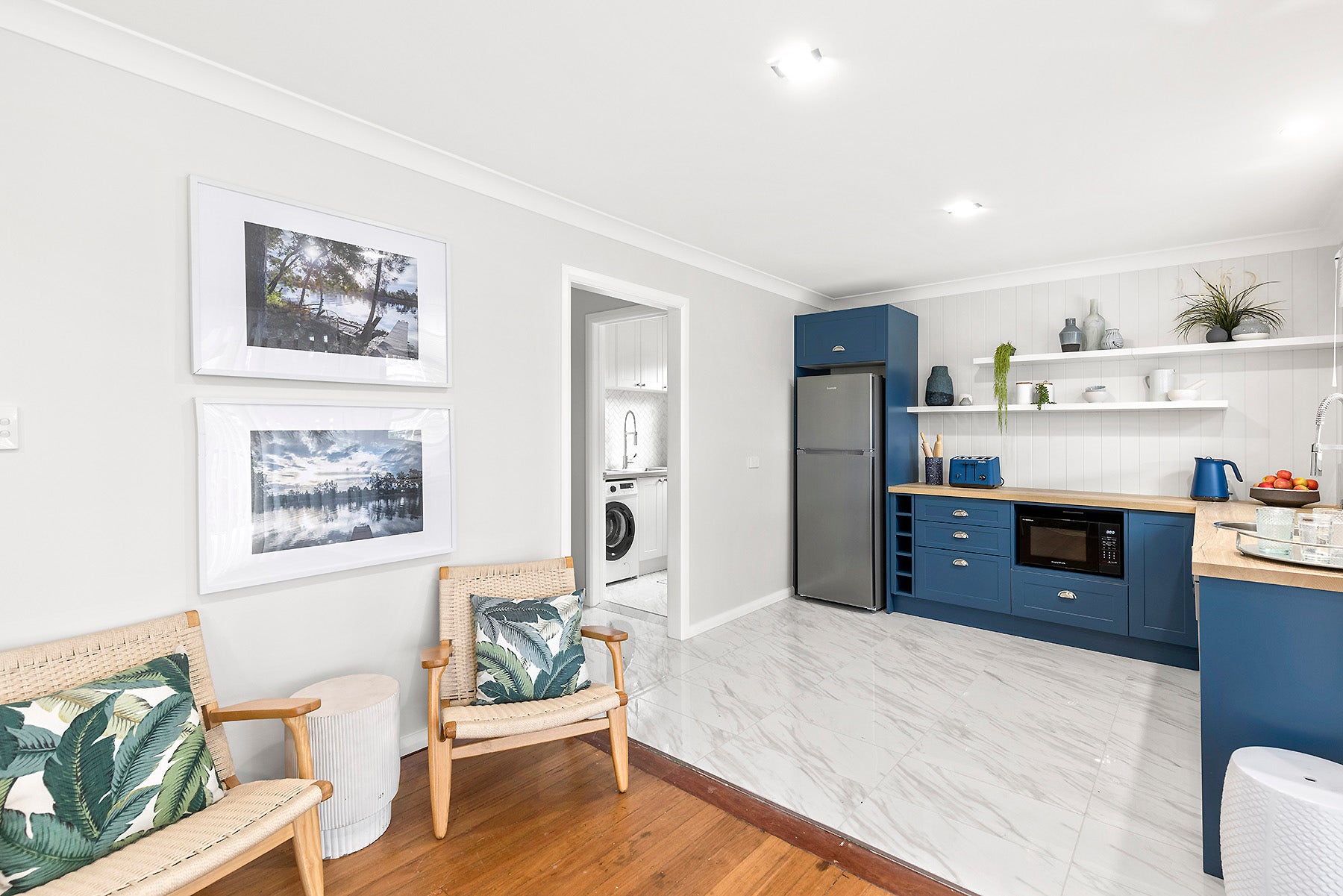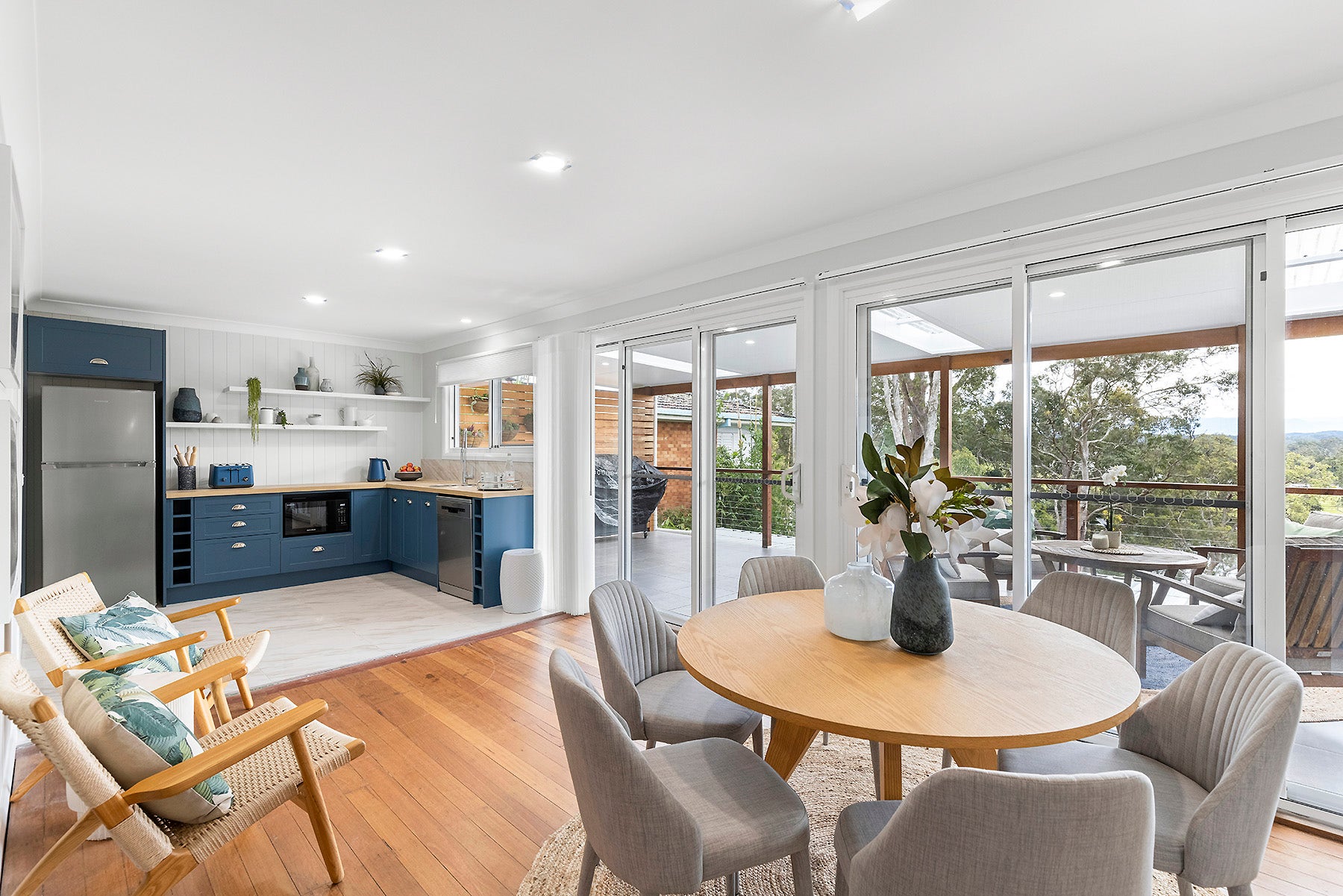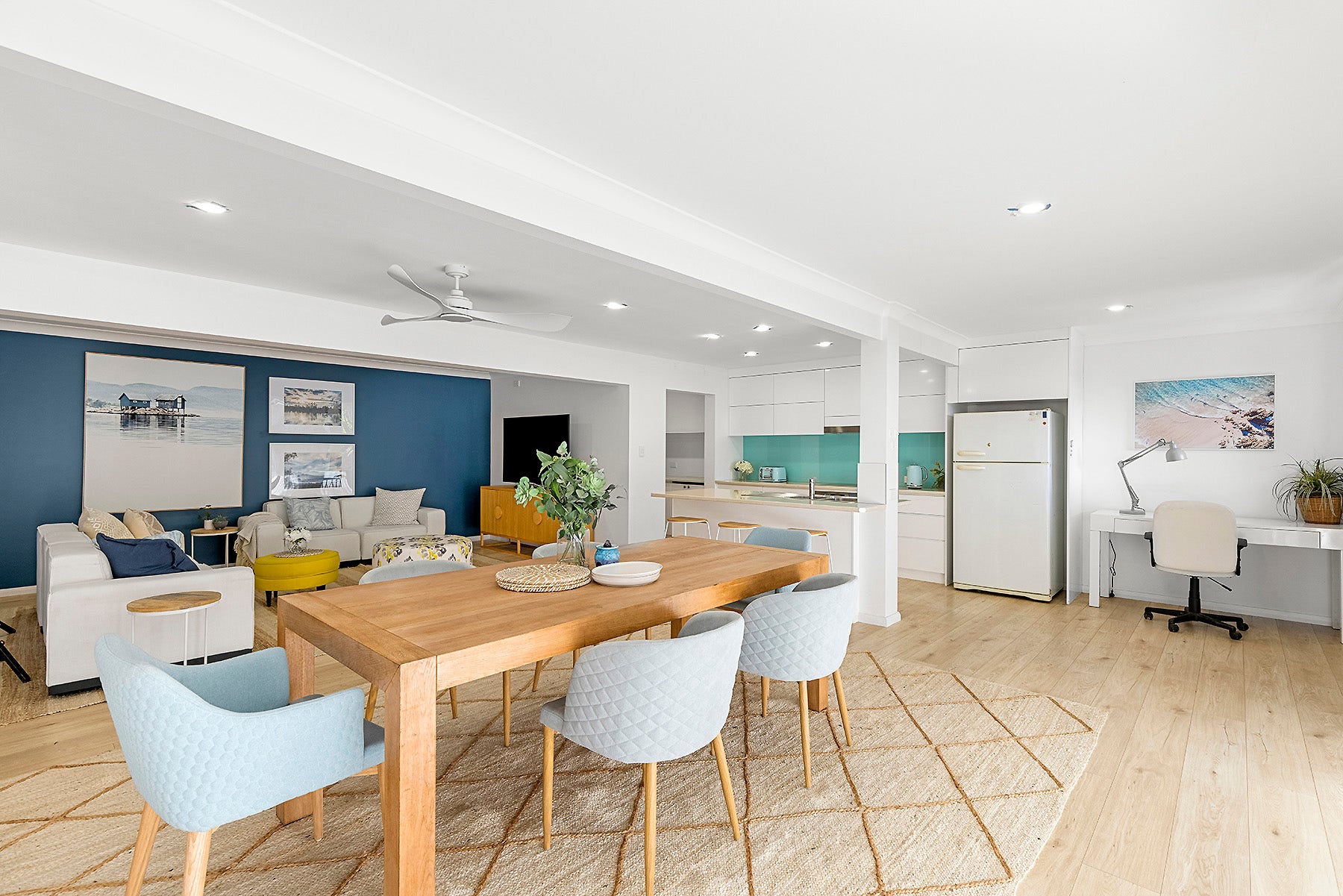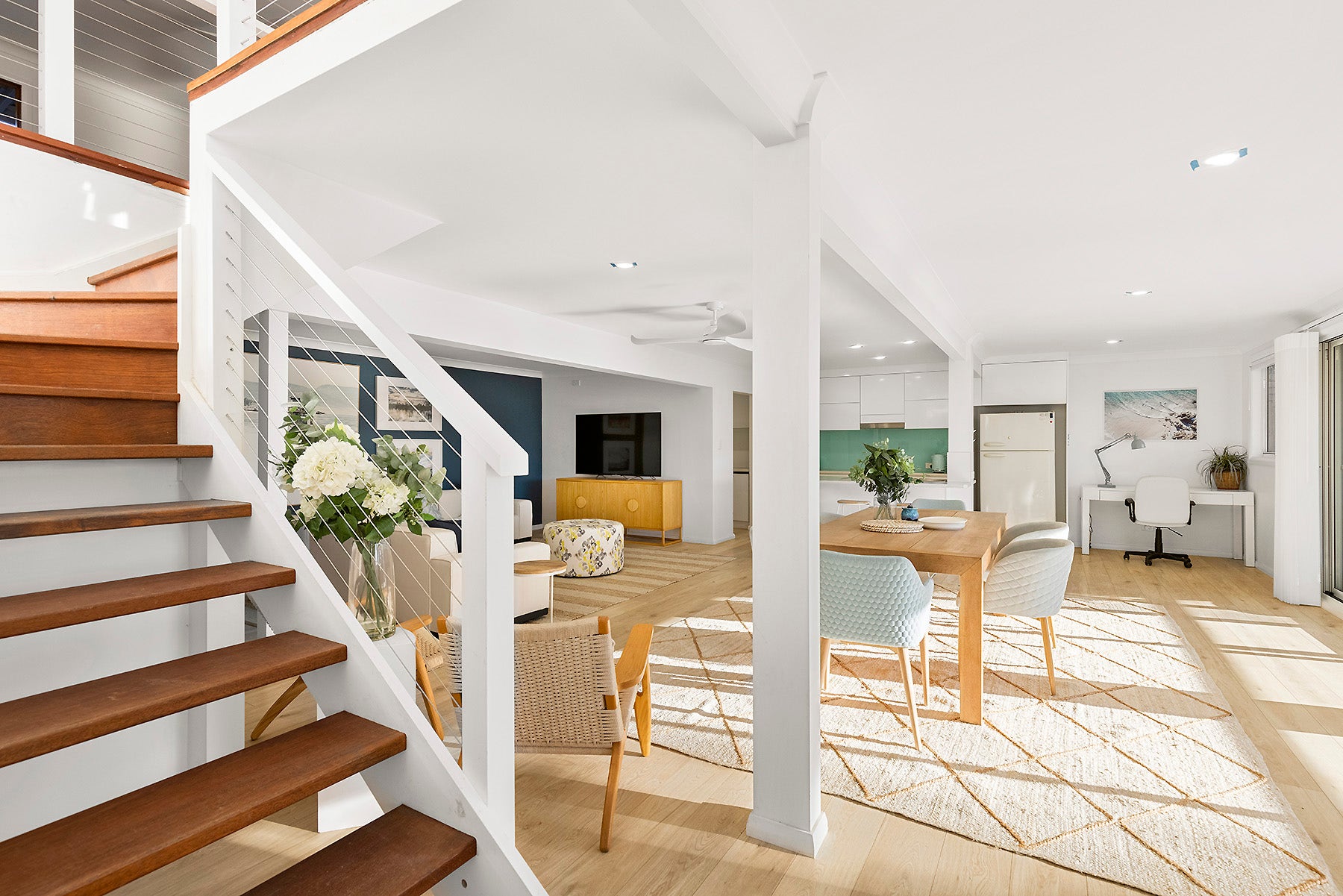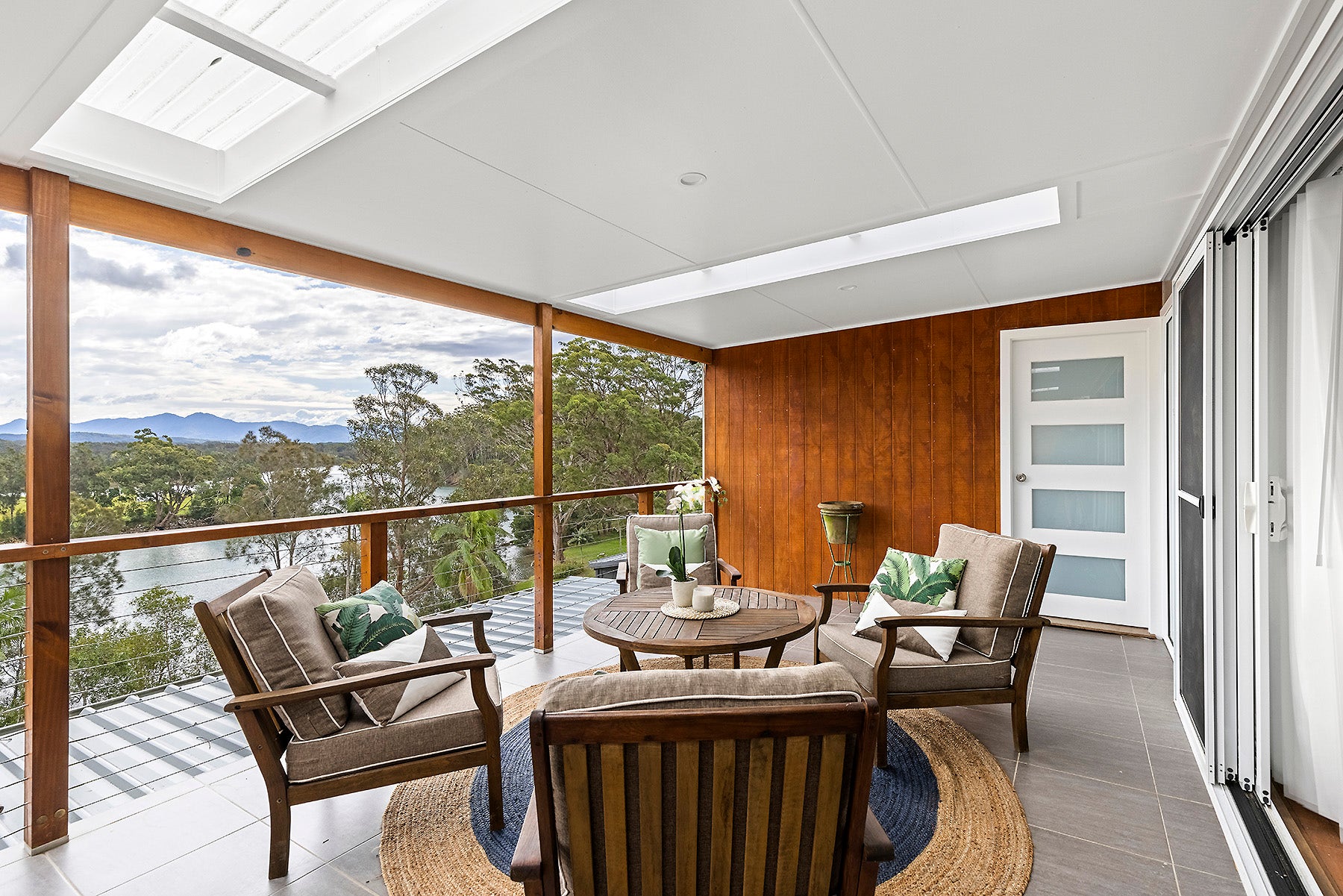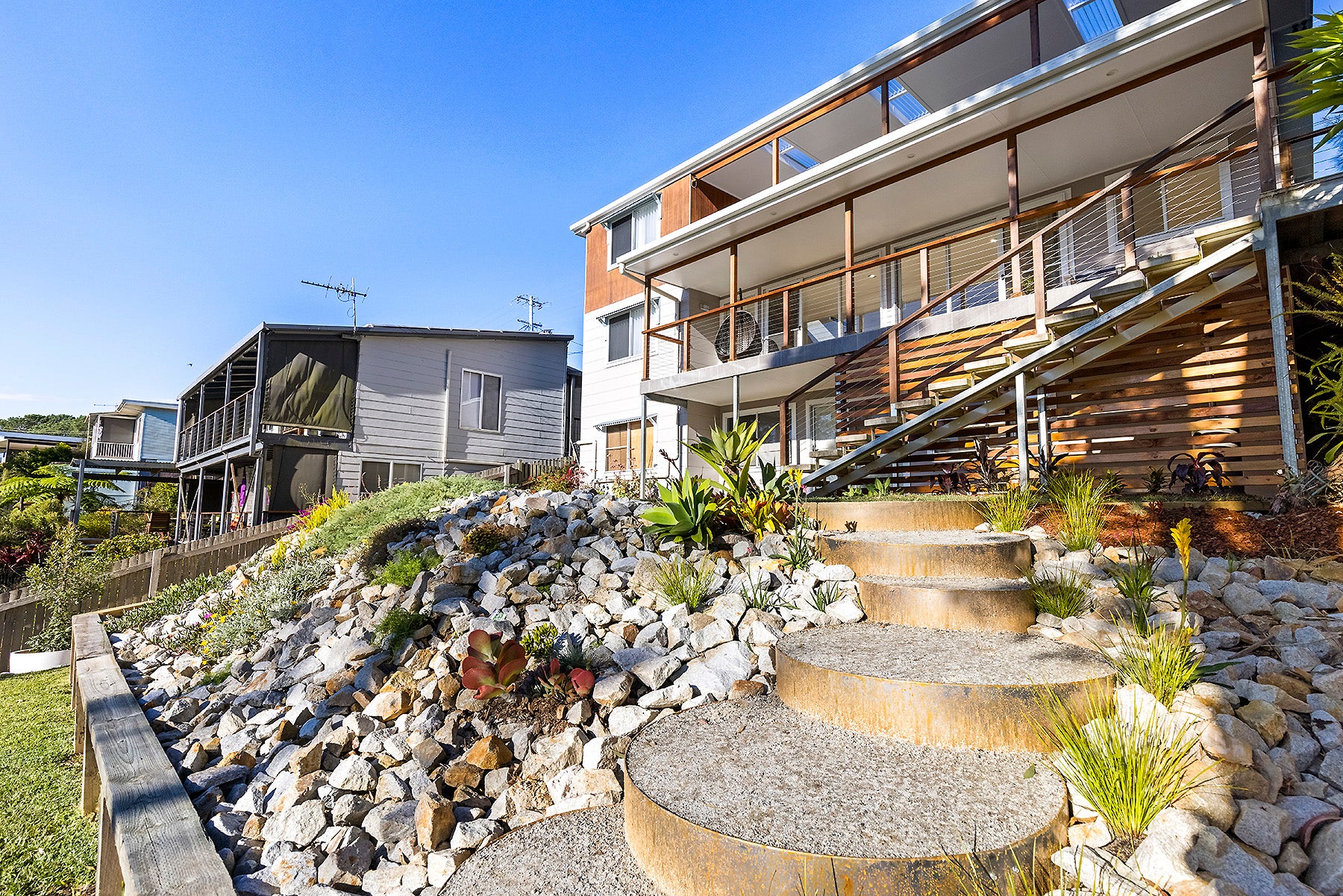 Featured Products

---
Catch up on the transformation!
Missed the show? Watch or stream the brand new season of Foxtel Original Selling Houses Australia on the LifeStyle channel or On Demand