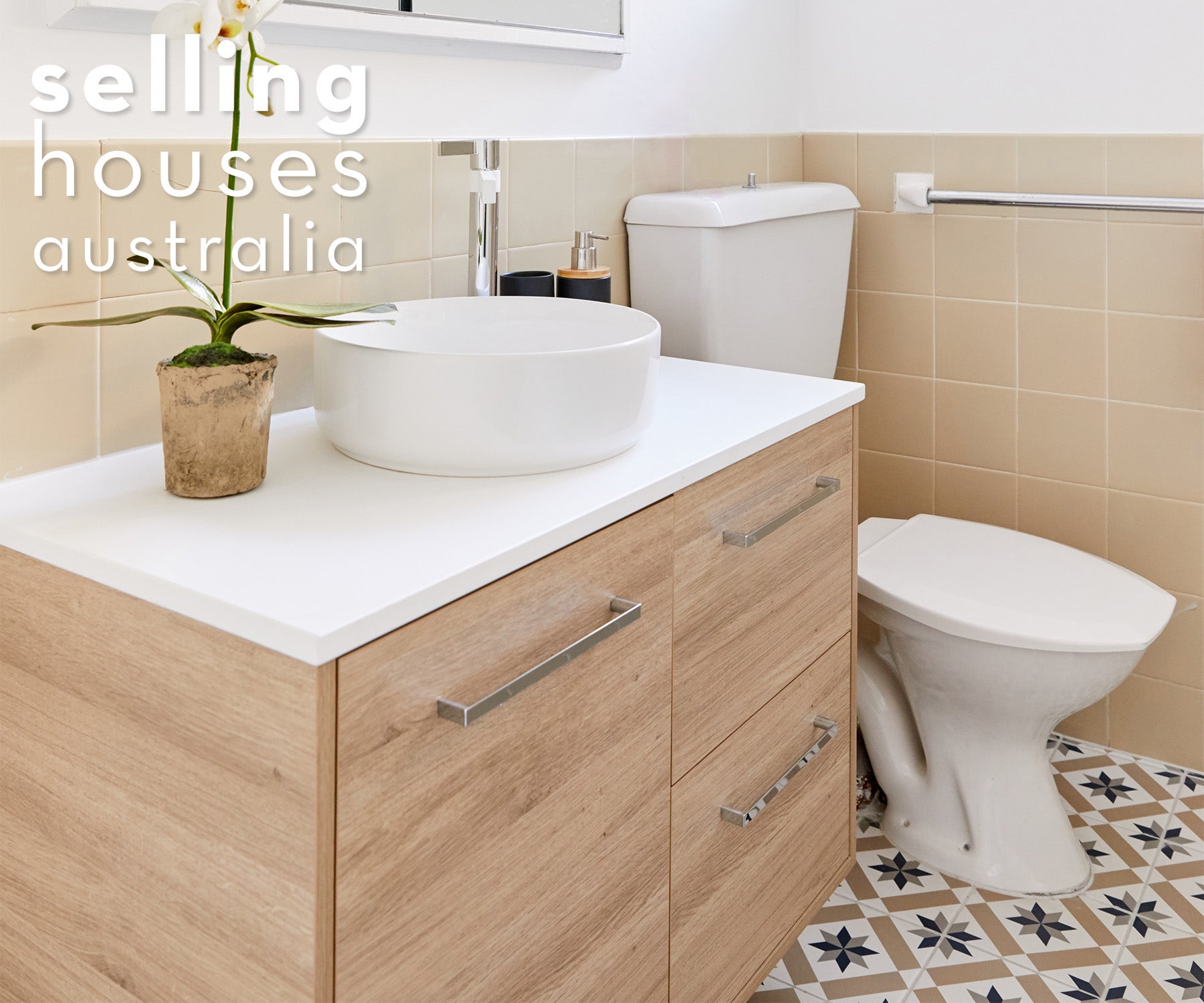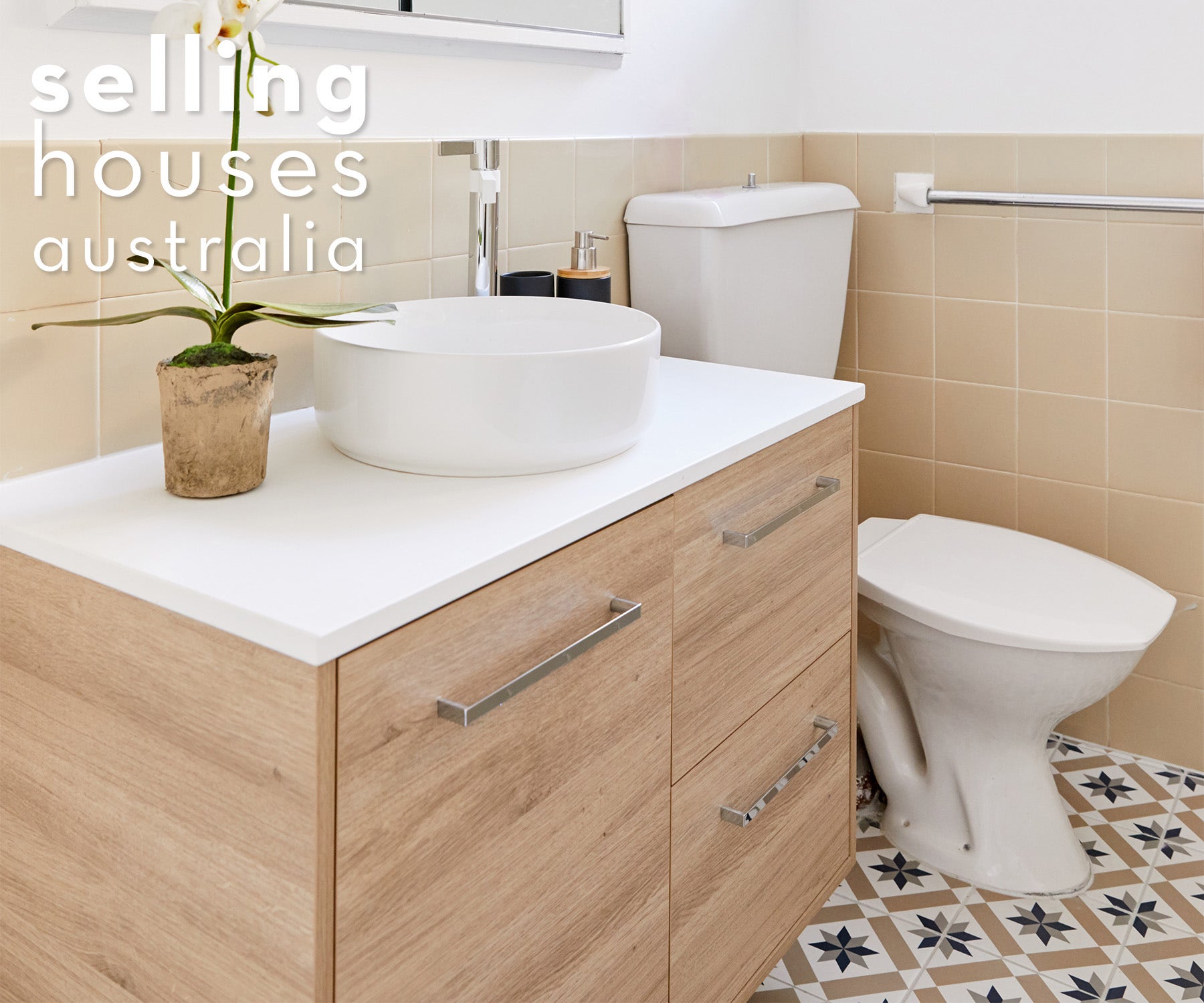 Selling Houses Australia 2022
Belrose NSW
Homeowners Fernanda, Carlos, Tiago and Roberta bought a home in Belrose, NSW with the plan to sub-divide the block. But when those plans were rejected the couples were stuck with a home on a busy six-lane highway.
The Selling Houses Australia team Wendy Moore & Dennis Scott, led by real estate expert Andrew Winter, renovated the property to boost its appeal. But, would that be enough for a successful sale?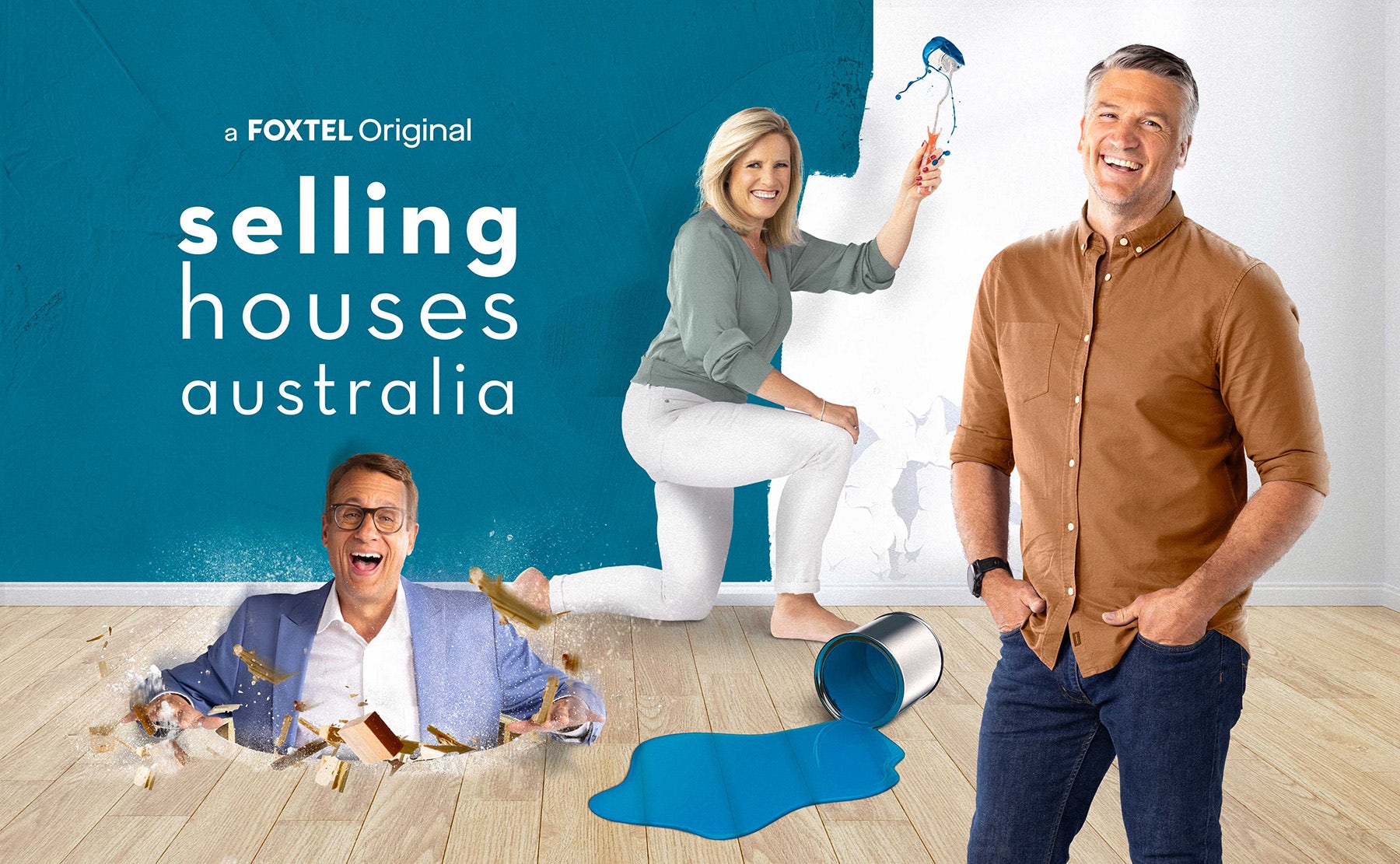 Selling Houses Australia
Brazilian sisters Fernanda and Roberta and their husbands made the decision to jump into the Sydney real estate market and buy a house together. The foursome bought a 1970s house in 2015 for $1.01million on a six-lane busy road in Belrose. They assumed they could sub-divide the block and build two houses, but the council knocked back their application. With money tight, the couples have decided to sell up and buy separately elsewhere, but in a booming market the house was just not appealing.
With a poor exterior and little street appeal, it was a tough job for Wendy Moore and Dennis Scott to transform this five-bedroom, two bathroom house and sort out its floor plan.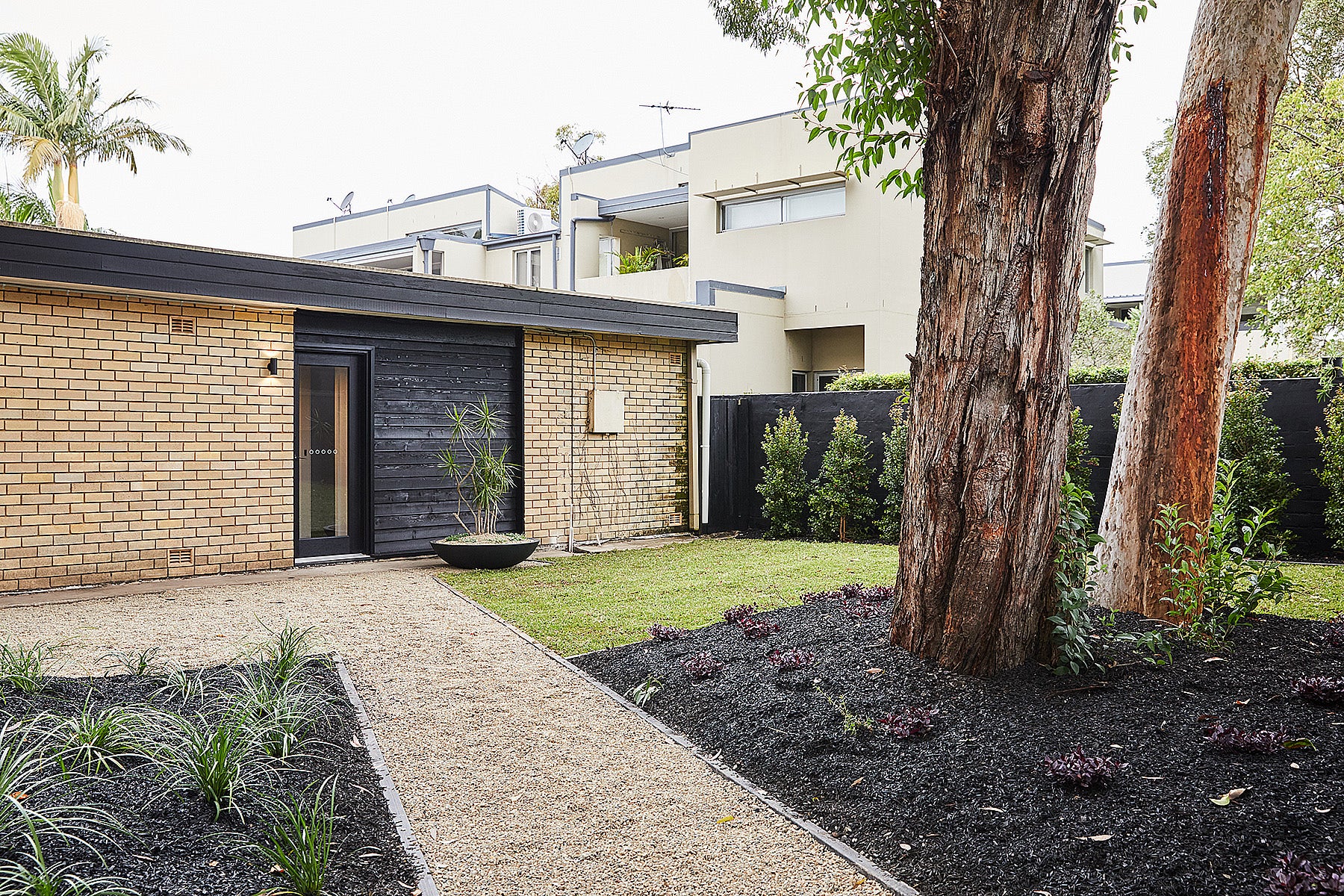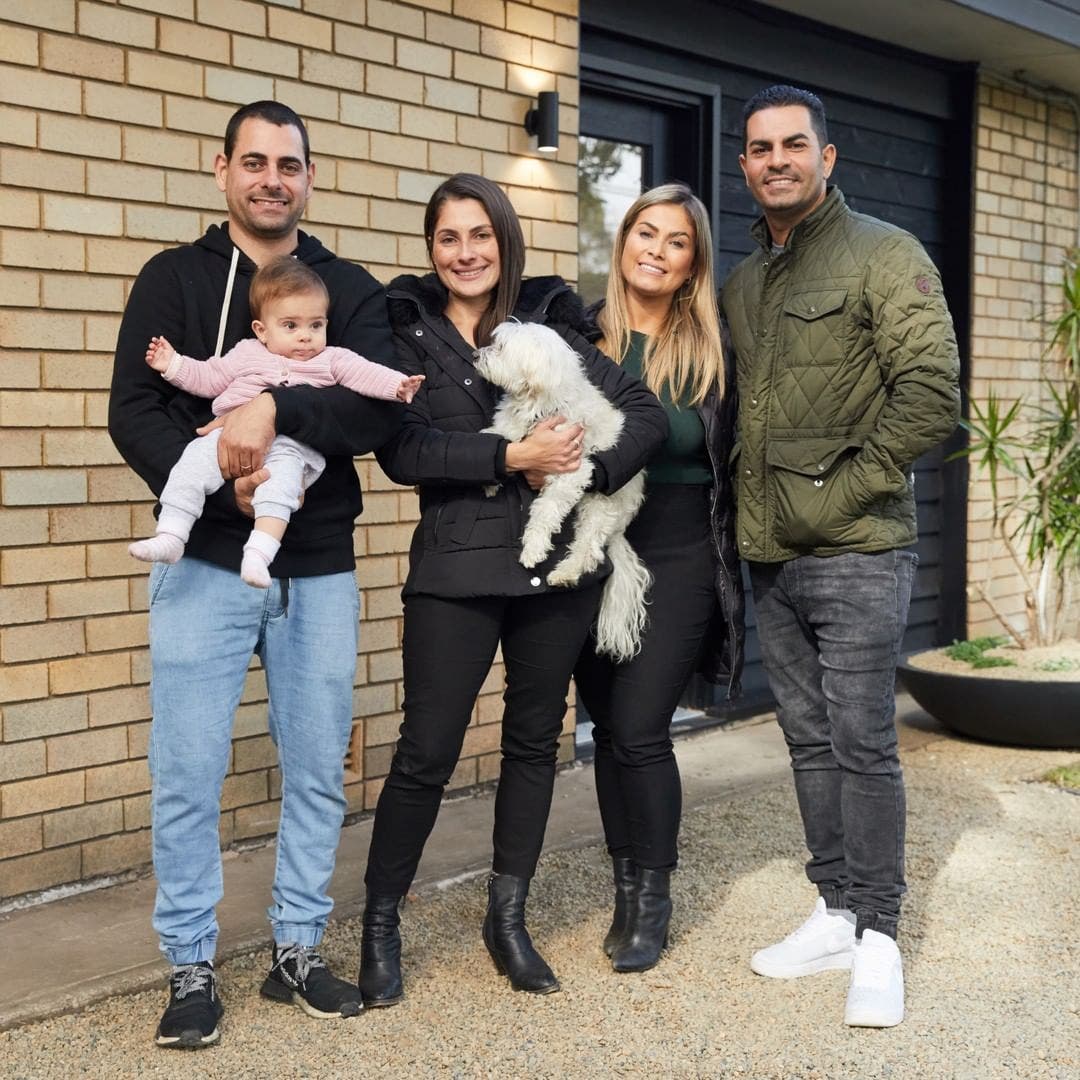 Bathroom - Before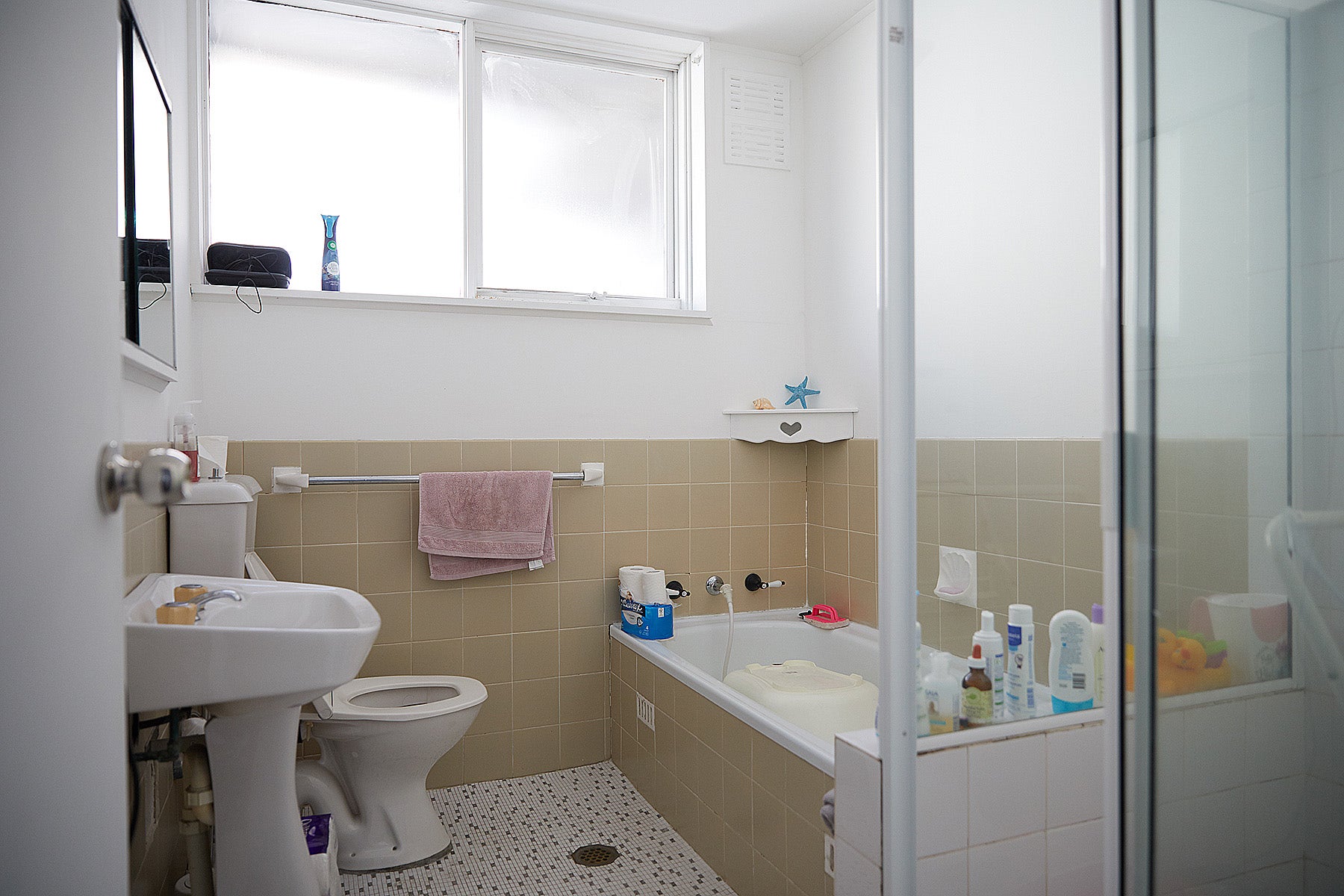 Bathroom - After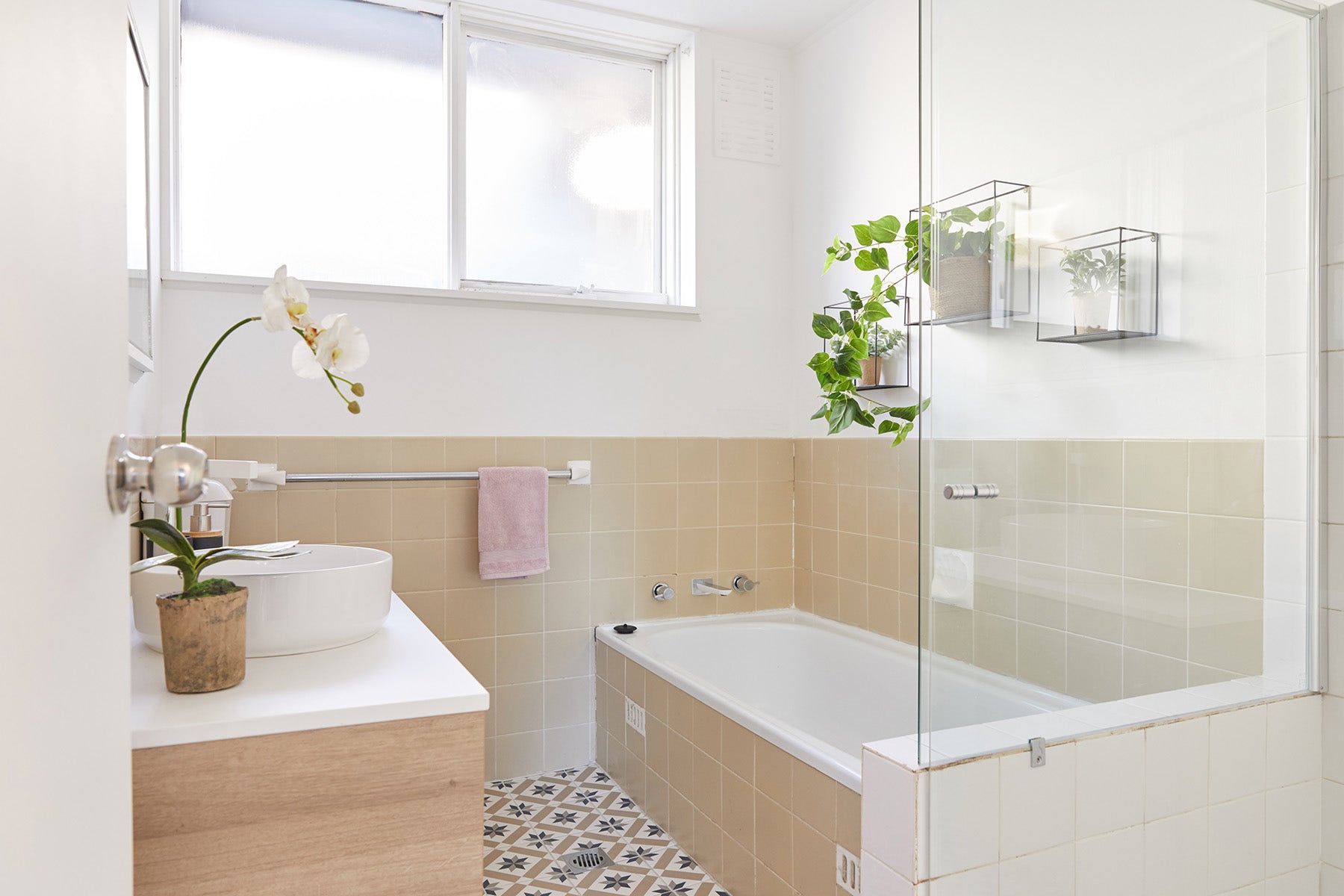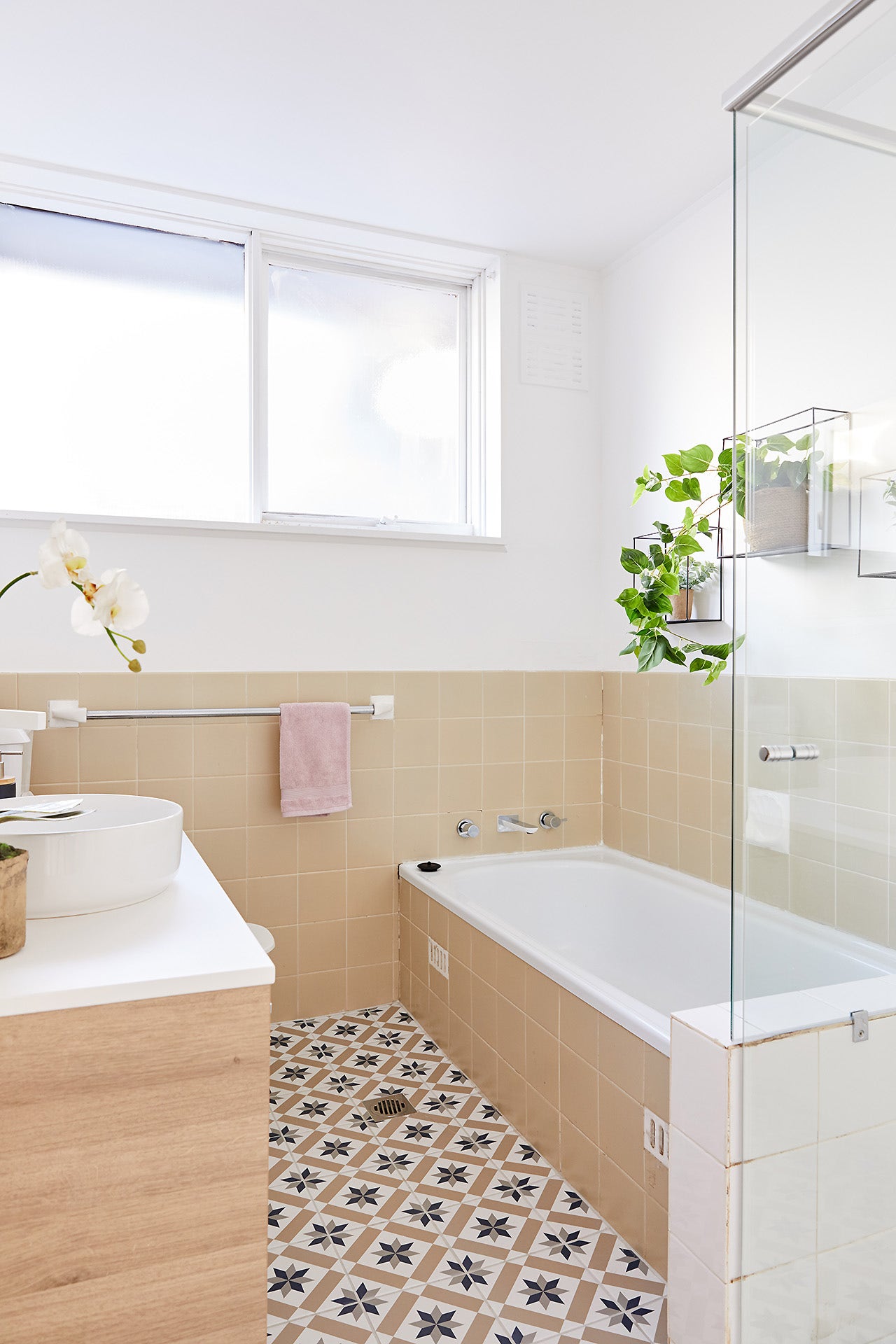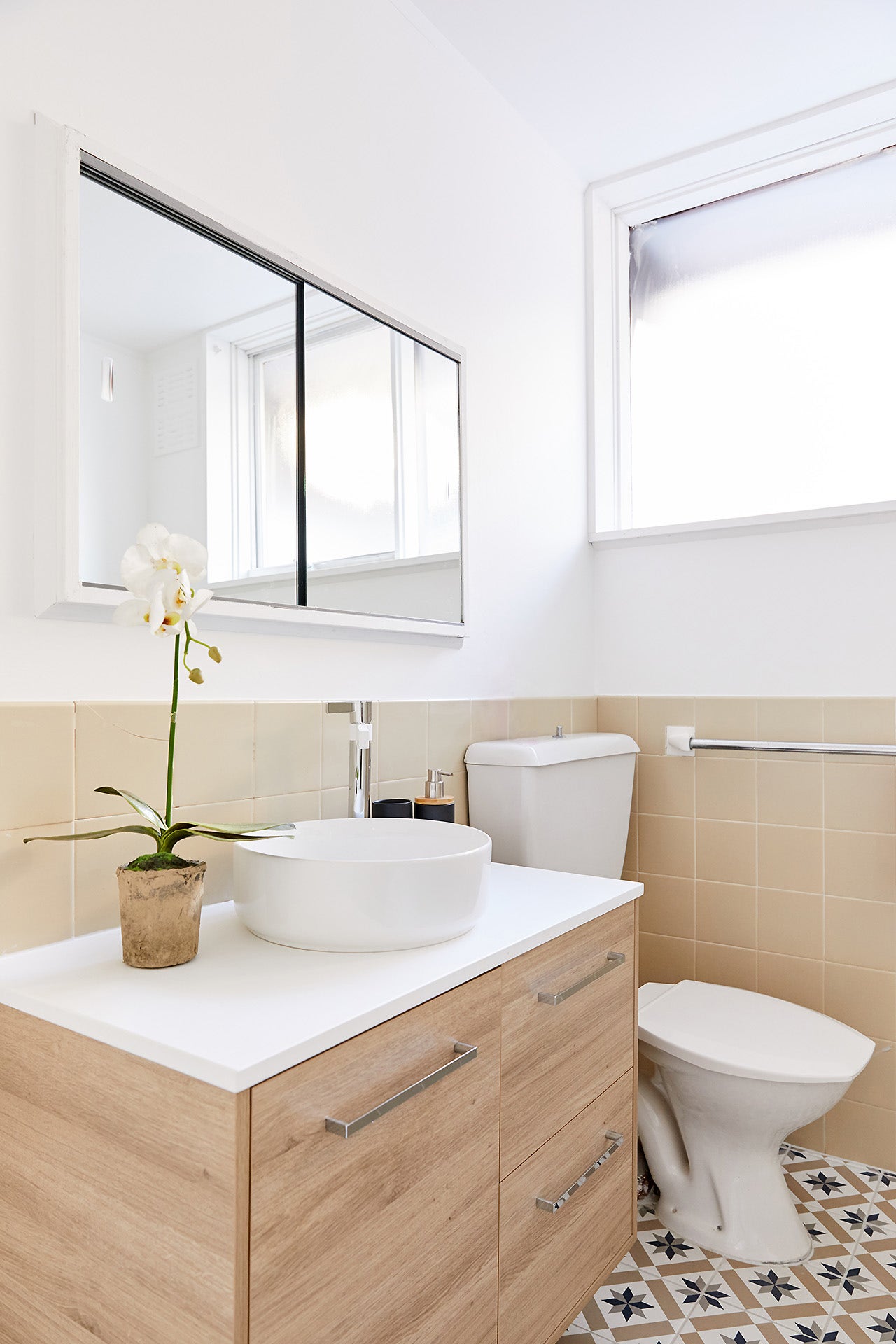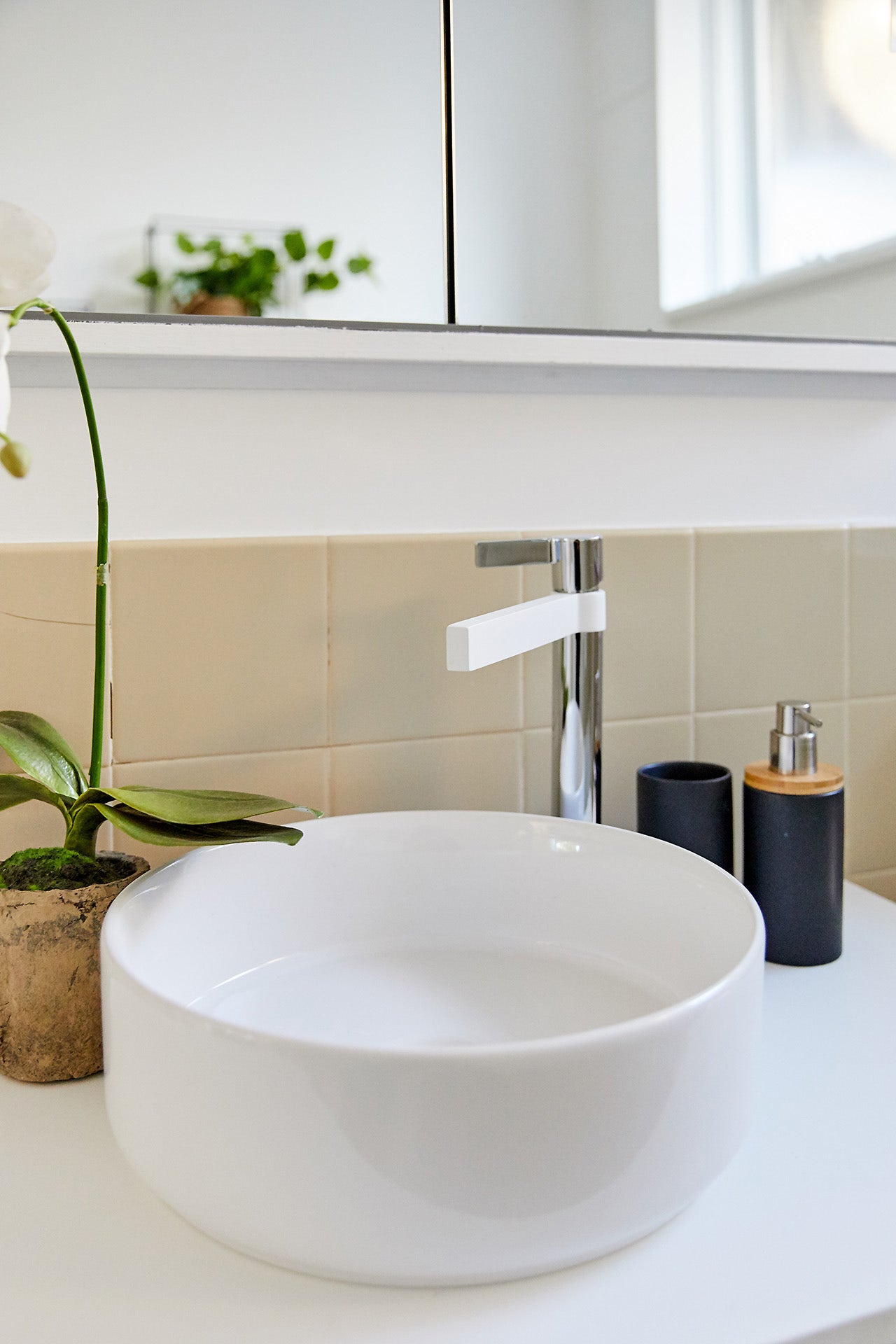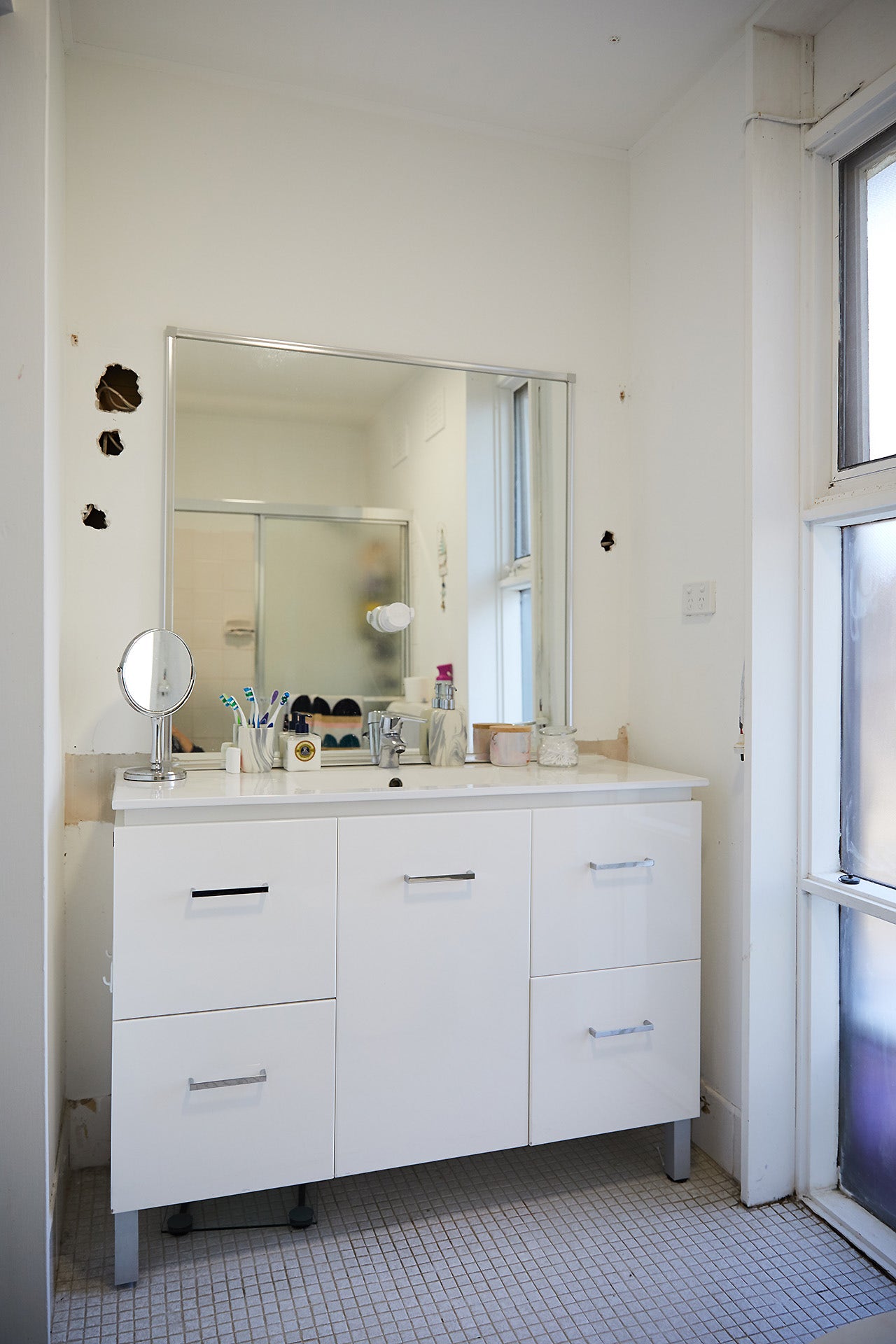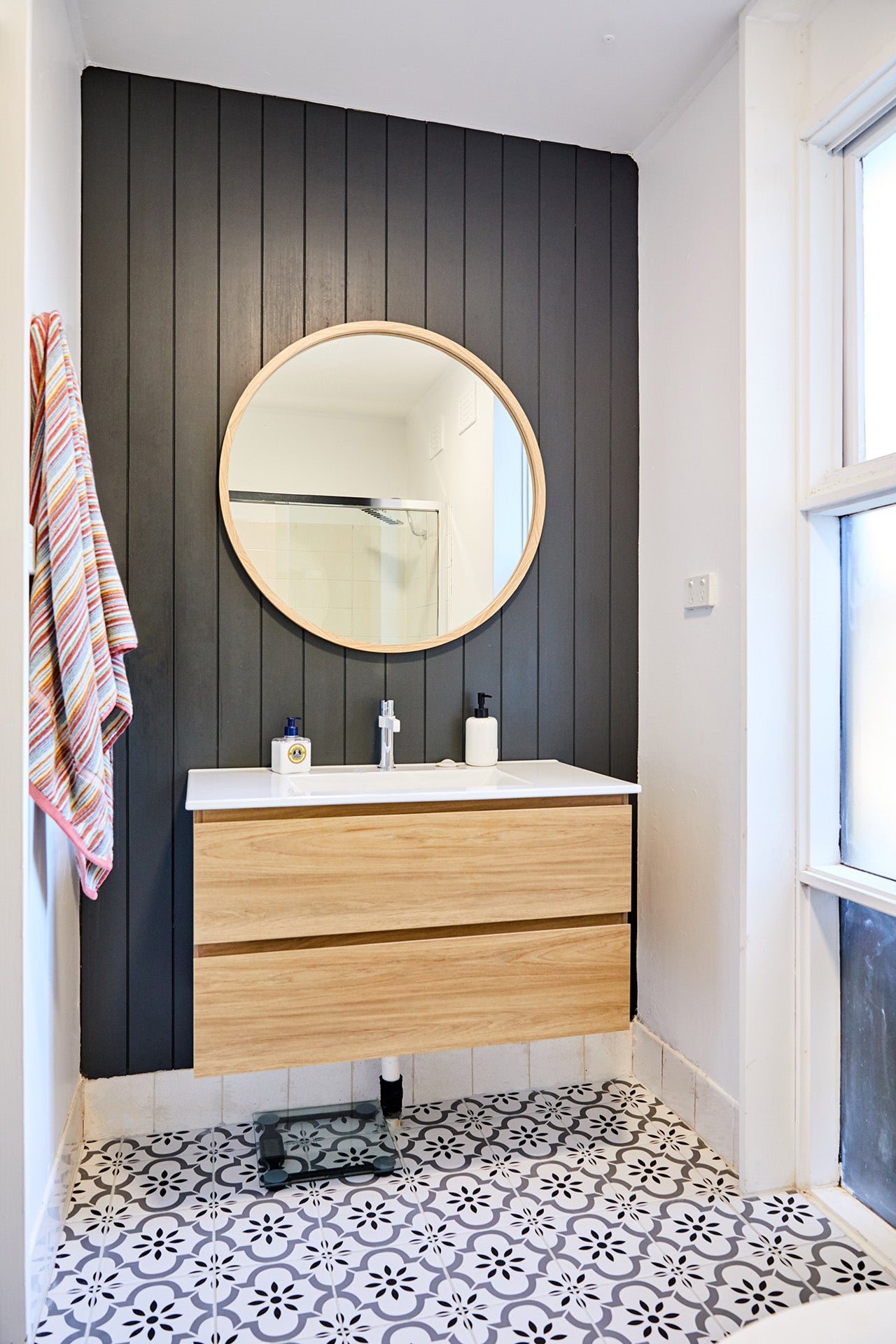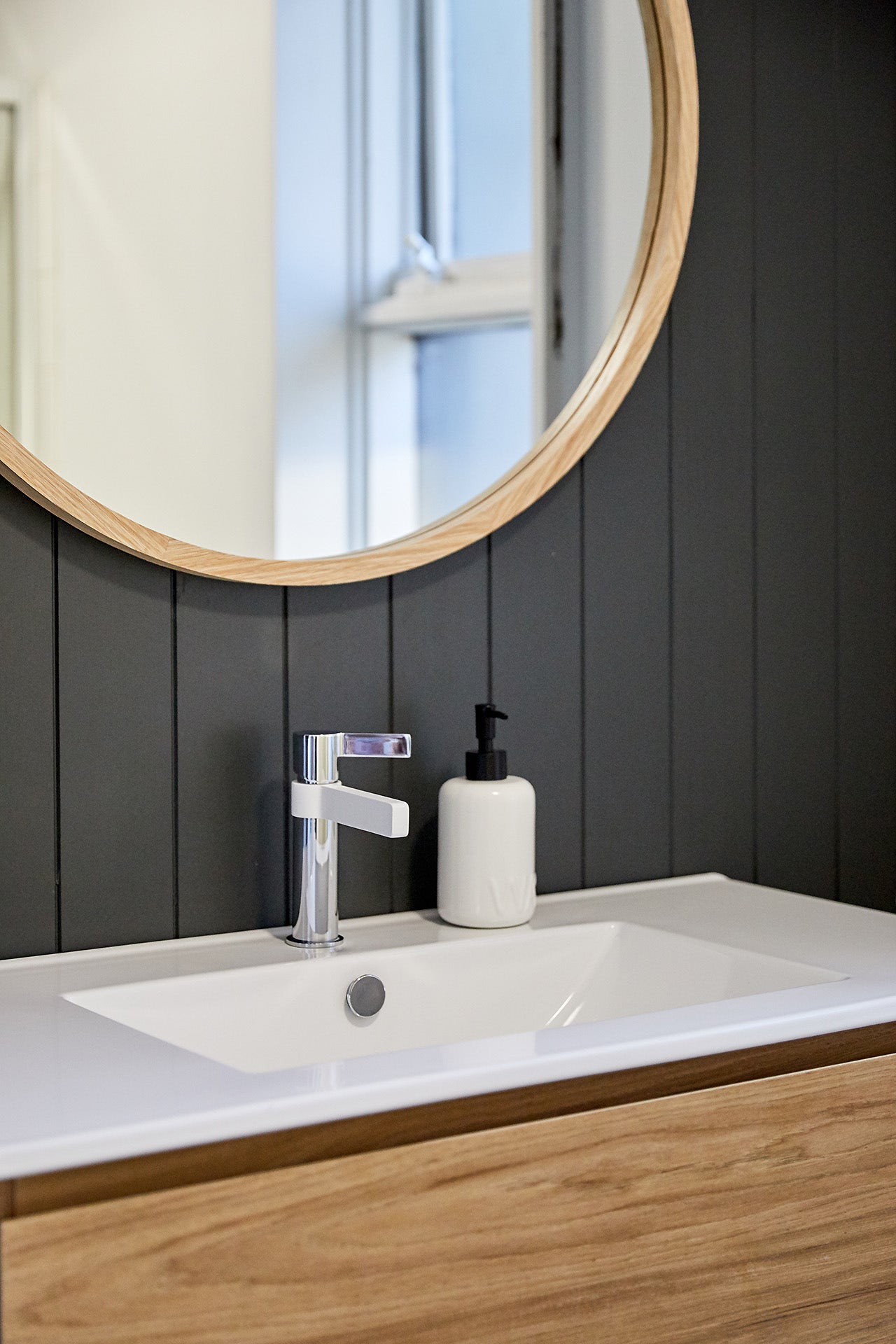 Successful Sale!
The renovation worked and three weeks after it was finished, the family sold for $1.823million, making a very healthy profit!
Both couples bought their own homes soon afterwards, Fernanda loved the reno so much she wished she could stay "It was so good, and simple things like just changing the entrance made a huge difference. After Wendy and Dennis had finished and we saw the house, I really wanted to stay and live there!"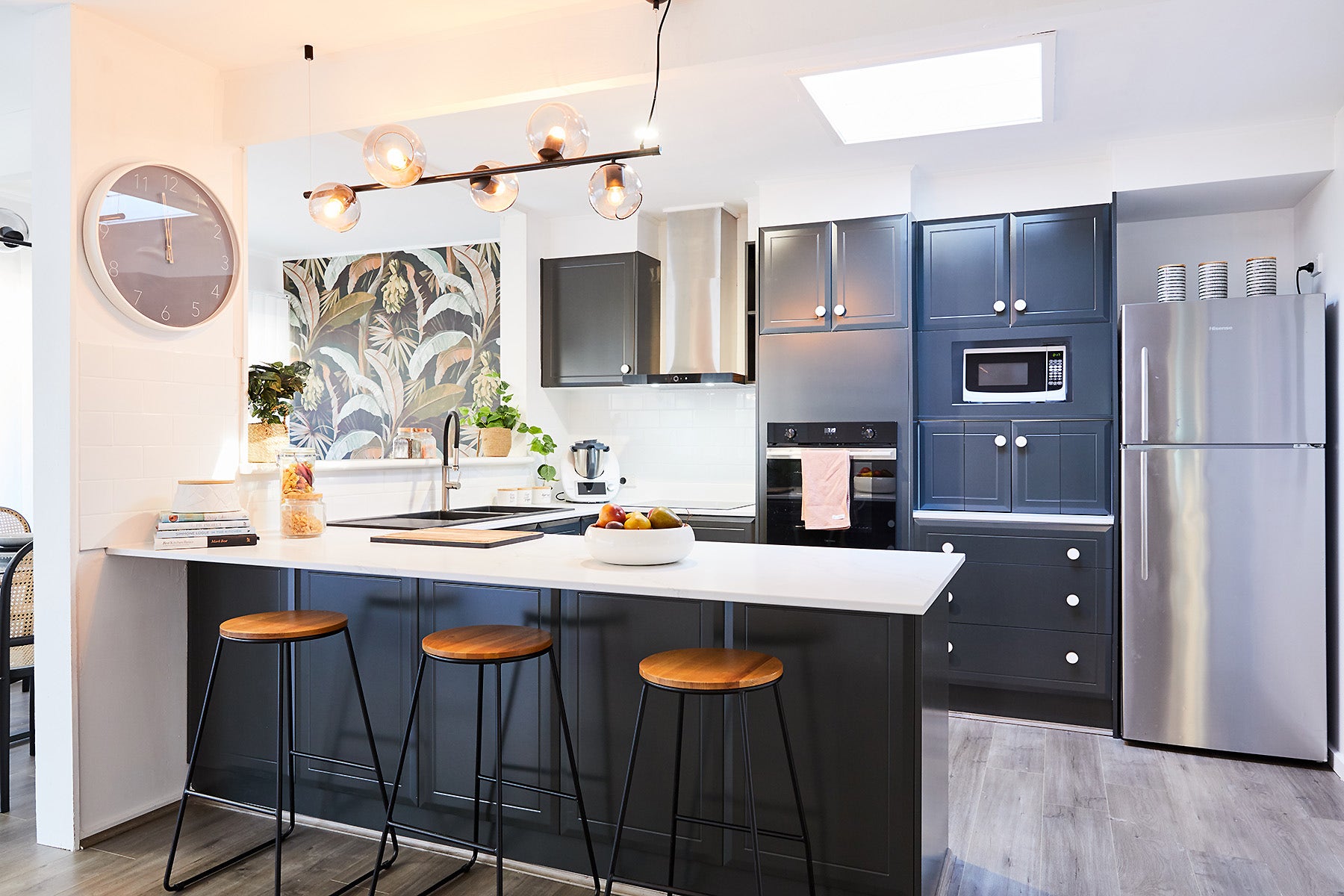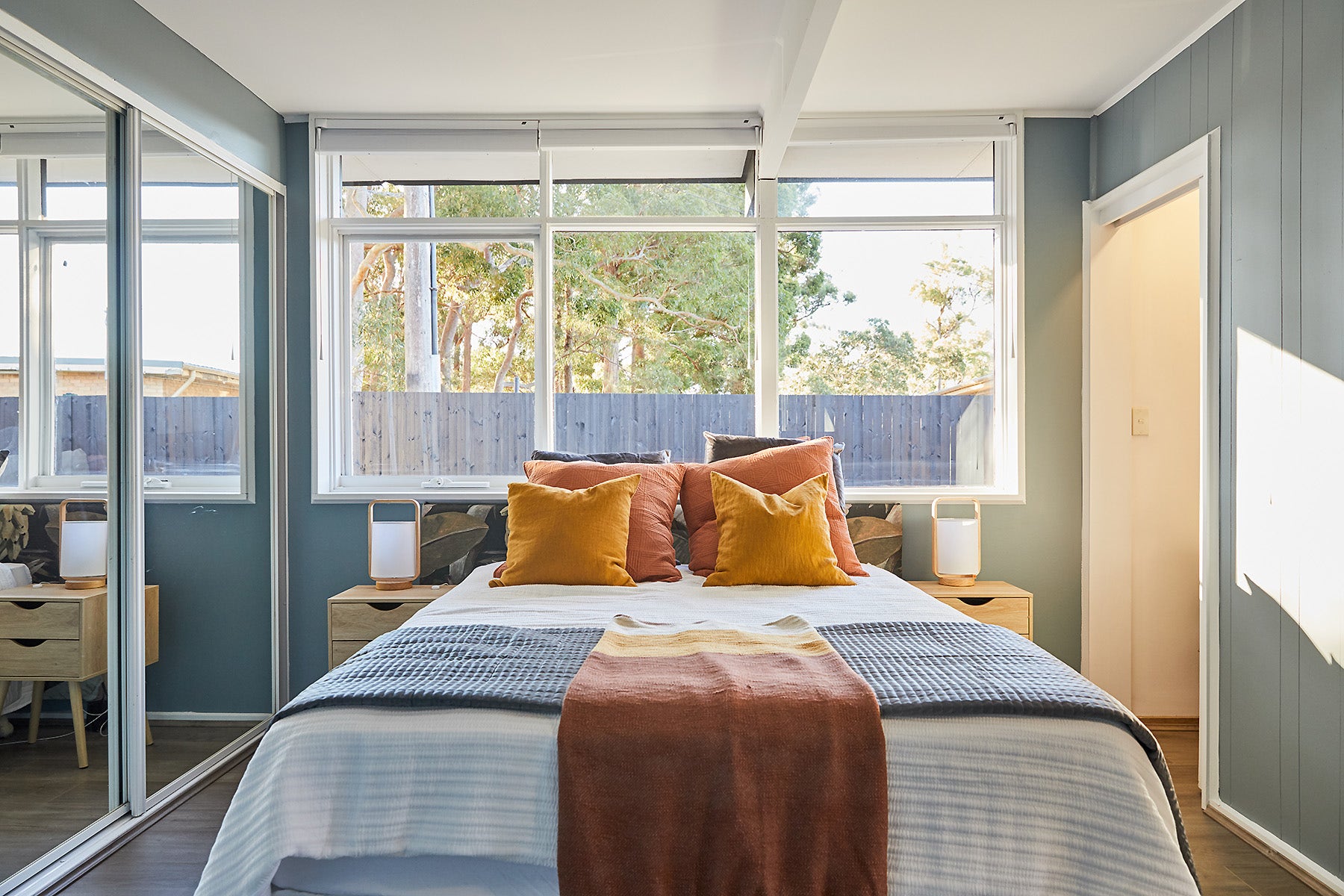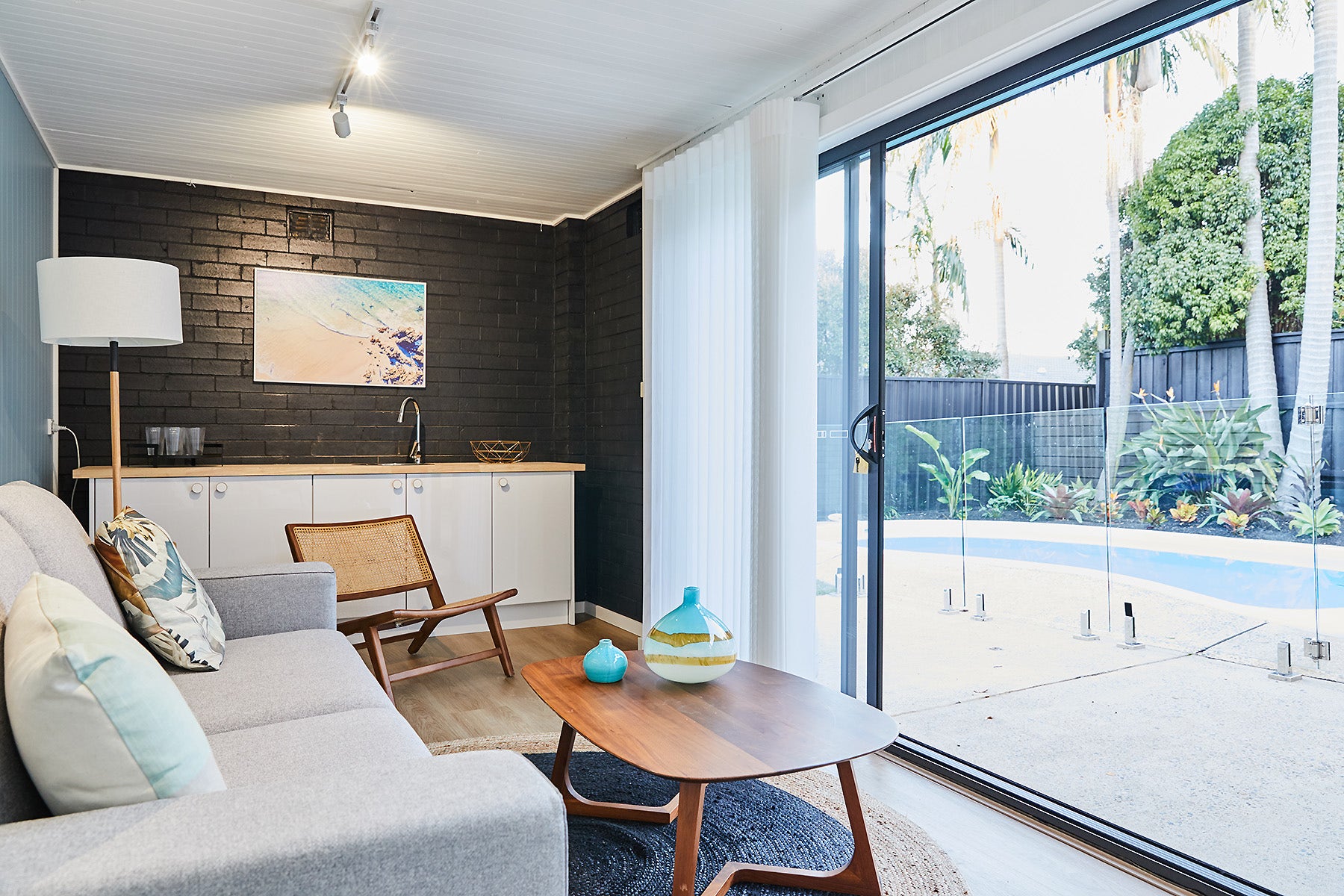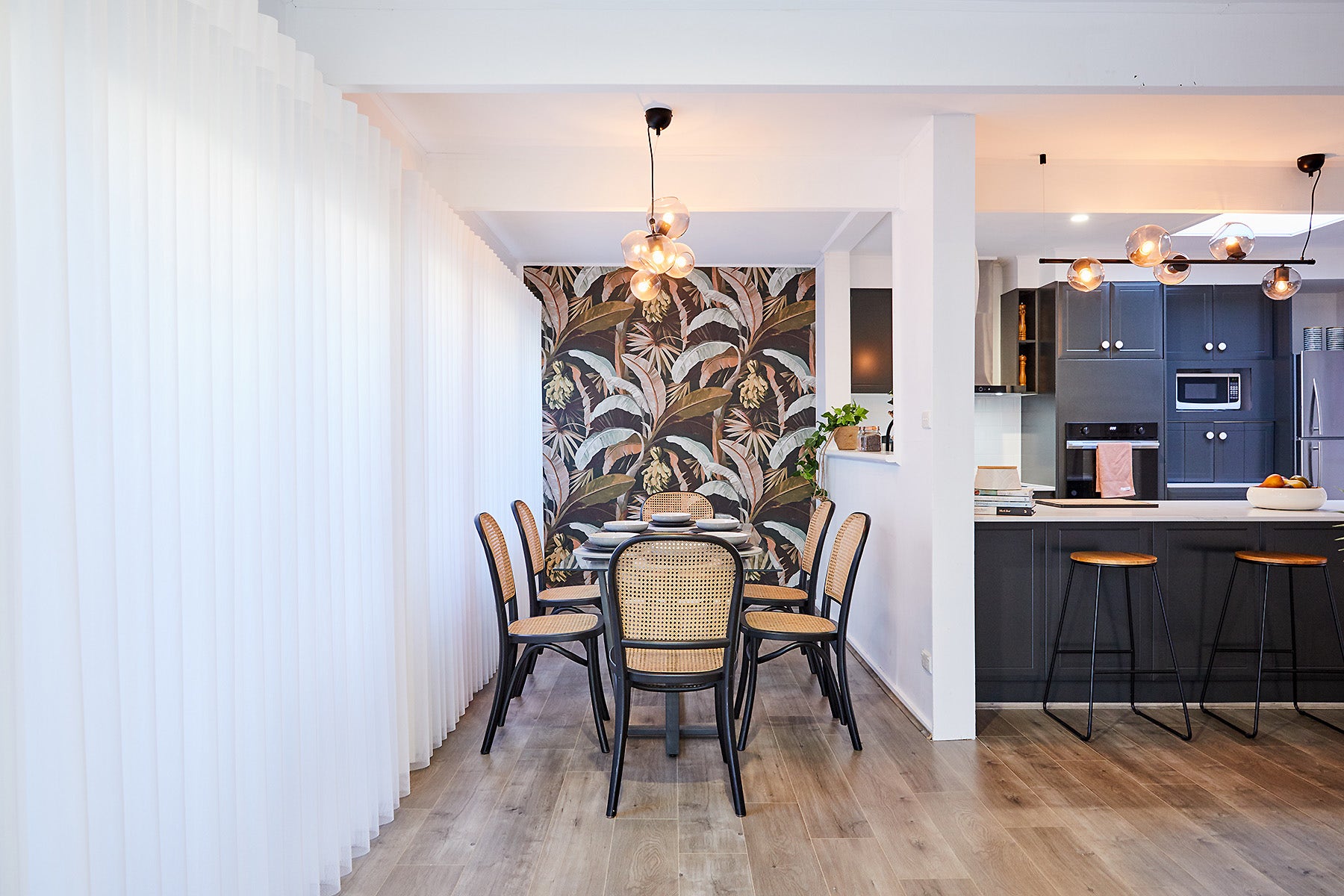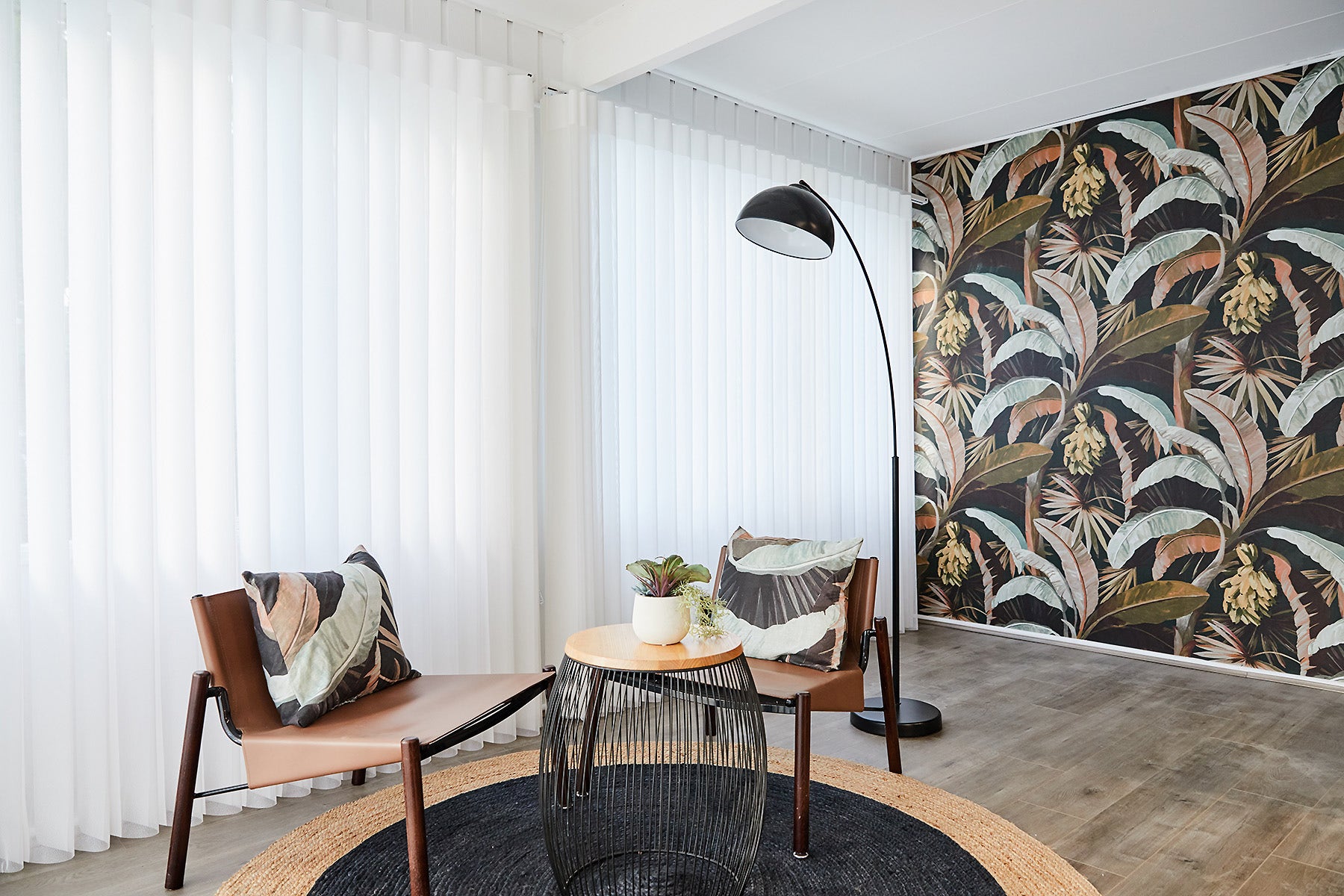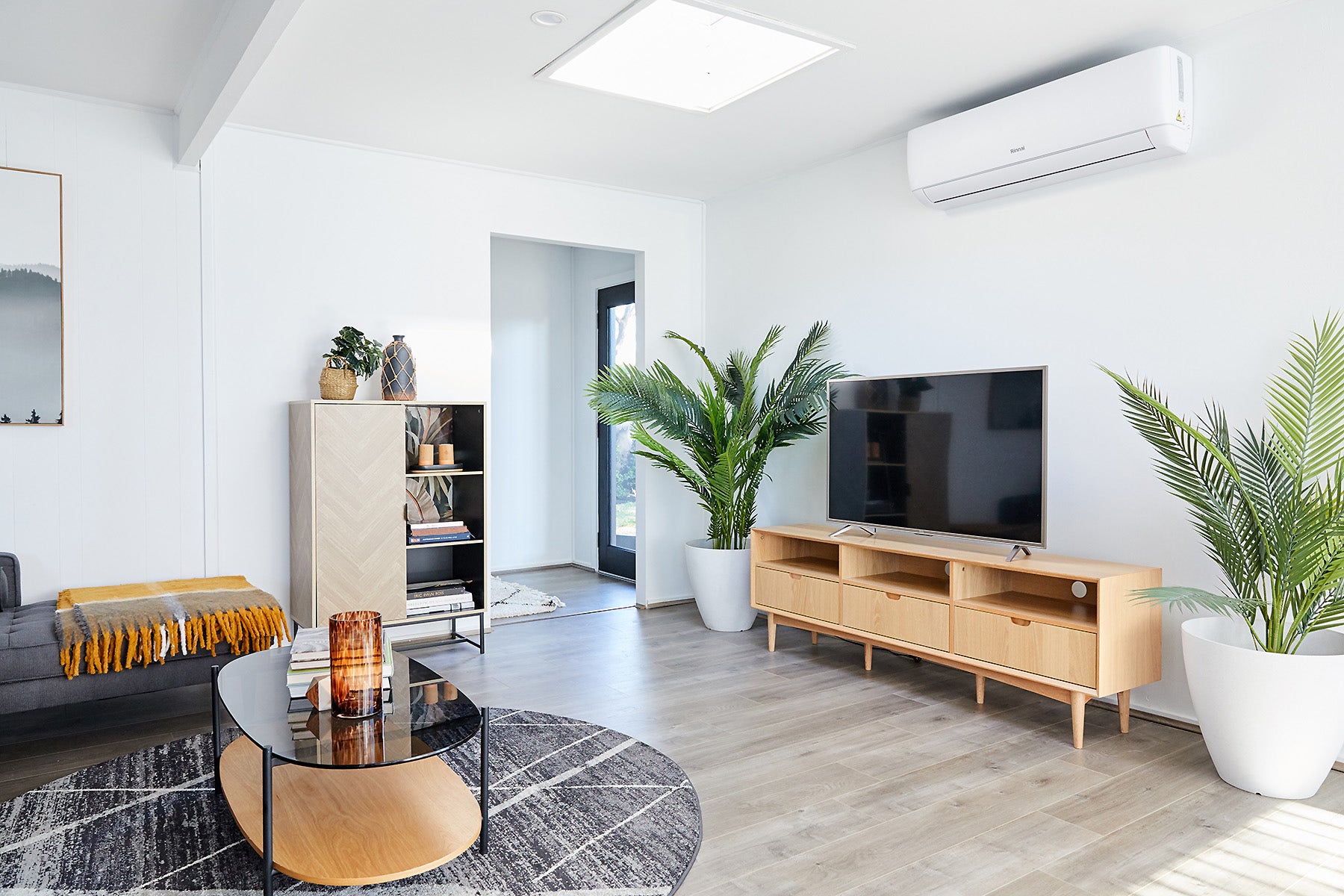 ---
Catch up on the transformation!
Missed the show? Watch or stream the brand new season of Foxtel Original Selling Houses Australia on the LifeStyle channel or On Demand