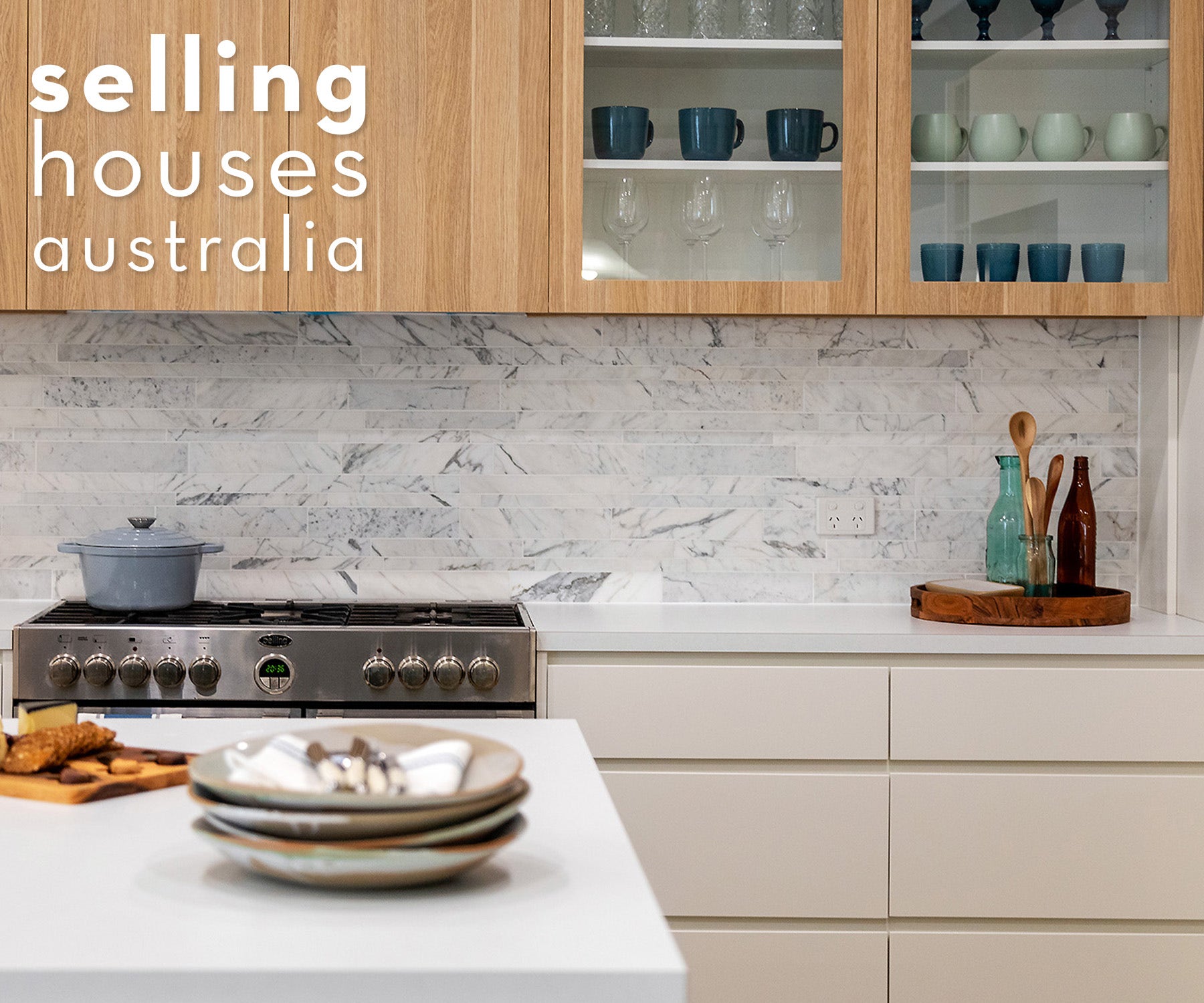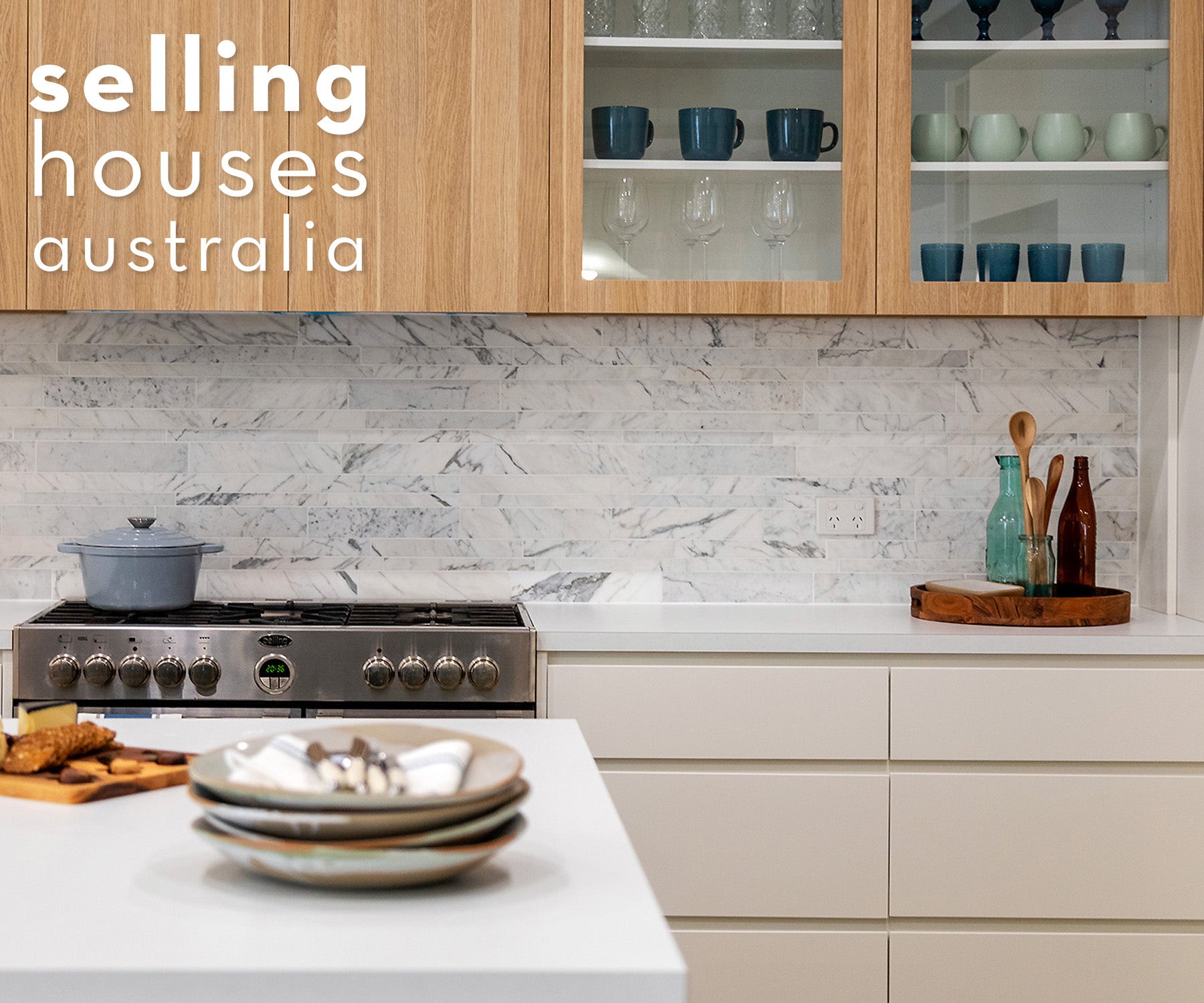 Selling Houses Australia 2022
Penola SA
When Andrew Winter declared Rob and Robyn's Penola SA home was a Selling Houses Australia's record-breaking property, the couple weren't exactly delighted. Their four-bedroom home was on the market for a staggering 12 years and during that time there had been no offers. Rob had spent $250,000 on an extension, but there was still no interest!
The Selling Homes Australia team Wendy Moore & Dennis Scott, led by real estate expert Andrew Winter, renovated the property to boost its appeal. But, would that be enough for a successful sale?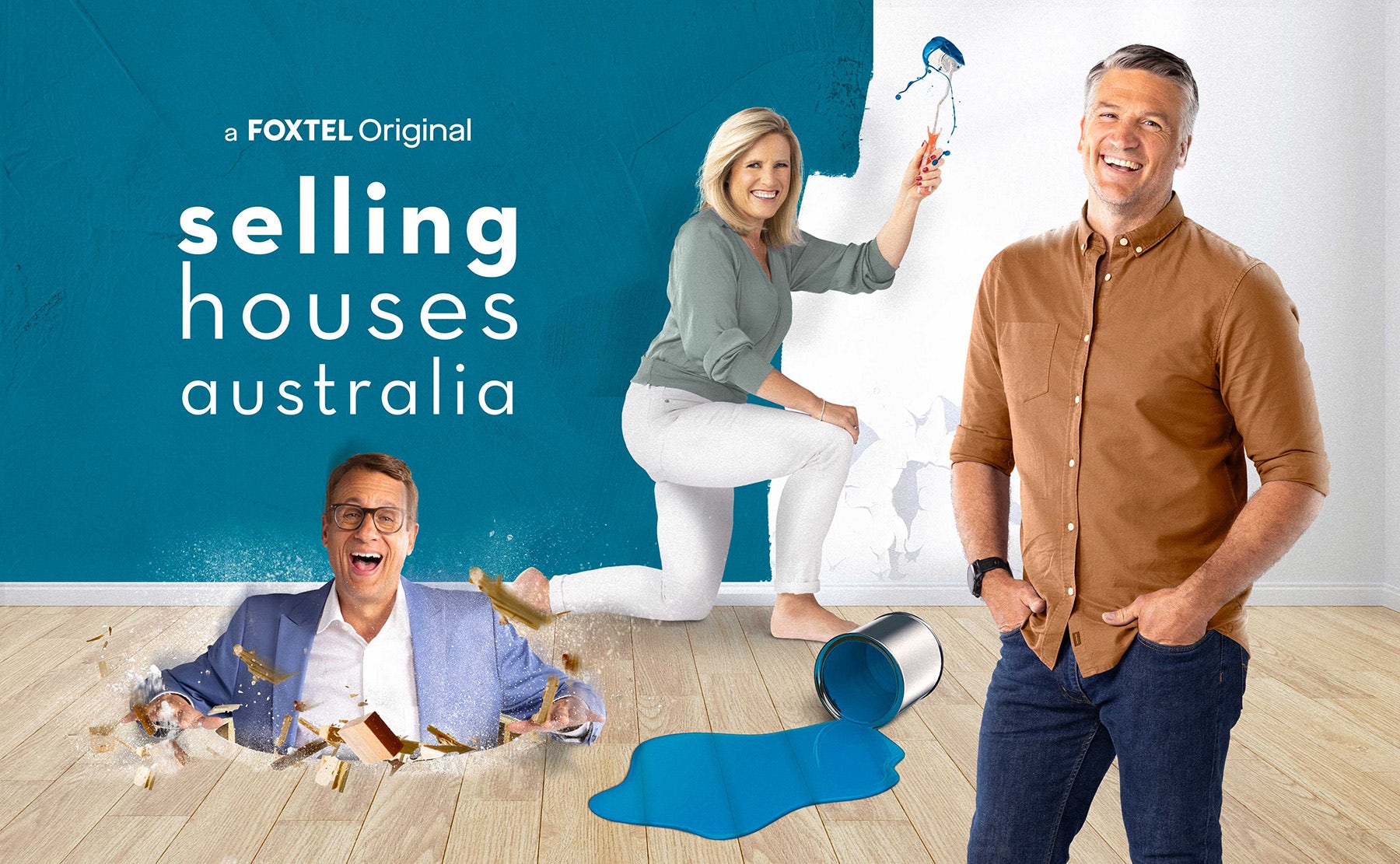 Selling Houses Australia
After 12 years on the market without interest, Robyn was totally over it! She said to Rob, "I'm going to ring Selling Houses Australia and put our name down and I went on the internet and found out how to apply, but I was too tired to fill in the form. Two days later, our real estate agent rang and said that Selling Houses Australia were looking for houses and were we keen? I said YES! I know how bizarre that sounds, but it's true. I never thought it would really happen until I saw Andrew on our drive!"
Wendy and Dennis completely transformed the property to suit a younger demographic. "We were happy to pass it on to this young couple with a young family who will really enjoy it."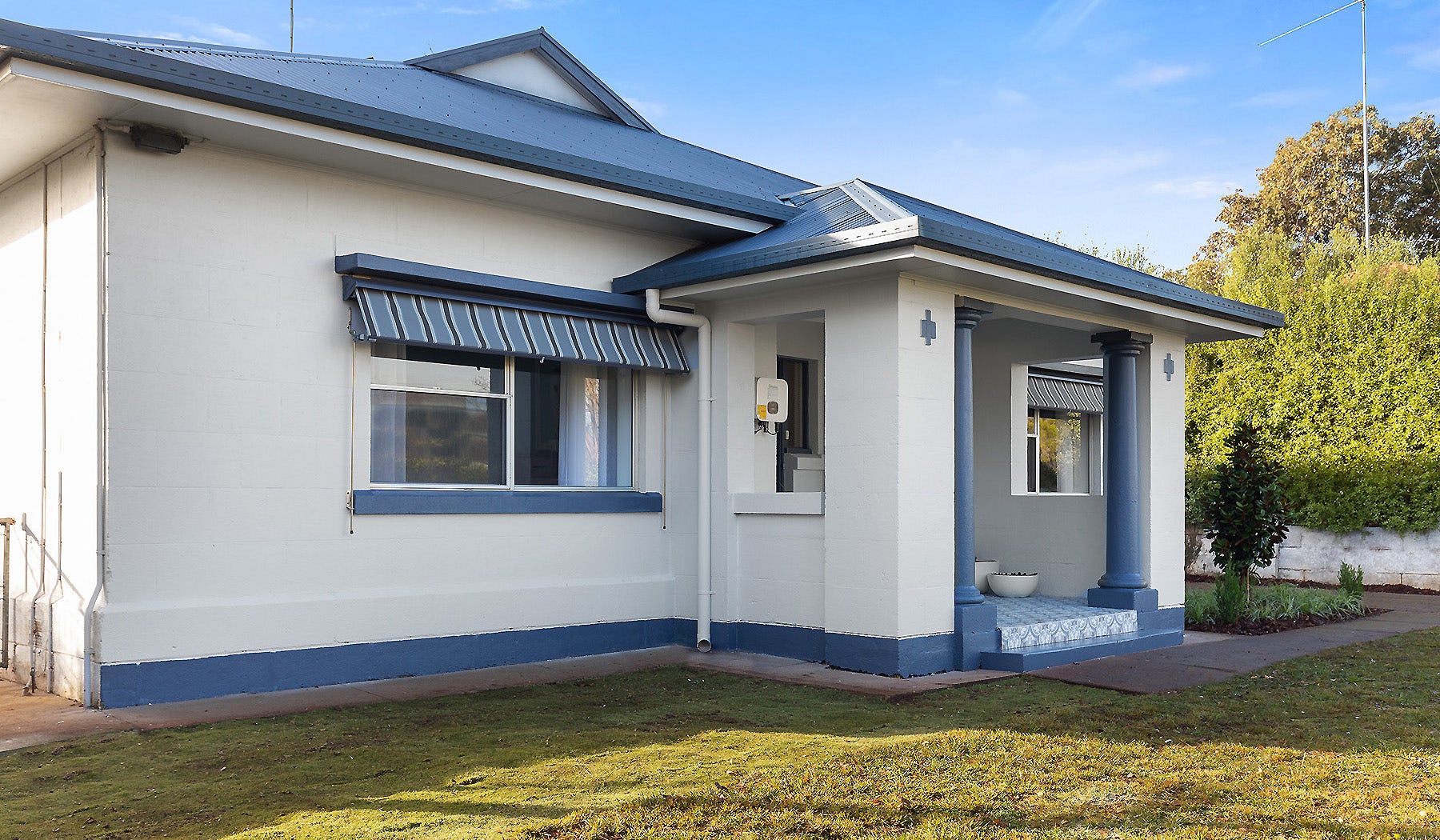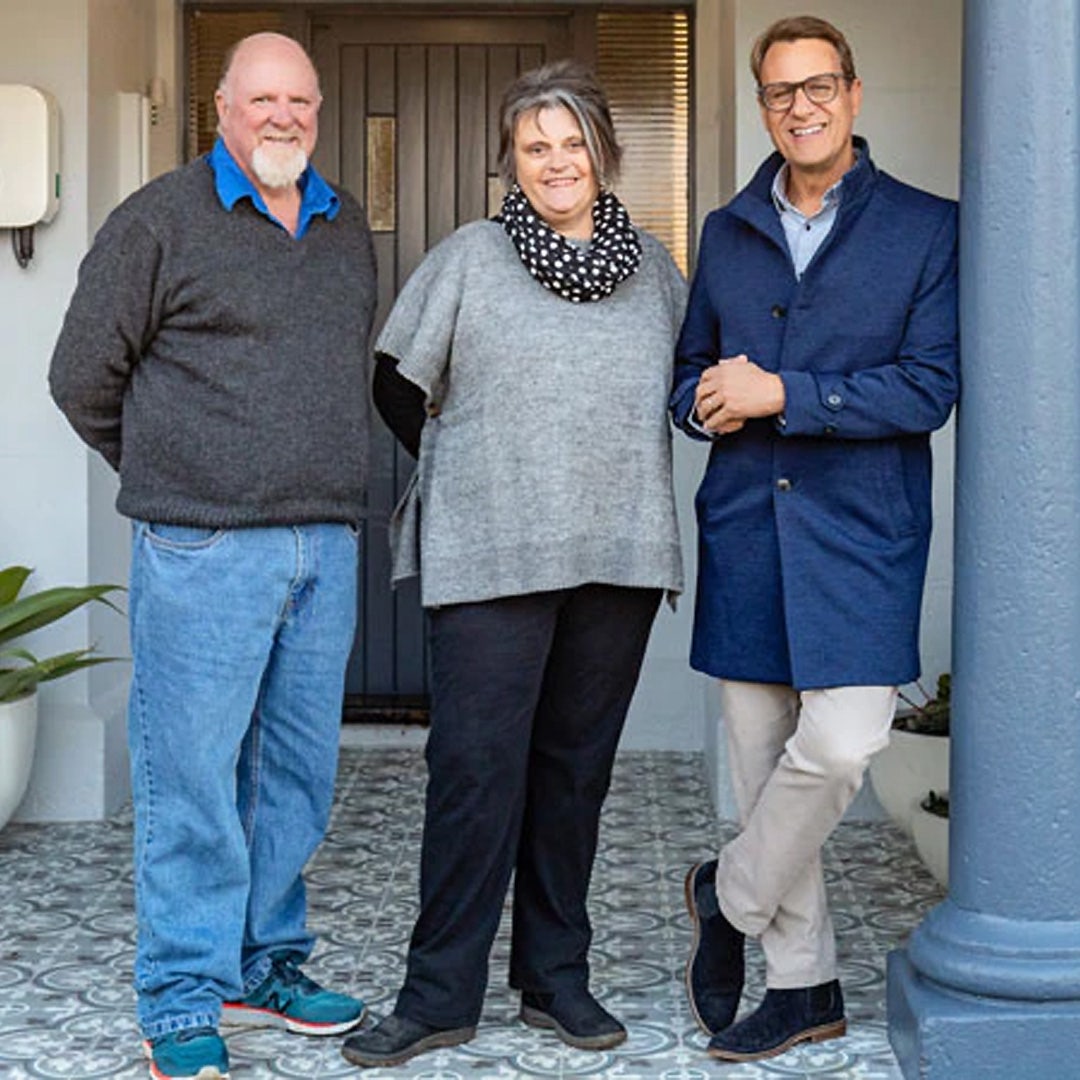 Kitchen - Before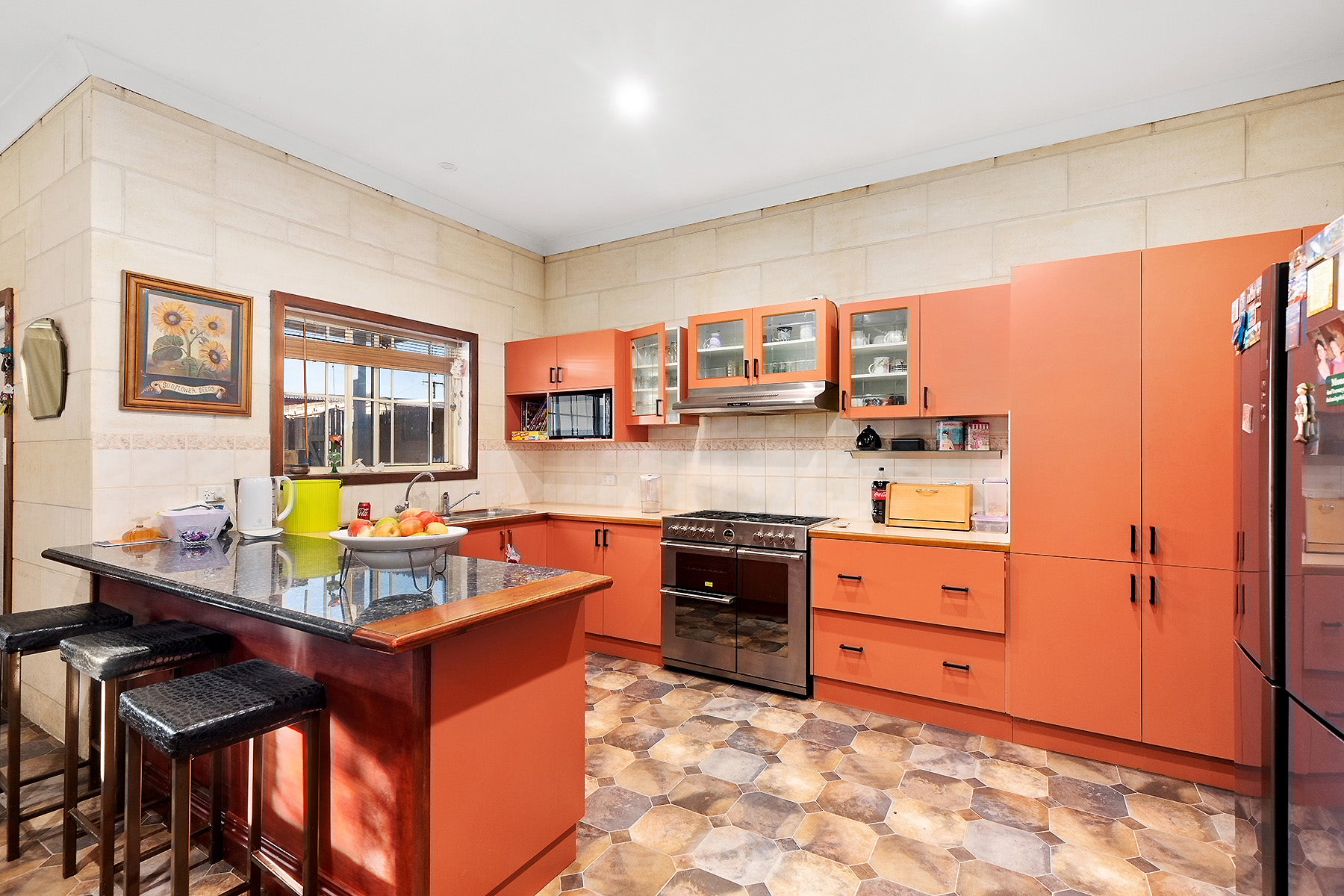 Kitchen - After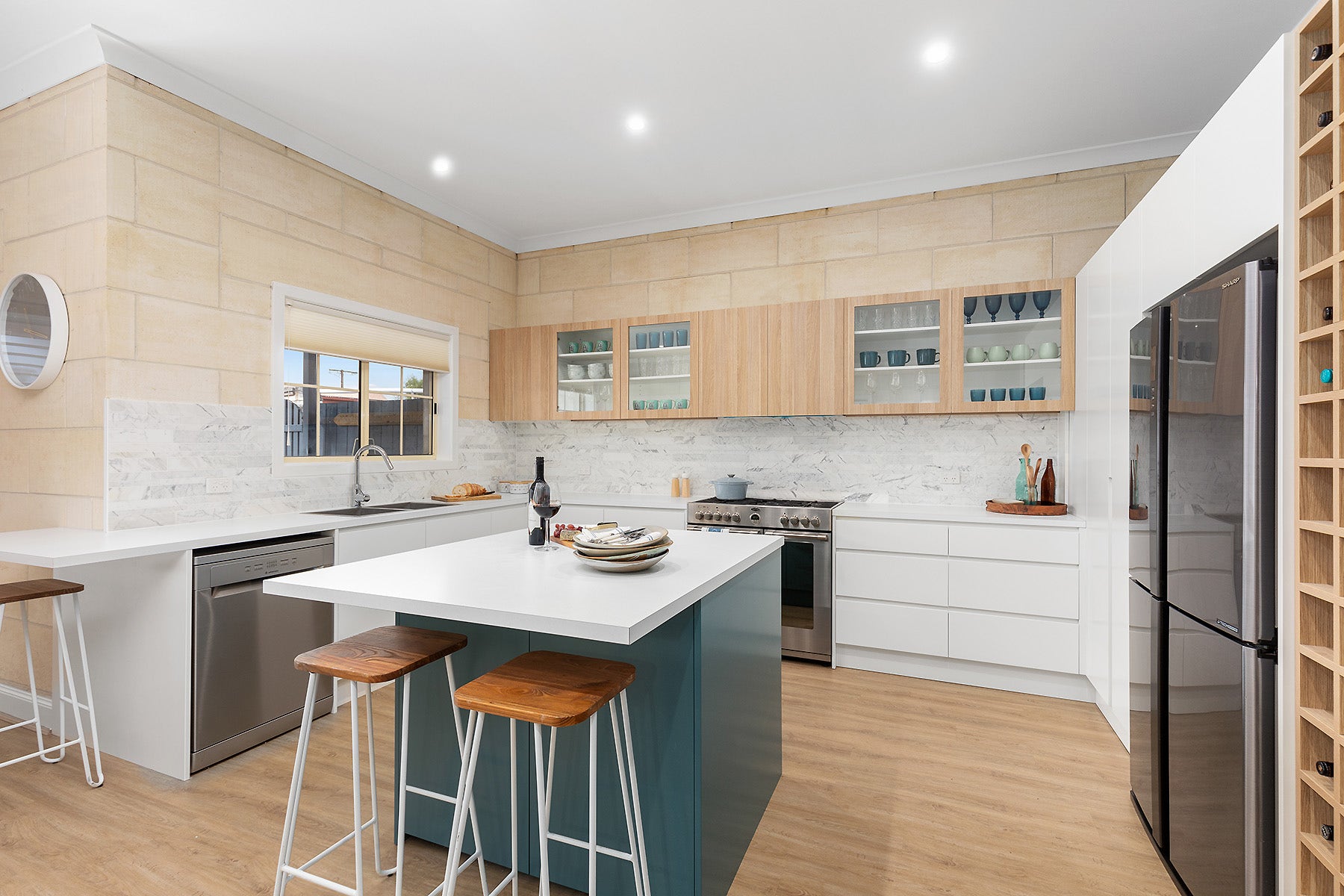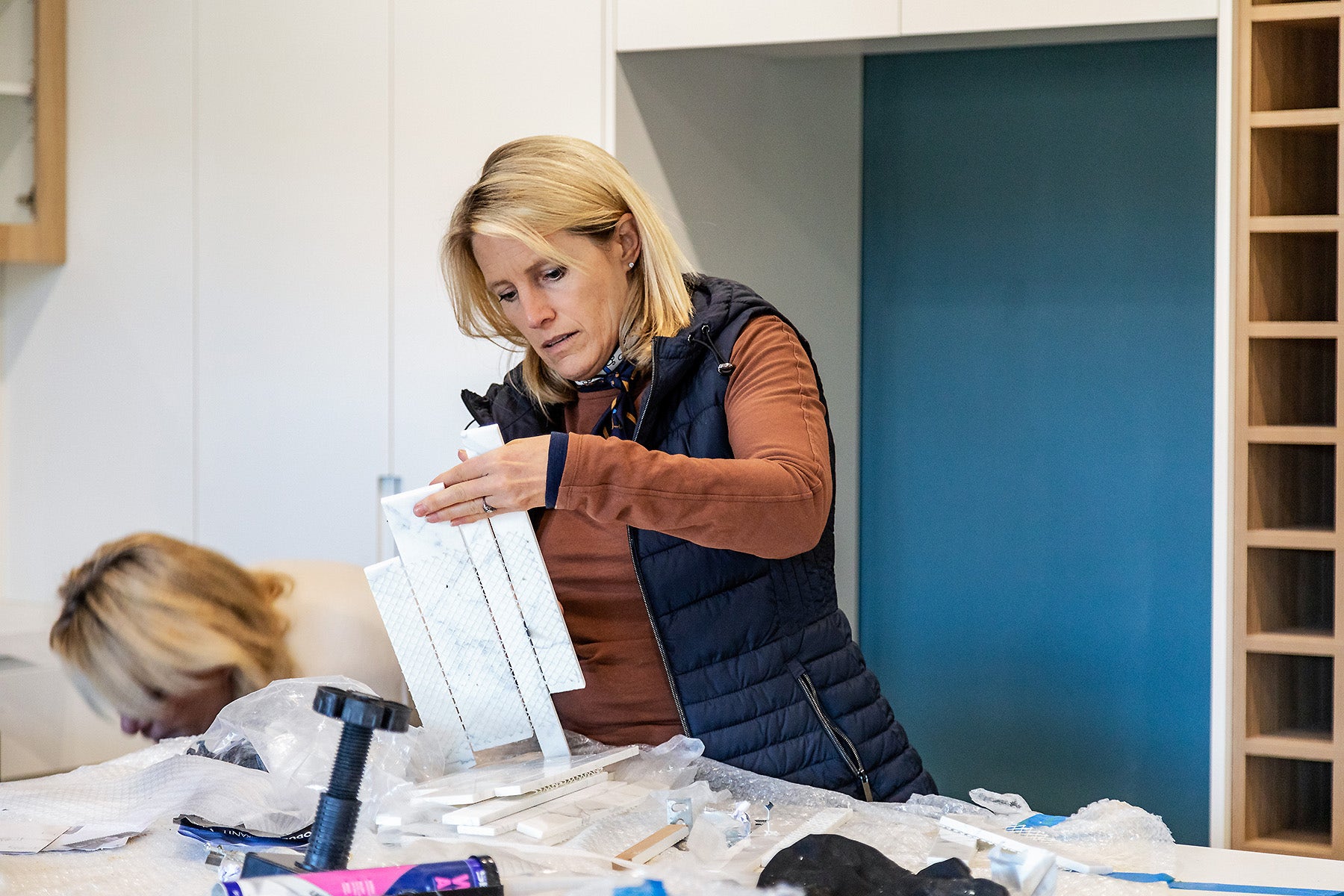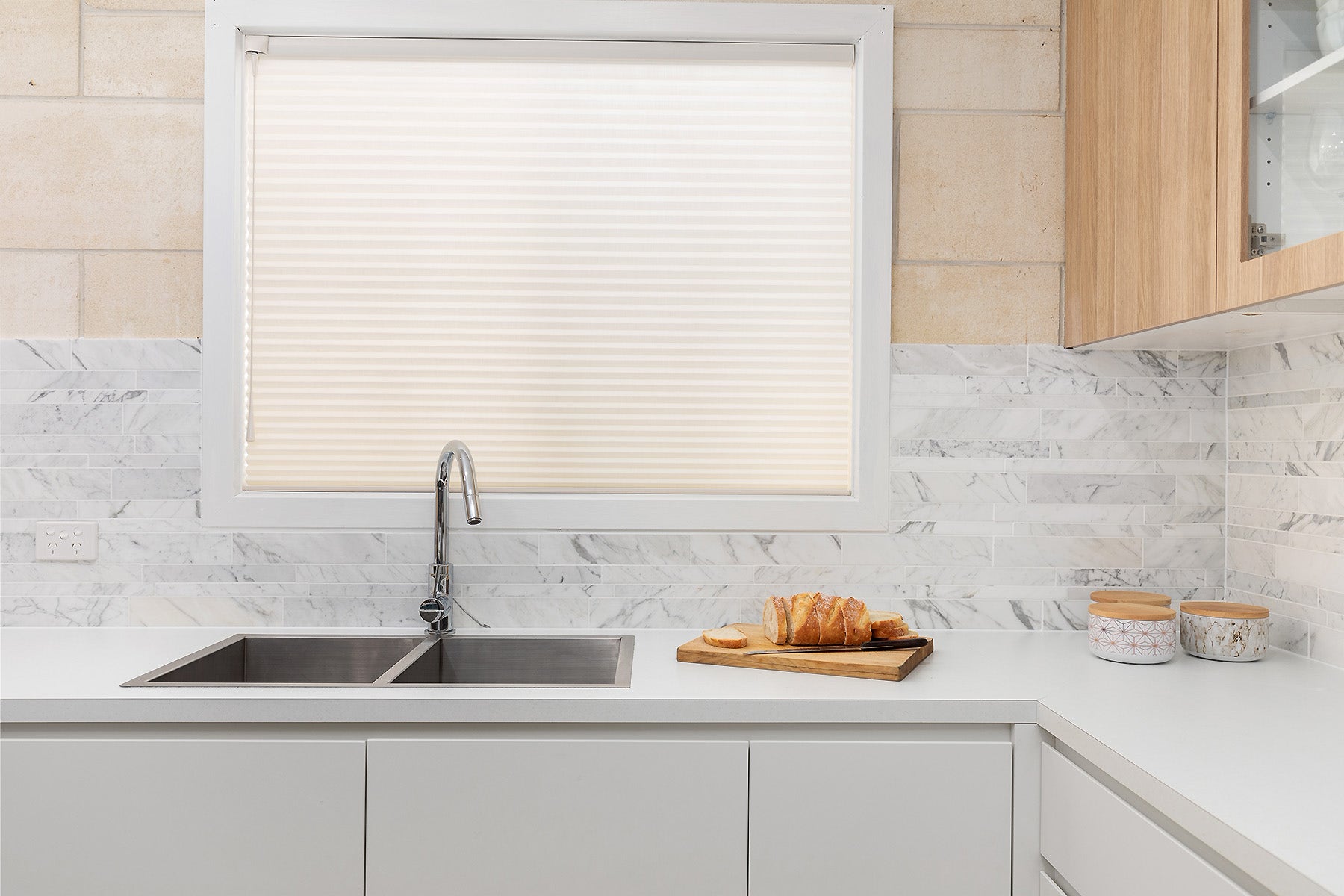 Successful Sale!
After Andrew Winter, Wendy Moore and Dennis Scott arrived to help, the confusing home was transformed and potential buyers were impressed. Incredibly, it sold for $360,000 when Rob and Robyn received an offer just a week after the renovation team left.
"We want to go to a retirement village but we can't get a place there yet. So, we found a rental apartment and it's really awesome, so yep, we're happy for now."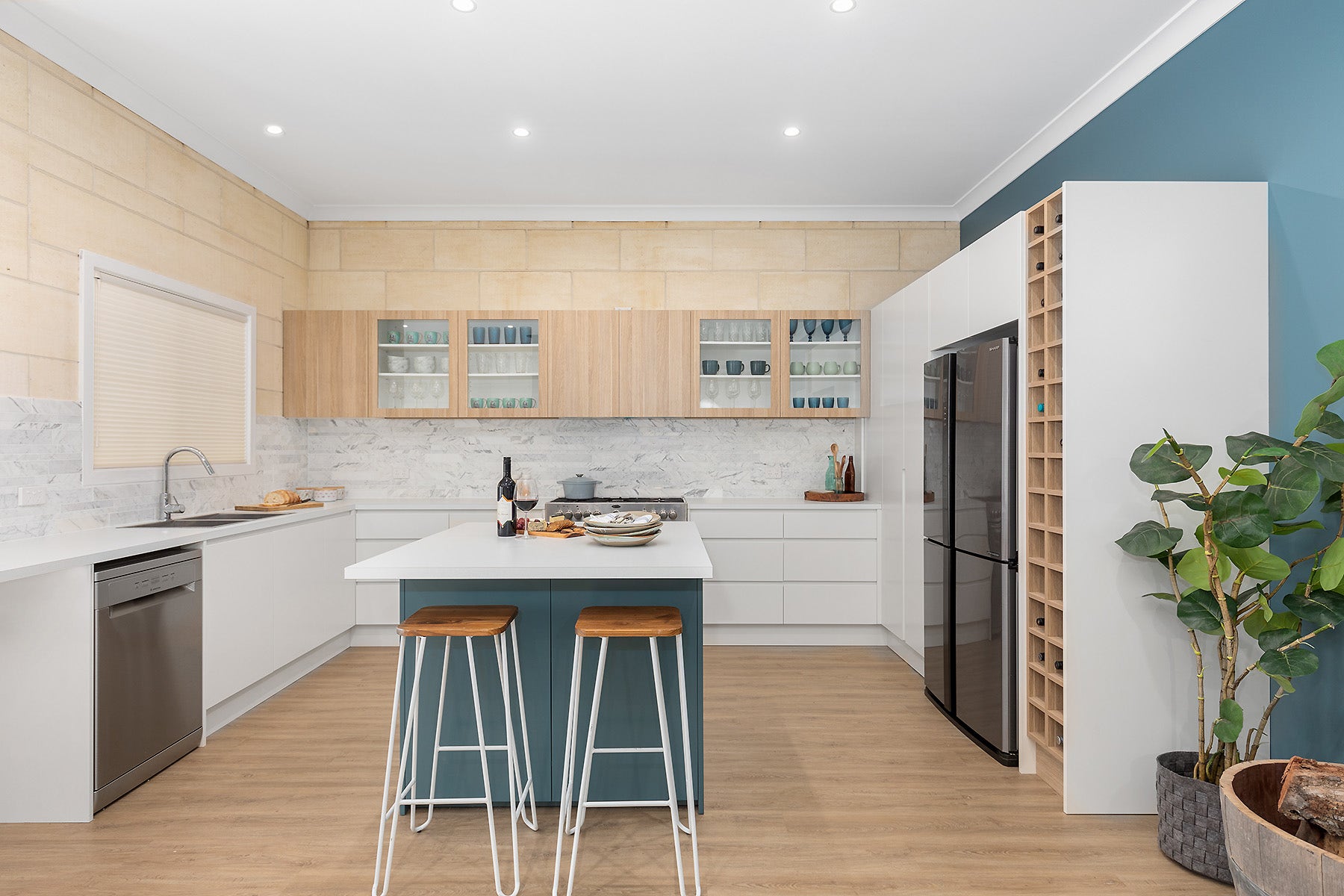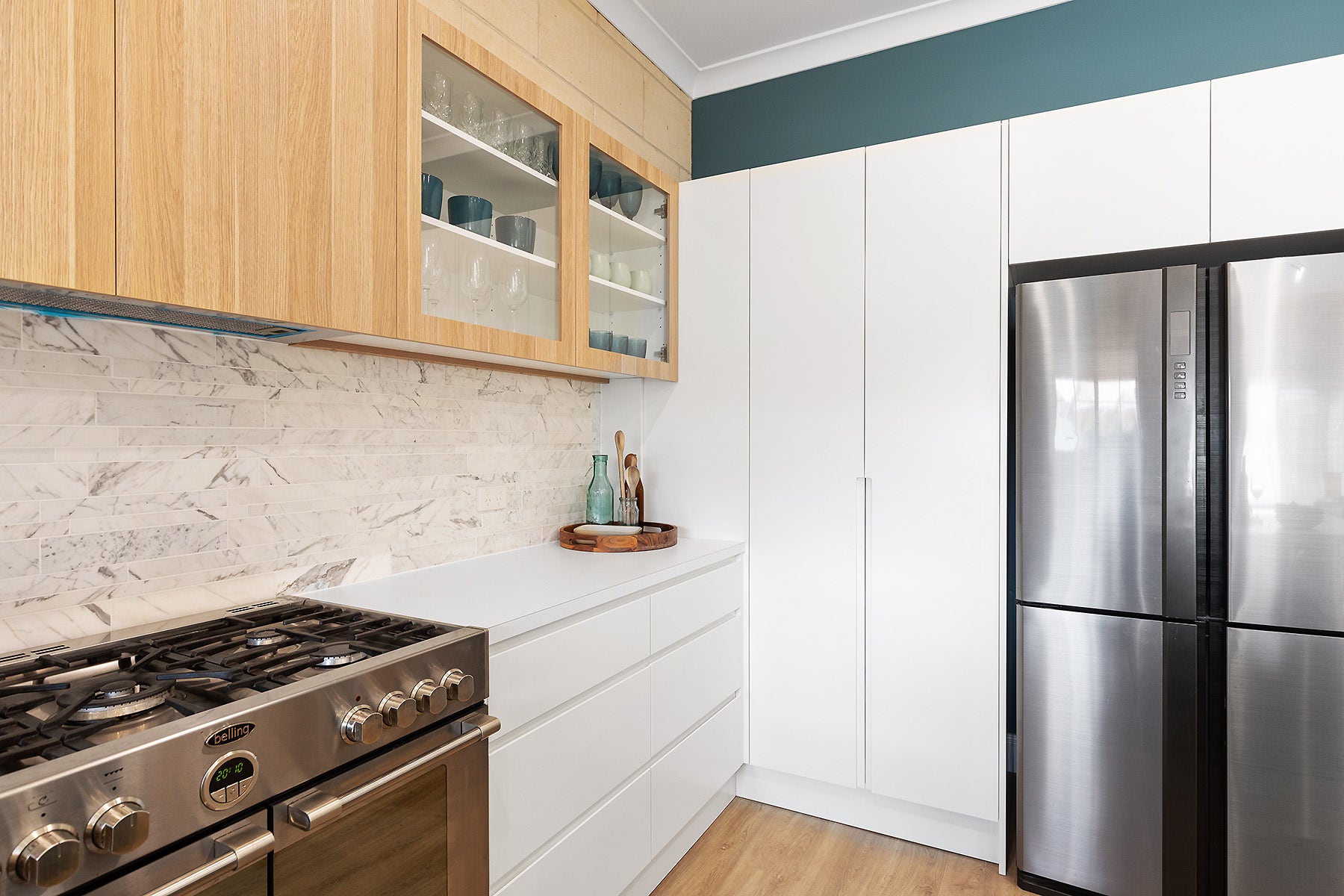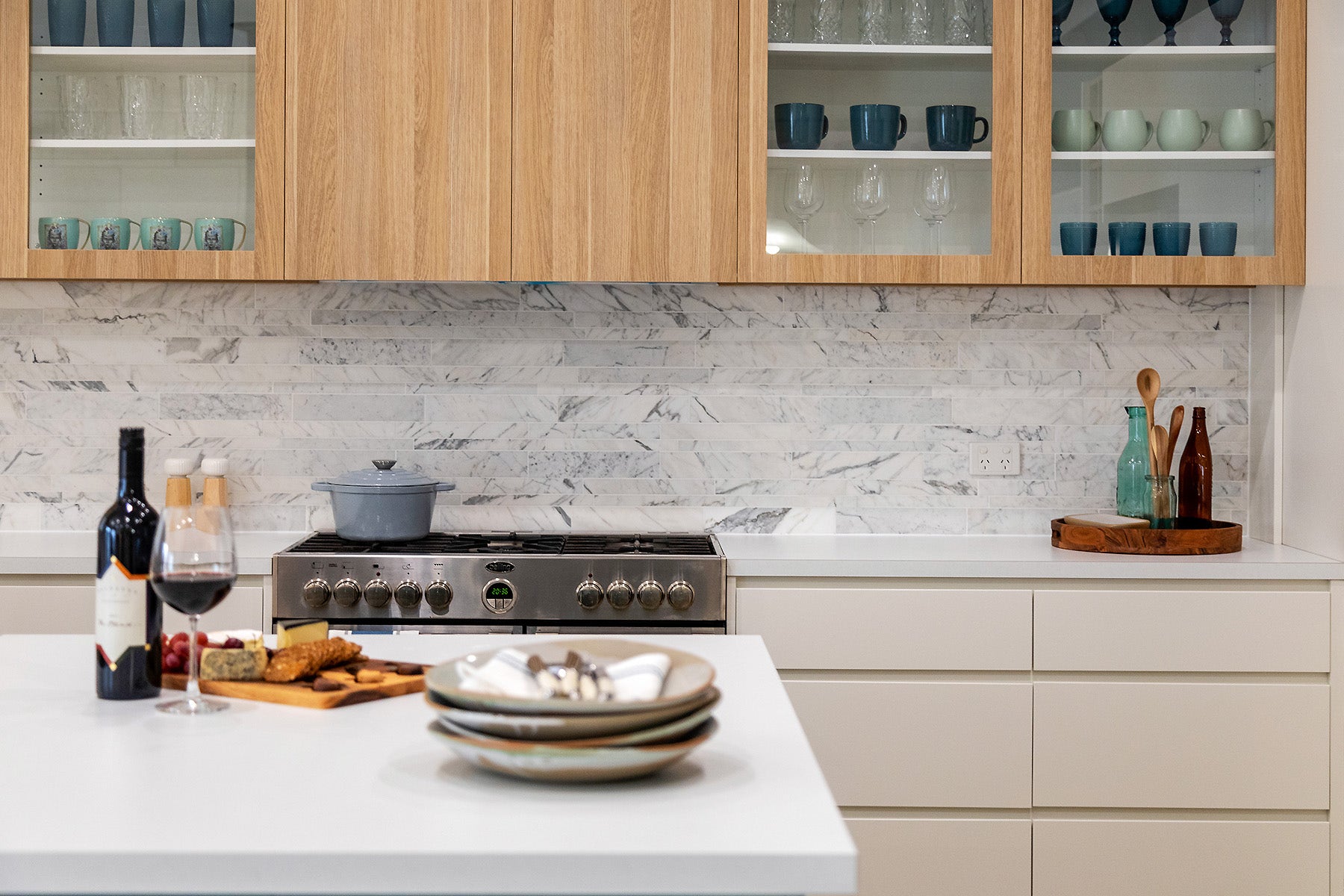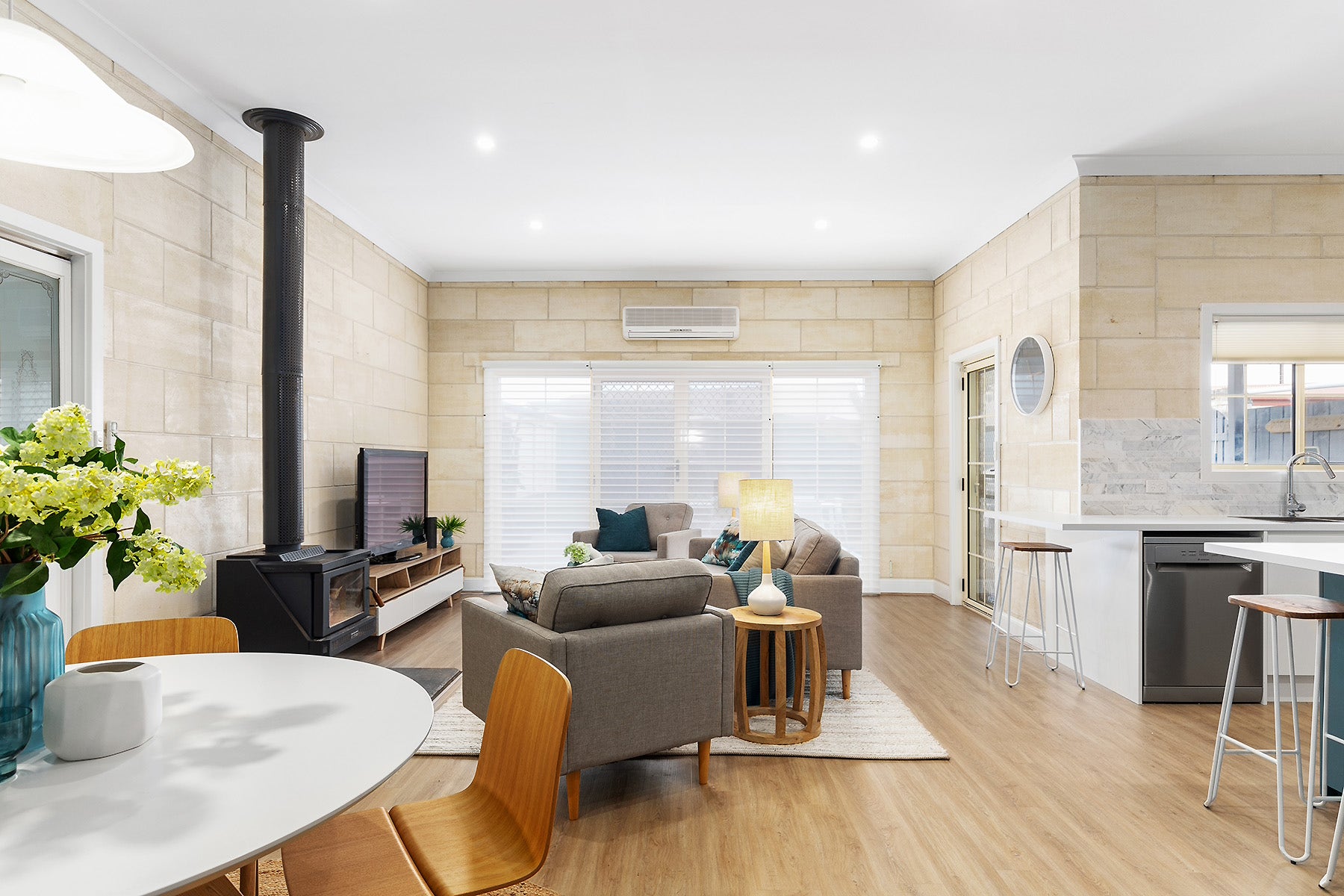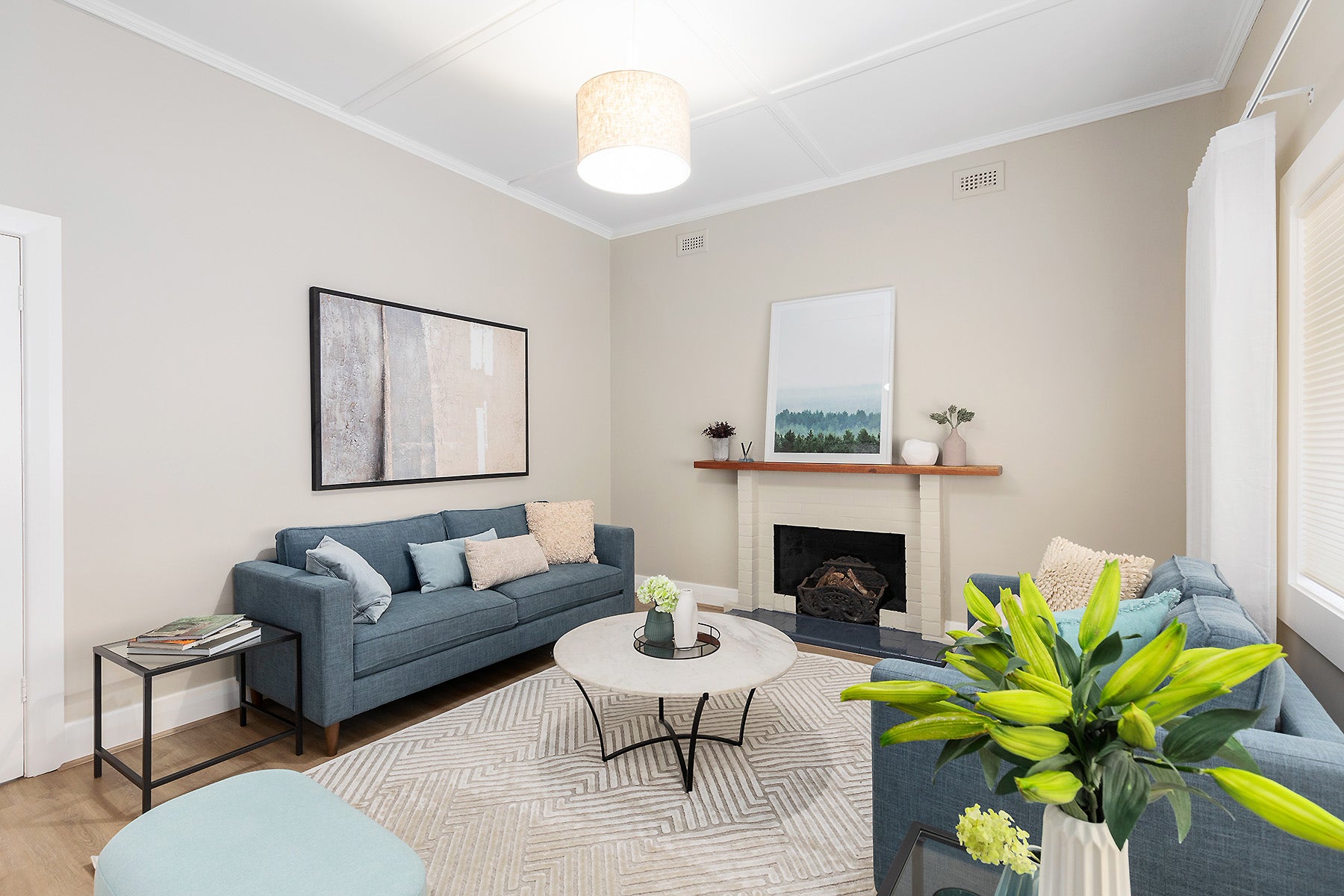 ---
Catch up on the transformation!
Missed the show? Watch or stream the brand new season of Foxtel Original Selling Houses Australia on the LifeStyle channel or On Demand