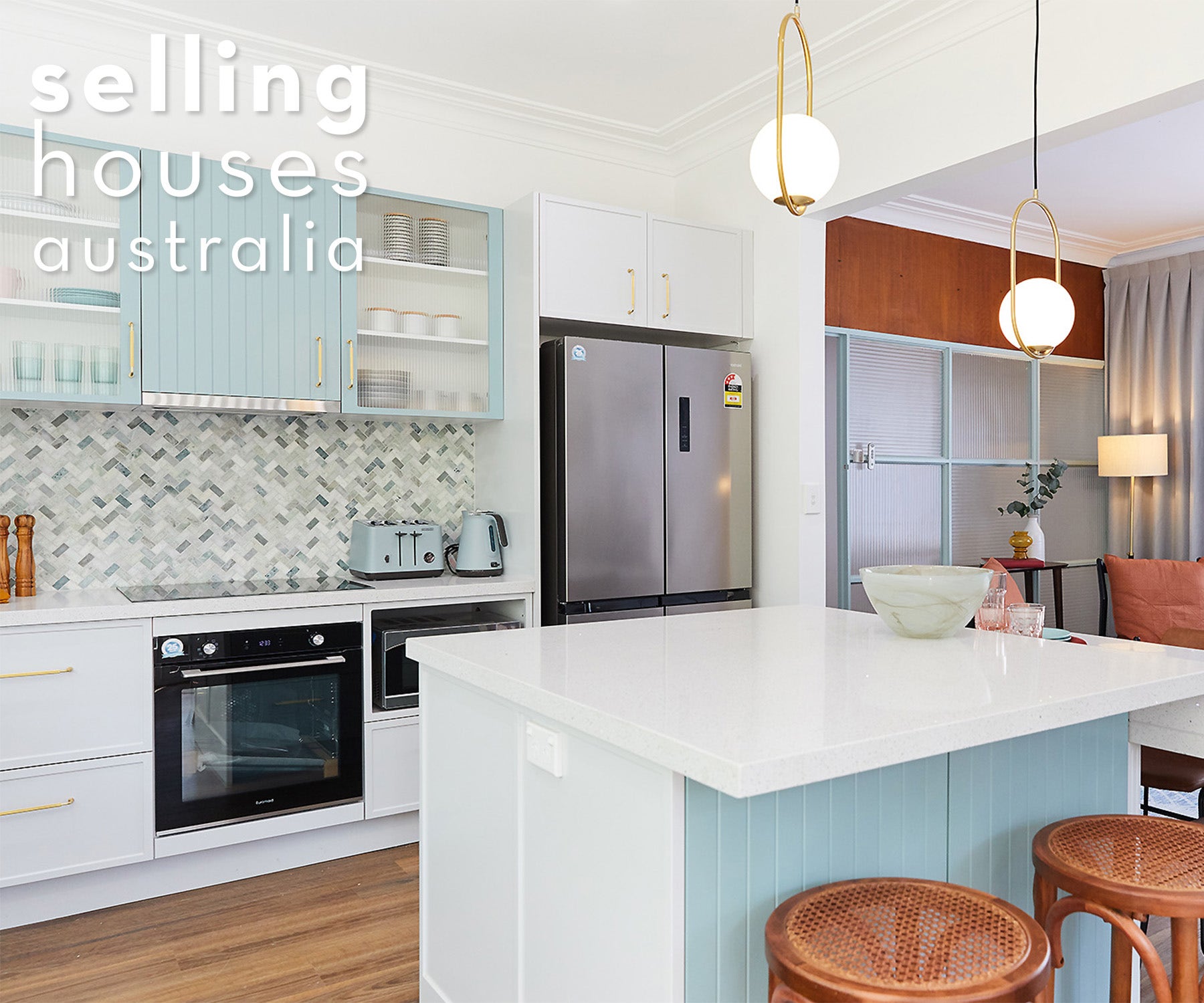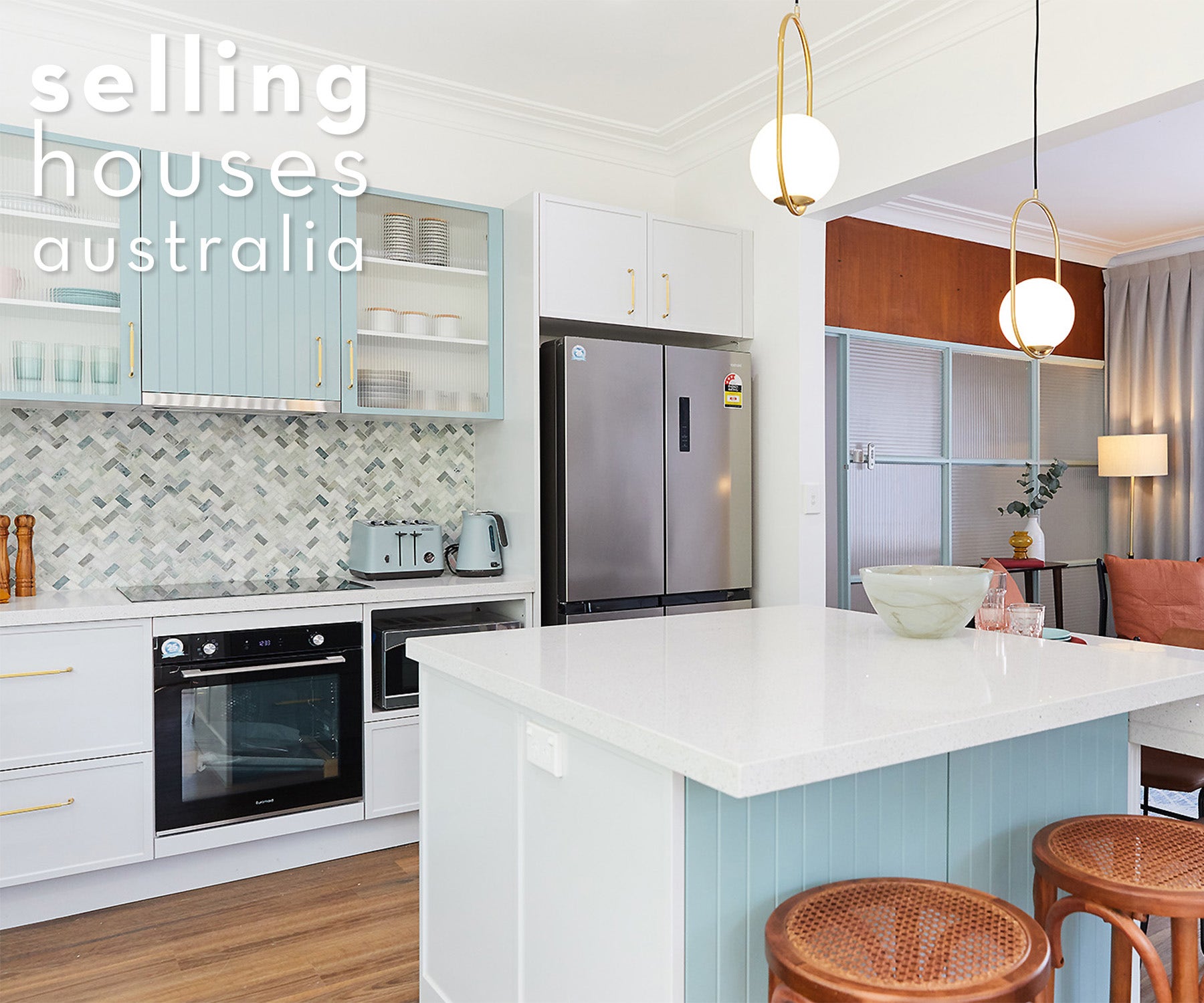 Selling Houses Australia 2022
Denistone NSW
Homeowners Sue and Jan spent their childhood in the house their father built in Denistone, NSW. But when dad, Robert, had to go into a residential home, the family knew they had to sell their beloved property to raise funds to pay for his care.
The Selling Homes Australia team Wendy Moore & Dennis Scott, led by real estate expert Andrew Winter, renovated the property to boost its appeal. But, would that be enough for a successful sale?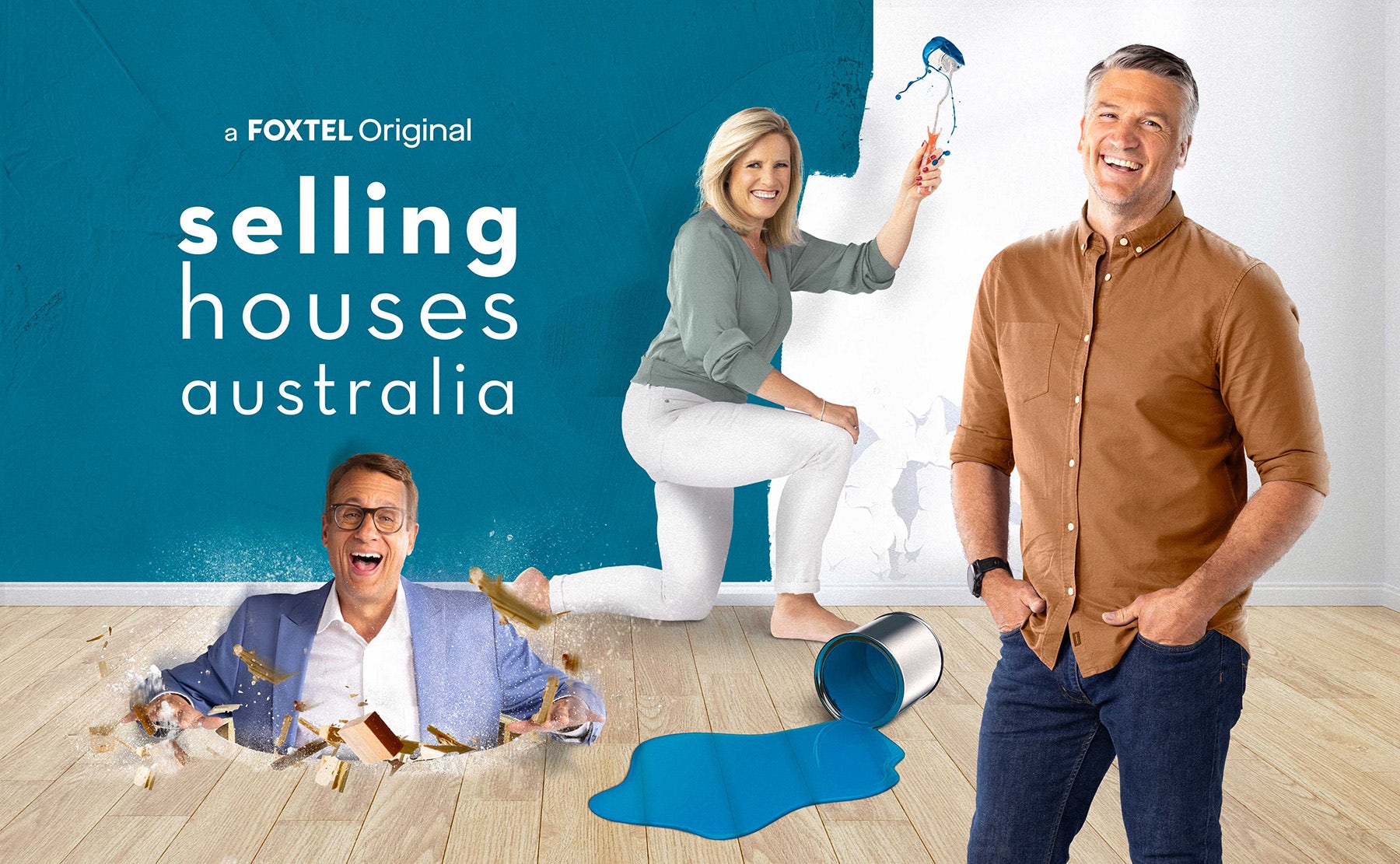 Selling Houses Australia
When sisters Sue and Jan made the incredibly tough decision to sell their beloved family home, they simply wanted enough money to ensure they could keep their father, Robert, in his care home for the rest of his life. After months on the market, it was clear that the property, which had been empty for two years, needed a total renovation to appeal to a buyer.
Wendy and Dennis took on the job and ended up creating a big kitchen/diner with an island and a complete new outside staircase.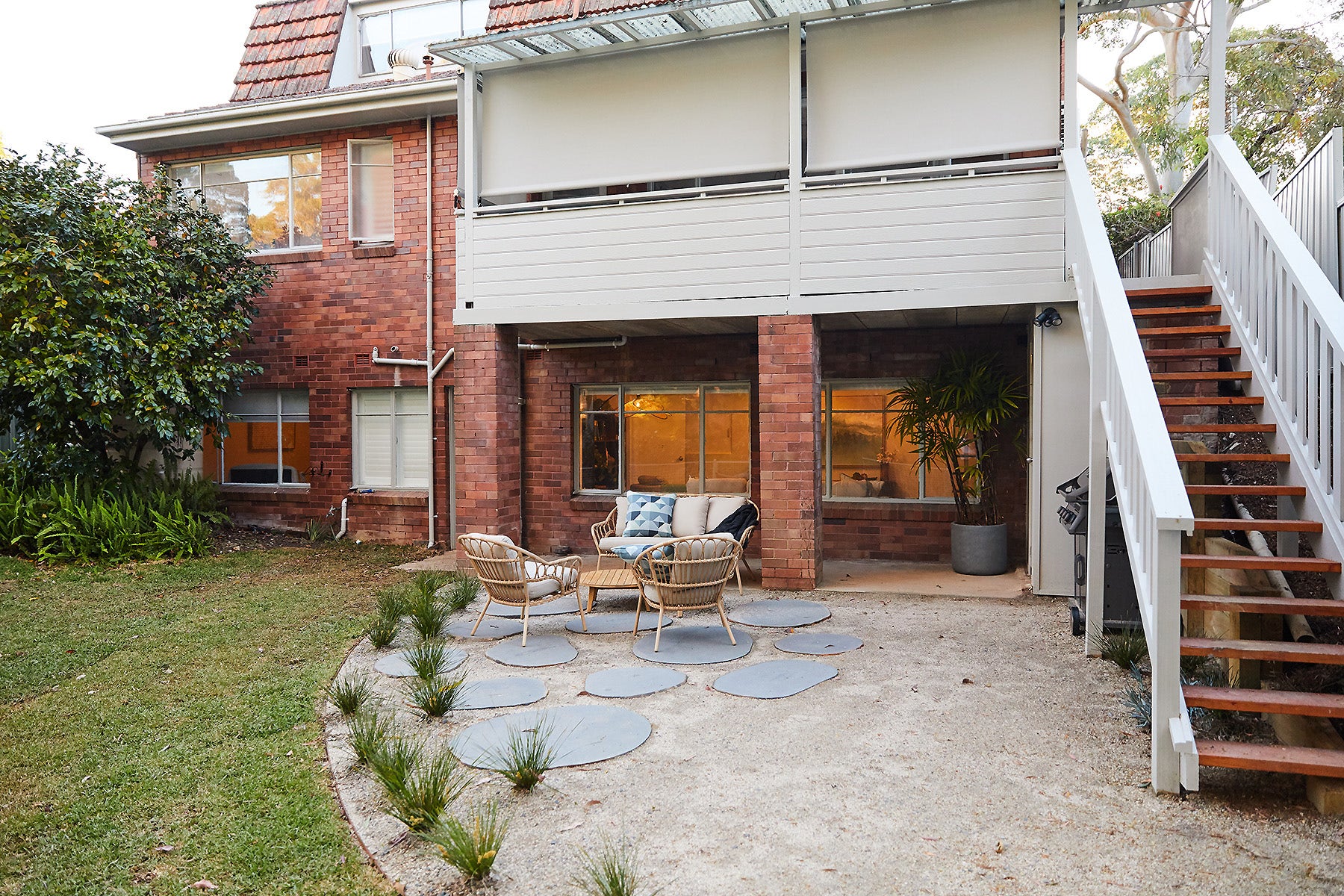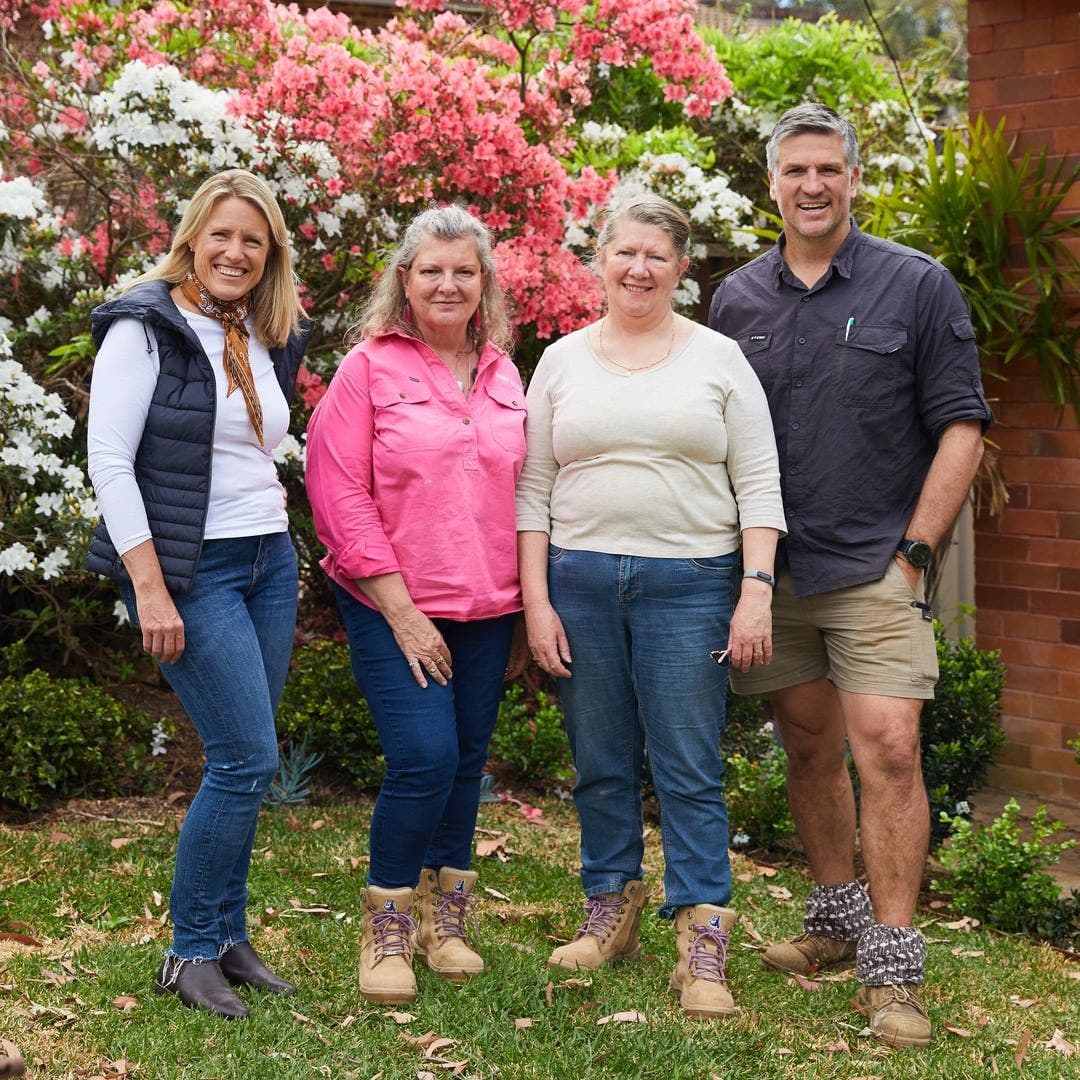 Kitchen - Before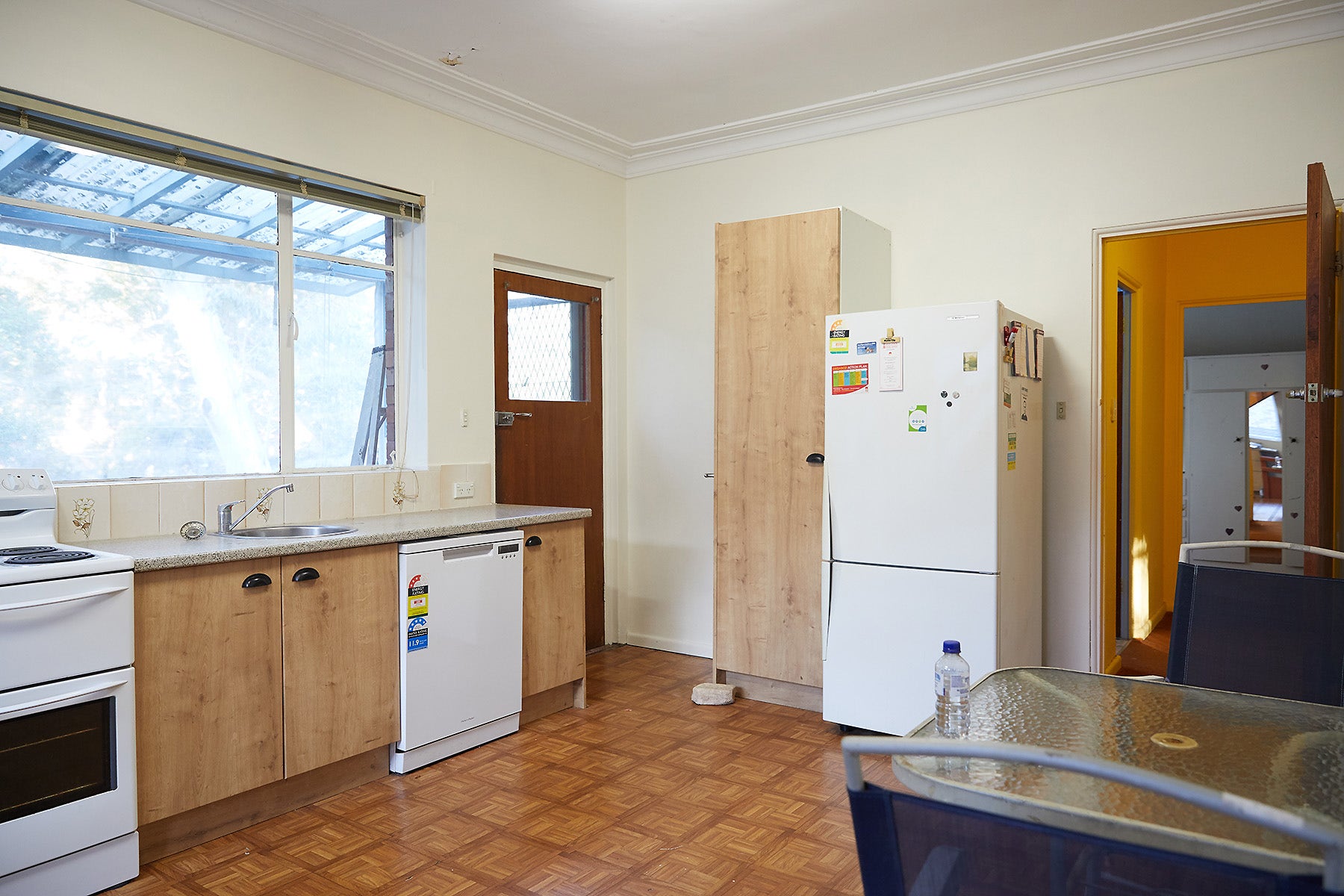 Kitchen - After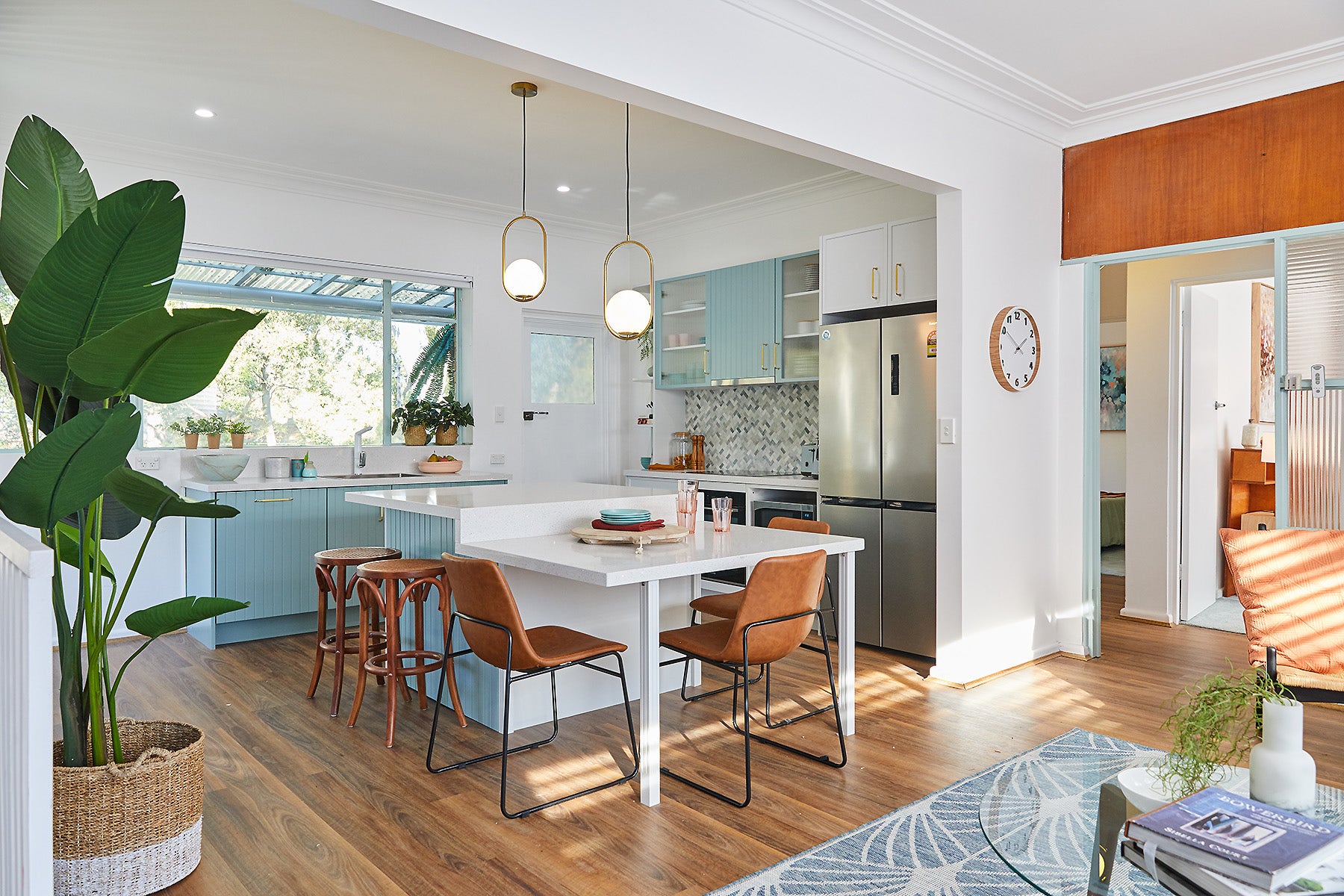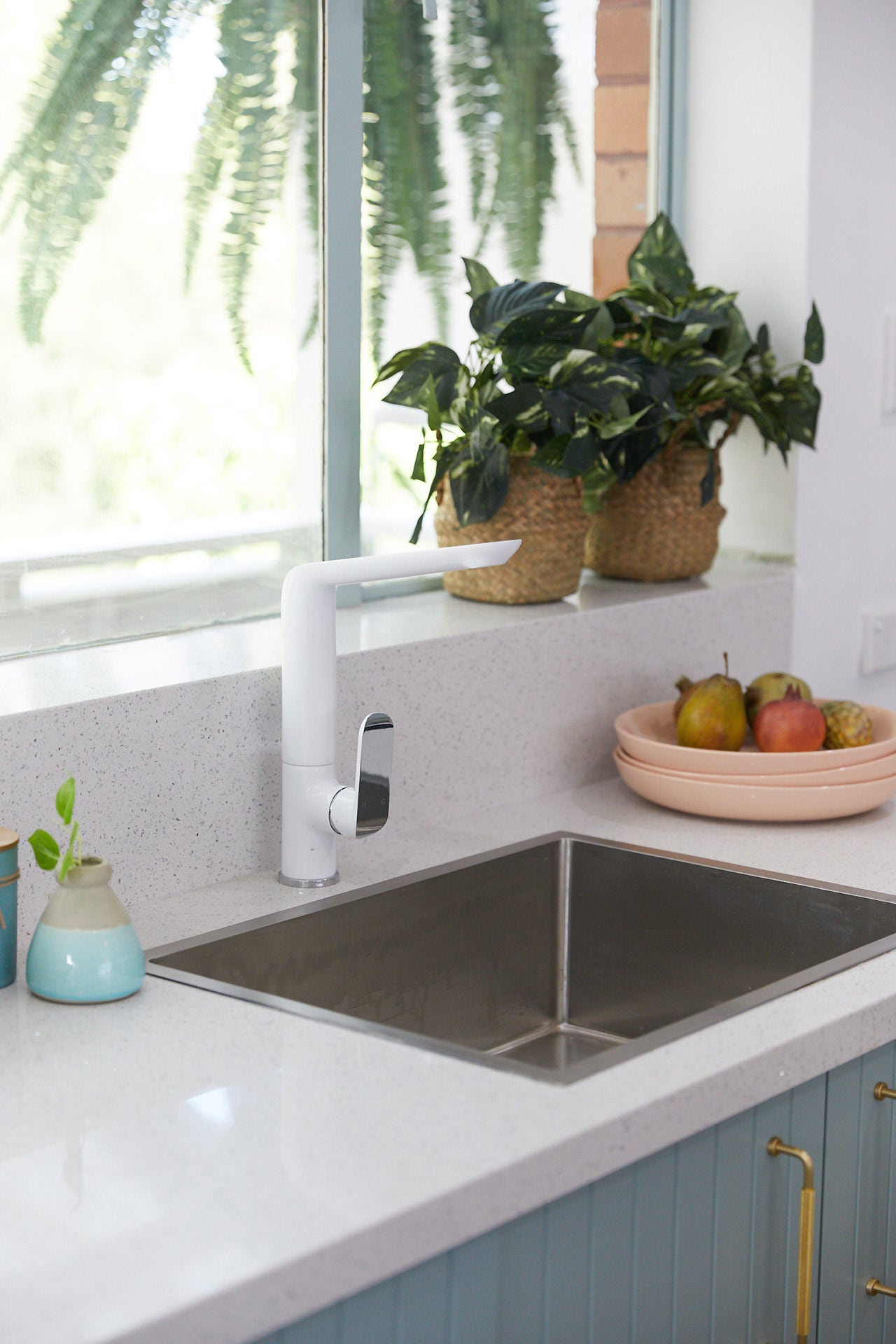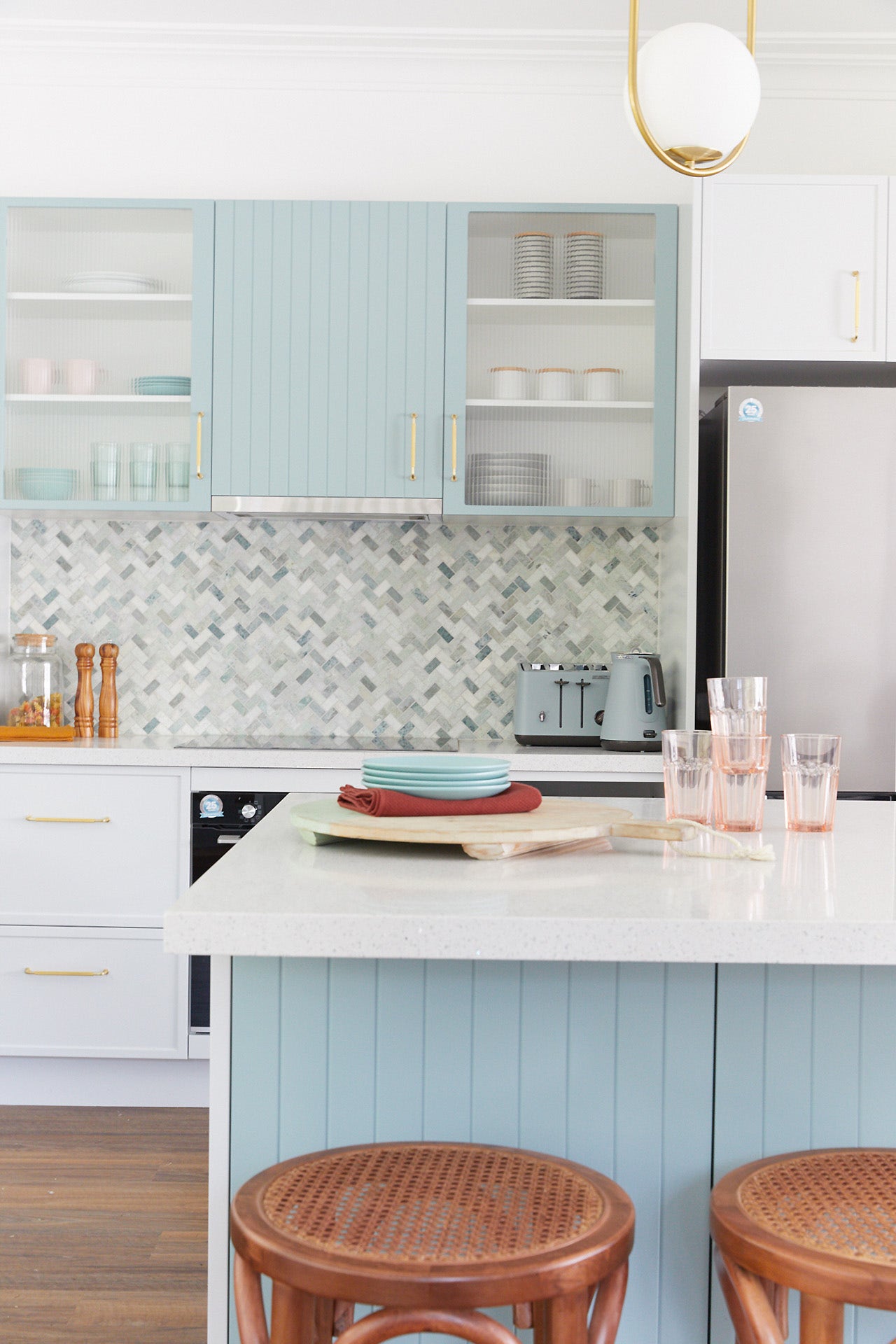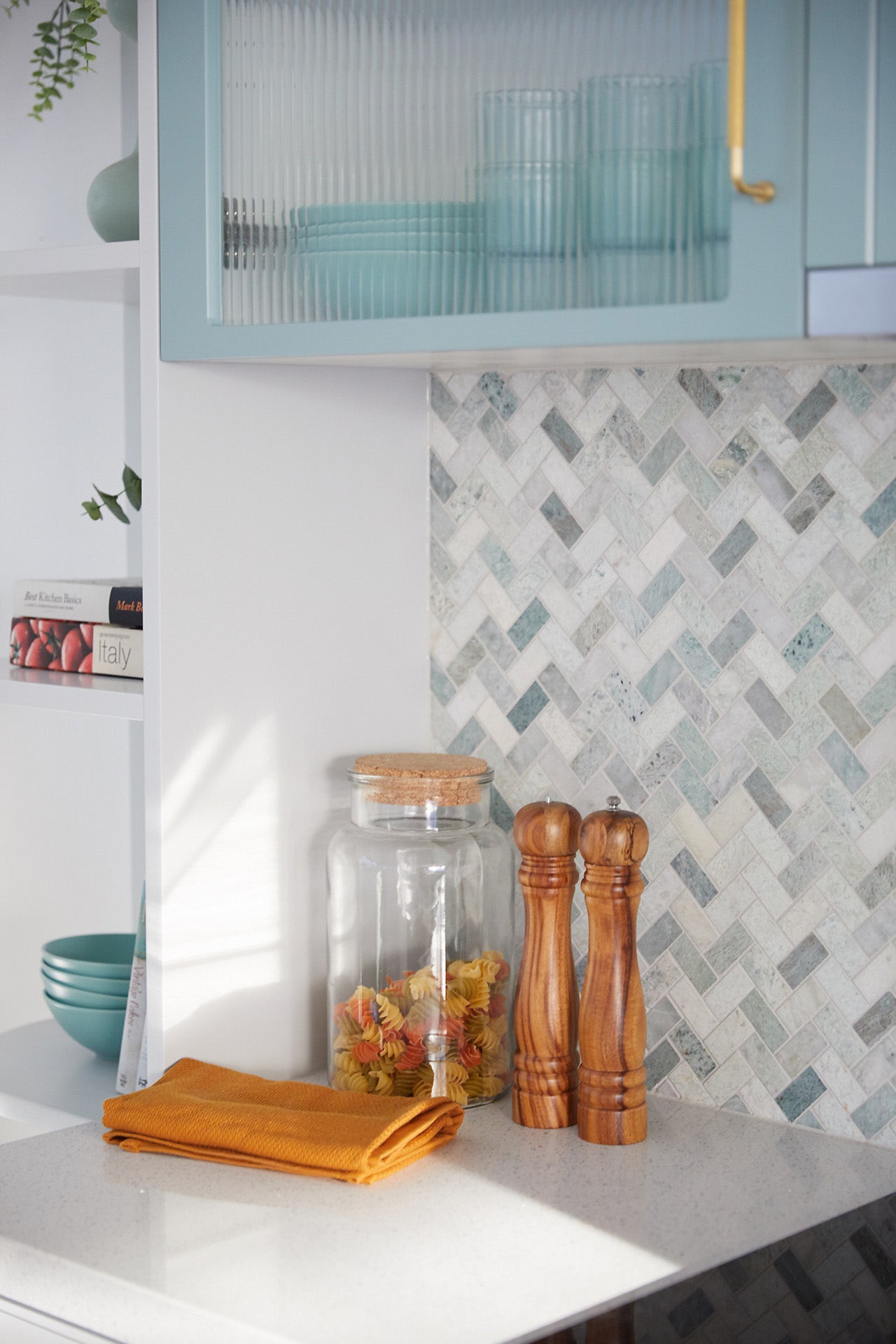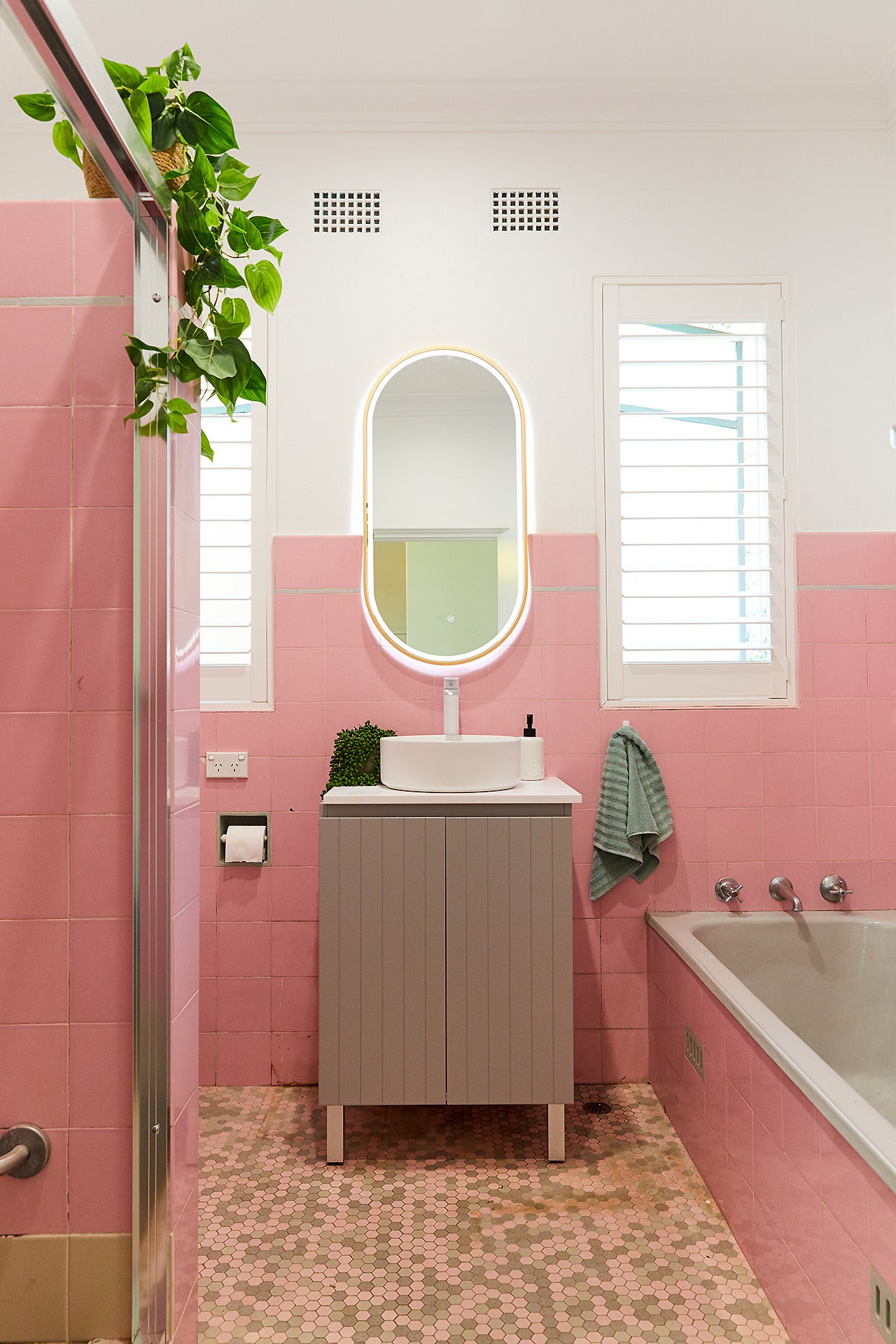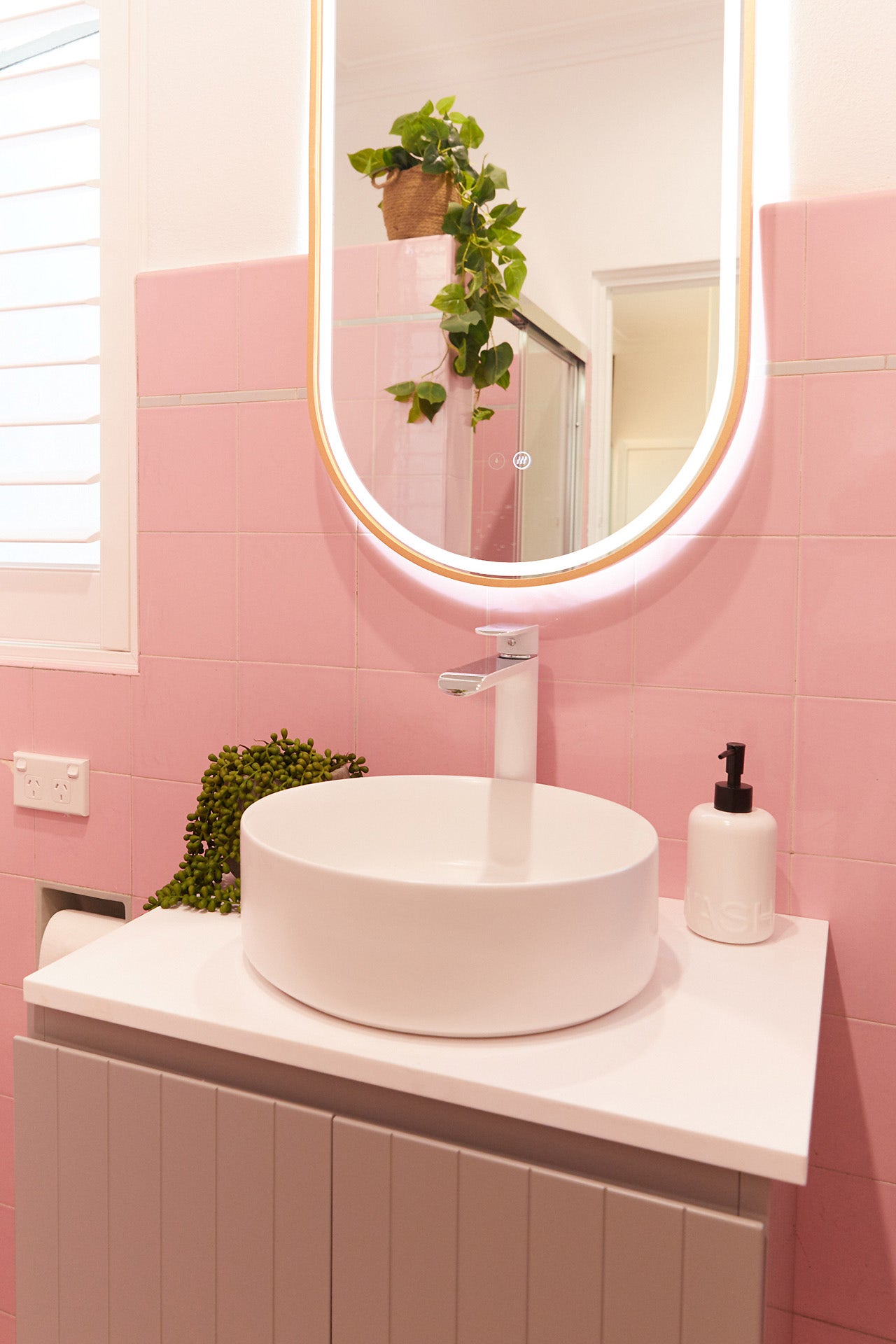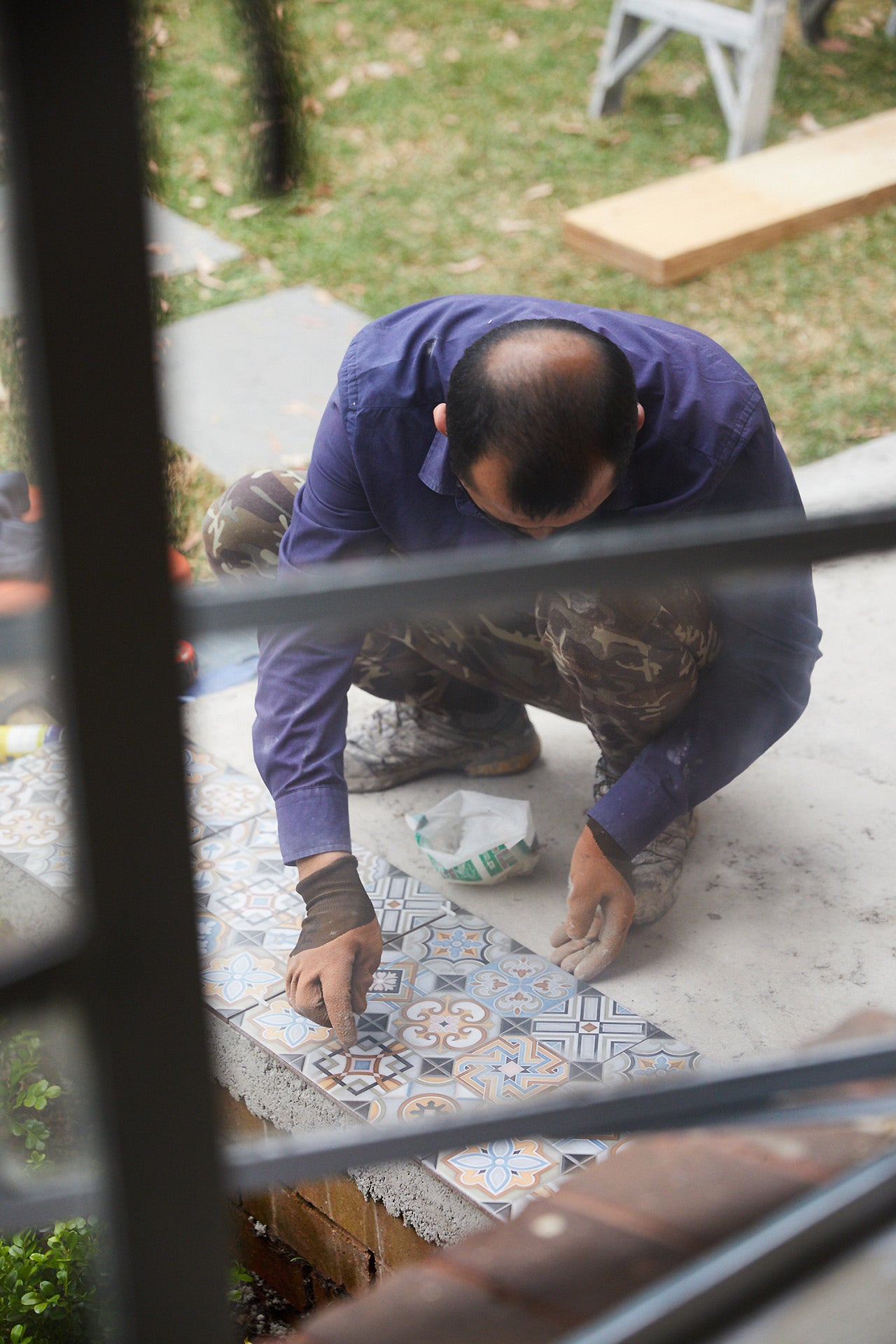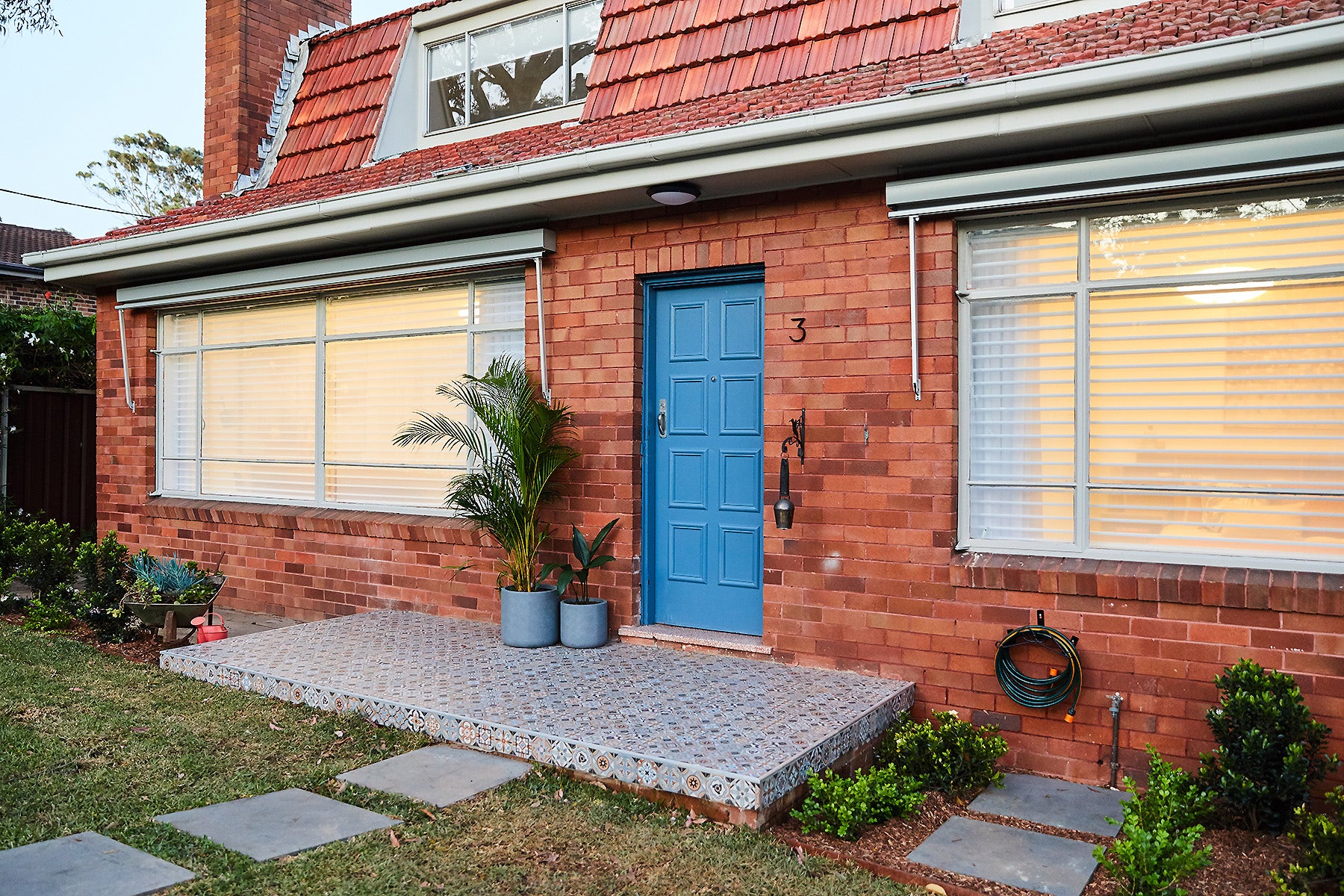 Successful Sale!
After Andrew Winter, Wendy Moore and Dennis Scott arrived to help, the home was transformed and restored to its family-friendly best once again. Incredibly, it sold for $2,100,000 before auction.
That meant that their father's residential care is now taken care of and the sisters can invest the extra money too. "It's a lot of money and dad will never have to worry again about anything. It keeps him comfortable for the rest of his life. Sometimes he asks me to buy something for him and it's a lovely feeling to just say yes."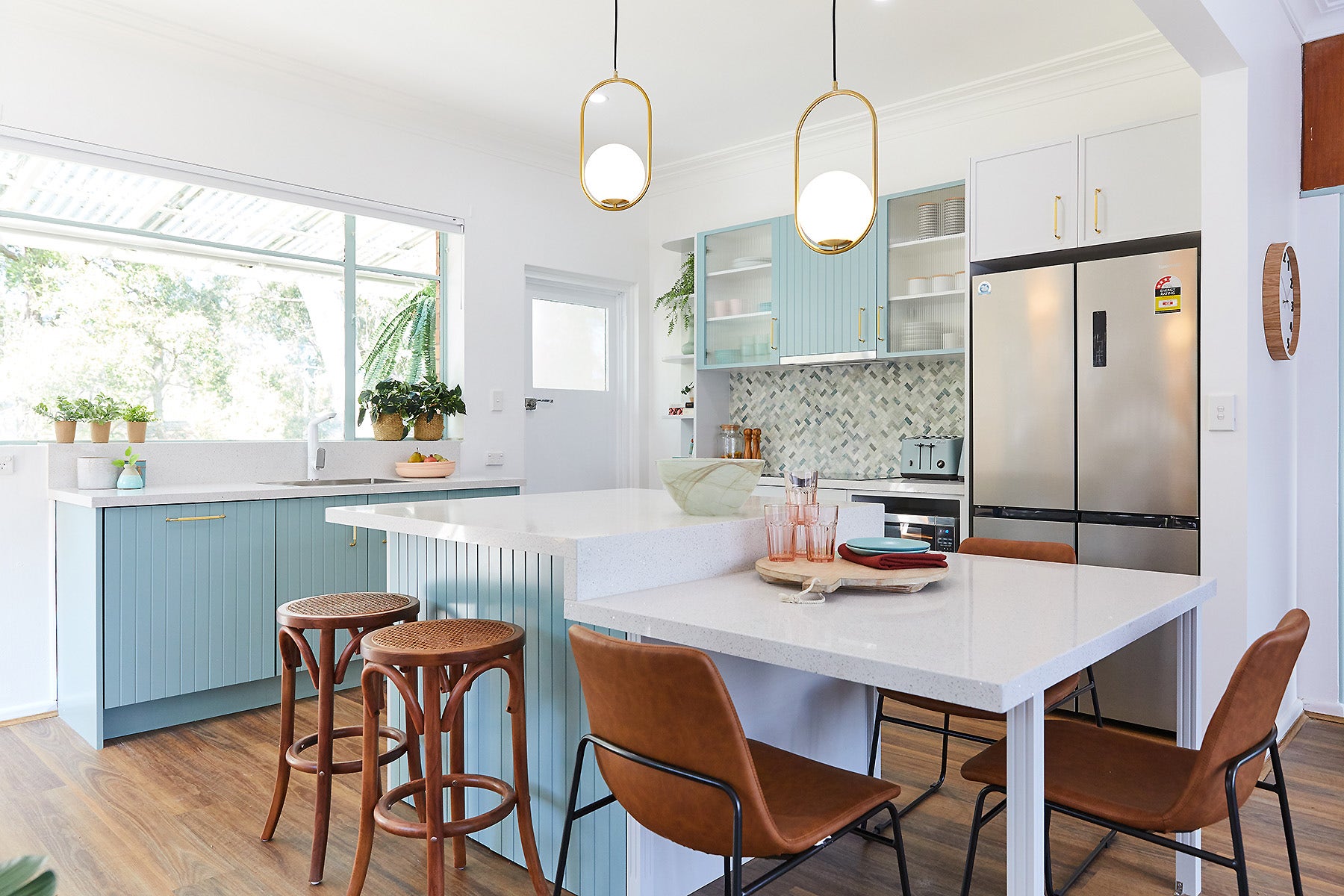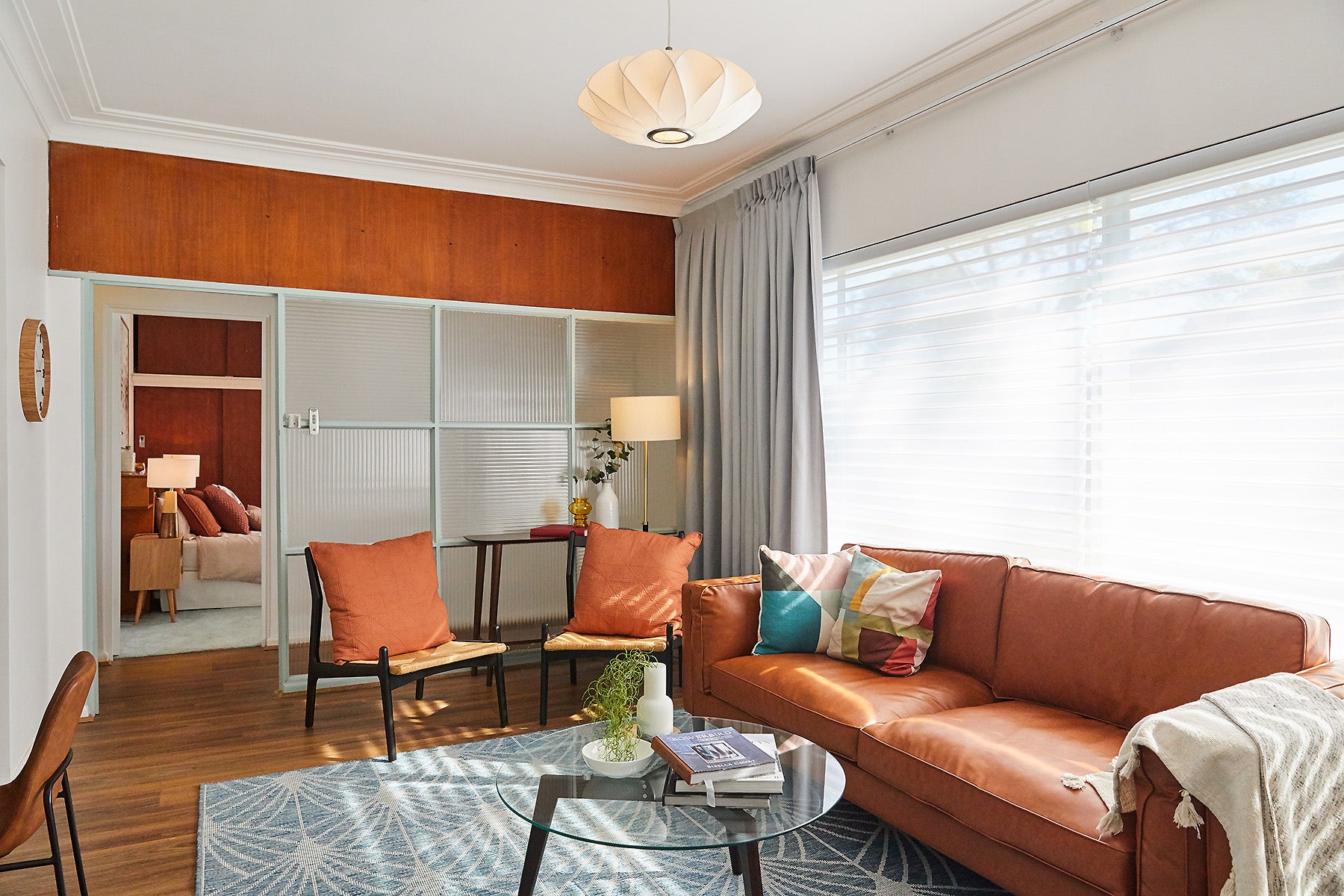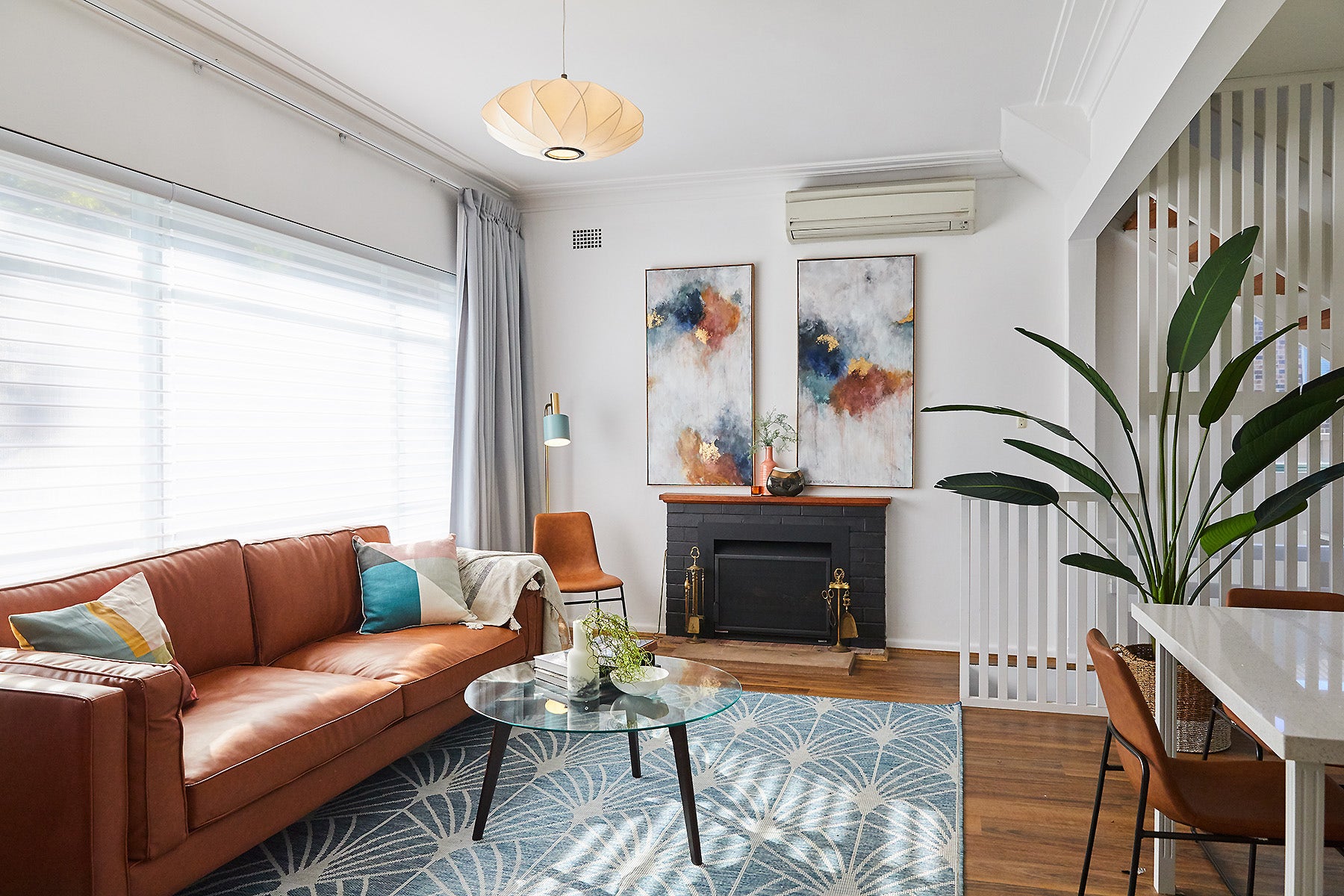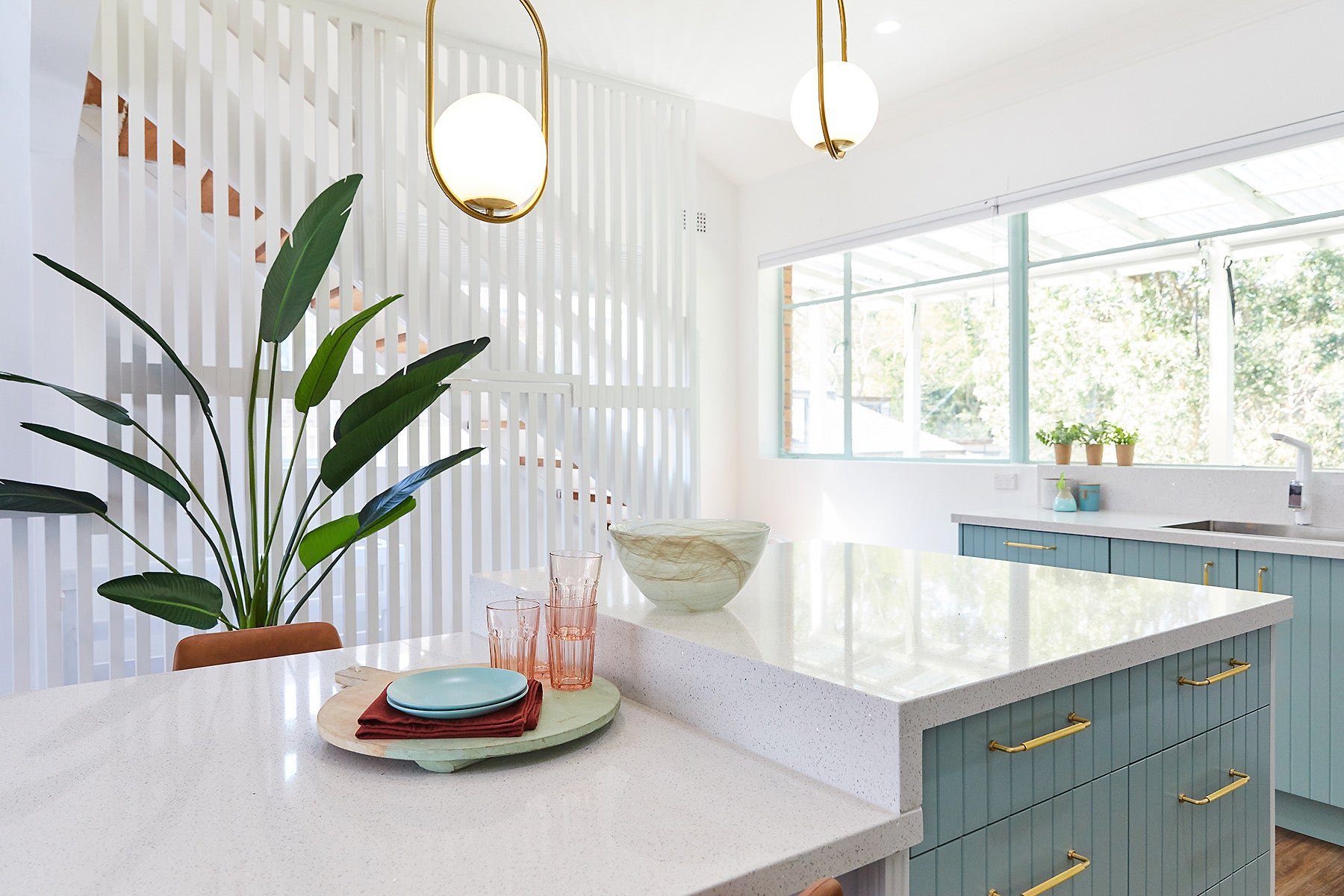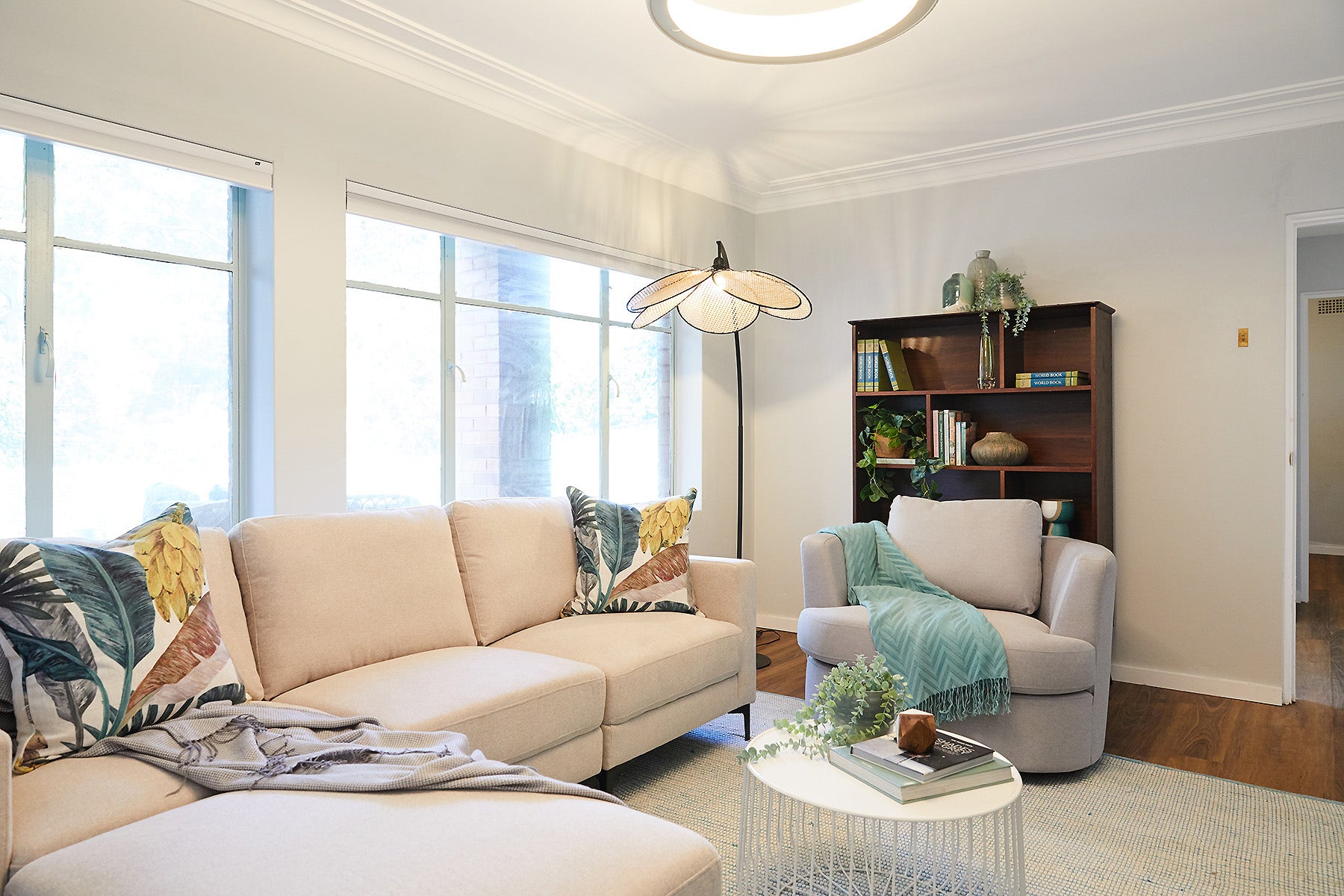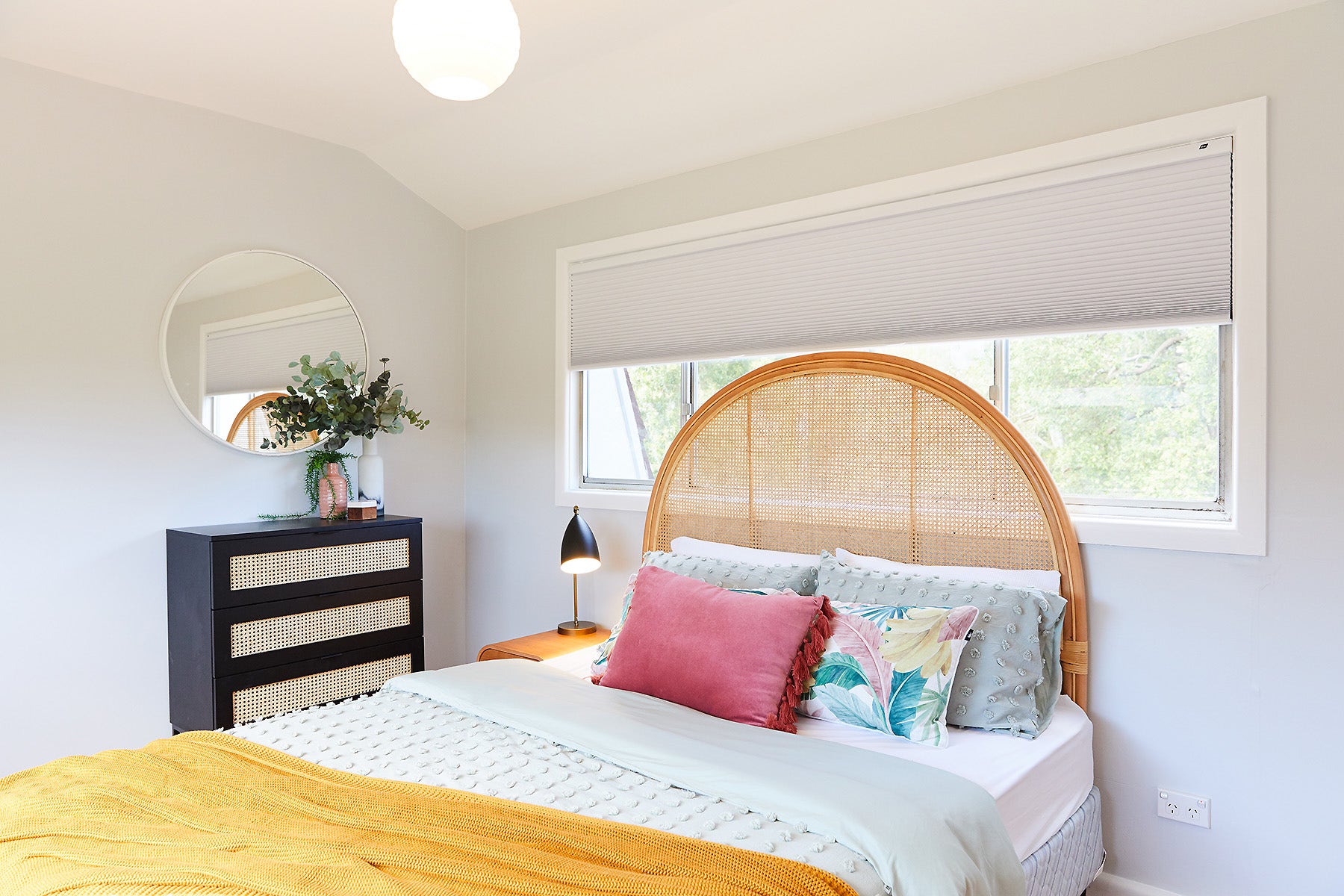 ---
Catch up on the transformation!
Missed the show? Watch or stream the brand new season of Foxtel Original Selling Houses Australia on the LifeStyle channel or On Demand