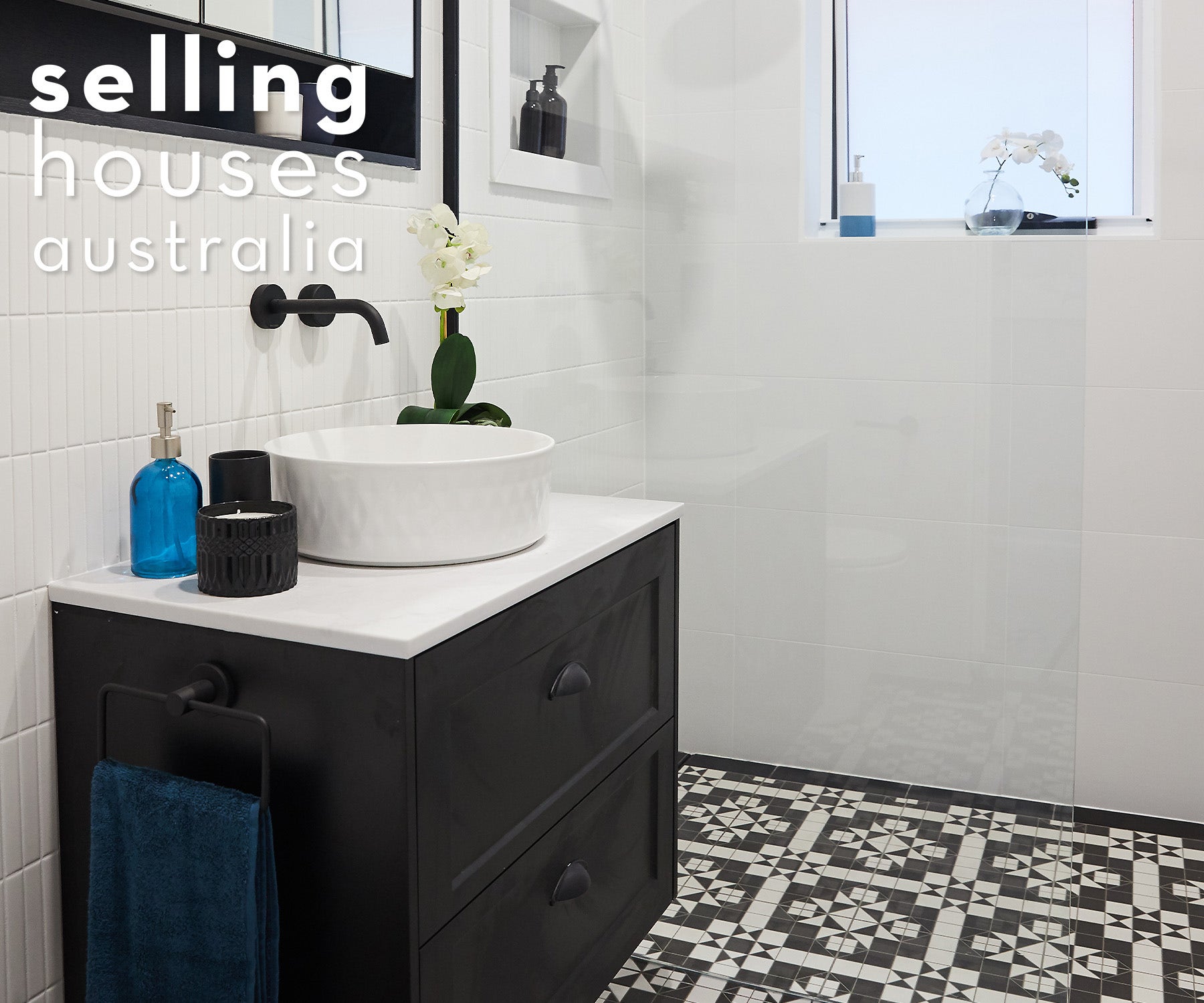 Selling Houses Australia 2022
Chifley NSW
Michelle and Garry are a hardworking couple who intended to reap the rewards of owning an investment property, but instead found themselves drowning in debt. Their property was subdivided into two flats, the property at the front already had cosmetic renovations completed. The rear property is where the team focussed as it hadn't been touched in 20 years! To create maximum impact Wendy decided to focus her attention on the kitchen and the bathroom.
The Selling Homes Australia team Wendy Moore & Dennis Scott, led by real estate expert Andrew Winter, renovated the property to boost its appeal. But, would that be enough for a successful sale?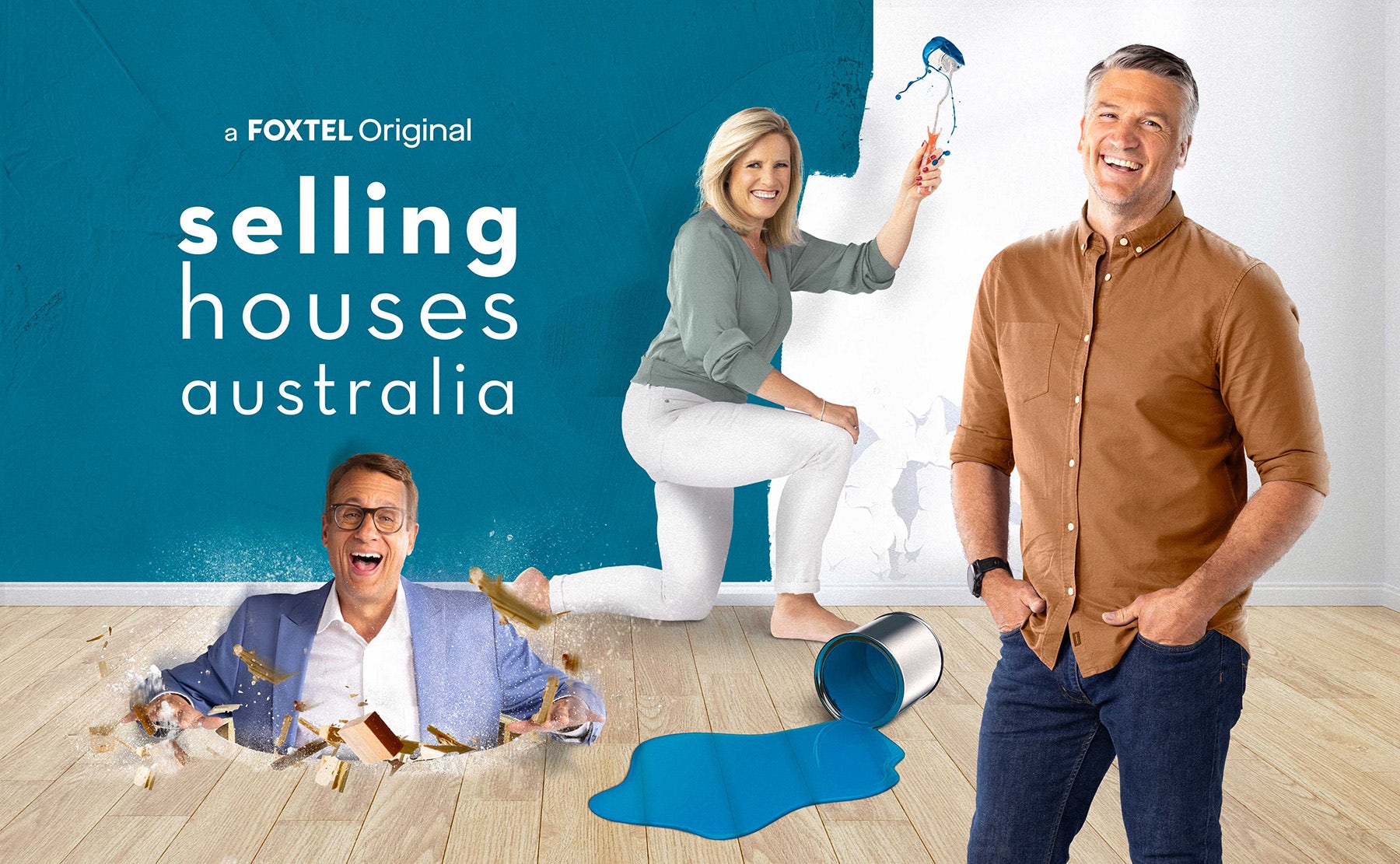 The previous bathroom was old, outdated and very unappealing. Wendy decided to completely gut the room and start from scratch using a range of space saving bathroom fittings and accessories. With an ever diminishing budget, Wendy was still able to create a stylish and luxurious bathroom.
Bathroom - Before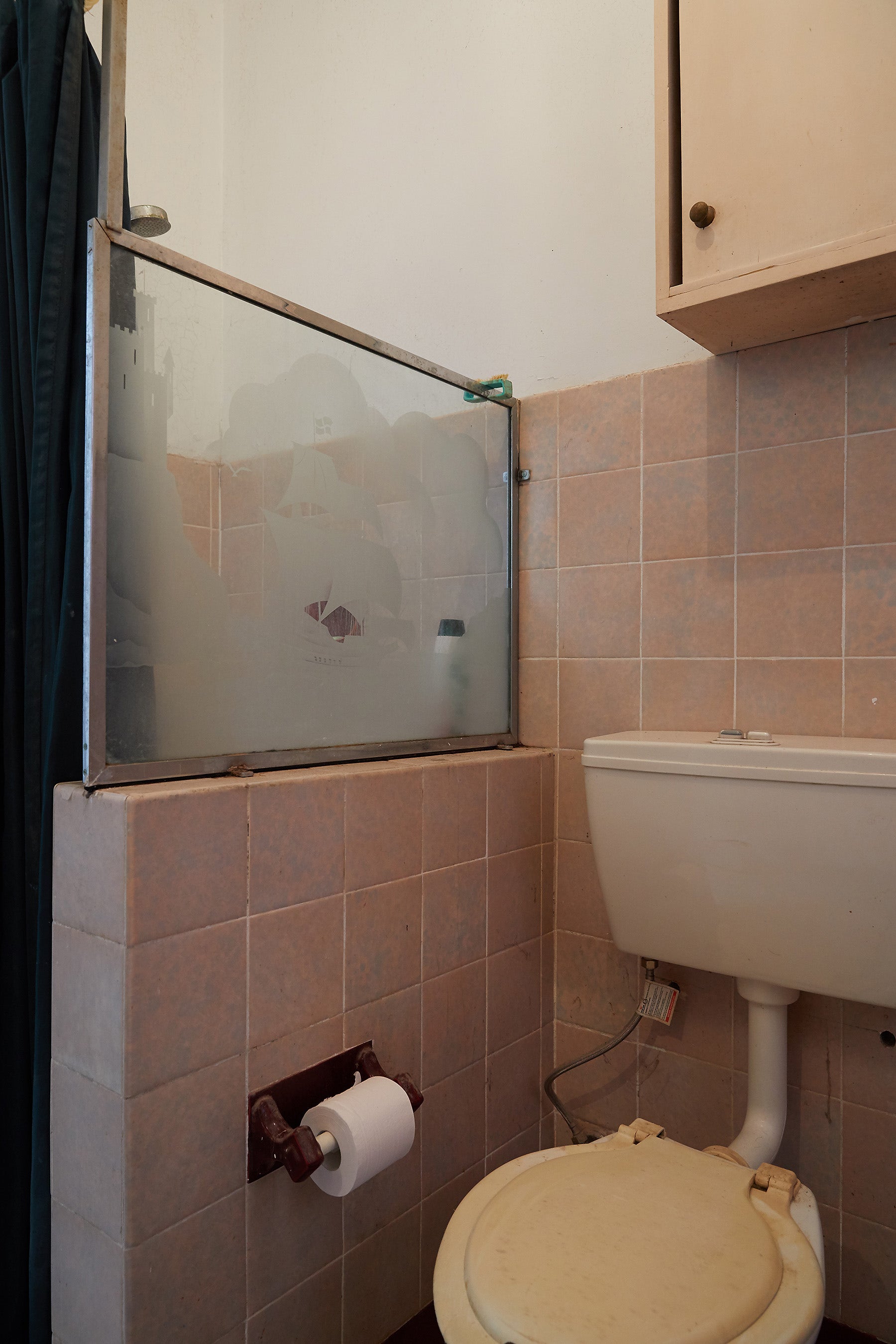 Bathroom - After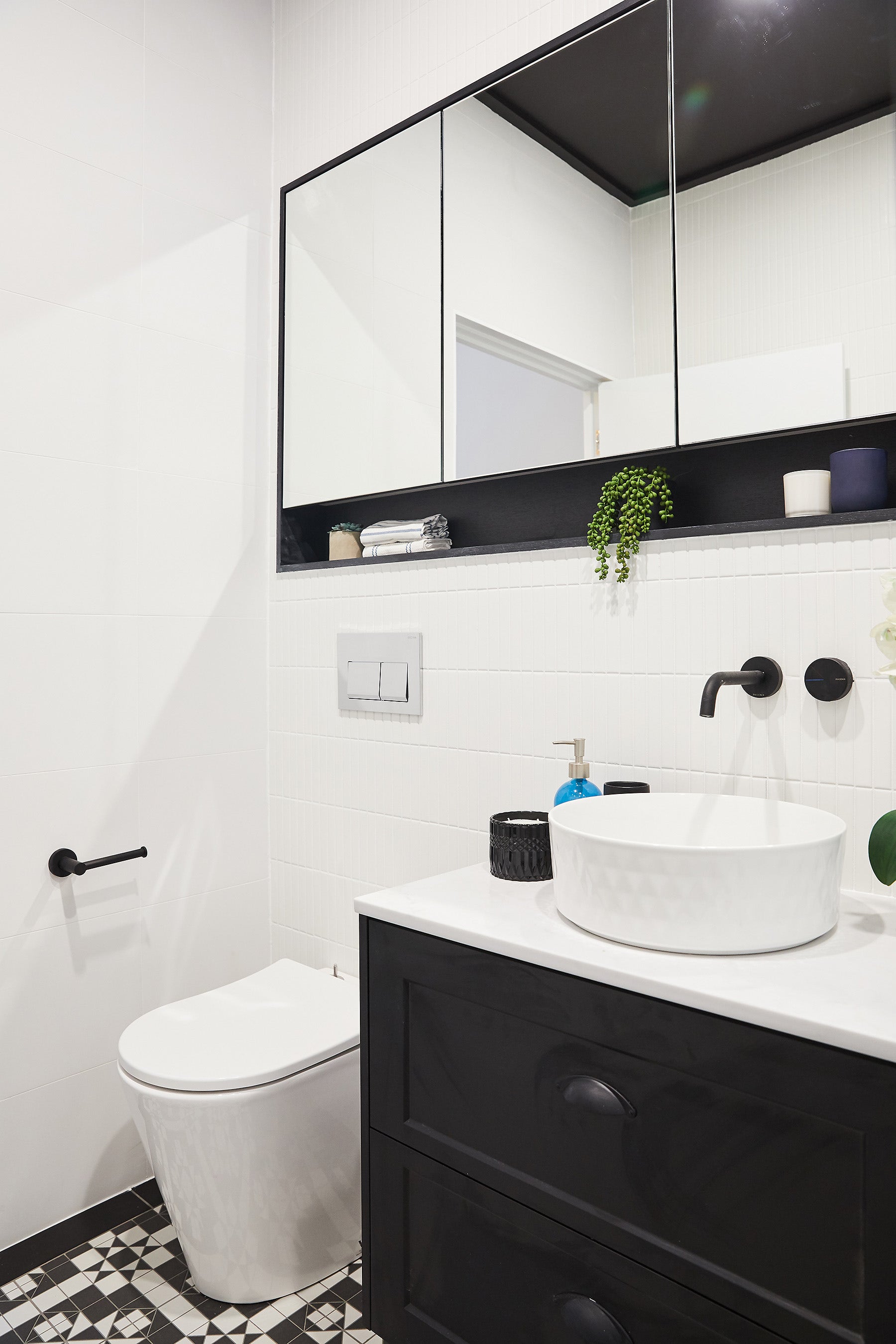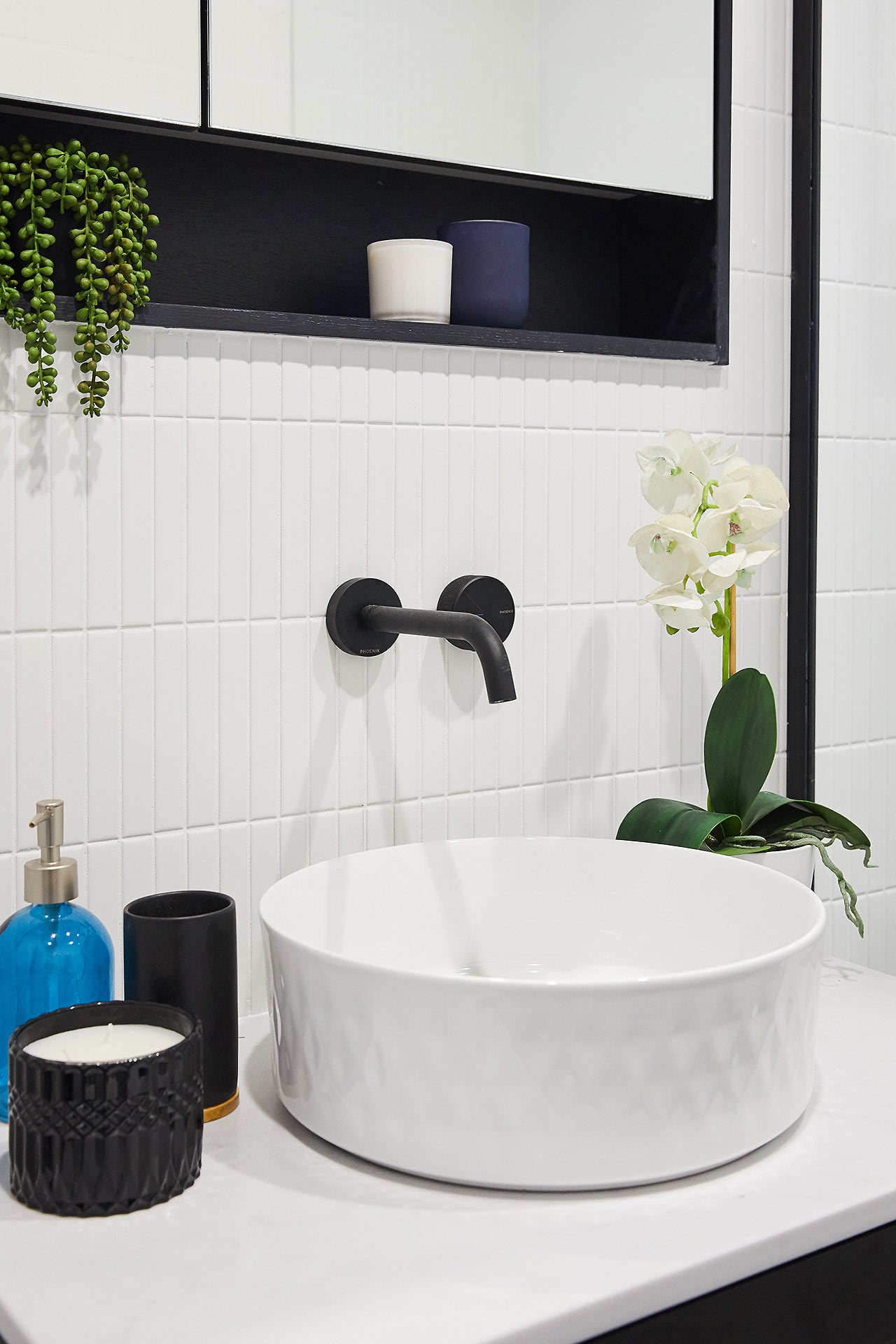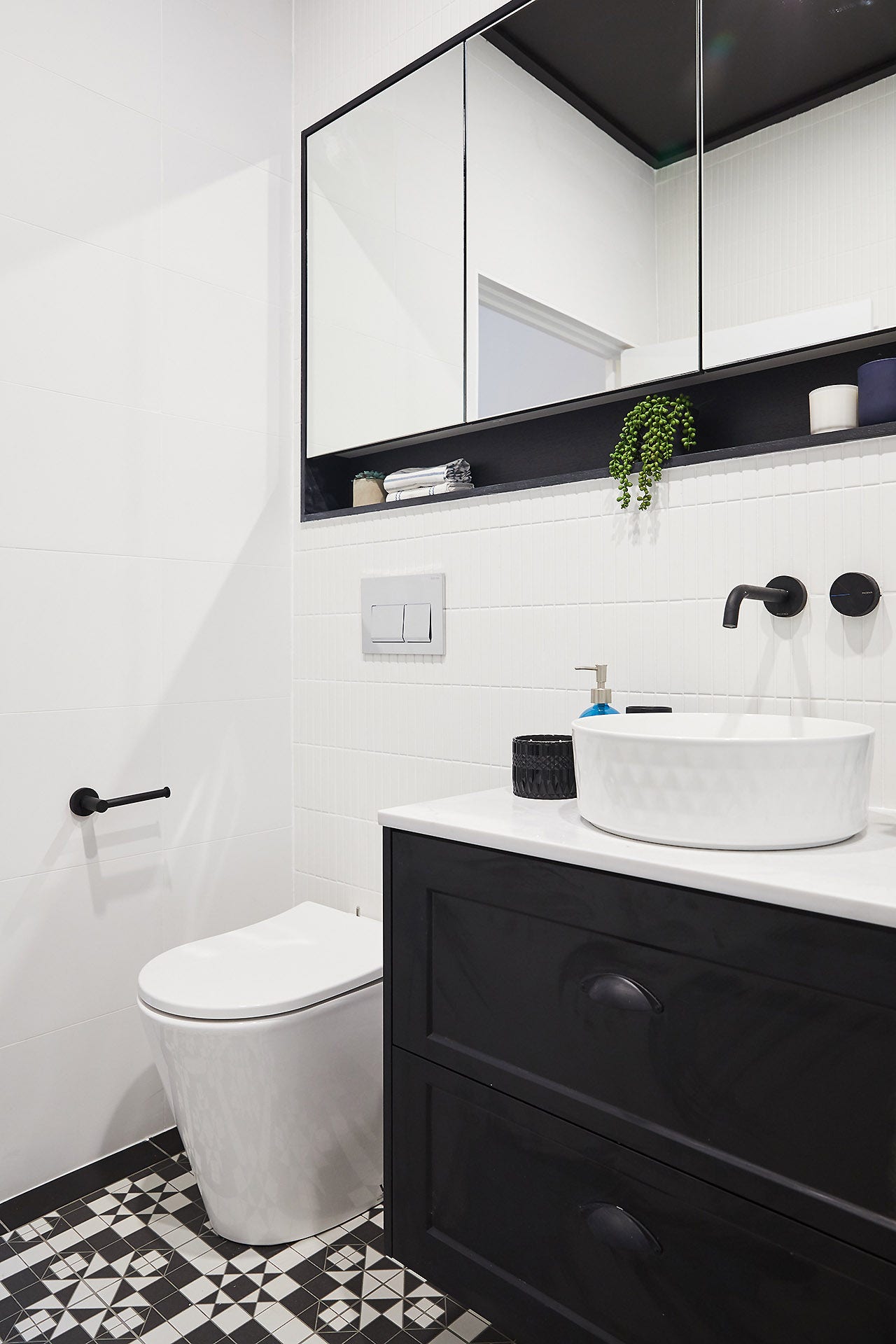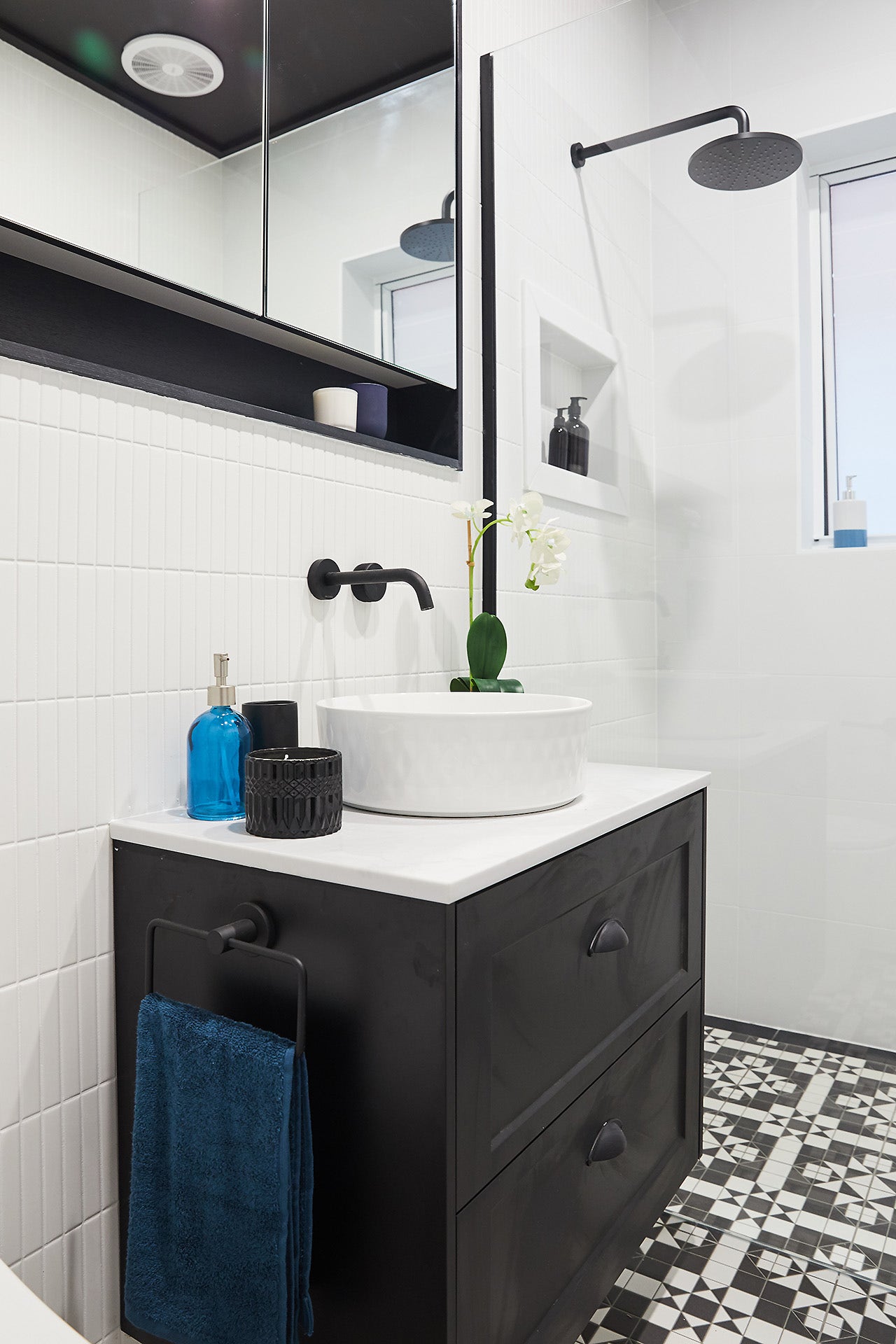 Successful Sale!
After Andrew Winter, Wendy Moore and Dennis Scott arrived to help, the property was given a much needed facelift. It then sold at auction for a cool $1,820,000 - meaning Michelle and Garry could clear their debt and retire happily.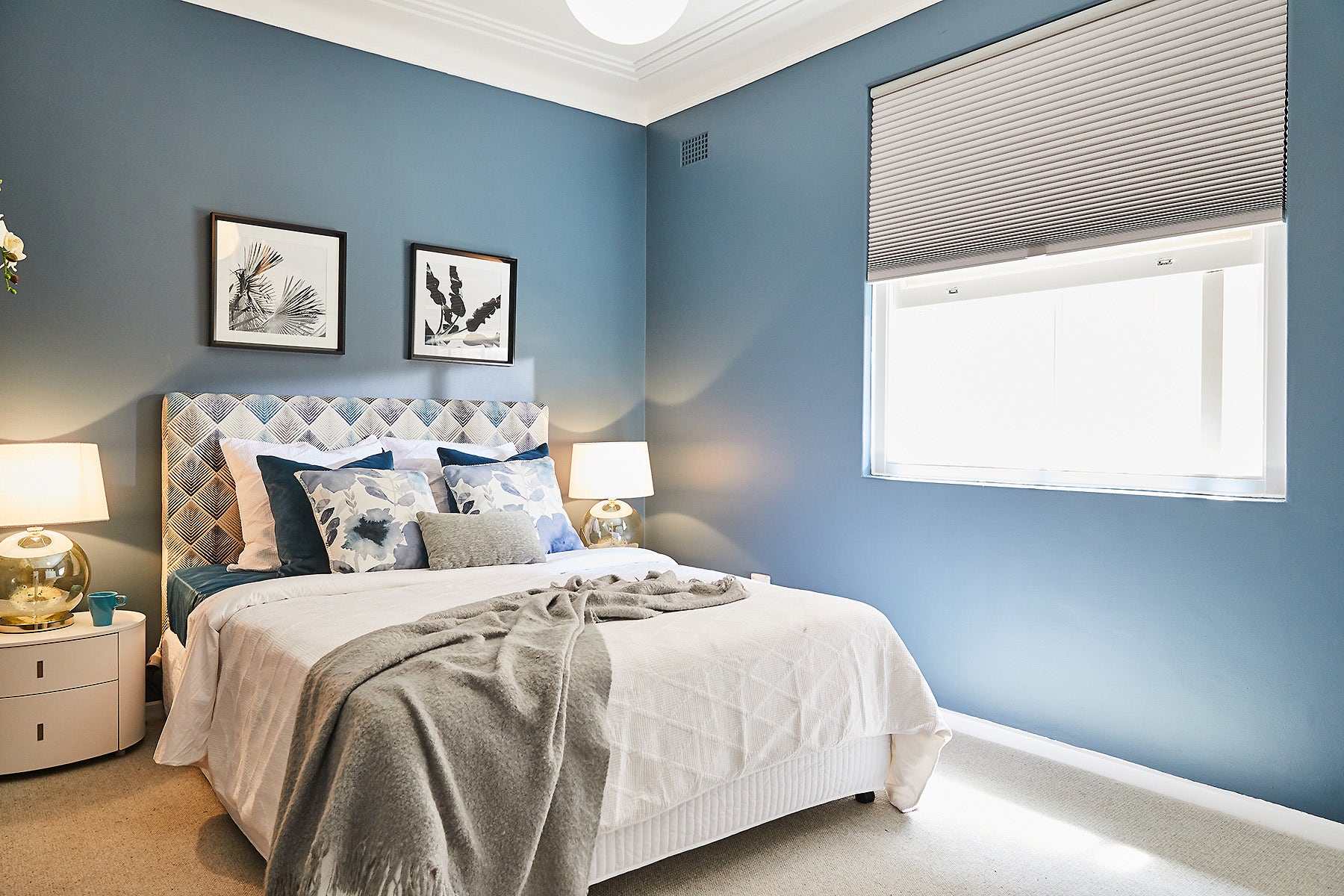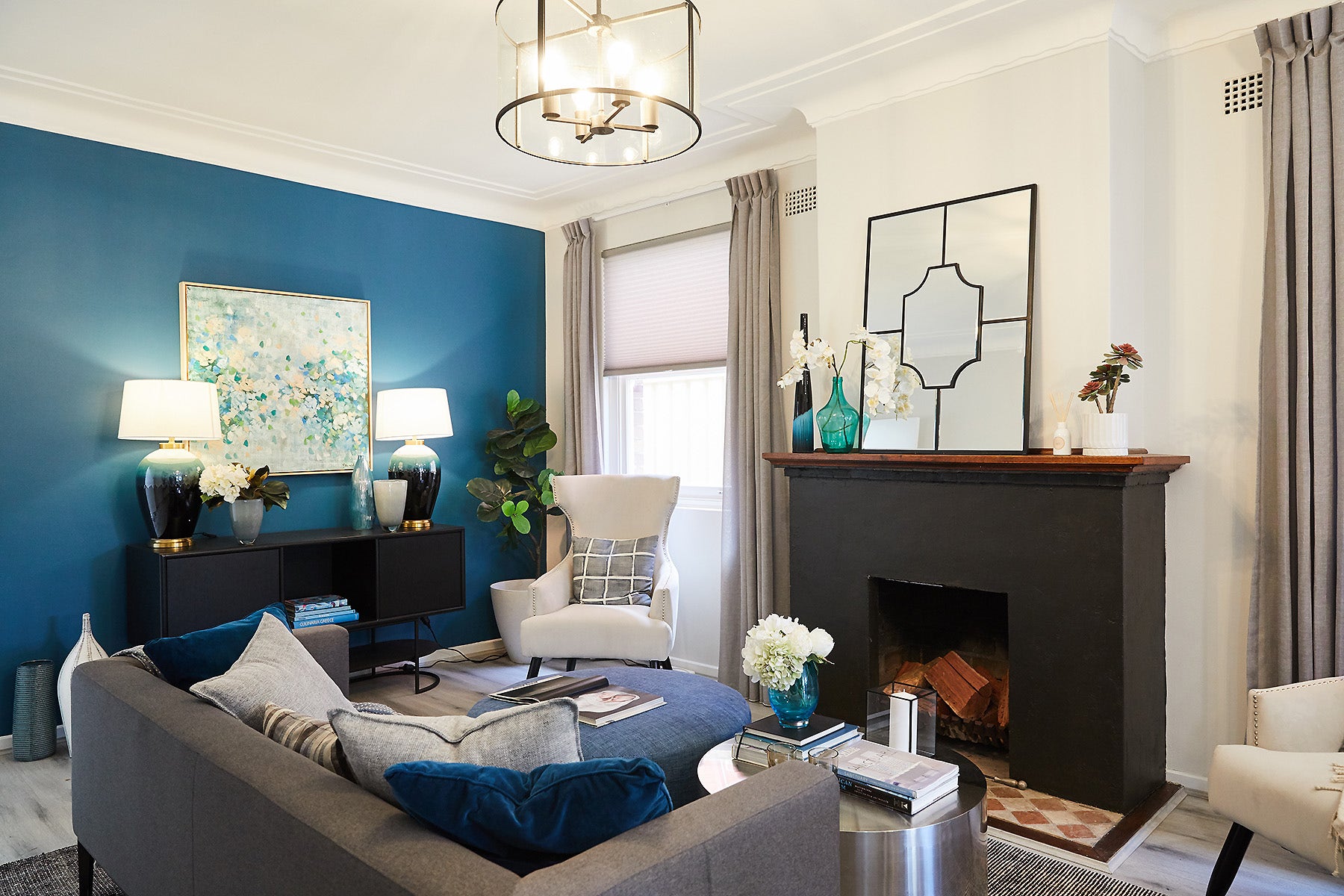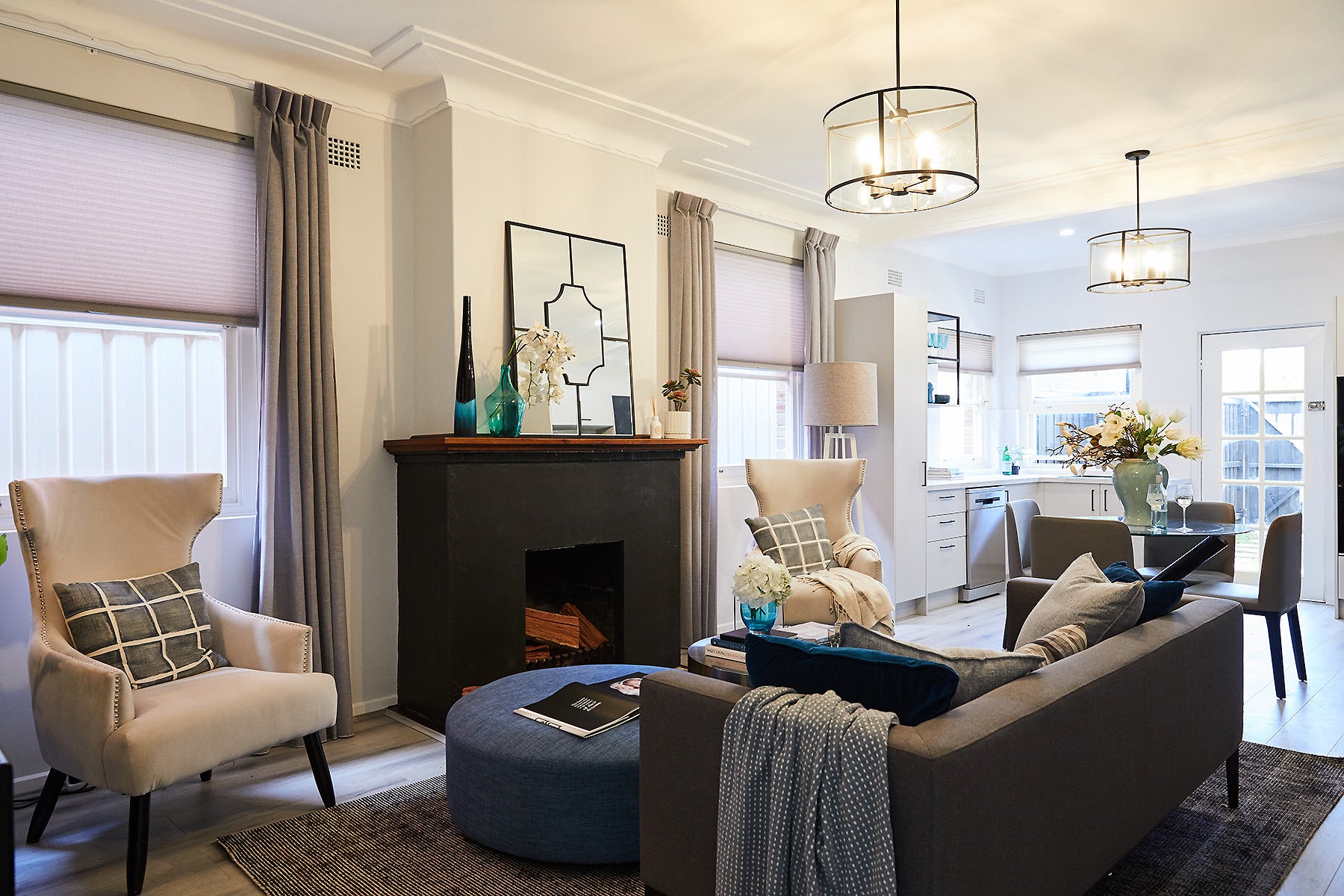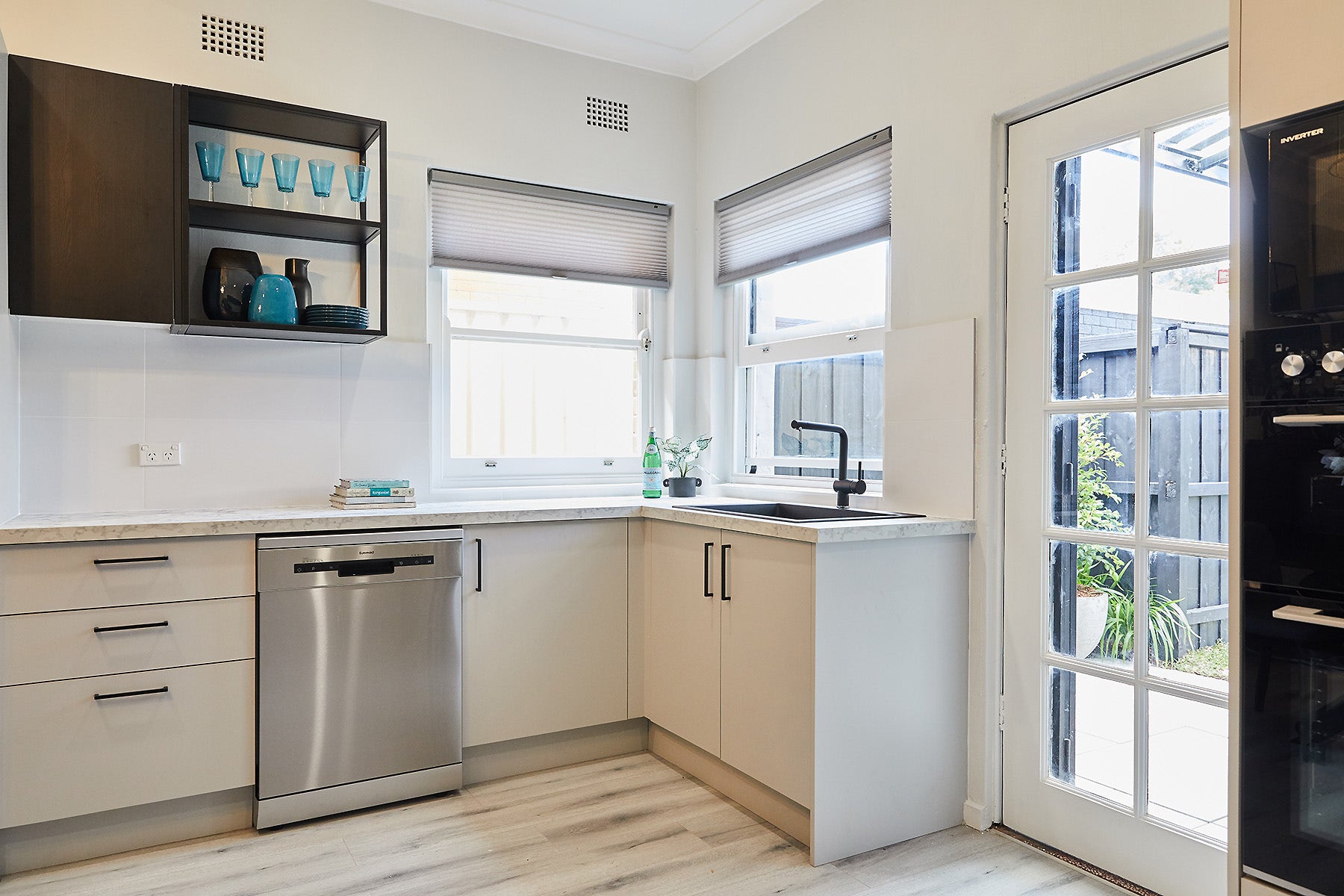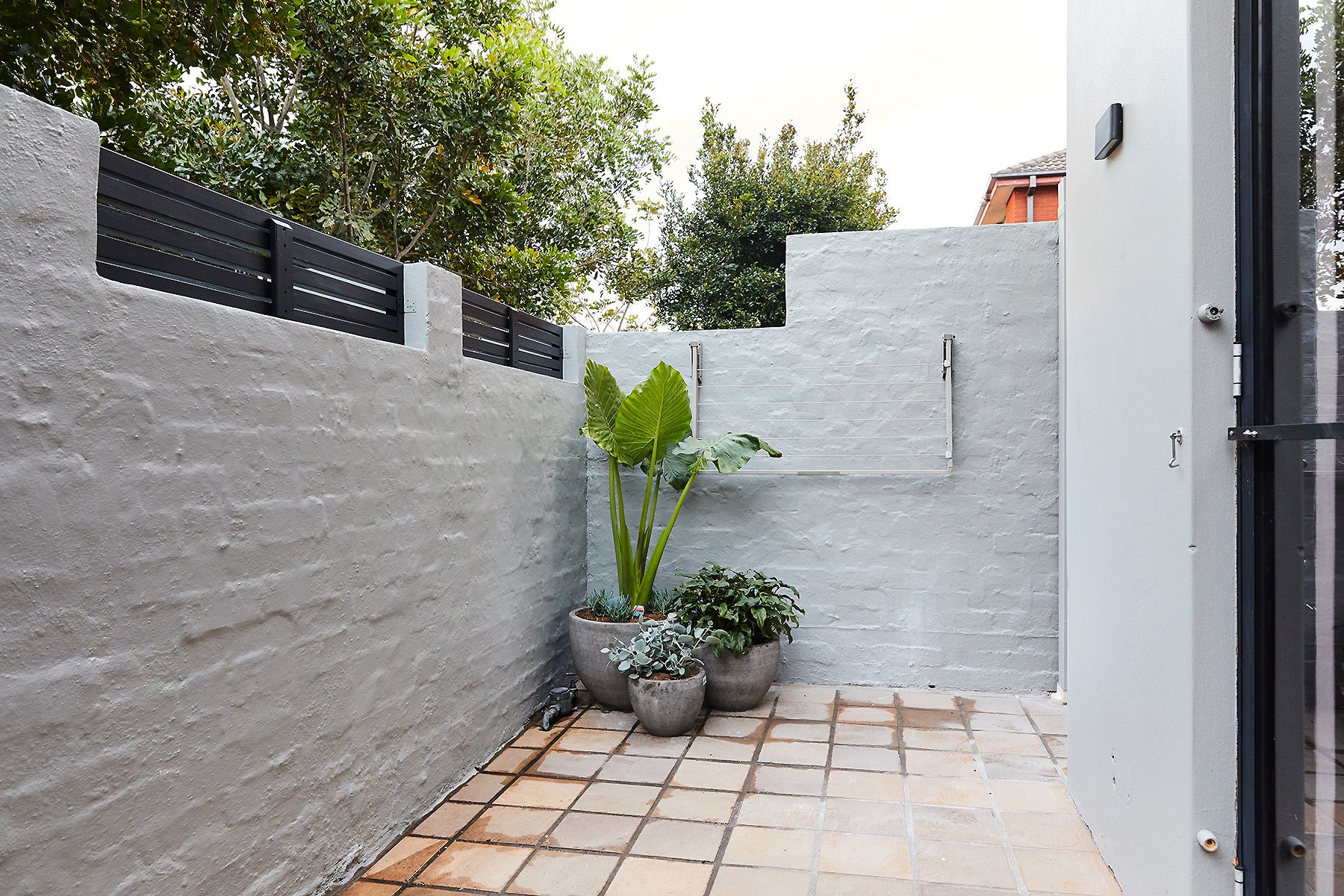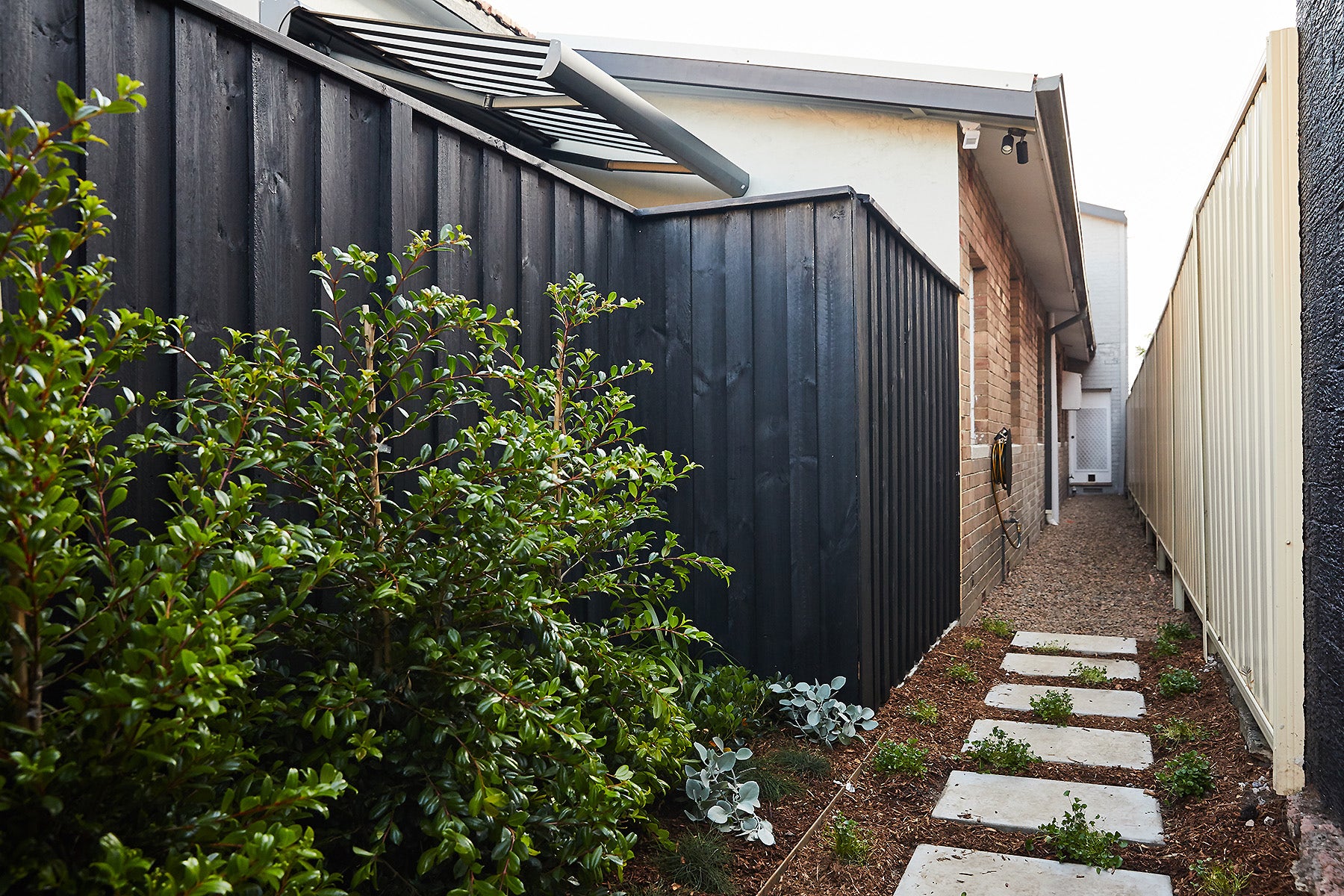 Featured Products
Wall Tile

United Black Satin

100.0mm x 300.0mm x 7.0mm

Current price

$59.95

per sqm

Special Price

$47.96

per sqm
---
Catch up on the transformation!
Missed the show? Watch or stream the brand new season of Foxtel Original Selling Houses Australia on the LifeStyle channel or On Demand