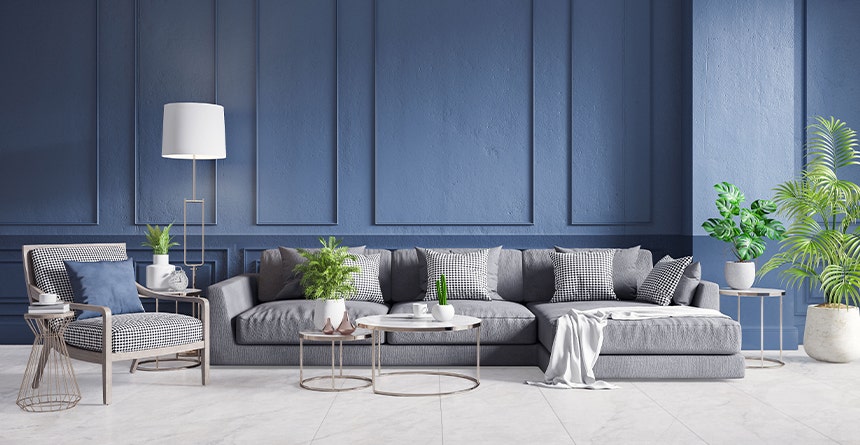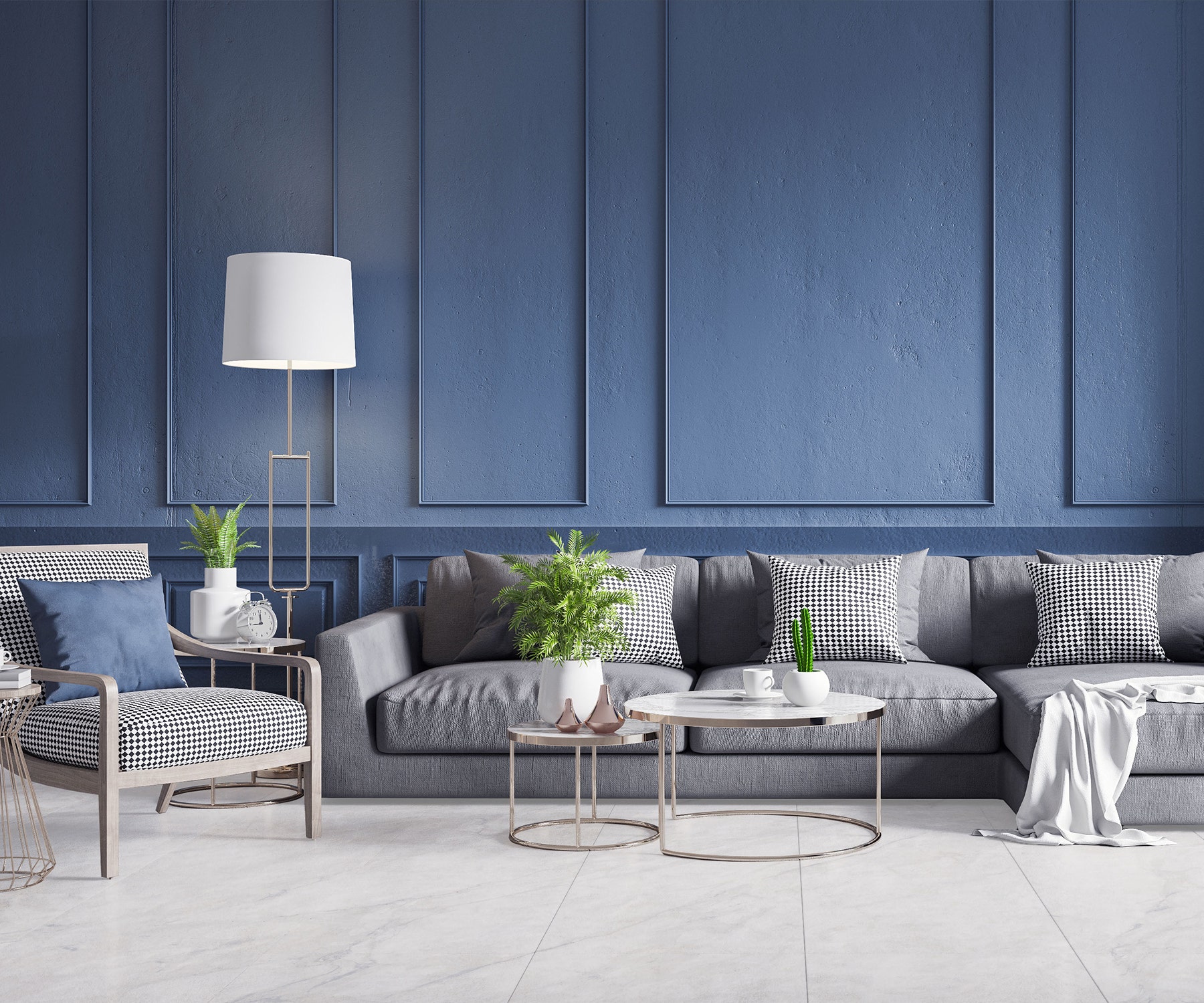 DESIGN HACKS
Aussies are experimenting more than ever with their main flooring choices and are confidently considering bolder, more vibrant options like terrazzo, timber look or encaustic 200 x 200mm tiles. This sort of approach has only gained further momentum in recent months, and at Beaumonts the flooring projects that we've been helping our customers with have really been celebrating playful colours, organic charm, easy living, and healthy homes – all reflective of Australia's love of indoor-outdoor living.
If this sounds like you then check out our top ten main flooring looks set to keep you smiling for years to come.
The Standout Main Floor Looks for Aussie Homes.