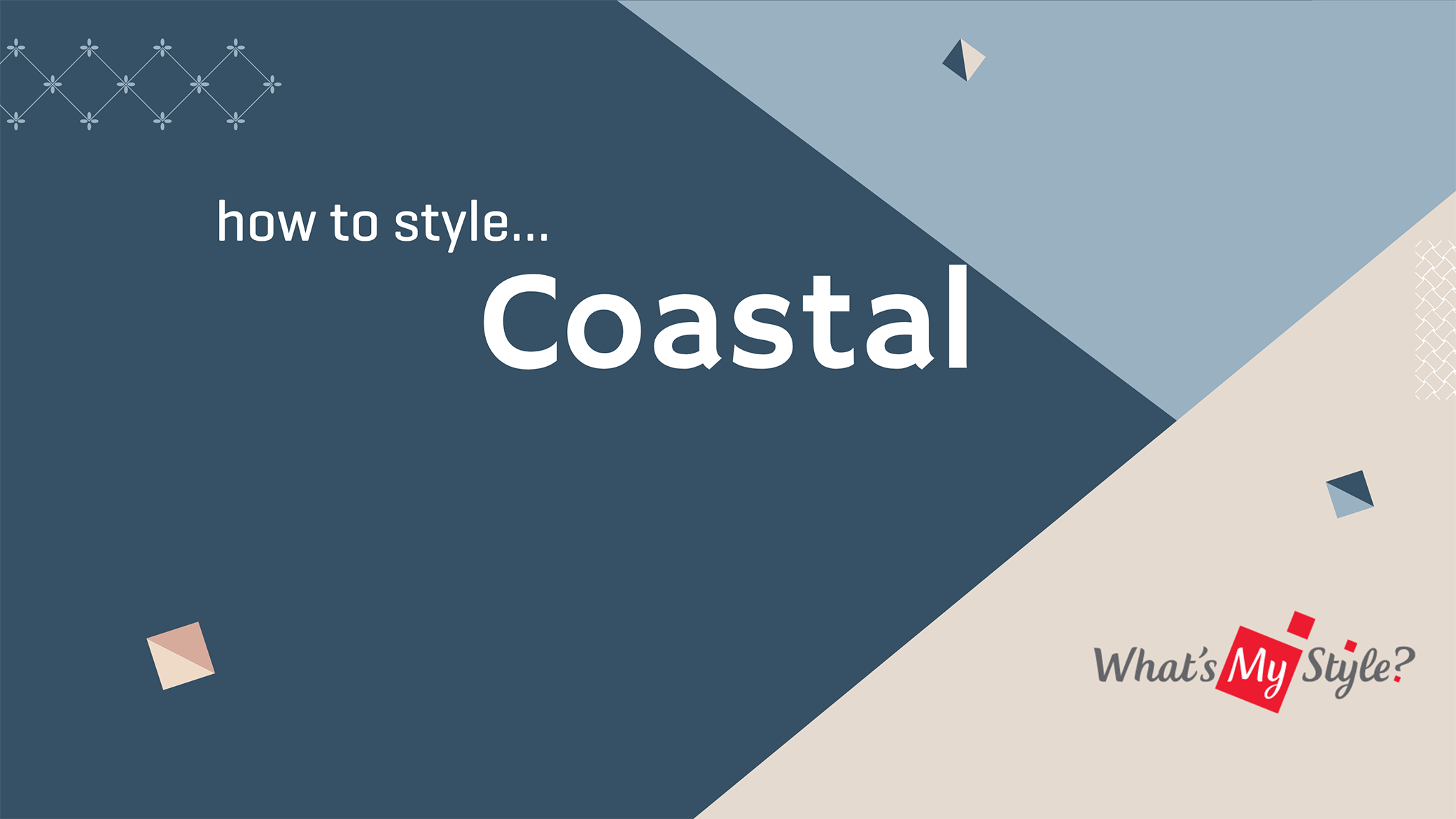 Inspiration
How To Get a Great Coastal Look
Design experts Kyal & Kara give their hot tips and tricks for creating a stunning Coastal look.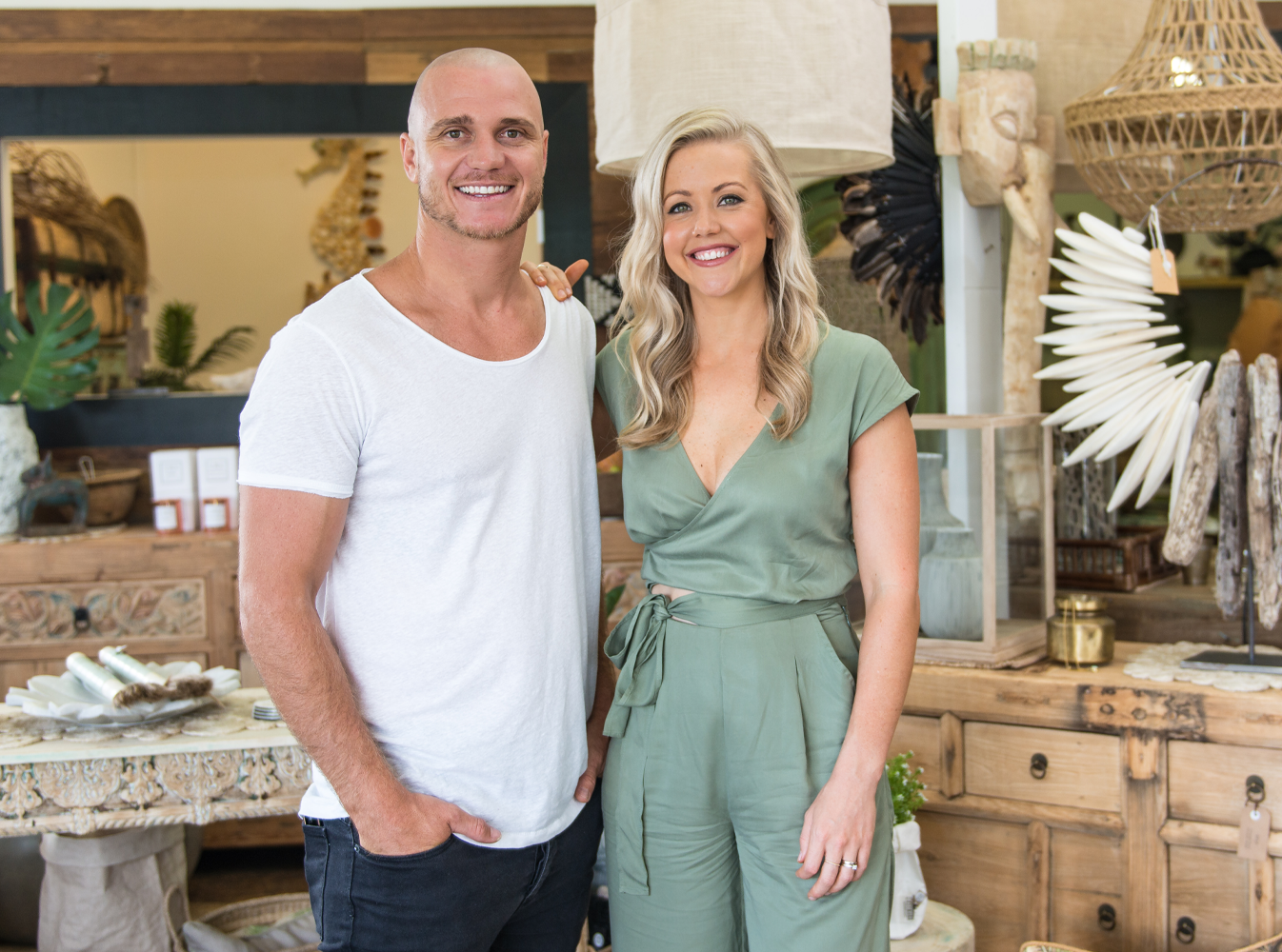 About The Stylists
Judges on The Block were huge fans, giving Kyal and Kara 30 out of 30 for their bathroom reno. So highly regarded are the 'Super K's', they set a record for the highest number of challenges won! Kyal (the carpenter/builder) and Kara (the designer) have completed over 35 renovation projects and are a big hit on YouTube and Instagram and have been guest designers on Channel 10's The Living Room.
Lovers of the beach and sea, Kyal & Kara are known for creating stunning coastal-inspired spaces, spaces that are bright and breezy where nature takes centre stage. Kyal & Kara will always have a soft spot for the coastal style like their Long Jetty renovation where their coastal styling was strong as they chose Beaumonts to renovate a coastal home, click here to view their episodes.
Coastal Style Checklist
Childhood memories, collections from the seashore & beyond, coastal is the enduring beach side retreat where city stress fades away in a heartbeat. It's bright and breezy with nature taking centre stage.
Colour
Take colour inspiration from the beach. Think muted neutrals, crisp whites, blues, aqua and timber highlights.
Bathrooms
Choose white baths and basins with soft curves and chrome or stainless steel tapware.

Use natural and even textured tiles such as stone or stone look tiles, timber or concrete.

Use grout that matches the tile colour to keep your bathroom in harmony.

Make it even more spacious by running your floor tile up your walls to the ceiling.

Style your bathroom with timber or bamboo accessories (think stool, bath caddy and scrubbing brushes) and beautiful succulents.
Our Hot Tip: Our design team never sleep, and have been busy creating the best Complete Bathroom Packages in Australia. Using our 60 years of experience, we have created a few Complete Bathroom Packages in every style to meet every price range, including bathrooms as seen on The Block!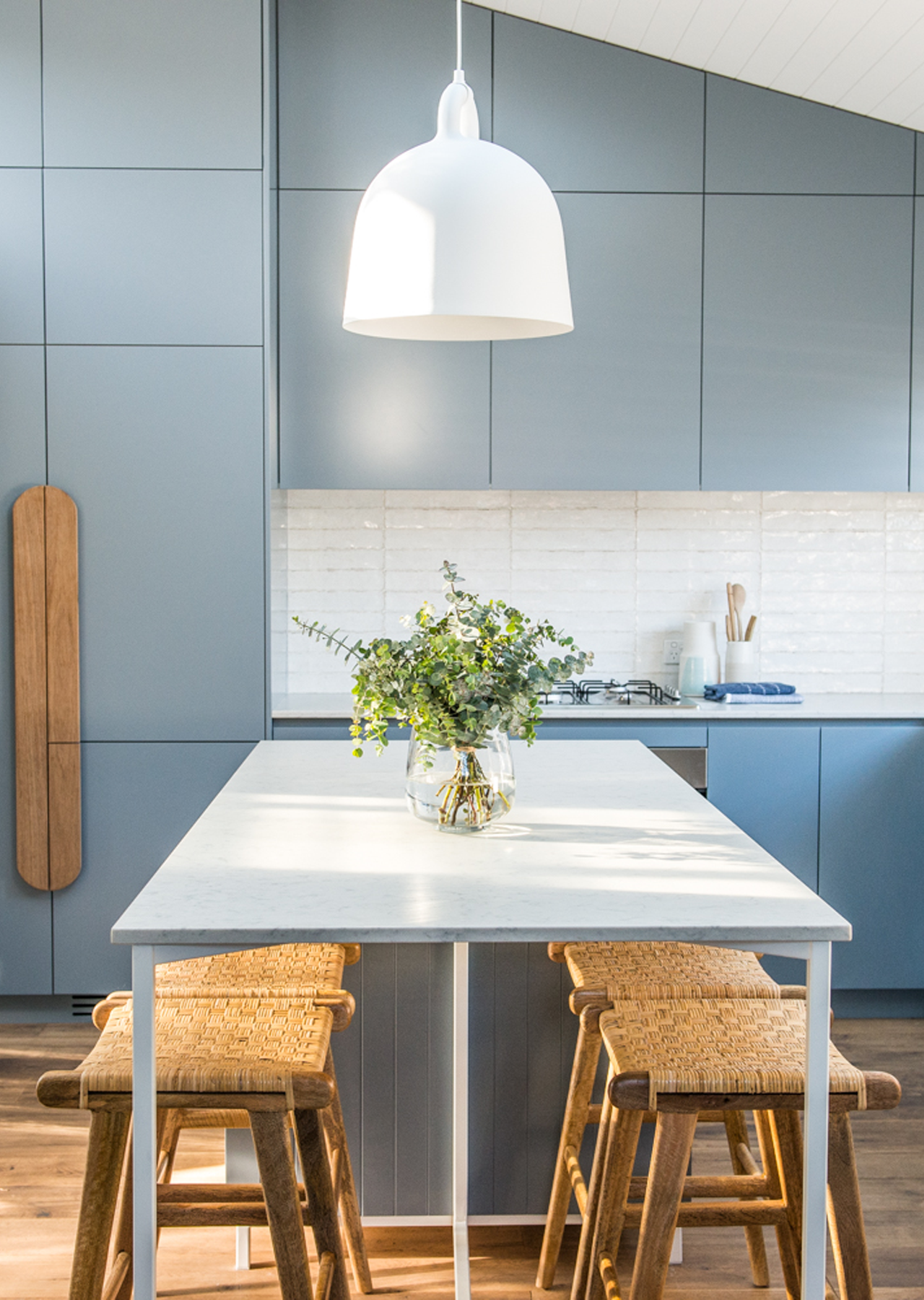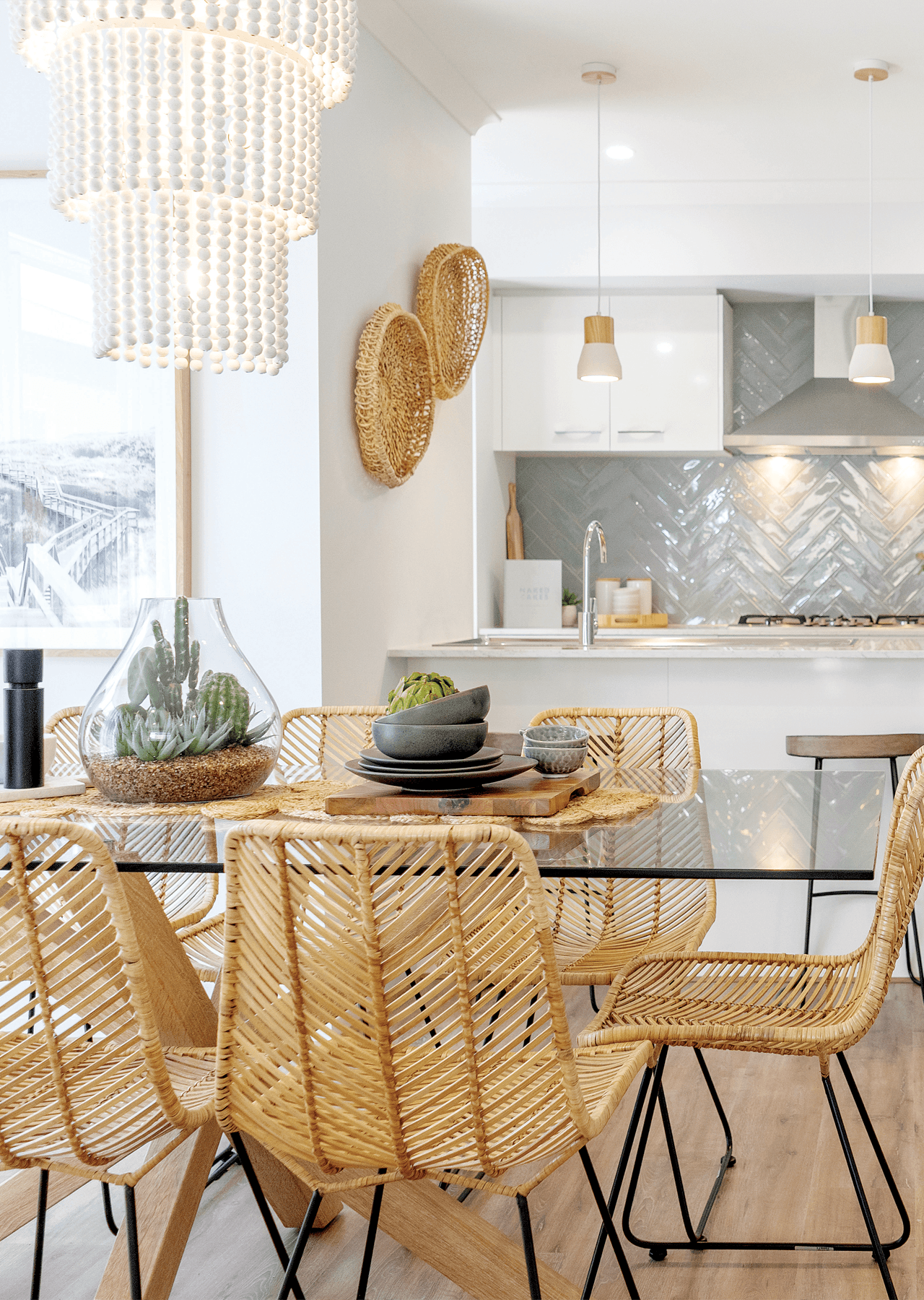 Main Floor Tile
Kitchens
Choose a mixture of matt and natural finishes including timber and stone.

Team your kitchen cabinetry with finger pull or simple timber handles.


Go for open timber shelves to show your seaside finds and natural-shaped crockery.

Choose a splashback tile in natural colour or a sea blue for a classic nod to the coast.
Furniture & Finishing Touches
Furnishings should be neutral in colour and layered with shades of blue.

Compliment your spaces with artwork in similar hues (think ocean prints or sea life).

Choose finishings in natural fibres such as jute or sisal.

Don't forget to accessorize with plants! Choose palms, succulents and leafy foliage.
What's My Style
If you're not sure about your style, don't worry! We are here to help. Our team of Beaumont design experts along with Australia's elite designers crafted our exclusive What's My Style Quiz. Take the quiz and find your top three styles in just three minutes. Your quiz results will also show you the best Complete Bathroom Packages for your style and provide you with a personalised style booklet, just like the one below, to help you on your design journey.