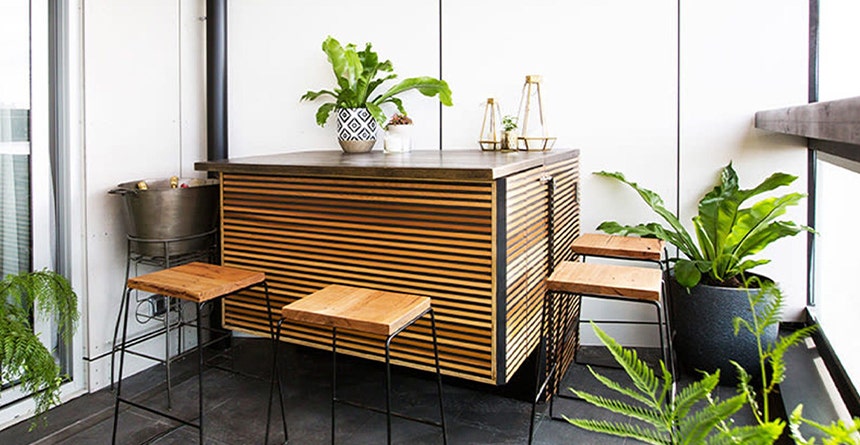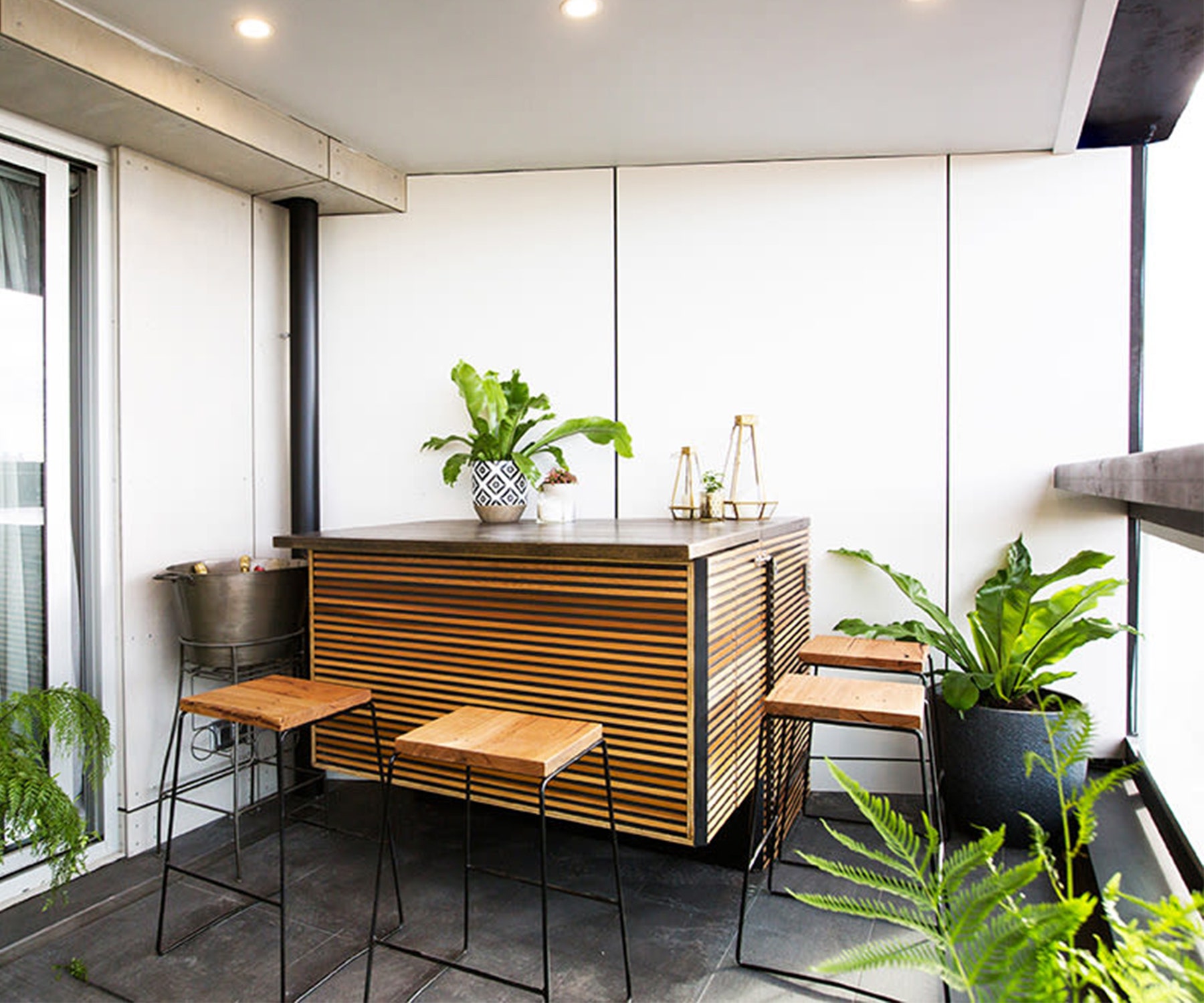 Styles We Love
Small Spaces, Big Possibilities
Not every room is big - think second bathroom, laundry, kitchenette, or courtyard/terrace - and styling them is often the hardest due to their small dimensions
Paying close attention to surfaces, finishes and the quality of each element is key, as is examining how well they fit into the whole style.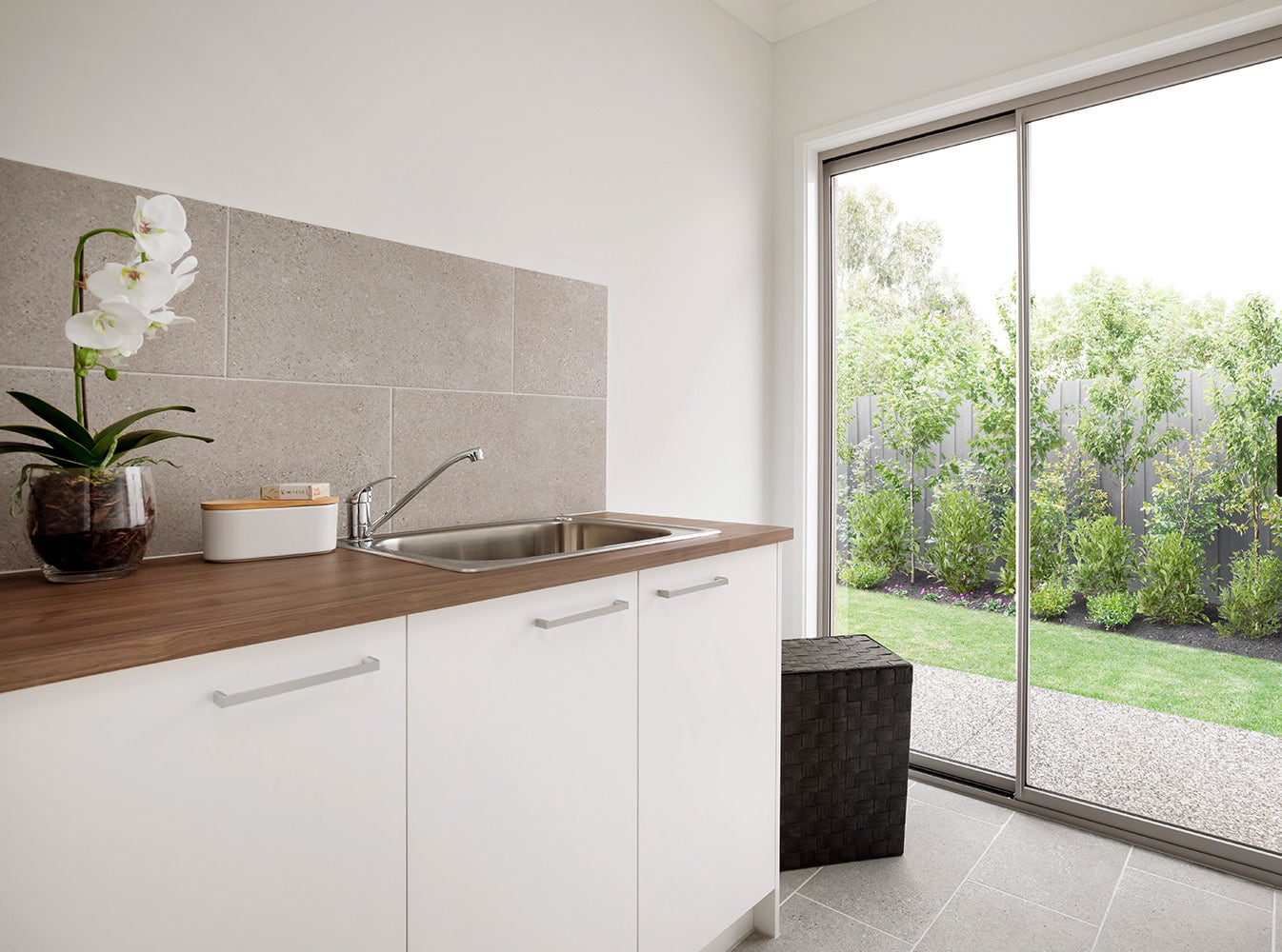 For many Australians, smaller sized accommodation is the abode of choice with the Housing Industry Australia reporting an 11% increase in units being built in Australia in the past year.
Choosing the right tile for a smaller bathroom or any other compact space needs particular attention because the aim is to maximise the design and give the illusion of more space. But getting it right is more than just the size of the tile – it's the colour, the way the tile is laid and the type of grout used that can make a difference.
Our experts share their top three tiling tricks to create a seamless flow and a subtle point of difference that can help make the most of a pint-sized space.
1. Establish a flow
Use your flooring as an awesome opportunity to create flow in your home throughout different areas. Creating the flow between two rooms with clever use of flooring will blur the line where one space ends and the other begins, creating a more spacious feel to a room. A lot of our tile ranges are available in different finishes so you can take them from wet, dry and outdoor areas. Our Microtec range goes a step further and is just a single tile that can be applied all throughout the home from indoors out.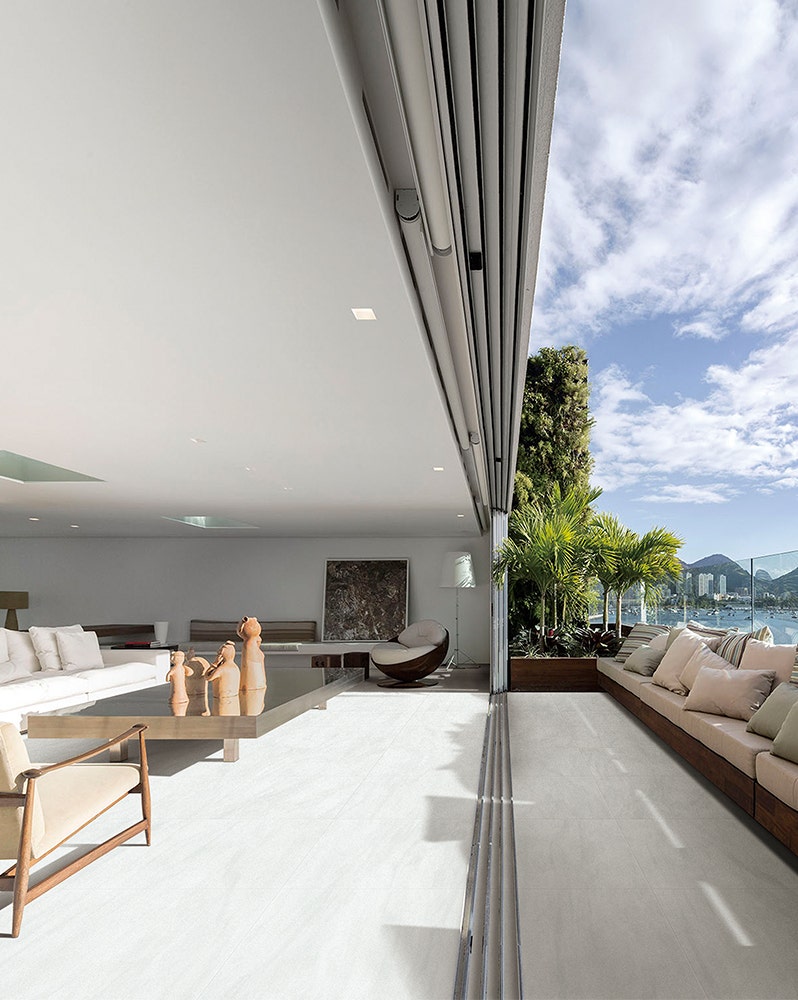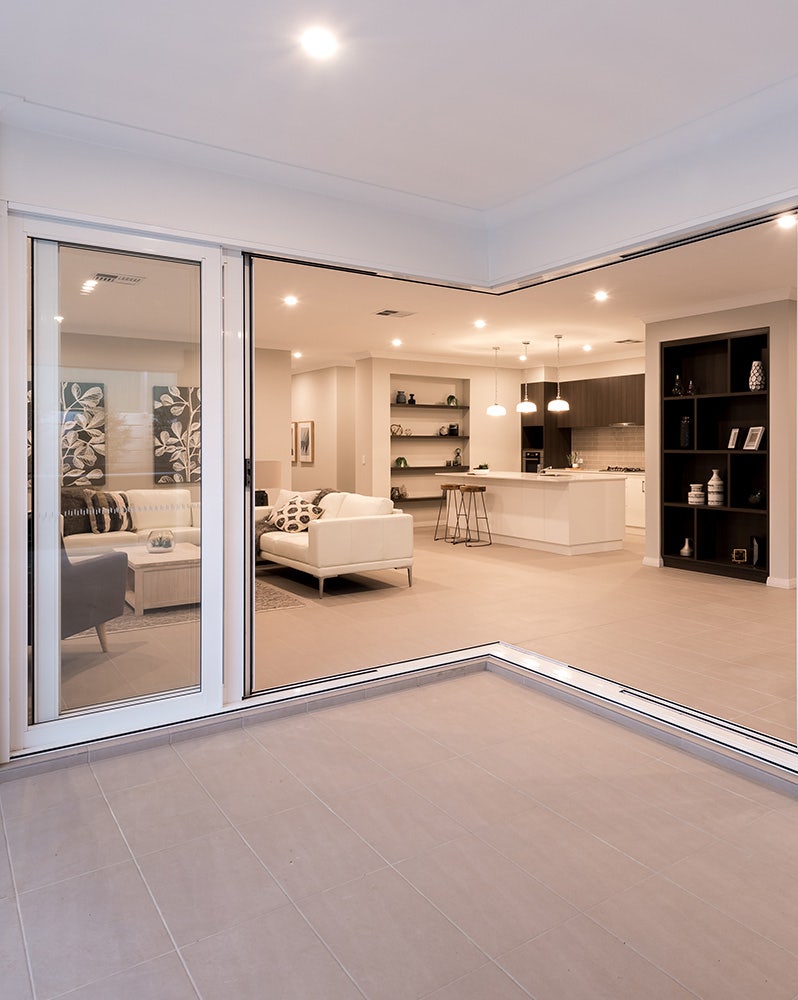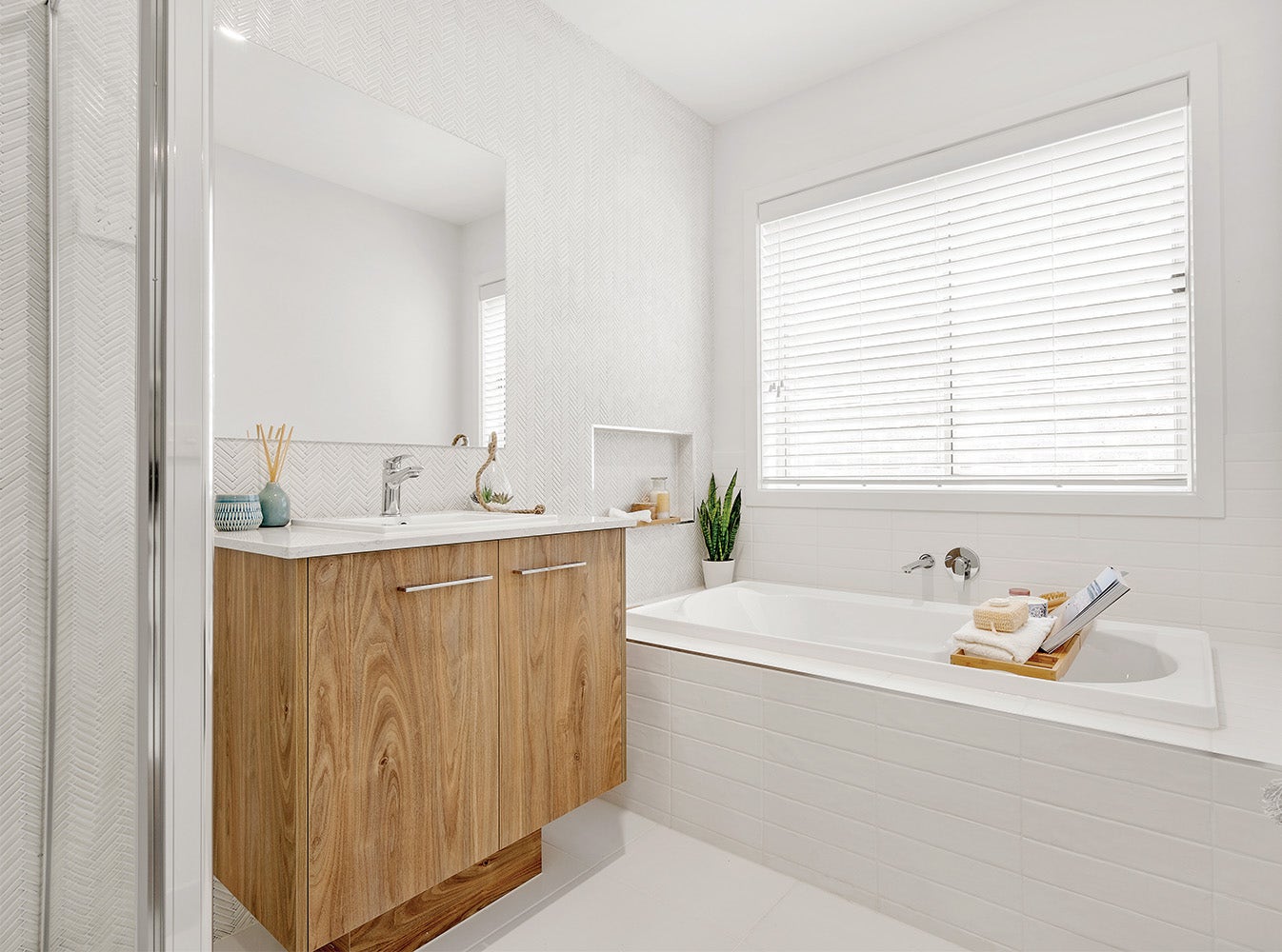 2. Choose one colour
Using just one colour tone will make the space appear larger and choosing a similar colour grout will heighten the look. Choosing a grout colour that's a shade or two lighter than the tile is a great trick for creating a seamless look.
3. Add a subtle tile pattern.
This tip is perfect for small bathroom designs. While using the one-colour rule can sometimes result in a dull block appearance, don't be afraid to have fun and introduce a subtle pattern such as the herringbone tile pattern to add subtle detail without crowding it or creating a distraction. Subtle patterns really amp up the feeling of luxury.