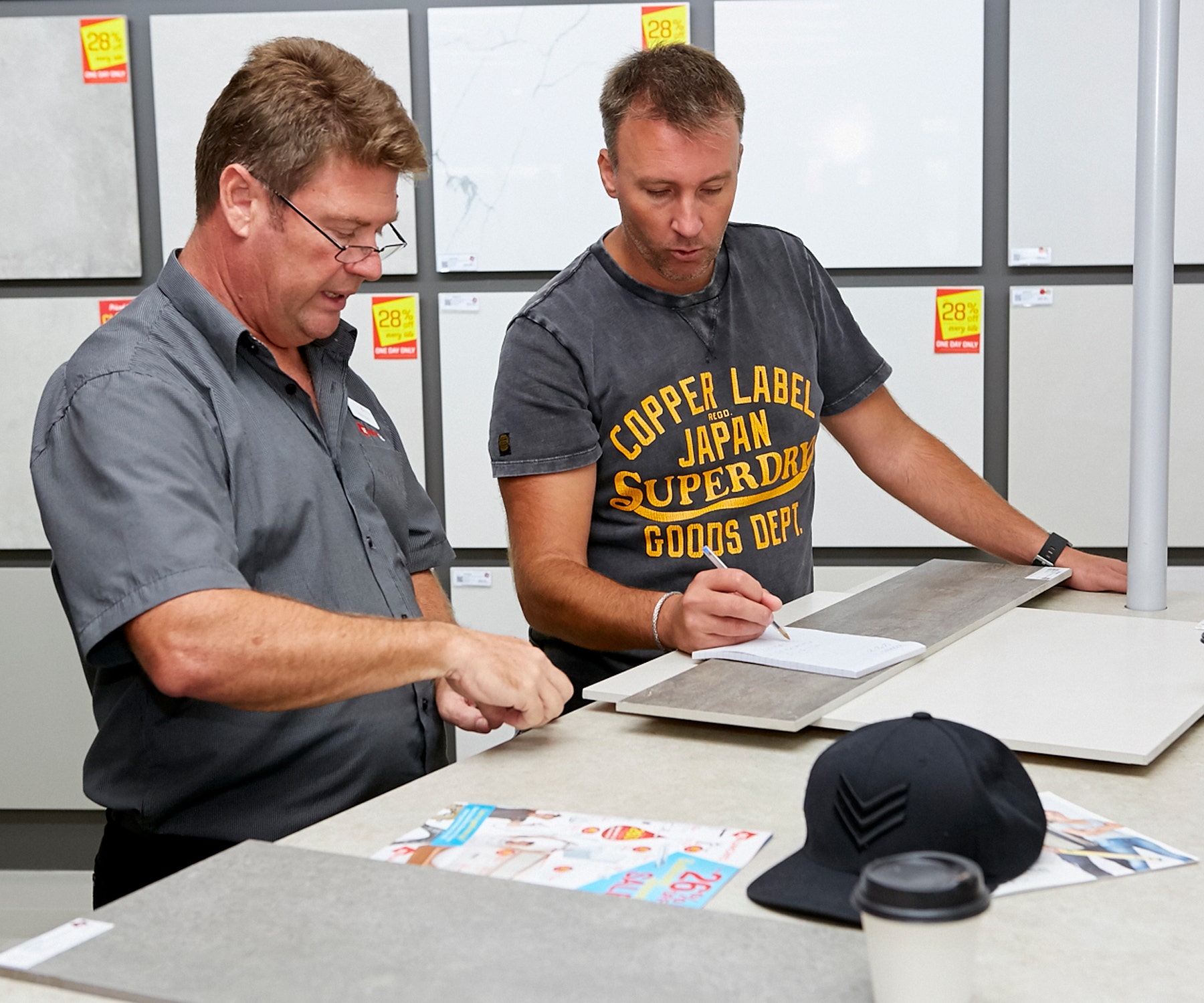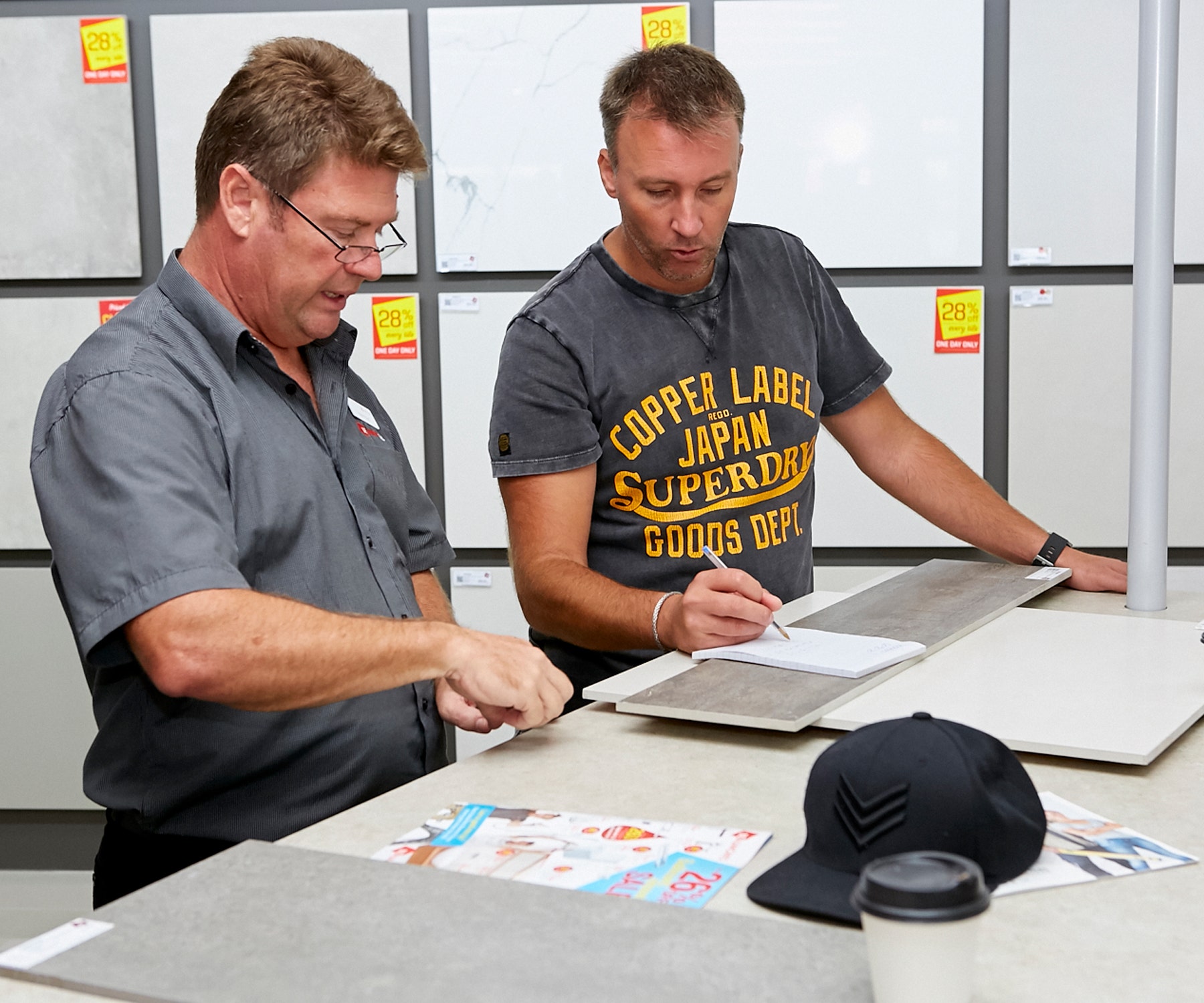 TRADES
We're Here To Help You, Here's How
We are here to help you get the most out of your free Trade Club membership.
Trade Club Help
Your local store can help you with any of the below! Either call, pop in or email:
My Beaumont Account

Product information

Order tracking

...coffee!
Trade Club Helpline can help you with any of the below. Call on 1800 729 196 or email info@beaumontstradeclub.com.au
Account details

Rewards details

Reset your password

Troubleshooting

Change member details

Business cards

Vehicle signage

Find a tiler listing
Our Hot Tip: Did you know you'll instantly start earning free rewards when you partner with us?! Your local store is here to help give them a buzz or pop in.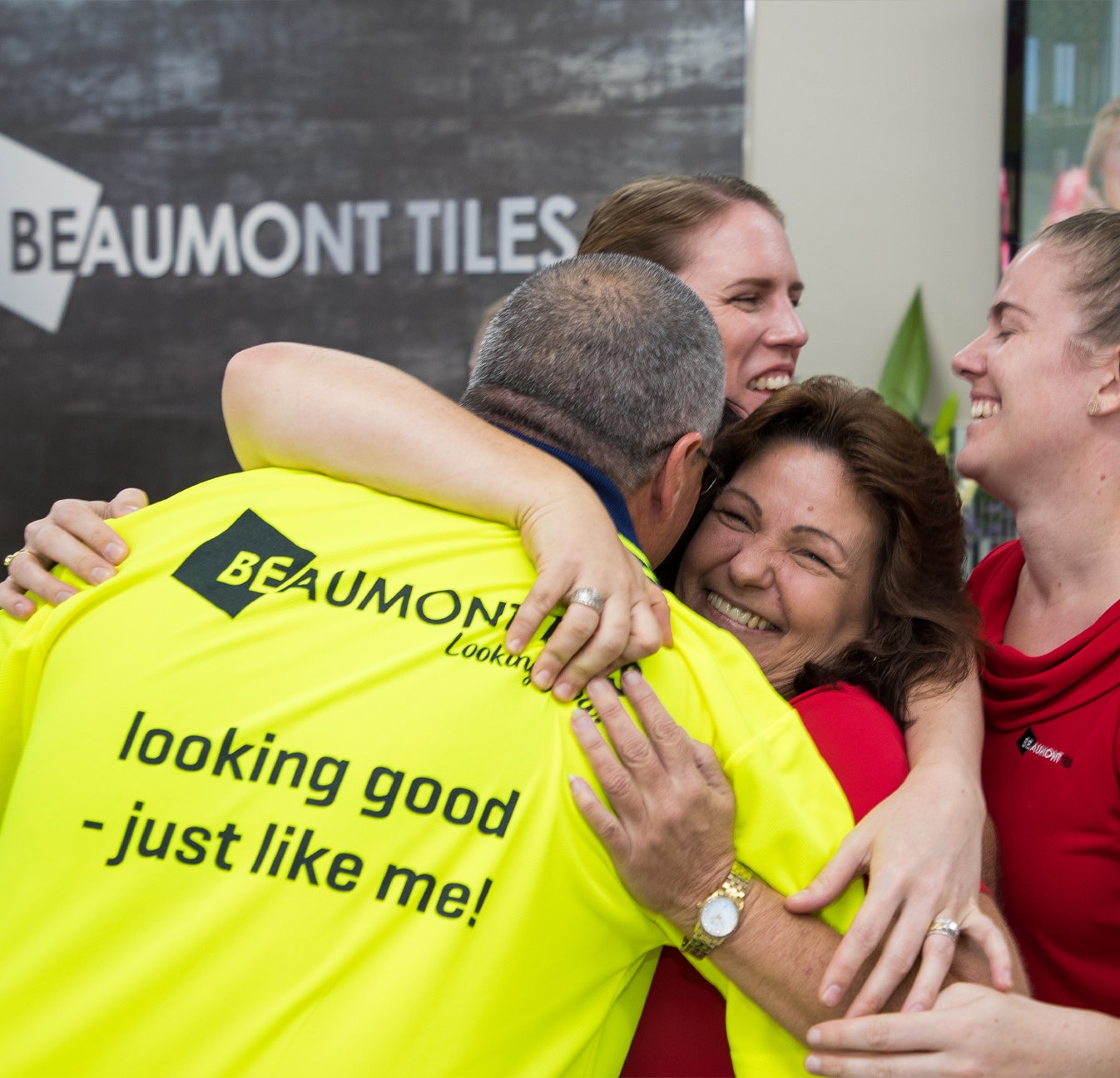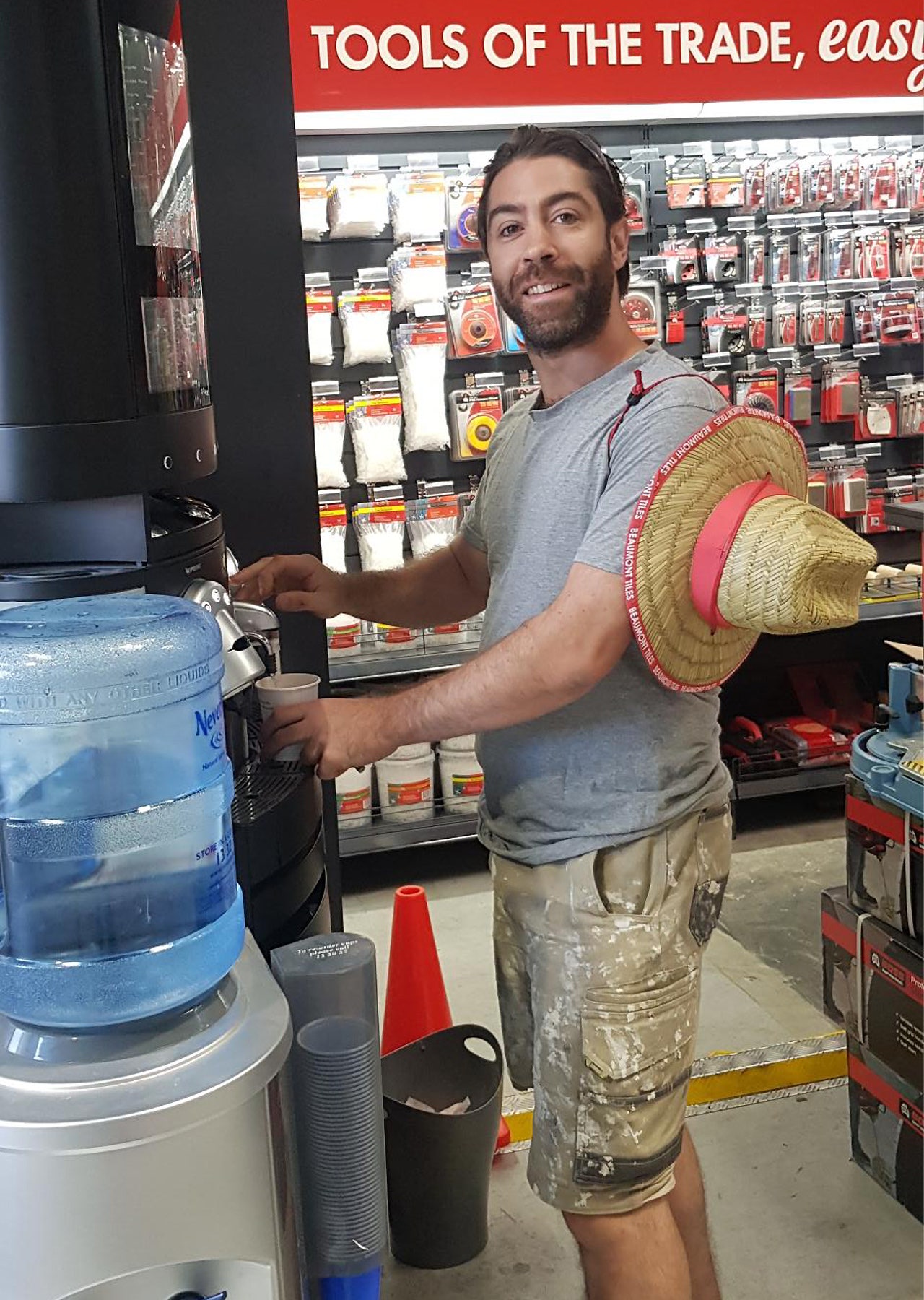 FAQs
We want you to get the most out of your Trade Club membership. Below are the most frequently asked questions.
Q: What is My Beaumont Account number?
A: Your local store has that information
Q: Where is my order?
A: Your local store, where you placed the order has that information
Q: When is my local store open?
A: All store opening hours are right here.
Q: It's been a tough week, I need a coffee
A: Don't we all, just call ahead and we'll have on ready and waiting for you!
Q: What do I do if I ever forget my login details?
A: Go to the Beaumont Trade Club website and click on 'Forgot Password'. Enter your email address and click 'Continue' and a new password will be emailed to you. Alternatively, you can contact the Beaumont's Trade Club team on 1800 729 196.
Q: How do I redeem vouchers in the Beaumont's Trade Club?
A: Go to Trade Club website, www.beaumontstradeclub.com.au click on 'Redeem my Points' Select the voucher, click on 'Add to Cart', then 'Checkout' once you have finished shopping. Enter your address, then click 'Confirm' to process the redemption. You will receive a notification once your order has been shipped.
Q: Are points automatically redeemed?
A: No. Points are not automatically redeemed. You will need to log in to the website and redeem your points. Points continue to build up in your account until you decide to redeem them, for a maximum period of 18 months
Q: Do points ever expire?
A: Points will expire 18 months after they are issued. You must redeem your points within 18 months of them being issued or you will lose them.
Q: What if I need to update my address or contact details?
A: Please log in to the website and go to the 'My Details' section to advise us of any changes to your details. If you aren't able to log in or access the website, please contact the Beaumont Trade Club team on 1800 729 196.
Q: How often are points updated on the website?
A: Points will be updated and purchases added to the website daily. Points are deducted as soon as they're redeemed.

Want Even More Business ??
We've partnered with hipages to expand our trade network and deliver our great Trade Club benefits to more Australians. All our Trade Club members have extended benefits, for more details speak to your local Beaumont Tiles store.