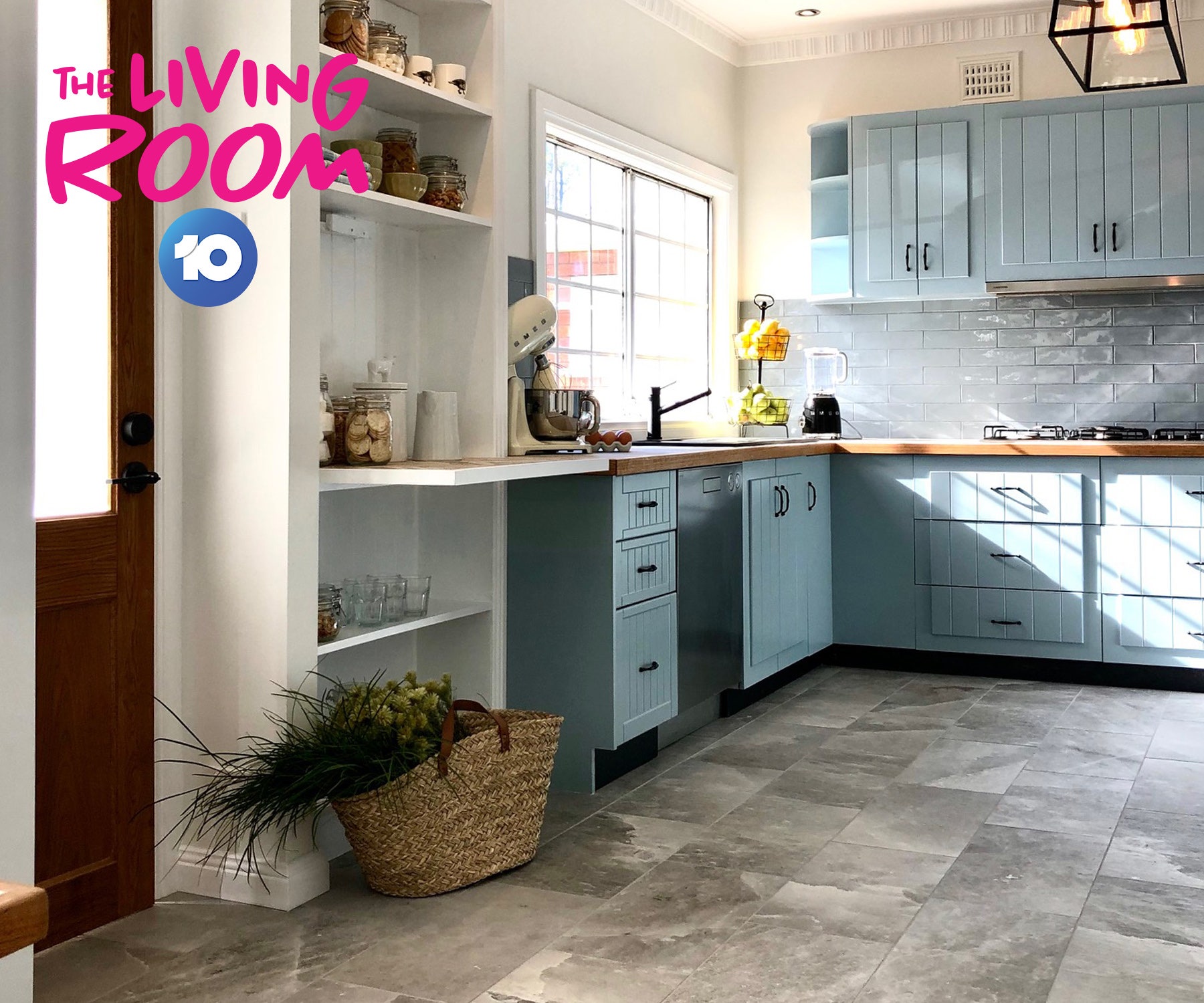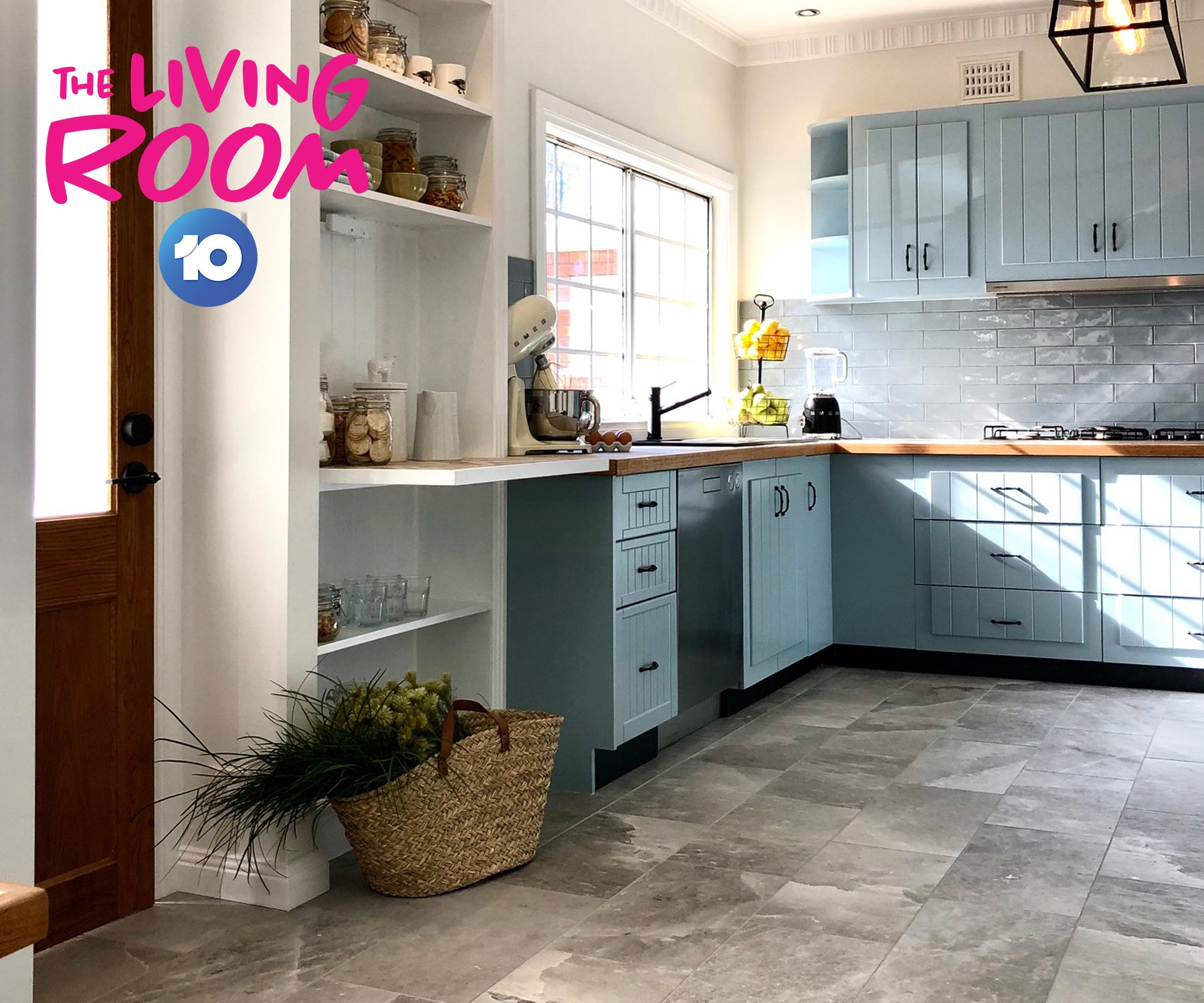 The Living Room 2020
The Next Chapter
Amy & Will
What happens when life really knocks you off your feet, and how do you pick yourself back up?
This week, we meet Amy and her six year old son. Amy lost her partner, and Will's dad, quite suddenly four years ago. Cue the fab four to help her start a new chapter in her life.
We love that The Living Room chose Beaumonts to partner with and create these stunning renovations. We are also thrilled to be able to support these really deserving Aussies.
Amy lost her partner, Will's dad, suddenly four years ago
Baz and the The Living Room team create an inviting space for her family and friends!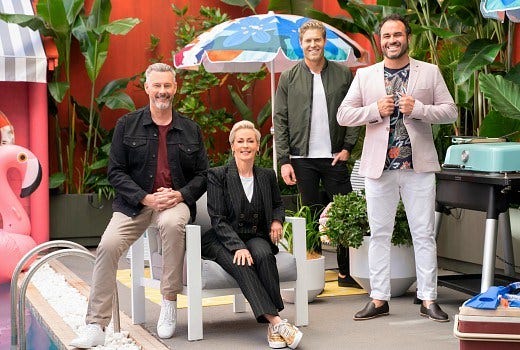 Rocksalt Kitchen and Living - After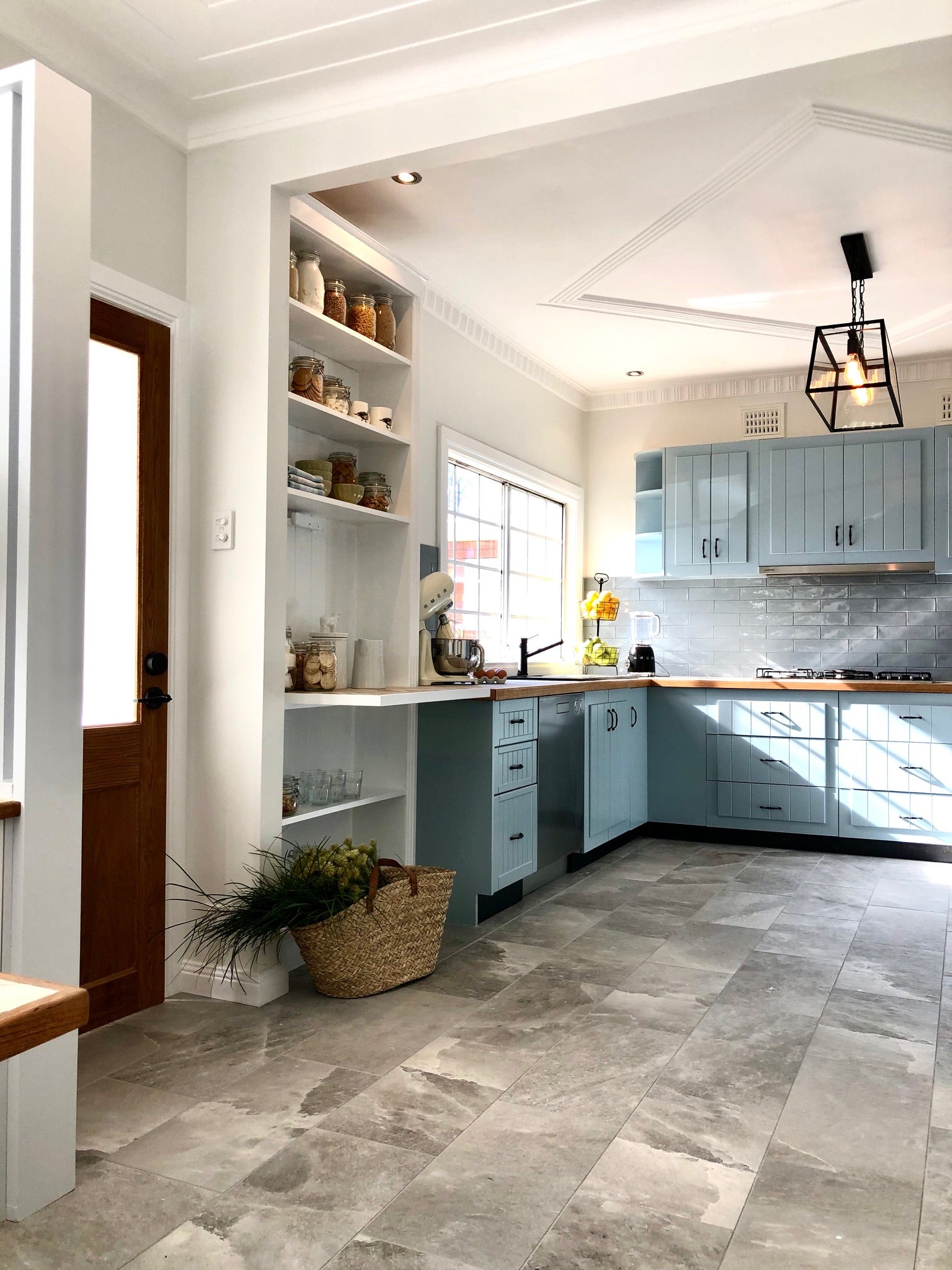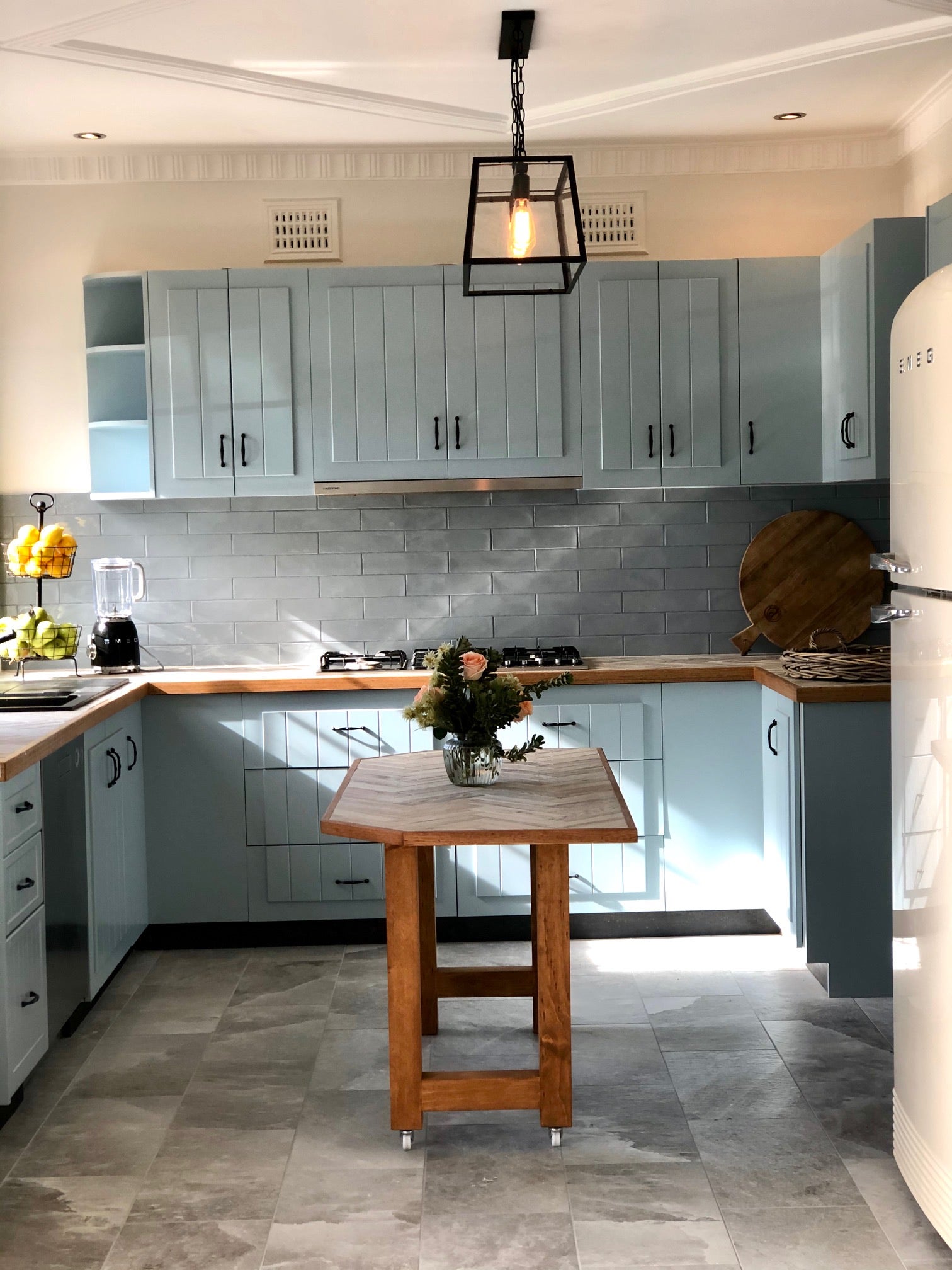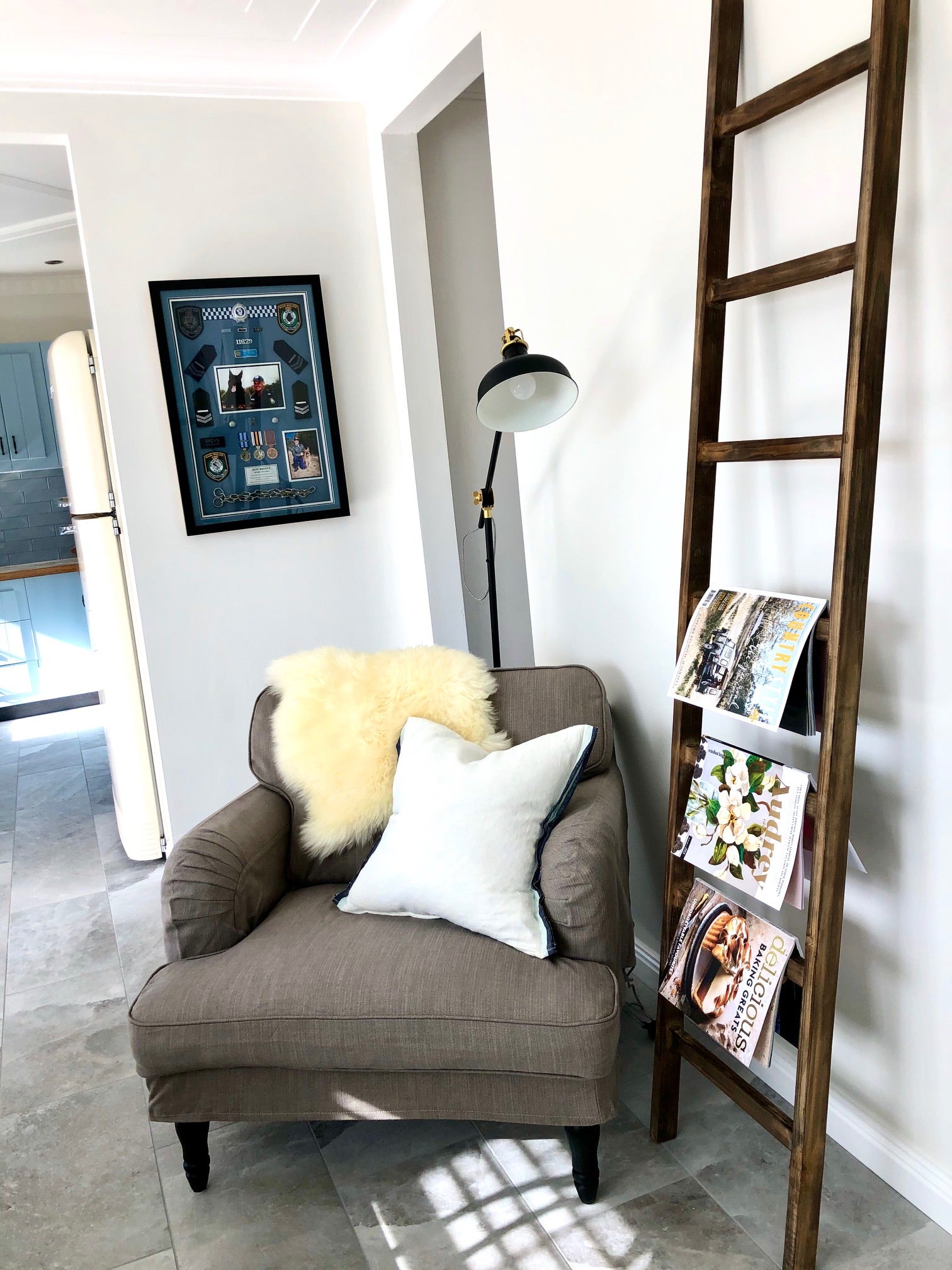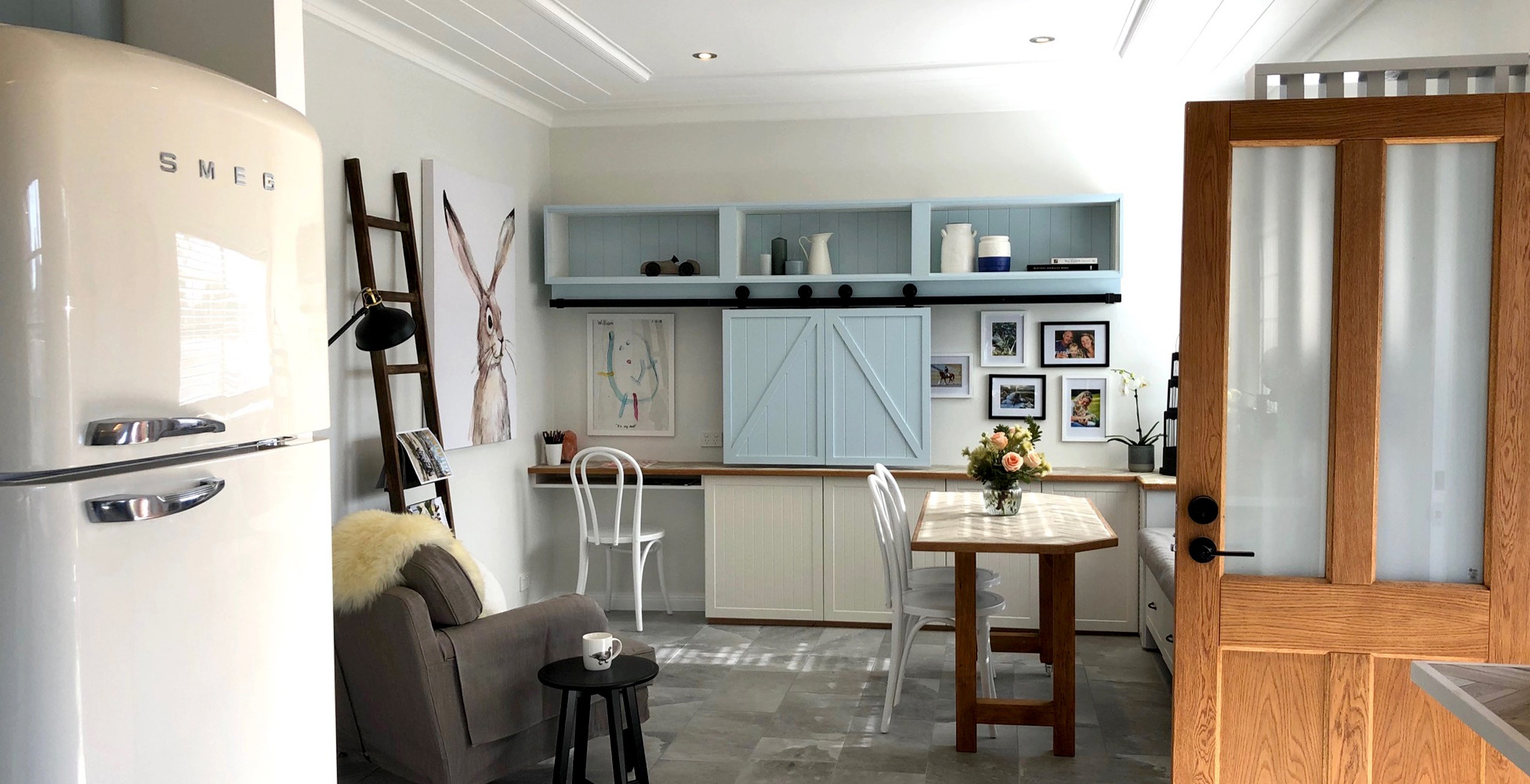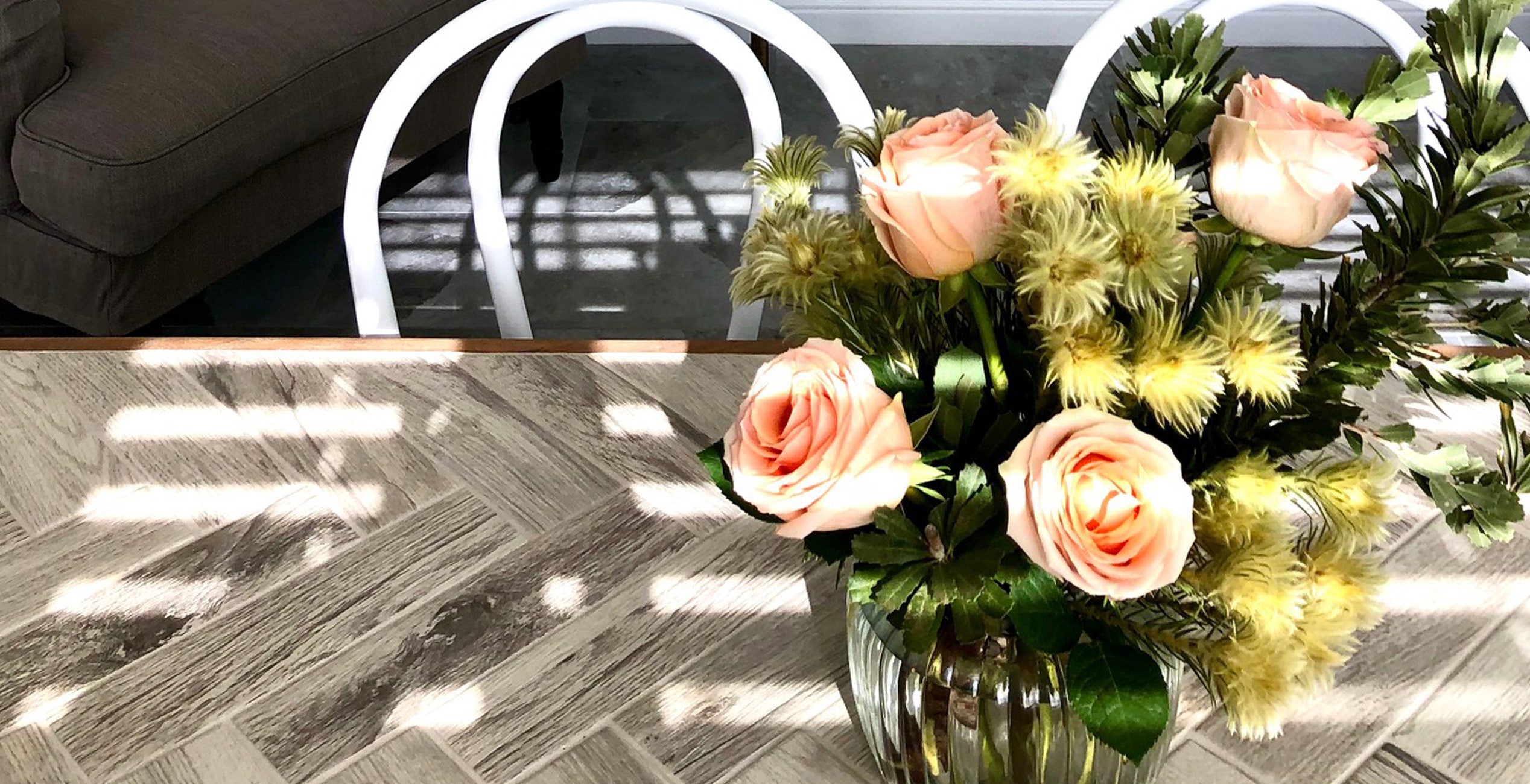 DID YOU KNOW Floor tiles aren't just for the floor - Barry shows us how!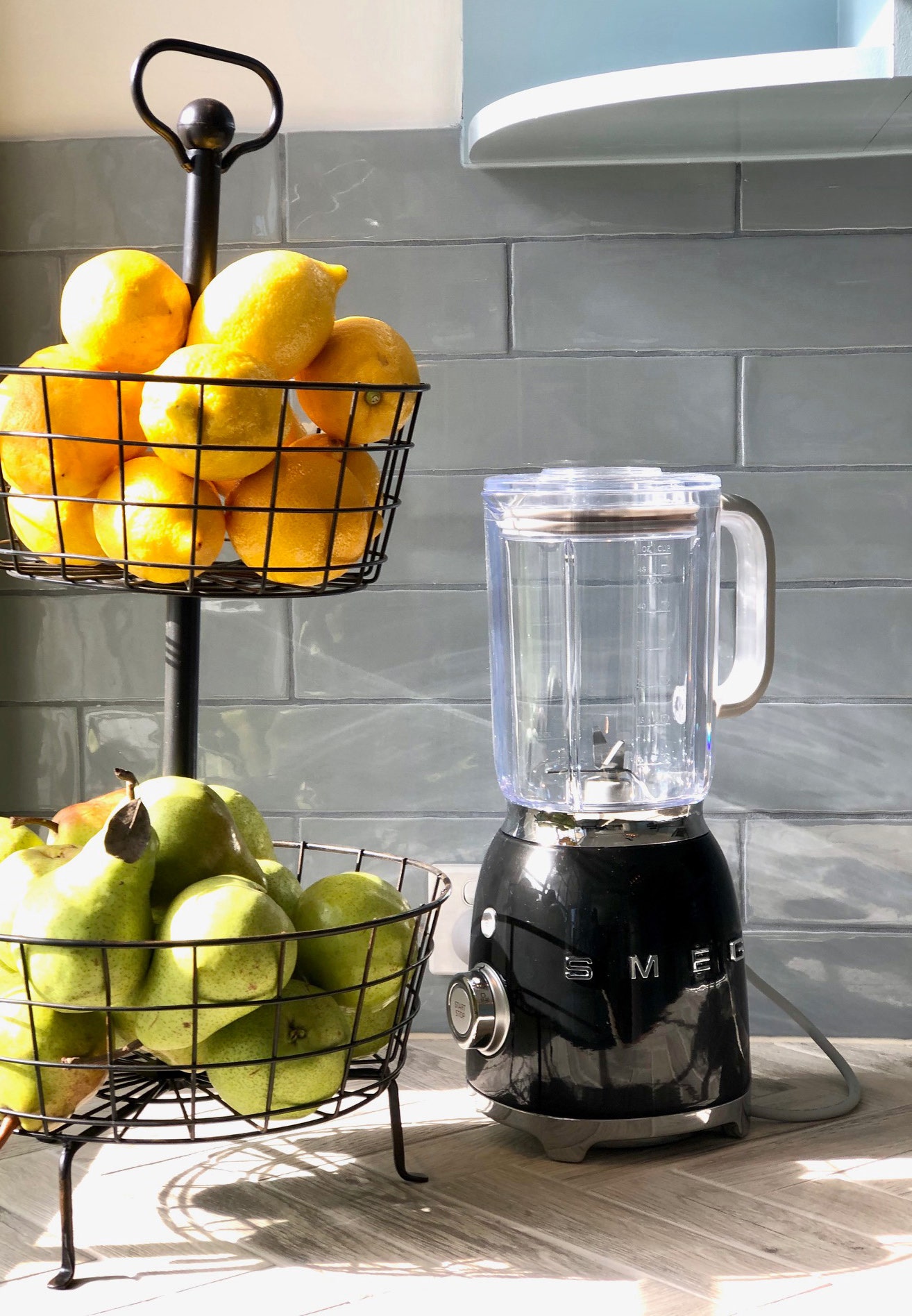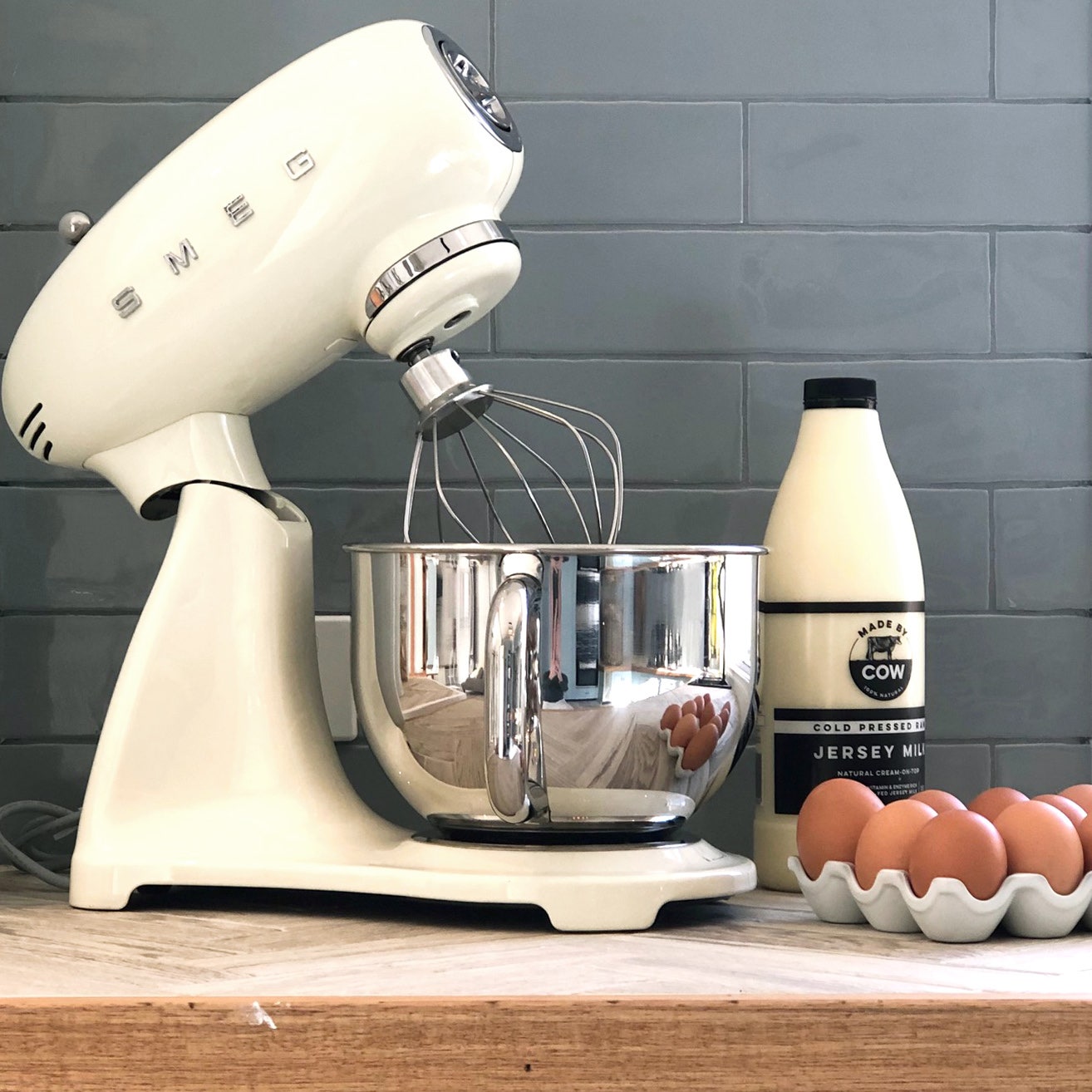 Barry did a cracking job using the existing structures from Amy's house to transform her living area!
Featured Products
Tiles
The products featured were available at the time of airing. Our beautiful range changes from time to time, so please check with our friendly sales teams first.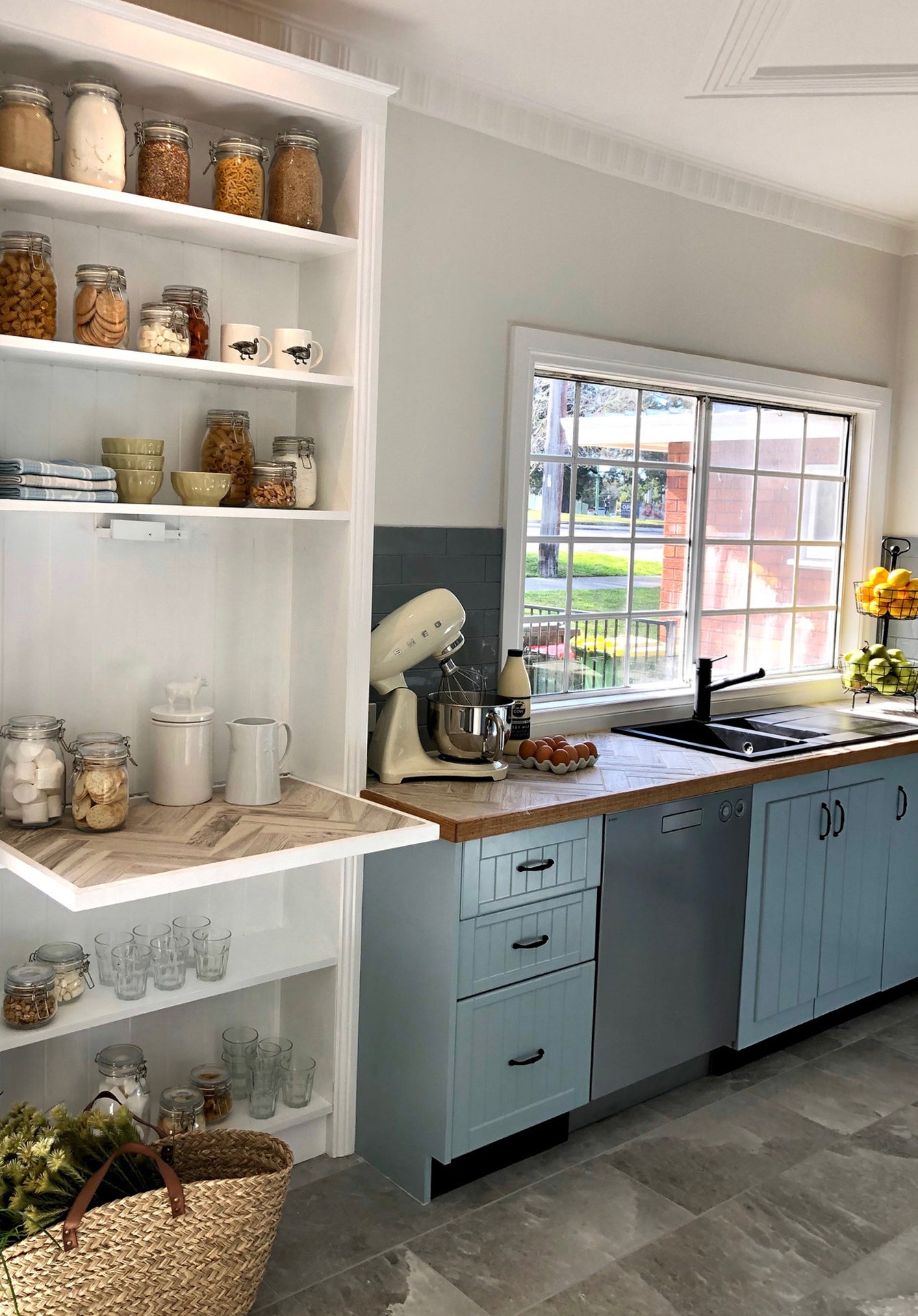 The Living Room 2020 Brochure