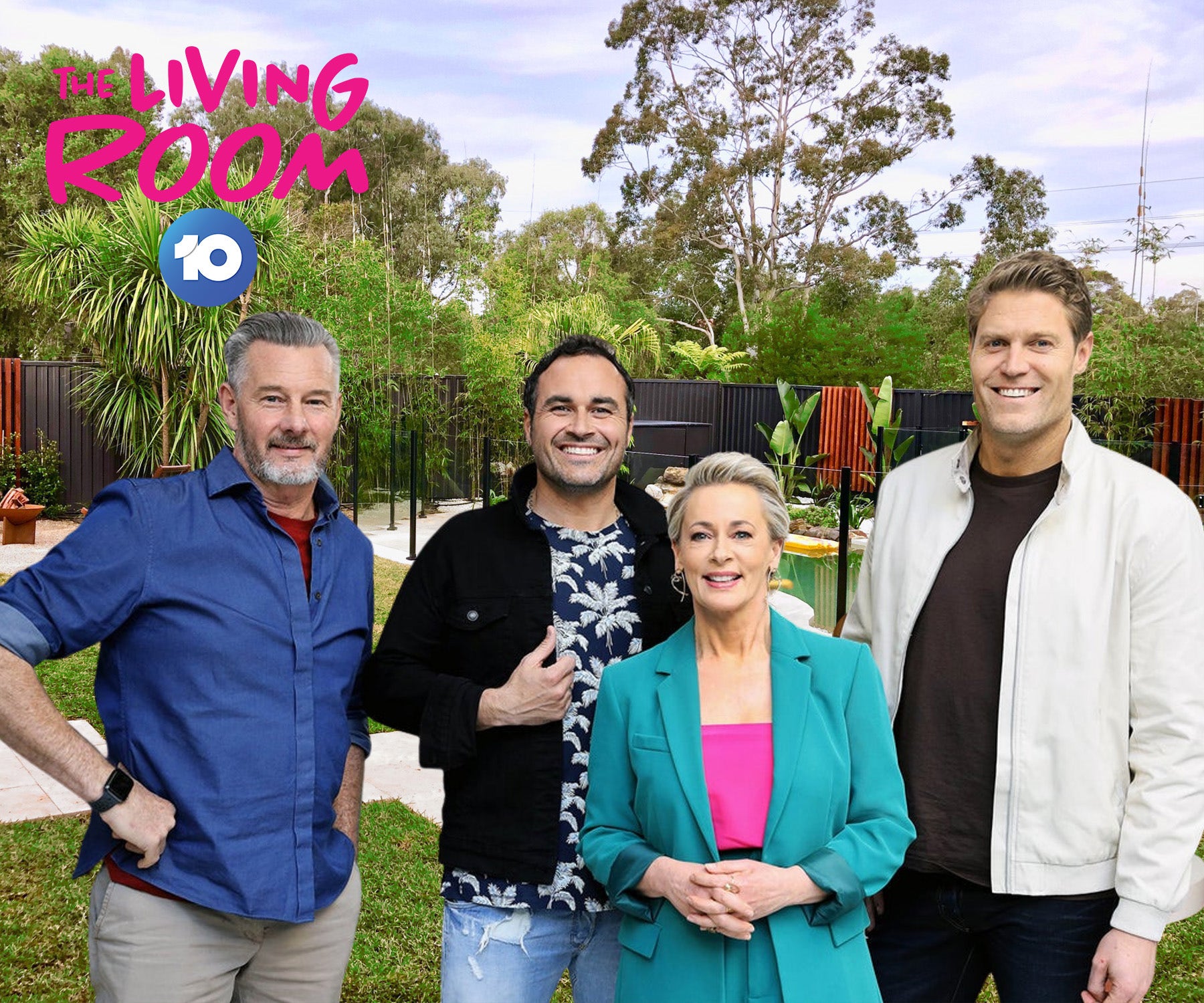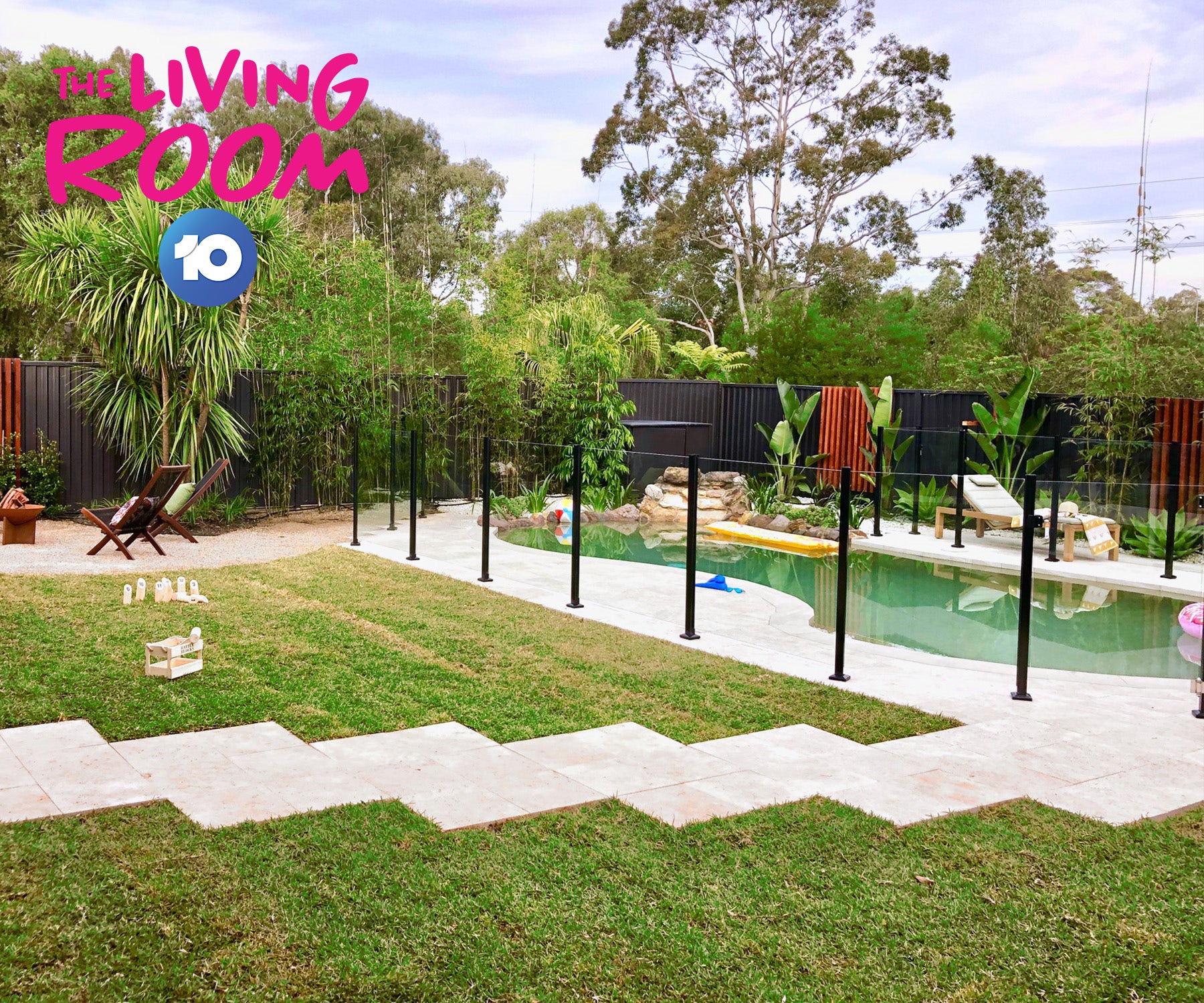 The Living Room 2020
Foster the Love
Kelly & Glen
Kelly Doyle has worked tirelessly for the foster care community. She has been nominated on the Honour Roll for the Woman of The Year Awards and was a Pride of Australia Medal Finalist and a Champions Of The West Finalist. In 2011, she and husband Glen set up Foster Care Angels in order to support kids in the foster care system, as well as the families that are fostering.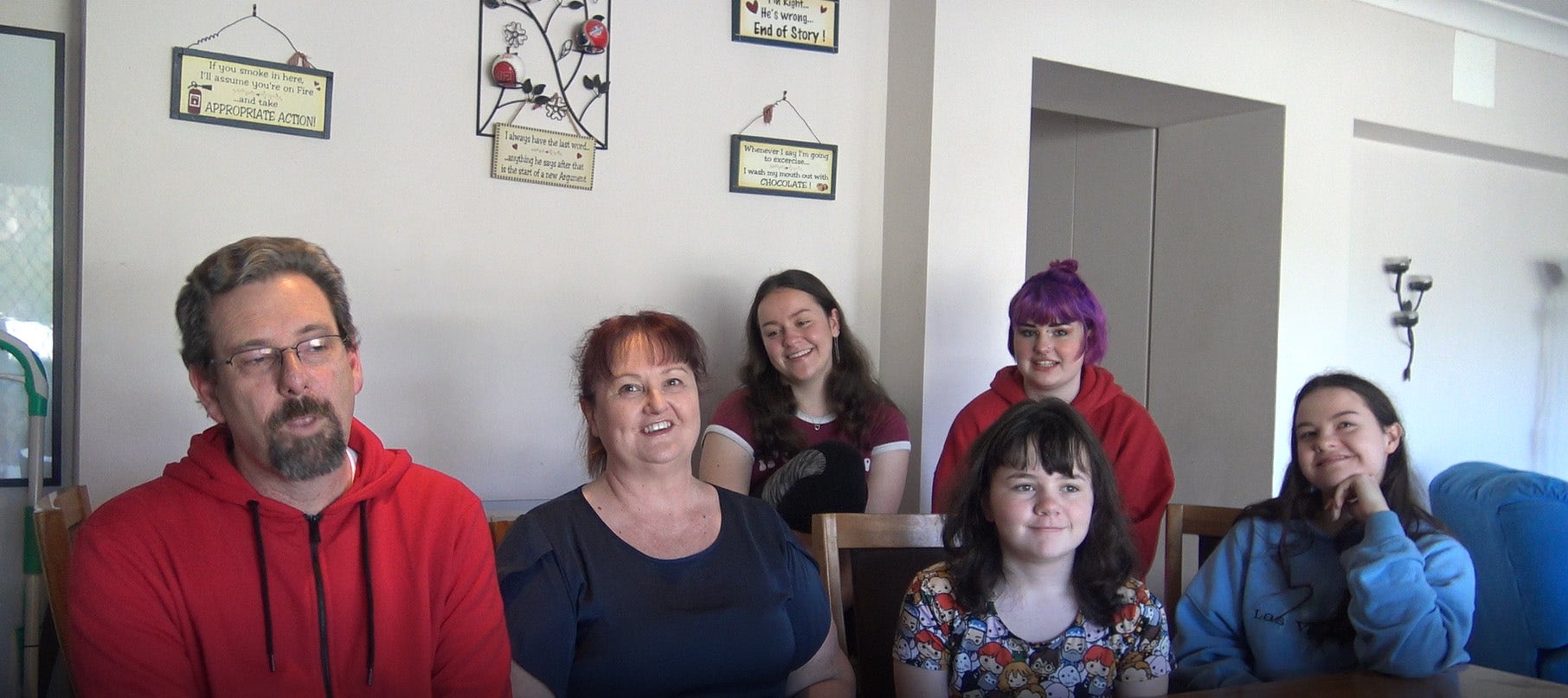 They have four growing girls, Hannah ('the older twin') studying a Leadership in Policing degree at University of Western Sydney, Ashleigh ('the younger twin') part-time nannying and studying Paramedicine degree at University next year. Lauren studying at TAFE with a desire to have a career in the beauty industry. And Emma, whom they have parental guardianship of), has autism, and is obsessed with all thing's animals and Dr Chris Brown! Her dream job is opening a 'No-kill' animal shelter.
They have a menagerie of pets; Beau and Angel - 2-year-old Pugaliers, Autumn - a 7-year-old Woma Python, Garry - a knob tailed gecko, 4 cockatiels, 6 lovebirds, and 3 goldfish.
While no longer foster parents themselves they continue to support the community and have, in the last few months, set up a new charity called Launch Pad which is aimed at supporting youth (18 – 25) by providing stable housing and support services as they age out of the foster care system.
While Kelly and Glen are very grateful for the opportunities they've had to help others over the years, they are now ready to make their housework for the core family unit as the girls grow into young adults. They long for a home that is warm and inviting, that the girls can bring friends to and that allows them to spend more quality time together as a family. The current indoor layout means there is lots of unused space, while the backyard looks more like a storage lot than a 'cool kids hang out'.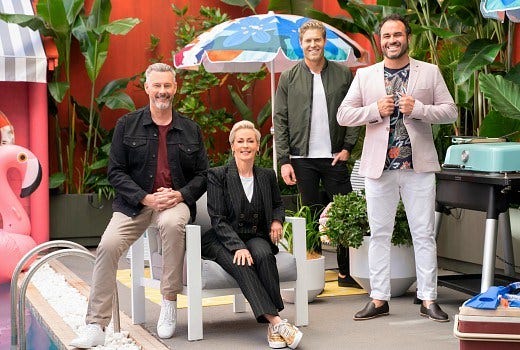 Baz and The Living Room team take on the pool and garden renovation, turning it from 'drab' to an enviable teenagers hang out!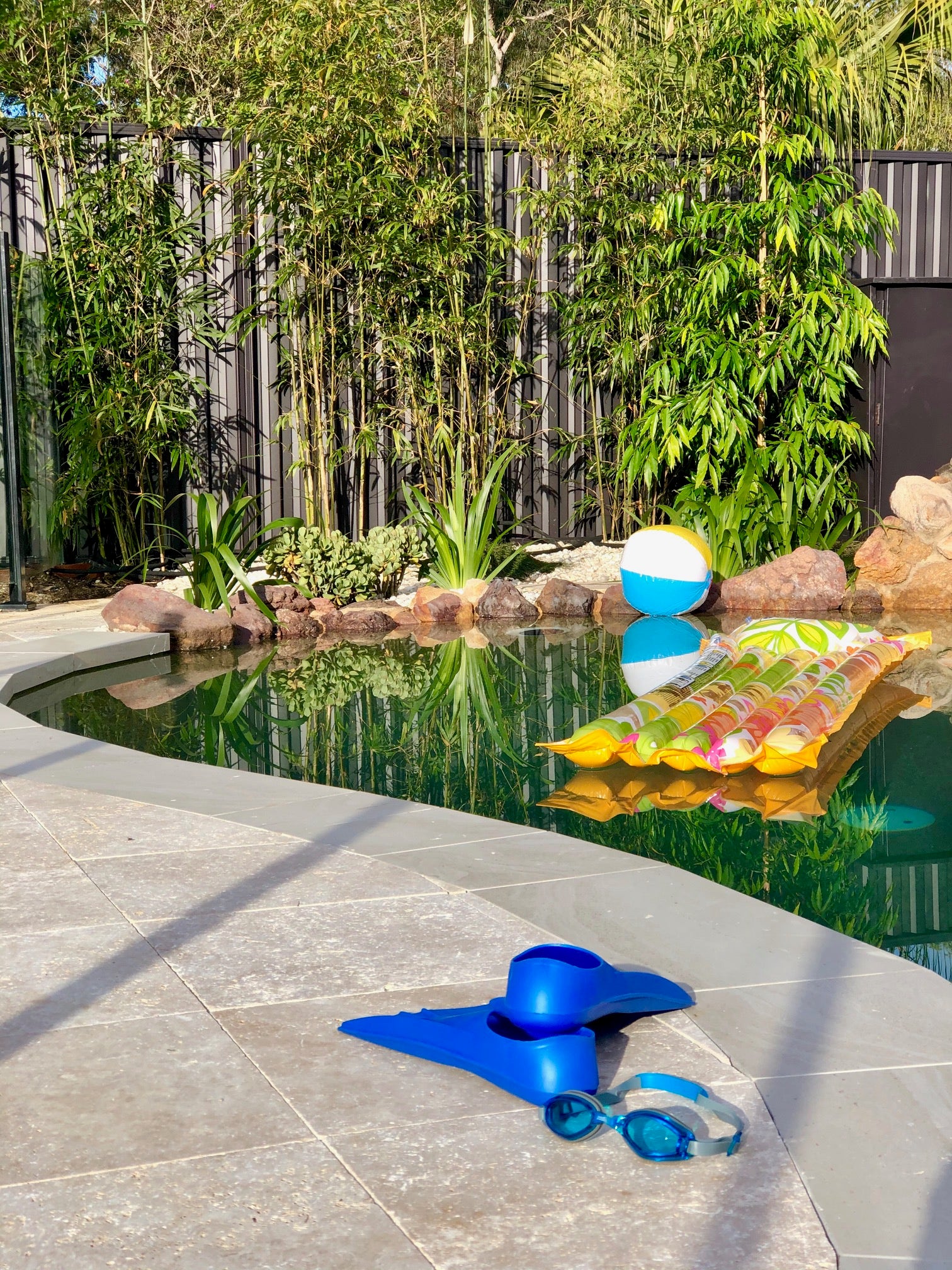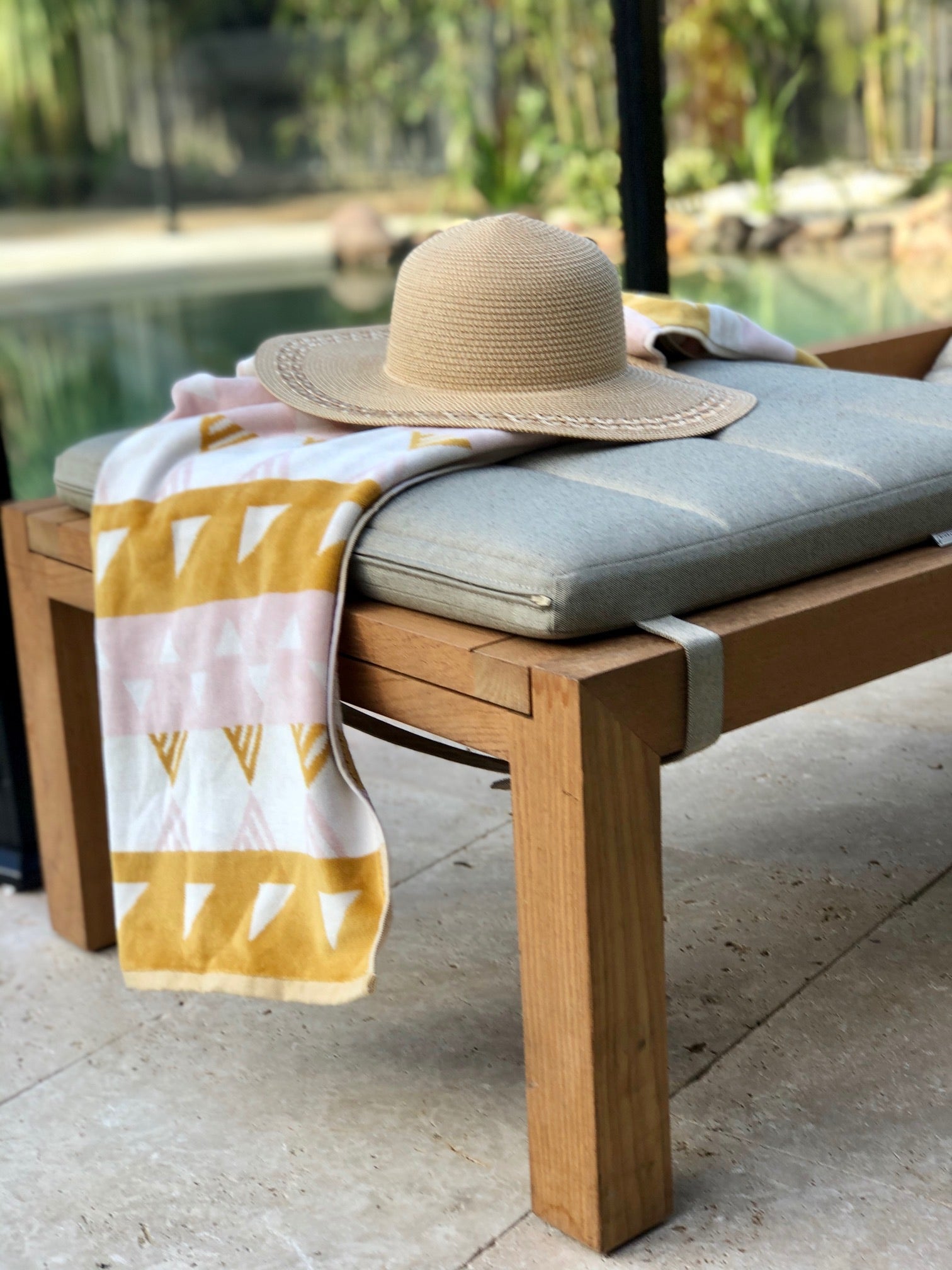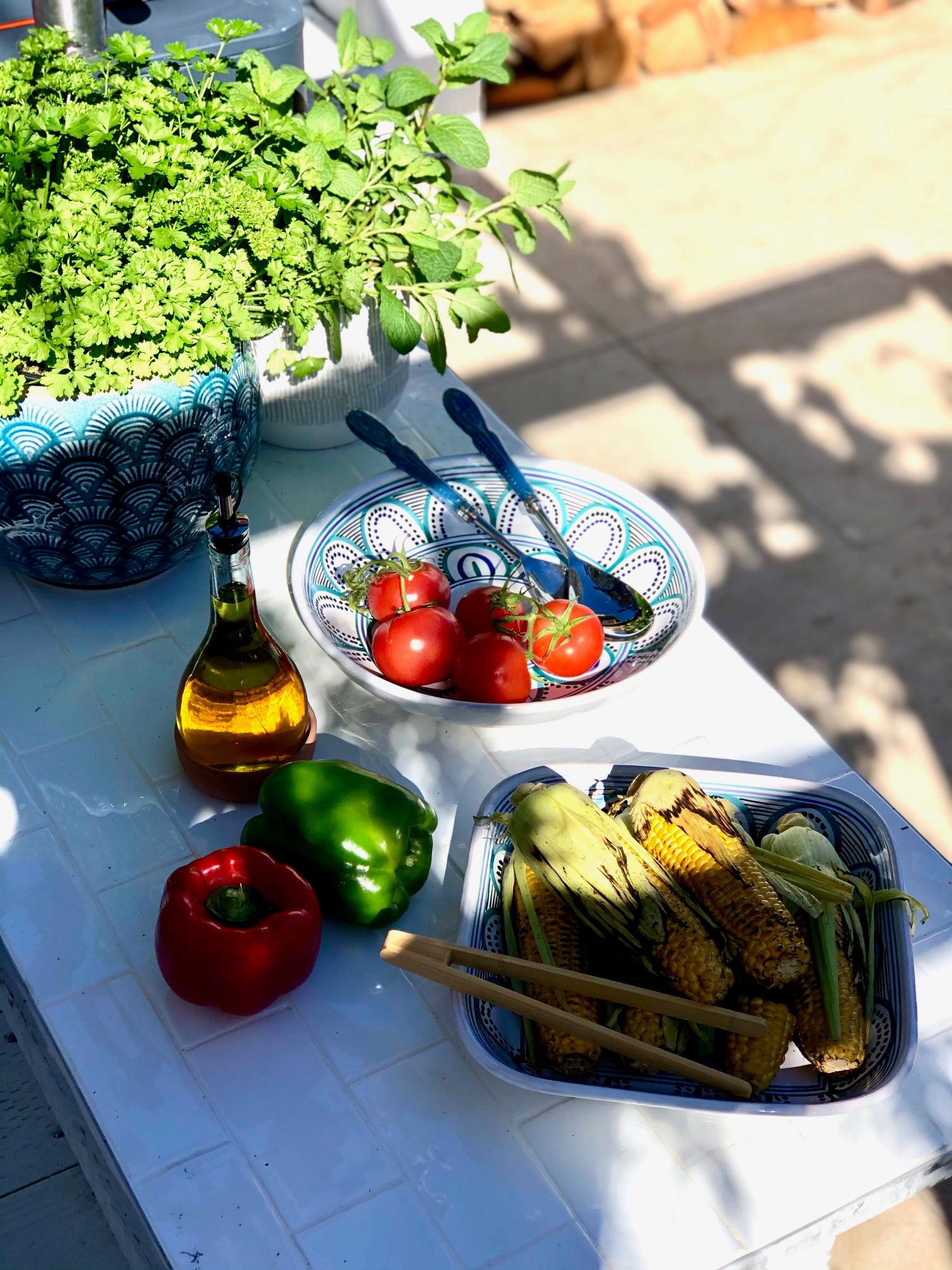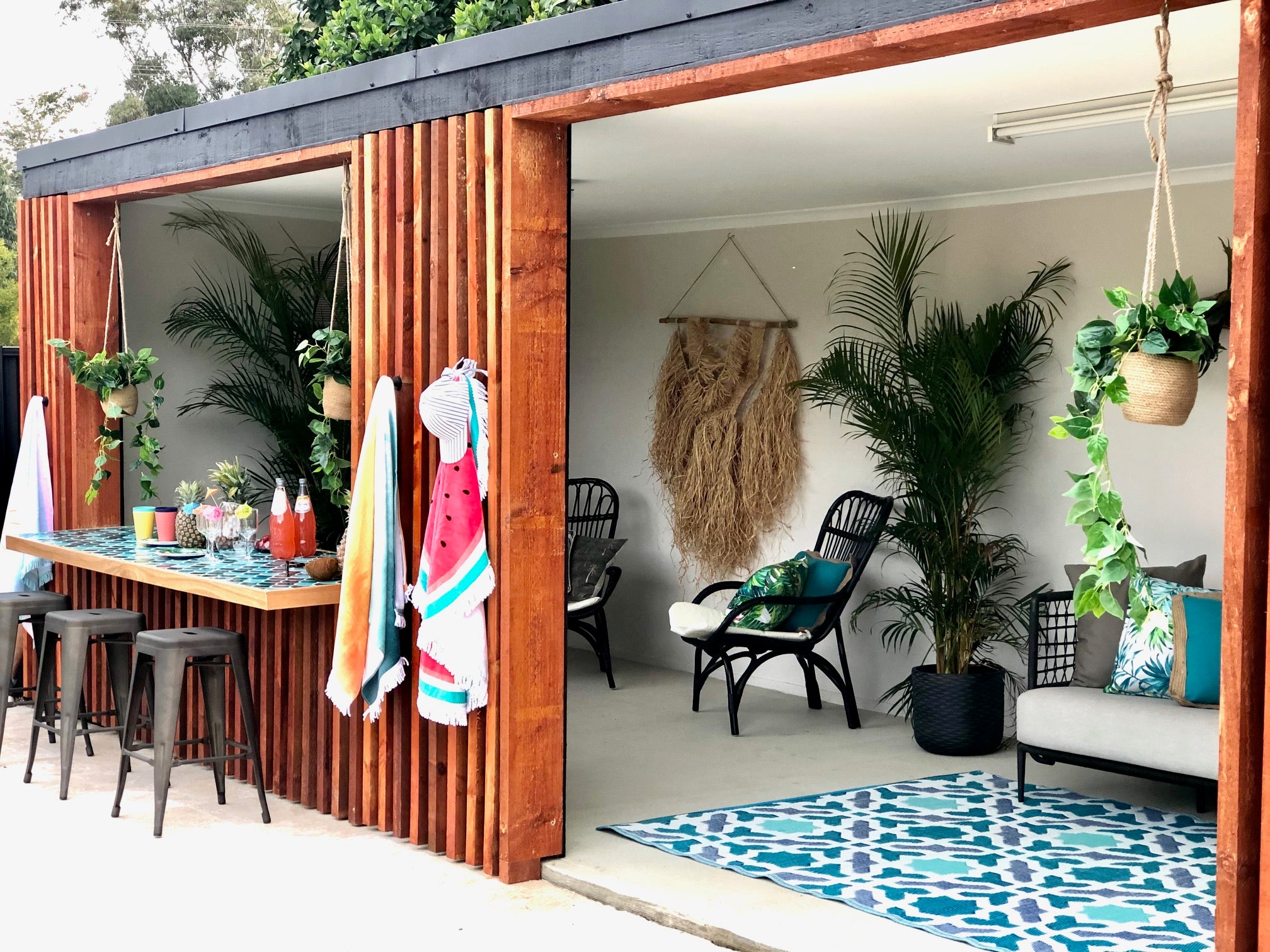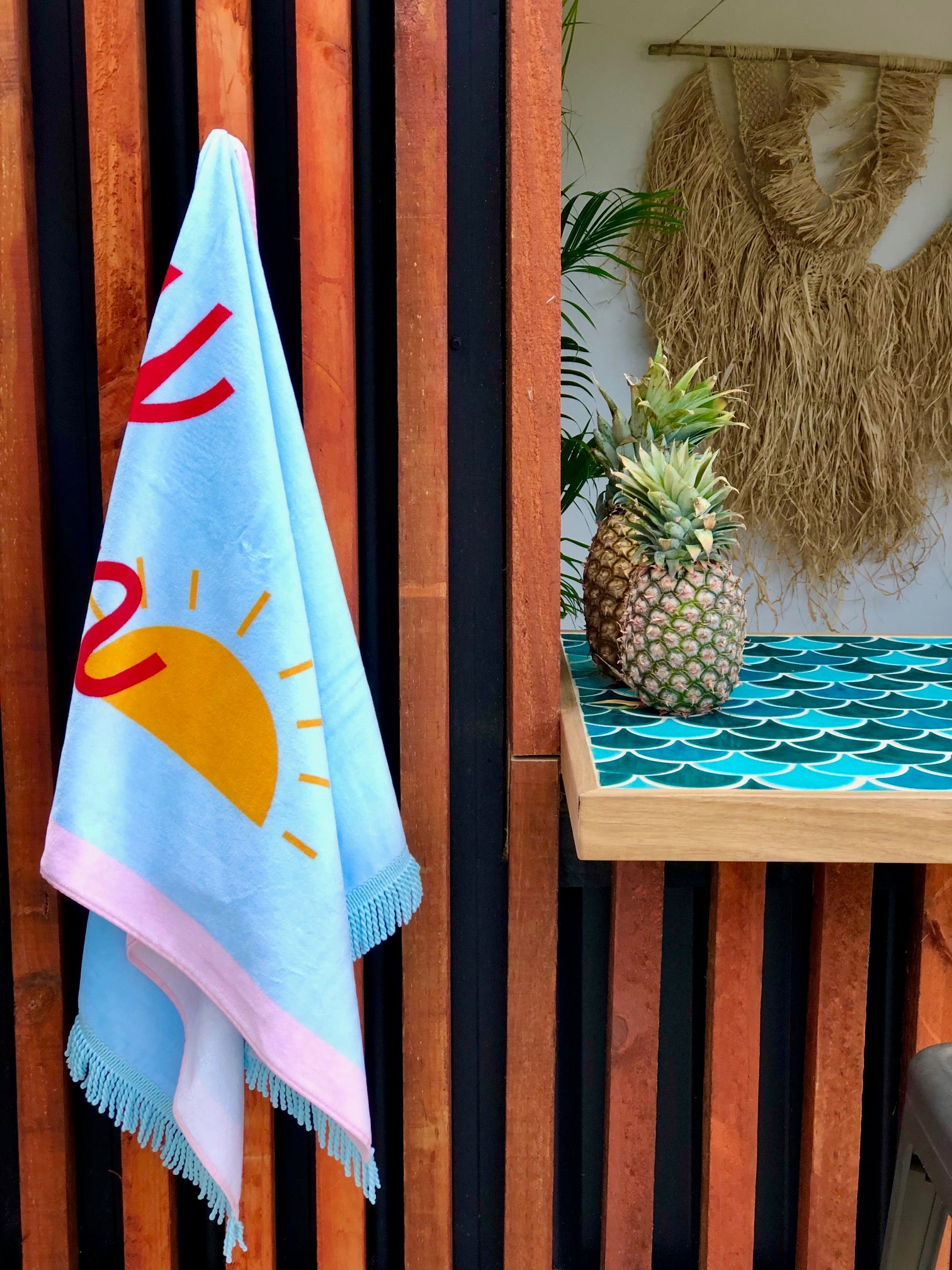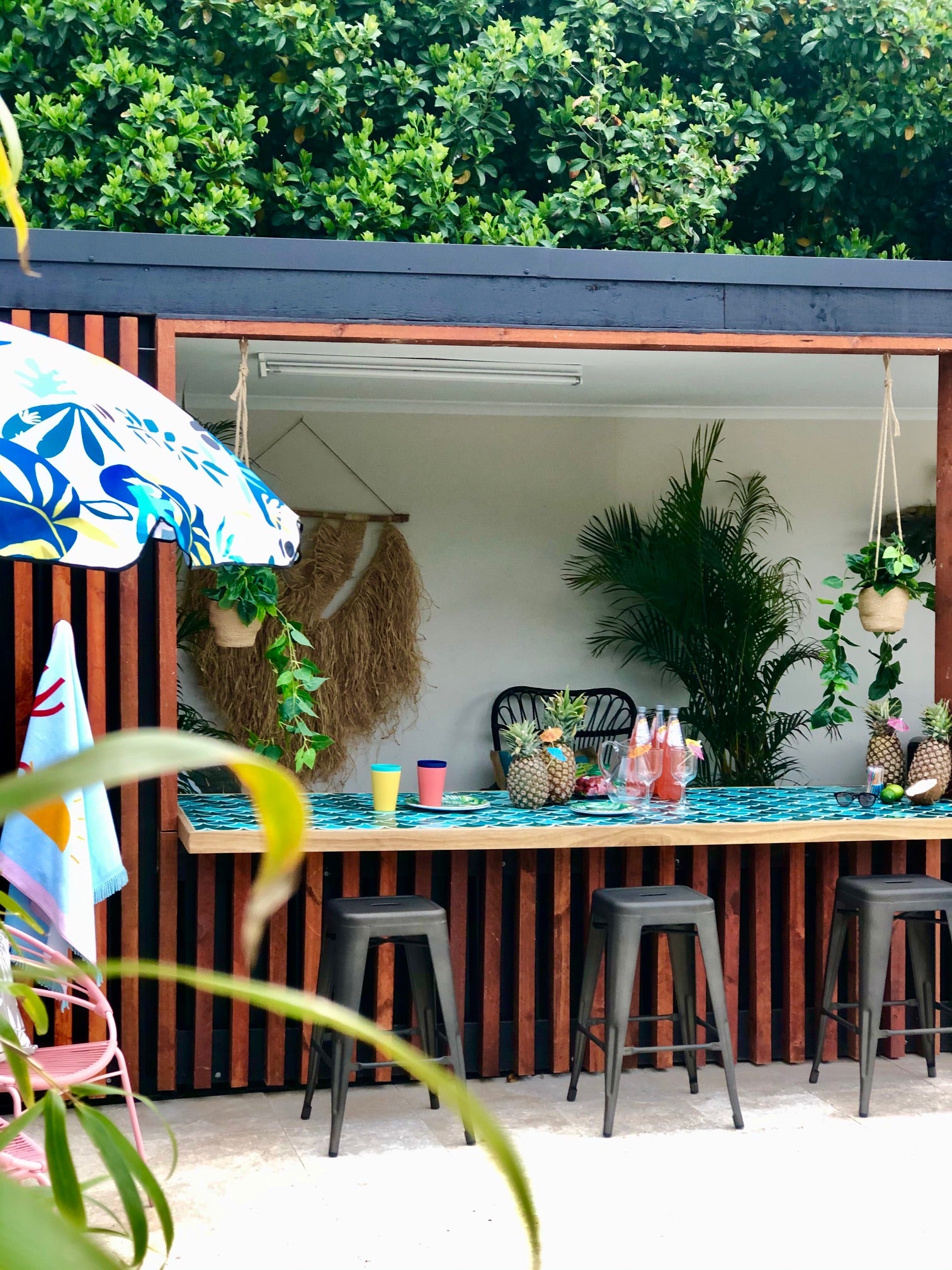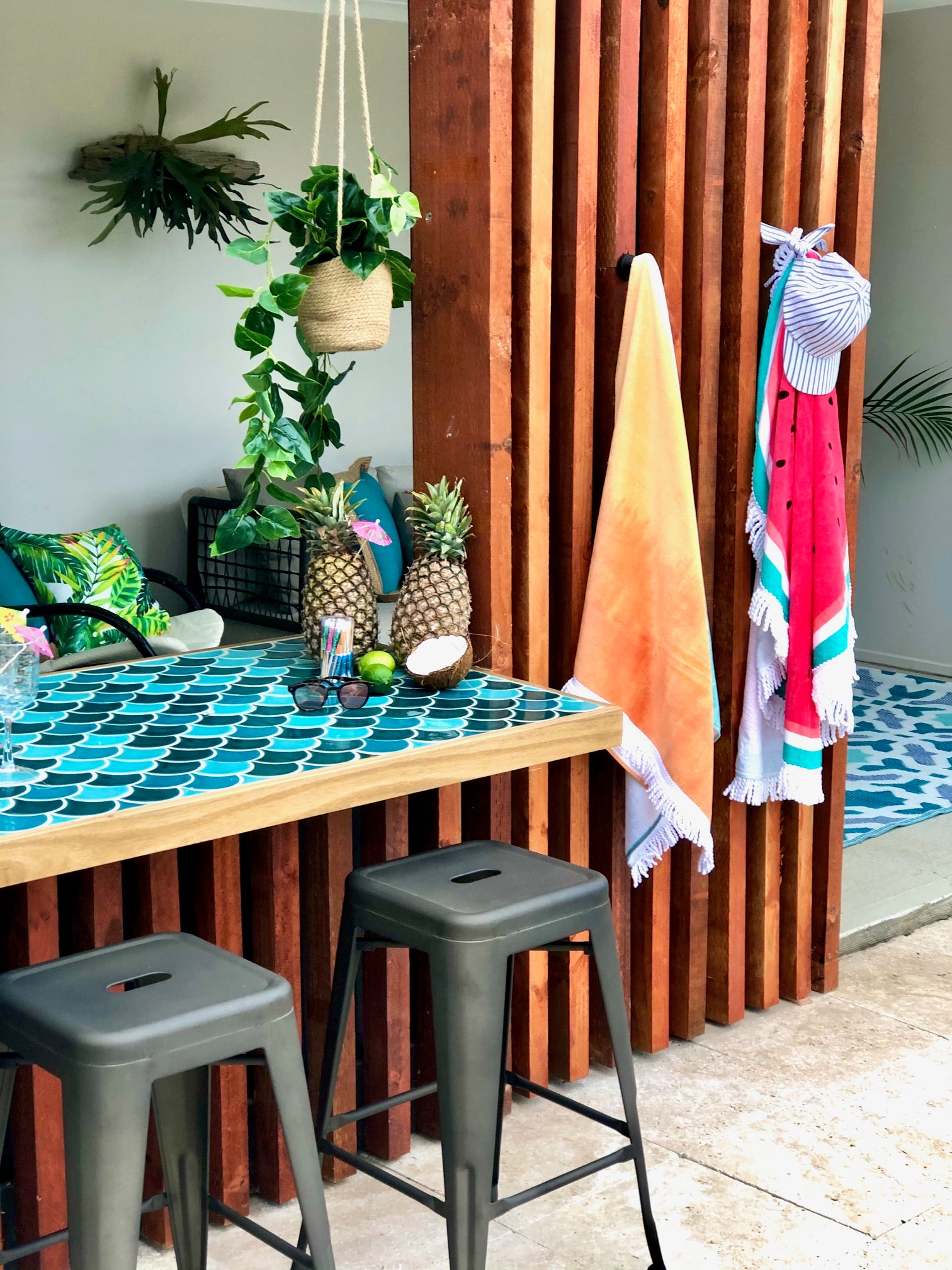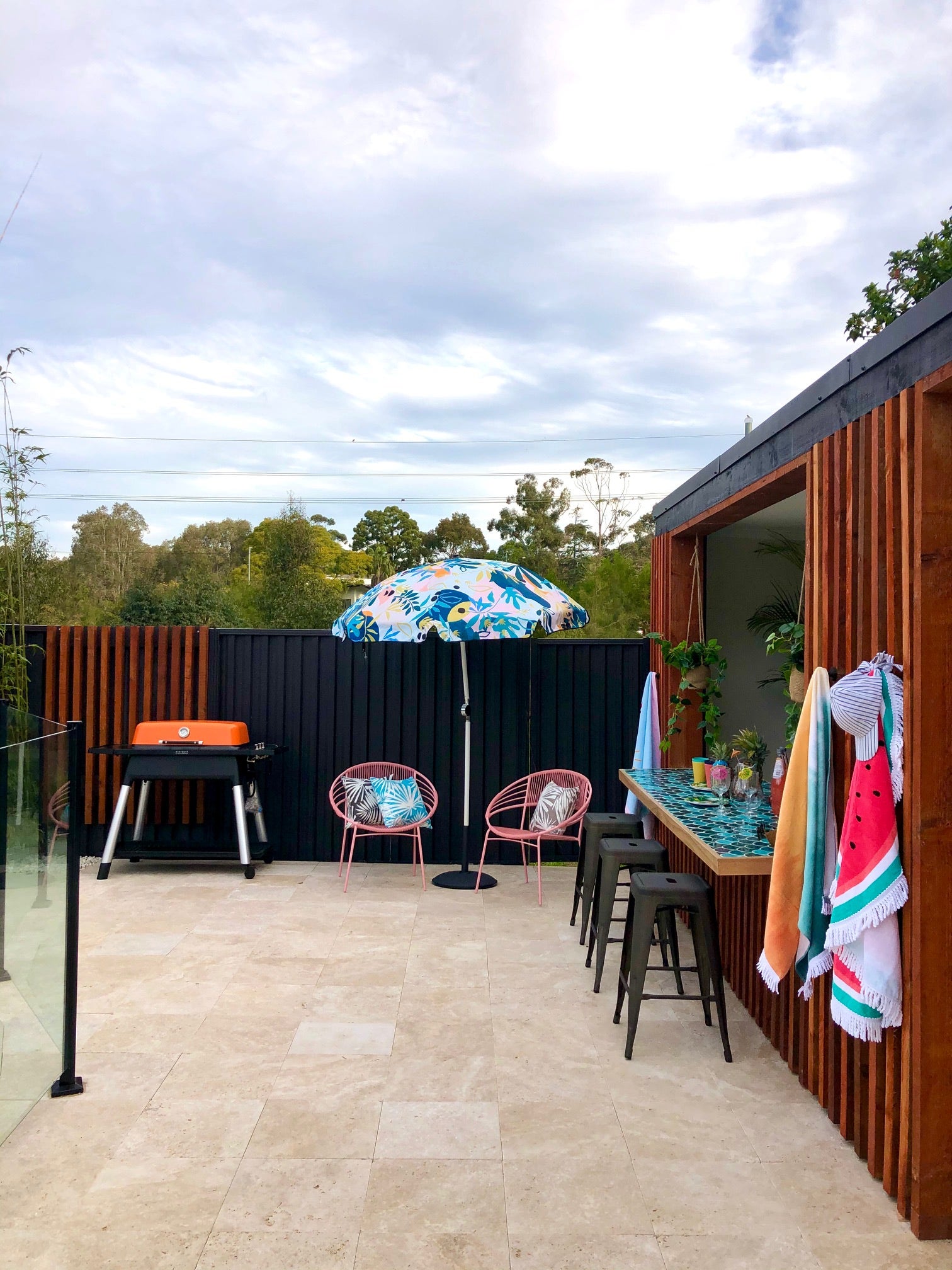 Check out Baz's top tiling tips with theses stunning Babylon Fan mosaics!
Featured Products
Tiles
The products featured were available at the time of airing. Our beautiful range changes from time to time, so please check with our friendly sales teams first.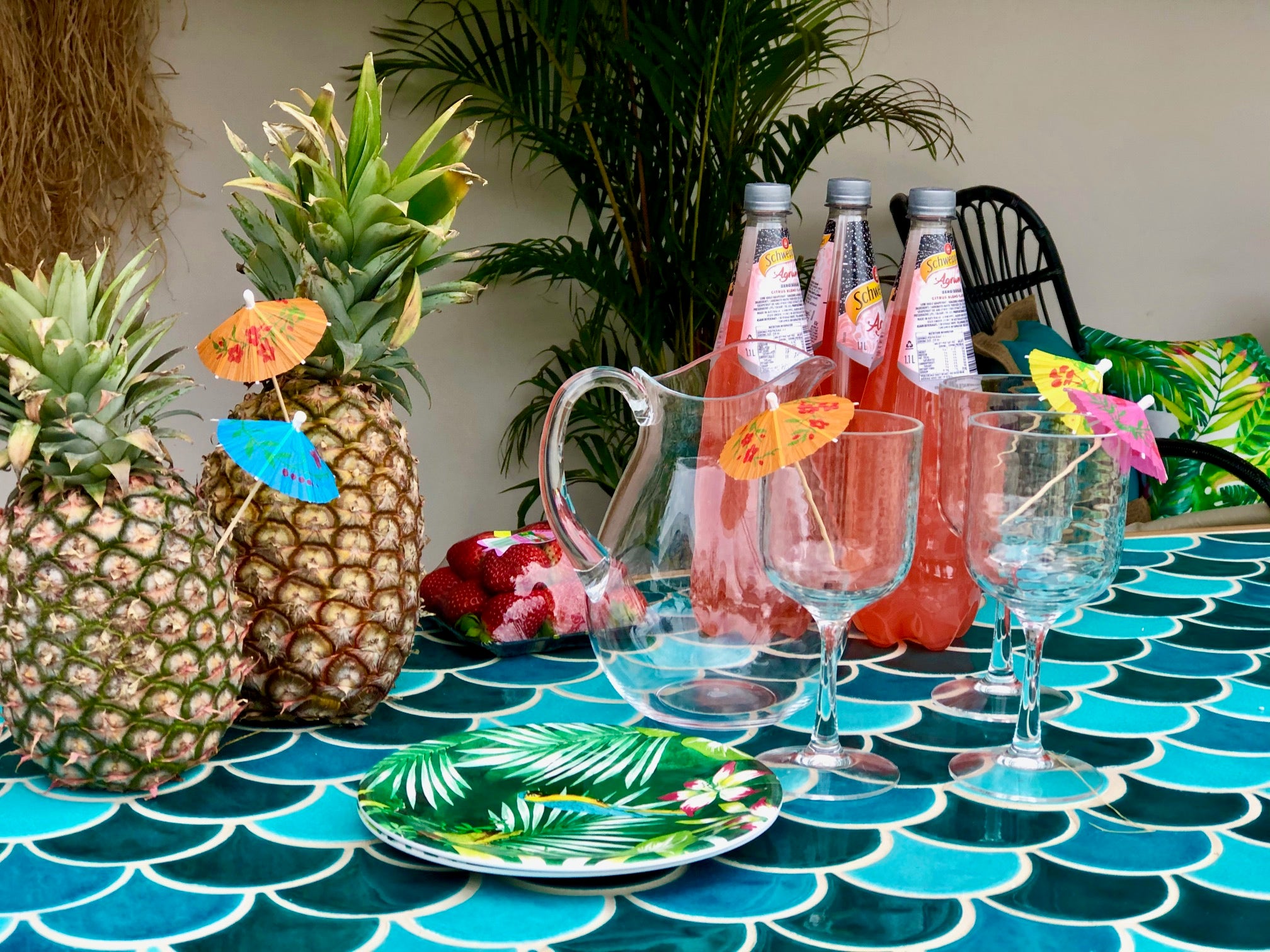 The Living Room 2020 Brochure