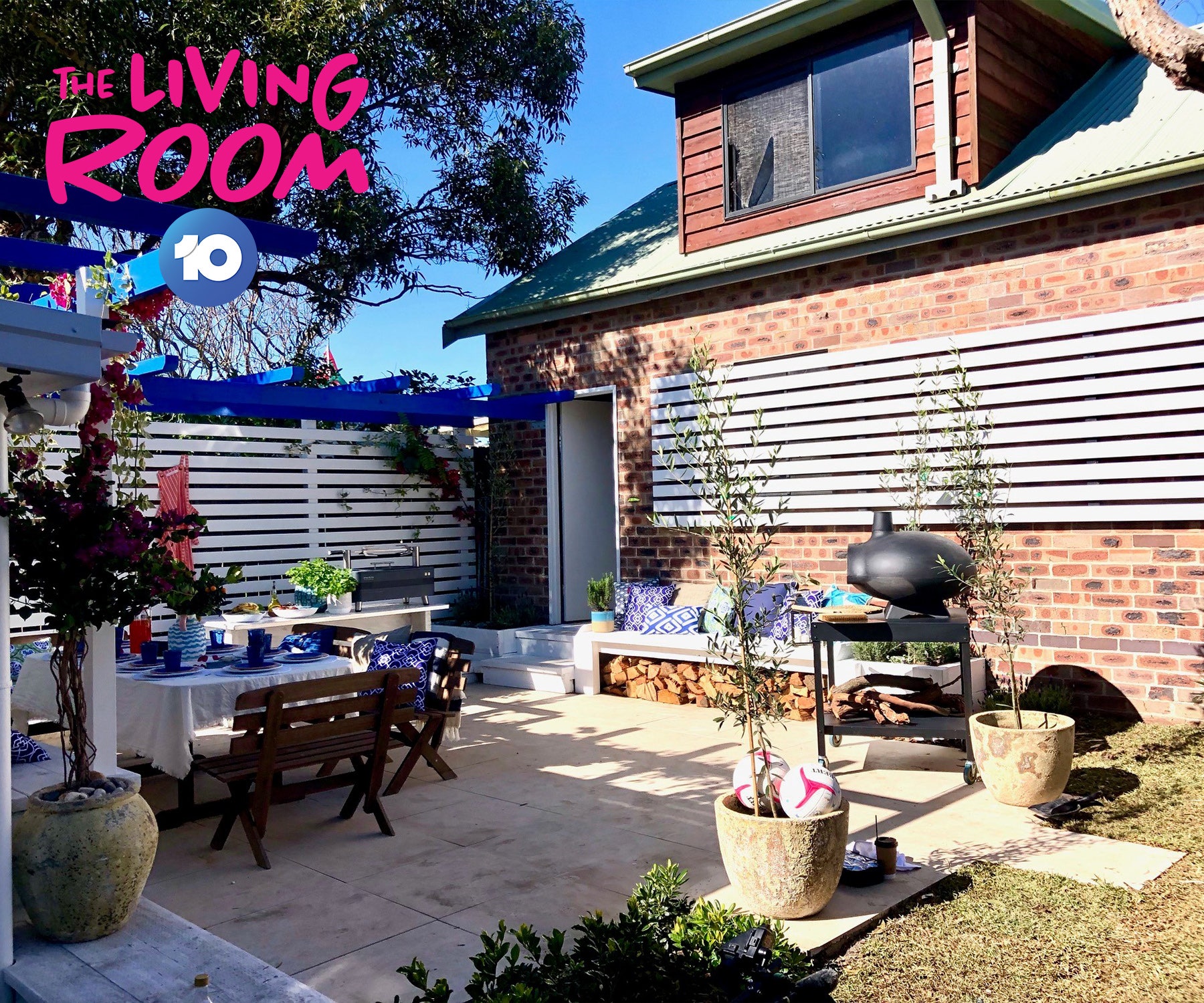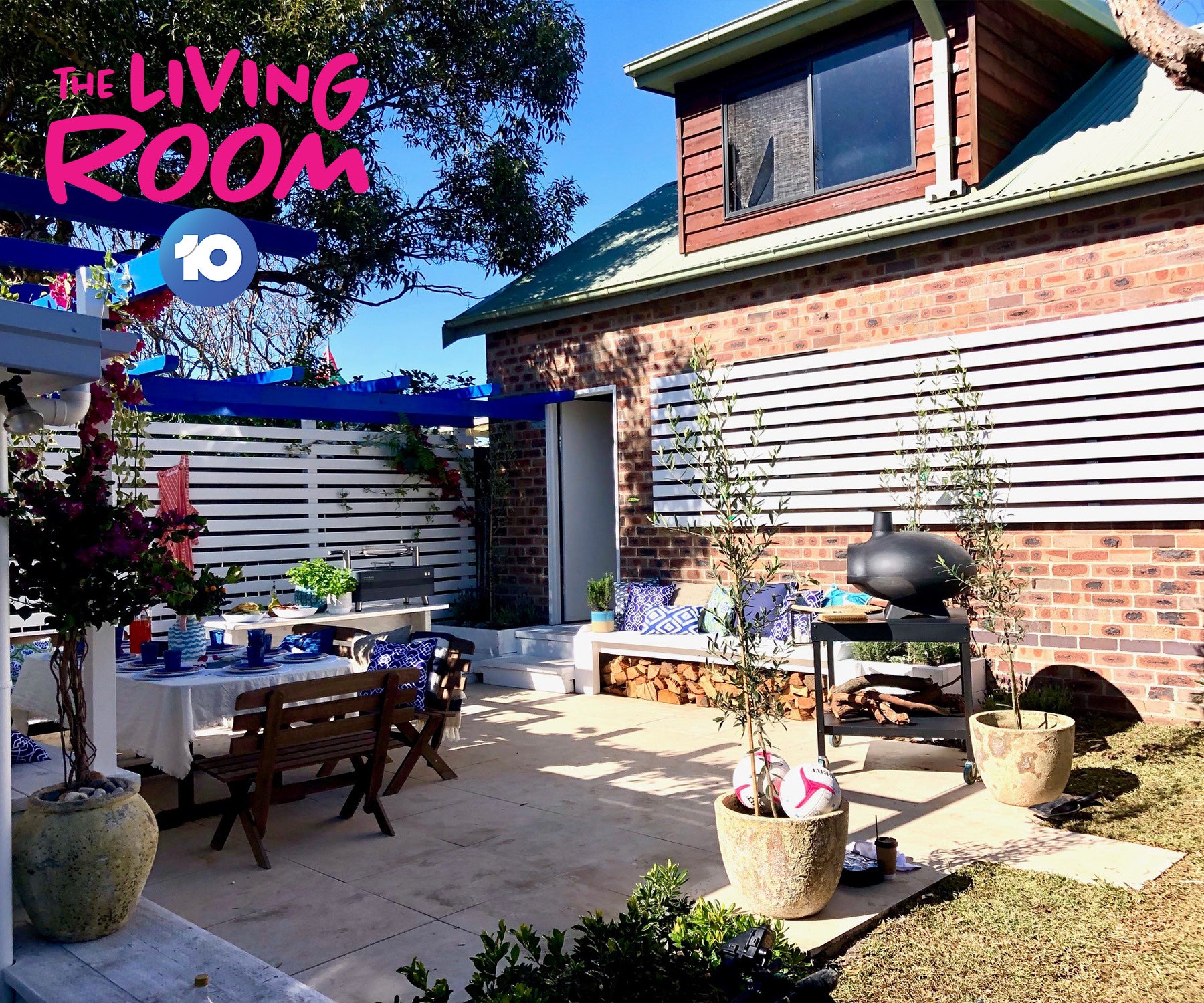 The Living Room 2020
Crowded House
Dave & Kara
We meet the delightful Dave and Kara Monroe and their growing family.
When it was just the two of them, they moved into a modest two-bedroom home. But, now with four daughters, their cosy two-bedroom house has became over crowded! With each new arrival they added on a new room to the house, except their living room hasn't expanded with the house and now it's too cramped for all of them to fit.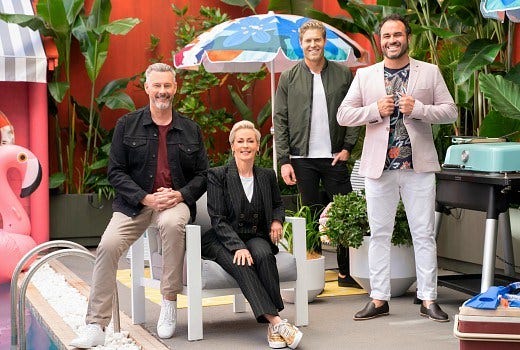 Baz and the The Living Room team think outside the box and transform the backyard into the ultimate outdoor living room!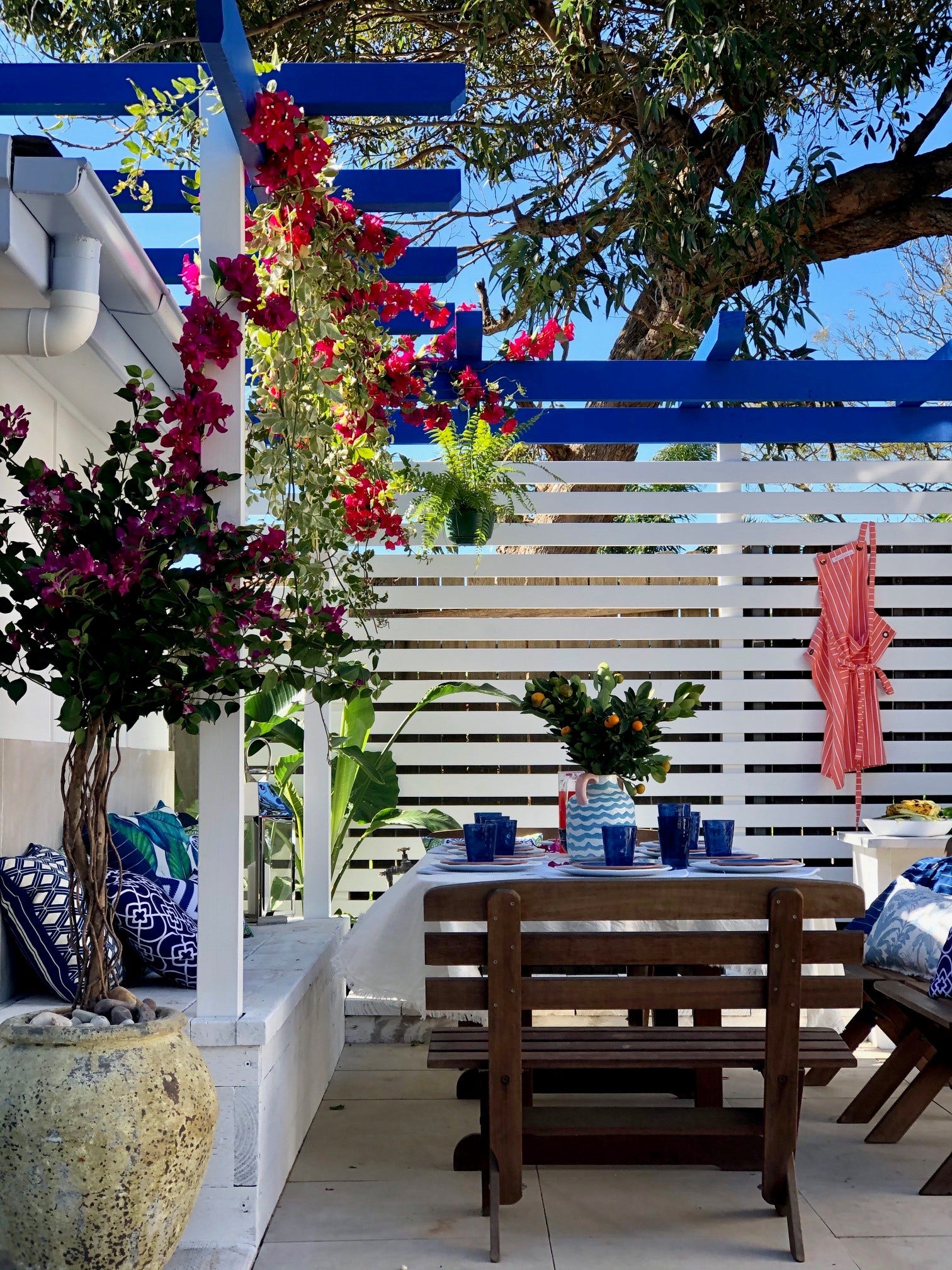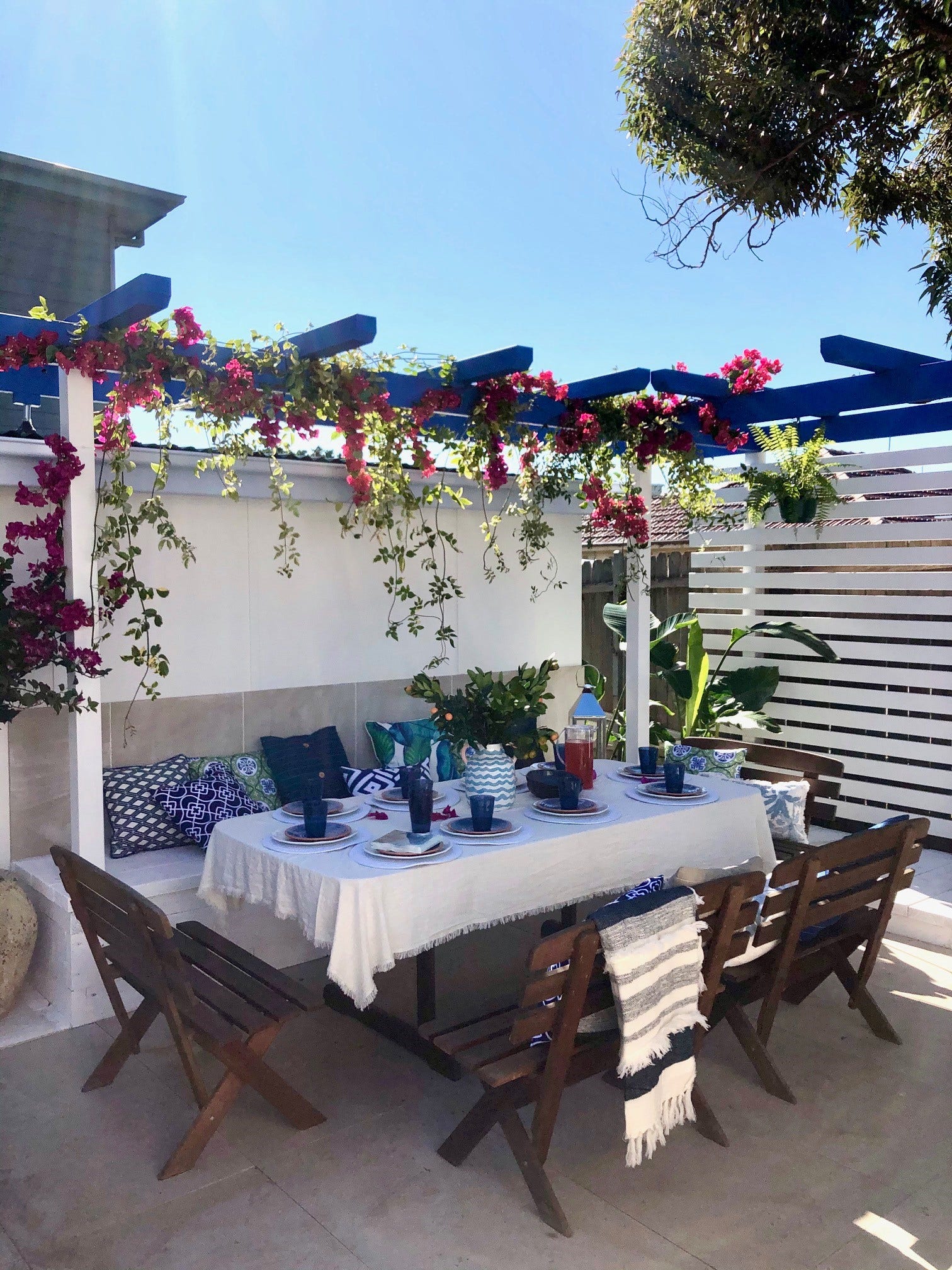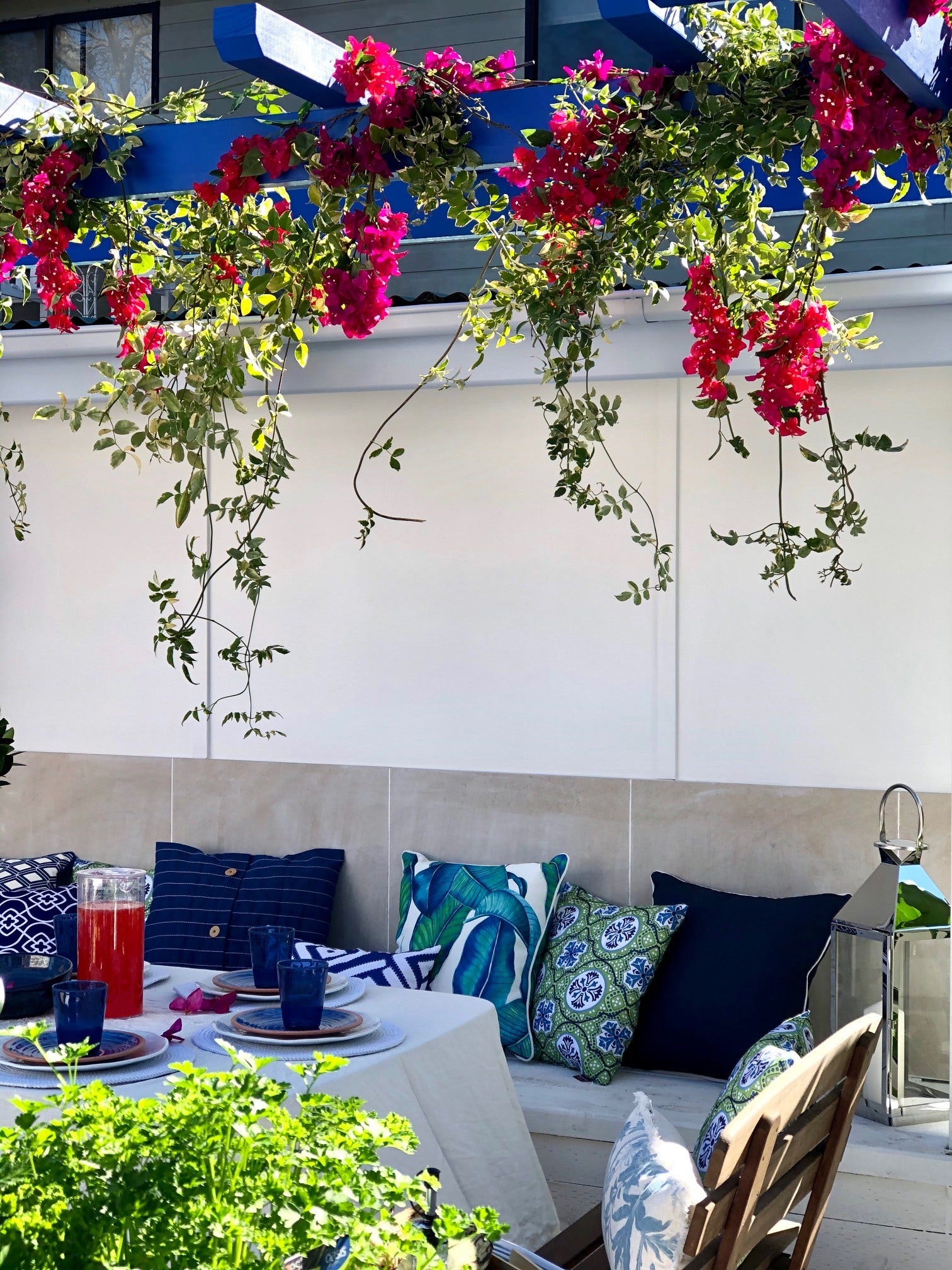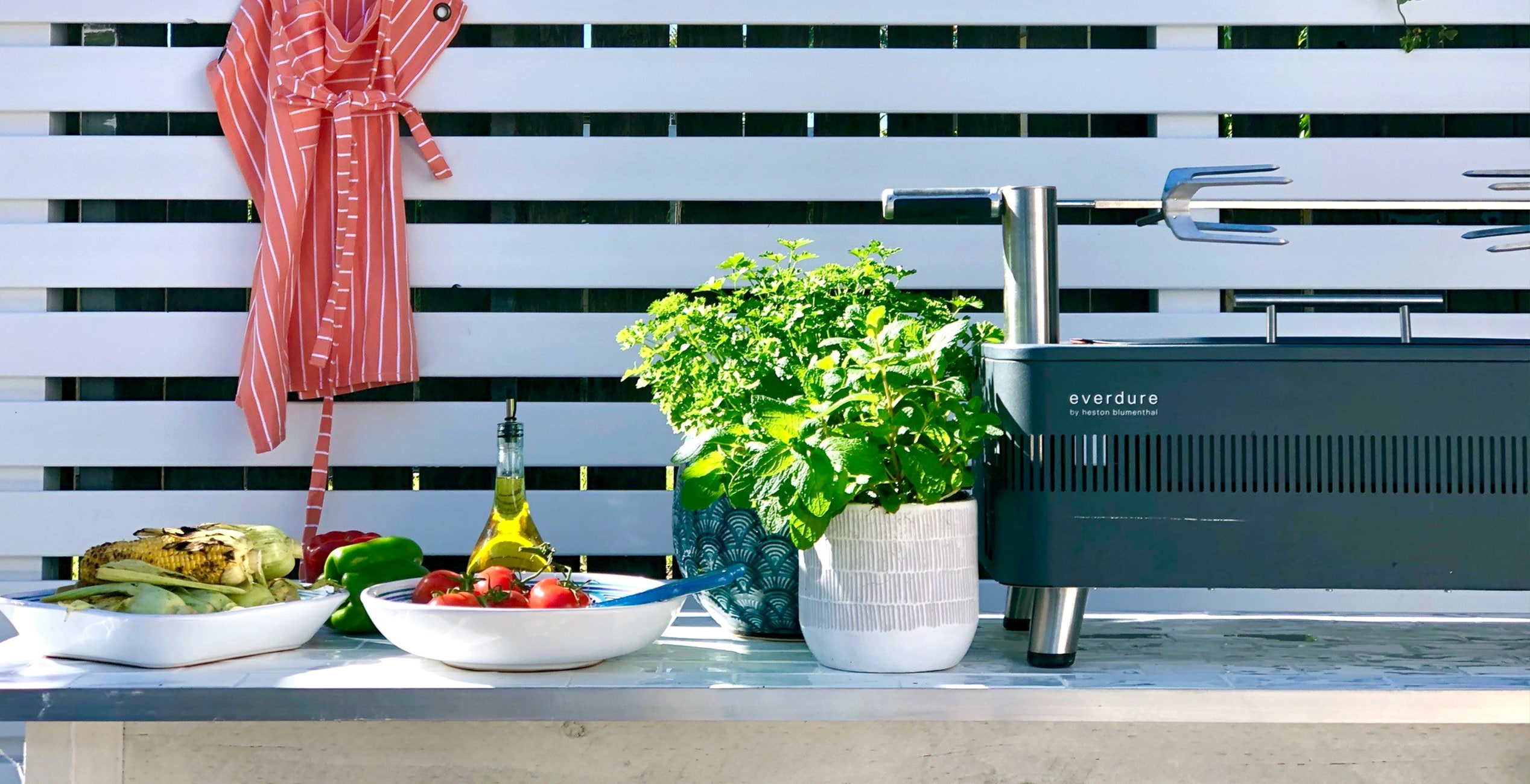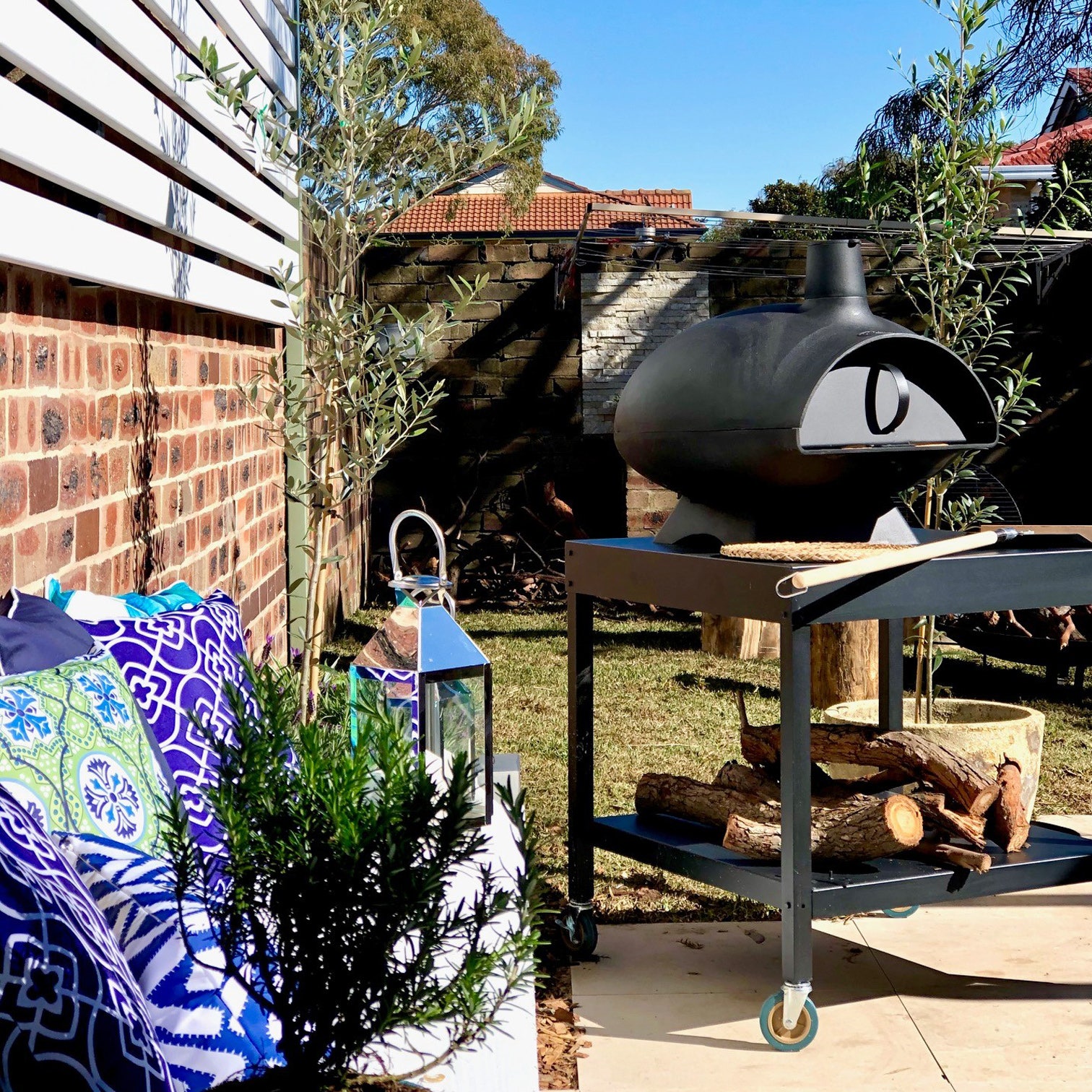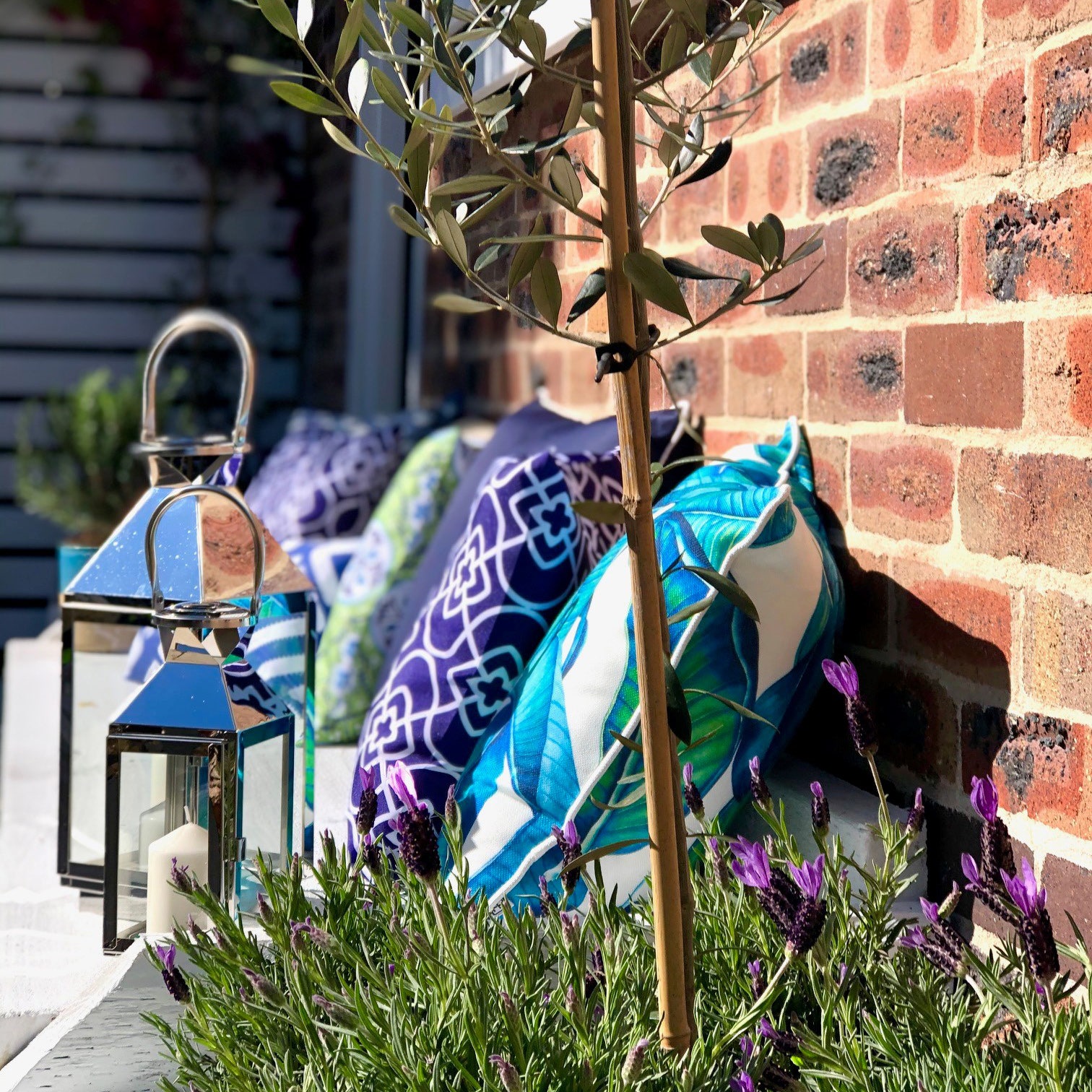 Simple, sleek and stylish – Barry absolutely nailed this backyard renovation!
Featured Products
Tiles
The products featured were available at the time of airing. Our beautiful range changes from time to time, so please check with our friendly sales teams first.
The Living Room 2020 Brochure