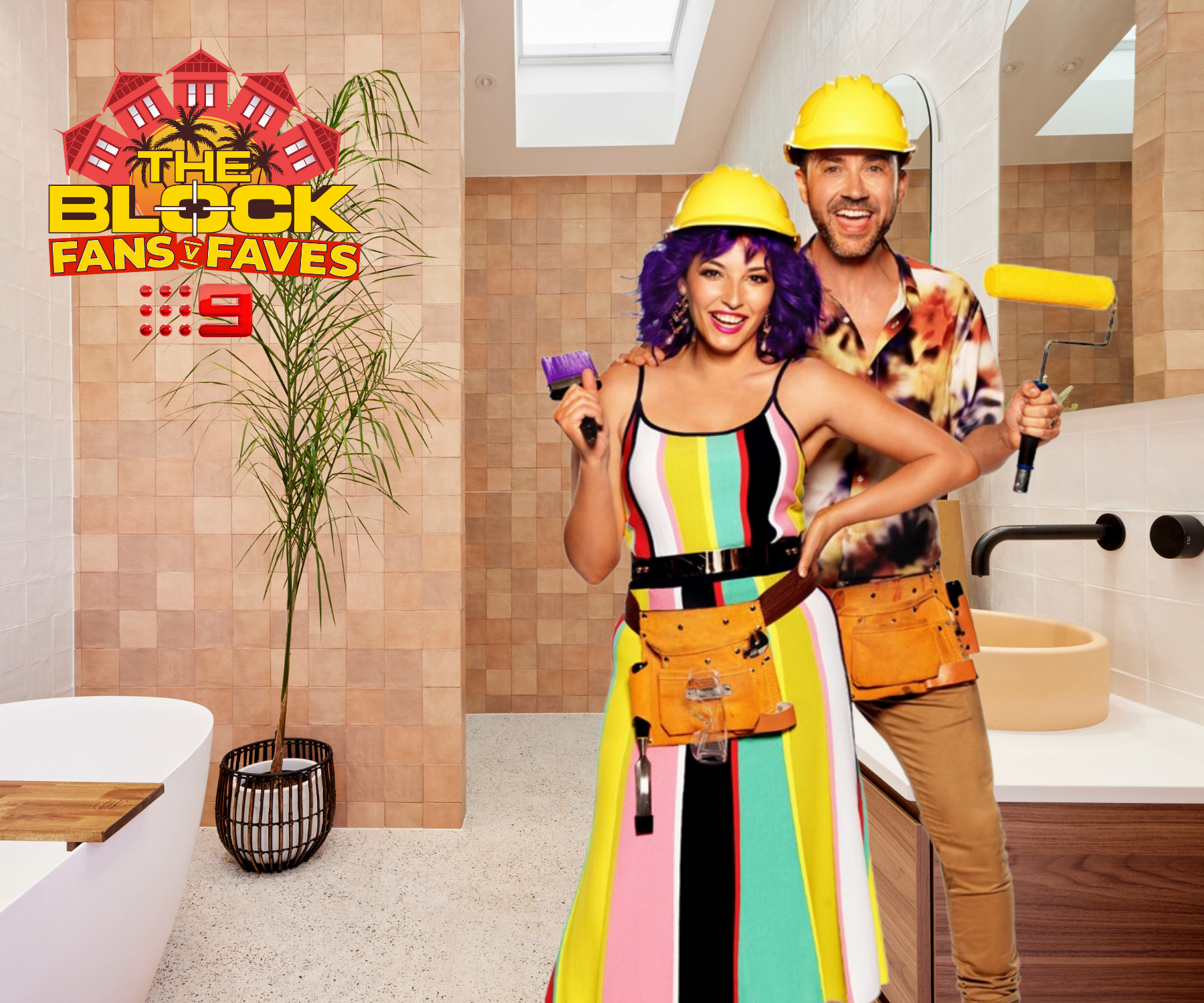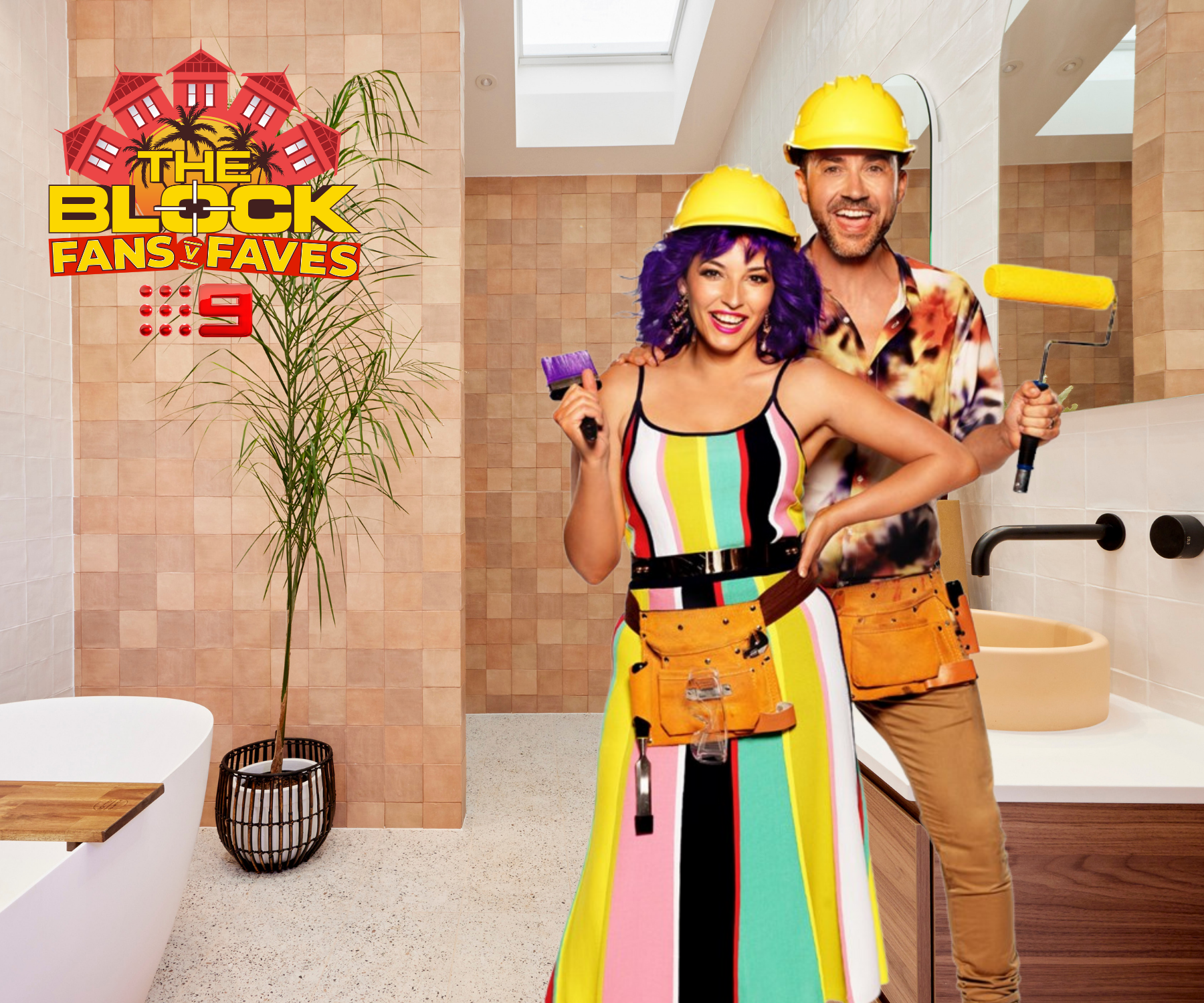 The Block 2021
VIC Couple
Tanya & Vito
Together for two decades and married for 18 years, with children Eva (12) and Josiah (8), Tanya and Vito are as close as couples can get. They have watched The Block with their family for as long as they can remember and can't believe they made the cut this year to join the three 'Fans' couples.
Tanya and Vito have big personalities and are not afraid to either show or hide their emotions – they plan on making a big impact on the program, that is certain. During their marriage, Tanya and Vito have built three houses together and believe their experience will help them on The Block.
"We understand trades and what it takes to get the job done," Vito said. "The Block is something we have watched for years so it's just amazing to be on it. We can't believe this is happening to us," Tanya said.
Click on a week below to jump to a room reveal!
---
Week 10: Back Garden
Pool Coping: Basalt Blue Moon Sawn Drop Edge
Outdoor Stone: Basalt Blue Moon Sawn
Tanya & Vito chose our Basalt Blue Moon Sawn for their pool coping and stone around their back garden.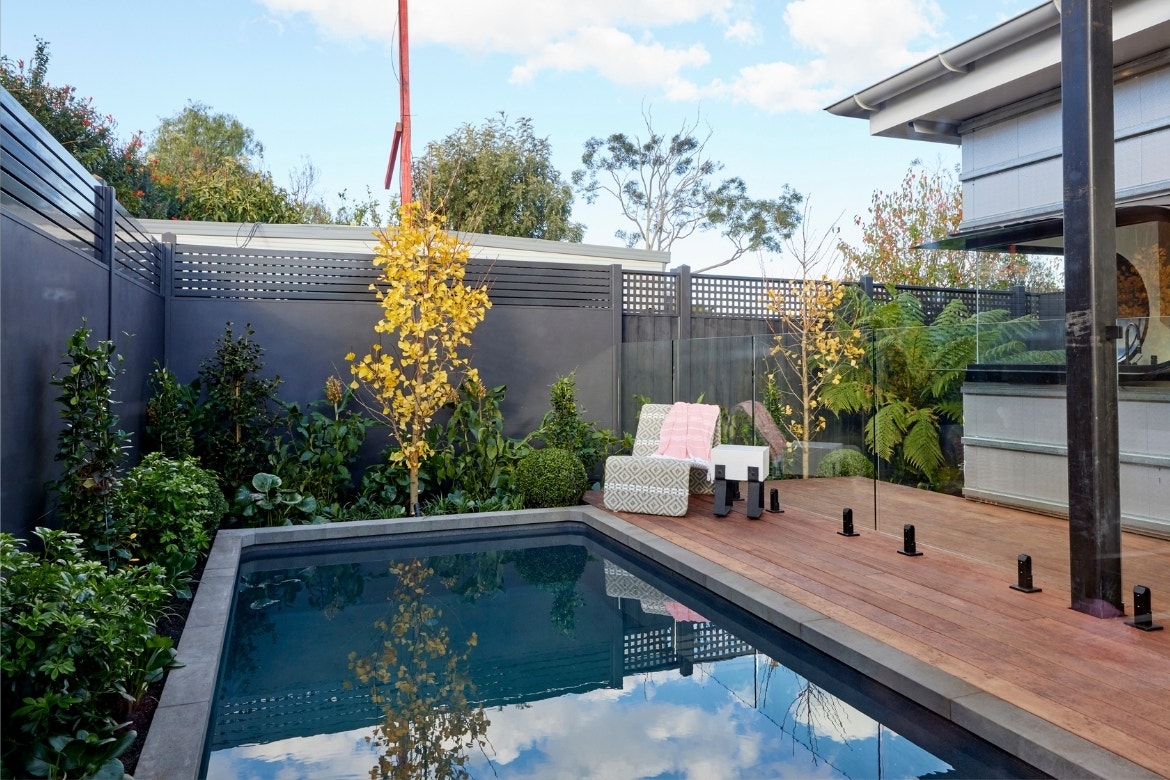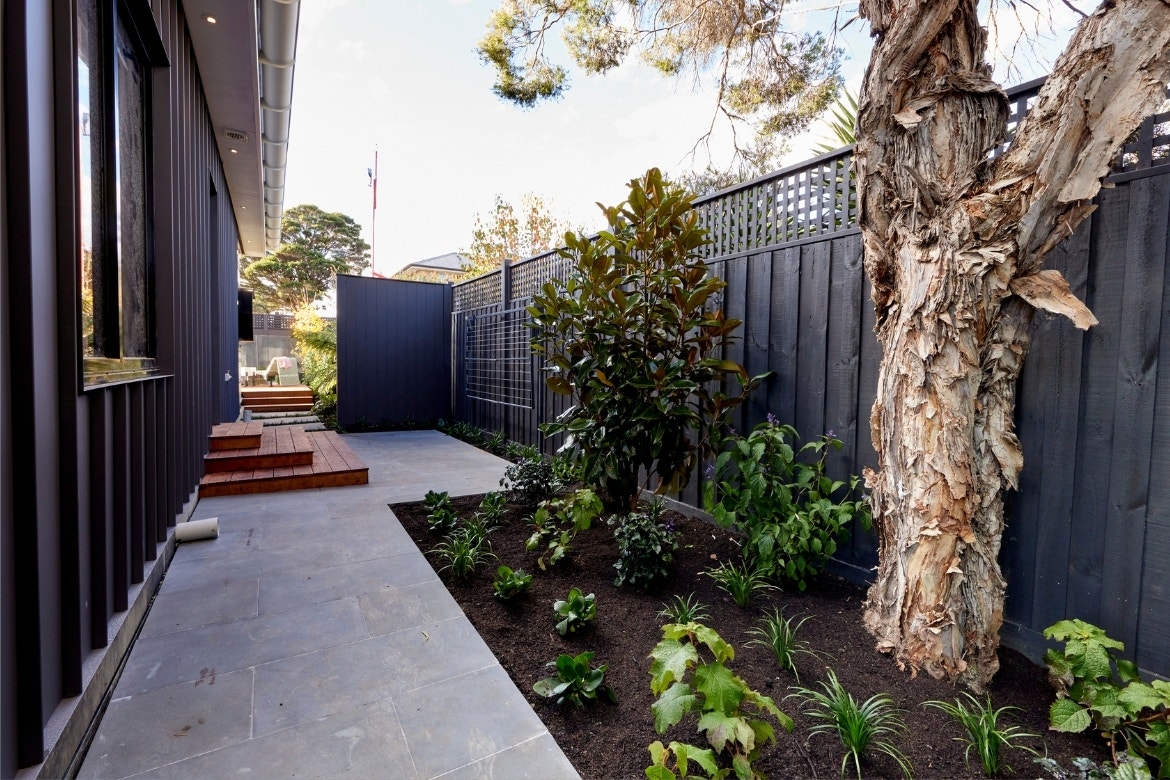 ---
Week 9: Laundry & Powder Room
Wall Tile: Clay Chalk Structured


Tanya and Vito continued their tile choices from other wet areas in the home choosing our Aussie Made Promenado white on the floors and Clay Chalk Structured on the walls.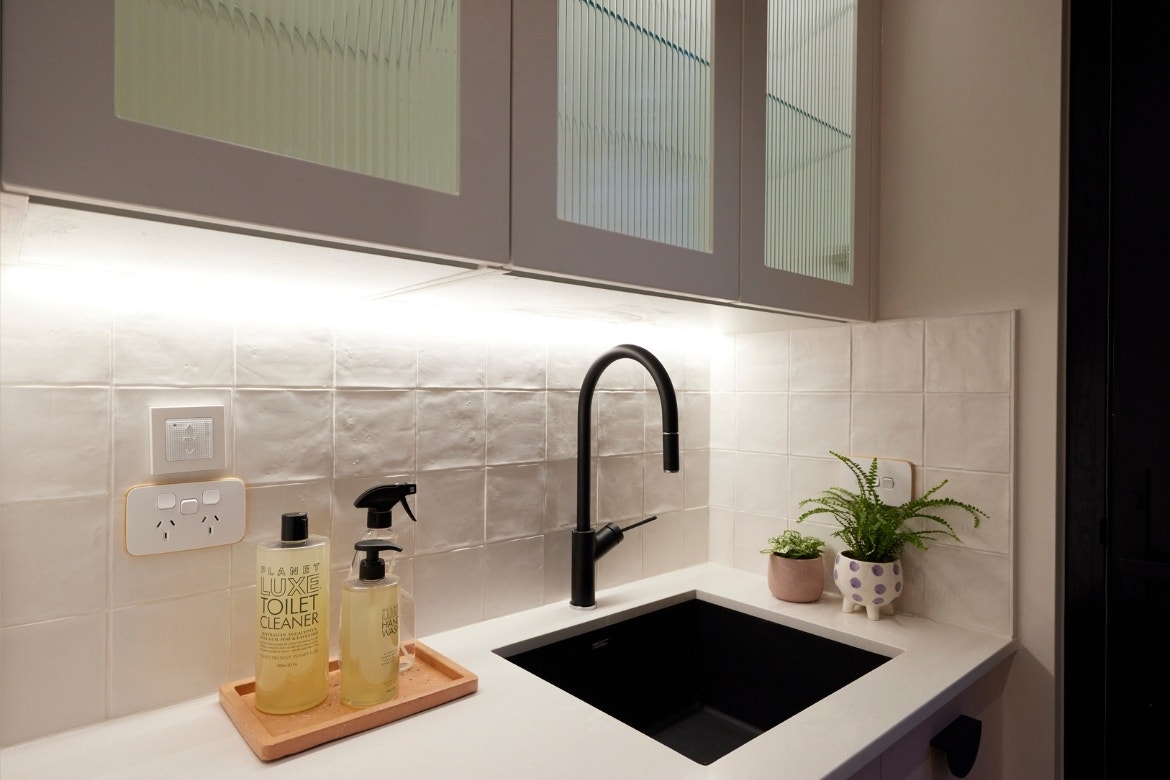 Week 5: Master Ensuite
Floor Tile: Promenado Greige
Wall Tile: Palm Beach White
Darren admired the styling and unusual colour palette, saying the pair have 'carved their own path.'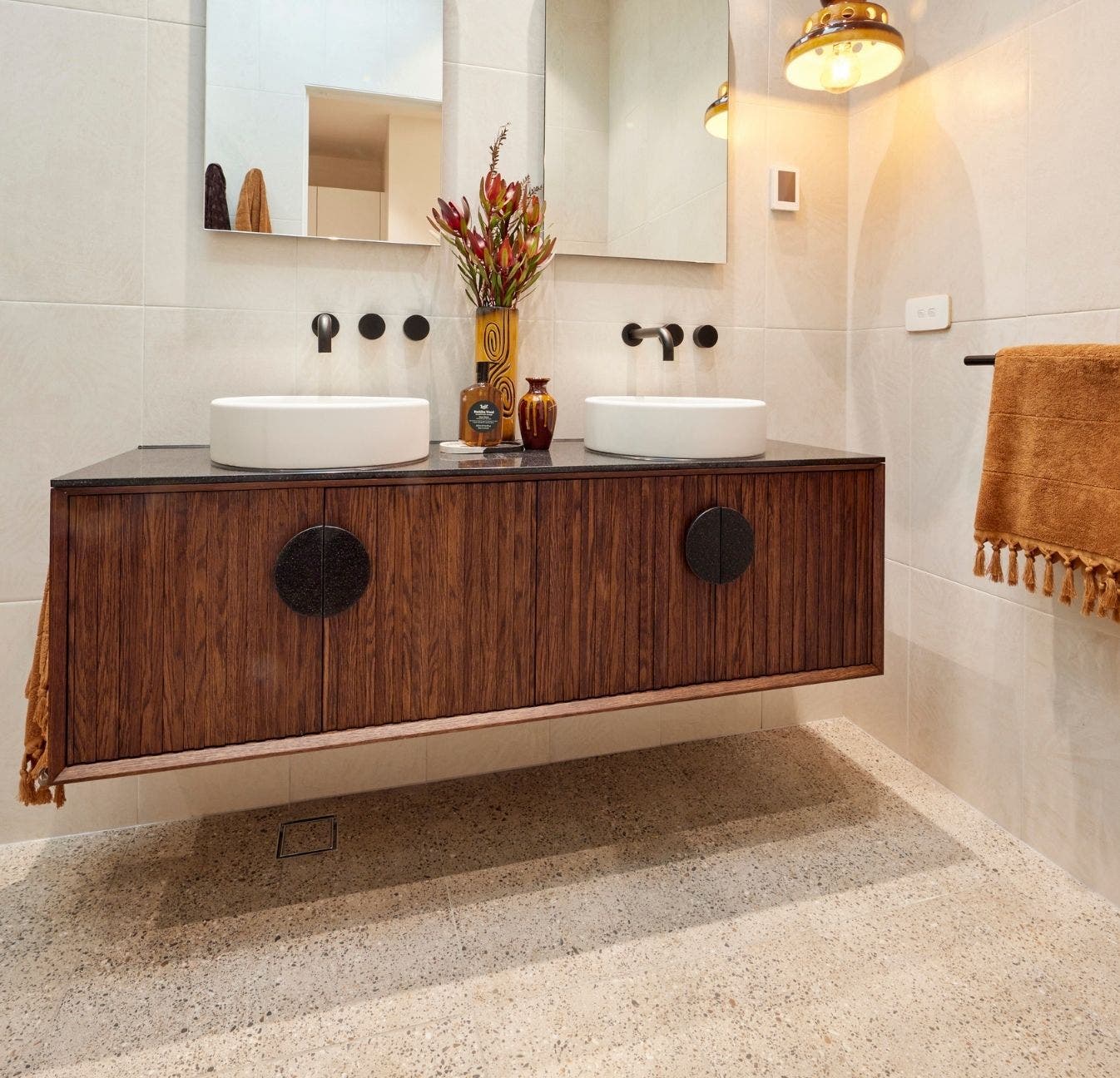 ---
Week 2: Bathroom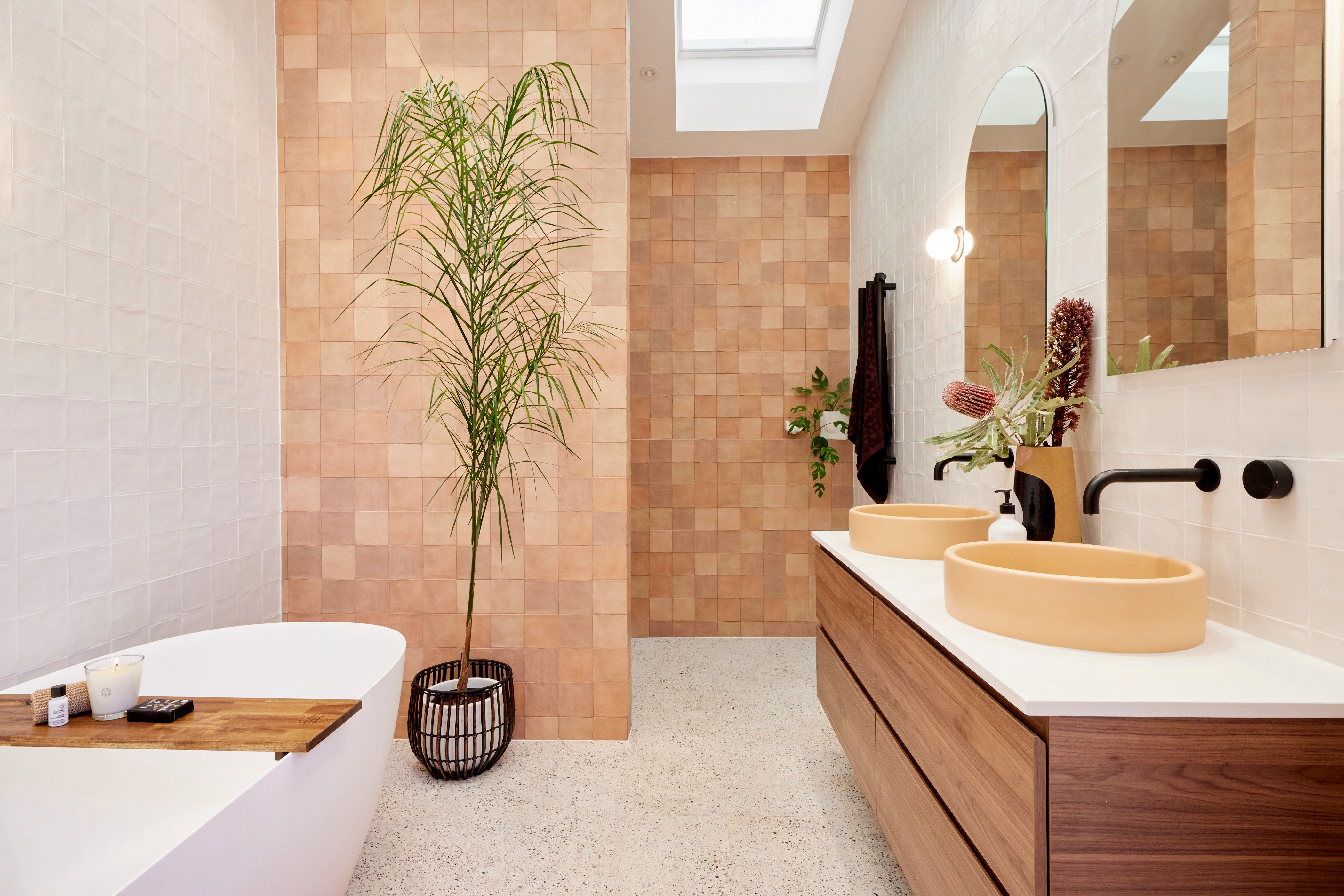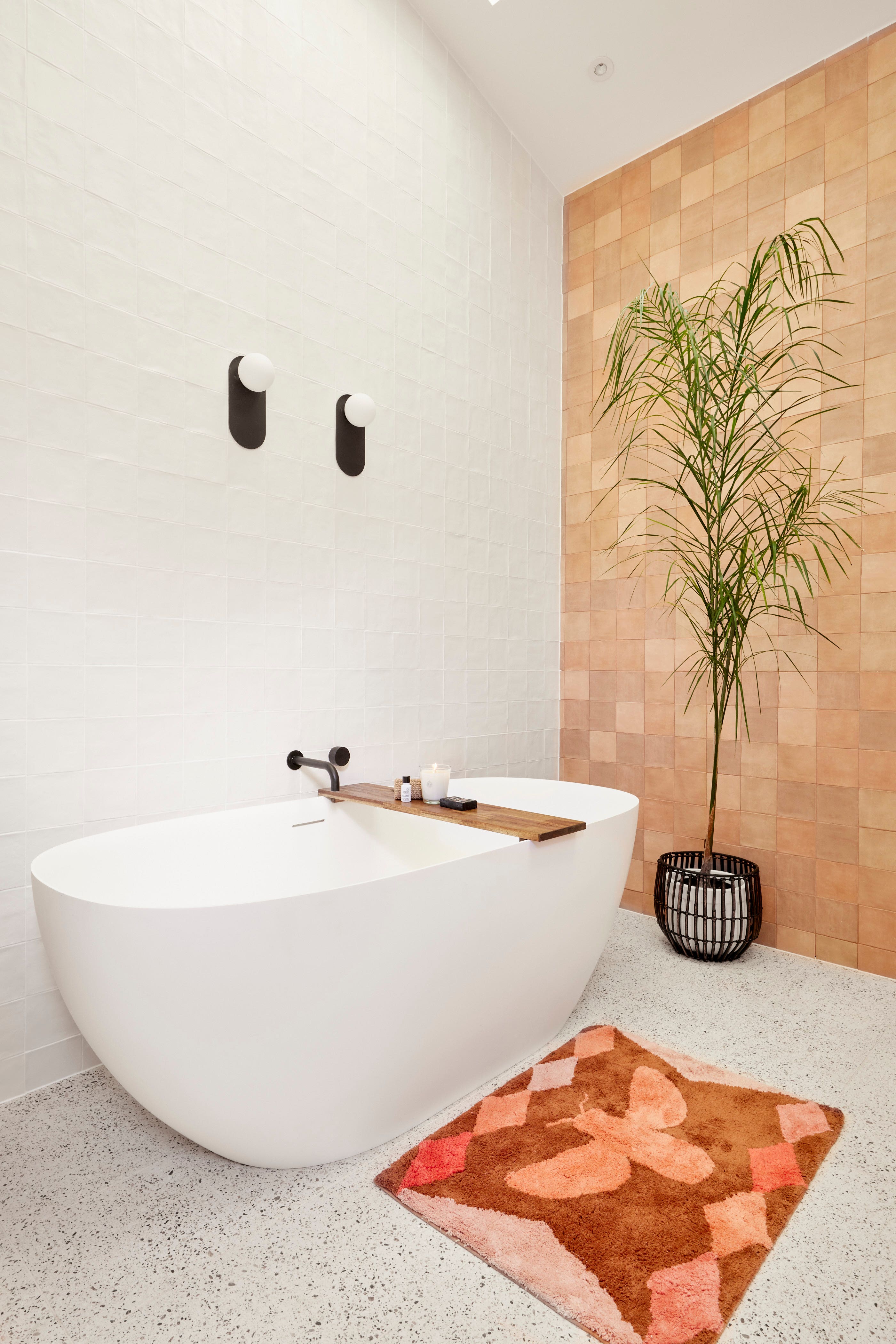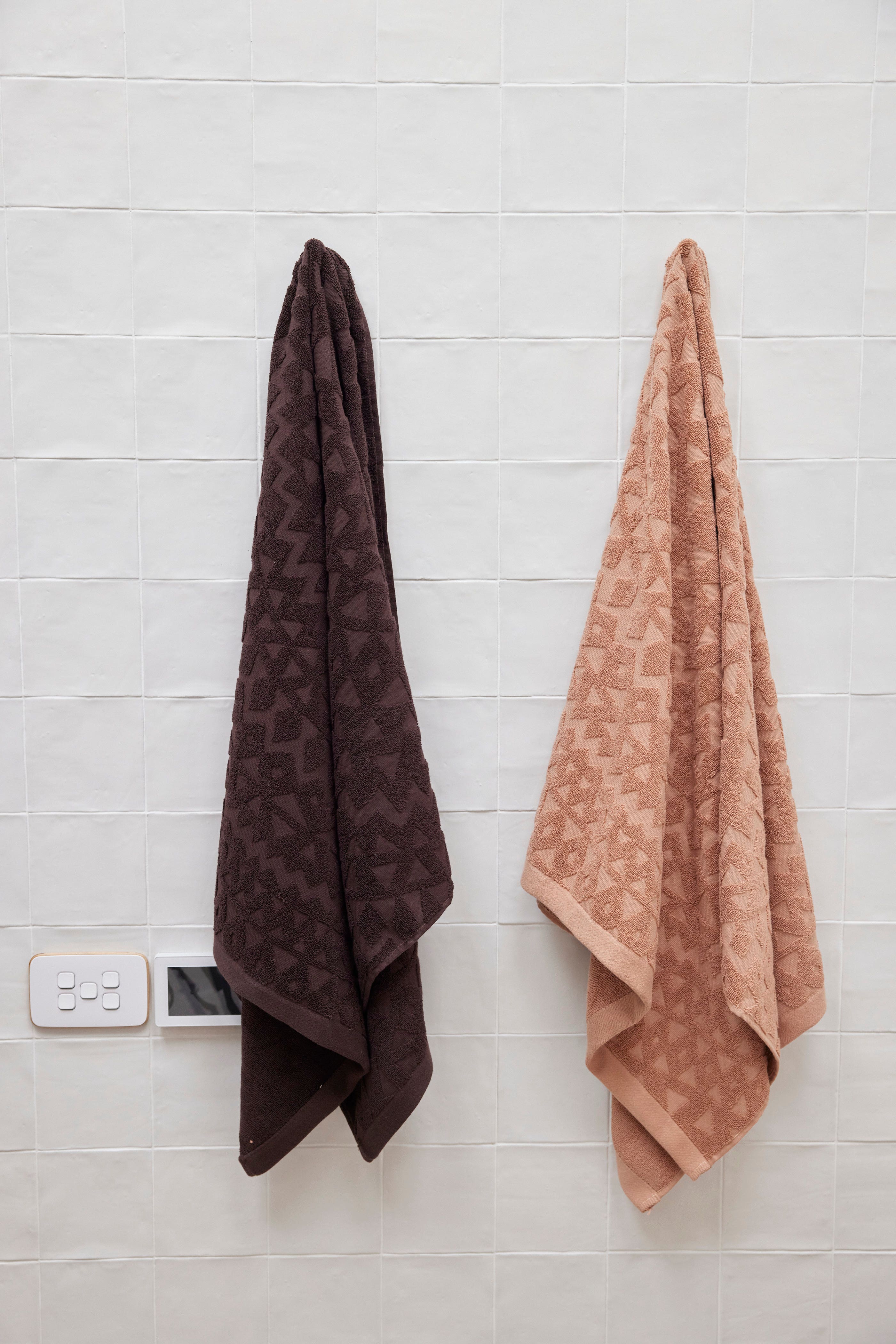 Watch Tanya & Vito's Room Tour!
Tanya & Vito shared their room on Instagram