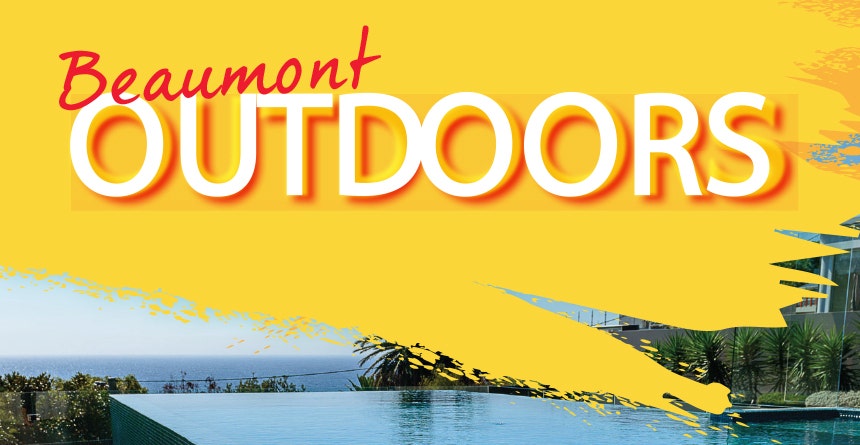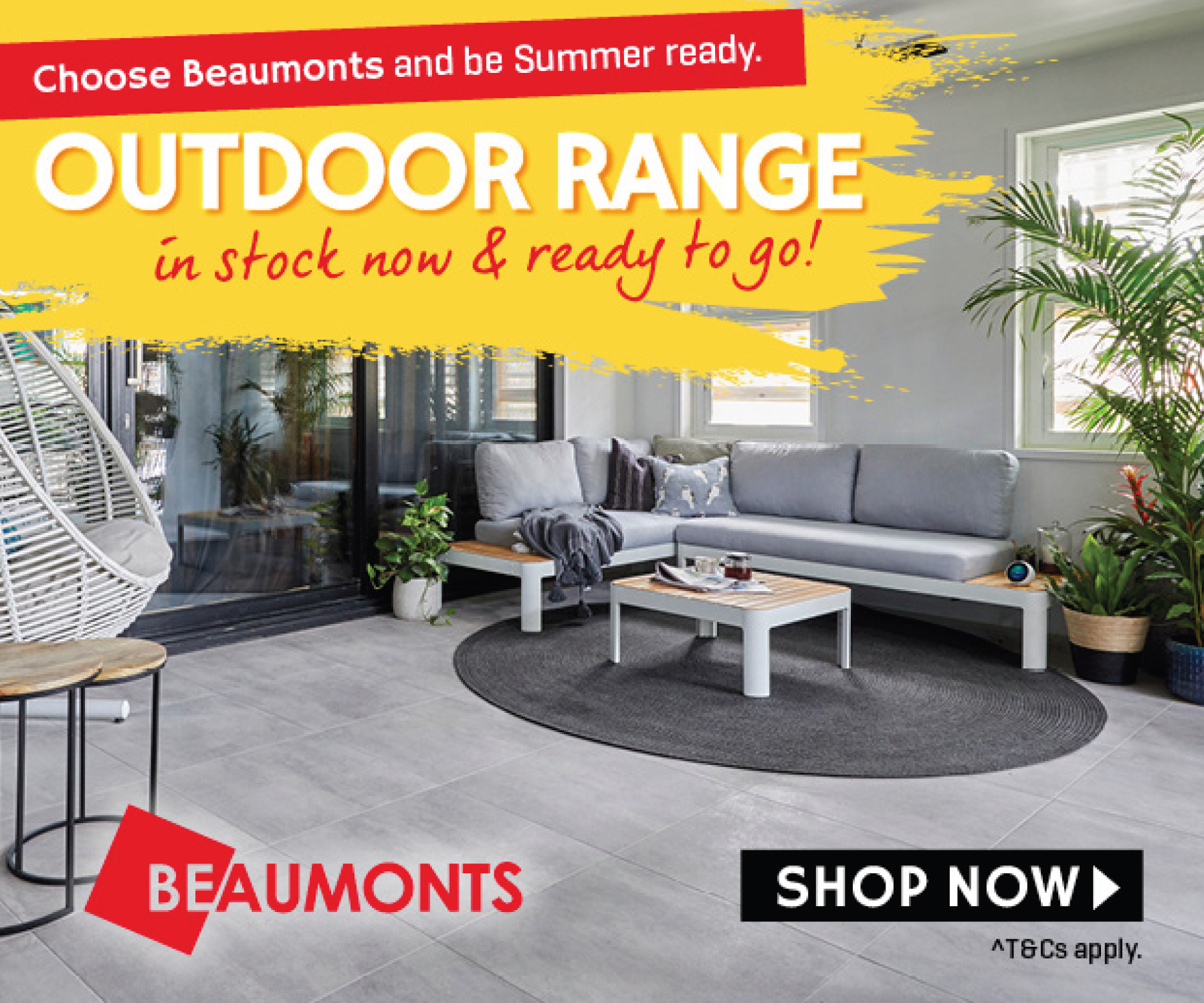 Get your outdoor areas ready for summer with Beaumonts!
Summer is coming and now's the time to get your outdoor areas ready for the long days and nights of summer fun & entertaining. Our great range of outdoor includes stunning 20mm porcelain pavers, pool tiles & mosaics, and our exclusive Microtec indoor-outdoor tile and it's landed in stock and is ready to go!
Start planning for summer fun now.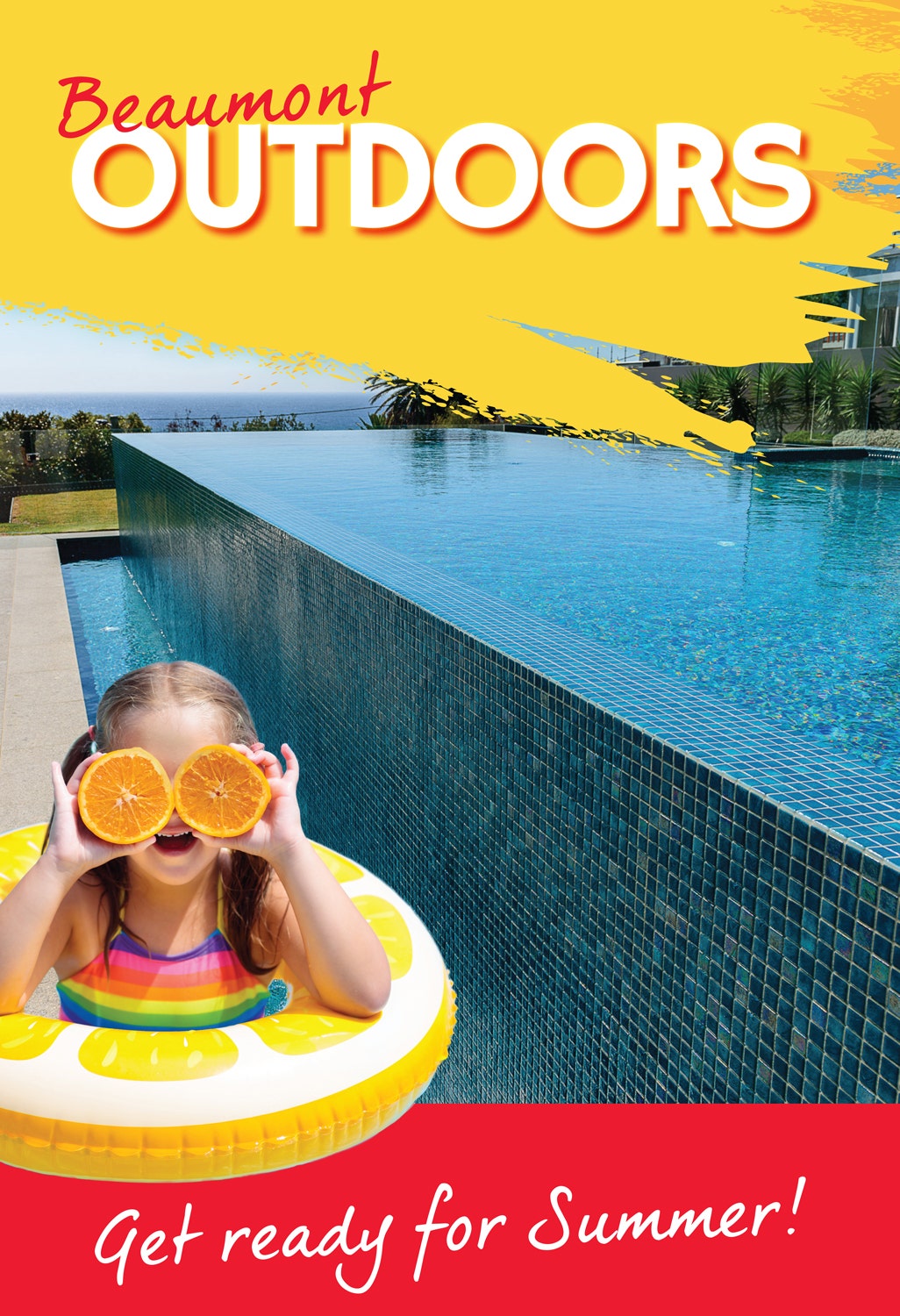 It's time to renovate your outdoors for summer!
Explore our huge range of outdoor tiles and let us inspire you to create your dream outdoor area
It's exciting to think that the weather will soon be warming up and we will all be heading outdoors to soak up the sun and enjoy those long summer days. Whether a new pool, alfresco area or a simple DIY upgrade is on your home to-do list, let us help you with the best range of outdoor tiles and the expert advice to help you along the way.
Use the quick links below to jump to sections
---
Our Outdoor Porcelain Pavers are perfect for your Alfresco area
Alfresco areas have become extensions of the house where you can relax and enjoy the company of your family and friends, just as you do in your living room.
Choosing the right flooring for your alfresco area is paramount for durability and safety and our porcelain pavers are the perfect solution. Our 20mm pavers are available in a range of styles to suit your personal style and that of your home so your alfresco area can truly feel like a seamless addition to your home.
Pavers can withhold much higher levels of pressure without cracking. A 20mm tile is simply an engineered ceramic tile that is extra thick so you can use it as a paver! Rome engineered pavers are the perfect hybrid of concrete and terrazzo.
---

Meet Microtec – our exclusive indoor-outdoor tile
Microtec is an advanced smooth slip-resistance with a safe grip that activates when wet allowing for the 1 tile to be applied throughout the entire home from wet area floors, main floors and through to outside and even by the pool! Thanks to Microtec, you can achieve a truly seamless transition for that open plan, indoor-outdoor lifestyle without compromising on style or safety.
Get your dream pool in time for summer!
Now's the time to get your dream pool installed ready for summer! We have a huge range of pool tiles & mosaics including HIDE skimmer lids for a sleek look.
Get inspired with Kyal & Kara's Blue Lagoon Build
Our great mates and brand ambassadors, Kyal and Kara are here to serve you the ultimate outdoors inspiration with their stunning pool area.
---
See inside Andrew Winter's home for more reno inspiration!
Get an exclusive tour around Andrew Winter's family home including a stunning pool and alfresco area.
If you want to know everything about Andrew Winter and his house renovation click here.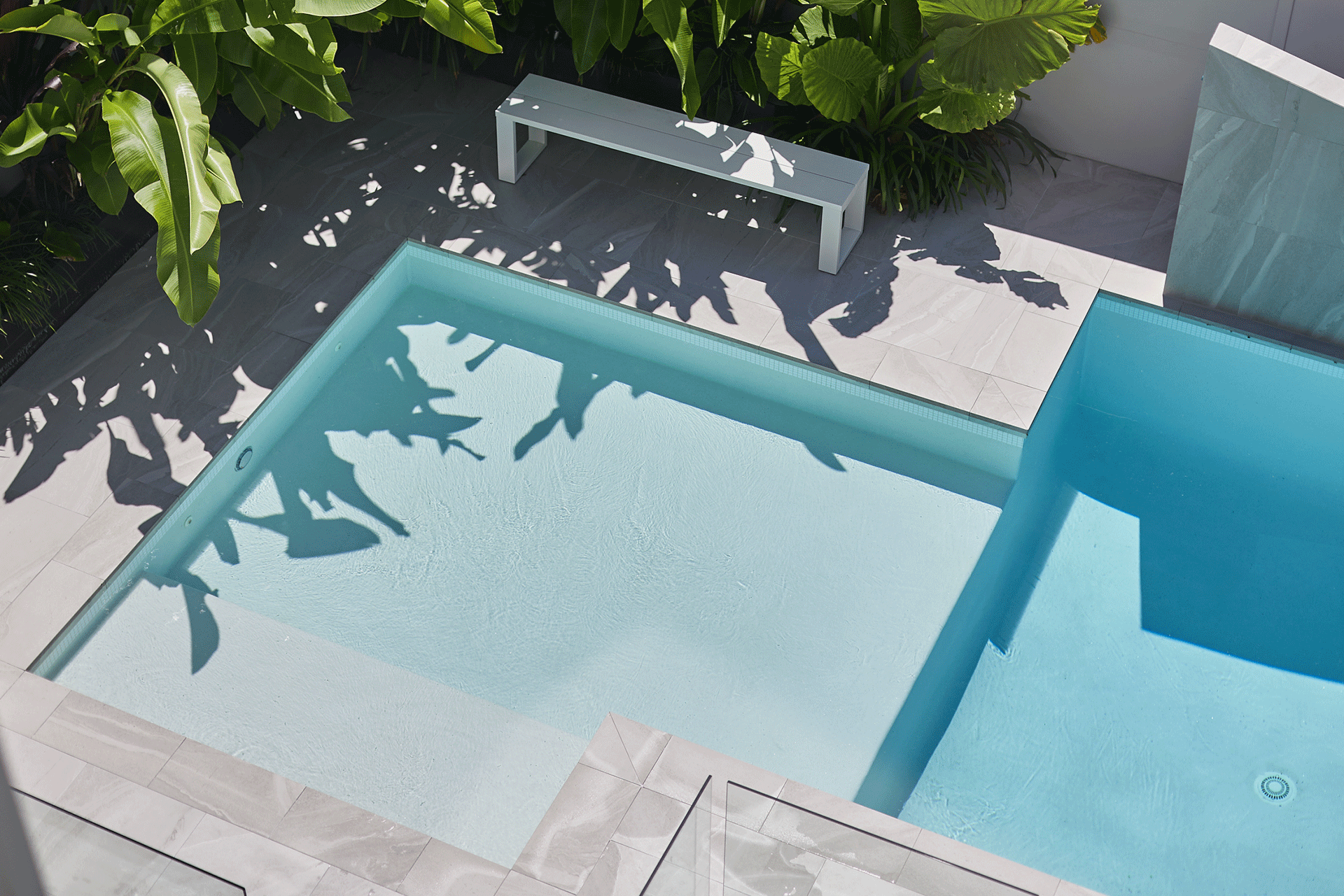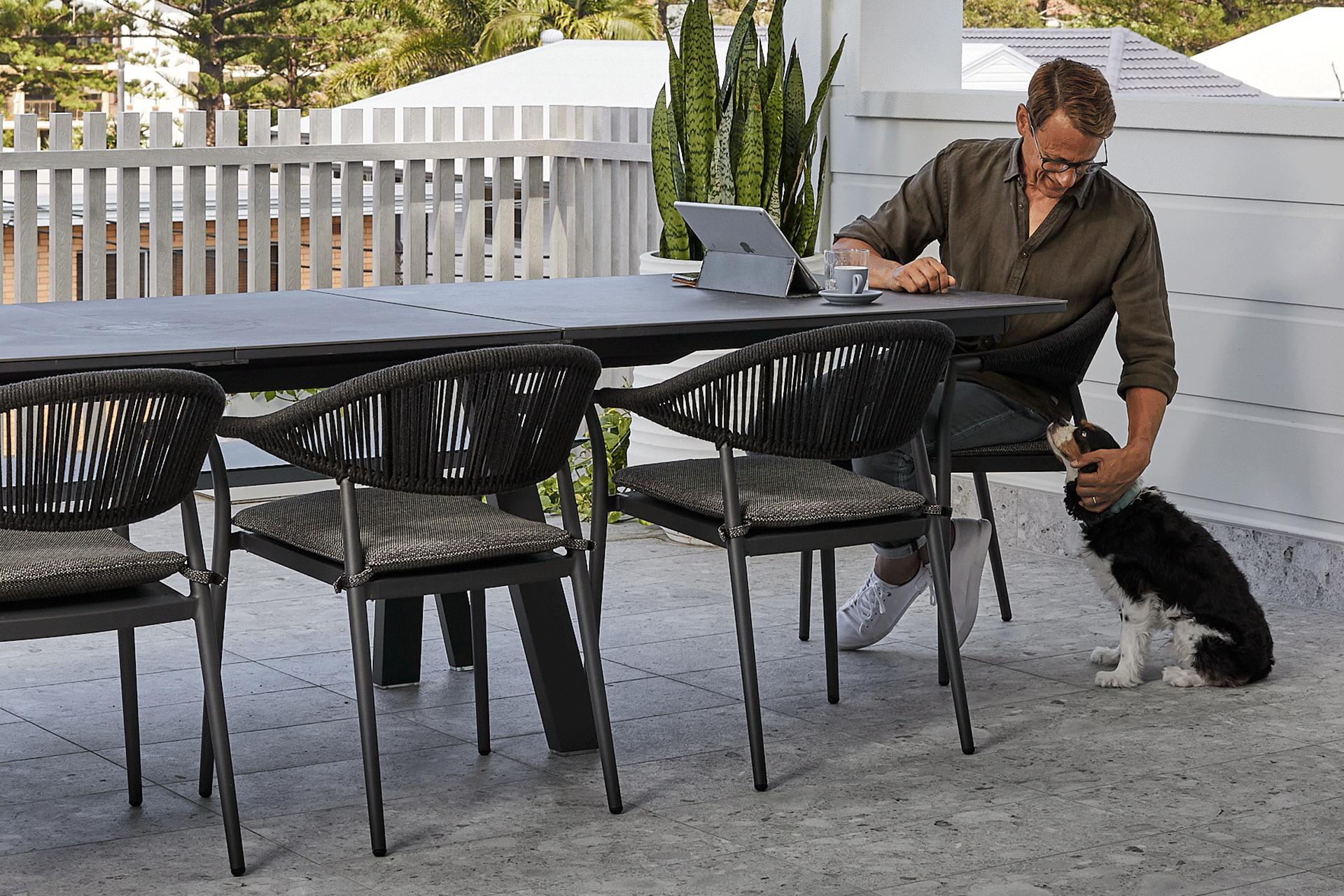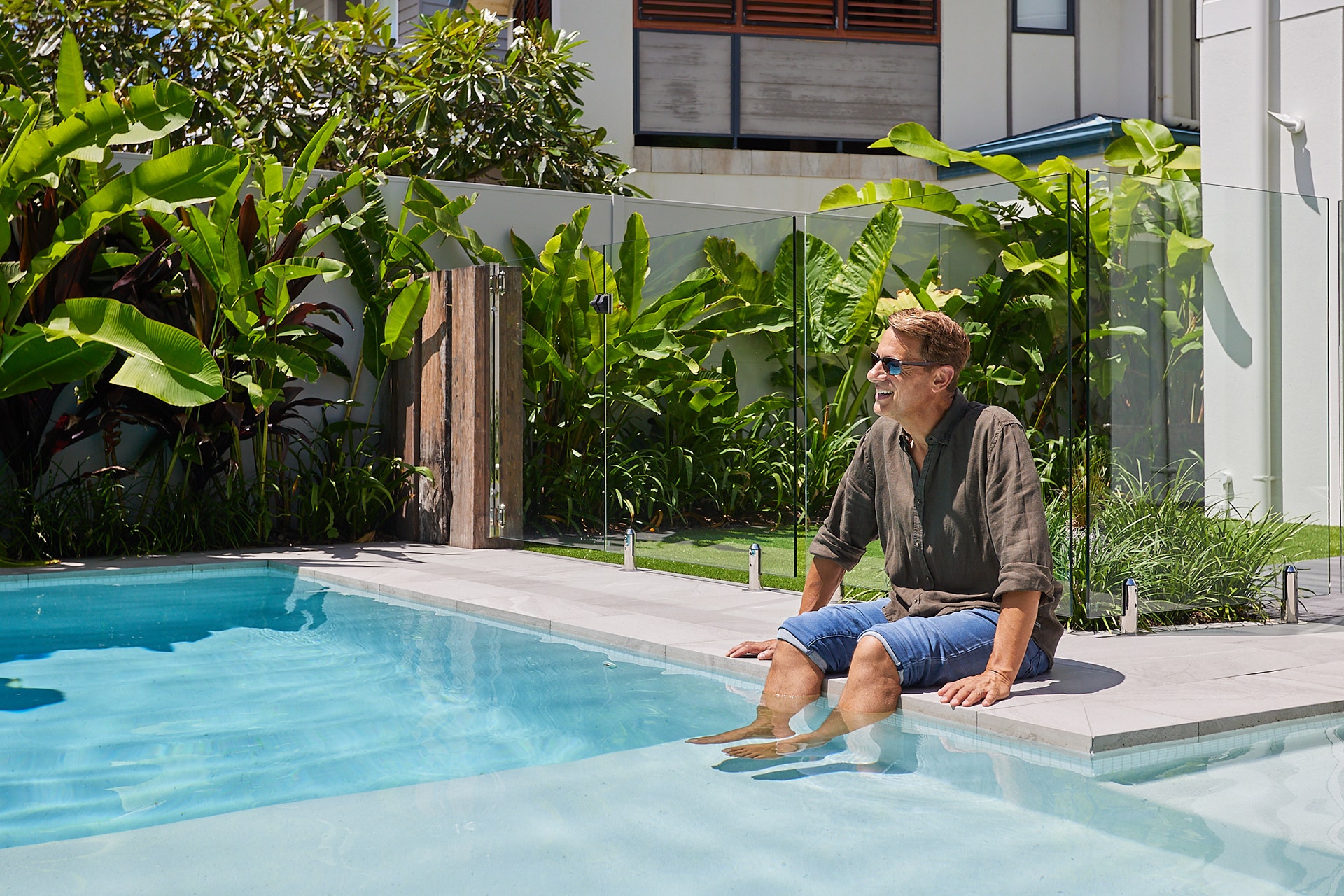 ---
Looking for inspiration or help with your reno? We're here to help!
---
As Seen On The Living Room: Watch Barry Du Bois' video with some tips about Paving your Home
Some of our huge range of Outdoor Tiles
---
Find Your Local Store
Take control of your renovation project and explore our stunning ranges with the experts in tiles, outdoors and renovations at your local Beaumonts.
You can choose to chat with our experts either over the phone, instore or online. We are here to help you every step of the way no matter how you decide to choose Beaumonts.