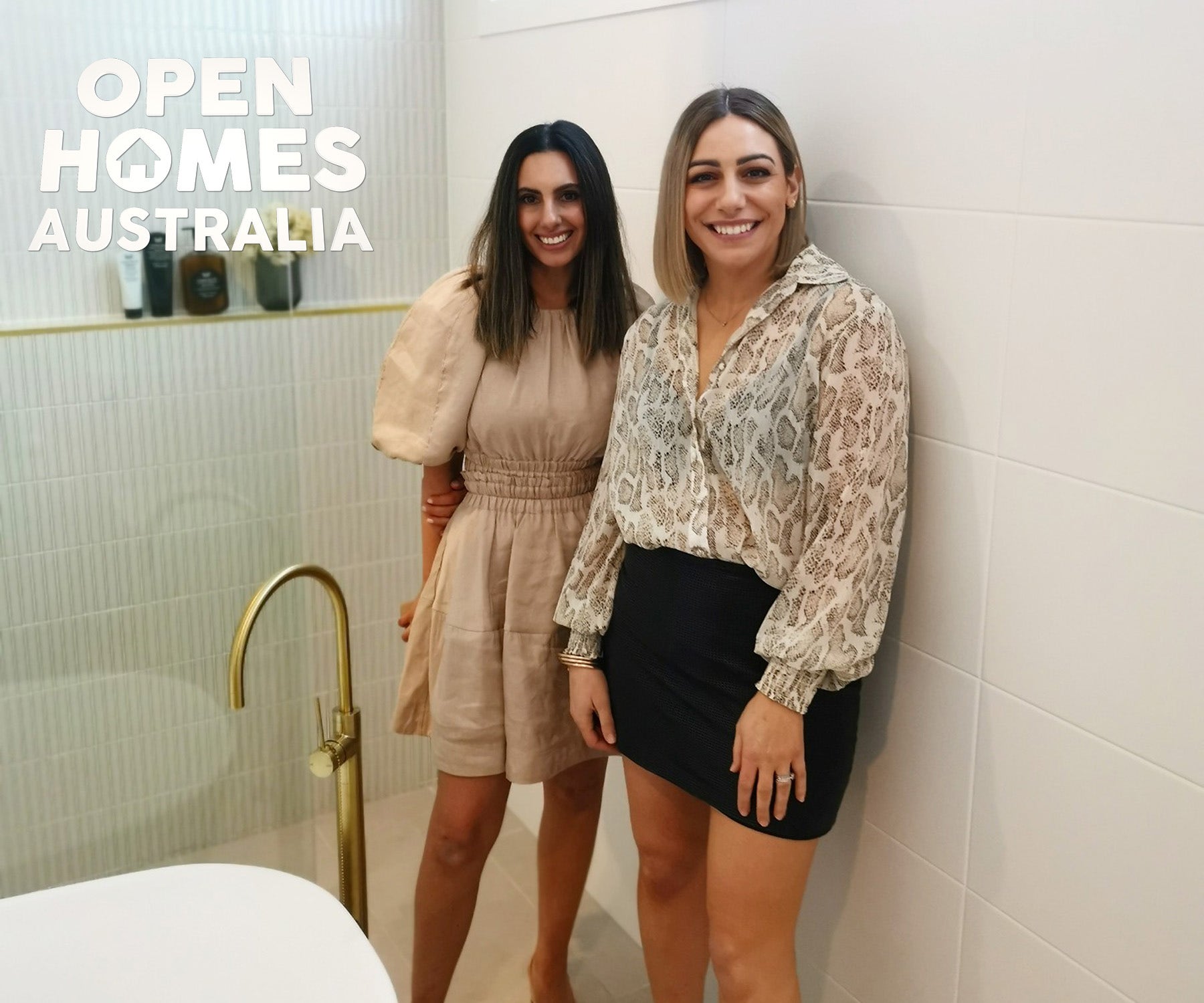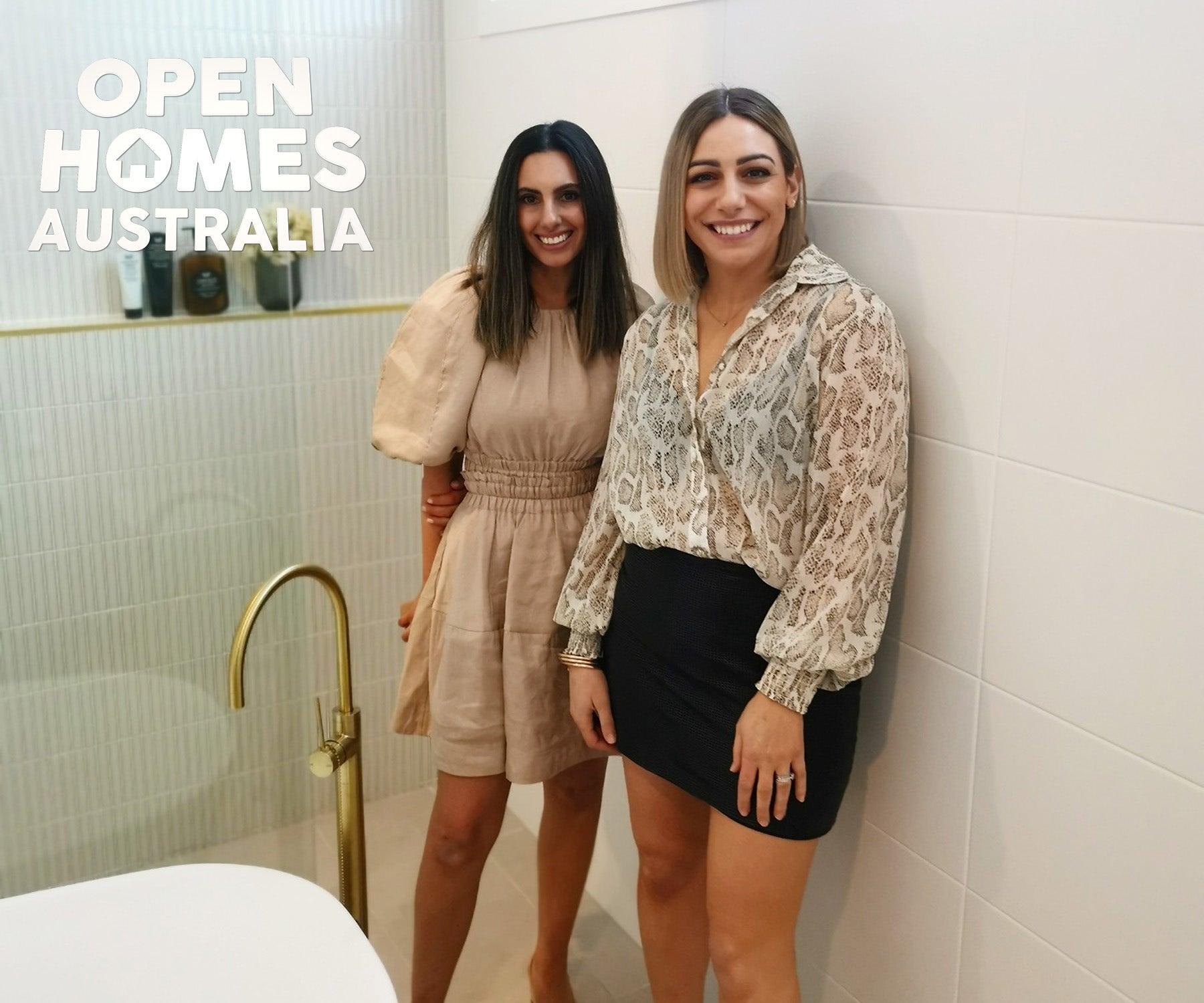 Open Homes Australia 2022
Coco Camellia styled home
Bec Duoros spends the day with Tara Wokulski from Coco Camellia, an interior design and styling service. They tour the Ancorp builder's home where Tara was allowed to inject her signature style; very subtle and beautiful colour waves.
Walk through of the stunning Coco Camellia styled house as seen on Open Homes Australia
Tara Wokulski (from Coco Camellia) has a style that is very much based around clean-cut colour palettes, soft beautiful textures and linear lines.
In an entertaining family home, creating some calm amongst the chaos
It's all about really functional family living, a nice spacious feel and beautiful finishes.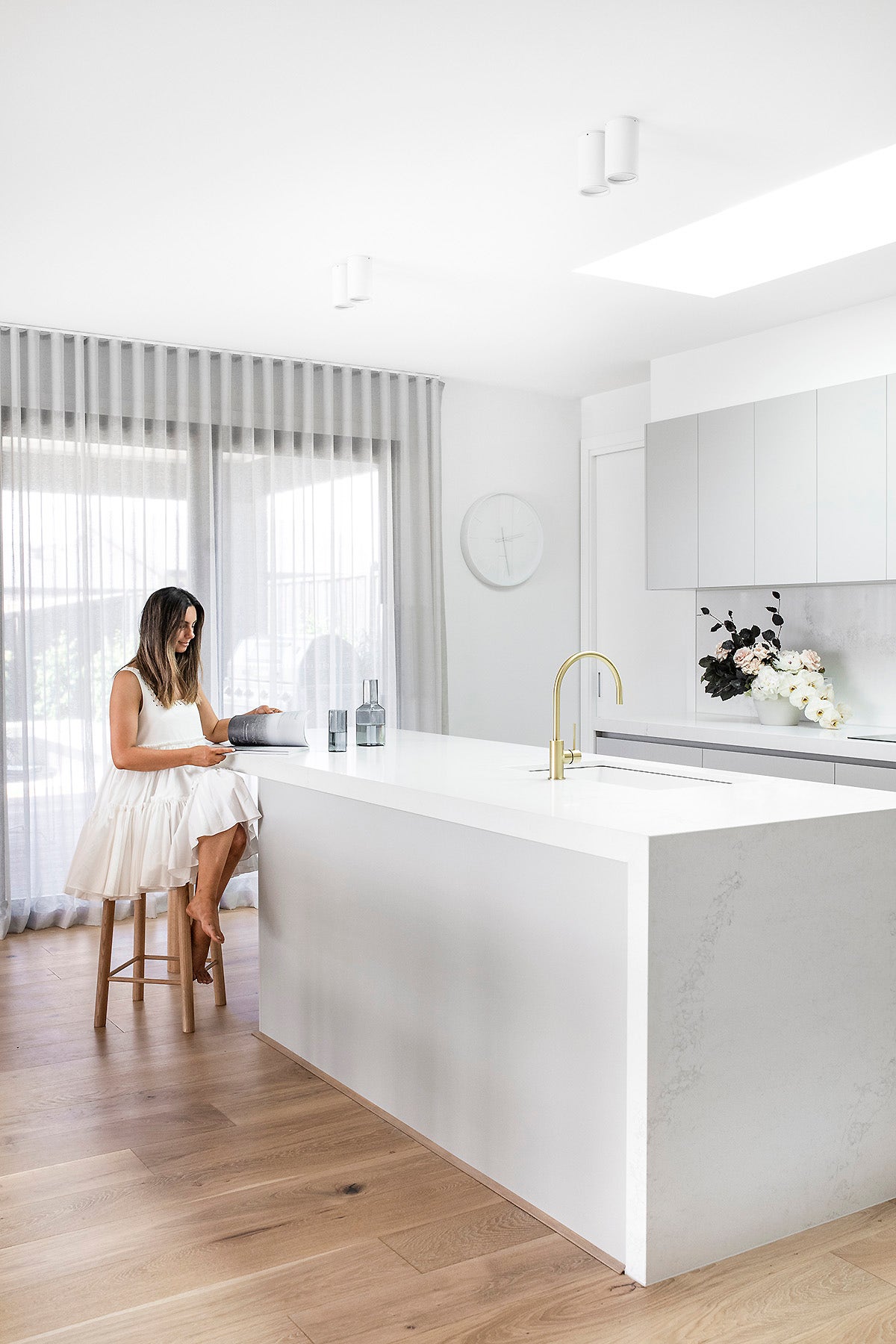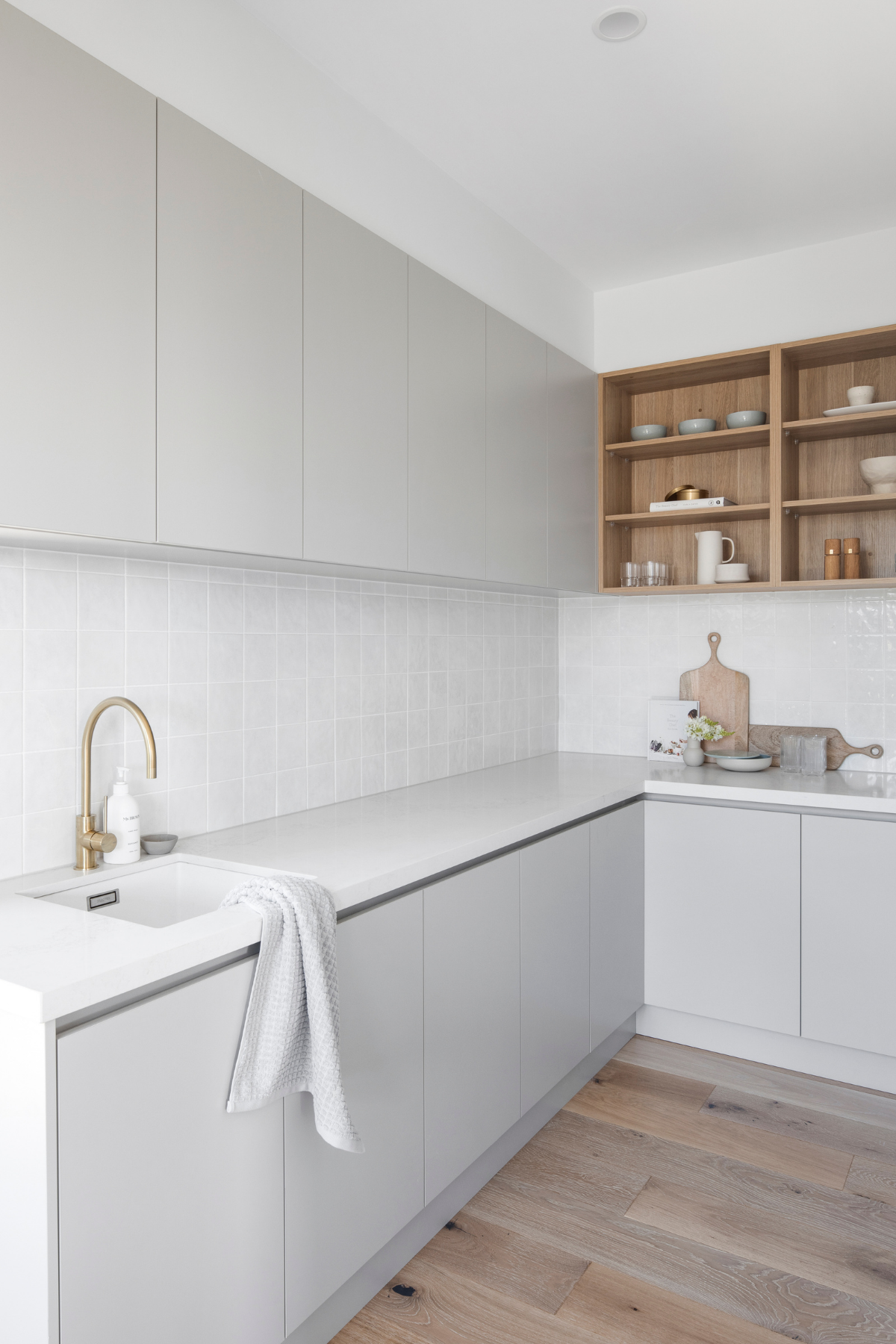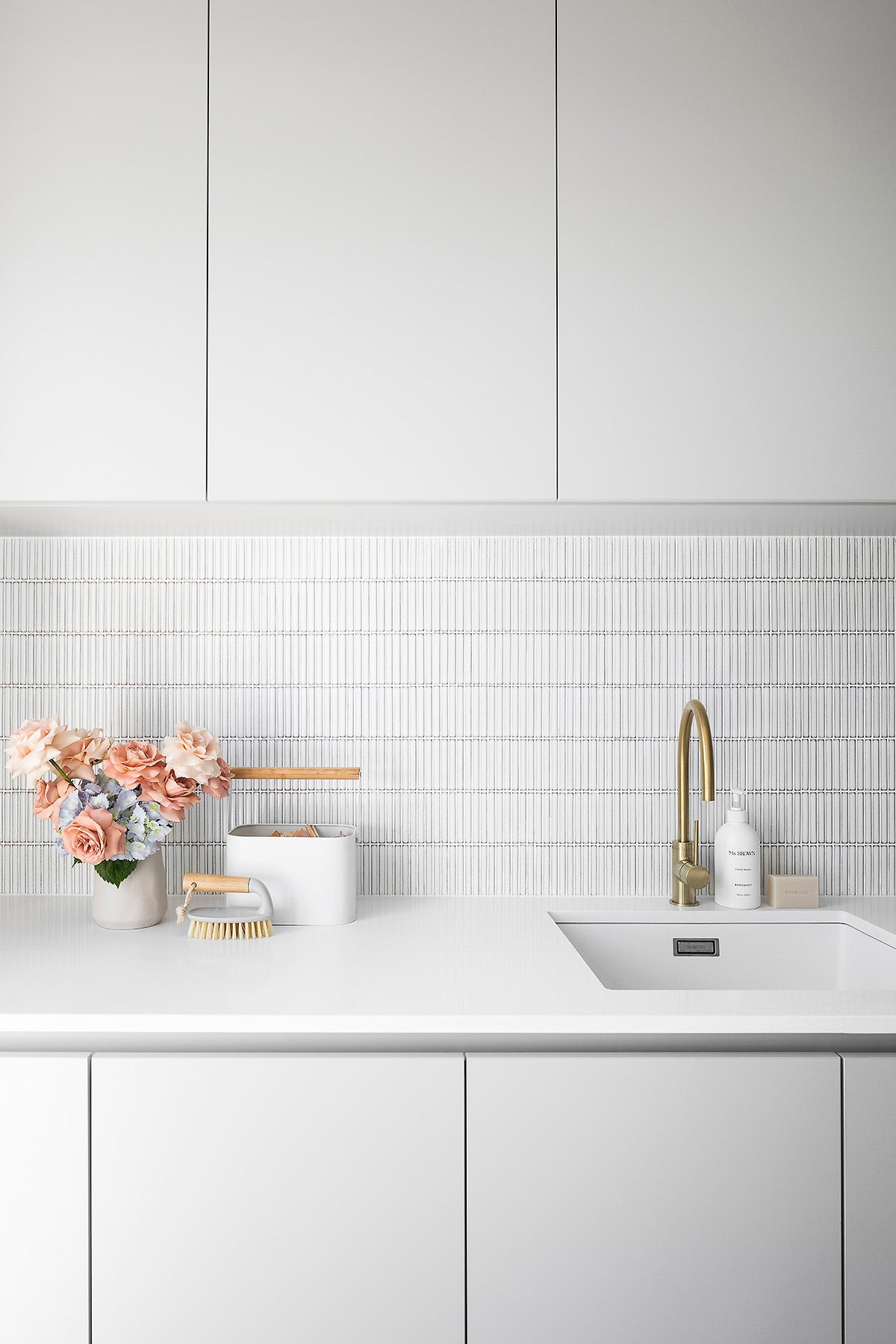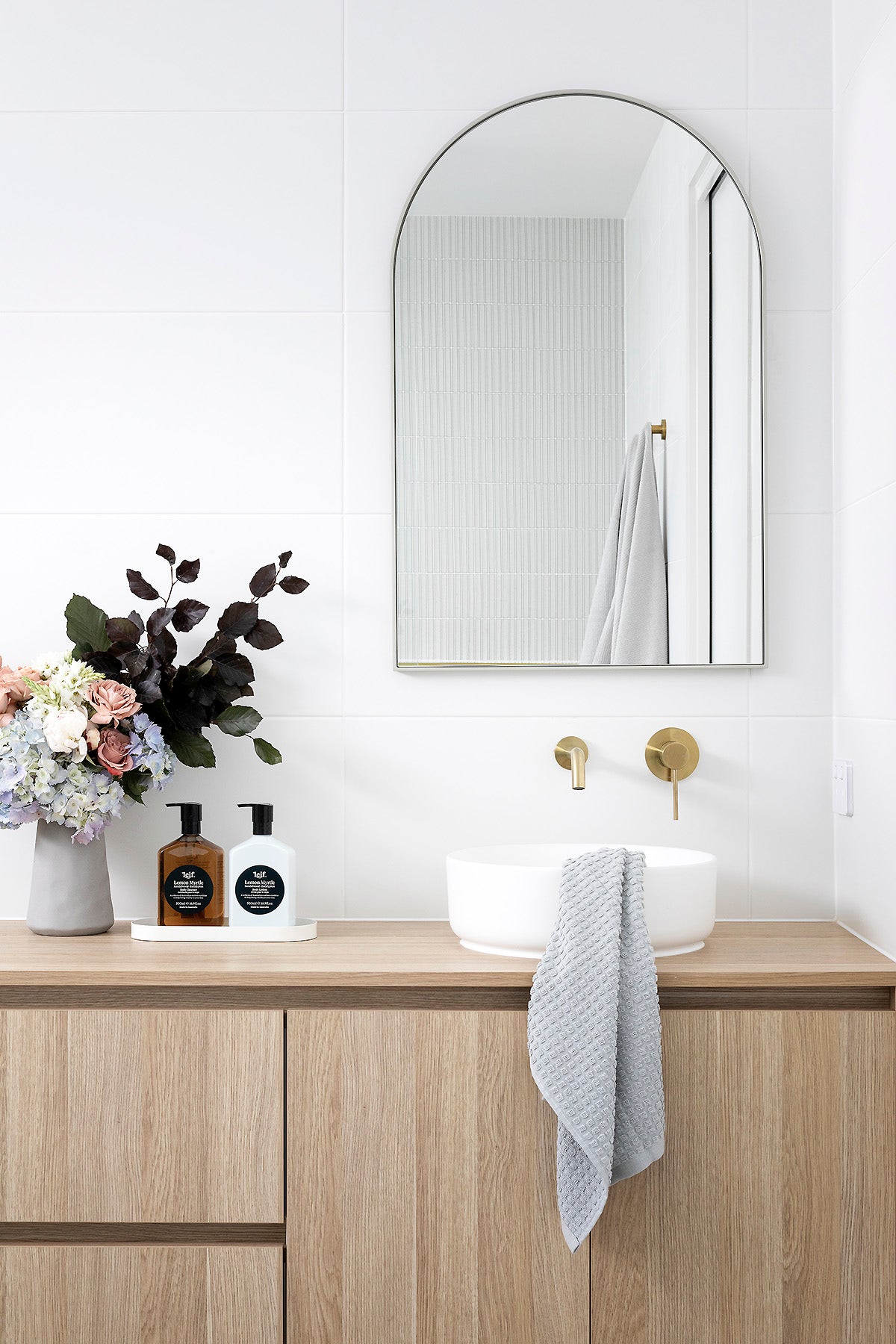 Using 3 tiles in one space effectively
For some, using 3 tiles in one space might be quite overwhelming, but Tara shows how to pull it off. She used the linear lines of our finger mosaics on one wall to create height, then kept the floor and wall tiles to the same 300x600 size to make things cohesive. The vivid white on the walls keeps the room fresh and quite open.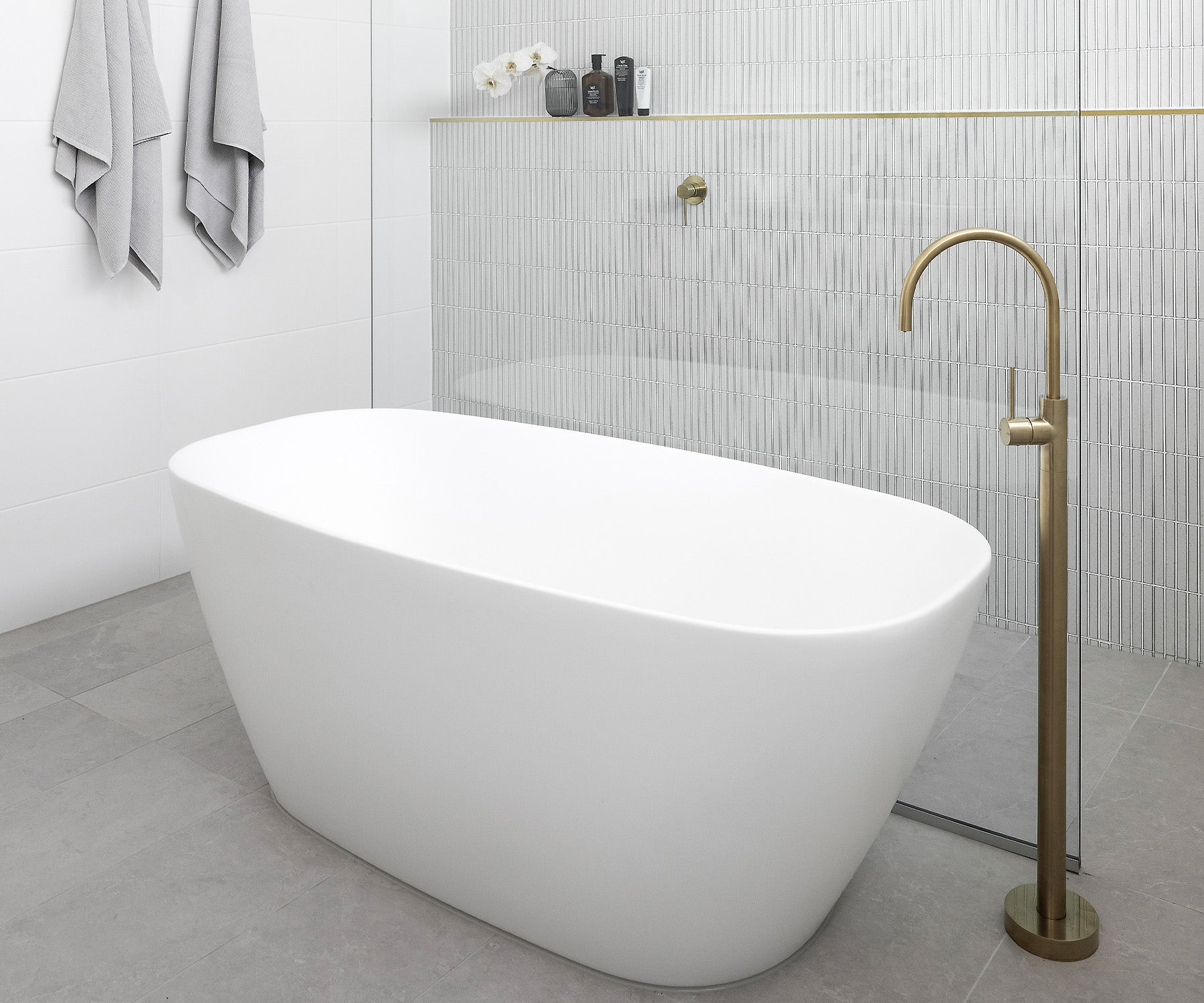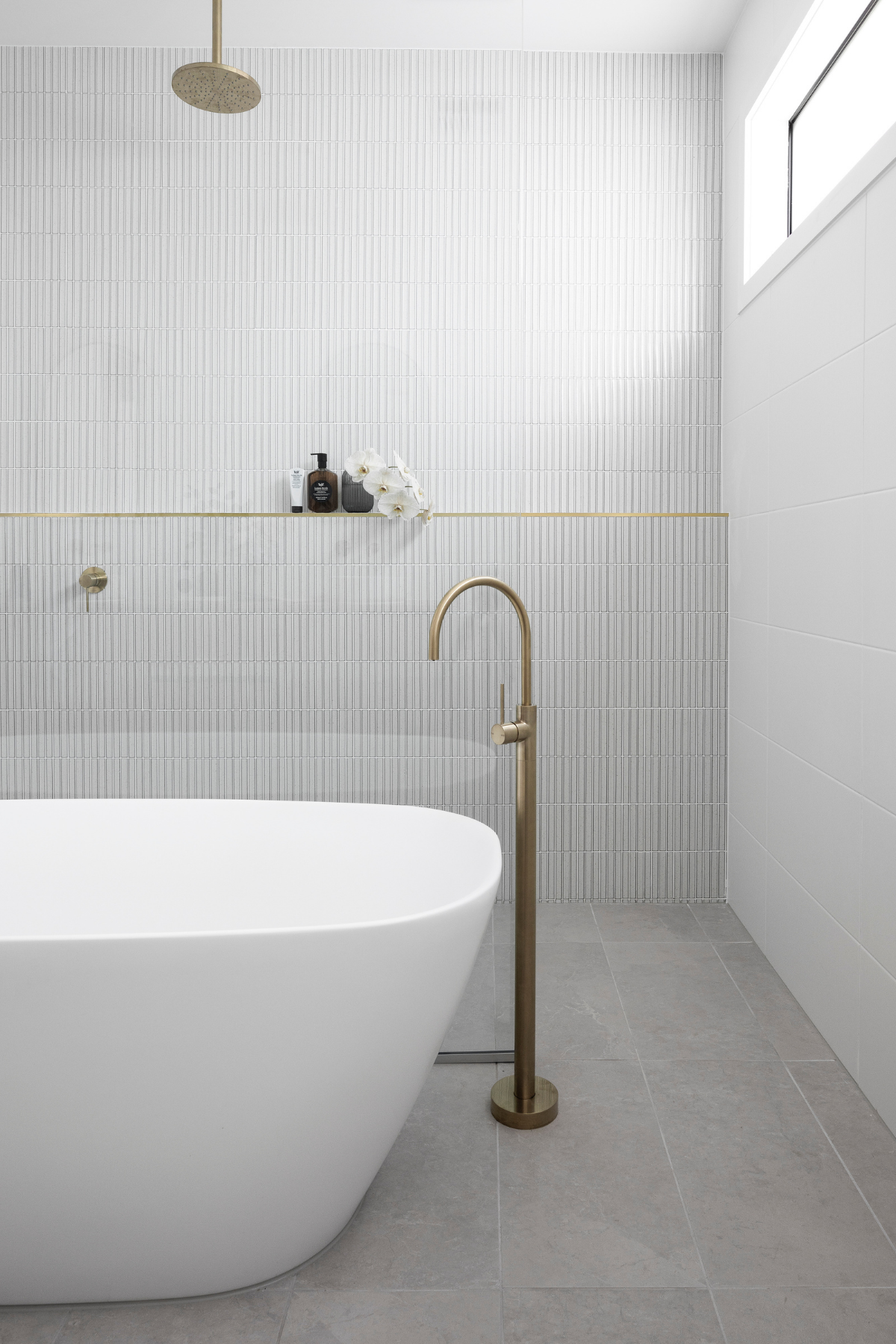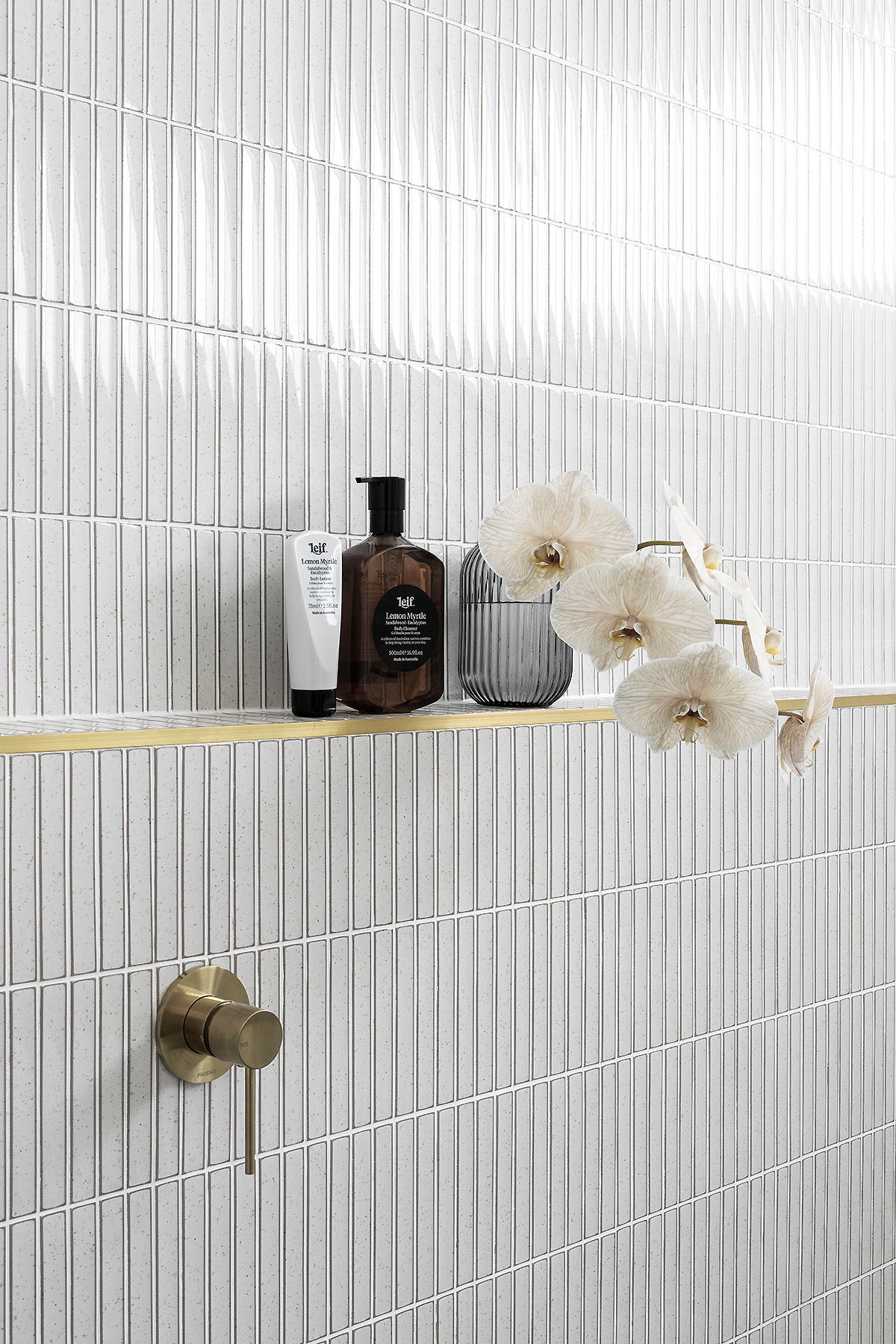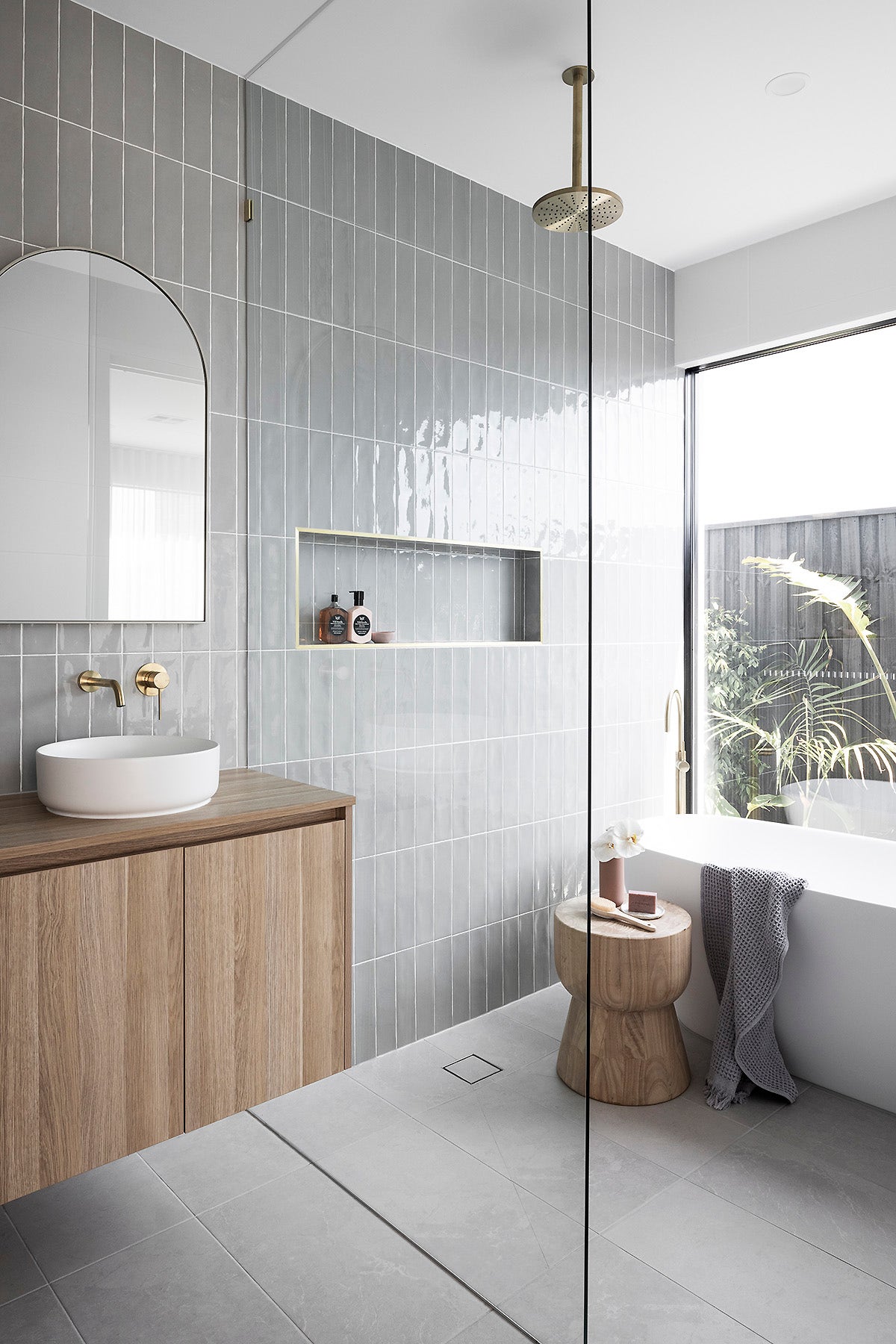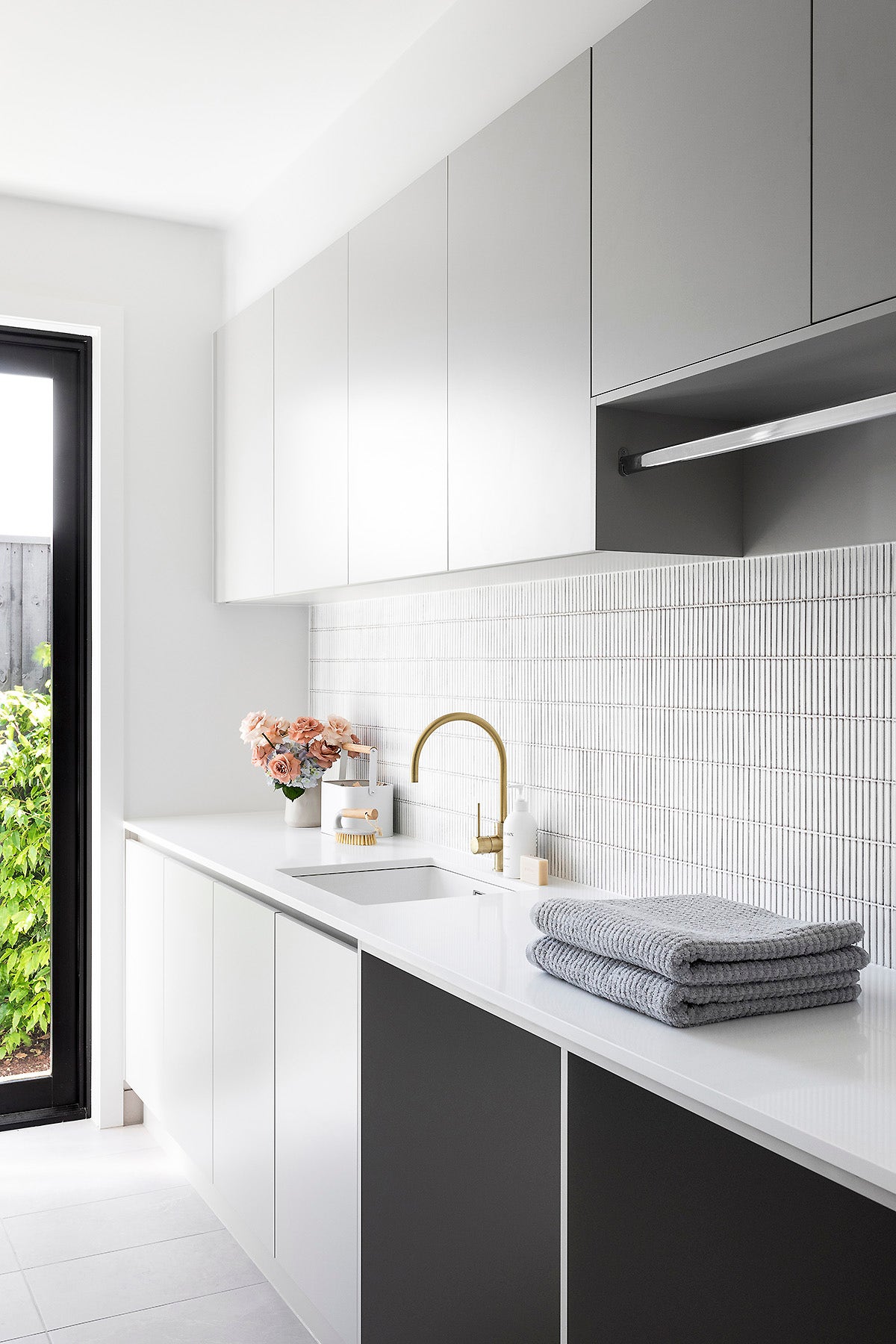 The products featured were available at the time of airing. Our beautiful range changes from time to time, so please check with our friendly sales teams first.
Coco Camellia
Follow Tara Wokulski from Coco Camellia on Instagram