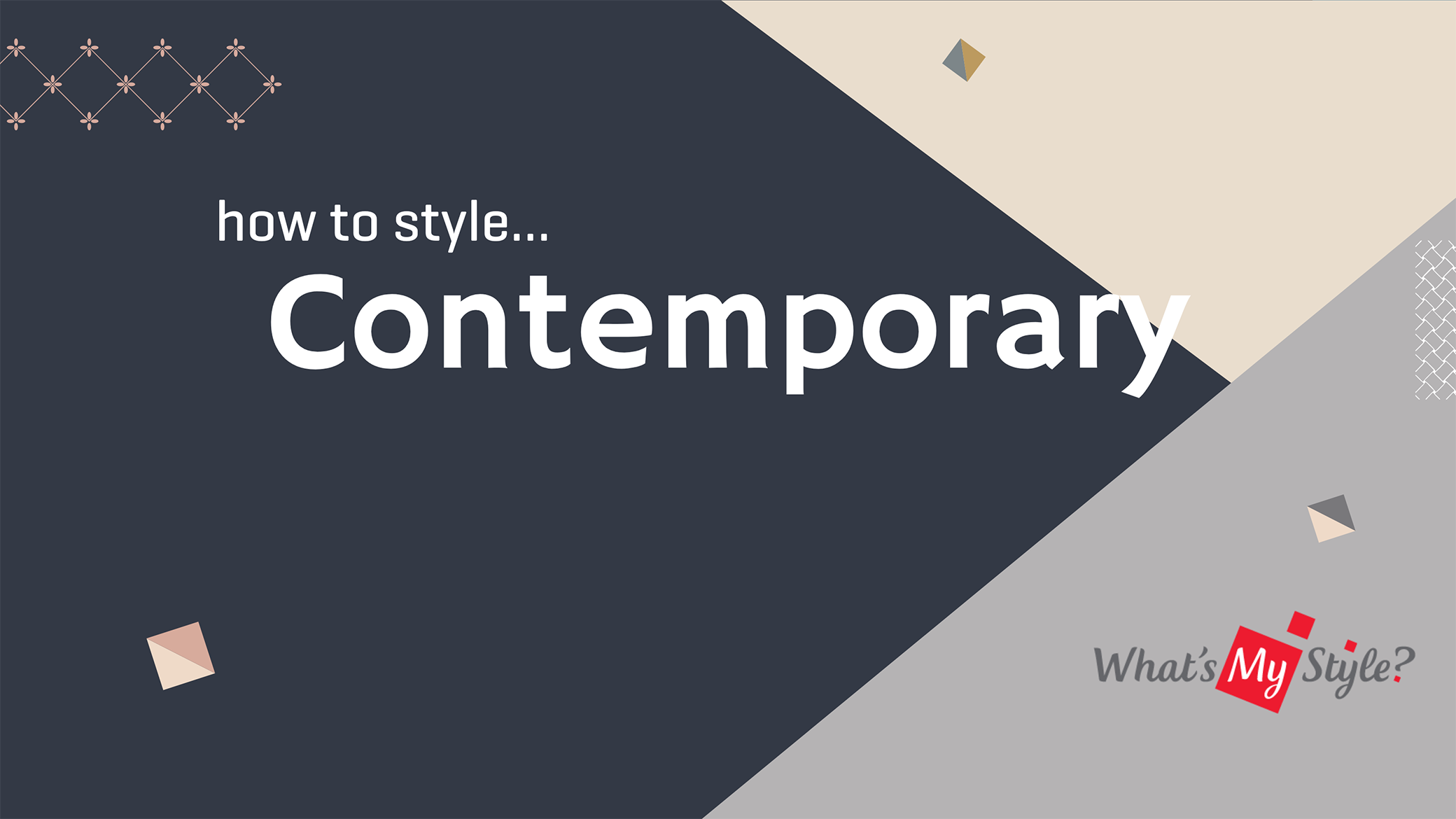 Inspiration
How To Get a Great Contemporary Look
Design experts Alisa & Lysandra give their hot tips and tricks for creating a stunning Contemporary look.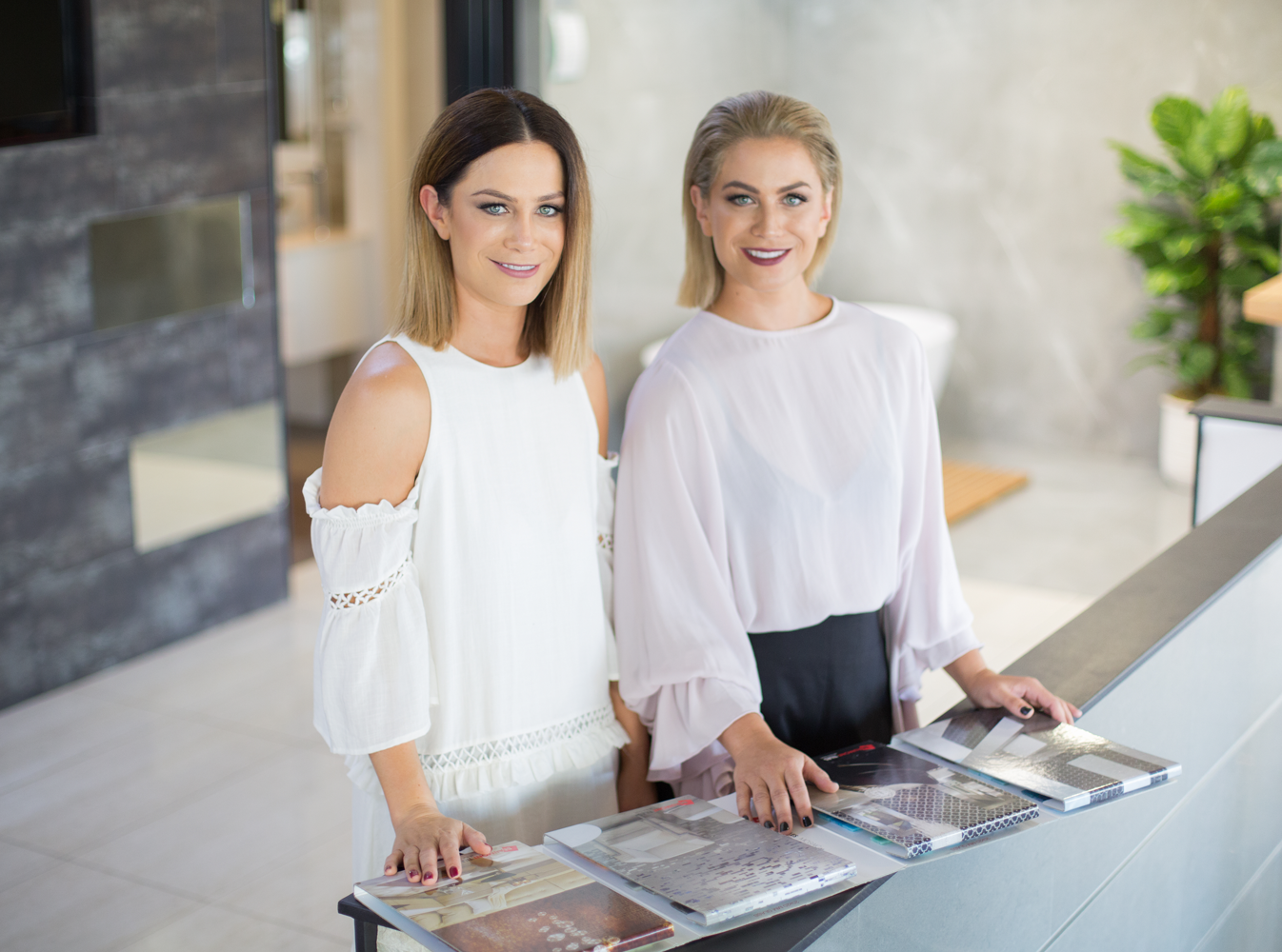 About The Stylists
Design duo Alisa & Lysandra first came to the attention of the Australian public through their appearance and win on The Block. Following that success they founded Alisa & Lysandra Interiors, working on bespoke residential and commercial projects. In 2018 they produced their first online series, The Design Duo, based on their renovation of a stunning home in Albert Park, Melbourne.
The twins have a unique design flair that's lux and minimalistic, masculine yet soft and contemporary yet understated. The design twins became known for their appreciation of impeccable quality products and we love that they trust Beaumonts to deliver on quality and bring their visions to life.
Alisa & Lysandra love the contemporary style for its clean, clutter-free look with subtle colour pallets with a small pop of colour to make a statement.
Contemporary Style Checklist
When it comes to contemporary styling, less is so much more, in fact, what's not there is as telling as what is. Contemporary styling is simple line and form and a deep appreciation of the very latest in design endeavours that make this style supremely liveable.
Colour
With the mantra of less is more, choose a base monochrome colour palette and add a pop of colour for impact. Add earthy elements like timber or marble.
Bathrooms
Stick to a dual colour palette and select up to three different tiles that work in harmony.

Run your tiles to the ceiling.

If your room doesn't have much natural light, choose tiles from a light palette. If it's well lit, go dark.

Try a shaped tile such as a penny round from floor to ceiling for maximum impact with a plain white or timber-look floor tile.

The simplicity of a polished concrete look tile on the floor can be styled with any structured or shaped wall tile.

Use freestanding cabinetry and recess the toilet.

Choose modern tapware in brushed nickel, pearl chrome, brass or matt black.
Our Hot Tip: Our design team never sleep, and have been busy creating the best Complete Bathroom Packages in Australia. Using our 60 years of experience, we have created a few Complete Bathroom Packages in every style to meet every price range, including bathrooms as seen on The Block!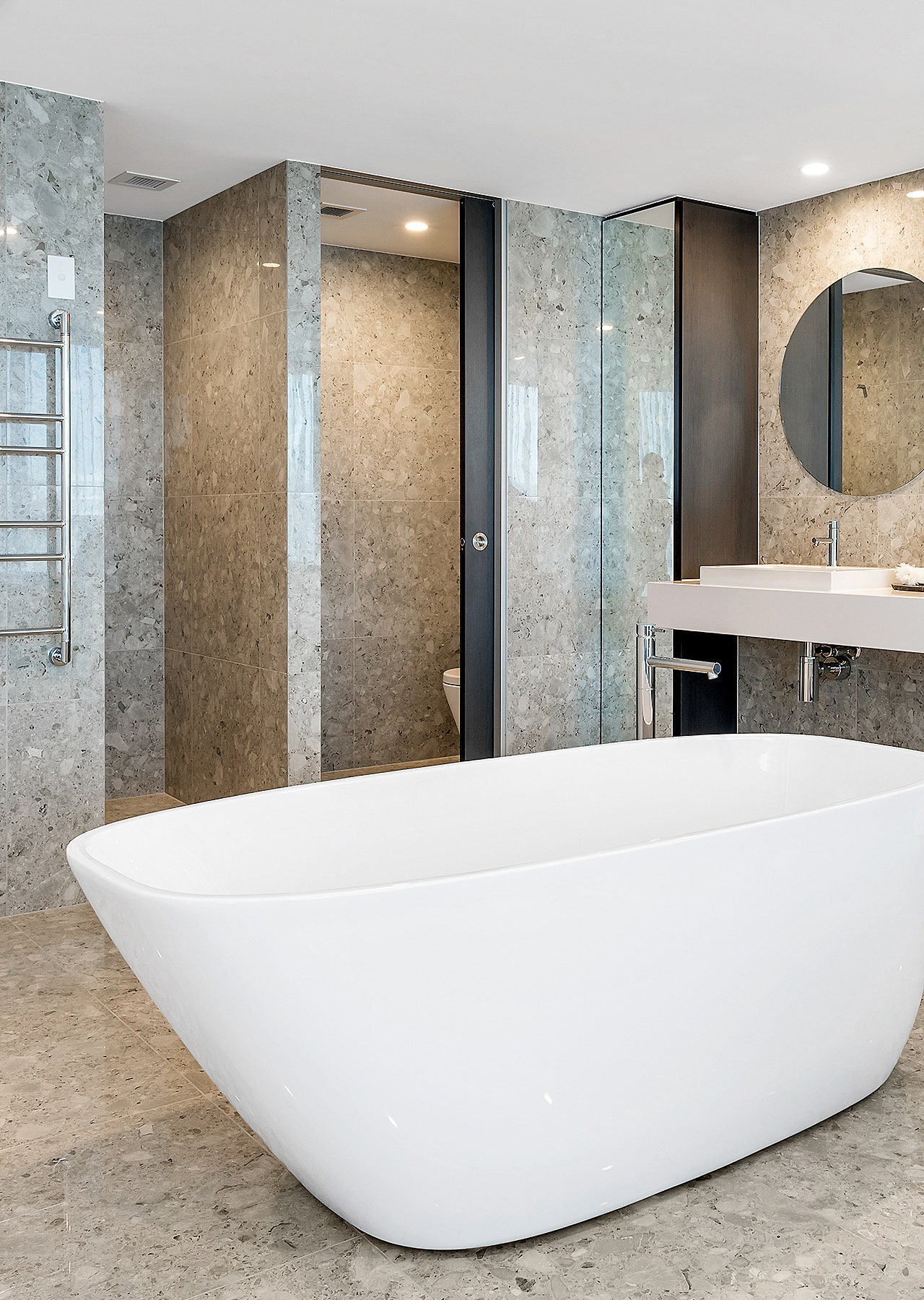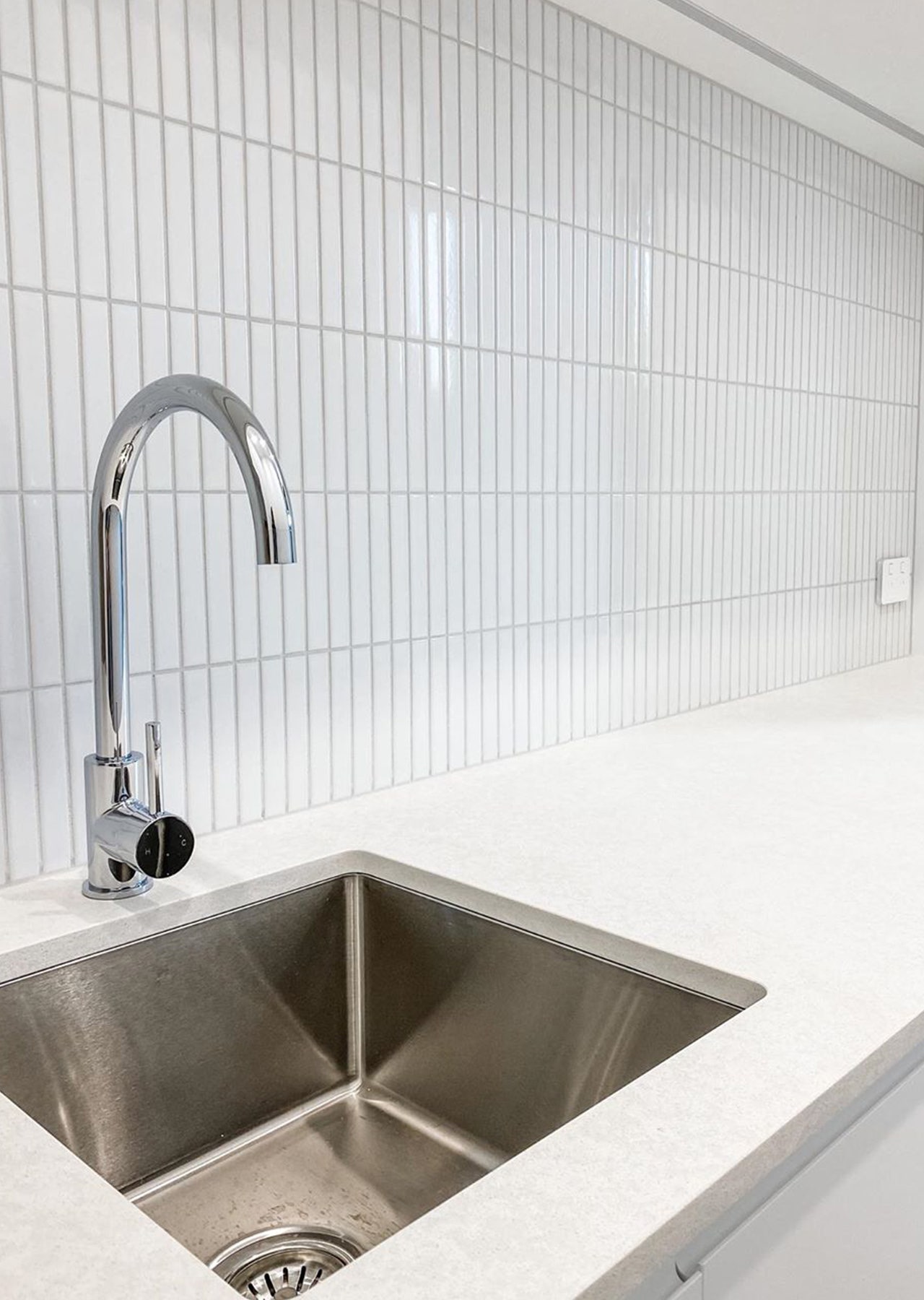 Main Floor Tile
Select simple, smoother finishes like polished concrete, large tiles or wood look tiles. We have some inspiring ideas right here for you.
Kitchens
Keep lines clean with sharp corners, concealed hinges and squared handles.

Be bold and dramatic with tile and marbled feature walls & splashback.

Keep countertops clear and highlight with impressive chrome taps.



Furniture & Finishing Touches
Remember the key to contemporary style is about showcasing space rather than things.

Lines are a dominant characteristic in contemporary styling so keep that in mind when selecting furniture and decor accents. Whether it's a vertical, horizontal or a curve. Great contemporary style incorporates lines into the architecture such as height ceilings and bare windows.

Avoid fussy prints and instead choose two-tone prints in large scale or pairs.

Plants and flowers should be large and dramatic in simple containers. Large blooms with interesting leaves work better than smaller arrangements.

Use furniture to make a bold statement in your living room while keeping it simple and uncluttered.

Recessed lighting will help flood your room with light without bulky lamps.

Choose decorative cushions with clean geometric shapes and a pop of colour and texture.
What's My Style
If you're not sure about your style, don't worry! We are here to help. Our team of Beaumont design experts along with Australia's elite designers crafted our exclusive What's My Style Quiz. Take the quiz and find your top three styles in just three minutes. Your quiz results will also show you the best Complete Bathroom Packages for your style and provide you with a personalised style booklet, just like the one below, to help you on your design journey.