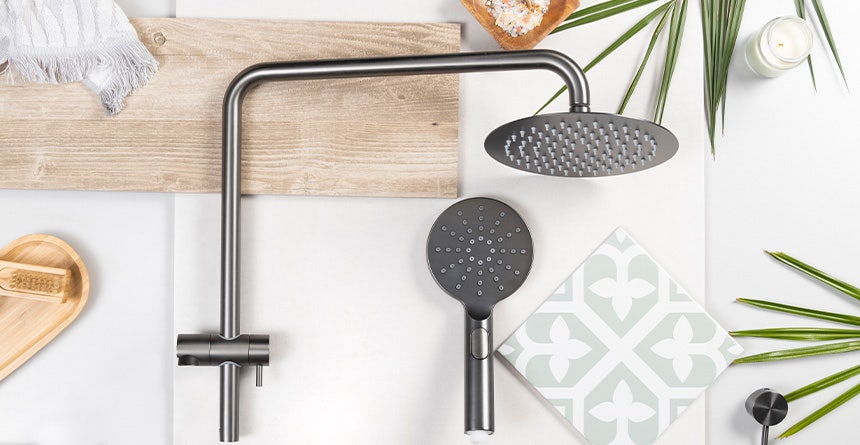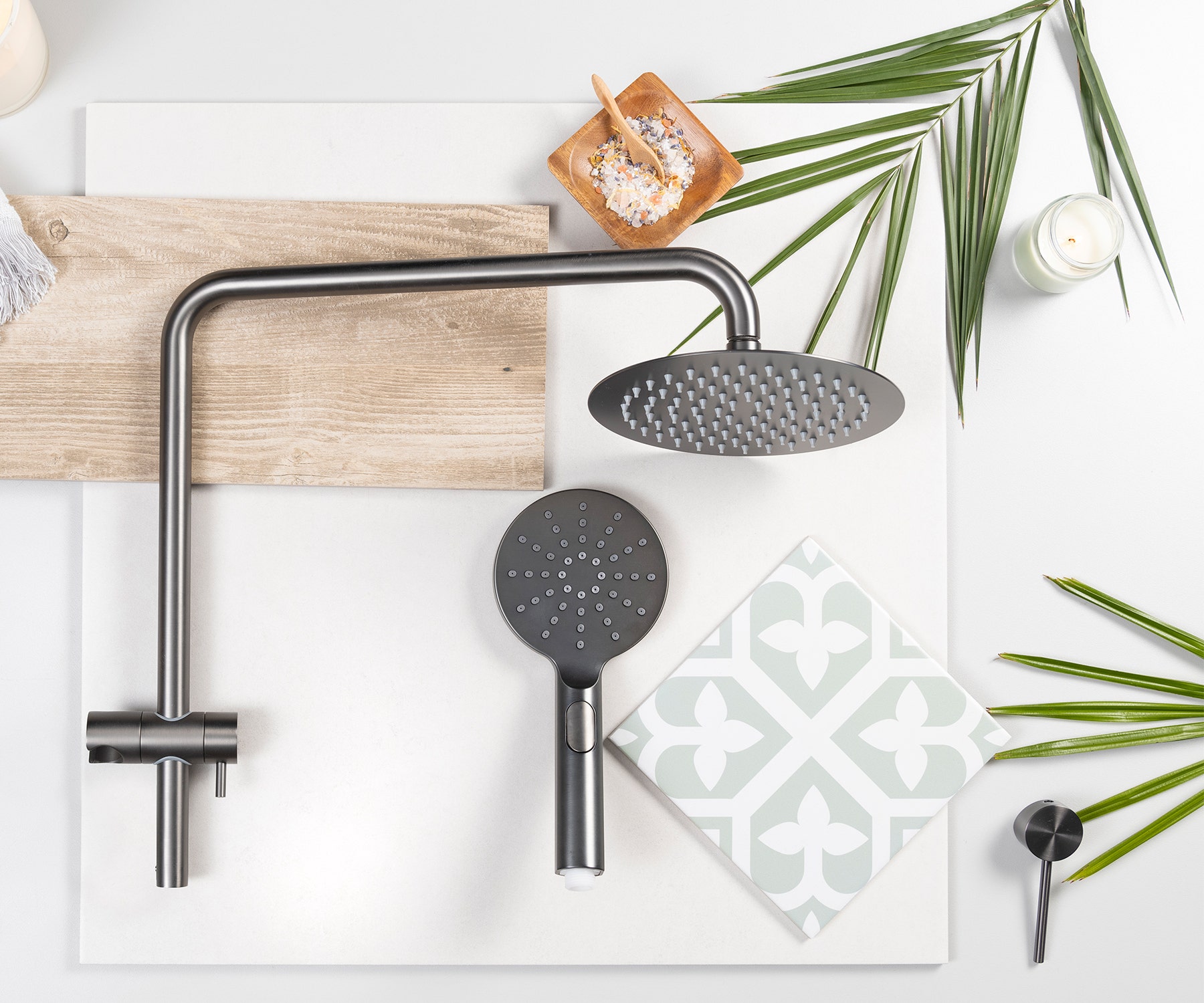 Product Highlights
Introducing Haus25
With an exclusive 25-year cartridge warranty and 2-year labour guarantee, what isn't there to love?
For more information on the Haus25 warranty click here.
It is said that the environment we live in can have a strong impact on our mental health, which is why it's important to make your home a place of comfort, style and relaxation.

What is Haus25?
Haus25 is Beaumont's very new tapware and accessory range.
Haus is a German word meaning home which pays homage to the multiple German made internal parts of this range.
25 relates to the exclusive 25 year cartridge warranty, as well as a 2 year labour guarantee.
What is available within Haus25?
With style, affordability and quality uncompromised, Haus25 tapware and accessories are sure to add some stylish treasure to your space.
Featuring three key distinct styles:
Lina (pictured top)

Misha (pictured middle)

Platz (pictured bottom)
Each style is available with matching accessories available in an array of colours including electroplated Chrome and Matt Black, and PVD (Physical Vapour Deposition) Brushed Nickel, Brushed Gold and Gun Metal.
Get it all and the kitchen sink too!
Match your tapware with a stylish kitchen or laundry sink.
Haus25 sinks and troughs offer affordable luxury style with selections available in matt black granite or stainless steel or chrome stainless steel.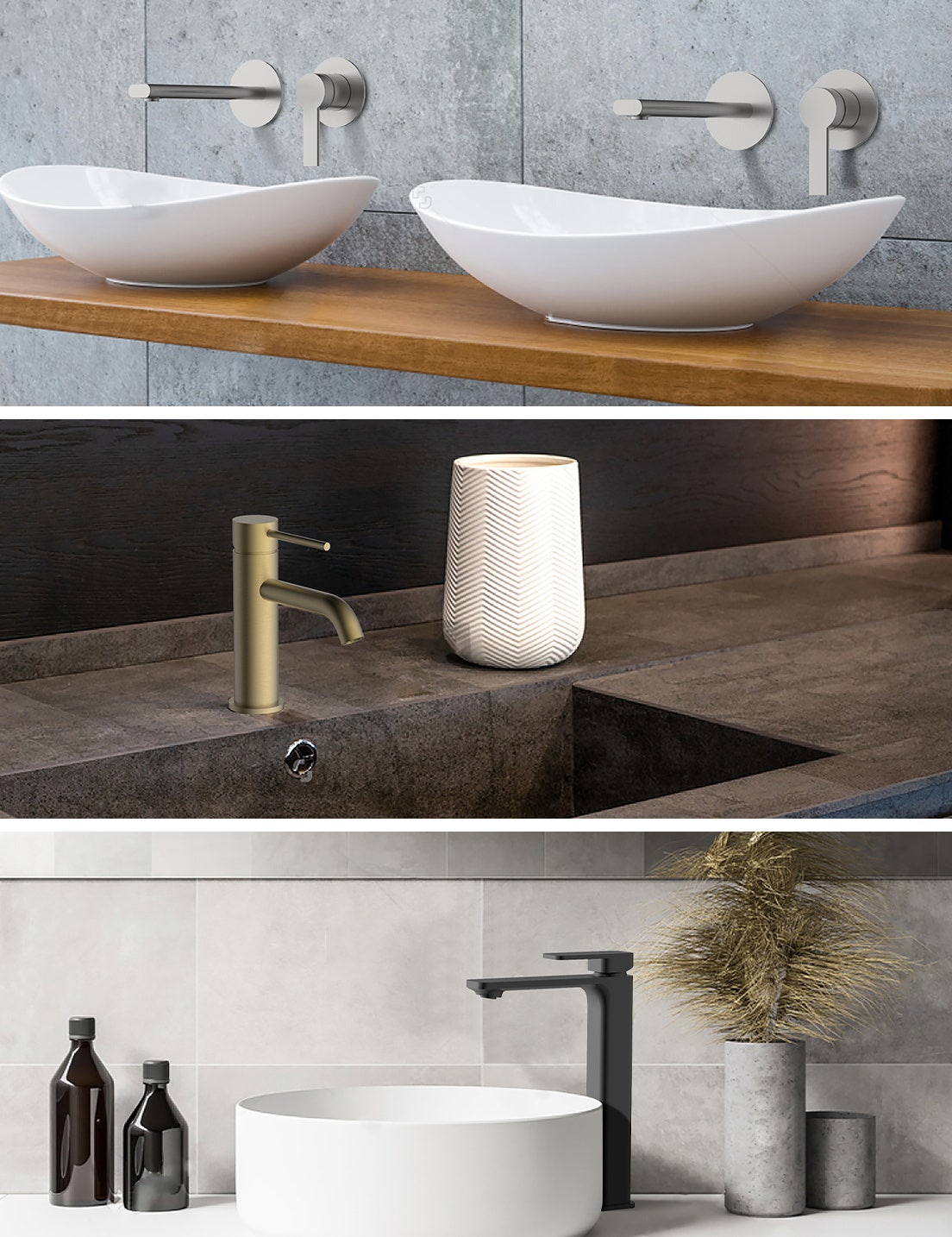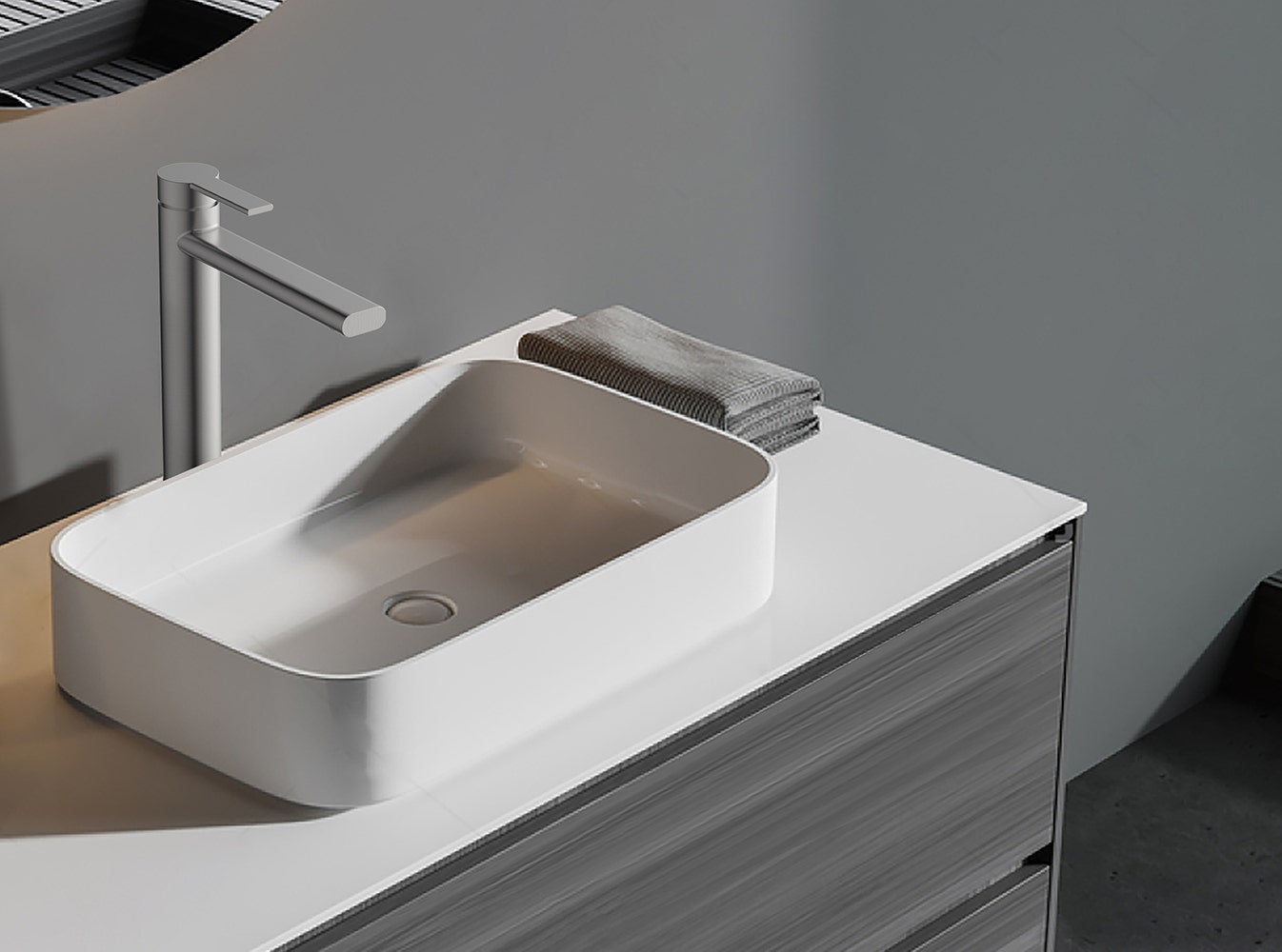 Lina
Lina features a slender and square profile that is both modern and contemporary. The square edges are softened with slight curves.
Misha
Misha features a sleek and slim profile igniting gracious sophistication that is perfectly suited to an array of styles.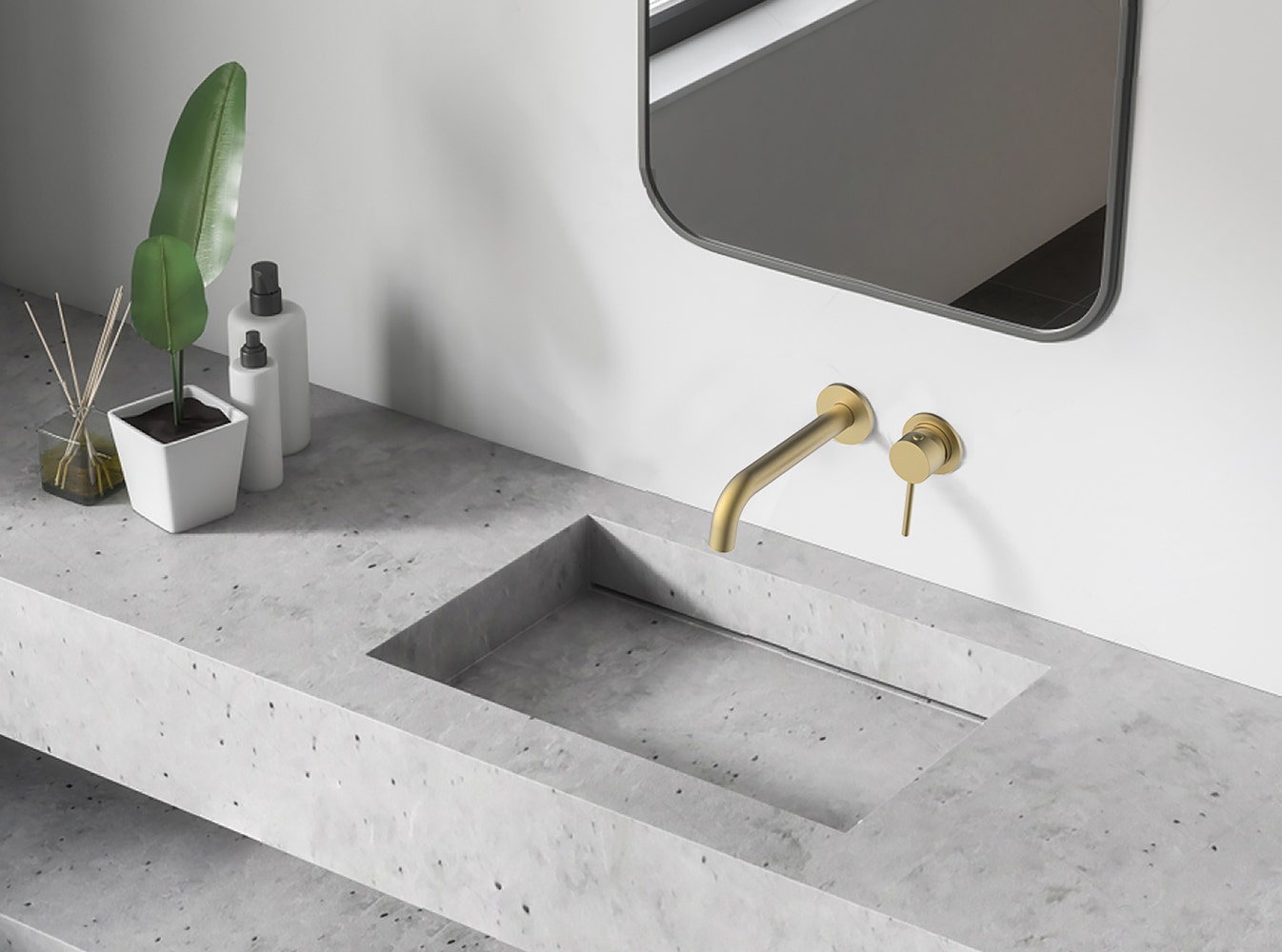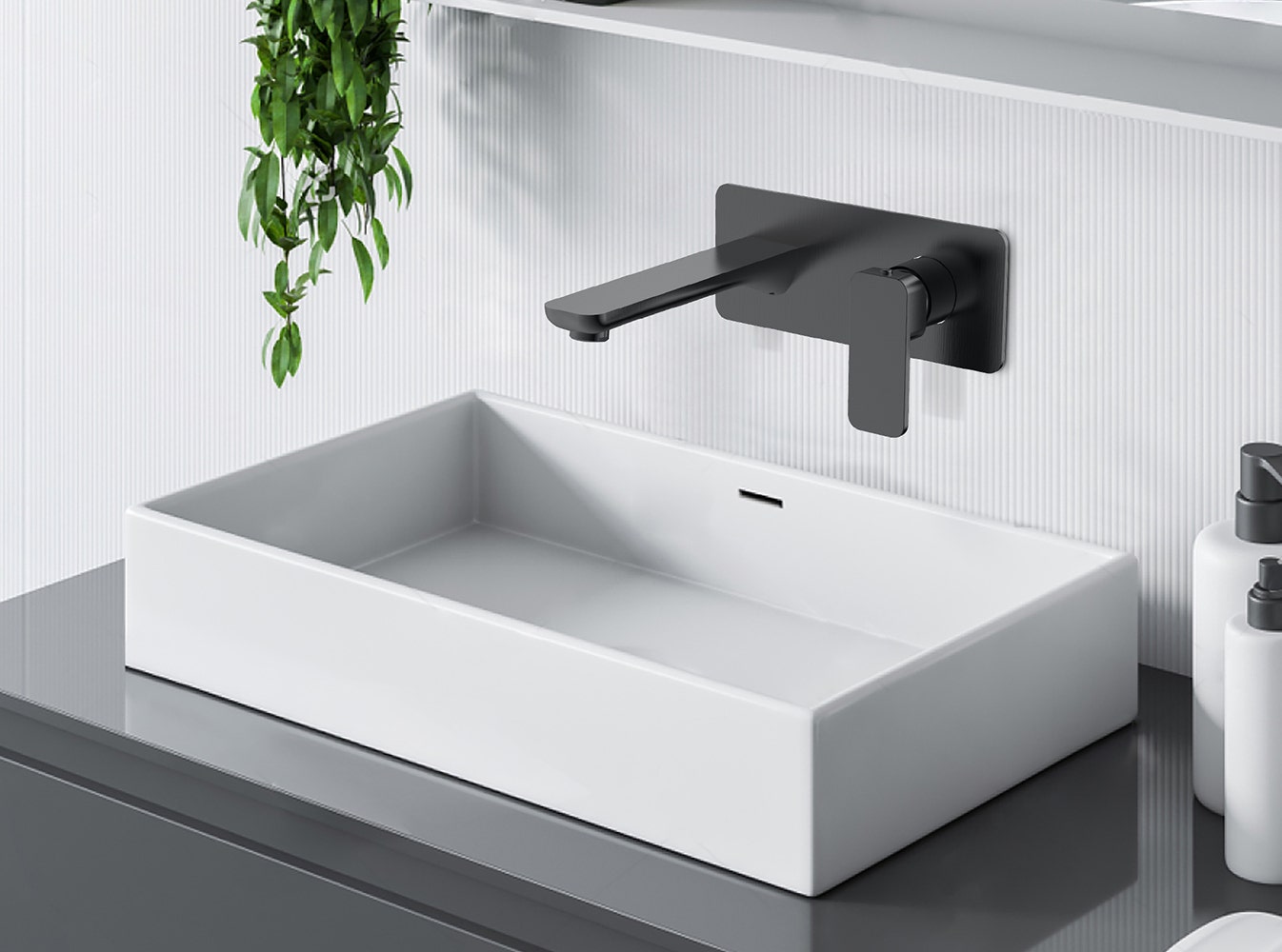 Platz
With a robust and square design Platz is perfect for spaces with straight lines or industrial applications.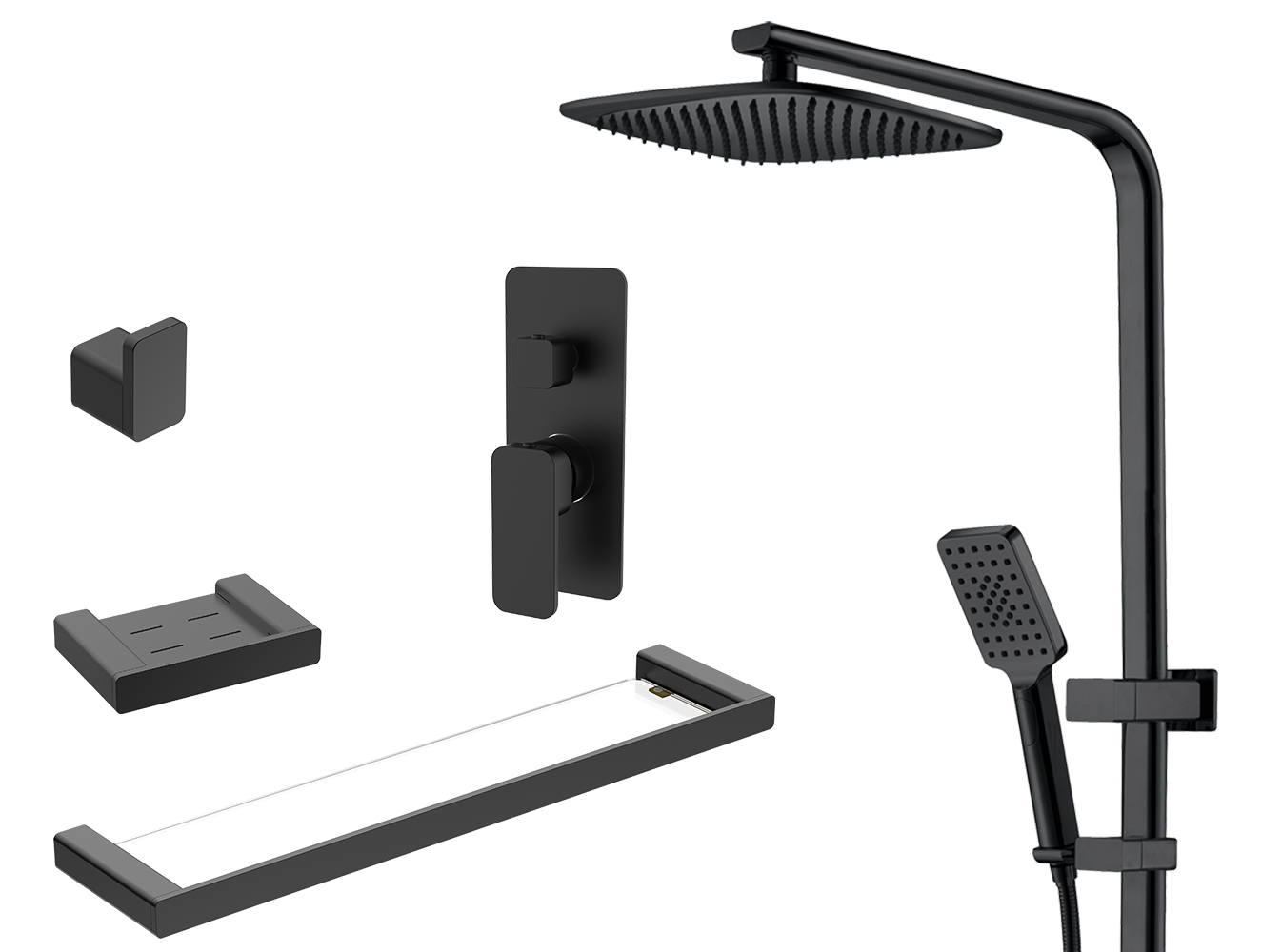 Sink & Troughs
Just because a sink needs to be hardworking does not mean that beauty needs to be compromised.
As the main touchpoint of the laundry or kitchen choosing a modern shaped chrome or matt black sink can add a simple elevation in style to your space.
Teamed with our Haus25 tapware it is a match made in heaven.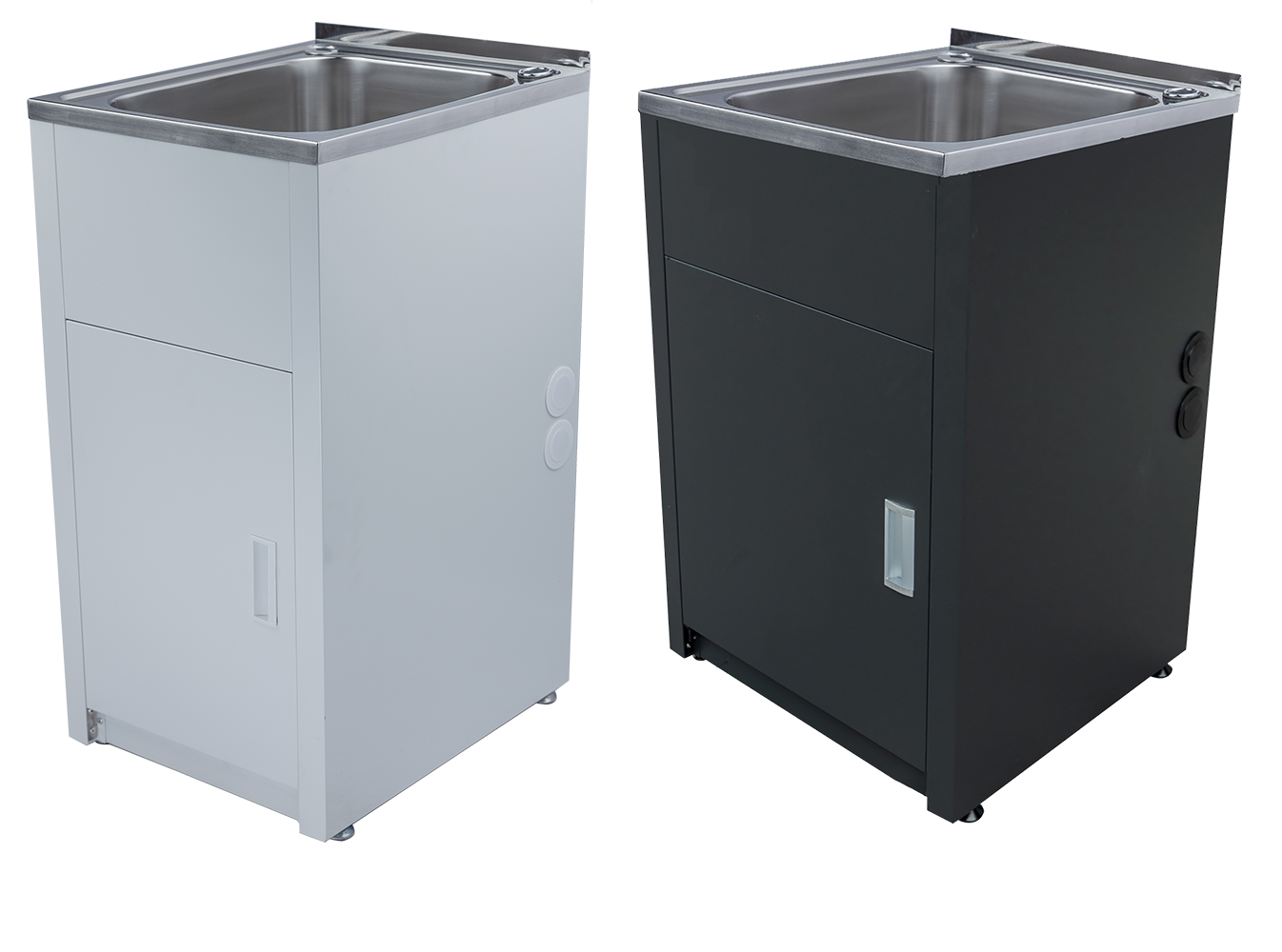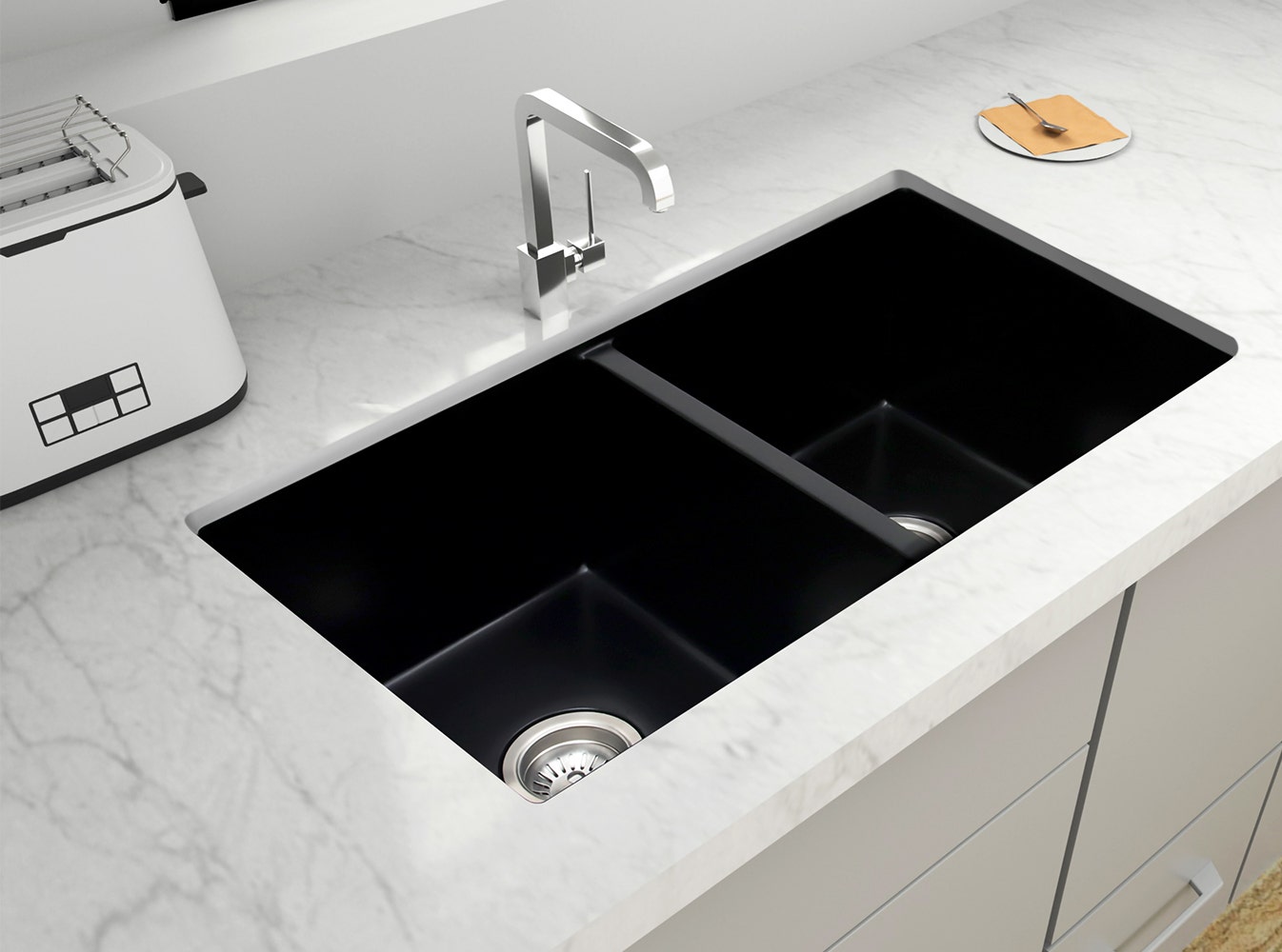 Haus25 Tapware and Accessories