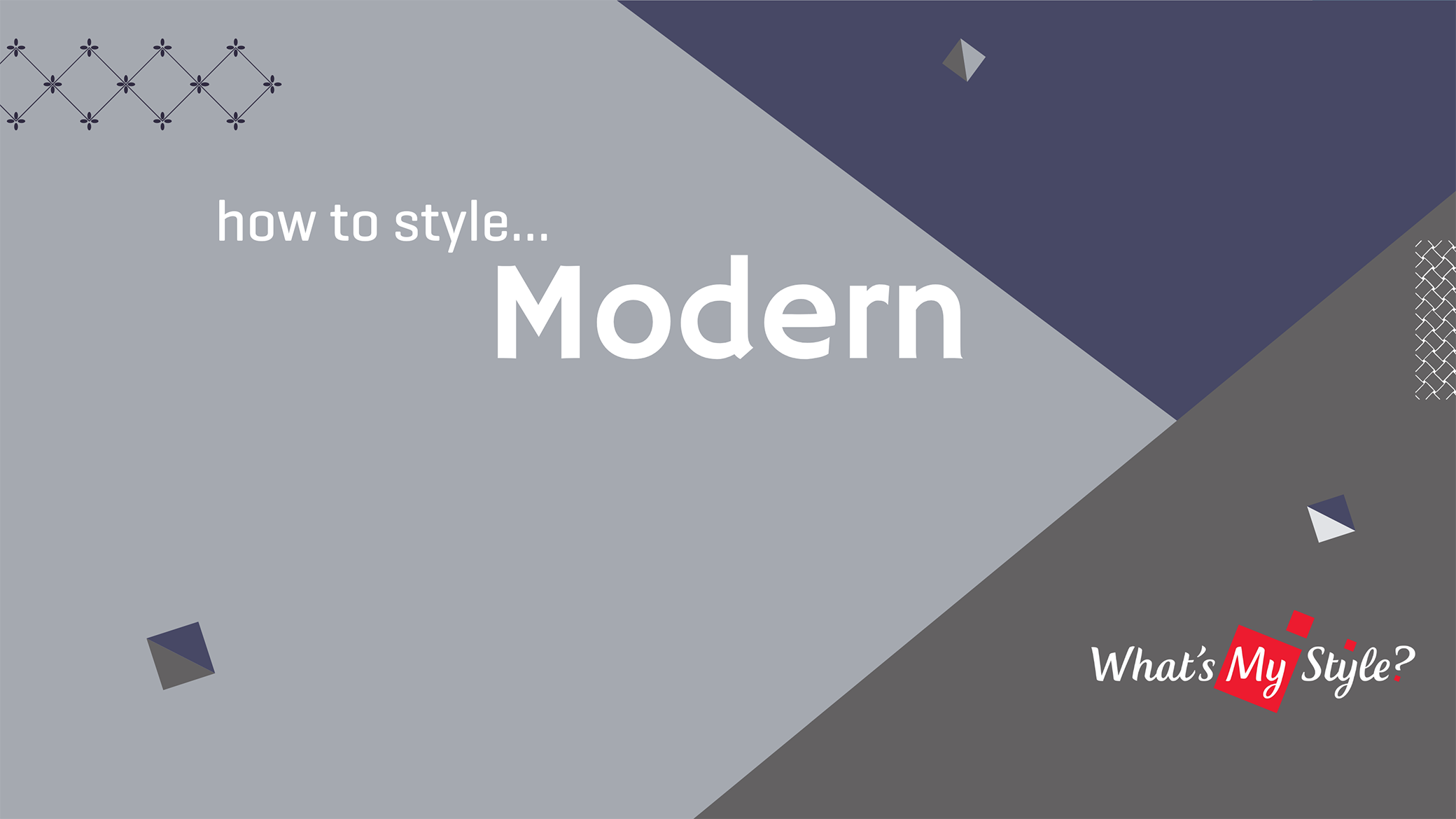 Inspiration
How To Get a Great Modern Look
Design experts Shannon & Simon give their hot tips and tricks for creating a stunning Modern look.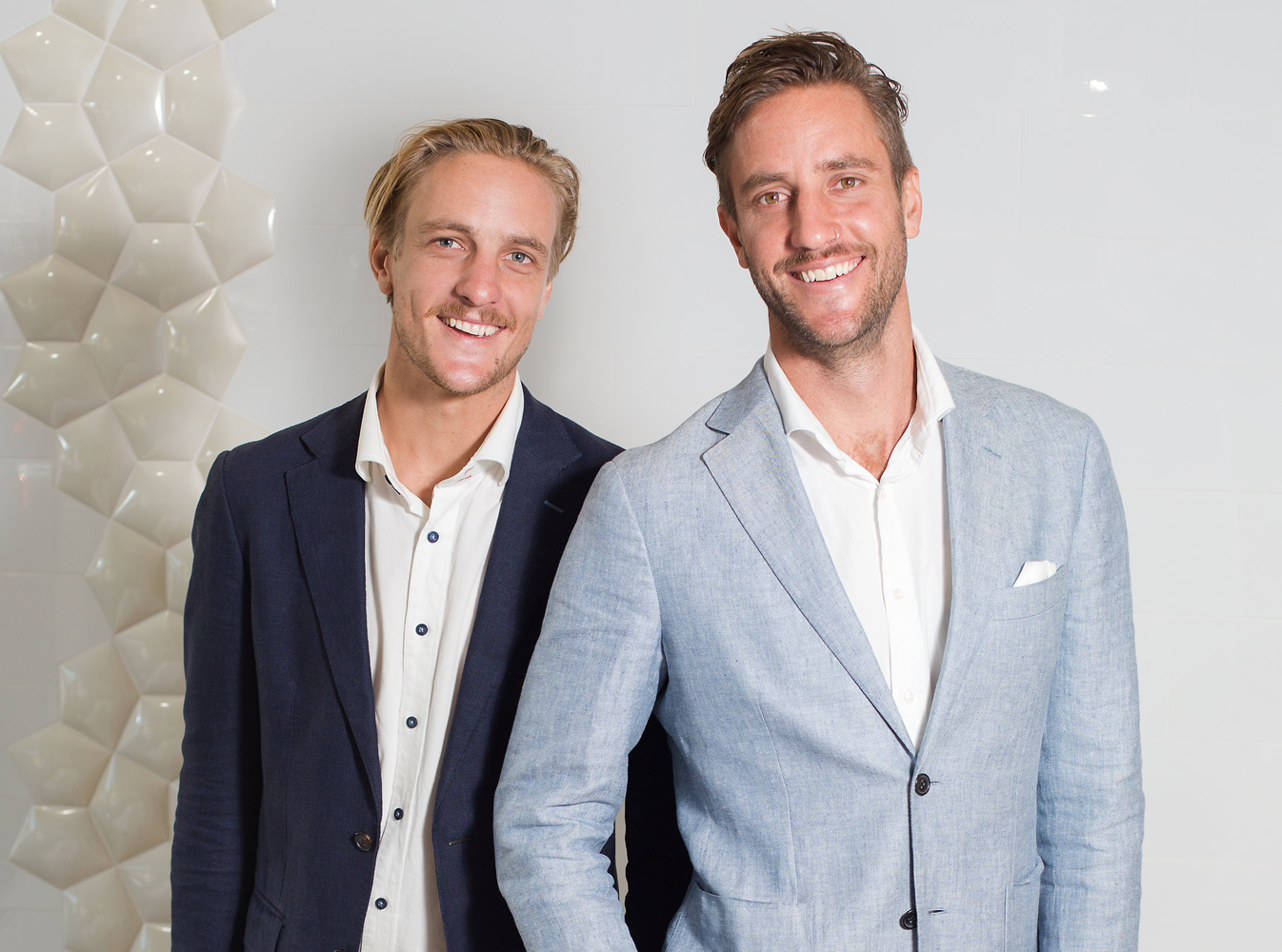 About The Stylists
As professional painters, plumbers and site foreman, the Vos brothers sure know what it takes to make a reno work and work well.
Shannon & Simon burst onto the national renovating scene when they won The Block Glasshouse in 2014, and oh what a ride it's been since then.
Older brother Shannon successfully launched his creative interior design company, Vos Creative Designs and has gone on to write for Inside Out Magazine and create a renovation series with realestate.com.
Simon opened the doors of his construction and design consultancy, Vos Design Construct and went on to appear on The Home Team for Channel 10 and Simon has created an online series following his own renovation, Coffs To Cali.
Shannon & Simon love the simplicity of a modern palette that is the perfect antidote to a hectic schedule featuring a clutter-free, largely neutral décor. Simon chose Beaumonts for modern tiles and bathroomware in his latest renovation series, Coffs to Cali.
Modern Style Checklist
Life is busy. You are busy. The simplicity of a modern palette is the perfect panacea to a hectic schedule featuring clutter-free, largely neutral decor. Modern is restrained but bespoke when a bold splash of colour or dynamic forms are used. No need for loads of accessories or distracting patterns in your space.
Colour
Modern go-to colours are neutral so choose whites and greys to create a clean and calm ambience. Break the mould slightly with a dash of colour of your choice.
Bathrooms
Keep your space clutter-free.

Be brave and select a modern hero tile like a 3D tile on the wall or a geometric floor tile.

Choose a wall hung vanity and toilet to get a clean look.

Then personalise your bathroom idea with a simple decor item or a splash of greenery. Click here for inspo.
Our Hot Tip: Our design team never sleep, and have been busy creating the best Complete Bathroom Packages in Australia. Using our 60 years of experience, we have created a few Complete Bathroom Packages in every style to meet every price range, including bathrooms as seen on The Block!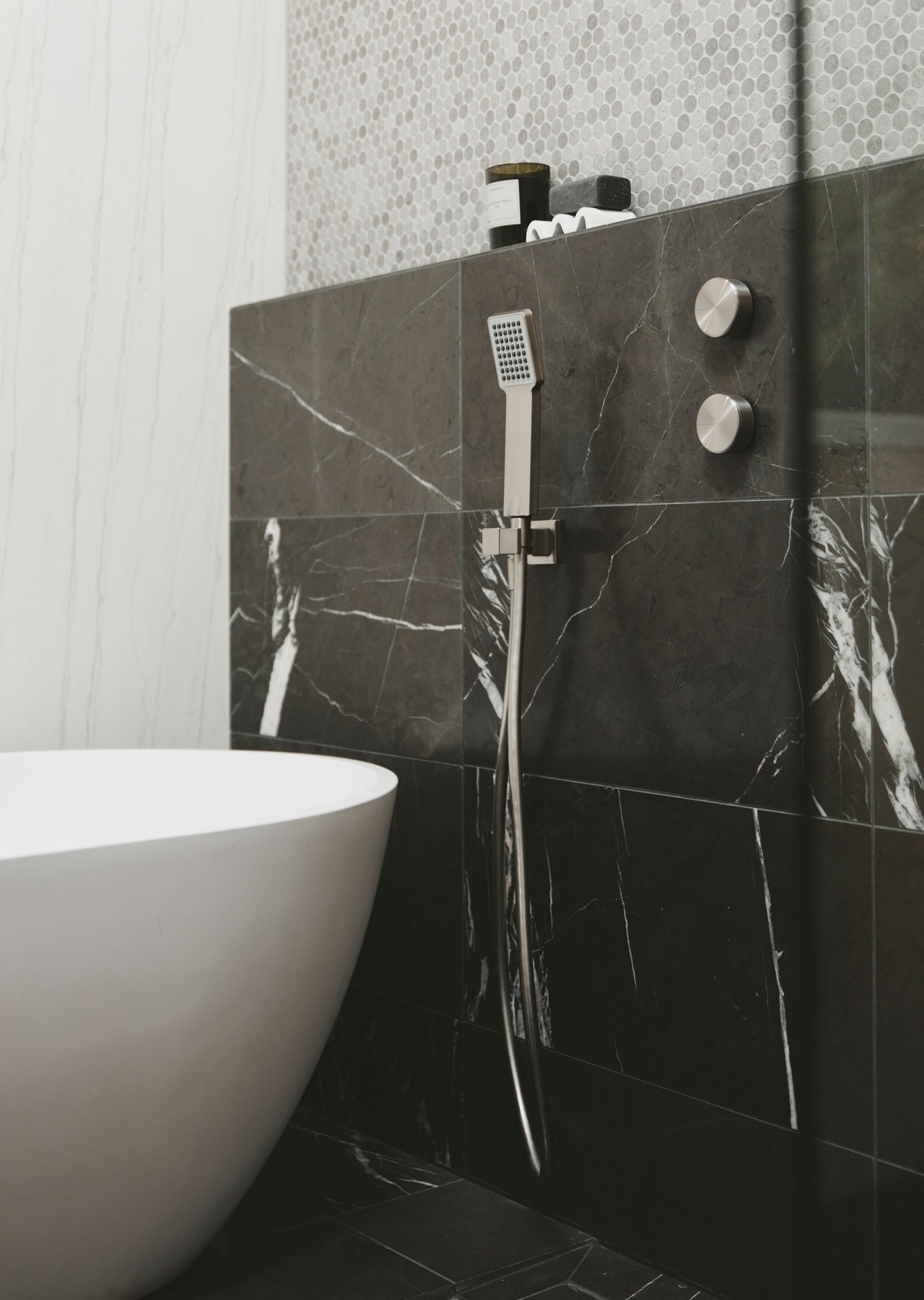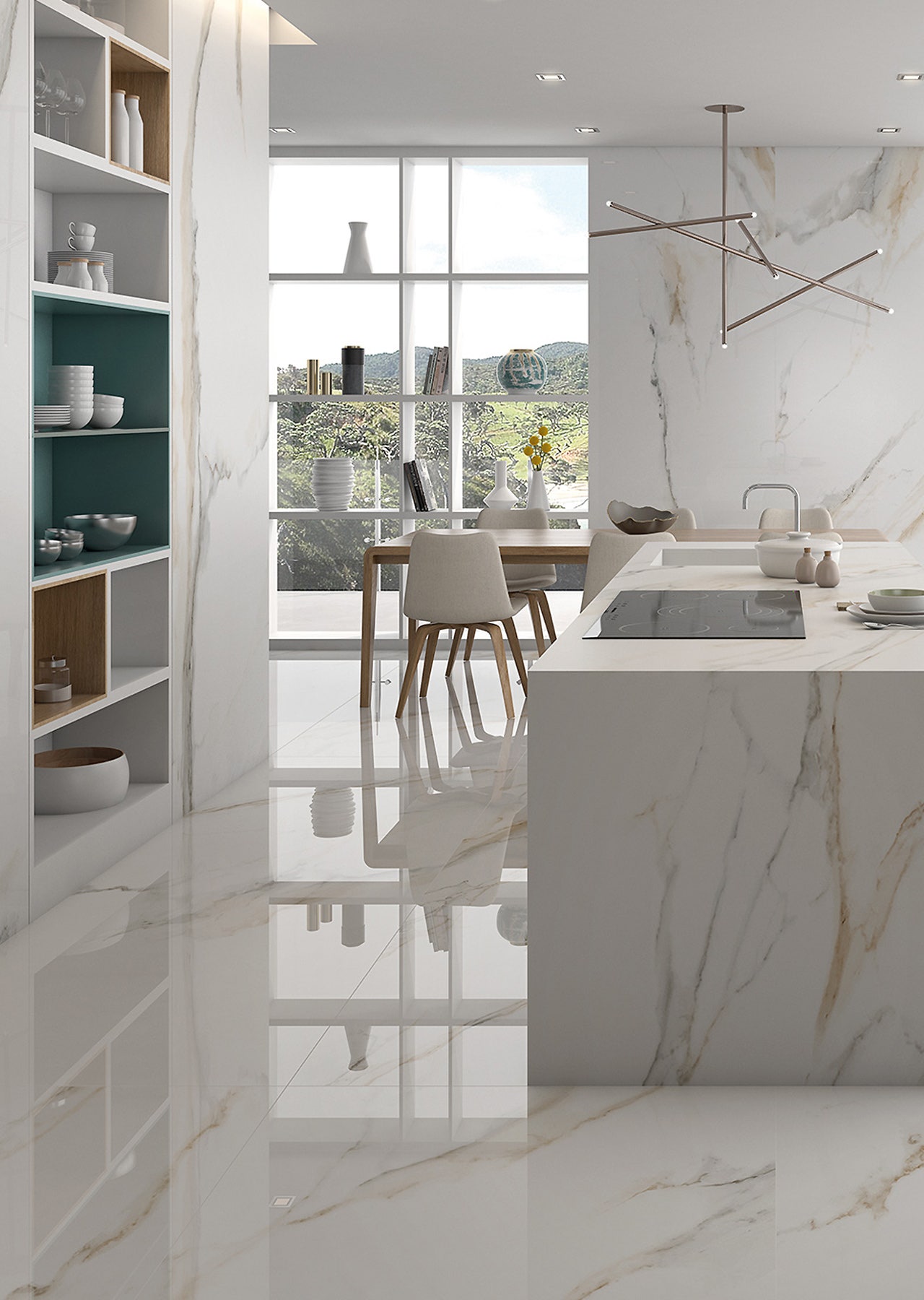 Main Floor Tile
Go seamless with large format tiles with matching grout lines. Our grand large format and slabs are the perfect modern choice. Explore our range here
The modern style uses open-plan layouts so choose a tile that can be used throughout all living spaces and even outdoors for a truly seamless look. Explore our seamless Microtec range here.
Kitchens
Use only one or two colours for cabinetry and integrate appliances.

Top your kitchen with light polished surfaces.

Choose a large format or slab tile splashback for a seamless, clean look.
Furniture & Finishing Touches
Choose sleek low lying furniture and if you have an open plan dining and living room, try to keep your furniture around the same height to allow a smooth line of sight, working to the open plan, light and spacious feeling.

Cabinetry should be sleek with clean lines.

Choose artwork that has similar tones to your overall colour scheme that's large in scale and remember smooth, clean lines when selecting artwork.

Finish with a larger than life pendant light in metal.

Approach accessories with and decor with a less is more mindset.
What's My Style
If you're not sure about your style, don't worry! We are here to help. Our team of Beaumont design experts along with Australia's elite designers crafted our exclusive What's My Style Quiz. Take the quiz and find your top three styles in just three minutes. Your quiz results will also show you the best Complete Bathroom Packages for your style and provide you with a personalised style booklet, just like the one below, to help you on your design journey.