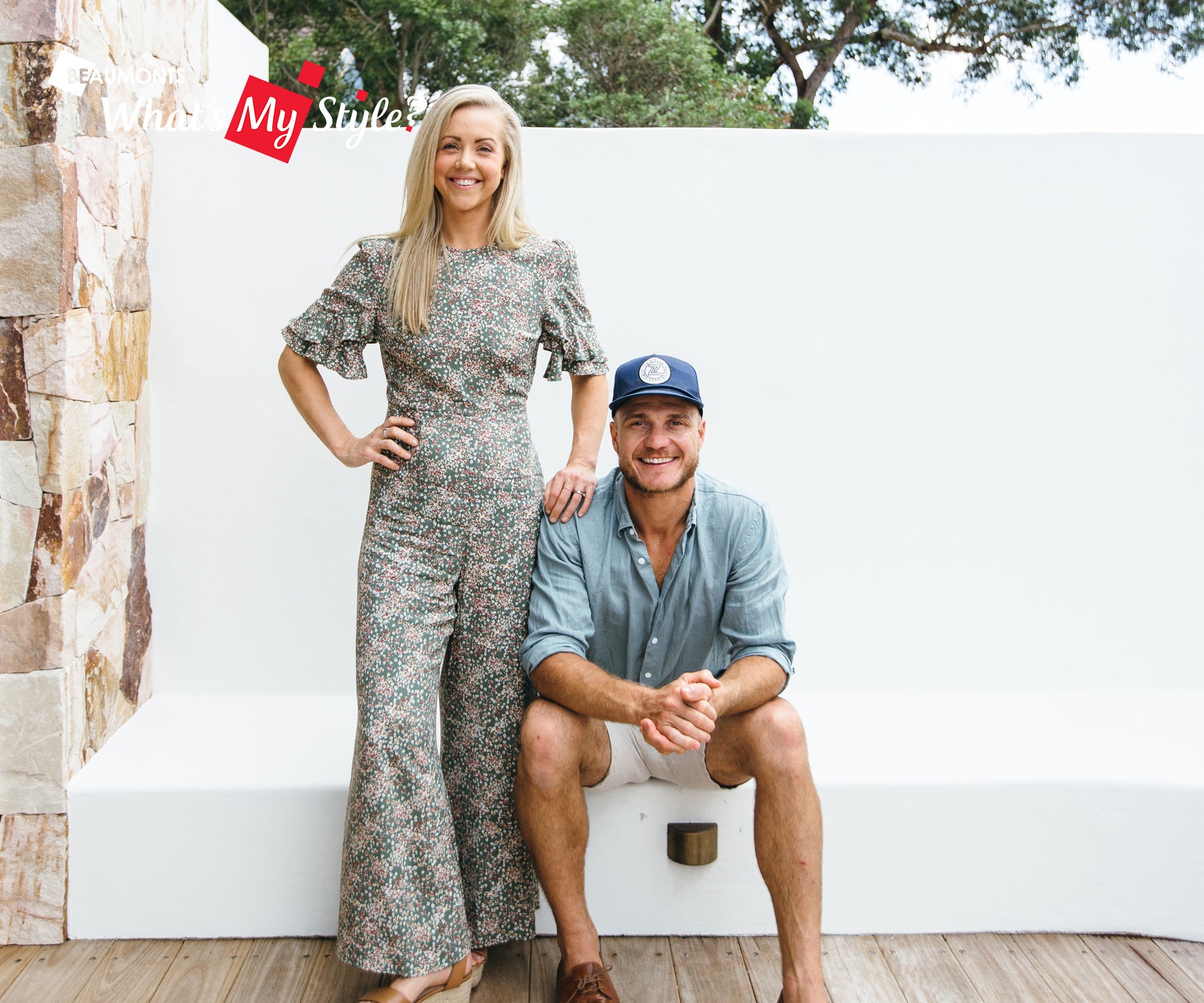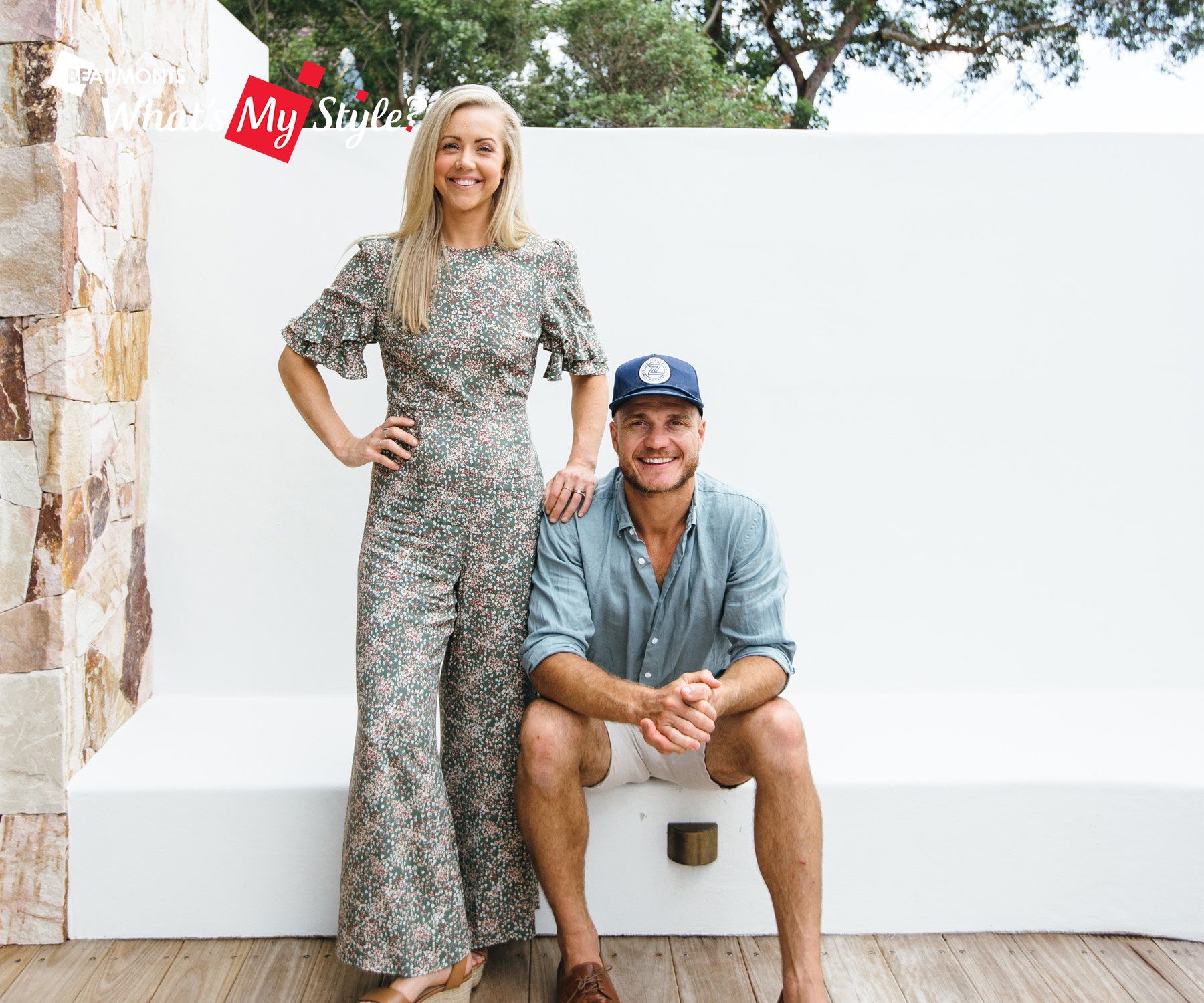 What's My Style TV
Episode 4: Erin's Bathroom
Beaumonts experts created Beaumont's What's My Style TV to help you with your renovation journey. Australia's best stylists and reno experts got together to create five ultimate bathroom make-overs.
Episode 4: Erin's bathroom!
Our homeowner Erin had beautifully renovated her home into a relaxing, coastal oasis. Erin created a sophisticated, coastal vibe in every room except her family bathroom which was in desperate need of renovation. In this episode, watch Naomi along with Kyal & Kara as they use some clever design tricks to bring the bathroom up to the style and design of the rest of the home.
Tiling the vertically stacked subway wall tiles to the ceiling with the combination of the large format floor tiles reaching up to the ceiling work beautifully together to create a spacious, light and inviting bathroom. Watch as Beaumonts Brand Ambassadors Kyal and Kara renovate Erin's bathroom!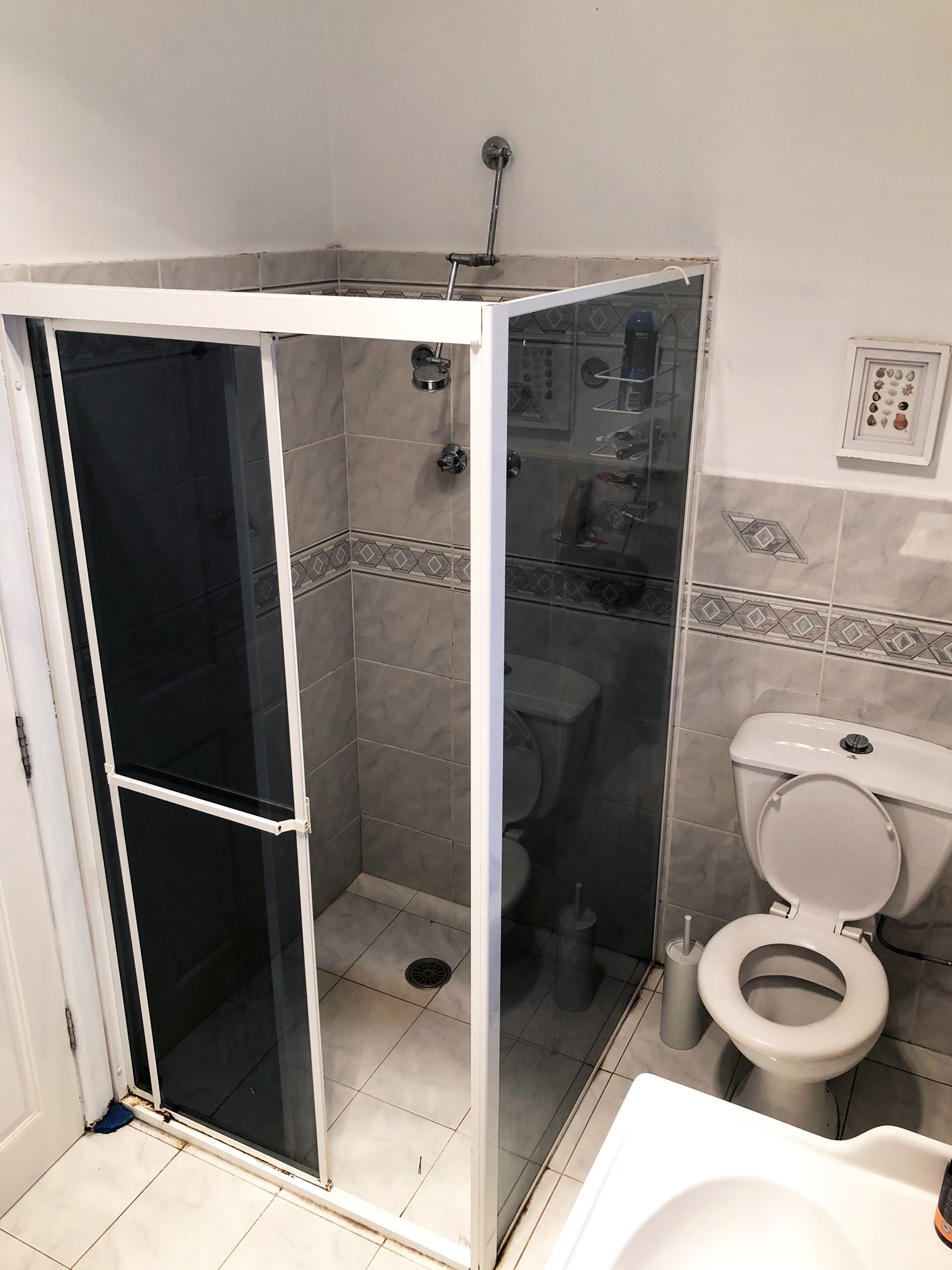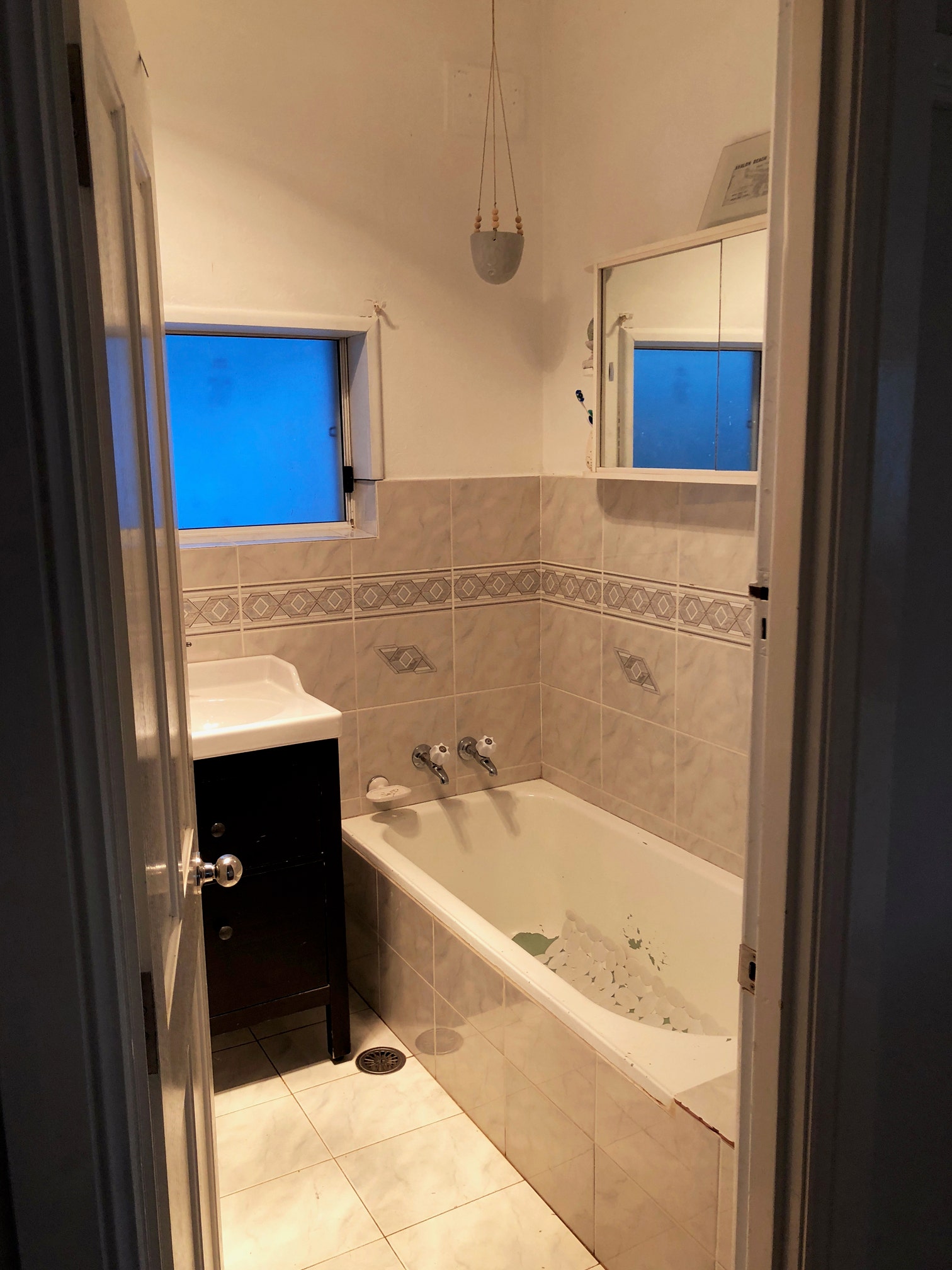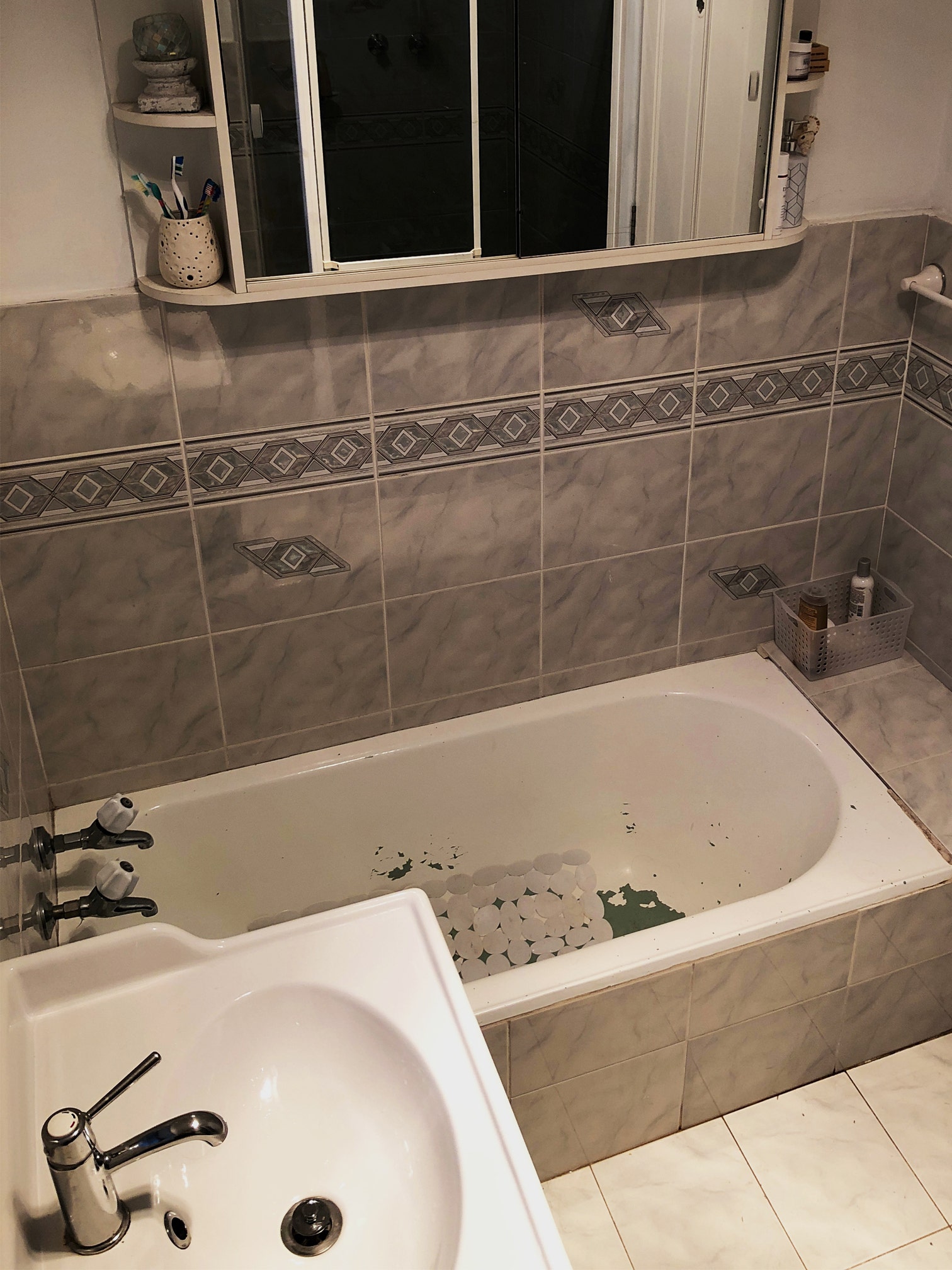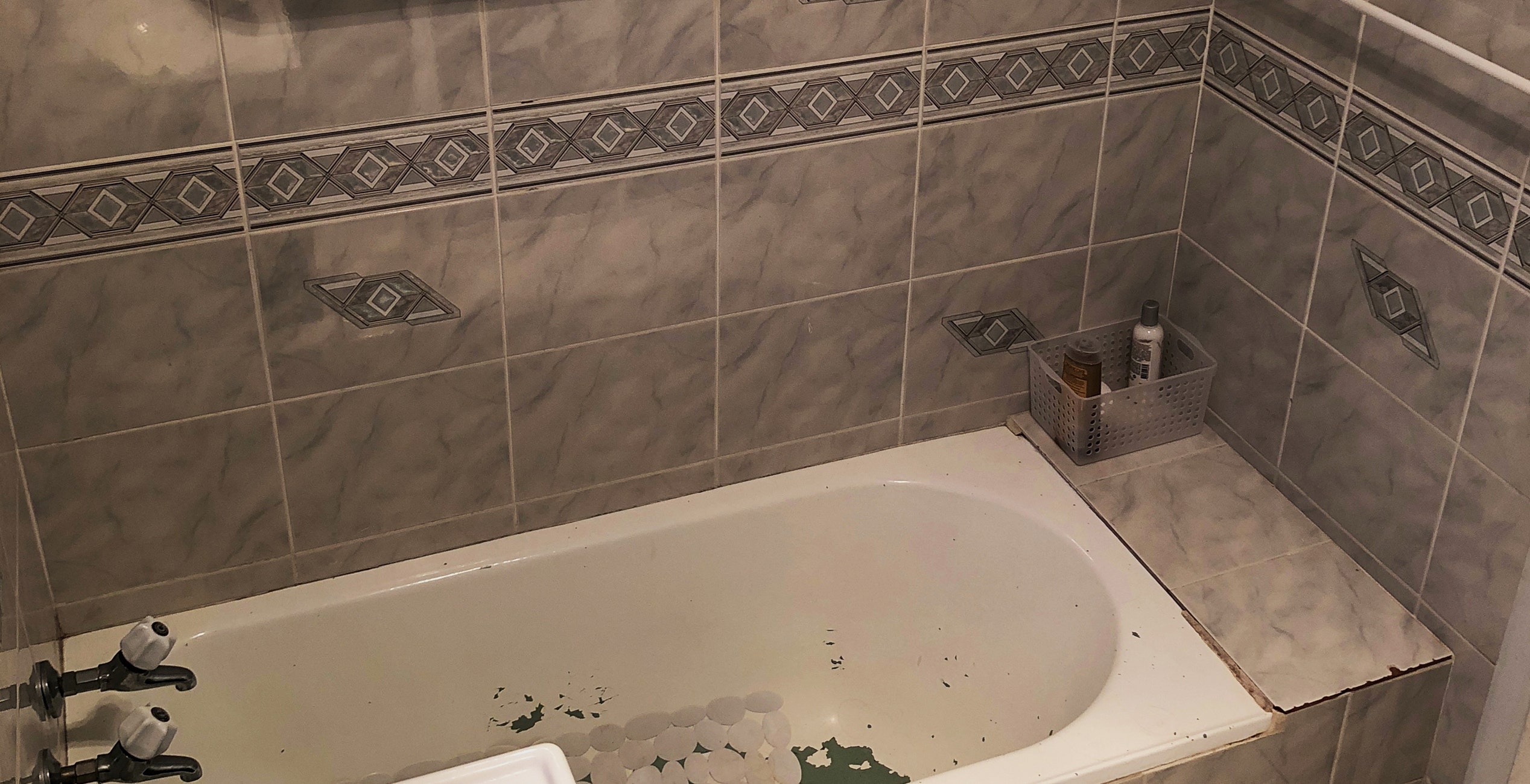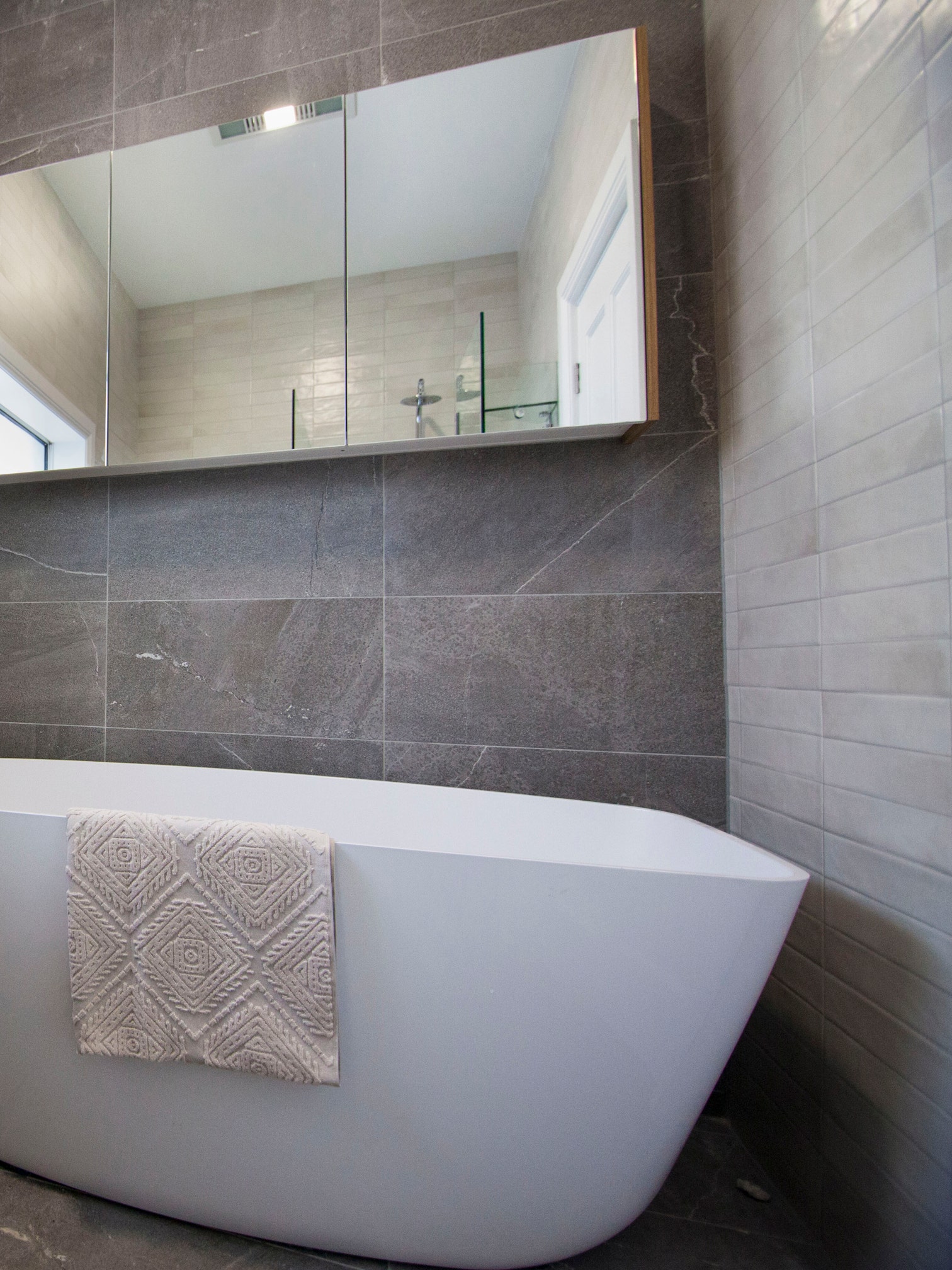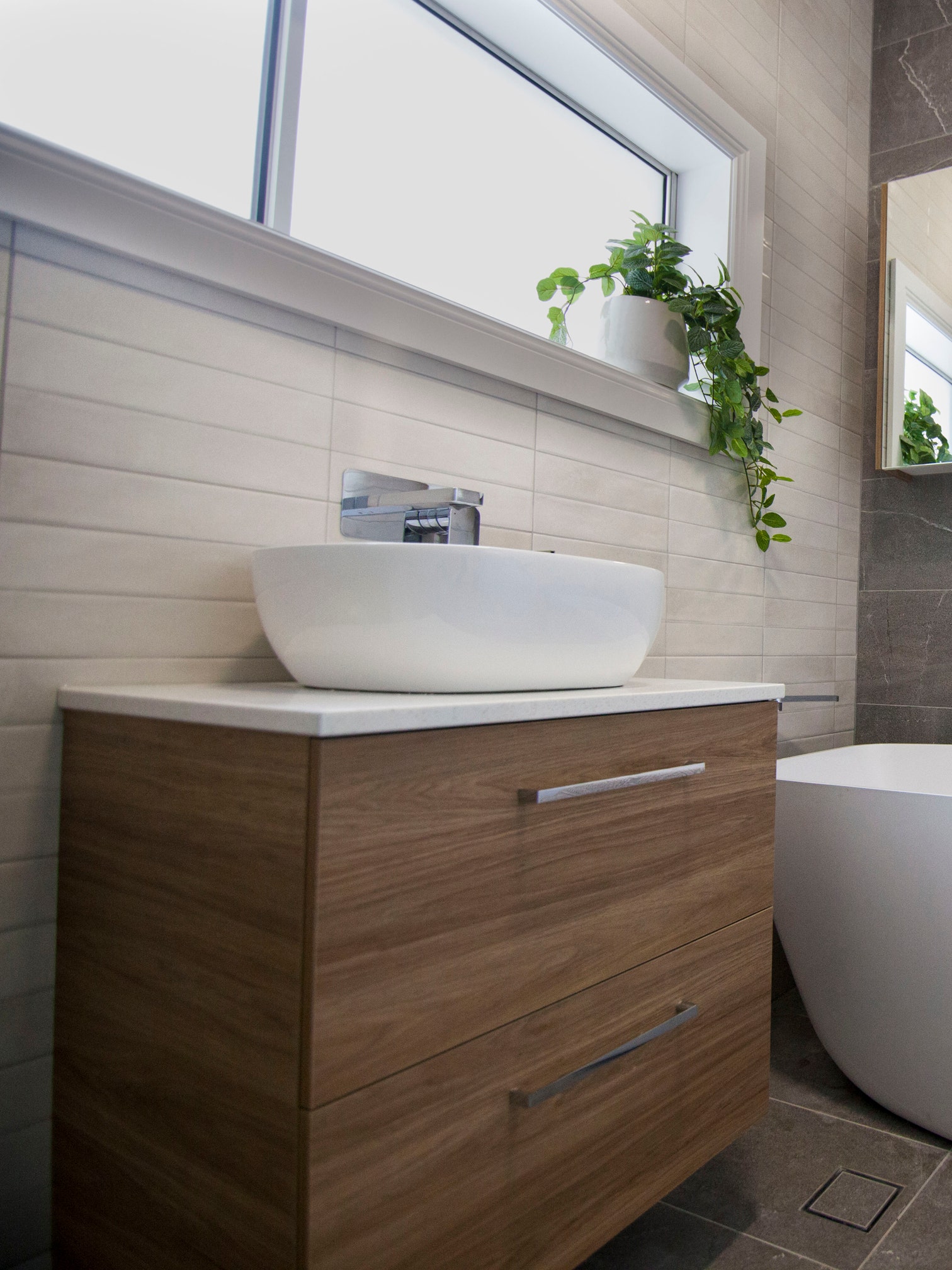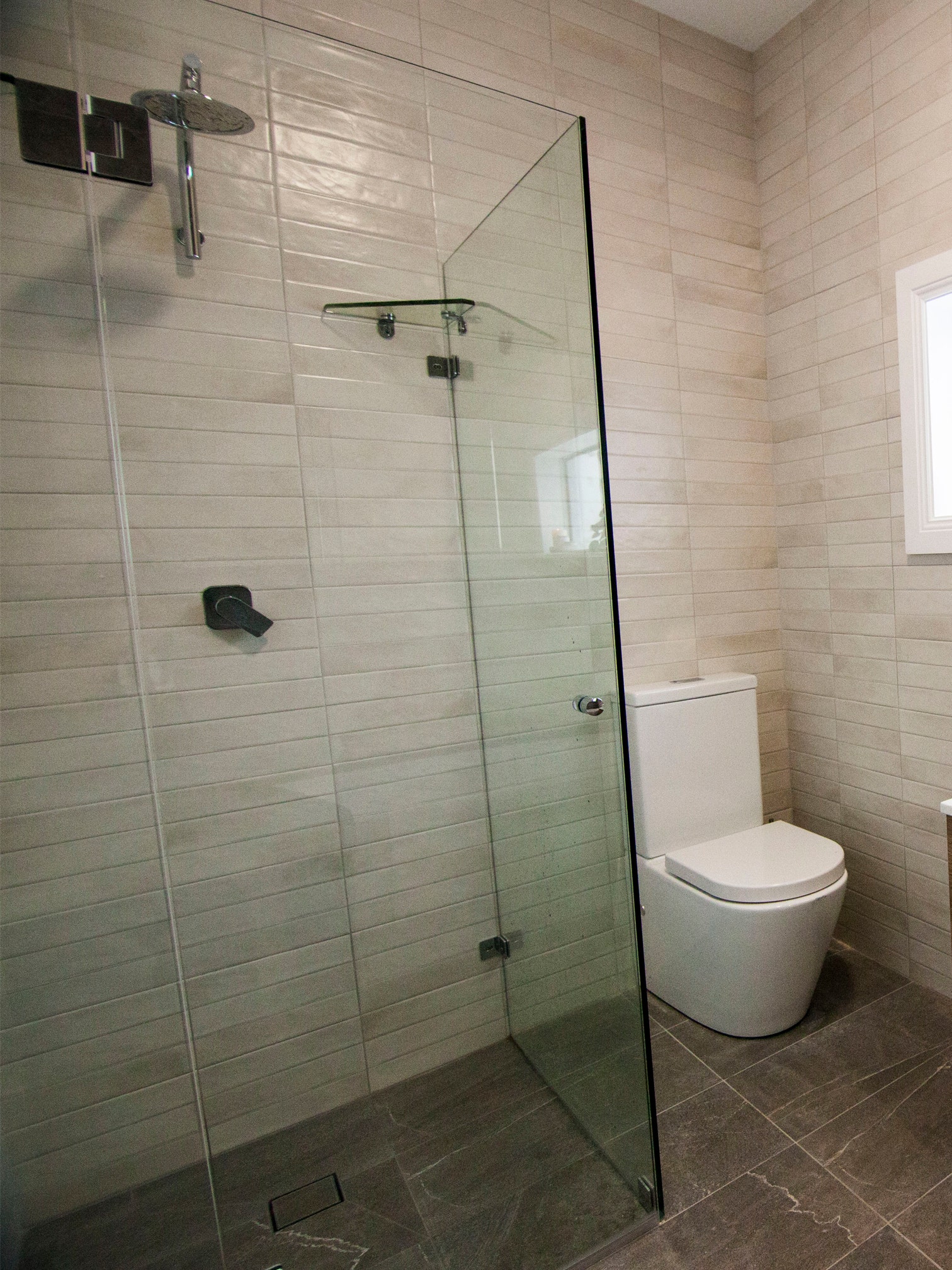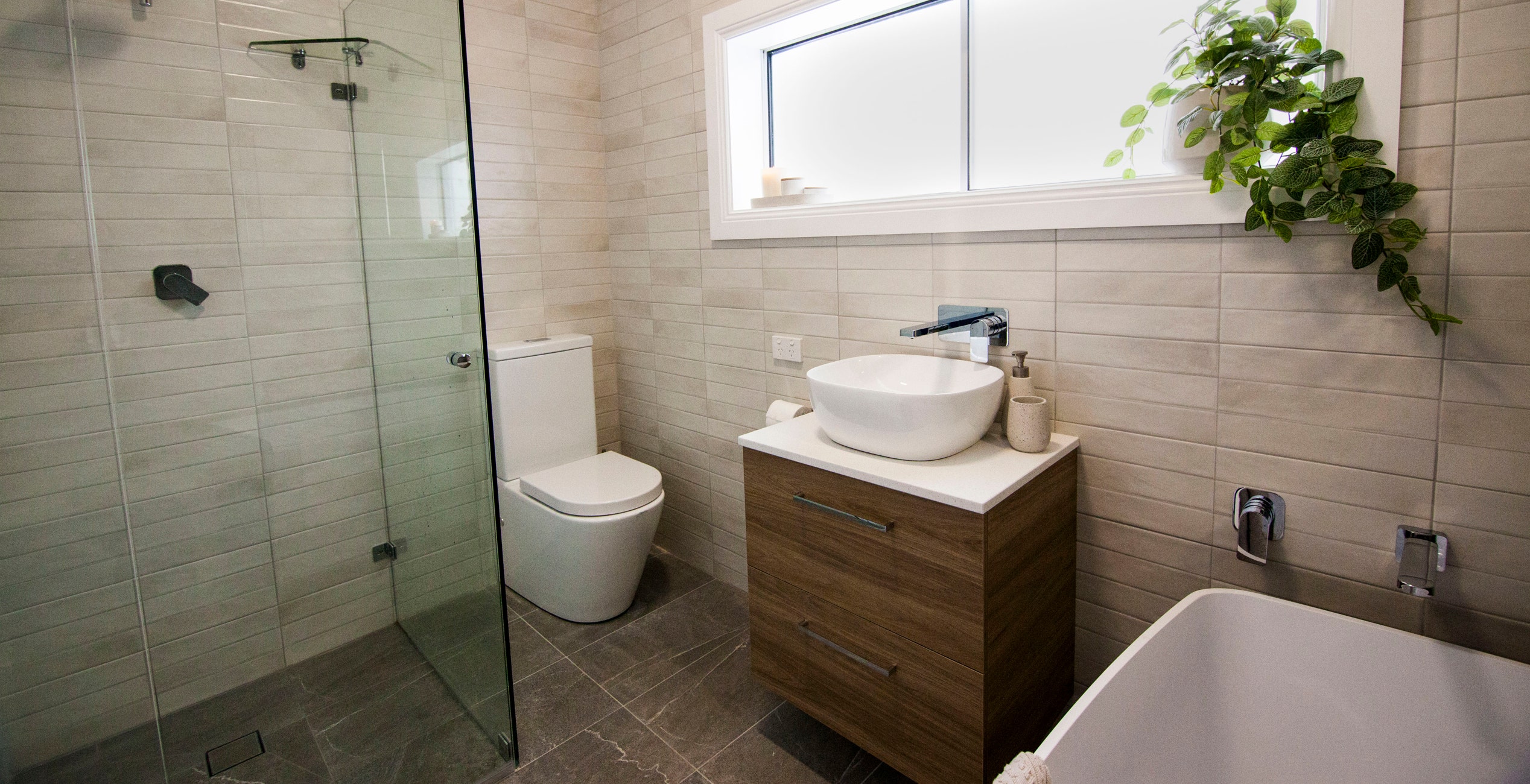 Our Guest Stylists - Kyal and Kara!
Modern and fresh with a lush flair perfectly describes our ambassadors, Kyal & Kara. Kyal (the carpenter/builder) and Kara (the designer) soon earned the title of 'The Super K's' after their success on the hit series, The Block. Judges were huge fans, awarding them a top score of 30/30 for their bathroom renovation.
After The Block, The Super K's went on to operate their own renovating business, Diverse Construct. With their style, design and building skills, it's no surprise that they are a big hit on YouTube and Instagram and are the guest designers on Channel 10's The Living Room.
Featured Products
Tiles
Bathroom ware
Round Rainshower Head

Lambada Toilet
The products featured were available at the time of airing. Our beautiful range changes from time to time, so please check with our friendly sales teams first.
What's Your Style?
Take our 3-minute quiz to discover your perfect style and get your reno underway with Beaumont's What's My Style!
Check out our What's My Stylebook below, It's jam-packed with inspired designs, style advice and knockout products to help you renovate and style like a star.
Our Featured Sponsor
We'd like to take a moment to thank our sponsor for this episode of What's My Style TV, Savoia.
All tiles featured in Katie's bathroom were supplied direct from Italy, by Savoia.
Savoia is a leading manufacturer of beautiful ceramic glazed tiles. Beaumont Tiles and Savoia have been working together to bring you the best quality bathrooms for over thirty years.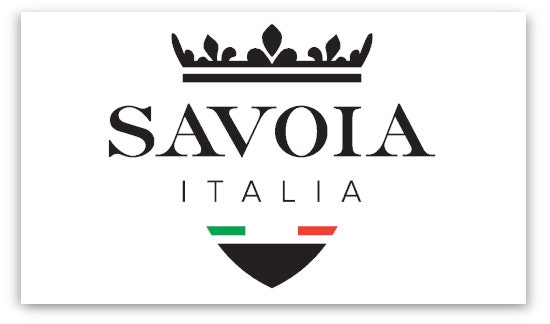 Supporting Sponsors