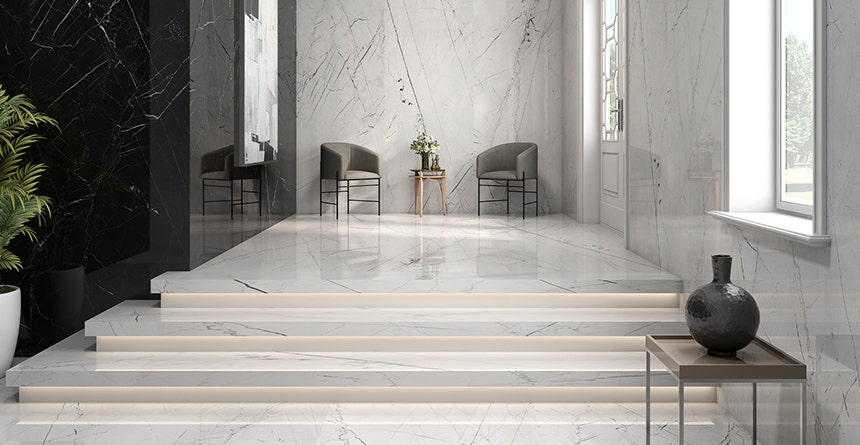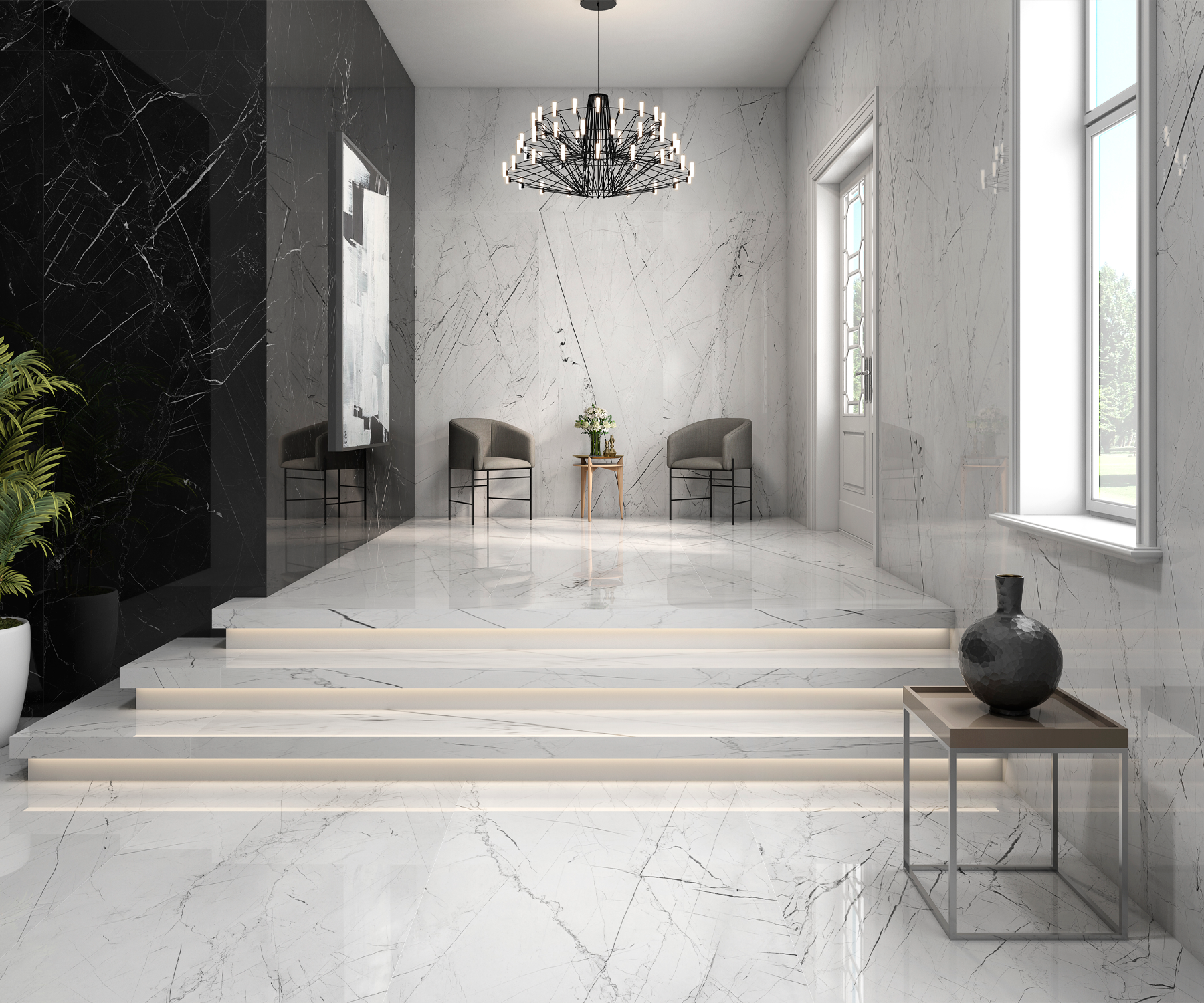 Pro Tips
Naomi Findlay Explains why Slabs Are So BIG Right Now
What Are Slabs and Why Choose Them?
Beaumont Tiles have brought out these enormous slab sized tiles that are making a huge impact in some of the most divine homes across the country.
Now, I tend to get a little excited when something new hits the renovating scene and that is absolutely the case for these tiles so I want to show you how you can use them in your own space!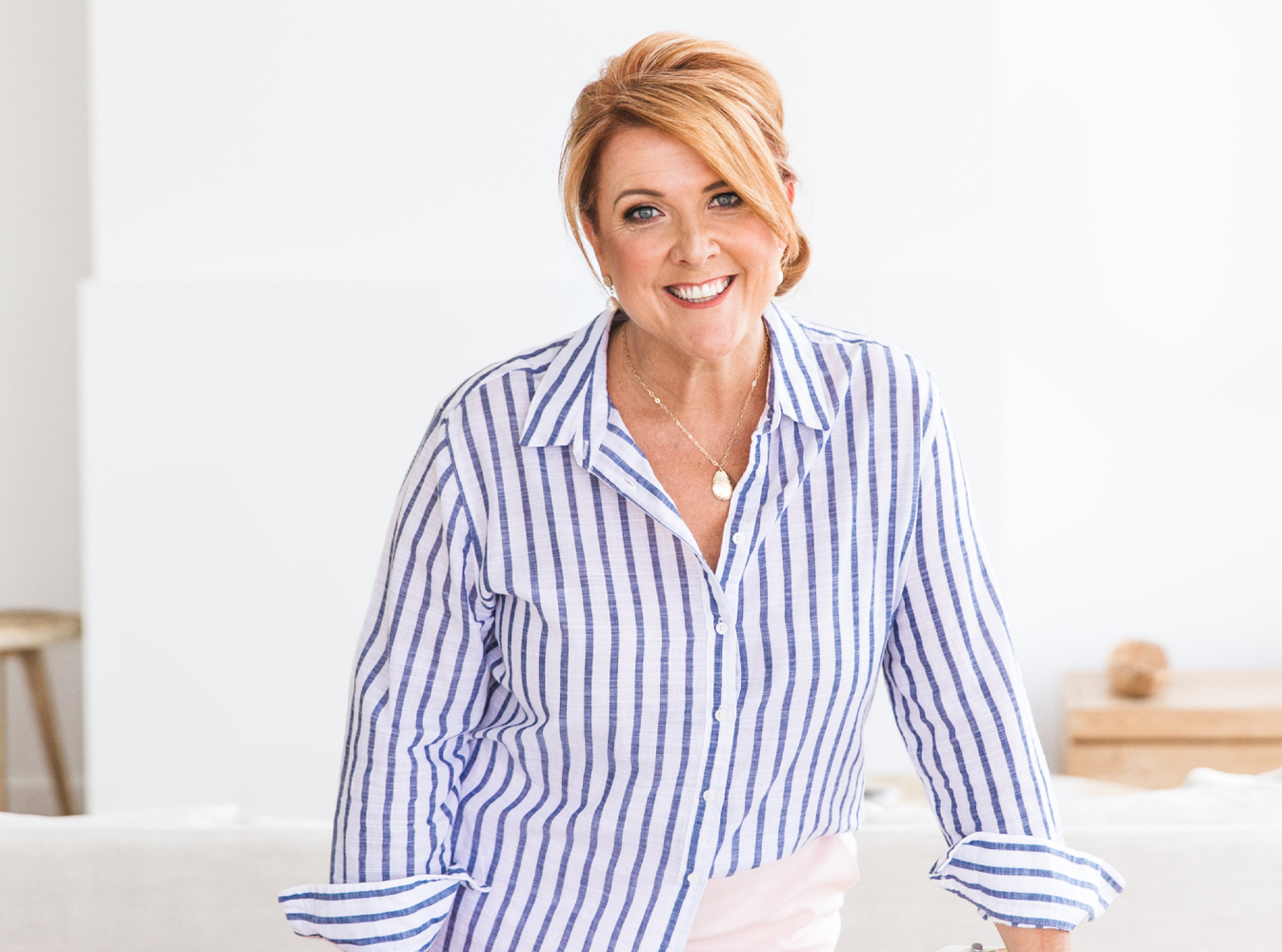 Naomi Findlay
Naomi is Australia's leading Rapid Renovation Expert. She works with people around the country, helping them to create their ideal healthy, wealthy, beautiful space. She runs renovation and design courses is the creator of the Rapid Reno Mate app, and she is the winner of the Property Investors Award for 'Renovation Services' for 2019.
Why Choose Slabs?
With breathtaking beauty and practicality, slabs have opened up doors to new design innovations to suit any home. These sizeable and aesthetically beautiful tiles offer maximum visual impact and a slender profile, and can be used to create beautiful ceramic skins for exteriors and interiors.
Plus, there's a whole list of benefits when using them in place of traditional smaller tiles including:
Fewer grout lines to look after

Easier to clean and maintain (50% less cleaning time)

Large size tiles visually expand the room

Due to their thin profile, you can often simply lay them straight over your existing floor tiles – saving heaps of money, time and mess!

Greater durability and longevity

You can use them on multiple surfaces including exteriors, interiors, floors, walls and fixtures!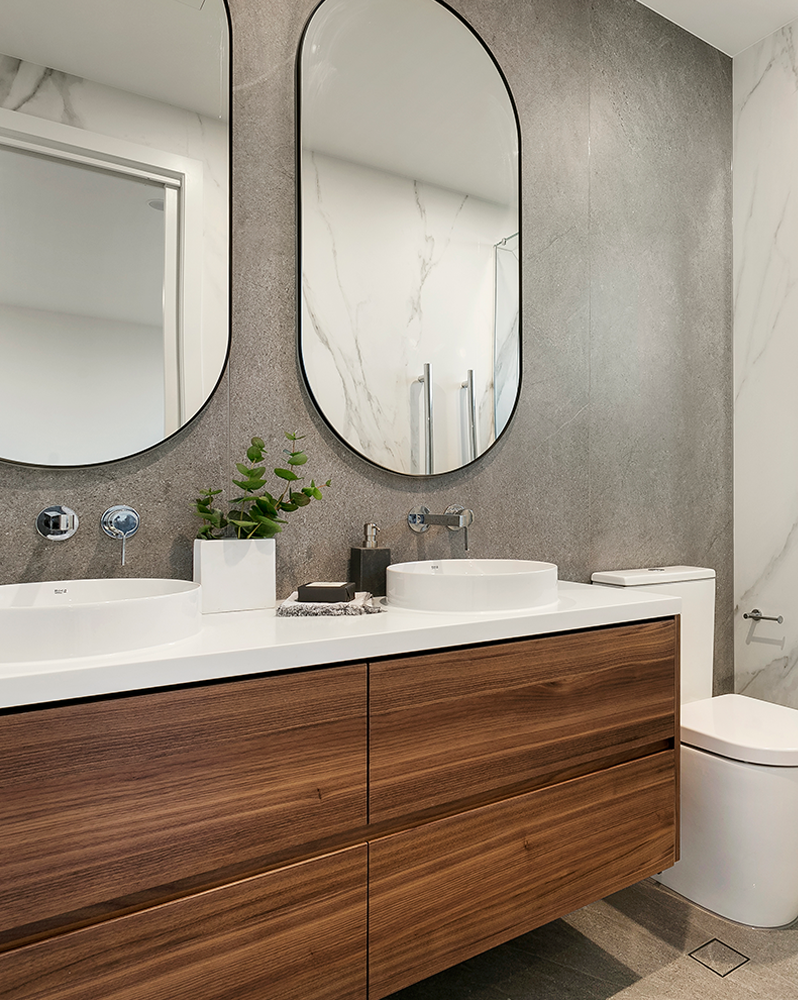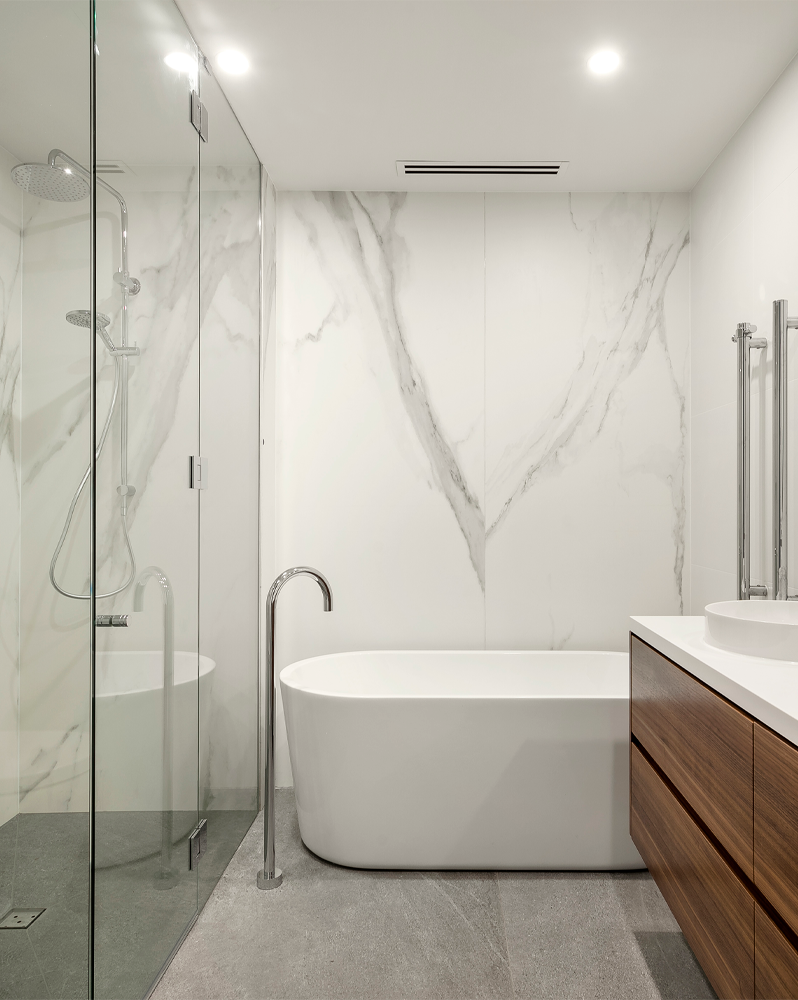 Our slab range is varied to suit different styles and desired looks. Get to know our ranges below...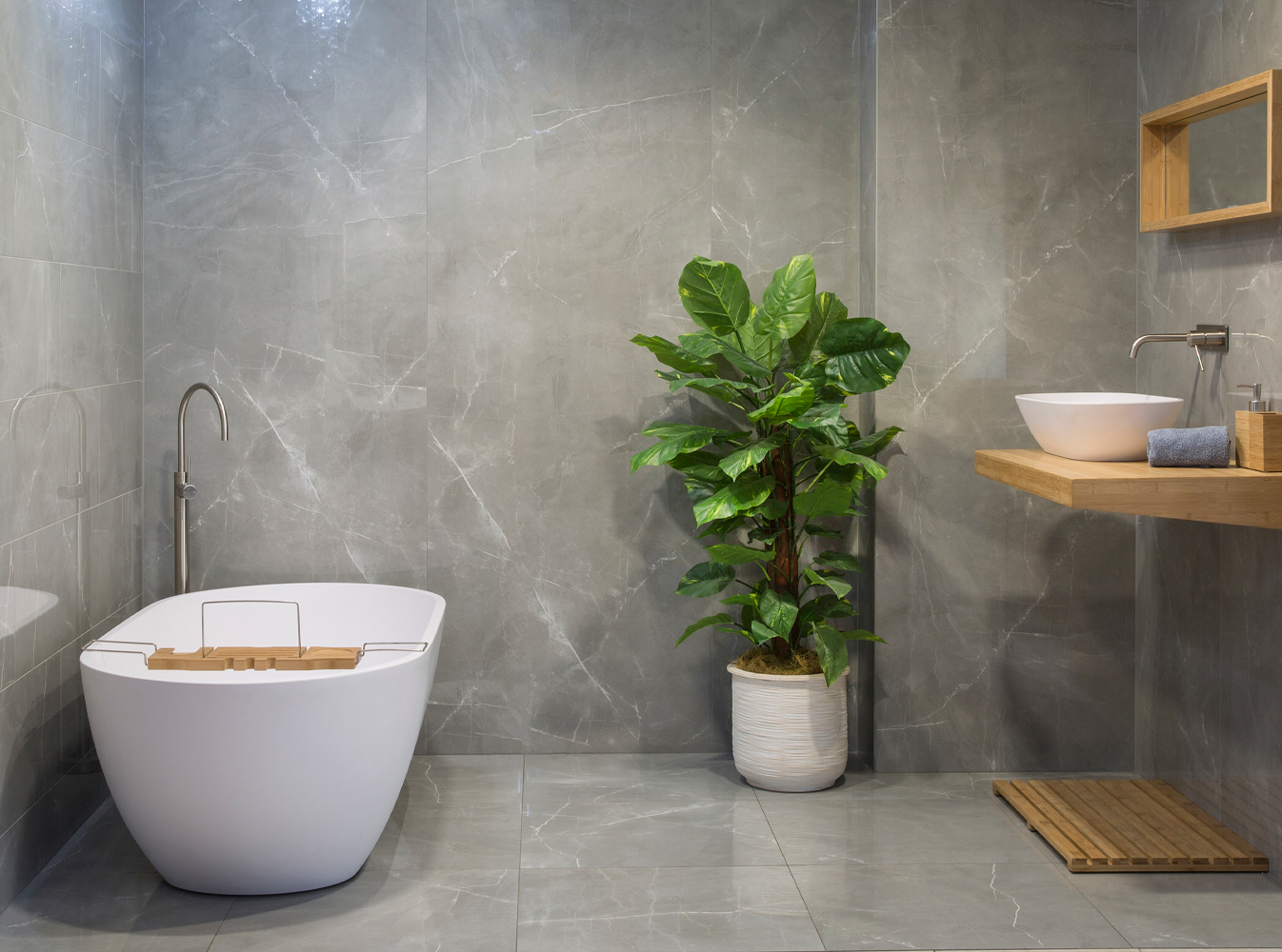 Timeless
Direct from Italy and exclusive to Beaumonts, the Timeless range is totally classic and these handpicked stone emulations will have continual appeal for decades to come. Each slab in the TImeless range has smaller tiles to accompany the look.
Calacatta
A white marble with character, Calacatta has a bold streak that leaves a dramatic first impression.
Ceppo
The eternally loved Ceppo is defined by its intricate details - it's a true feature all by itself.
Amani
Amani's shades of grey create a soft background to frame light, dark or timber features.
Antique Marble
Direct from Italy and exclusive to Beaumonts, with strength and beauty, Antique Marble blends the purity of natural stone and marble with all the practicality of porcelain. Our Antique Marble range features sizes and finishes to suit any application.
Pantheon
The dark beauty of Pantheon gives a solid foundation for floors and a stunning frame for furniture.
Carrara C
The most famed white marble of the world, Carrara C has a depth of character that will impact even the most simple spaces.
Gold Calacatta
The glamorous Gold Calacatrta is full of life, easy to love and steal the show.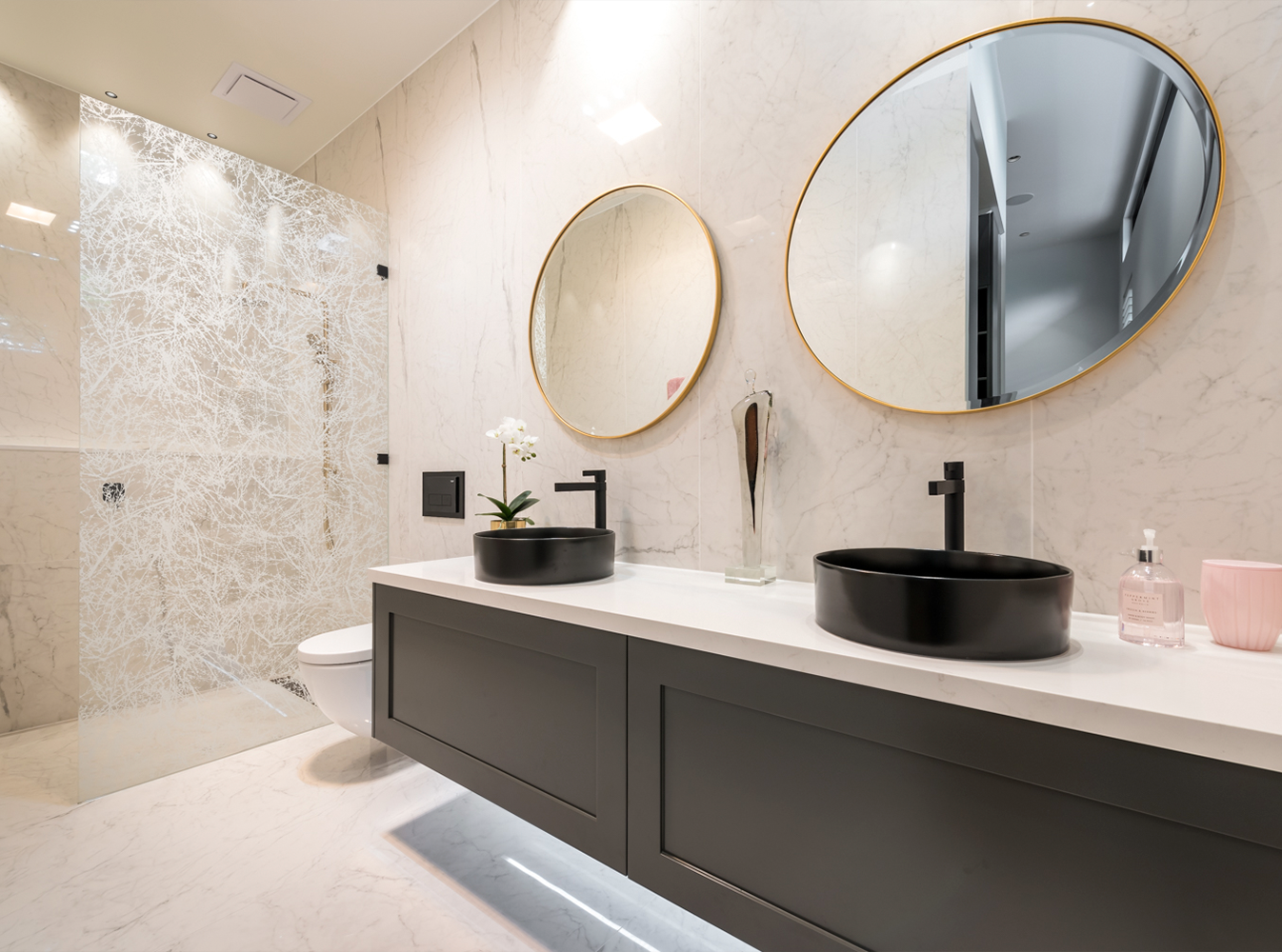 Grand
Direct from Spain and exclusive to Beaumonts, our Grand range is stunning with grand proportions. This white marble medley is a show-stopper. Use on benchtops, splashbacks, facades, floors and walls or furniture - your imagination is your only limit!
Our Grand range offers different size options, light to dark options, and silk and polished finishes to give both depth and elegance to any space.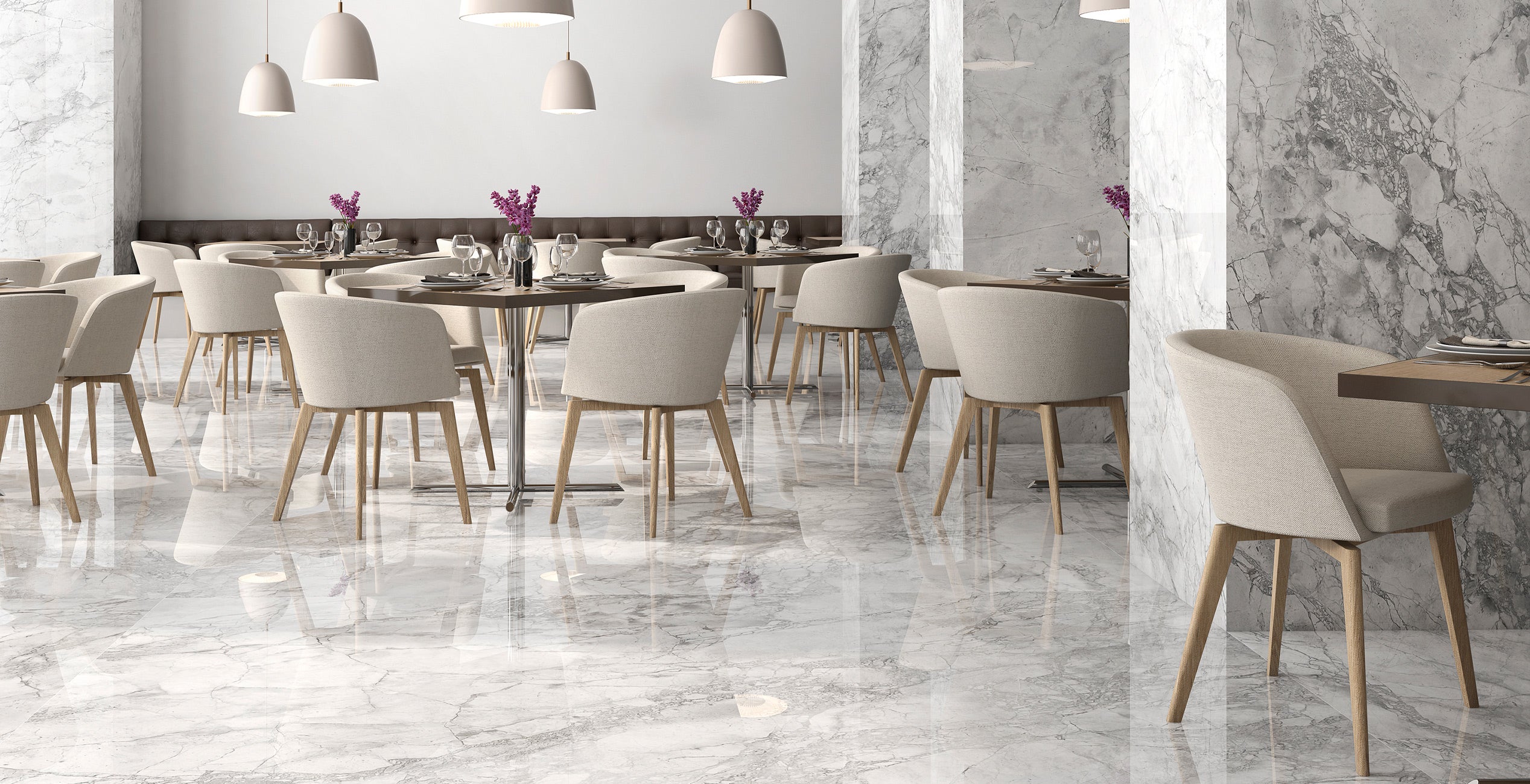 Rock Salt
Inspired by the aesthetics of large blocks of rock salt extracted from the earth, our Rock Salt range encapsulates the character of nature, bringing it to our indoor and outdoor living spaces in both large format and slab sizes. The matt finish and rectified edges bring out the character in its design to showcase both on the floor and wall.
How To Lay Slabs
Usually, I am a big advocate for DIY anything! And while slabs are not any more difficult to install than regular tiles, they do require very specific handling techniques and recommended adhesives due to their size.
That's why using a tiler who specialises in slabs can be the surest way to guarantee a job well done. Beaumont Tiles have lists of tilers they can recommend to you if you're looking to have slabs professionally installed.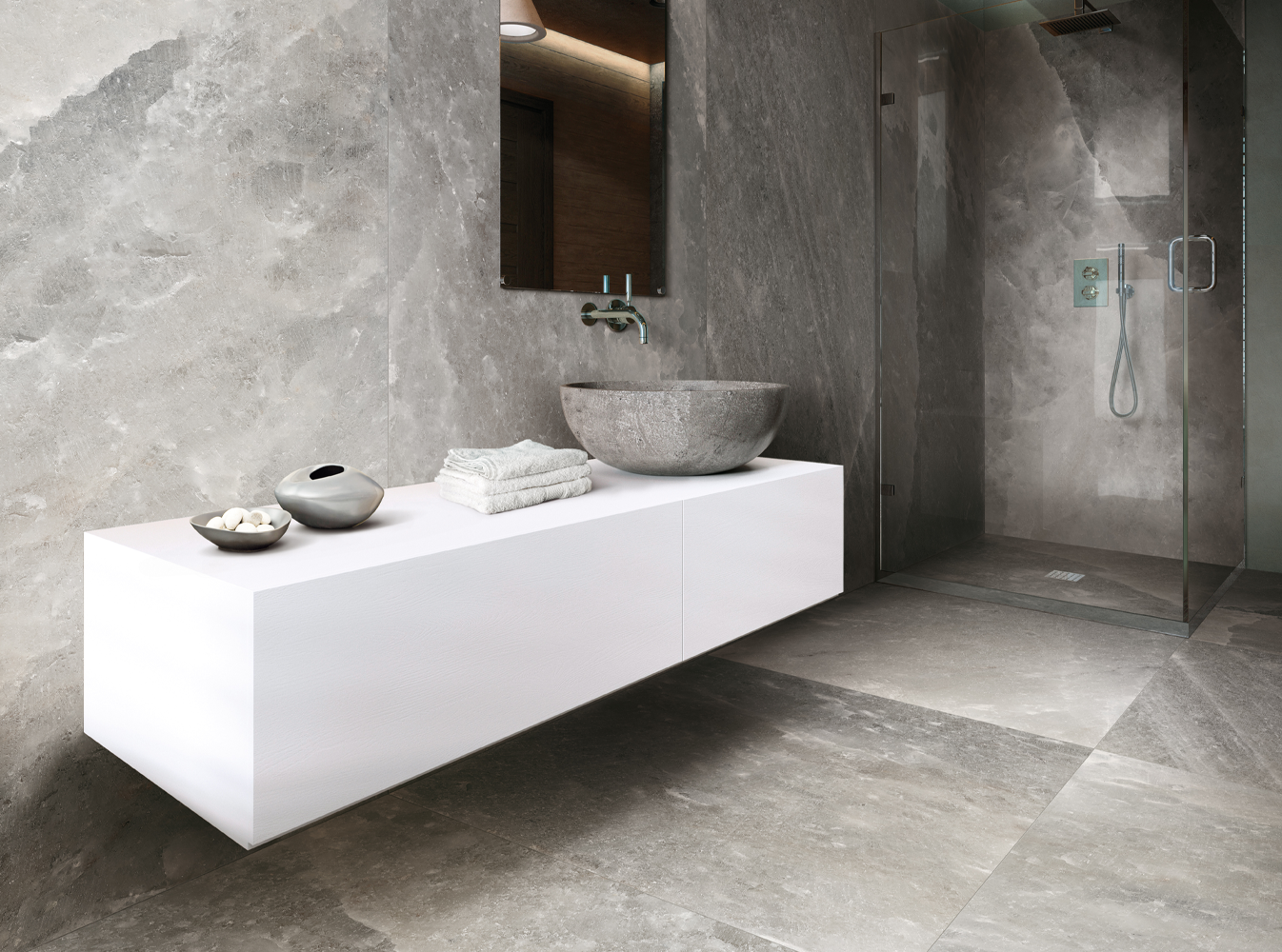 Slab Specialists
Slabs are a game-changer in the right space and will take your renovation to that next level.
Applications include bathrooms walls and floors, living area floors, feature walls, a grand entry, seamless kitchen splashbacks/counter tops, and exterior facades.
Our Hot Tip: Browse our Slabs brochure here to explore our full range!