Back to stores
Beaumont Tiles - New South Wales Head Office
Head Office
Beaumonts have been around for over 60 years with gorgeous designs and stunning products from around the globe to inspire your dream project. Our New South Wales Head Office is full of dedicated team members ready to help with anything you need and where you'll find our warehouse and logistics team. It is also home to our buzzing Residential and Commercial specialists plus our support staff who help ensure all the important jobs that go with making sure your project runs smoothly and gets done. Finding the best way to create a dream home or space is only the beginning of our story - one that goes back to 1960. You'll find us at 2-6 Dolerite Way (just off Prospect Highway) Pemulwuy
Our Contact Info & Standard Trading Hours
2-6 Dolerite Way (just off Prospect Highway), Pemulwuy NSW 2145, Australia
Wednesday
8:00am - 5:00pm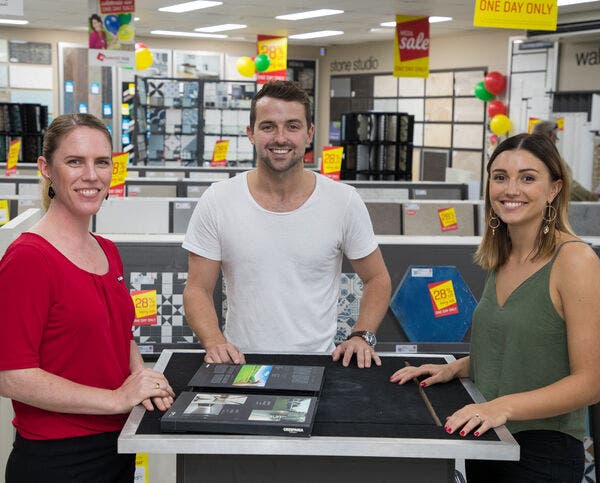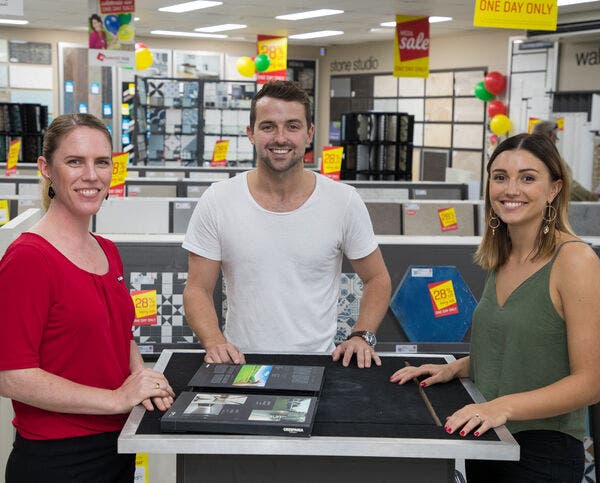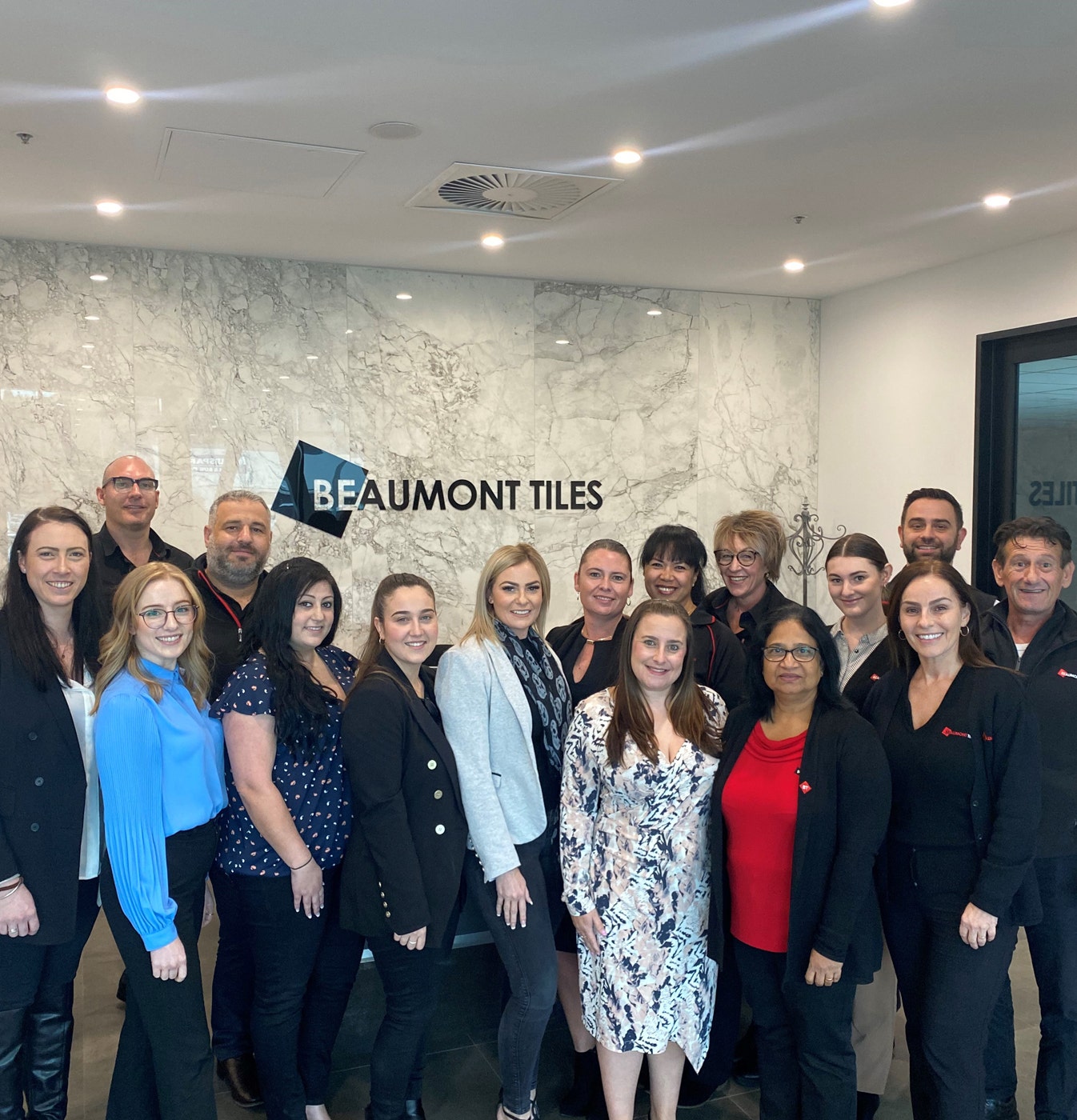 Beaumont Tiles NSW Head Office love helping people from the very start of a project, all the way through to a job beautifully done.
In fact, we've been transforming Australian spaces for more than 60 years with gorgeous designs and stunning products from around the globe. We are proud of our growing Aussie Made ranges, which are made in consultation with our product and design experts. Over 50% of the production run here in Australia is dedicated to our needs and your desire to buy and support local and Aussie Made.
Finding the best way to create a dream home or retail or commercial space is just the beginning of our story - one that goes back to 1960. Today Beaumonts is an iconic national business with over 110 outlets for everyday Australians and specialist offerings for high-end designers, commercial operators and tradies.
Our teams deliver the experience and industry know-how to ensure your project not only looks amazing, but we help you project manage to ensure on-time and efficient delivery of all aspects of your project.