Back to stores
Beaumont Tiles - Malvern | The Beaumont Studio
Store
PLEASE BE ADVISED THAT THIS STORE IS TEMPORARILY CLOSED. Beaumonts have been around for over 60 years and Malvern Studio is one of over 110 stores Australia-wide with in-store design and renovation experts to help you create your dream space. The Beaumont Studio in Malvern is a beautiful extension of Beaumont Tiles and was created for commercial and high-end projects, a favourite for designers and architects and also our retail customers who are looking for that something special. Everyone is welcome to indulge in the best of the best, for which we handpick our tile stone and bathroom ware. We've also designed a personal service experience we know you will love. You'll find our store at 1274 Malvern Road, Malvern.
Our Contact Info & Standard Trading Hours
1274 Malvern Road, Malvern VIC 3144, Australia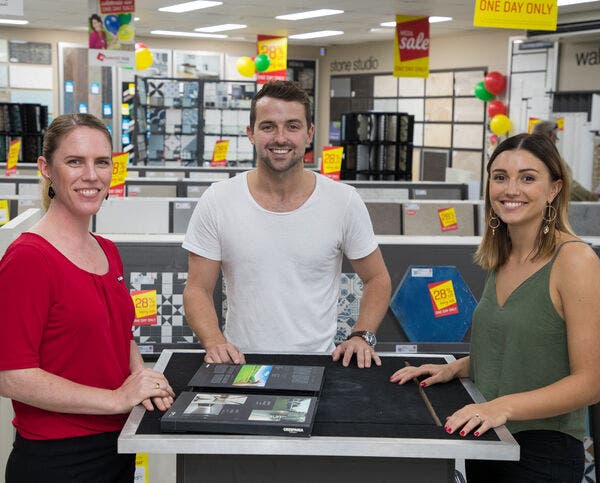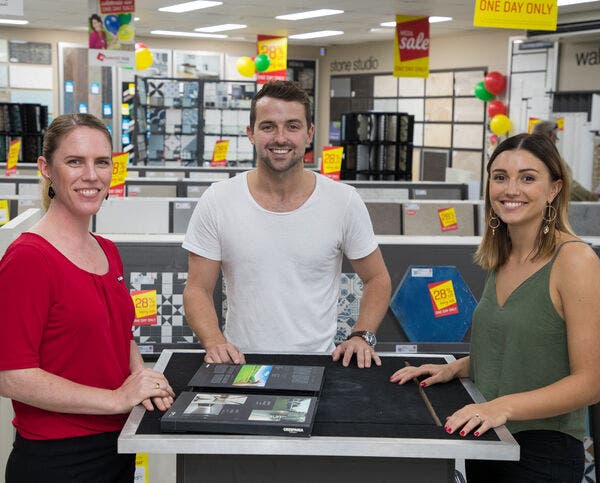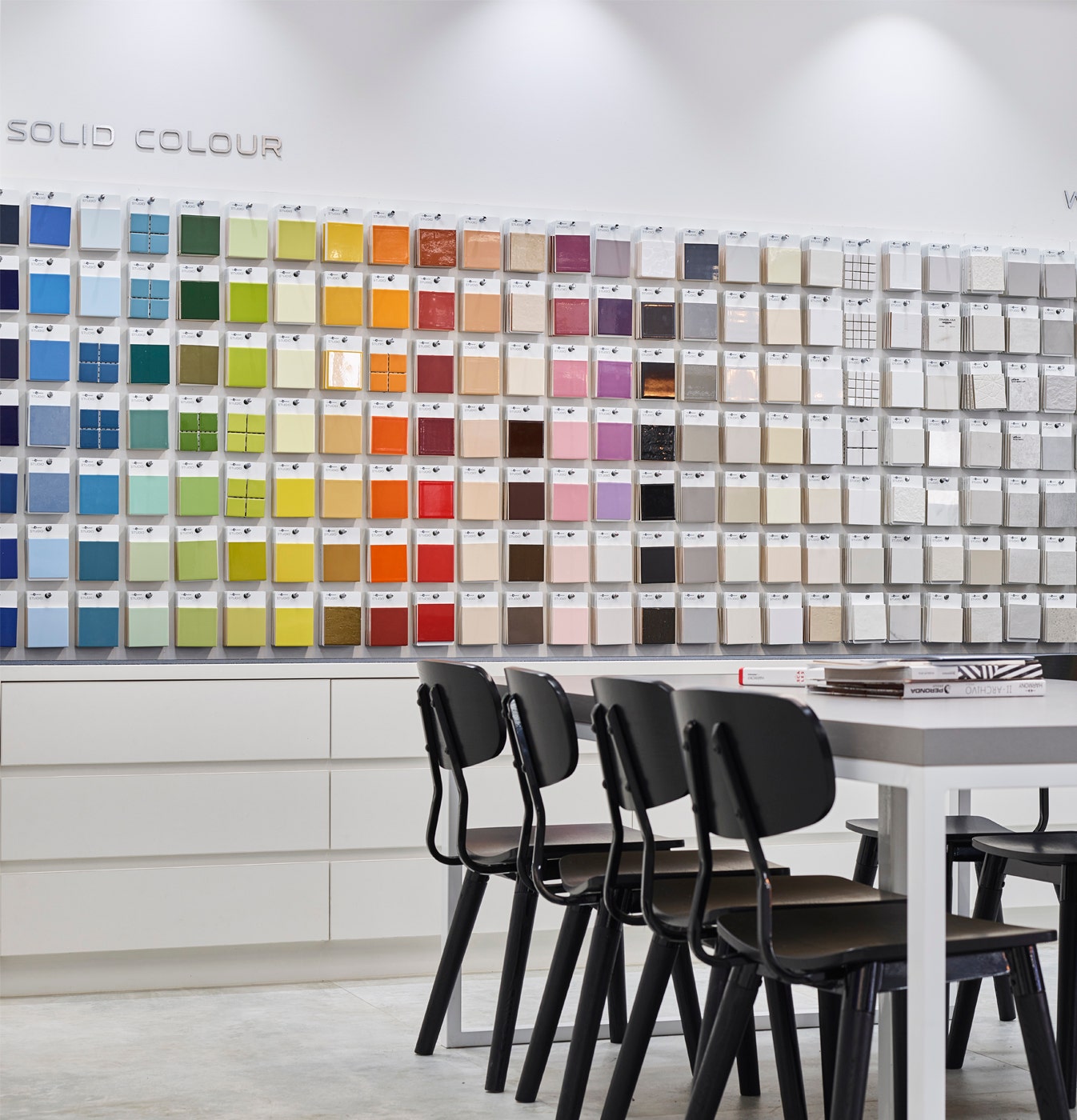 When you choose Team Malvern you'll get the best expert advice in town!
This studio space is structured with a metal gridded installation that showcases our product range which has allowed us to create differently designed spaces.
Our studio also features private break-out zones where customers can work closely with the Studio's in-house experts. If you're having trouble deciding what design is best for your project, our experts have got you covered.
We provide a unique platform of inspiration to delight you with the latest in styles and trends. Leaving no stone unturned, we're dedicated to seeking out and delivering you the best globally to open up your world to new possibilities.
Come to the Beaumont Tiles Studio for a unique collaborative selections experience where you can find the inspiration to create Malvern's very best spaces to work, live, and play.
"We'll continually create our space and service experience so you can connect, be inspired and create industry best outcomes." Bob Beaumont.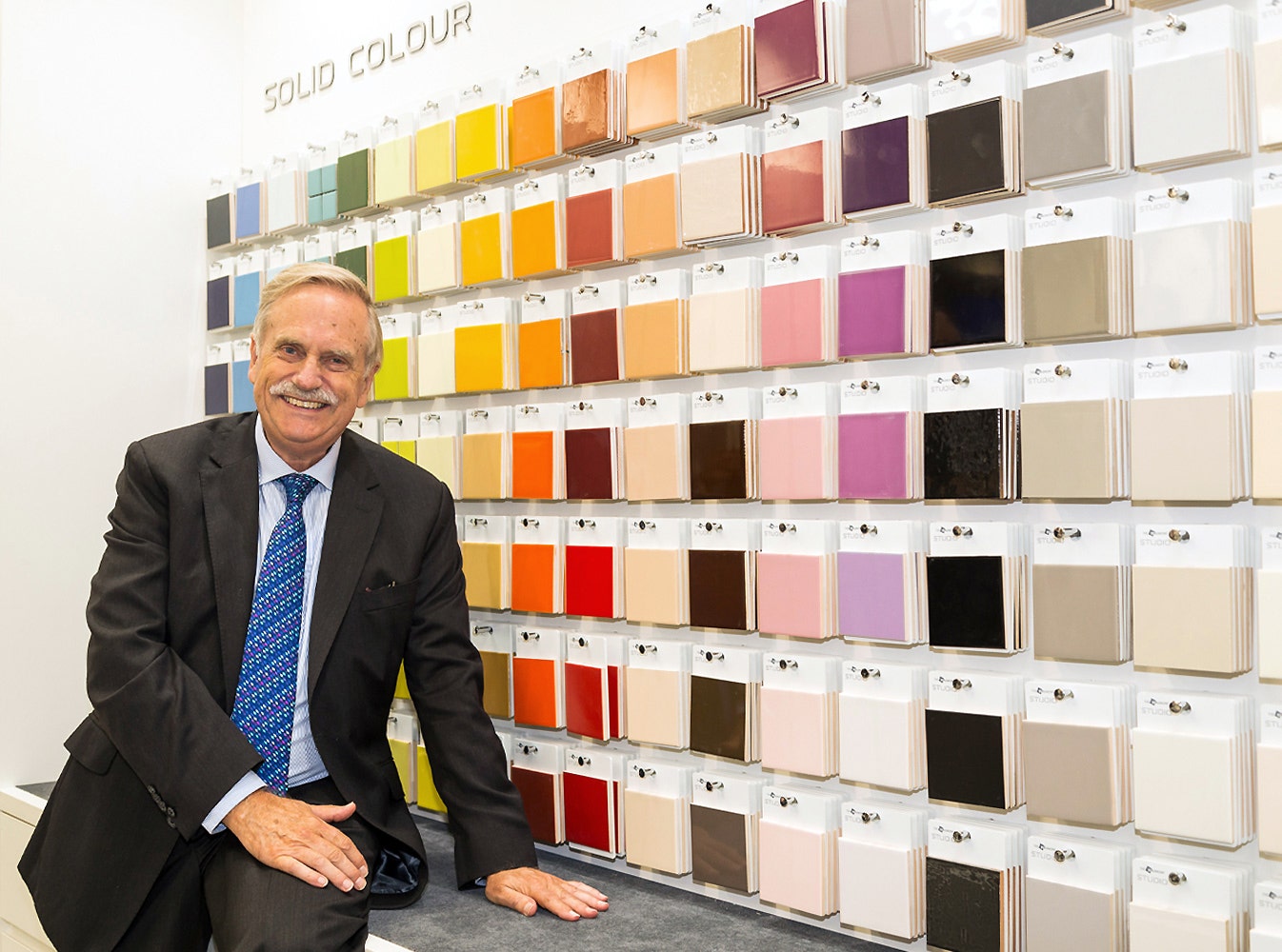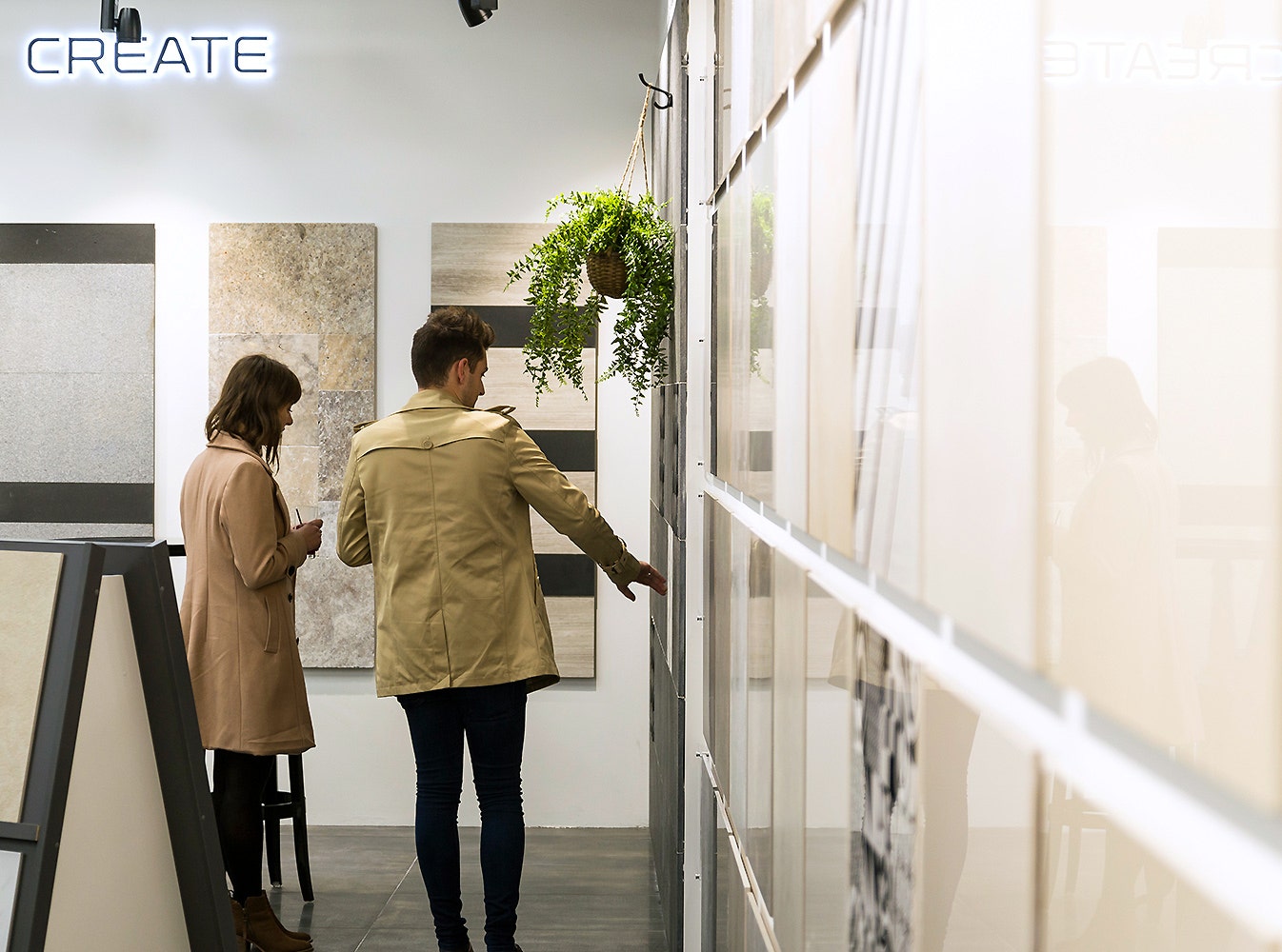 Create, Connect and Inspire.
Our studio aims to create, connect and inspire our customers. Make the right design decisions when you work closely with the studio's in-house experts to focus on selecting the very best products for their projects. With our knowledge and your aspirations, we are able to help you take steps closer towards your dream space.
We'd love to share a coffee with you and think about all the fantastic options for your sanctuary.
BeVisual Live
We are here to bring your dream project to life, in fact, we love doing that!
If you are planning on tiling a main floor space, like a family or living area, hallway or kitchen or dining space, you'll love another one of our great tools, BEVISUAL LIVE. With BEVISUAL LIVE, you can take a photo of your main floors and see the space transformed with your favourite tiles in just a matter of seconds!
BEVISUAL LIVE takes the guesswork out of selections so we suggest playing around at home then coming in-store with your narrowed down favourites and we will help you choose a winner.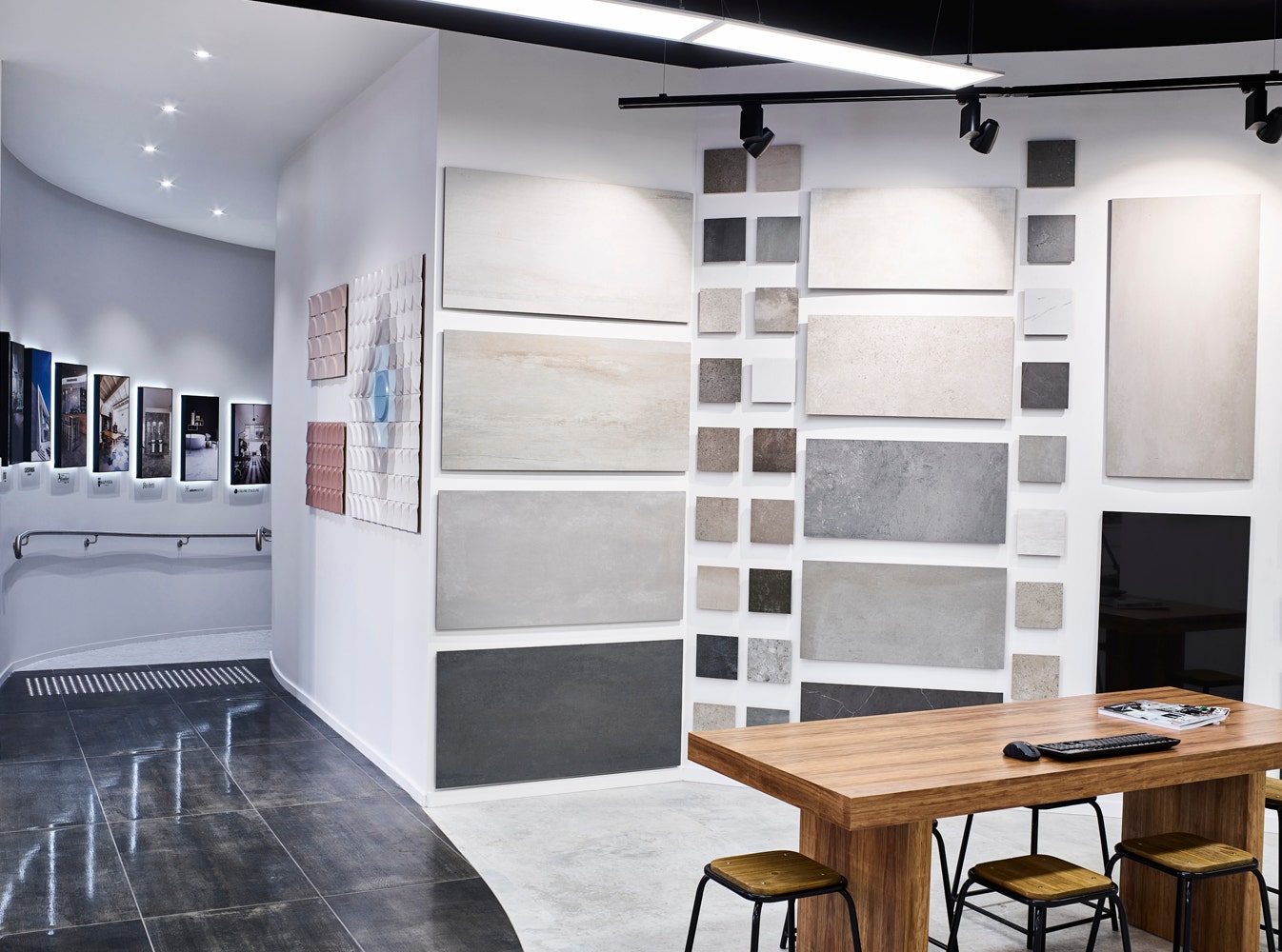 Book your free phone, in-store or online consultation with our design experts.
Take control of your next project by booking a free consultation with the experts in tiles and renovations at your local Beaumont Tiles store.
You can choose to chat with our experts either over the phone, in-store, or online. We are here to help you every step of the way no matter how you decide to choose Beaumonts.
Why our customers choose Beaumonts
Here are a few of our latest Google Reviews:
Samantha Nap
★★★★★

Michelle from Beaumont Tiles has been an extraordinary support for us during our kitchen renovations. Her ideas and insights are second to none, giving great practical advice about tiles, colours, patterns and sizing to suit our kitchens style. She was consistently there to answer our calls and questions, and always communicated positively and professionally. We would highly recommend her to anyone wanting authentic, real world advice and support with tiling their home.
Craig James
★★★★★

Thanks to Michelle and the team at Beaumont. I have renovated my kitchen and bathroom, Michelle was so helpful with choosing tiles and chasing up different plumbing products. Great to work with.