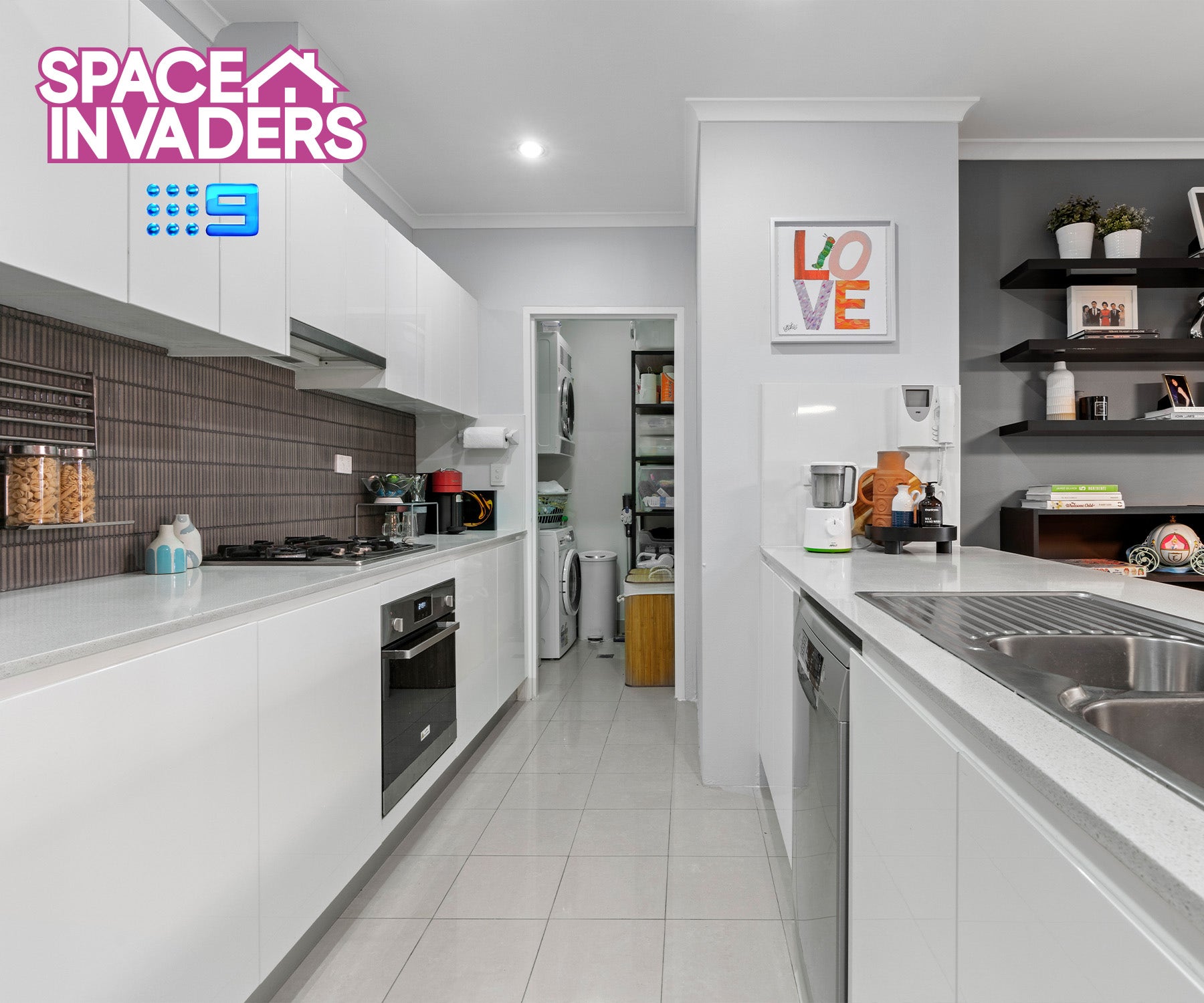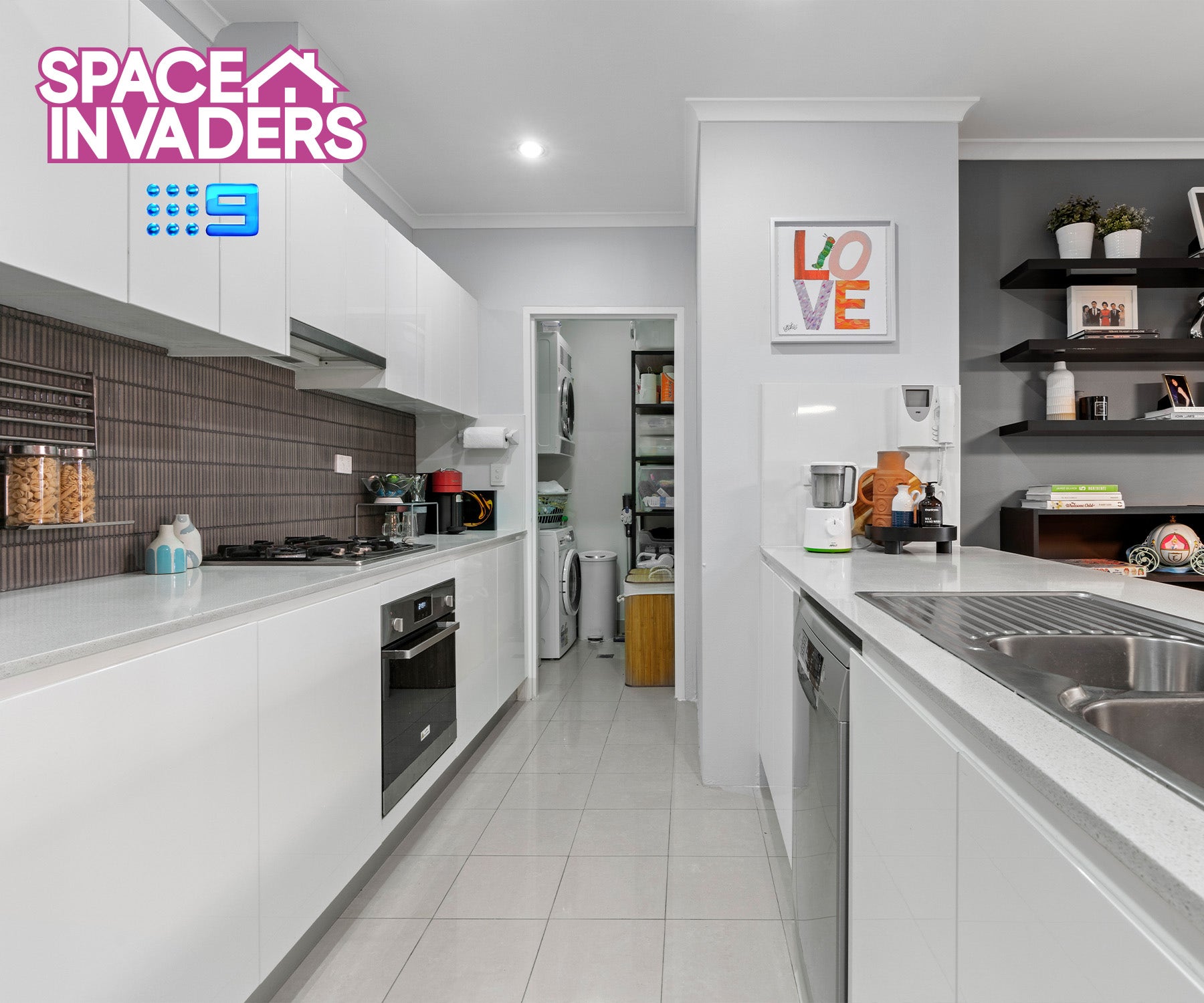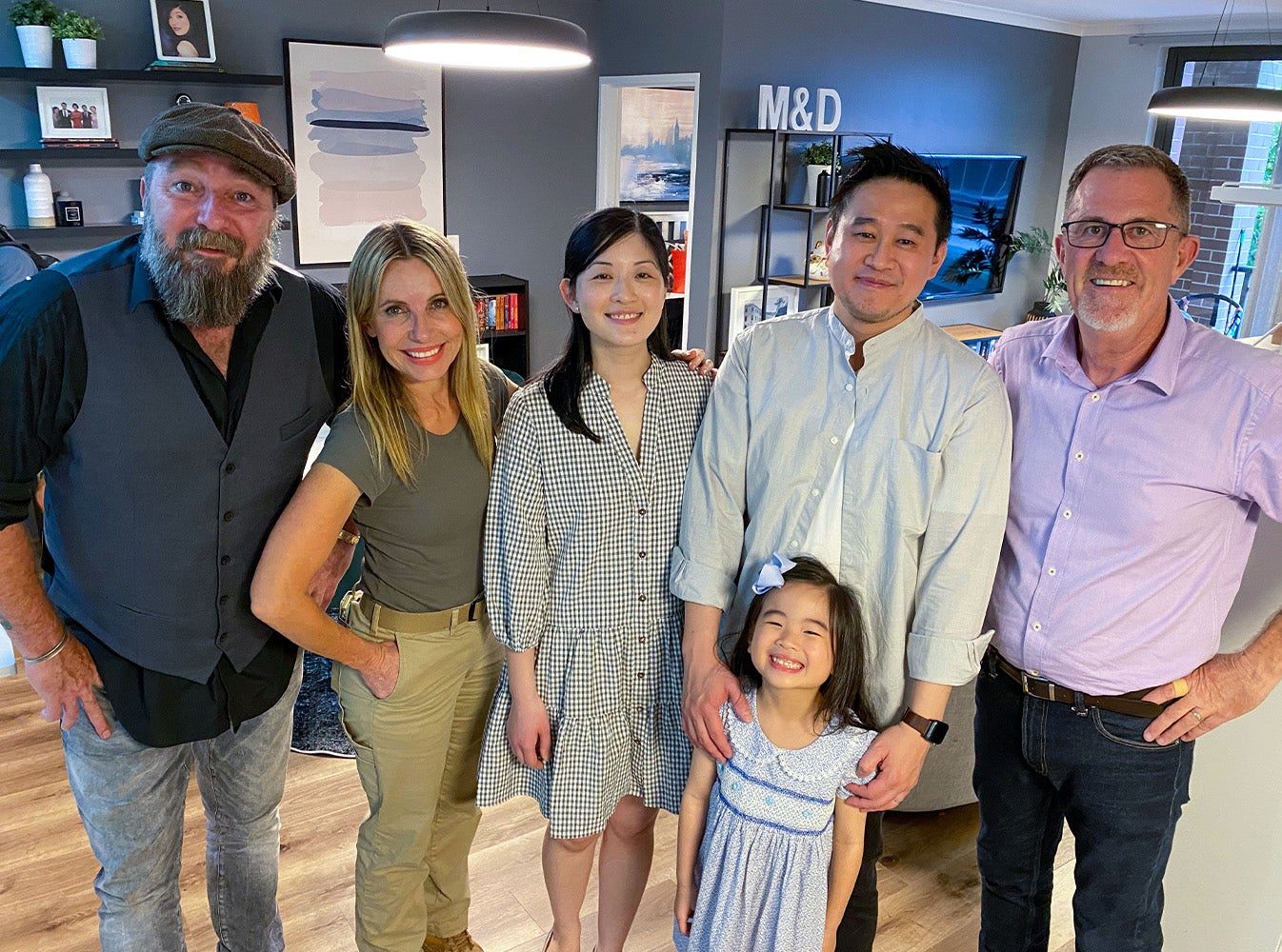 Space Invaders 2022
Dennis and Michelle's apartment makeover
Dennis and Michelle's two-bedroom apartment is bursting at the seams with clutter. The Space Invaders team; Peter Walsh, Cherie Barber and Lucas Callaghan, come to the rescue to help the family reclaim their space.
Dennis and Michelle are a young couple trying to raise their growing family in a high-rise apartment, but that's become very difficult with the apartment bursting at the seams with clutter.
Their two-bedroom apartment was suitable when Dennis and Michelle were a couple, but now as a family of four their apartment is cramped. But, like a lot of young families right now, they can't afford to upgrade and move somewhere bigger. Michelle also struggled with a problematic pregnancy, which left her bed-ridden and unable to manage their home.
The Space Invaders team arrived to get Dennis and Michelle back on track. Decluttering expert Peter Walsh was there help the pair cut down their clutter, and renovation queen Cherie Barber transformed their home into a stress-free functional space.
Kitchen - Before
Dennis and Michelle had to tackle their clutter issue together.
With Peter's help they powered through items like their children's toys, clothing, books and DVDs and cleared out a massive amount of their belongings. Michelle was moving forward with the declutter process a lot faster than Dennis.
Kitchen - After
A sleek white kitchen gave the apartment a modern feel and helped open up the space. Cherie tied the living spaces together by adding the same brown mosaic splashback in the kitchen and home office.
Dennis and Michelle were particularly excited by Cherie's surprise addition to their kitchen - a coffee machine. "You're awesome Cherie," Denis exclaimed!
Vertical storage in the laundry gave everything its own spot. "This is my dream," Michelle said.
Featured Tile: Fire Fingers Coffee Gloss Mosaic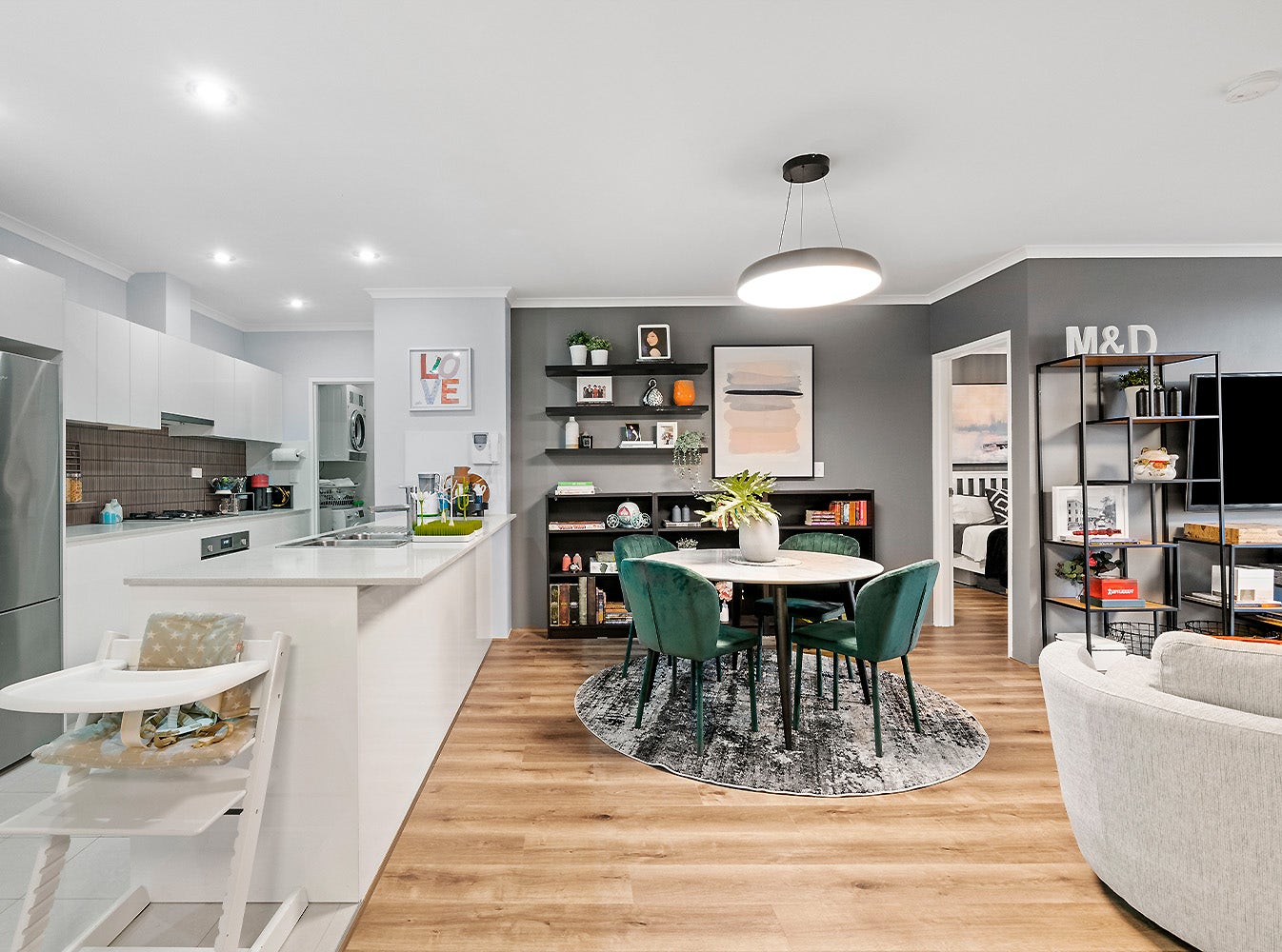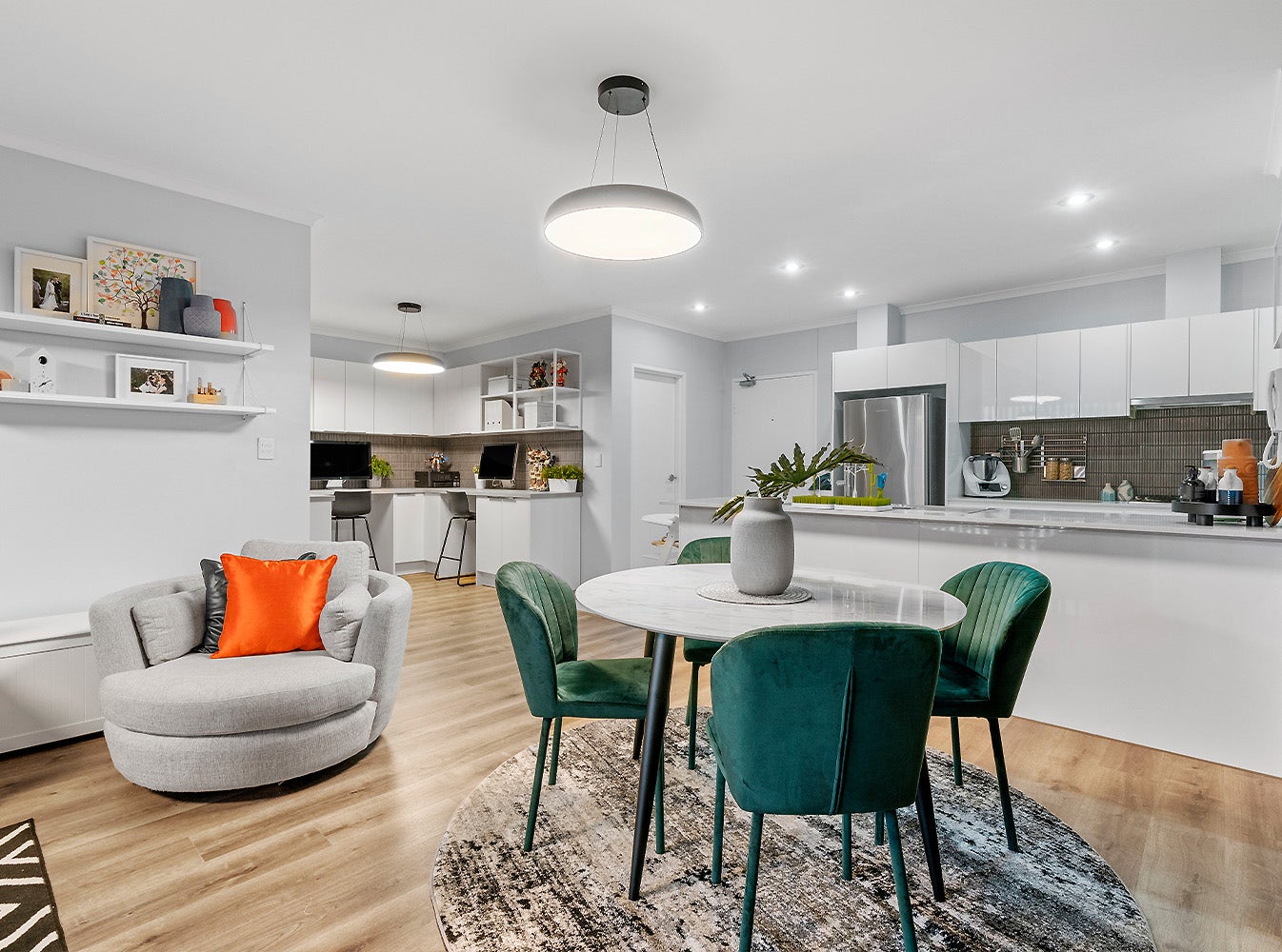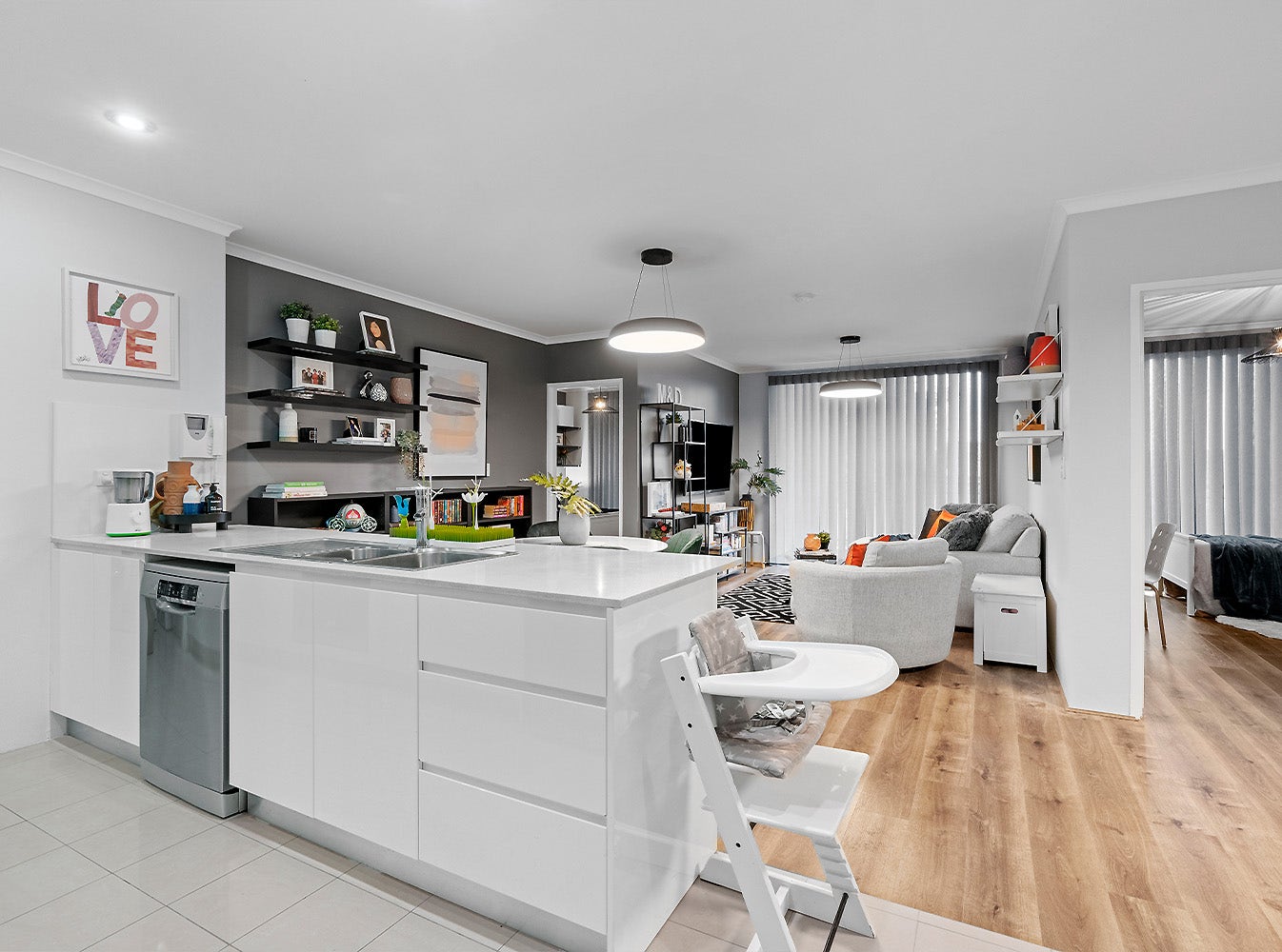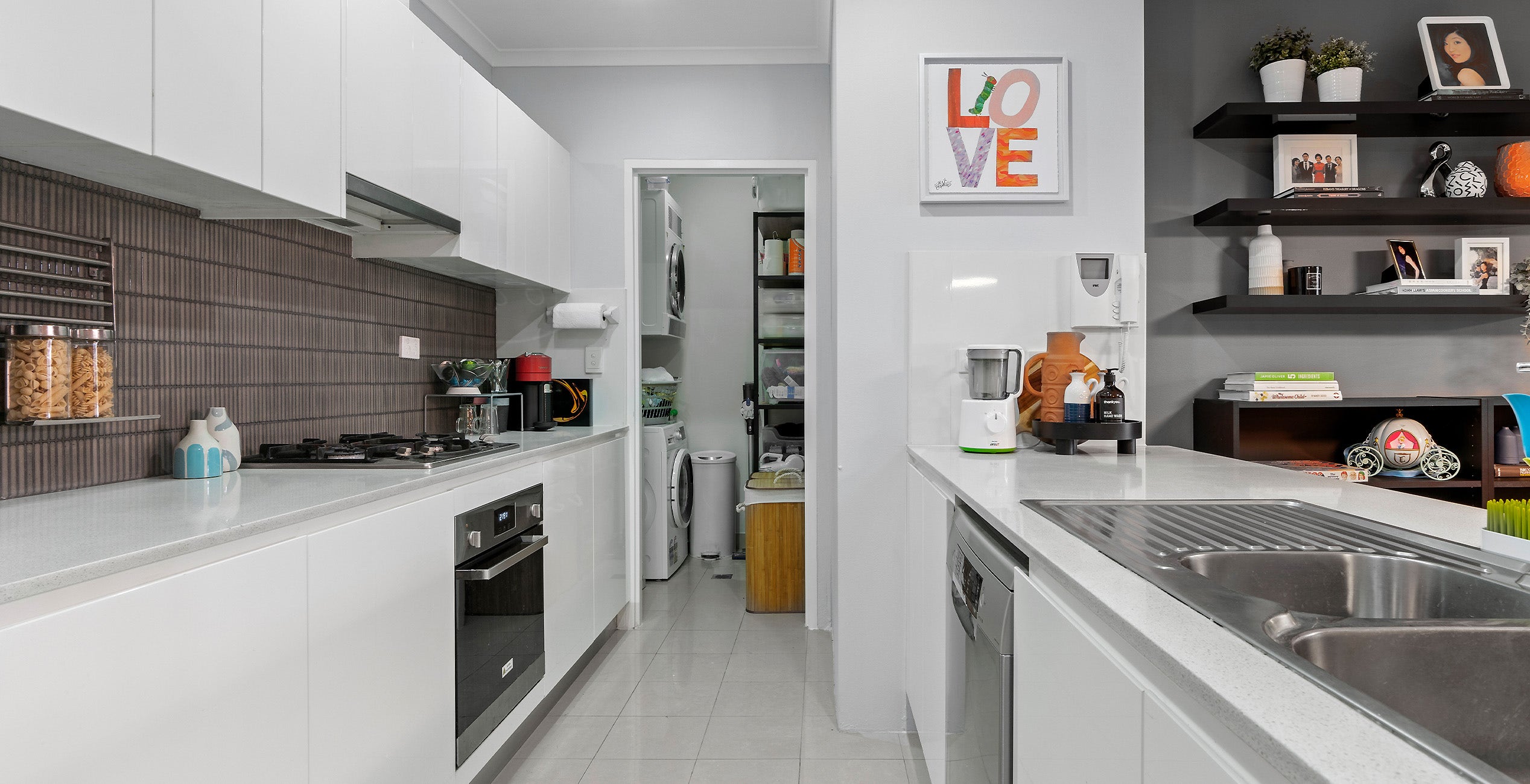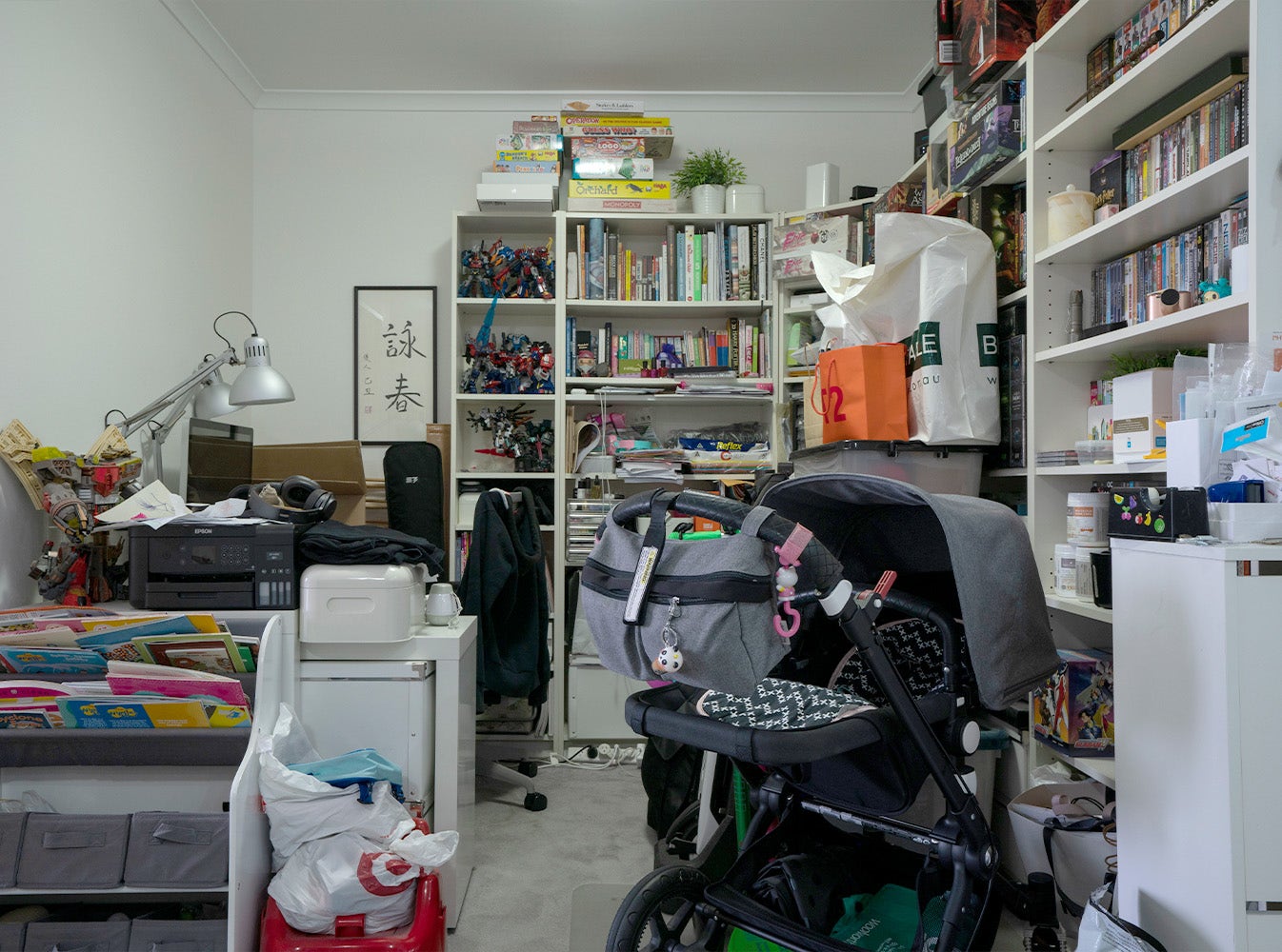 Office - Before
Dennis and Michelle didn't see eye to eye on their clutter issue. But, Dennis did admit that the clutter did cause conflict between the couple. A lot of the clutter was stored in their home office or "dumping ground" as it had become known. Holiday decorations, DVDs, electric scooters, Dennis' Transformer collectables - you name it, it was in the home office.
Office - After
While Denis said his Transformer collection was "under control", the Space Invaders team needed to help him get it under control for real. Denis had over 600 Transformer collectables! Treasure hunter Lucas Callaghan was able to help Dennis choose just a few Transformers that meant something to him. With a bit of an extra push from Peter, Dennis finally culled his collection, allowing for a lot more space in the home office.
Cherie made the most of the small space with smart storage solutions and added extra bench space. She chose light colours and matching splashback mosaic tiles to open up the tight space, she then featured a few of Dennis' Transformer collectables as décor display pieces.
Featured Tile: Fire Fingers Coffee Gloss Mosaic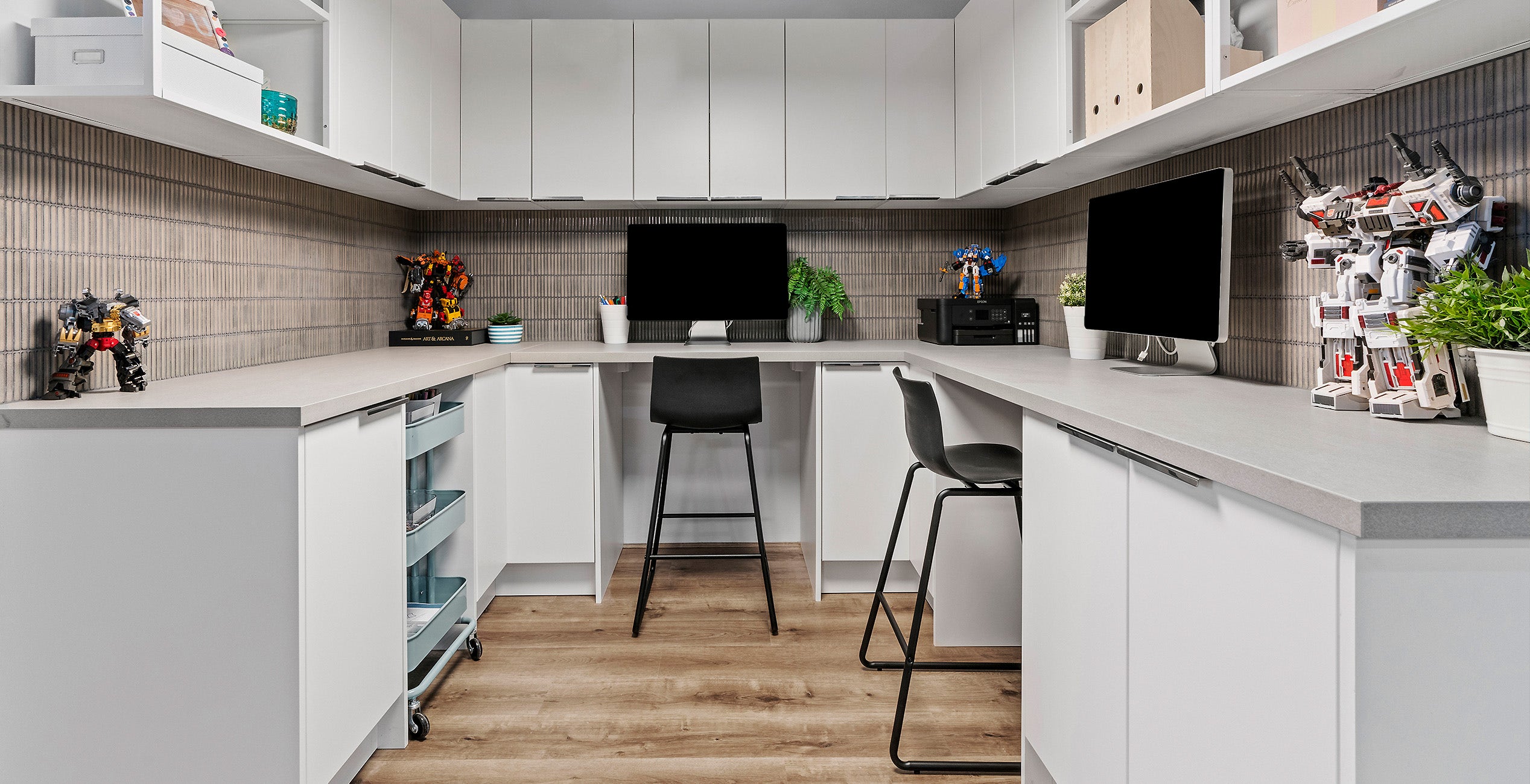 Catch up on the transformation!
Cherie Barber's reno - Before & After!
Check out these highlights of other amazing transformations - clutter was their enemy until the Space Invaders team saved the day!