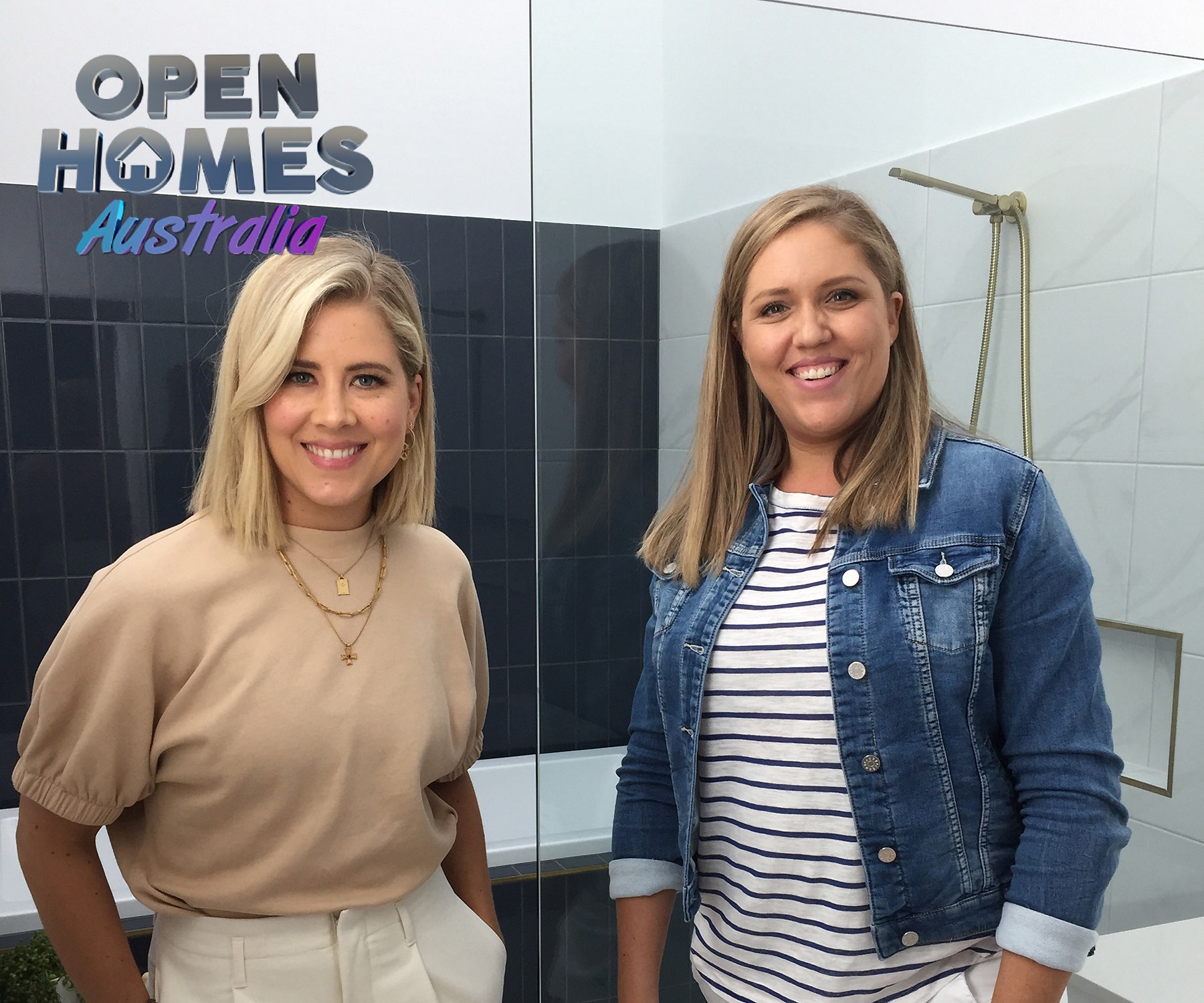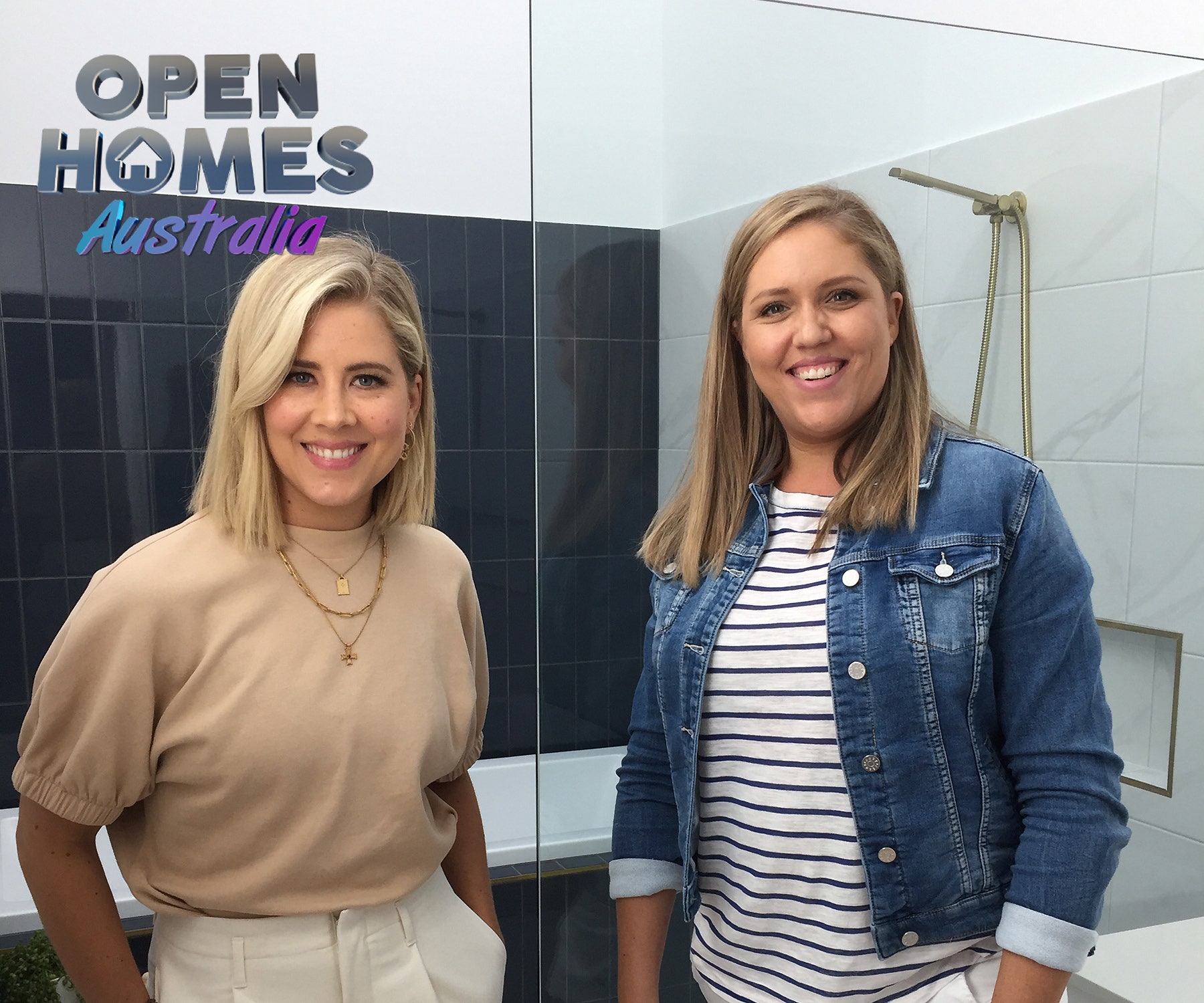 Open Homes Australia 2021
Gold Coast Dream Home
The house is located in the suburbs of Queensland, which has an idyllic coastal feel. Candice wanted to tap into that feeling of relaxation and used coastal elements, colours and tones as her inspiration. In doing so she created a really elegant coastal feel that is calling out for a relaxing bubble bath with a glass of bubbles.
We love that Candice chose Beaumonts to create her dream space.
View the wonders of Candices dream home.
See her bathroom transformation on Open Homes Australia 2021!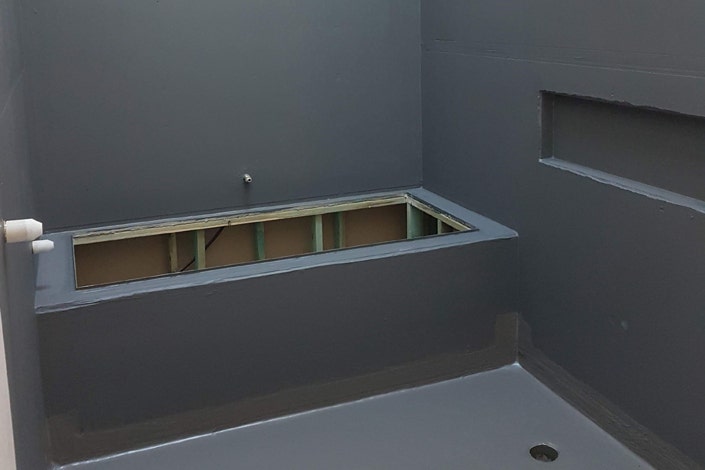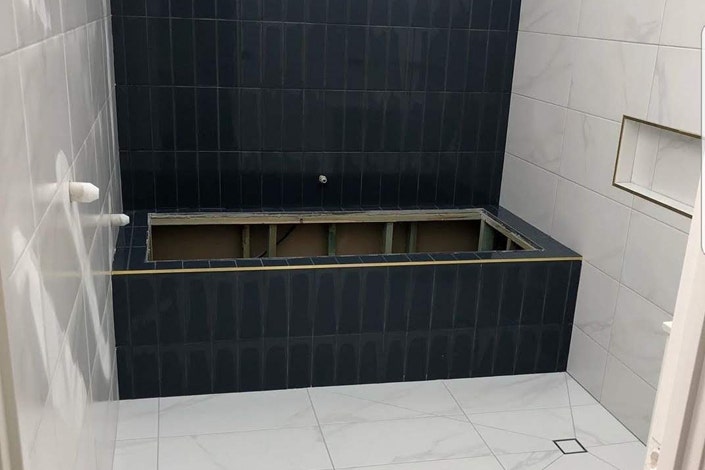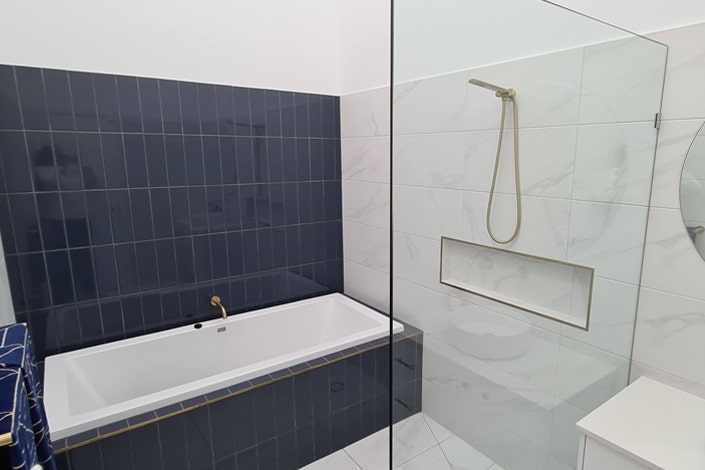 The Bathroom
The house is located in the suburbs of Queensland, which is portrayed as an old coastal place. As Candice was building her dream home in an existing suburb her vision was to show appreciation to the suburb she was going to call home. The house features relaxation and costal elements with the use of brass, blues, and tall ceilings that make this space light and fresh.
The materials used in the bathroom area have kept with the rest of the house design, not only is the blue seen in soft materials but also solids. The deep blue tile has been used around the bath and forms into a feature wall breaking up the white within the space. Candice loves this bathroom!
Featured Tiles
The products featured were available at the time of airing. Our beautiful range changes from time to time, so please check with our friendly sales teams first.
Did you like Candice's bathroom Reno? Check out the full episode on Channel 9 Live!