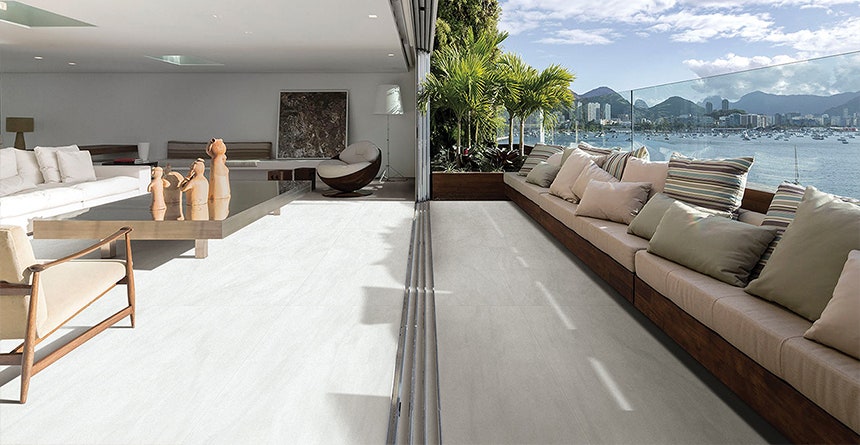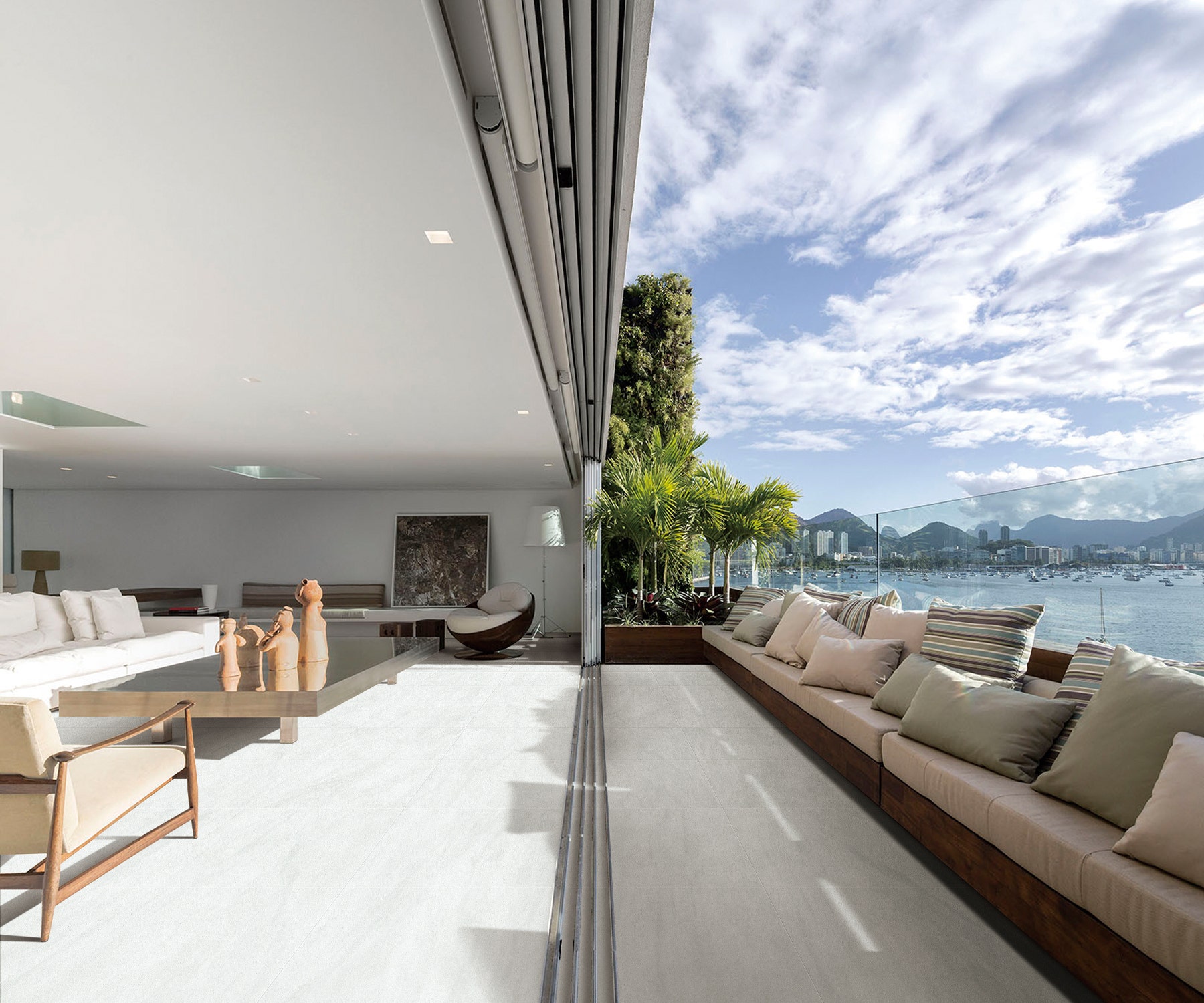 TRADES
New Products & Innovations
Our experts love talking the talk with global leaders in tiling & tiling products and bringing new and exciting ideas and innovations to you to help either service a need or save you time and money.
Check out the latest innovations in tiling, tiling products, and bathroomware here.
Our Latest Product Releases & Innovations
Here is our latest time and cost-saving innovations! Click on each item for more information or chat with your local store for more detail and to see these products in person.
| | |
| --- | --- |
| WEDI | Direct from Germany, this is a waterproofing game changer. |
| BT Instalay CTU by Gripset | Beaumont Tiles' revolutionary new flooring system. |
| Microtec | Advanced new glazing technology now makes it simple to cater to indoor-outdoor living. |
| Maxisil | Caulking solutions made easy with the Maxisil system - now available at Beaumont Tiles. |
| Beaumonts Hybrid Collection | An Exclusive Hybrid Collection is Coming Soon! |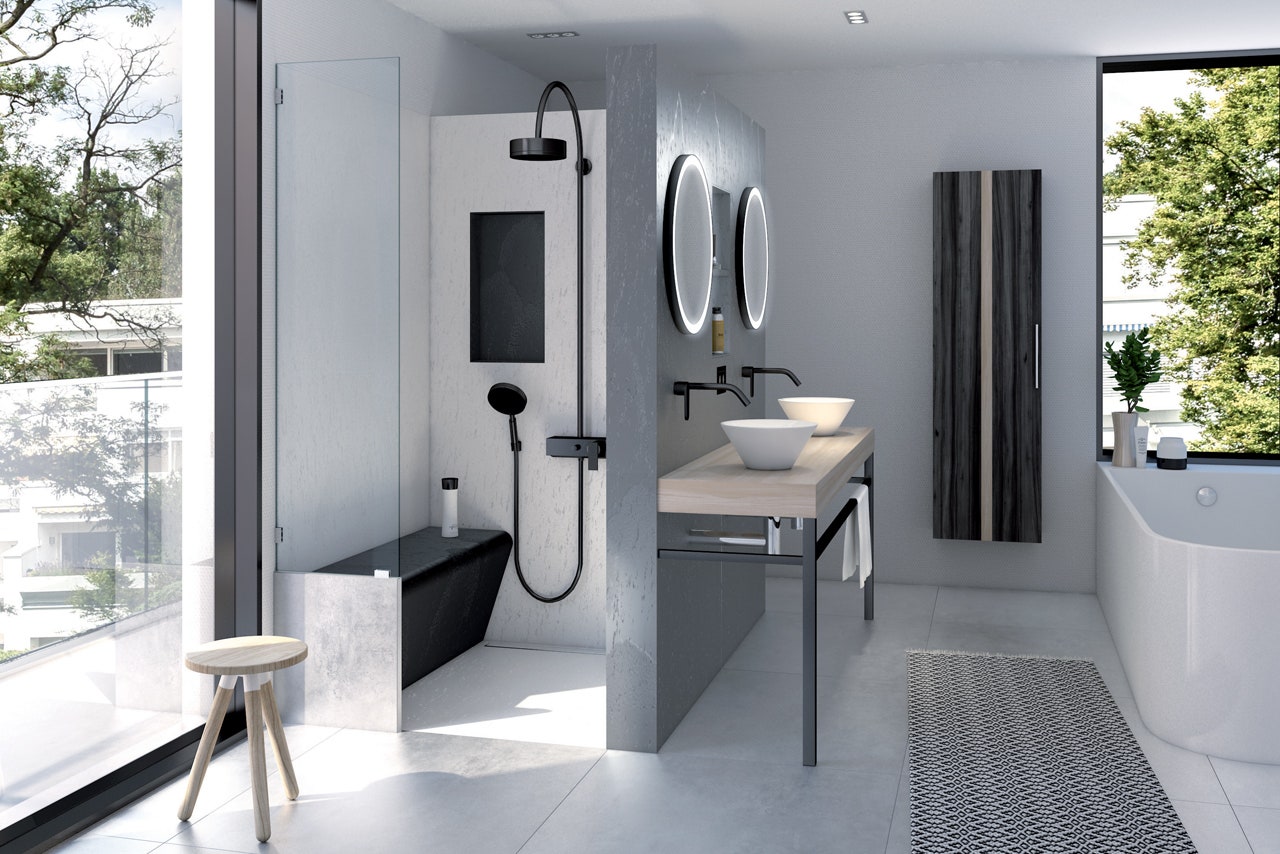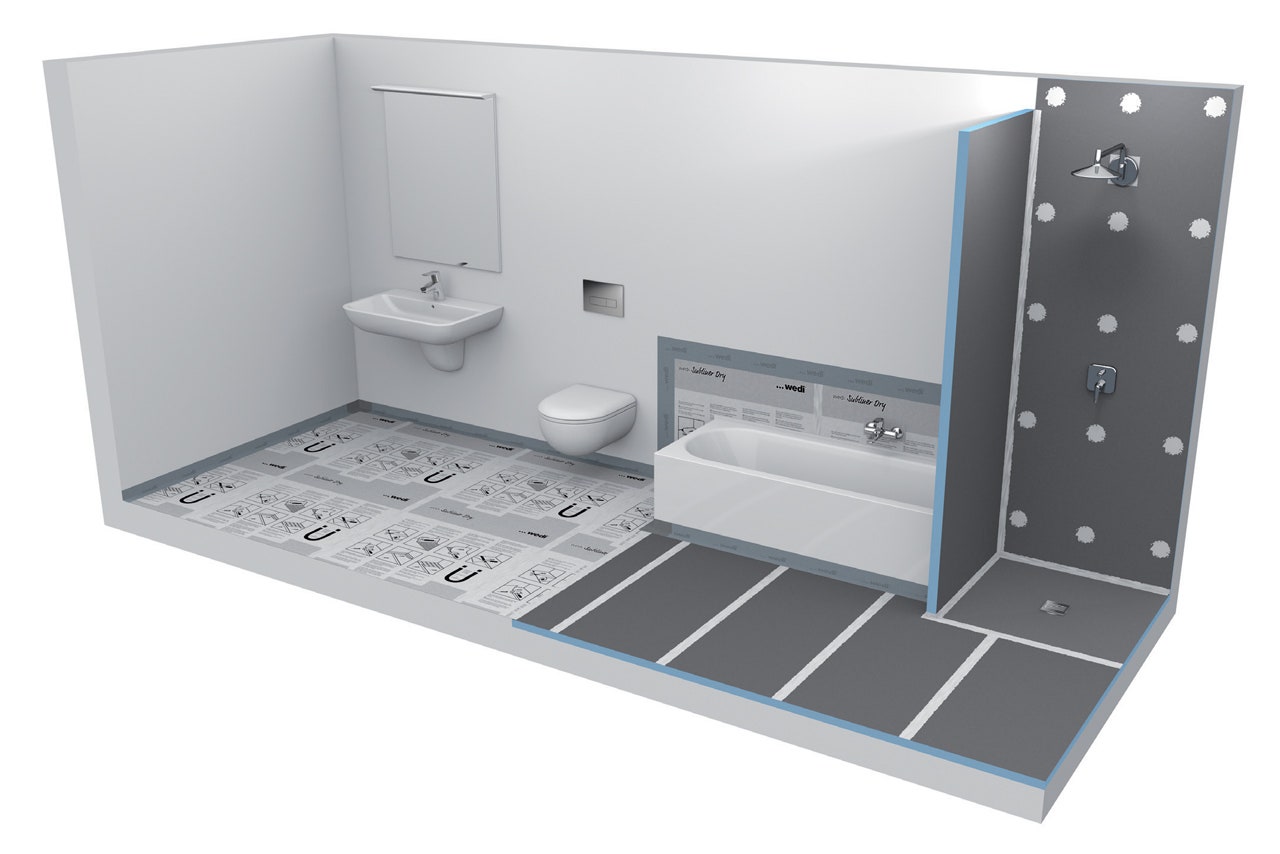 WEDI, SET, GO!
WEDI is a tested, certified, and proven, 100% waterproof ready-to-tile shower system produced by a single source manufacturer in Germany with over 35 years of industry experience.
The WEDI Shower System is a perfect substrate for tile or stone, offering a pre-sloped yet flat surface and also a superior bond surface for any tile and stone adhesive. No delamination, no deterioration, no surprises.
WEDI eliminates applications of waterproof roll-on or sheet membranes - no risk of cracks and pinholes as with liquid membranes. The WEDI blue XPS closed cell foam core is 100% waterproof, mould and mildew proof, and remains fully functional even after partial damage.
WEDI building boards can be used as an underlayment and are rated for heavy-duty commercial use once tiled.
The WEDI Shower System replaces the screed and liquid membranes, and Installation time is just a few hours ready for tile versus 5 days of installation and drying times. It's lightweight, quick, easy to cut, and clean to install. The modular, versatile, and easy to modify design allows you to go from framework to ready to tile in just a few hours – the fastest installation process in the industry. And it comes with one of the industry's most comprehensive warranties, offering 10 years' coverage.
WEDI - Ready to save you time and money and available NOW at Beaumonts!
WEDI Fundo Riolito Neo Shower System
WEDI'S pre-sloped shower base Riolito neo features the ONLY fully sealed and factory integrated waterproof linear drain assembly available for customizable shower floor systems today. The integrated drain ensures your installation is not exposed to the risk commonly associated with bonding flange/taping installation-type single drain products. WEDI Shower Bases are also available in square drain models.
Below you can see an example of a before, during and after scenario using WEDI products.
Floor Level Shower Installation
Linear Drain Shower Installation
Our Hot Tip: Expert help and advice is ready for you right now at any of our 110+ stores or call Peter from WEDI direct on +61 437 678 459.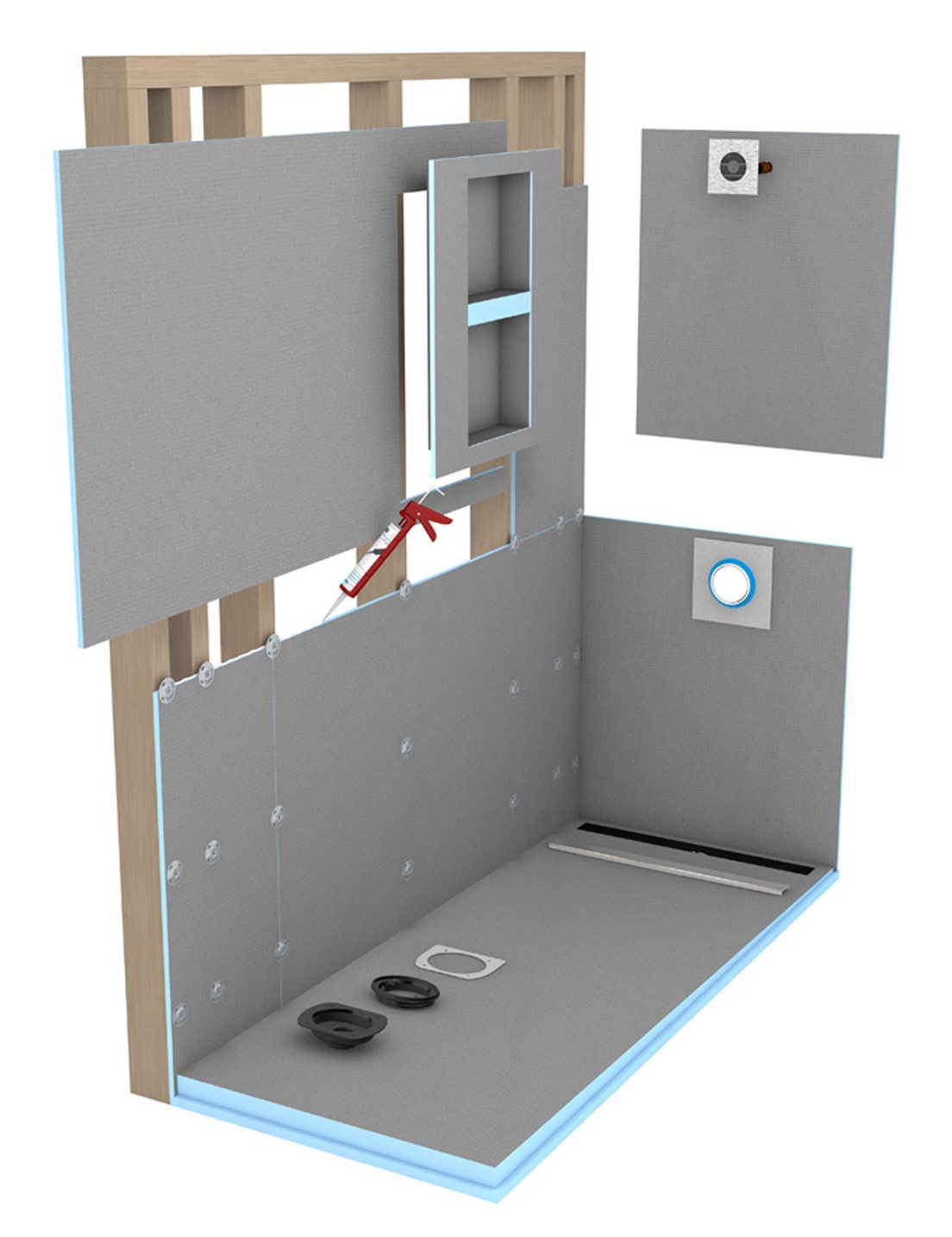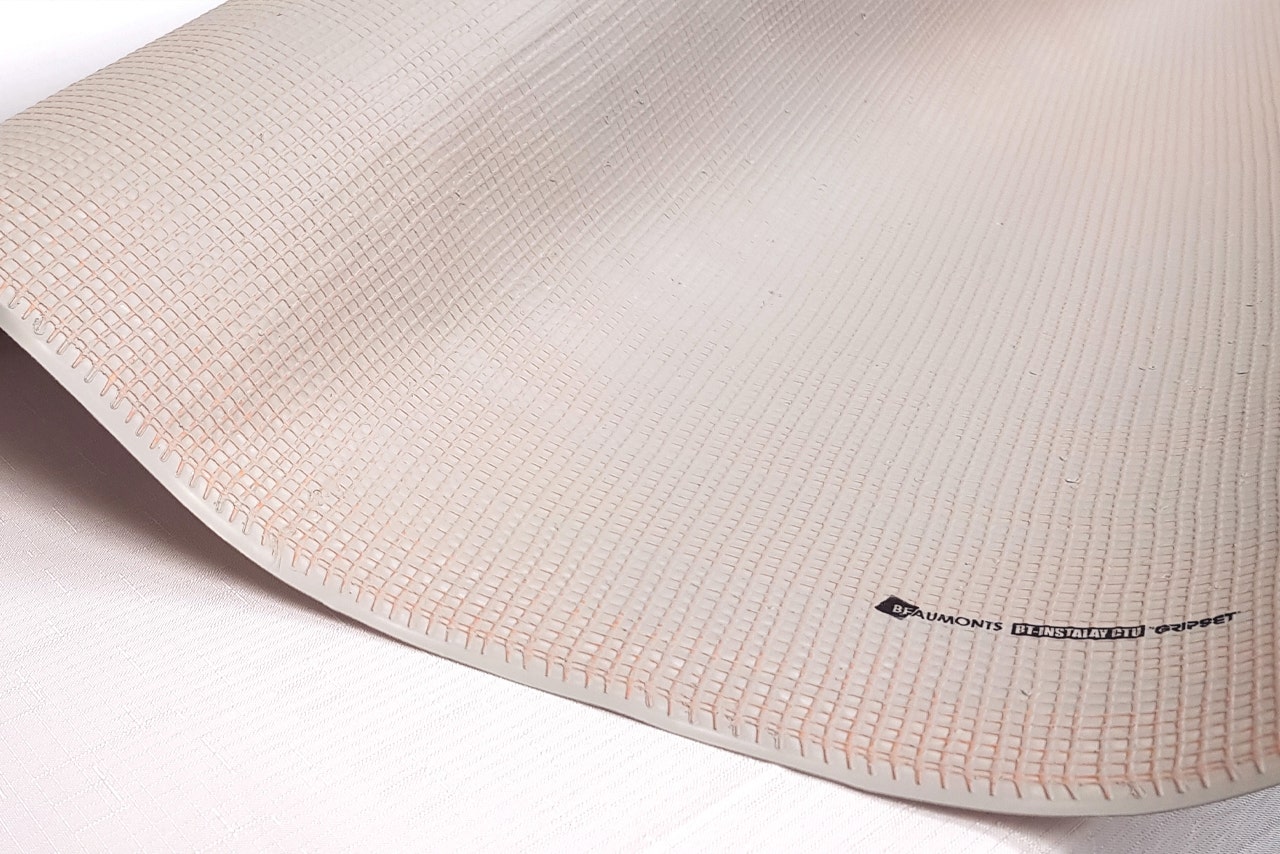 How to floor prep & lay with Gripset
Relay the right way with Gripset
BT Instalay CTU
Beaumont Tiles revolutionary new flooring system, BT-Instalay CTU by Gripset is a real game-changer. In 4 easy steps, you can have your surface ready to tile. BT-Instalay CTU is 10 times lighter than cement sheets, is super quick to apply with no health risks of silica dust and it's EXCLUSIVE to Beaumonts!
What are the benefits of ceramic tile underlayment?
We know that regular cement sheeting can be very thick and heavy, making it a challenge to handle and cut to size. BT InstaLay CTU on the other hand is the opposite!
It's easier to transport, handle and cut, and even more importantly there is no harmful silica dust in the InstaLay product, unlike alternative underlay options which release these particles and have been linked to silicosis.
BT InstaLay is a high strength reinforced PVC sheet with a tile friendly surface facing, simply peel and stick!
It's also the thinnest ceramic tile underlay in the world, weighing just 800 grams per square metre, meaning that anyone can easily cut through it with ease while shaving hours off their overall tile installation process.
With no noise, no odour, no heavy lifting and no nailing required, BT InstaLay trumps traditional cement sheeting when it comes to kindness on the body.
How do I install ceramic tile underlayment?
Whether it's covering old vinyl floors or refreshing outdated tiles, BT InstaLay can be used on top of a variety of existing structural floor surfaces to act as a blank canvas for new tiles.
Provided you already have a sturdy base, with BT Instalay, you save on the cost of ripping out old tiles– you simply tile directly over them after laying the system.
Once laid, you can immediately begin the tiling process without waiting for the system to dry. This sheds hours off the application process and gives you more time to focus on styling.
Can I fix ceramic tile underlay if I make a mistake?
Small mistakes are common for DIYers, but BT InstaLay's incredible self-adhesive properties solve these problems; so, our answer is yes!
This is because BT InstaLay is a really forgiving system. If you don't get the application right the first time, you can easily remove and reposition it without damaging adhesion.
This is great news for anyone still learning the ropes of tiling by providing the flexibility and time to rework and perfect the final application. These advanced adhesive qualities will also considerably cut the cost of ongoing floor repairs, as removing old flooring won't cause any damage to existing floor substrates
Our Hot Tip: Download our BT Instalay CTU brochure here!
Our Hot Tip: BT InstaLay CTU is available through all Beaumont Tiles and Trade Central Outlets, click here to find your closest store.
Microtec
Applied during the manufacturing process, Microtec is an advanced new glazing technology that creates a surprisingly smooth surface of slip resistance. This makes it simple to cater to both internal and external areas by using just one tile across two applications. Rather than selecting tiles with the same design but different finishes for differing purposes, selecting a Microtec tile will ensure a better, seamless finish consistency across areas - perfect for Australia's love of open plan living.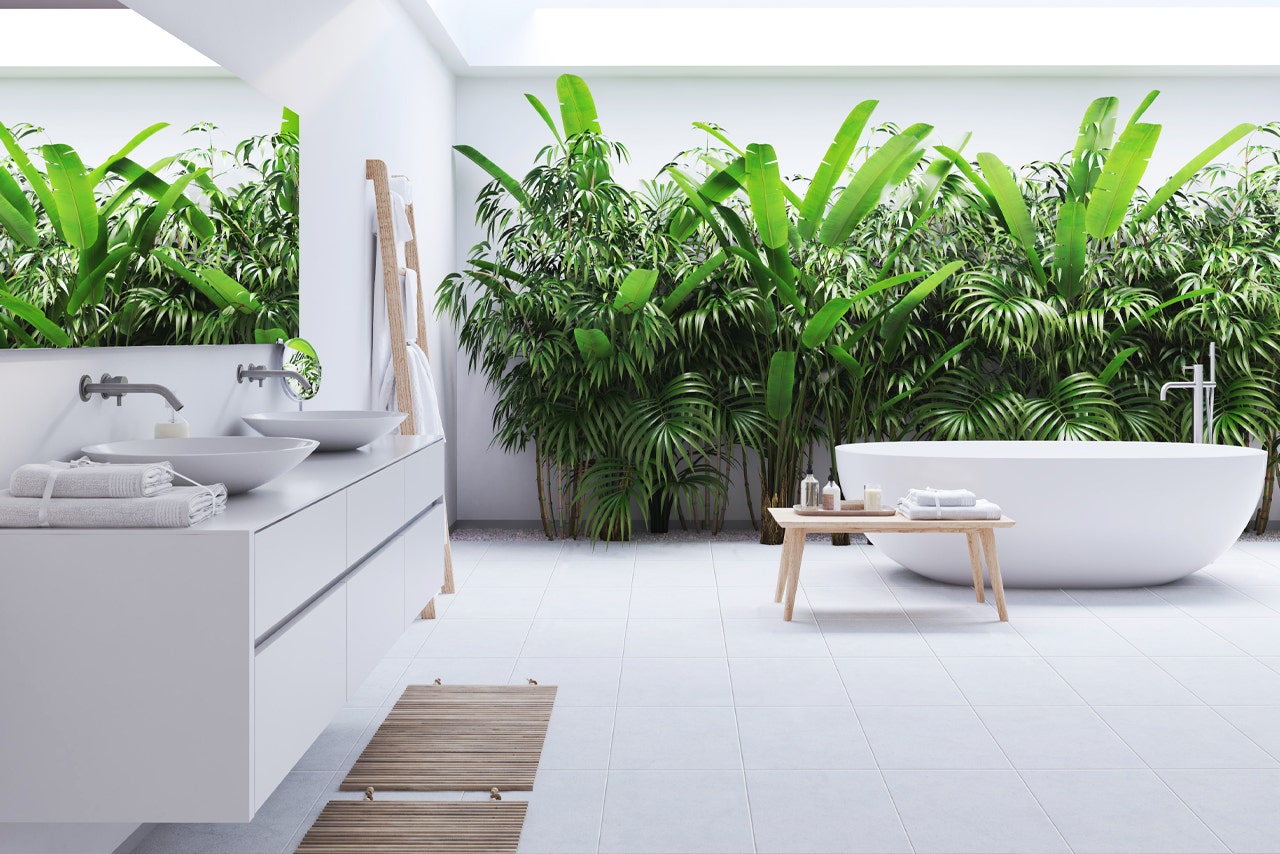 Our Hot Tip: Browse our Microtec brochure above to read about Microtec's features and explore our range.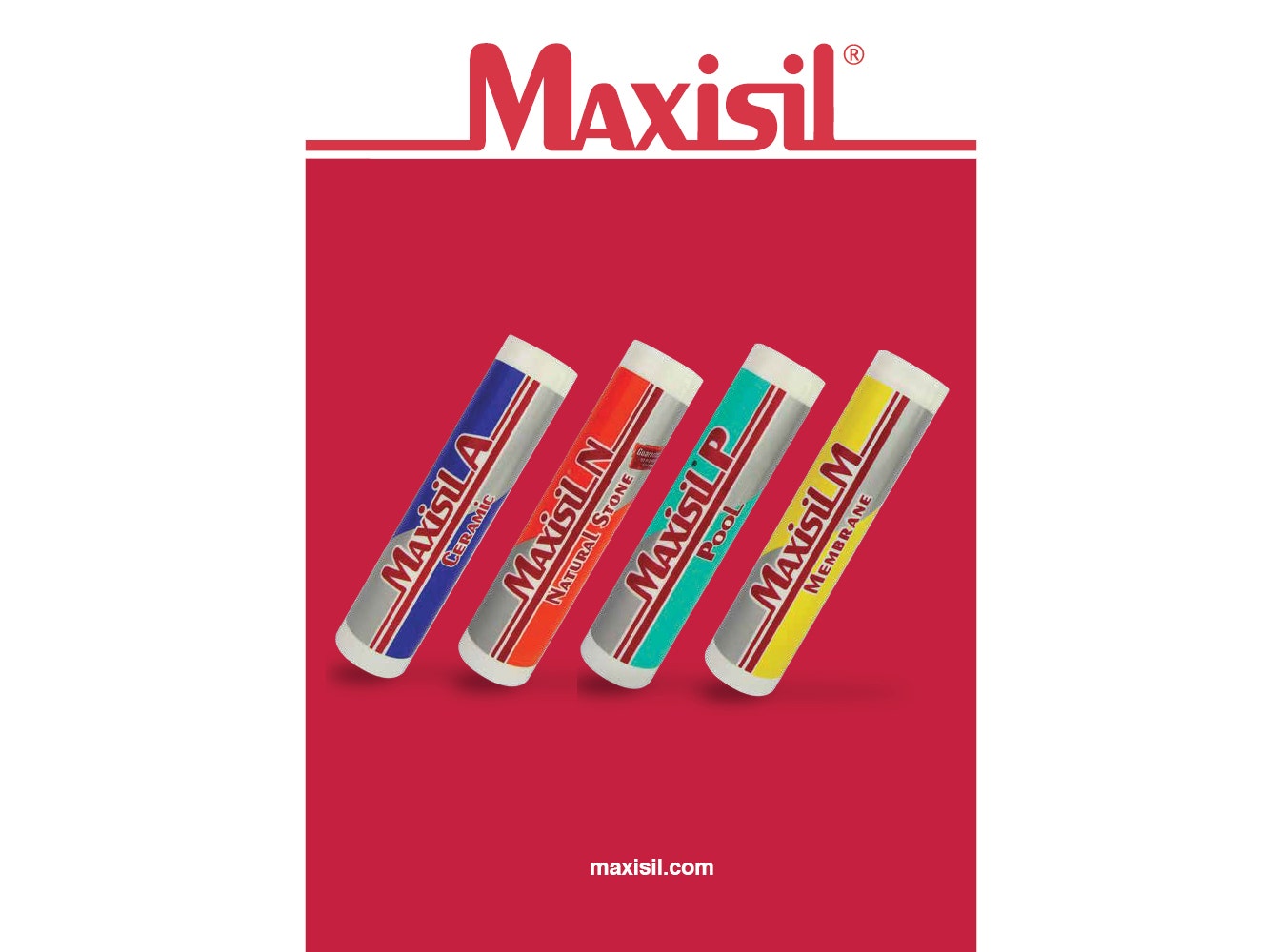 Maxisil
Maxisil is a premium brand of silicone sealants, leading the industry for over 20 years and we are proud to announce that we are now supplying Maxisil to our tradies. Maxisil offers a range of superior quality silicone, offering the widest range of coloured sealants and suitable for a range of applications.
Maxisil sealants allow our tradies to carry out their work to a very high standard with a full suite of colours and a great colour matcher that takes the guesswork out of matching silicone to grout.
Our Hot Tip: Check out the Maxisil catalogue here.