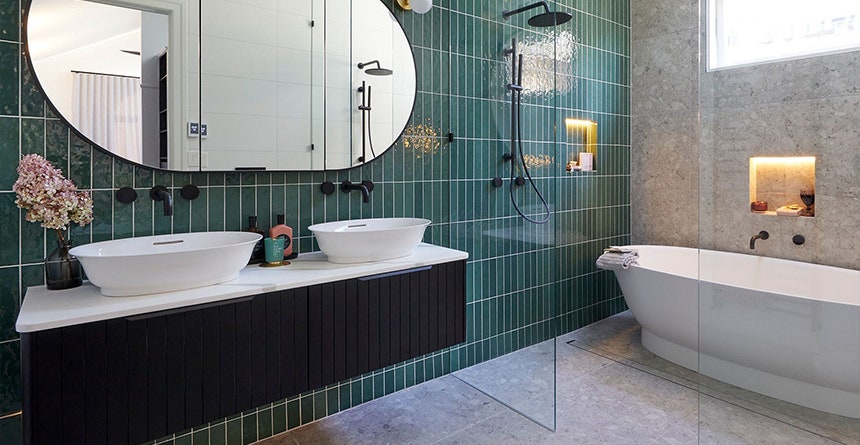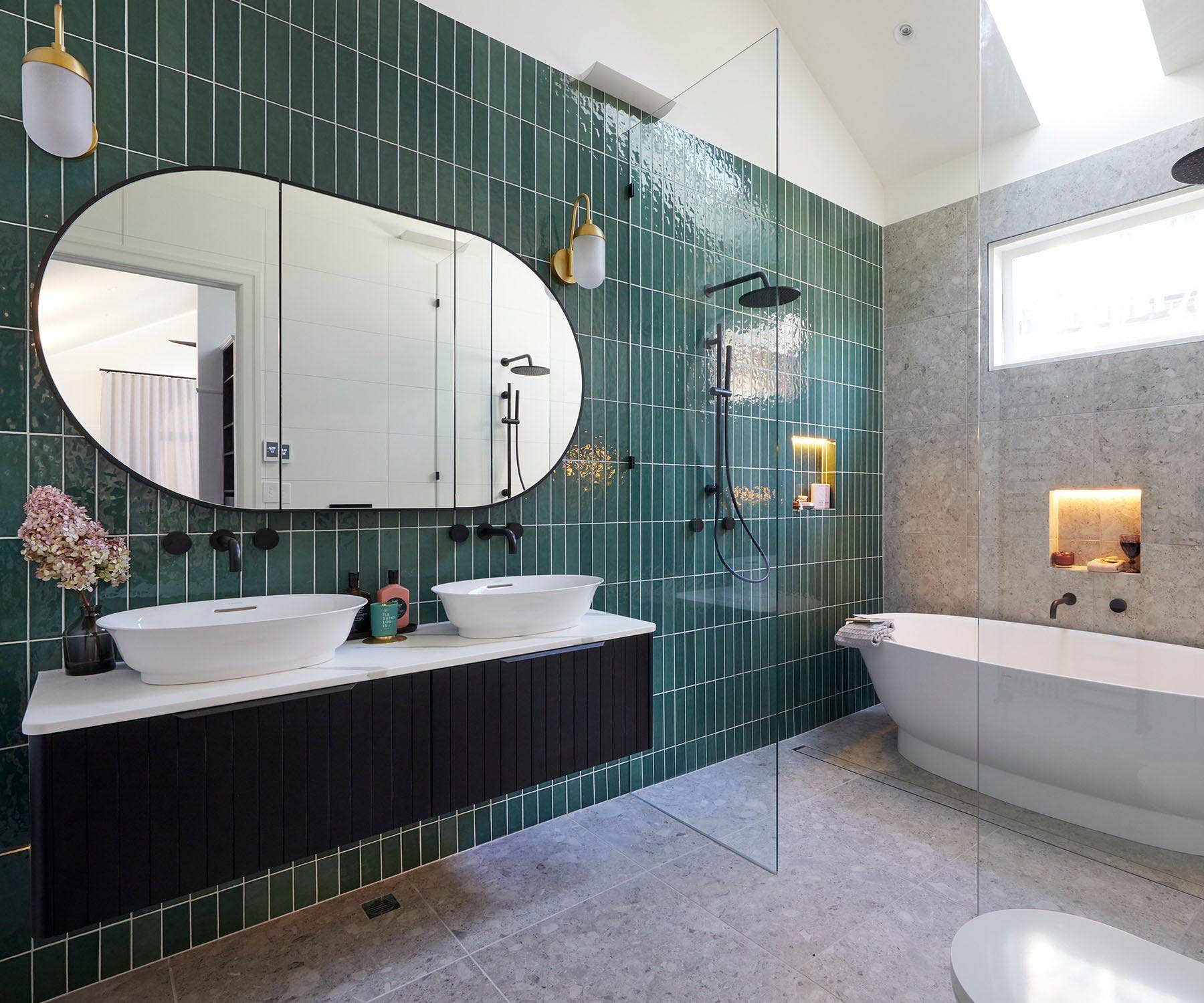 DIY Tiling
How to choose the right grout colour
Grout plays both a functional and decorative element to any tiling job, it is the material that fills the spaces between the tiles on your wall and floor.
Choosing the right grout doesn't need to be a complicated task. We've broken down choosing the right grout into three simple steps.
Step One: Choose the type you will use.
There are a variety of different types of grout on the market and each has a different colour selection. Knowing the type of grout you will use first helps speed the process of colour selection.
Cement Based Grout
A cement-based grout is a very common grout selection that is generally suited to 1-8mm tile joints. Sealing cement-based grout is recommended.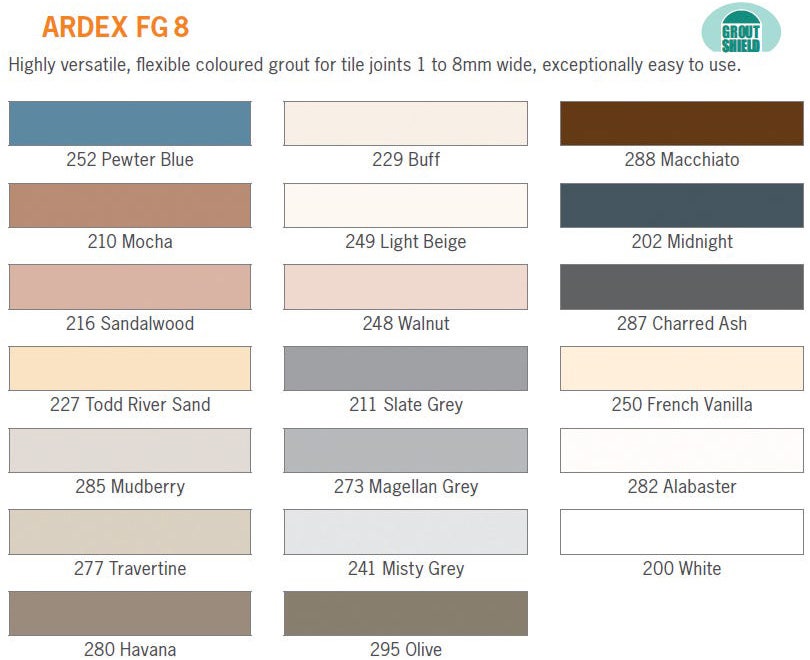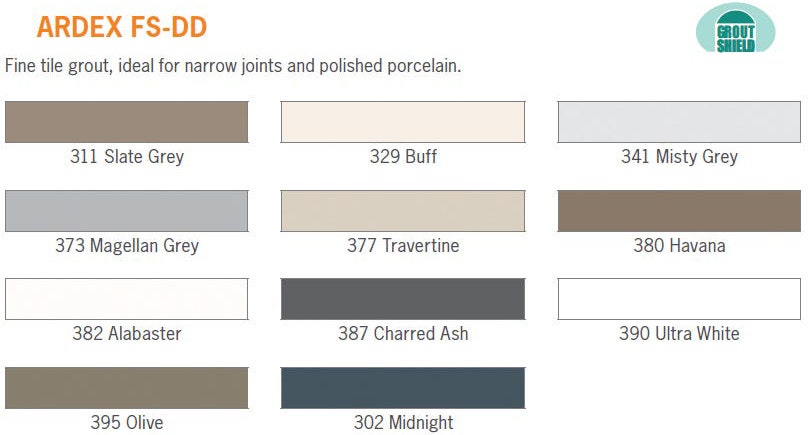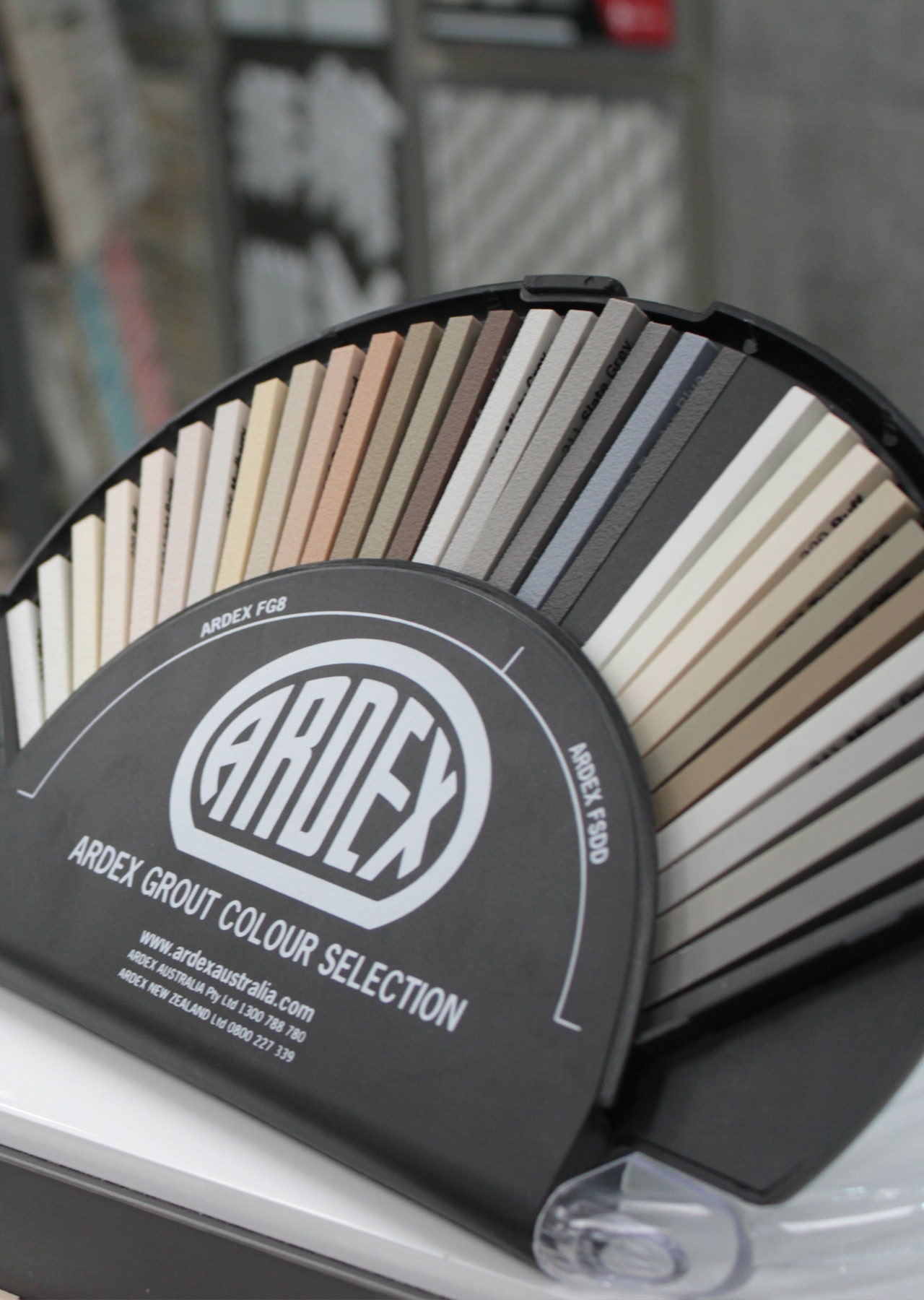 Epoxy Grout
Epoxy is a miracle worker, resistant to stains and moulds. This waterproof polymer is great for kitchen splashbacks and wet areas. Thanks to its strength and resistance to moulds or stains, Epoxy Grout will be easy to keep clean.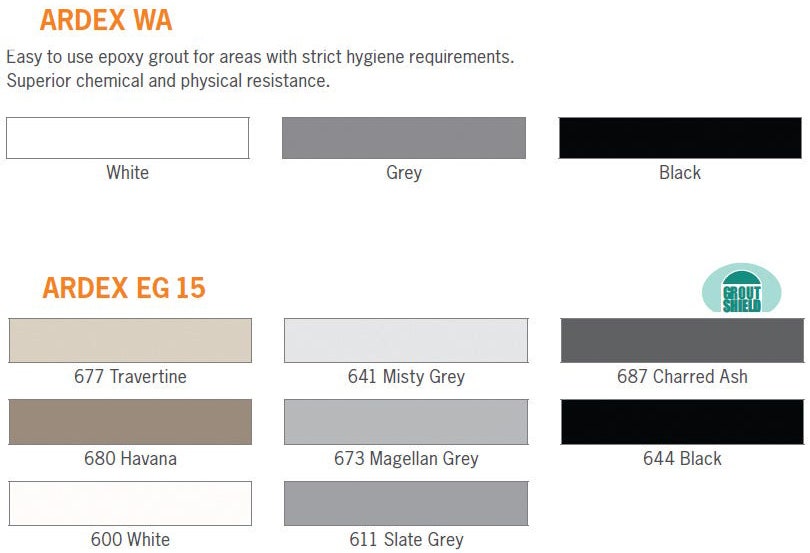 Sandy Grout
Sandy grouts are best suited to outdoor applications and around pools. They can be used for wider joints generally from 5mm up to 15mm.

Our Hot Tip: Want to learn more about Grouts & Adhesives? We'll even help you choose the best type of grout and grout colour for your project
click here to read more.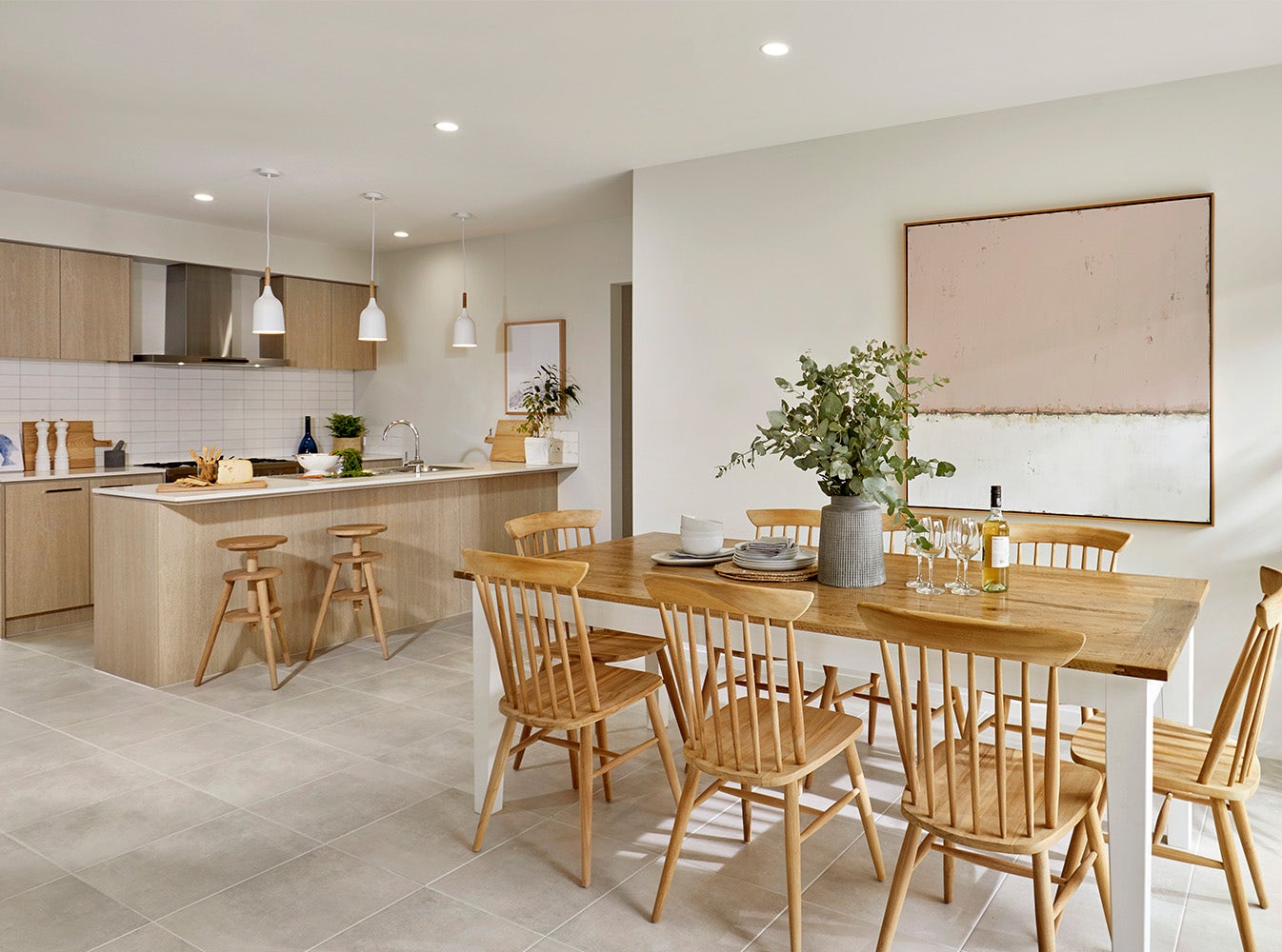 Step Two: Choose a colour that is complimentary or contrasting to your tile selection.
A complimentary shade to your tile will create a seamless end result whereas a contrasting grout selection with emphasise the shape or edge of the tile.
Grout is best selected at your local Beaumonts store with the tile and grout chips in front of you, you can also try the ABA online grout visualiser tool.
A complimentary shade is great when using marble, cement, timber or stone look tiles. Most people tend to opt for a complimentary grout for their flooring as it gives a beautifully uniform and seamless result. When selecting a complimentary grout shade, opt for something that blends as closely to the tile as possible. If in doubt 1 shade over is better than 1 shade under.
A contrasting grout colour is perfect when you want the tiles to create a strong design statement or add some 'pop' to your space. This type of grout selection is an affordable way to add a design edge. Colourful mosaics are best teamed with a soft contrast to help emphasise the shape and colour of the mosaic. White tiles are teamed great with slate grey rather than black.
For a seamless design match your floor tile colour to your wall grout. Say for example we had a dark grey floor and a beautiful feature wall using a dark grey wall grout will create a stronger design connection between the floor and wall.