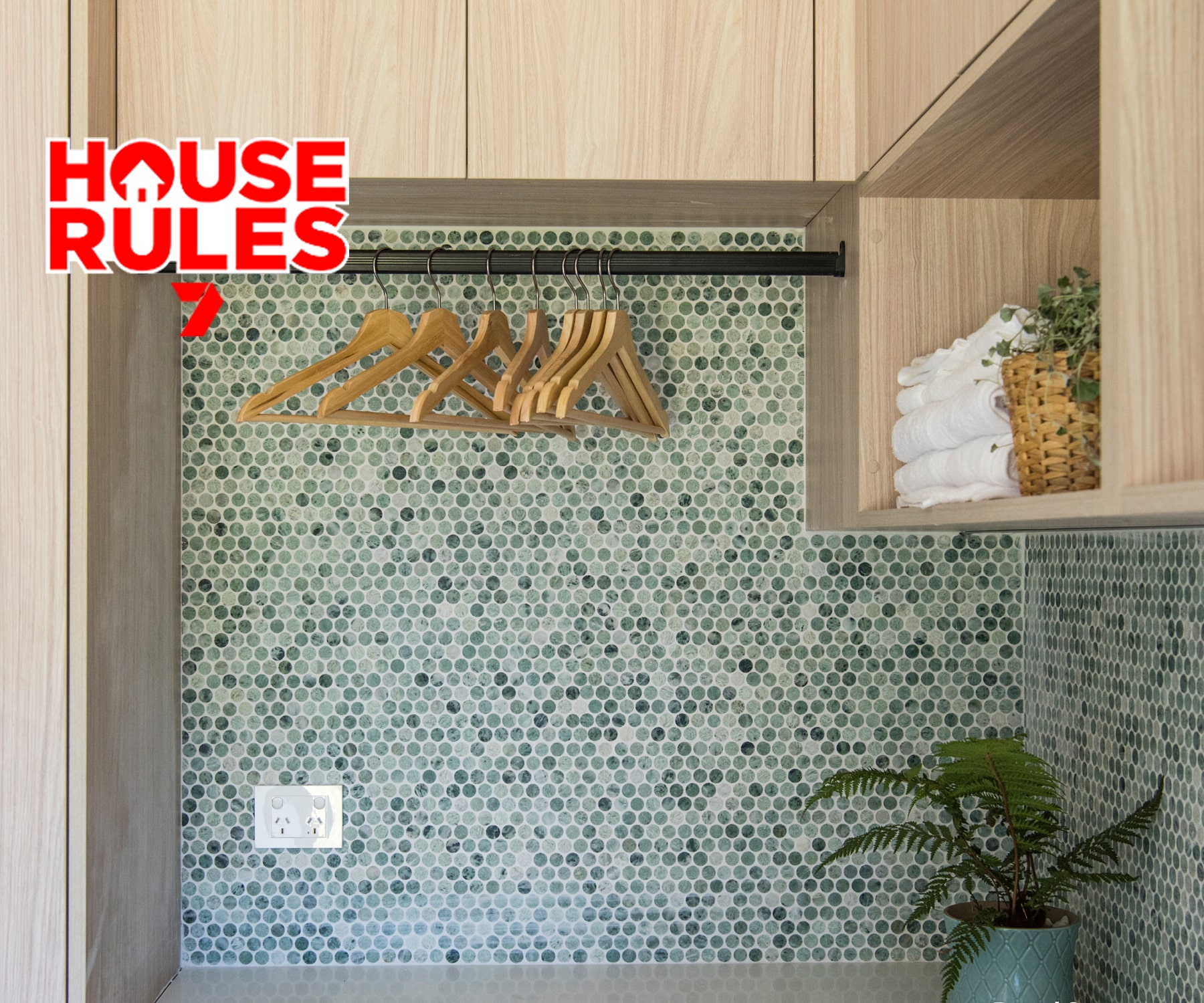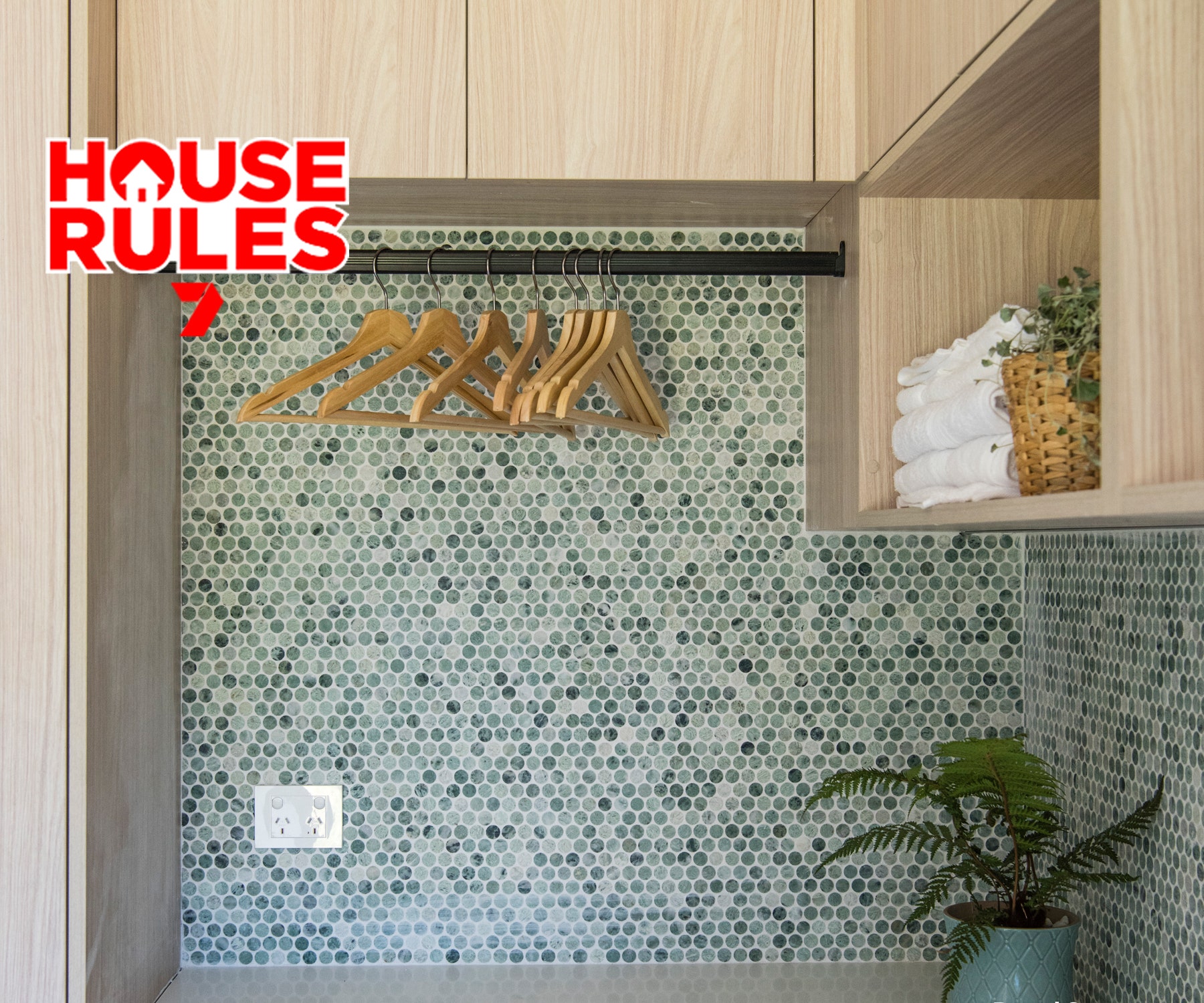 House Rules 2020
Vic Couple
Kanye & Amiee's House
The House Rules contestants choose Beaumonts as their go-to place for inspiration and tiles for the eighth series in a row, and once again we were extremely proud to be supporting them not to mention excited to see what they created.
Click on a team below to jump to a room reveal!
---
Rhys & Tamara Bathroom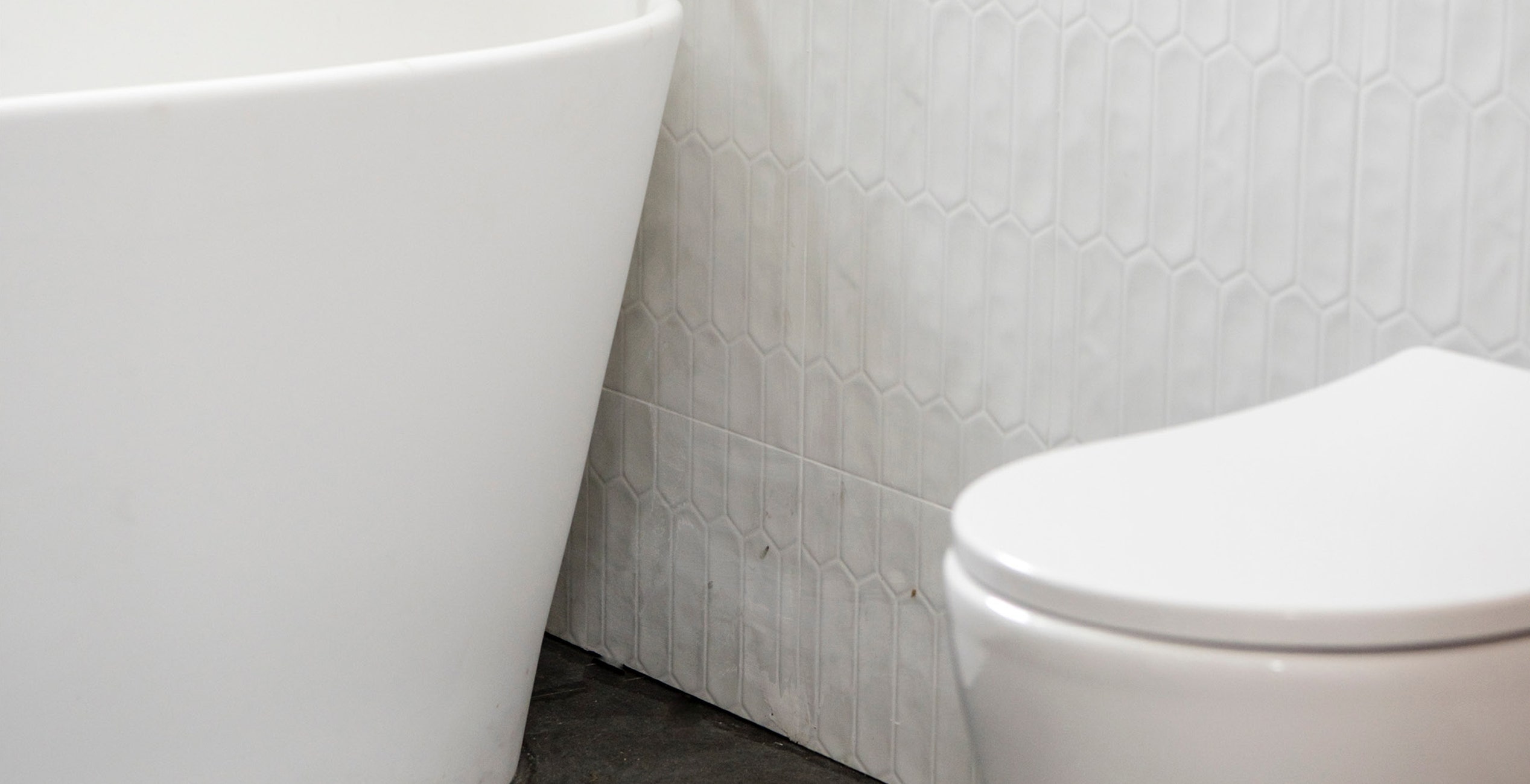 ---
Kimmy & Rhi Ensuite
Wall Tile: York Superwhite Matt
Floor Tile: Majorca Classic Petal Green

Kayne and Aimee were blown away when they saw their ensuite for the first time!!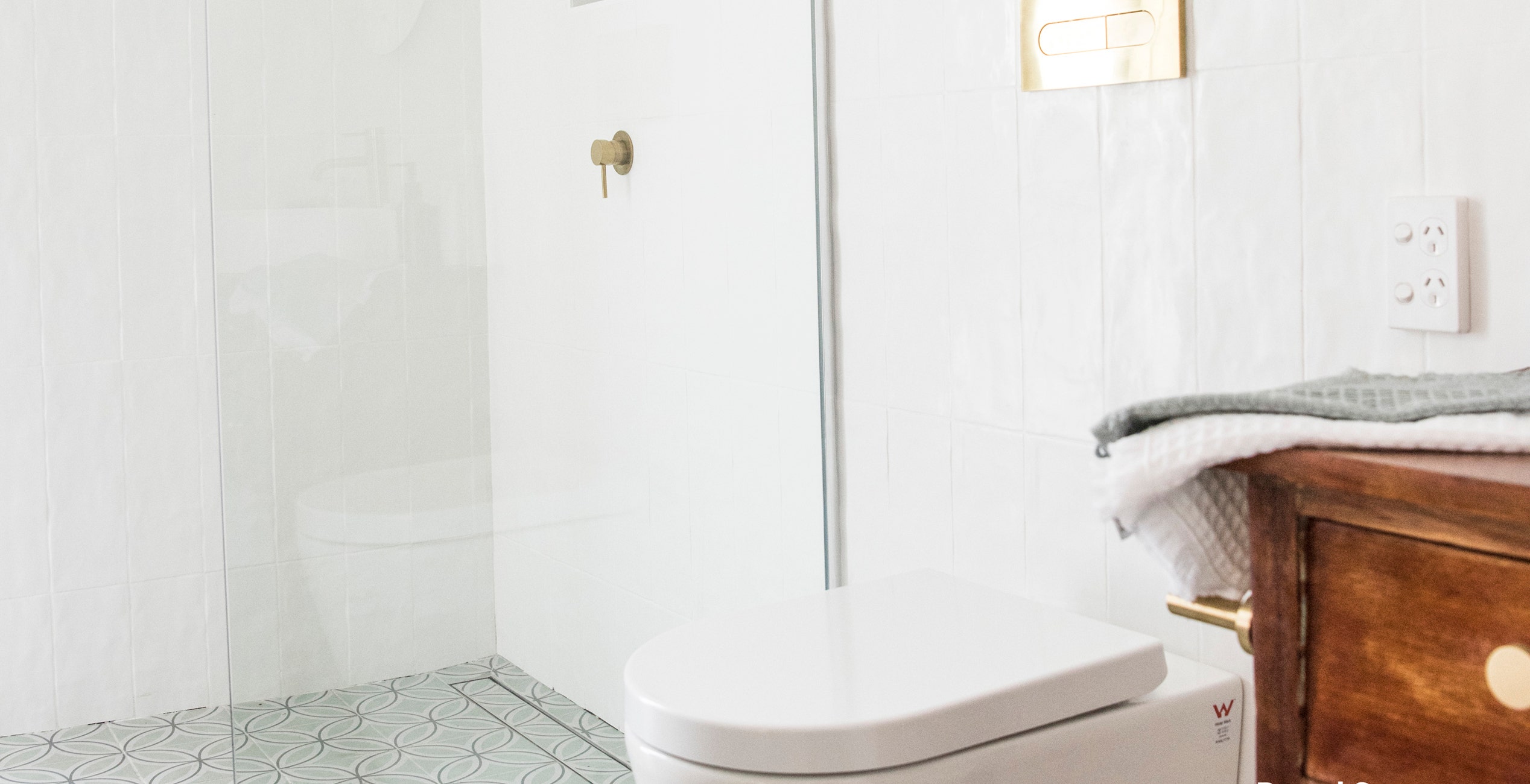 ---
Laith & George Laundry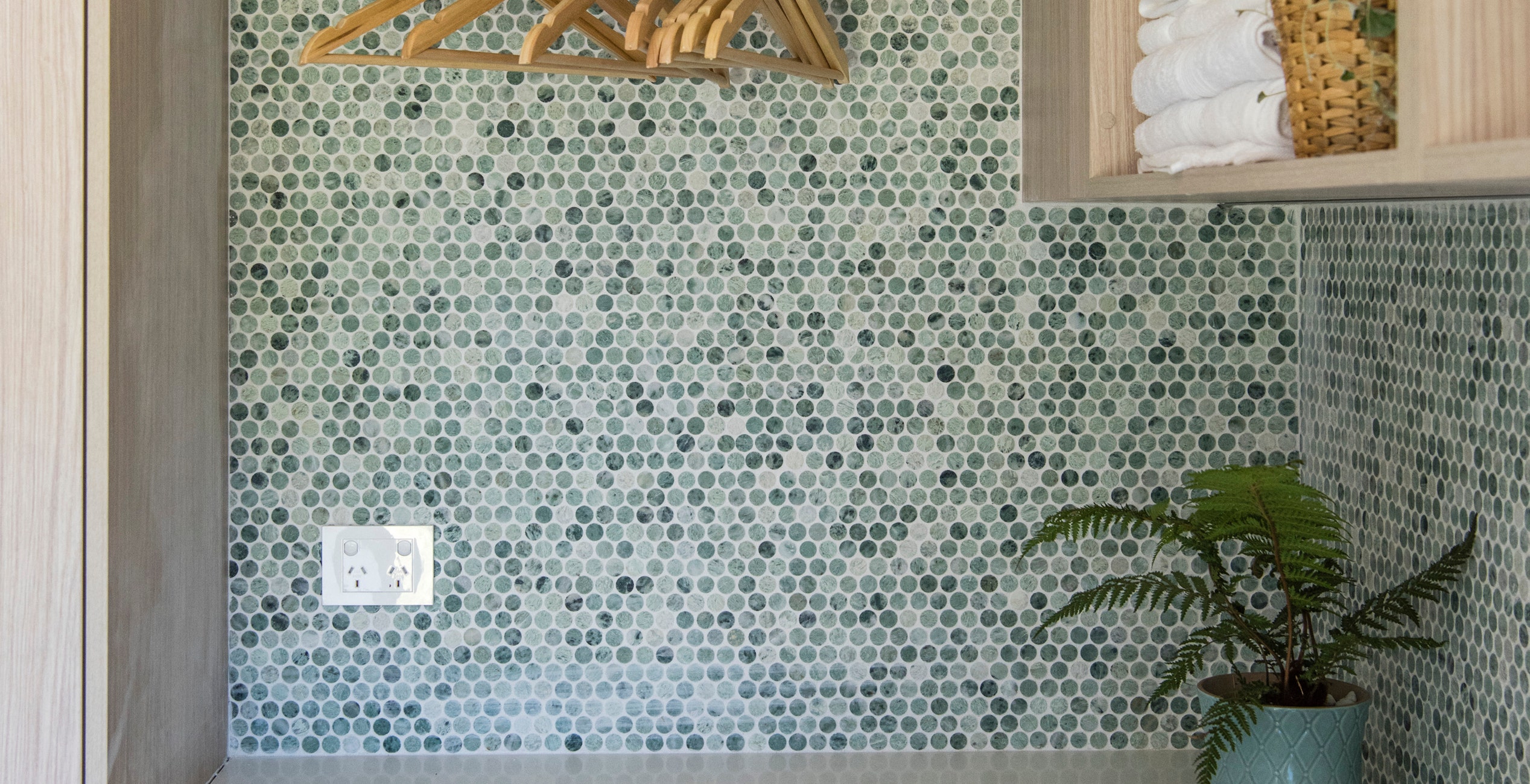 Laith & George enjoyed helping Kanye & Amiee make their dream house come to life!
---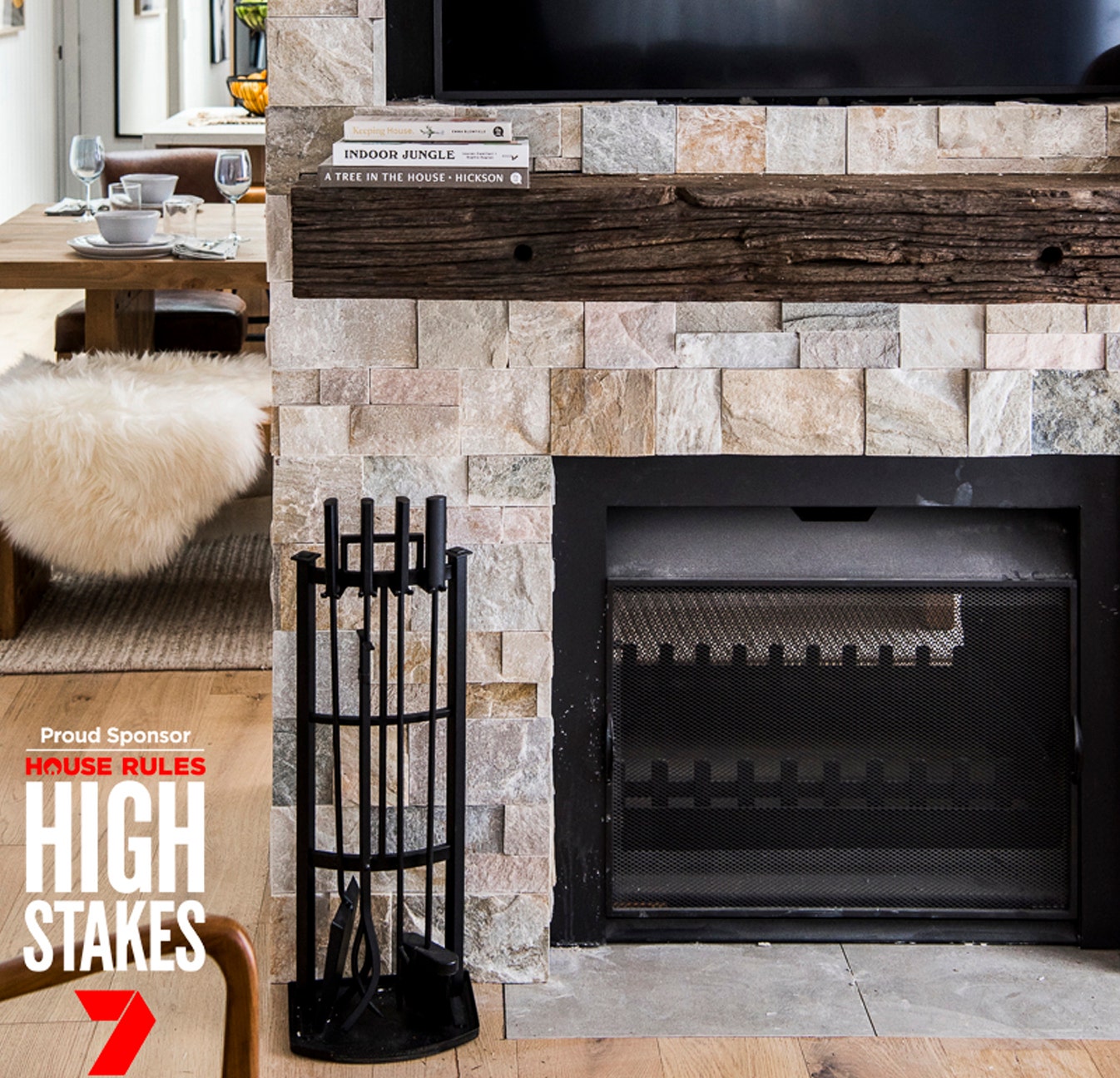 ---
Kanye & Amiee are all smiles with how this house became their dream home!