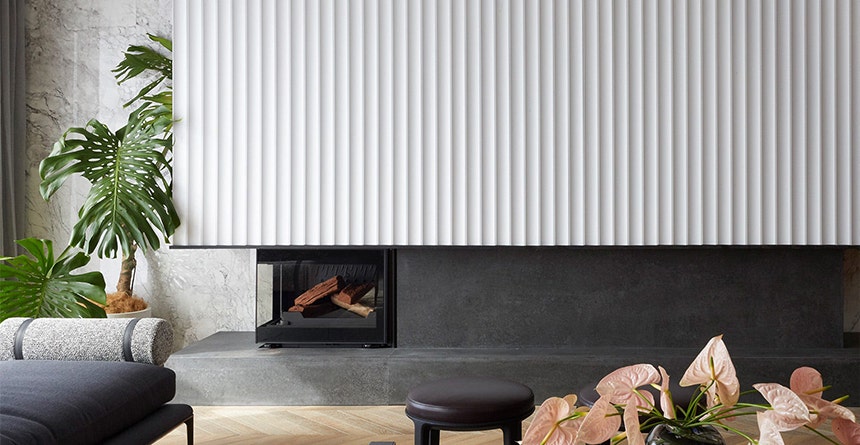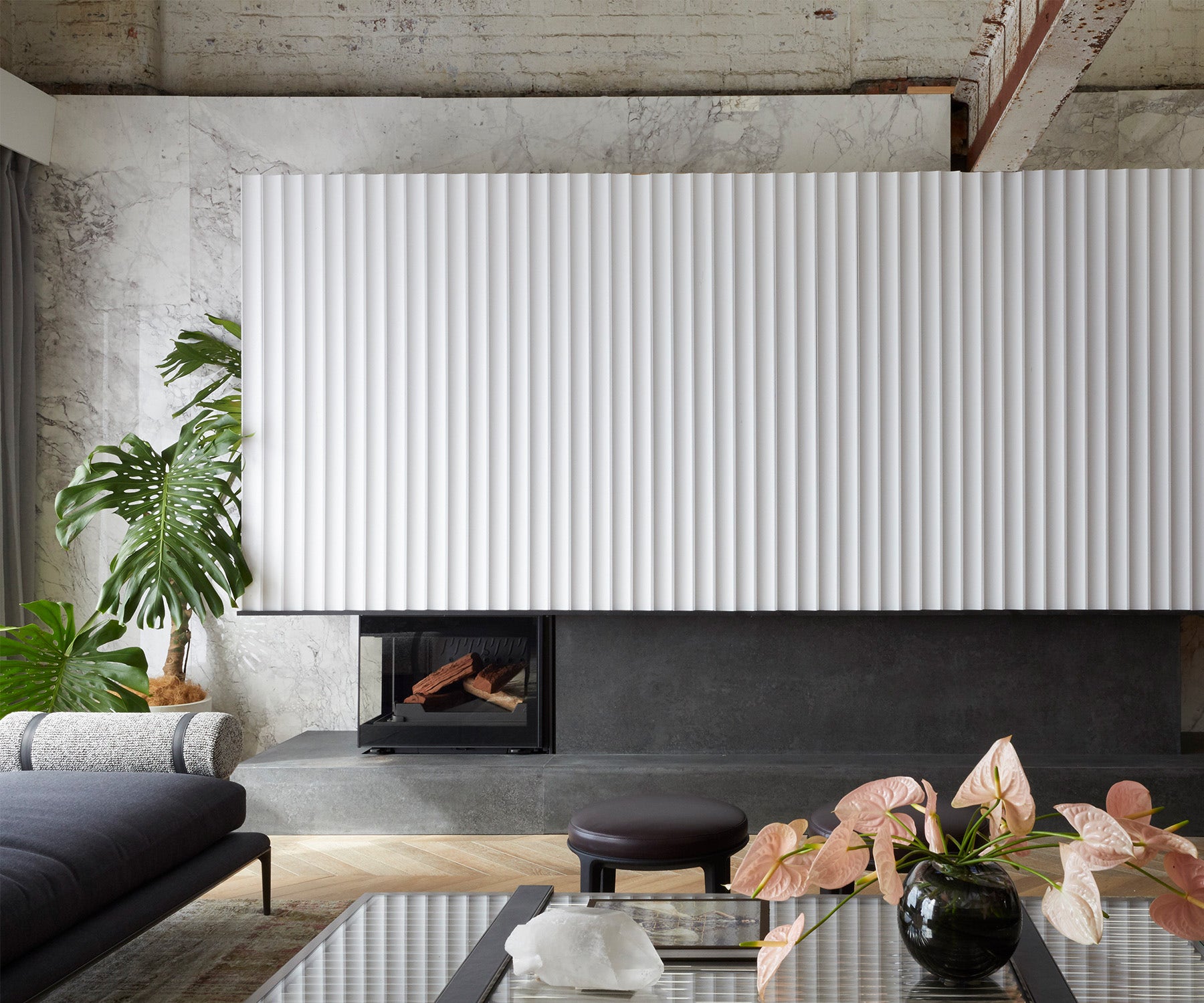 Design Hacks
Fireplace Tile Inspiration To Get You Fired Up
Ignite your senses with fireplace tiles.
Ignite your senses with fireplace tiles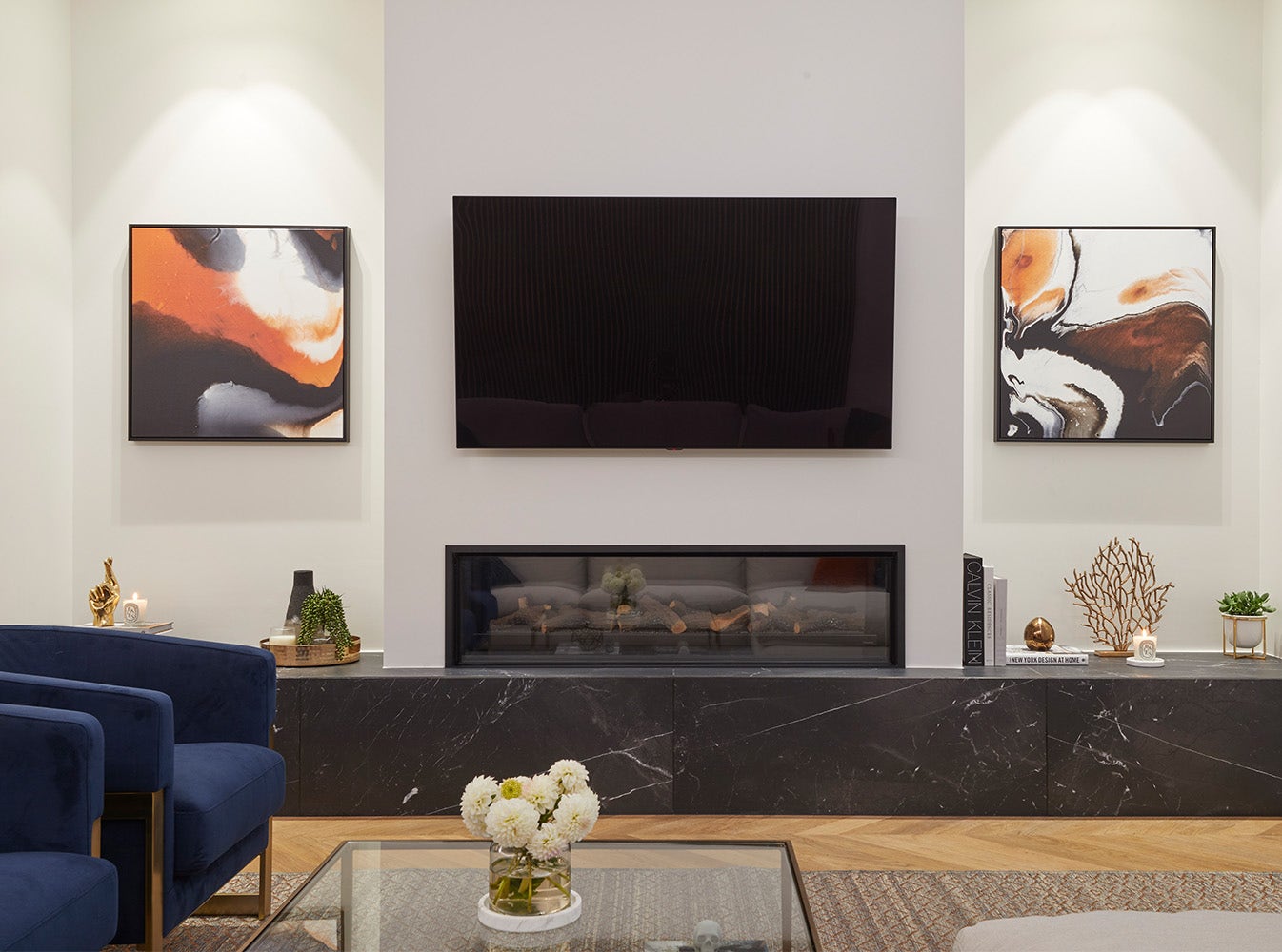 I'm sure you would all agree that having a roaring fire during winter really appeals to the senses – from the warmth of the actual fire right through to the smell.
A great way to add extra warmth and depth is by surrounding your fireplace with textured tiles. It creates gorgeous accents and provides endless opportunities to enrich the interior style of your living and dining area.
If retiling your chimney or fireplace area seems a little tricky, try adding a textured wall nearby.
Create a bold feature fireplace with tiles
When the colder months come rolling around, everyone will huddle around the fireplace when it's on, and stare longingly at it when it's not.
Embrace your fireplace becoming such an important focal point for so much of the year and choose some bold fireplace tiles that are as joyful to look at as the heat is to bask in. This fireplace from House Rules, has a rustic rural texture with our Ballarat Bengal Quartz cladding tile to create a feature that enhances the Farmhouse style of the room.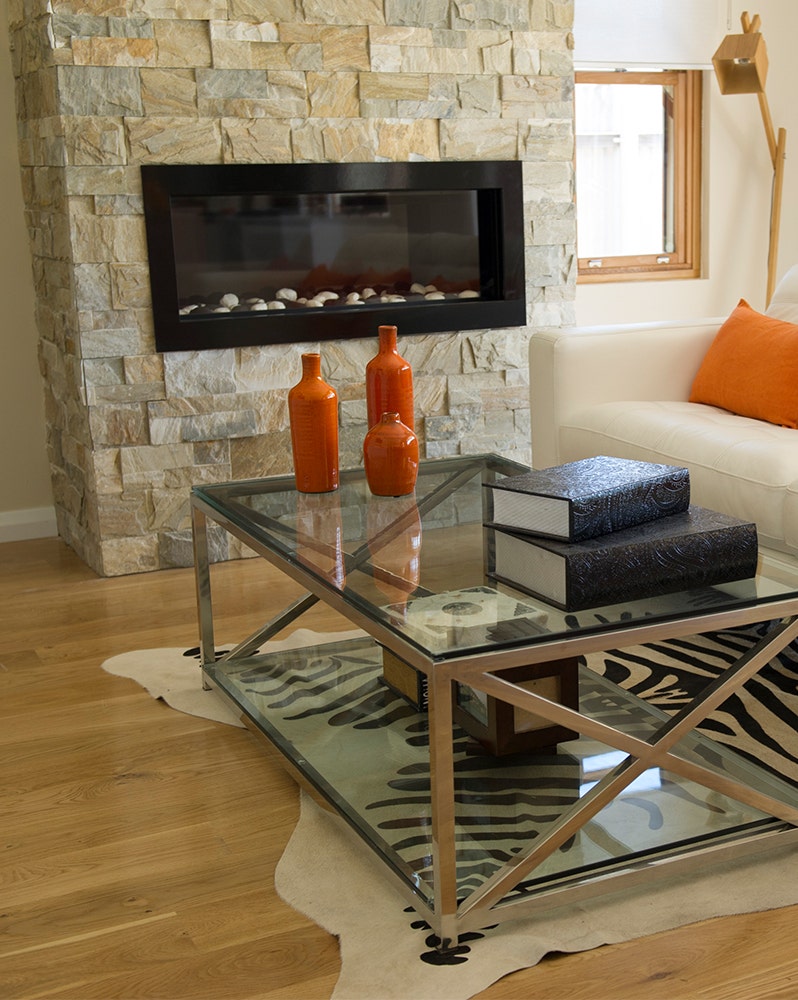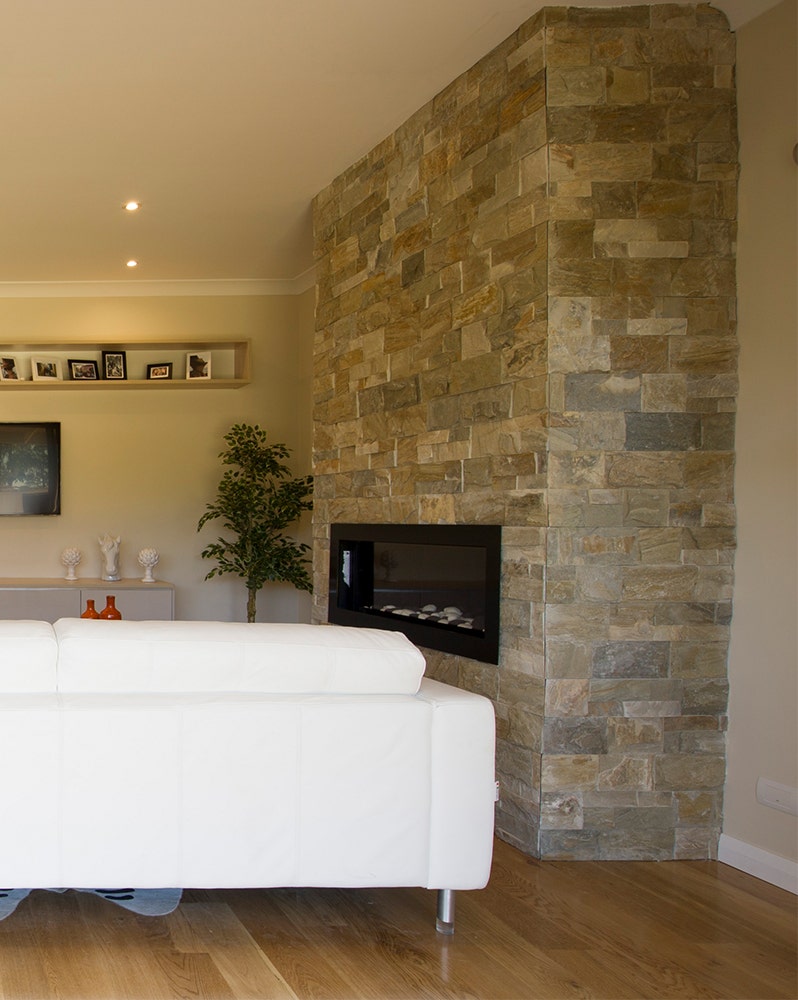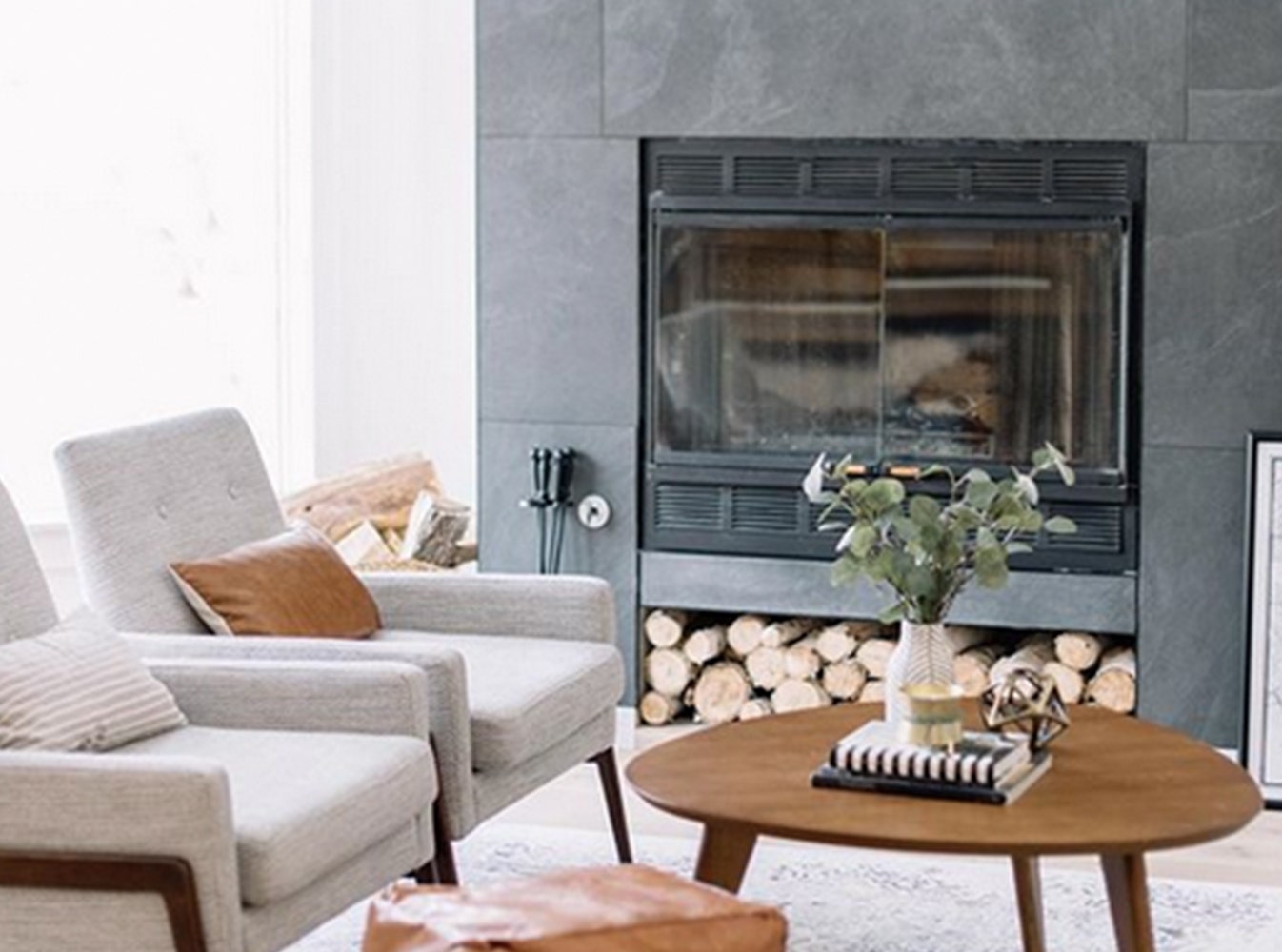 Get back to nature
Natural tiles are a great way to bring the beauty of nature indoors. Not only can it be used as a flooring solution, but the texture, hues and patina is a perfect way to create a luxurious feature wall in any room. Pair it with a beautiful rug, and wooden furniture and you'll have created an elegant rustic space.
And trust us, in 2020 looking aged has never been so stylish. This look is all about aged appearances where distressed and tumbled surfaces create a rustic, almost rural look and feel.
Decorate your fireplace with Mosaics
Mosaics are one of the most popular choices for decorative tiles or a feature. Small tiles, often elongated rectanges, are laid together to create a larger effect. Confining this block of gorgeous detail around your fireplace establishes a dominating feature for a high visual impact in your living space.
If your fireplace's personality is a bit more mellow and not an attention seeker, why not try large format stone design tiles in different shades of grey to add something extra to a neutral colour palette. This will also visually increase scale and if your tile feature wraps around your fireplace and reaches to the ceiling it will accentuate the height of your room.