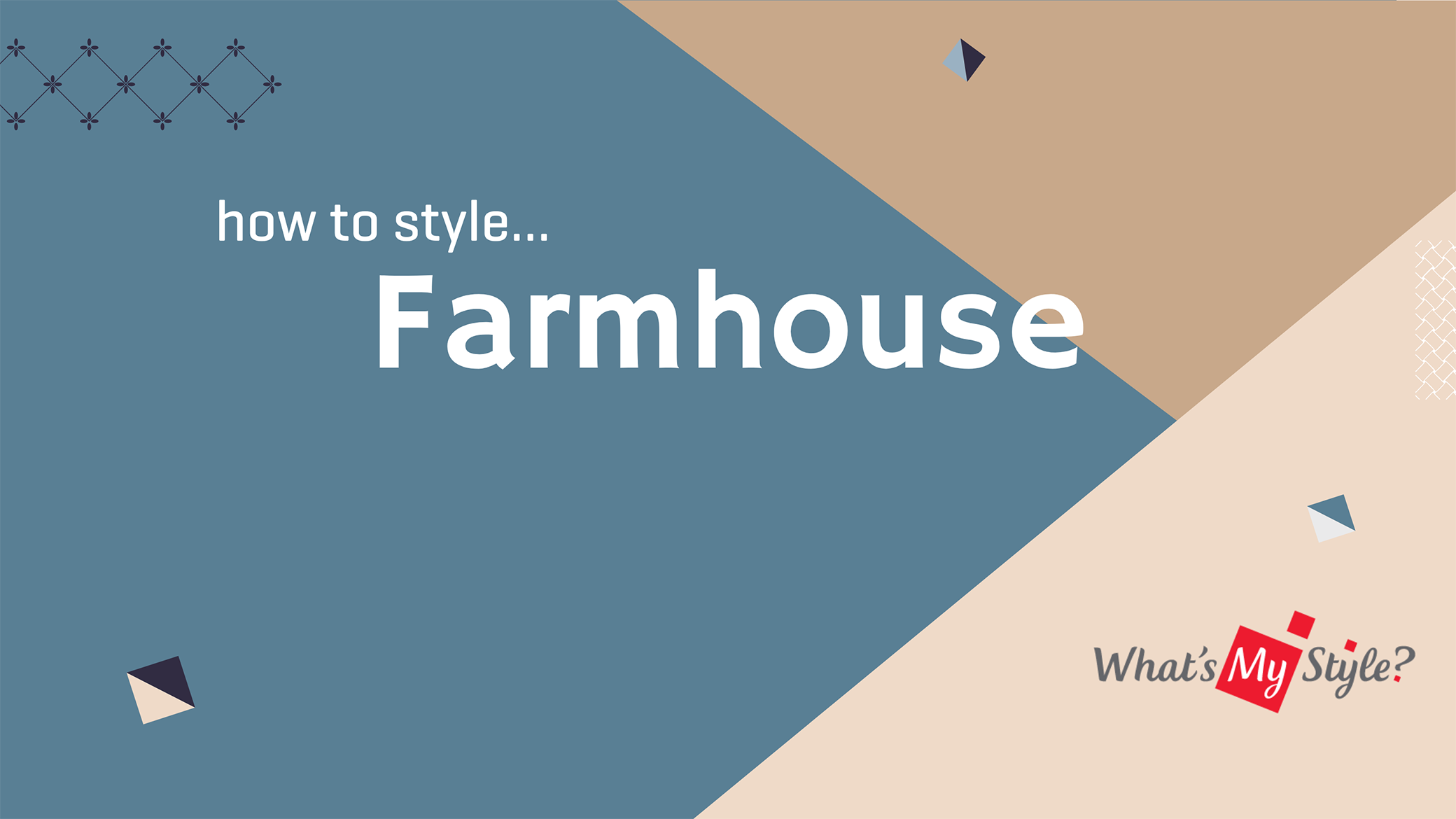 Inspiration
How To Get a Great Farmhouse Look
Design experts Kyal & Kara give their hot tips and tricks for creating a stunning Farmhouse look.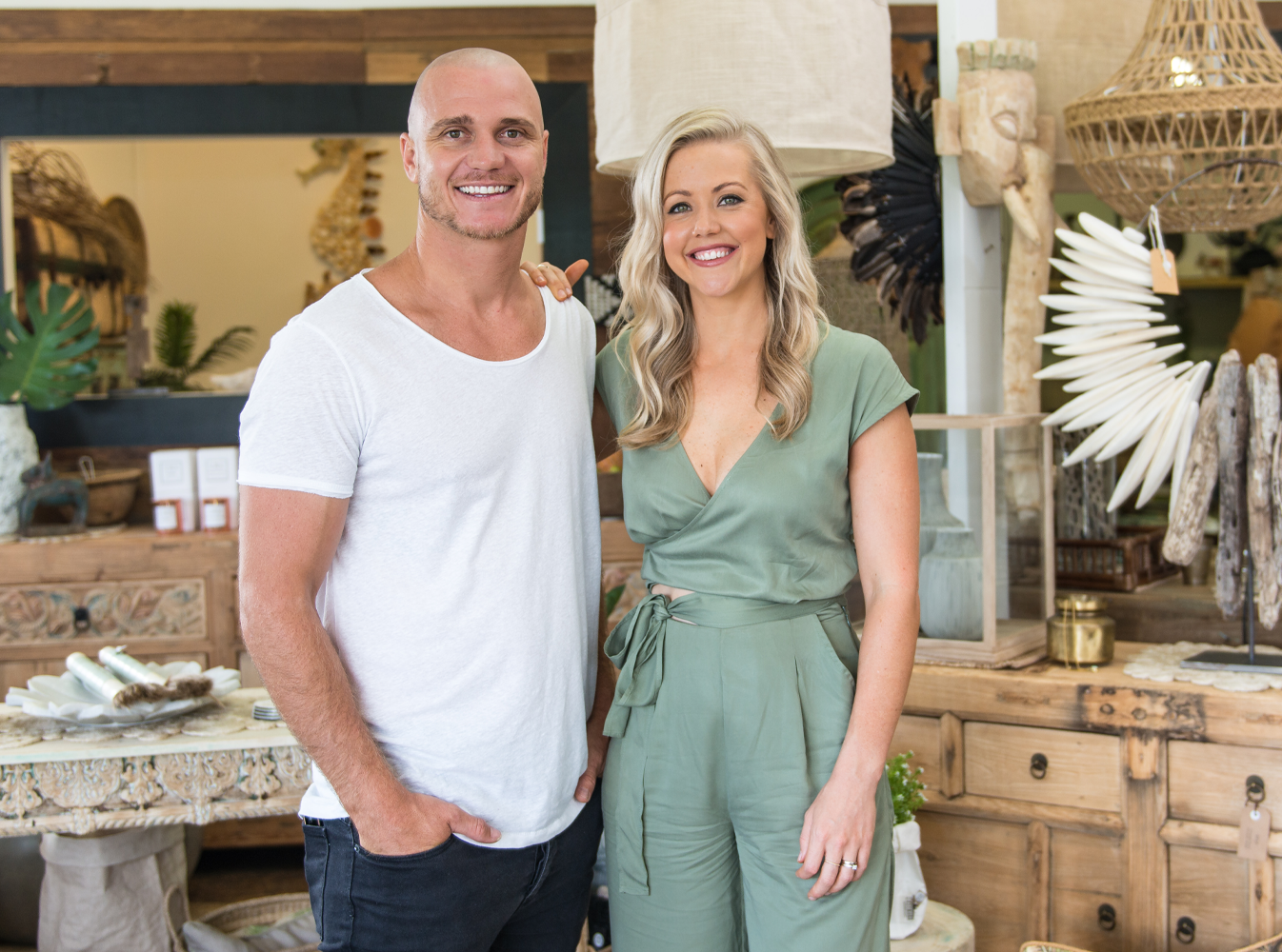 About The Stylists
Judges on The Block were huge fans, giving Kyal and Kara 30 out of 30 for their bathroom reno. So highly regarded are the 'Super K's', they set a record for the highest number of challengers won! Kyal (the carpenter/builder) and Kara (the designer) have completed over 35 renovation projects and are a big hit on YouTube and Instagram and have been guest designers on Channel 10's The Living Room.
The reno power couple, Kyal and Kara, referred to as 'The Super K's' on The Block TV show, have shared their lives with us on their TV shows all while running their successful Design & Construction Business. Their top tips to create a Farmhouse look is that it is cosy, warm-hearted, but a little rough around the edges. Don't be shy about bringing in interesting objects and market finds as these personal rustic touches and imperfections when you re-purpose and up-cycle are perfect. All these elements come together to create a rural bolthole, an escape from hustle and bustle.
Farmhouse Style Checklist
You have permission to be cosy, warm, and a little rough around the edges as you nestle into the landscape. Farmhouse is a stylish refuge that honours rustic imperfections and is not afraid to re-purpose and up-cycle. We warned you here first - your guests won't want to leave!
Colour
Choose gorgeous neutrals as the canvas for your Farmhouse styling and add blues, whites and greys.
Bathrooms
Go for a light and bright country look or opt for a moodier scheme with contrasting light and dark accents.

Choose neutral tiles paired with a light coloured subway.

Use traditional rounded tapware and decorative handles in chrome, gold, rose gold or brass or white.

If budget allows, pick a feature claw-foot bath.

Shaker-style cabinetry is perfect.

Barn-style wall lights give a simple but charming ambience.
Our Hot Tip: Our design team never sleep, and have been busy creating the best Complete Bathroom Packages in Australia. Using our 60 years of experience, we have created a few Complete Bathroom Packages in every style to meet every price range, including bathrooms as seen on The Block!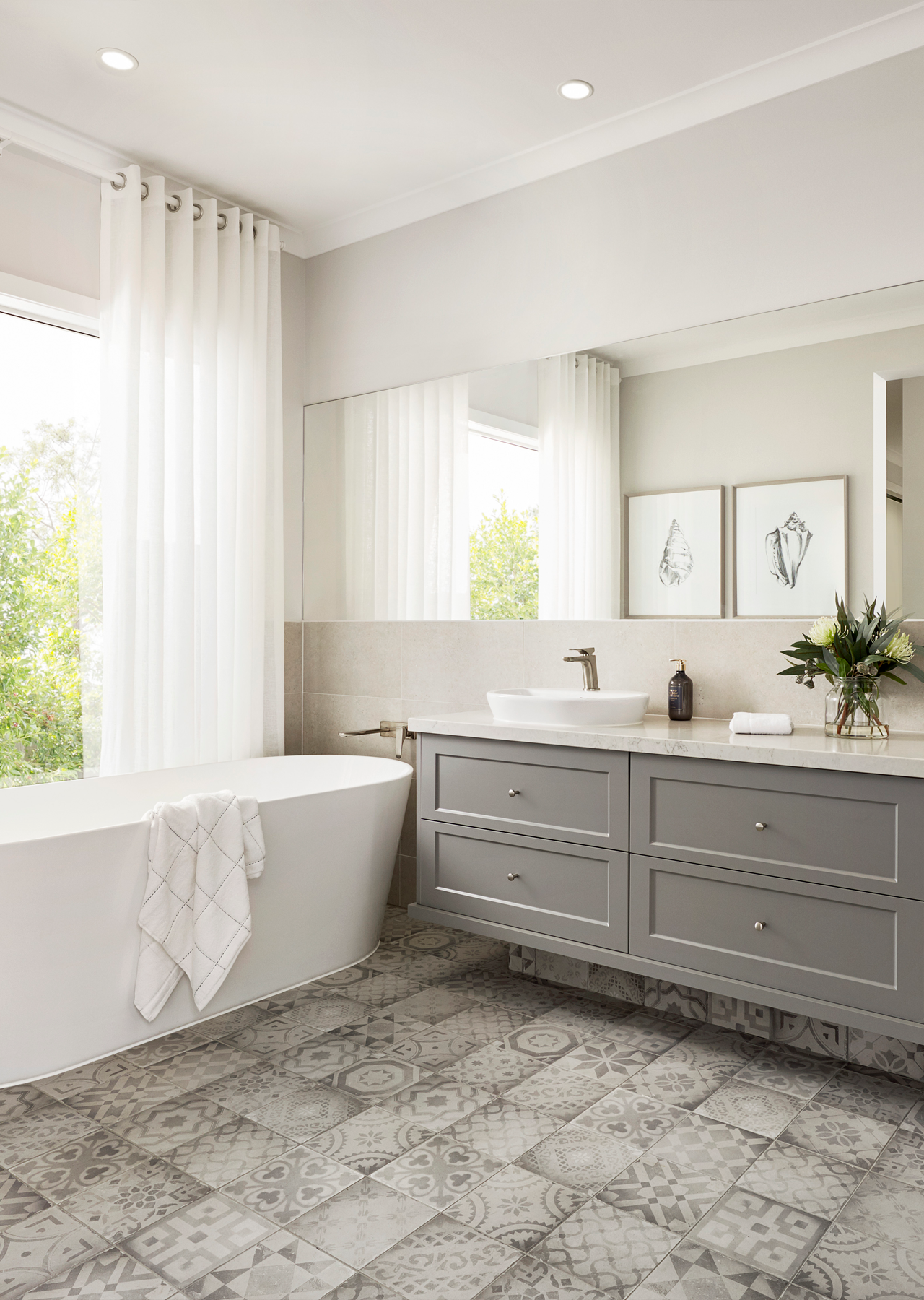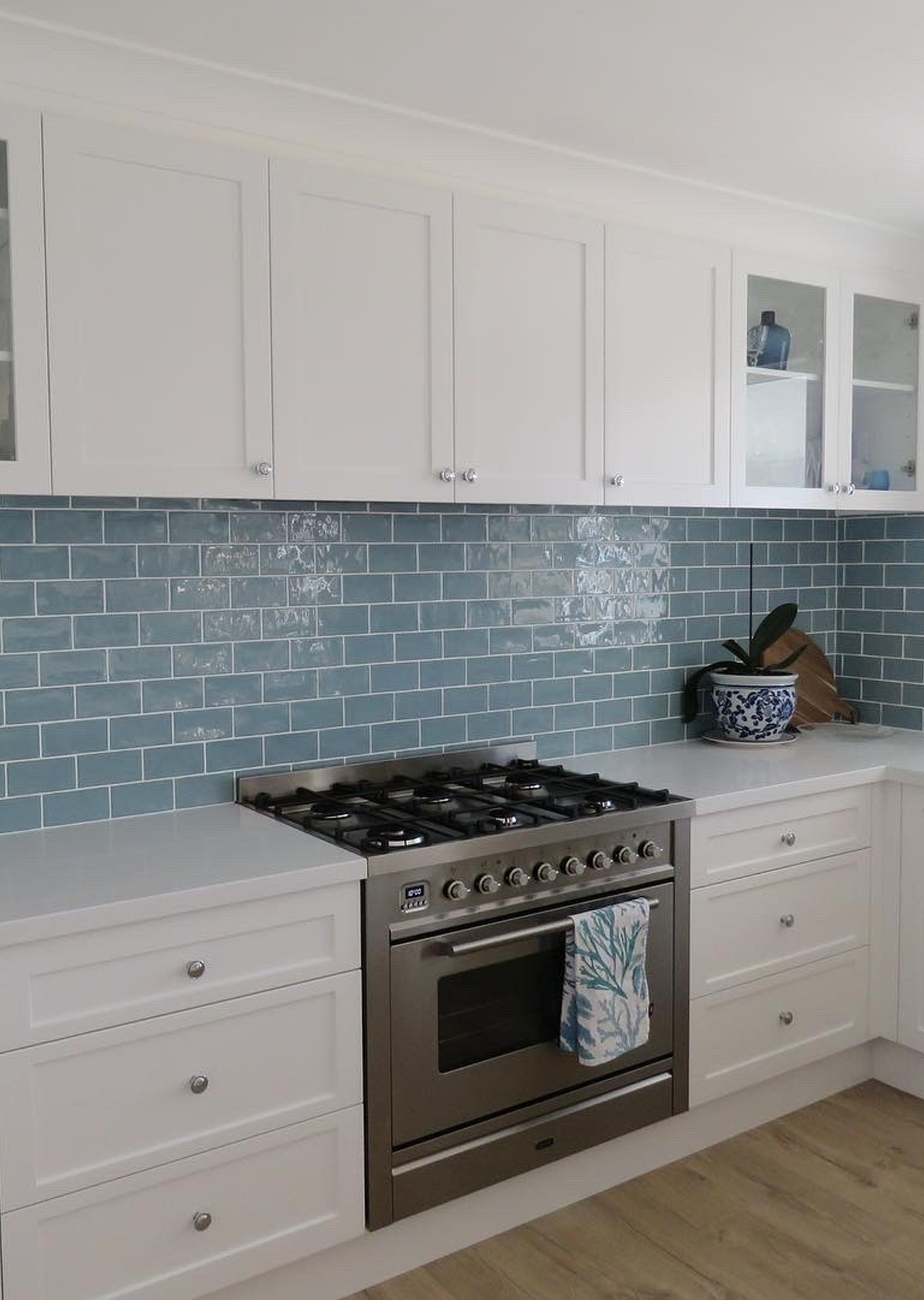 Main Floor Tile
Stick to earthy tones such as natural timber-look tiles or stone looks.

For drama, choose a darker tile with some light and dark rustic highlights.

Run the indoor tile to the outdoors with tiles like our Microtec range.
Kitchens
It's the centrepiece of a country home so choose a big deep ceramic basin.

Benchtops should be white or cool grey or opt for traditional timber.

Top with overhead open shelved cabinetry and display dinner sets and glasses.

Furnishing & Finishing Touches
Distressed vintage or antique furniture is what gives Farmhouse interior design its beauty.

Upcycle for character and charm, or invest in well-built solid timber pieces.

Layer soft furnishings in florals, plaids and stripes.

Invest in a cosy, pillowy linen sofa.

Big baskets make great storage.

Farmhouse interior design is a careful balance between ornate and cluttered. Decorate with pieces that have personality but be sure to designate a place for each accessory.
What's My Style
If you're not sure about your style, don't worry! We are here to help. Our team of Beaumont design experts along with Australia's elite designers crafted our exclusive What's My Style Quiz. Take the quiz and find your top three styles in just three minutes. Your quiz results will also show you the best Complete Bathroom Packages for your style and provide you with a personalised style booklet, just like the one below, to help you on your design journey.