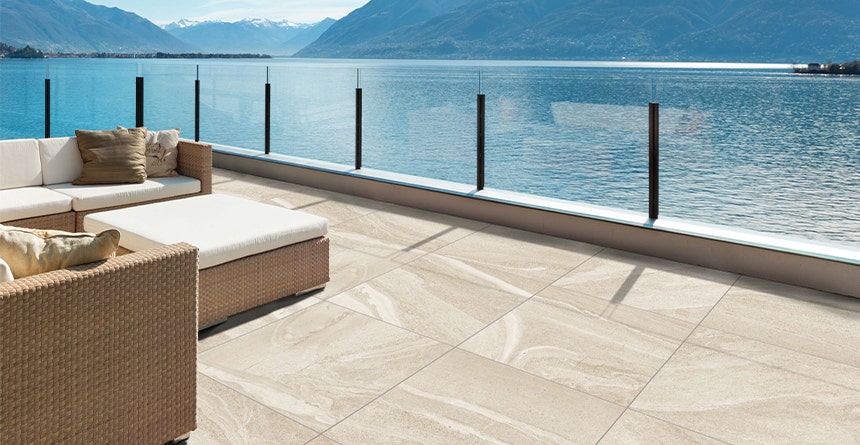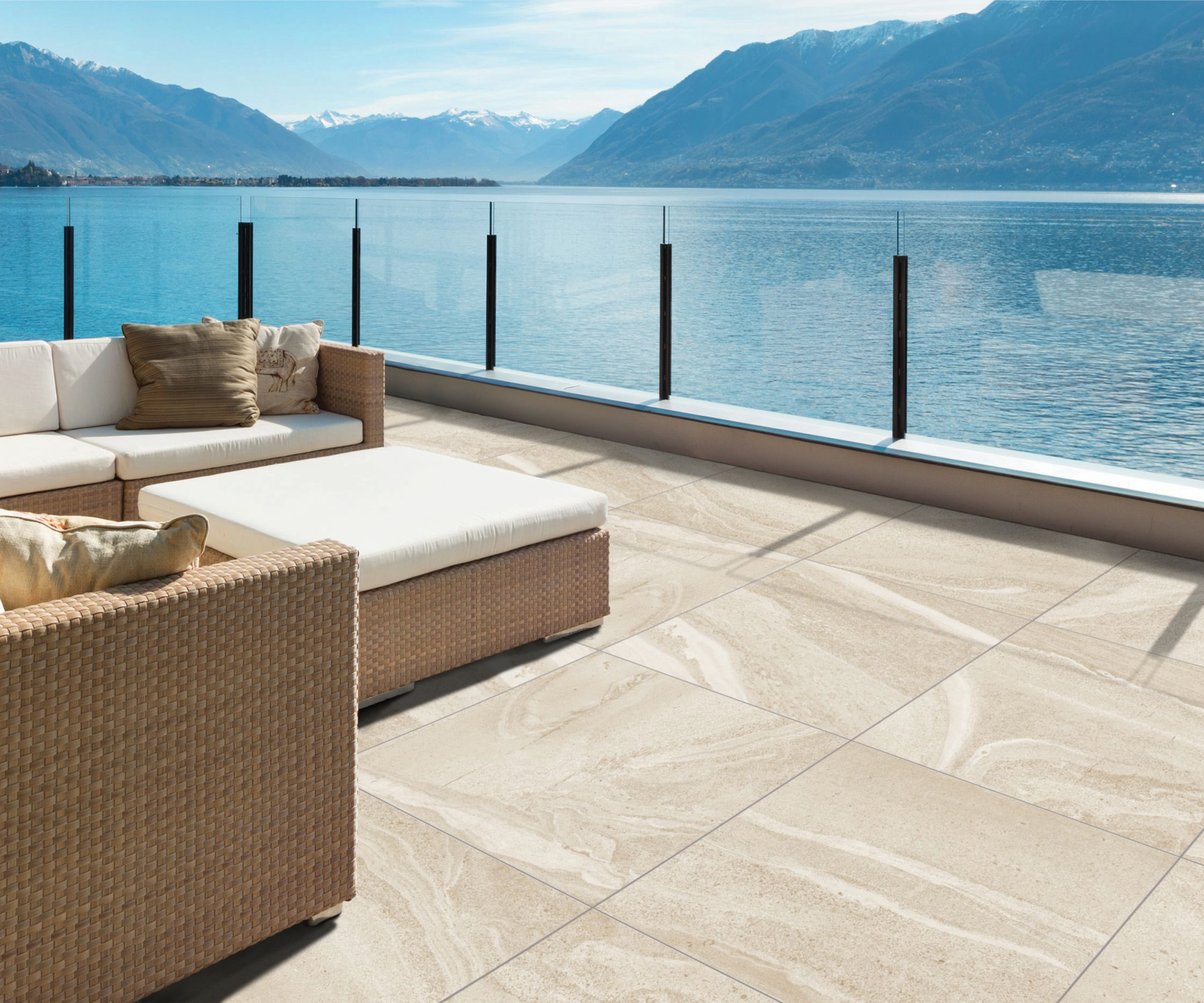 Pro Tips
Beaumont Tiles Experts Talk Tile Slip & Appearance Ratings.
As featured on Houzz Australia! More than a pretty face. Get to know what to look for in your perfect tile.
Beaumont's experts featured on Houzz Australia!
In this practical series, we ask experts to answer your burning home and design questions. Here, Dean Booker, national buyer for Beaumont Tiles, explains the nuts and bolts of the different tile ratings you'll come across when you're in-store – and how to work out which is the right tile for your needs.
What Is A 'Tile Rating'? 
Tiles come in different shapes, sizes, colours, materials, and finishes, which is why tile ratings are important. Tile ratings are international technical evaluations that are used to help you make an informed decision about which tile is the best fit for your needs.
What Are The Main Tile Ratings I Need To Know About?
Slip rating: Among other things, tiles are best known for their hardness and smoothness. However, some tiles are more textured than others, making them more suitable for wet areas such as bathrooms, laundries, and swimming pool surrounds. Slip ratings are designed to make this a quick-glance process.