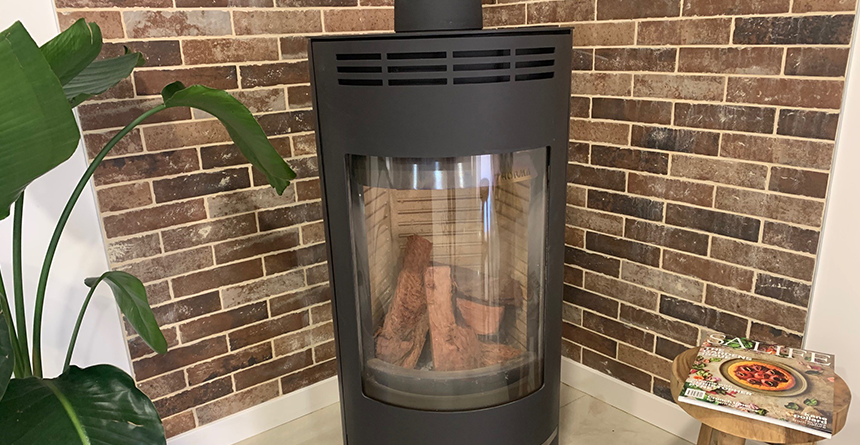 Fun Tile Use Inspiration
The Fireplace Your Friends Will Love
This collection pays homage to one of the liveliest most exclusive neighbourhoods in the Big Apple: Tribeca. It is verymuch an 'in' residential area given a genuine air thanks to the cobbled streets and industrial style loft apartments. The facades are the same ones you'll findon our Tribeca ceramic tiles. Embodied character through the colours and surfaces typical of revived brick.
Tile: 1000728 Tribeca Multicolour Brick Textured
If you like this, you might like some of the inspirational images and Industrial styling tips in the booklet below. Not sure this is your style? Take our exclusive 3-minute What's My Style quiz and discover your perfect style!